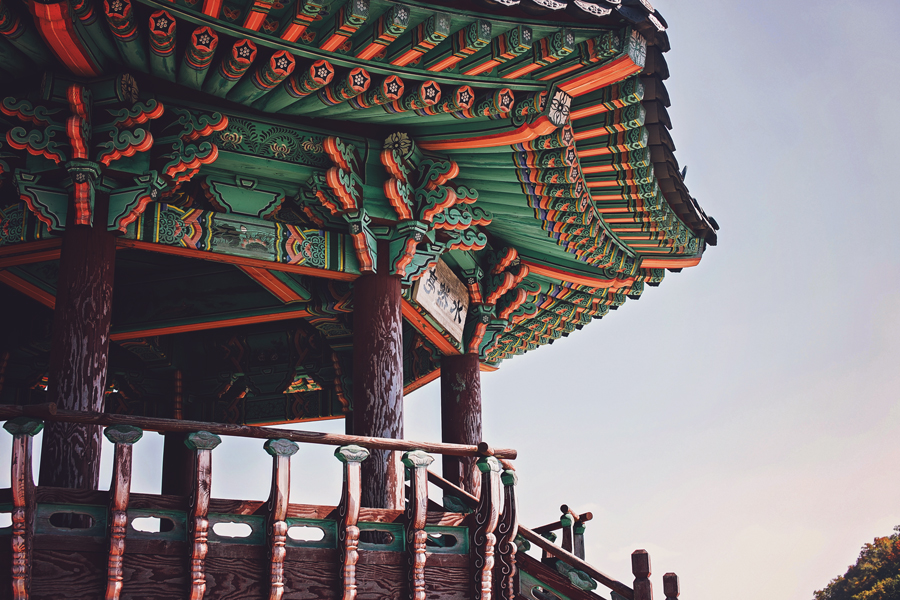 As for most Seoulites, my life in Korea involves at least 2*30 minutes spent on the subway every day. Seoul's metro system has been voted the best in the world on several occasions and is believed to be the longest metro system in the world (measured in route length). It has also got free wifi.
Inspired by the extensive network, and sheer length of some of the routes on the subway map, I decided that while in Korea I am going to try and visit all of the end stations. Bring a book or a friend, sit on the subway until I reach the very end, go out and explore, then return to base. Repeat.
Today I got to check the first station of my list: Chuncheon Station. Chuncheon, incidentally, is the perfect example of how far the metro system reaches. It is a town about 2 hours north-east of Seoul, most famous for a battle that destroyed the city during the Korean War, and the K-drama Winter Sonata.