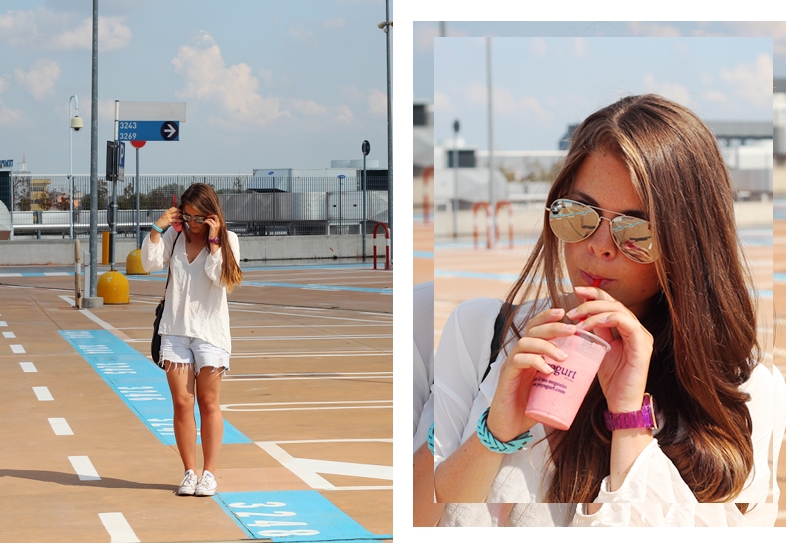 While in Milan we drove out to a nearby shopping mall to enjoy some air conditioned shopping in the heat. Ate sushi and frozen yogurt and hung out with the local shopping mall crew, visited the Disney store to play 6 year olds and made fun of people in Norwegian.
Right now I am reading George R.R. Martin's Game of Thrones (the novel the tv series is based on) and drinking white wine on the terrace. Kristiansand is sunny today, and my soundtrack is Kanye West and Jay-Z's newest collaboration: Watch The Throne.
But enough about me: What have you been up to lately?