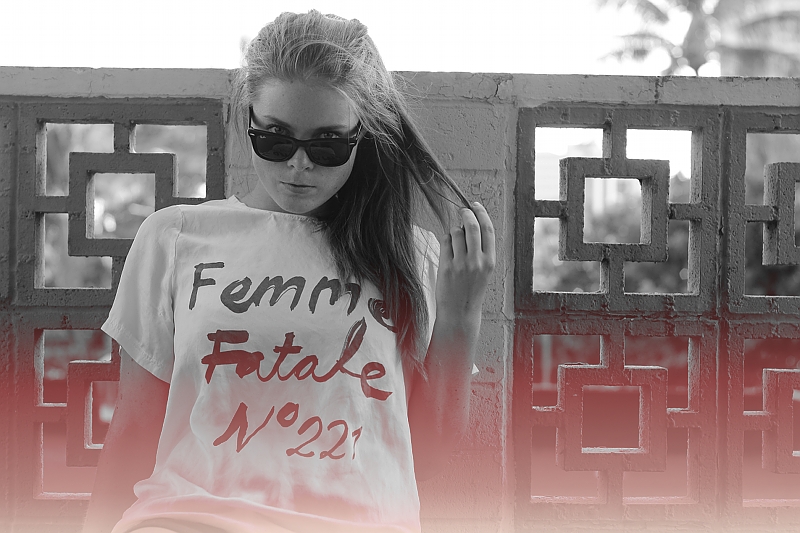 We have a sofa. Which means the the interior of our living room now consist of a sofa, a lamp, a small bookshelf and some pillows. Impressive huh? I will allow myself to add a "LOL" here. We are really living the simple student life style in Waikiki: sleeping on air mattresses on the floor, doing our homework while sitting on the floor, washing our dished by hand since we don't have a washing machine.
That's what you get when you rent an unfurnished apartment and then turn out to be too lazy to furnish it.
Not complaining though, I like it simple. Less things means less mess. Easier cleaning. I prefer to use the money on something worthwhile, like good food, clothing or the event I am looking forward to with dread-filled joy; skydiving on Saturday. I will climb into an airplane, fly up into the sky and then jump out of it. I think I might have been crazy when I suggested this, but here goes. On the list of 100 things you need to do before you die, sky diving has always been on my top 20-list.
Have you ever been crazy/stupid enough to sky dive?