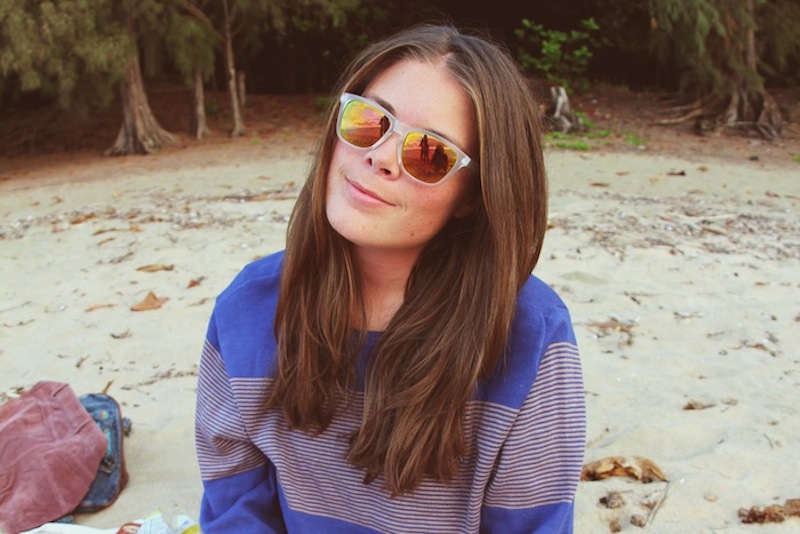 Have I mentioned that large parts of Jurassic Park, Fantasy Island (!), Lord of the Flies, King Kong, Hook, George of the Jungle (!), Lost and Soul Surfer was filmed on location in Kaua'i (and Oahu). As we're driving around Kaua'i, I'm starting to recognize places from the movies of my childhood and it feels really strange.
In other news and fun facts, the sunsets in Kaua'i are just as beautiful as on Oahu. However, they do have some mosquitos here that we've been blissfully avoiding in Honolulu, and I can't say I'm a fan of those. Well, no pain no gain, and so on.
Have a nice weekend !