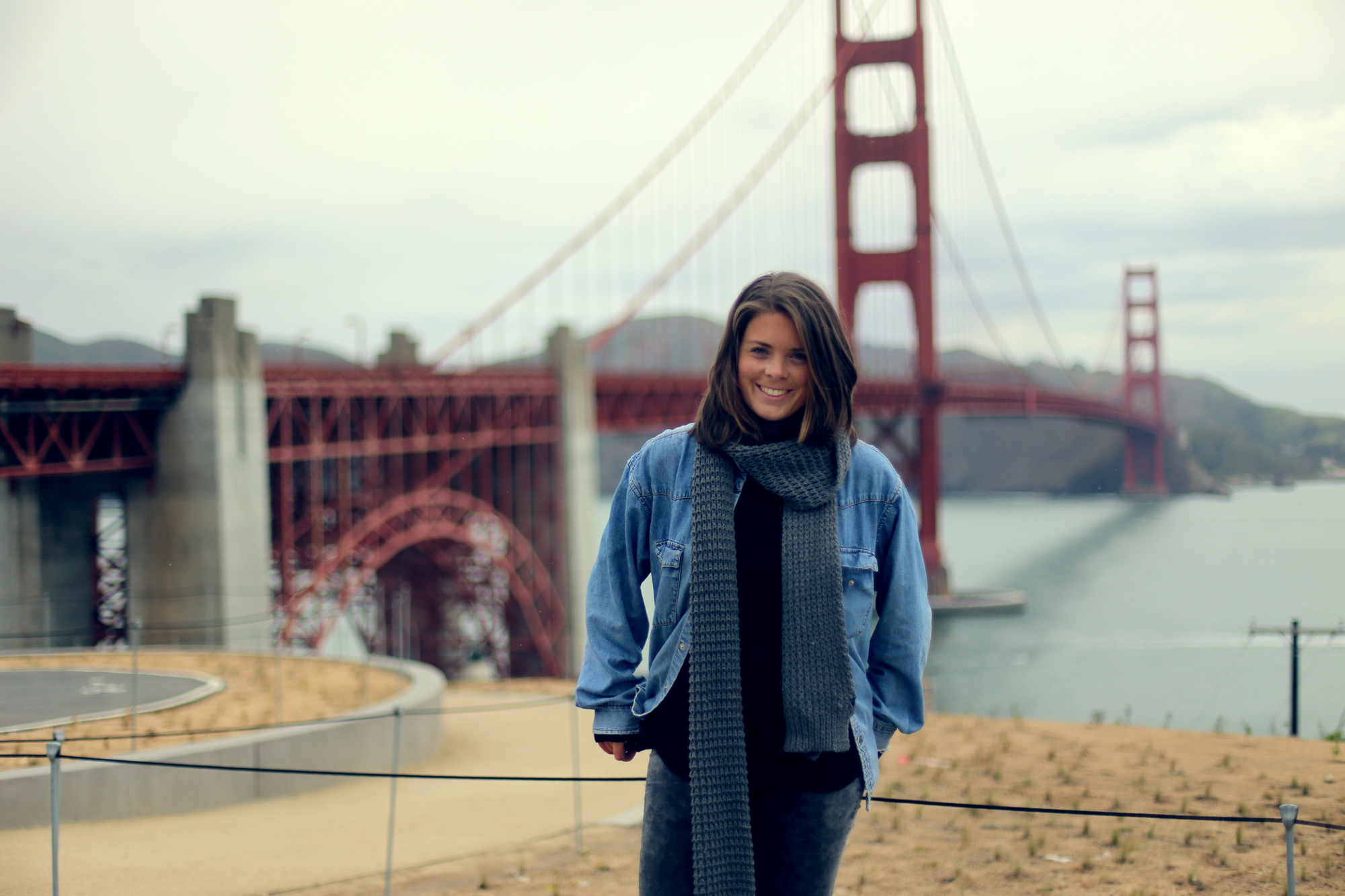 This weekend I took some time off from school and newspaper to visit the lovely (but windy) city of San Francisco. This was my first trip SF, a city that's been in my list of places to visit from quite some time. Spent 4 days exploring all parts of the city (except for Castro, but you need to save some things as an excuse to come back).
And I got elected as the new Chief Information Officer for ANSA USA.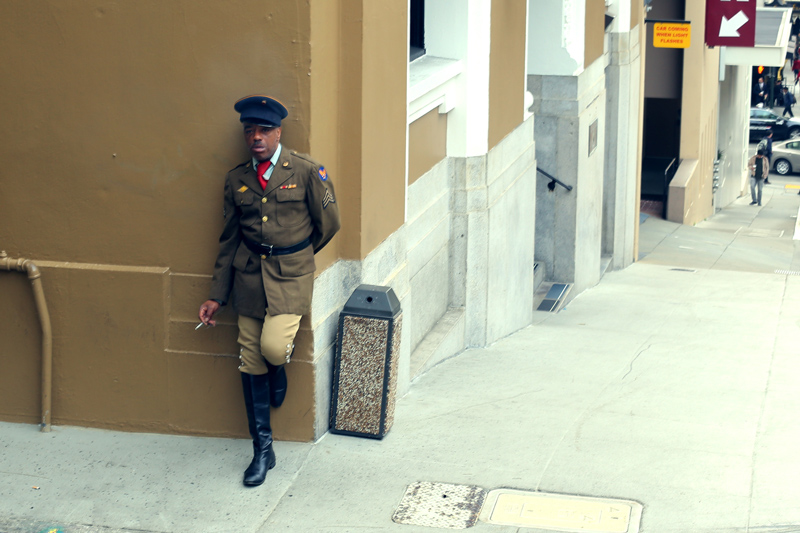 This guys was hanging out outside our apartment. "I'm not a nut, just an art school teacher," was his explanation for San Francisco's coolest outfit.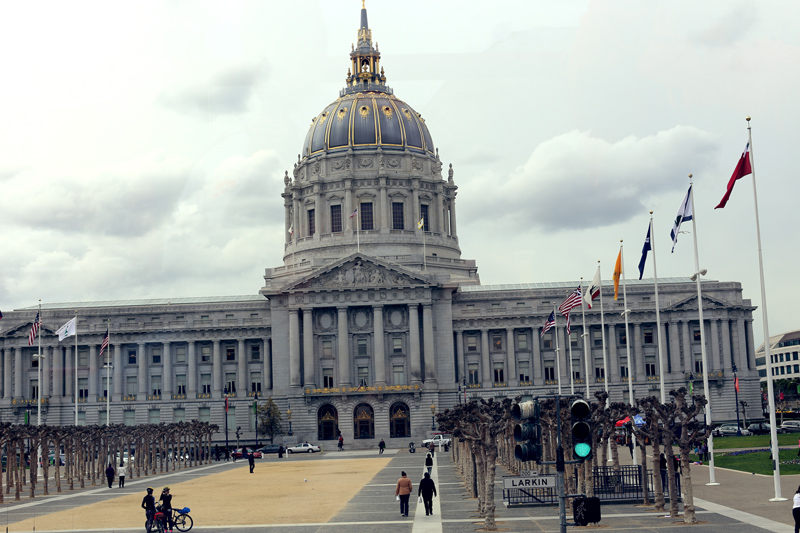 The capitol.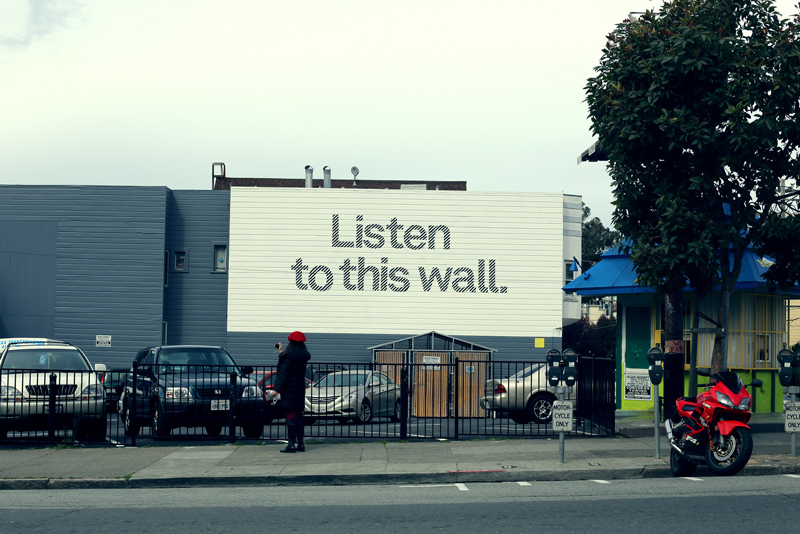 Haight-Ashbury – aka Jimi Hendrix and Janis Joplin's old neighborhood.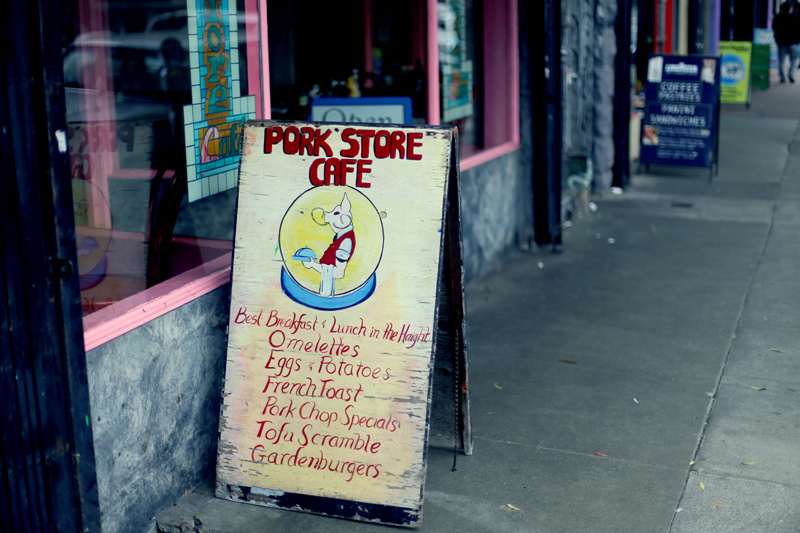 We ate lunch at this diner, the pancakes were delicious.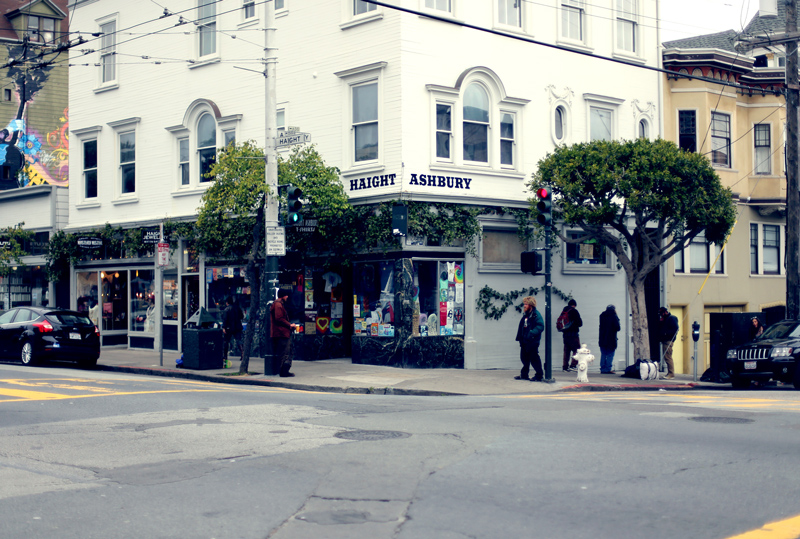 Corner of Haight & Ashbury, the streets that the neighborhood is named after.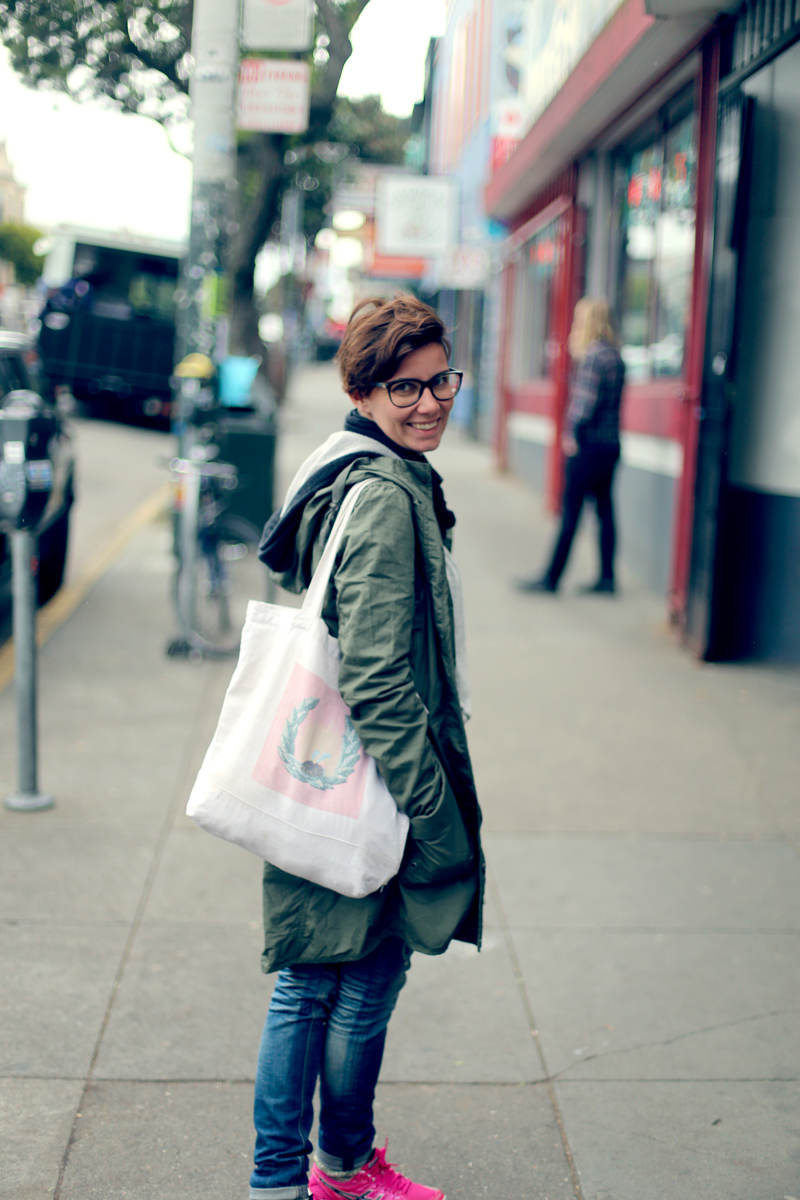 Elise, my travelling companion.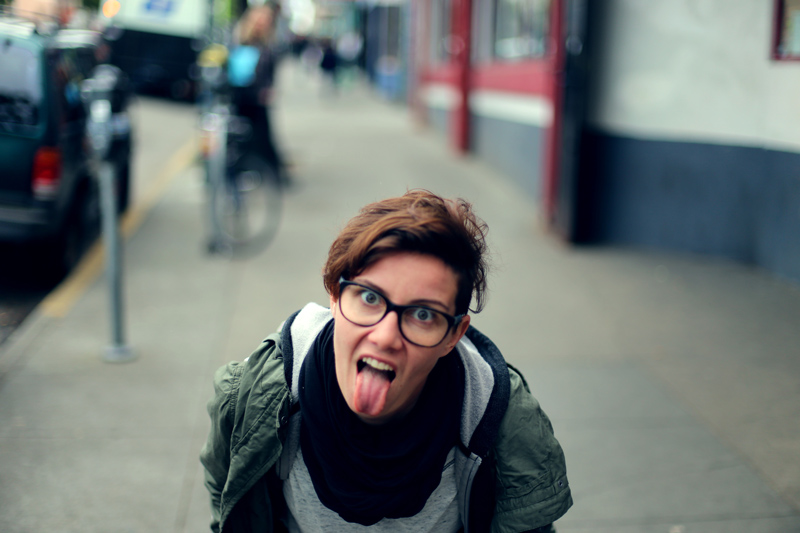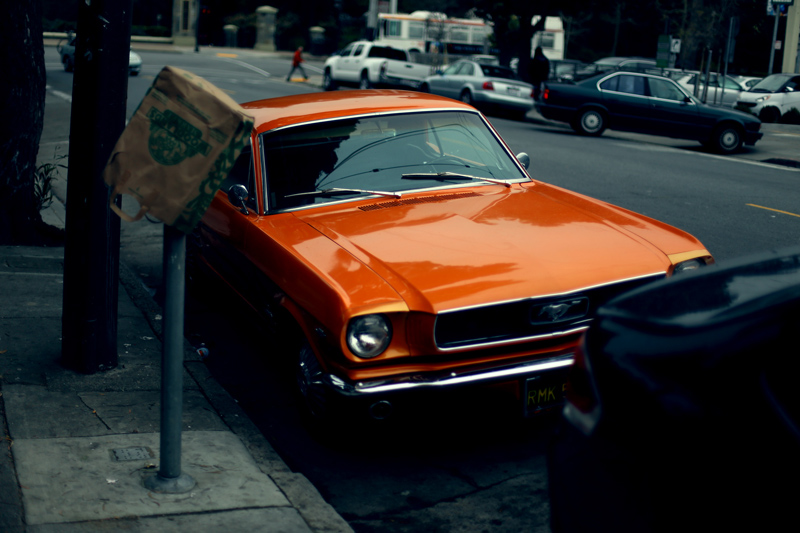 Beauty!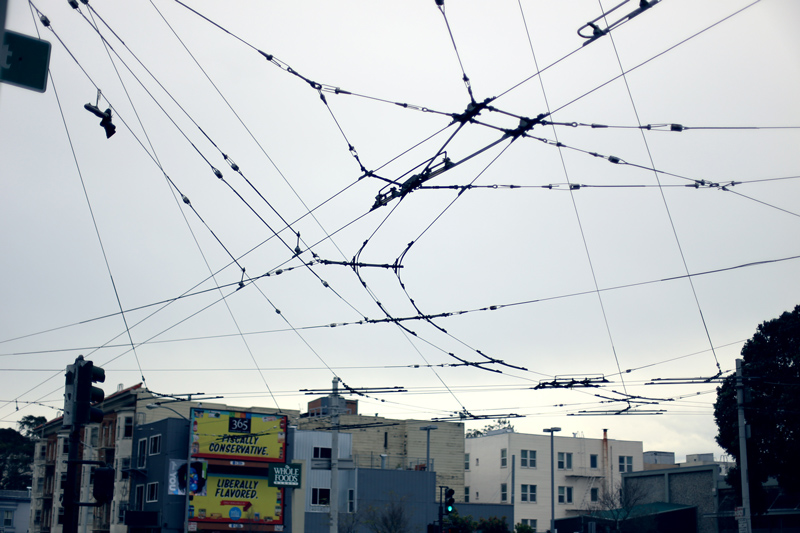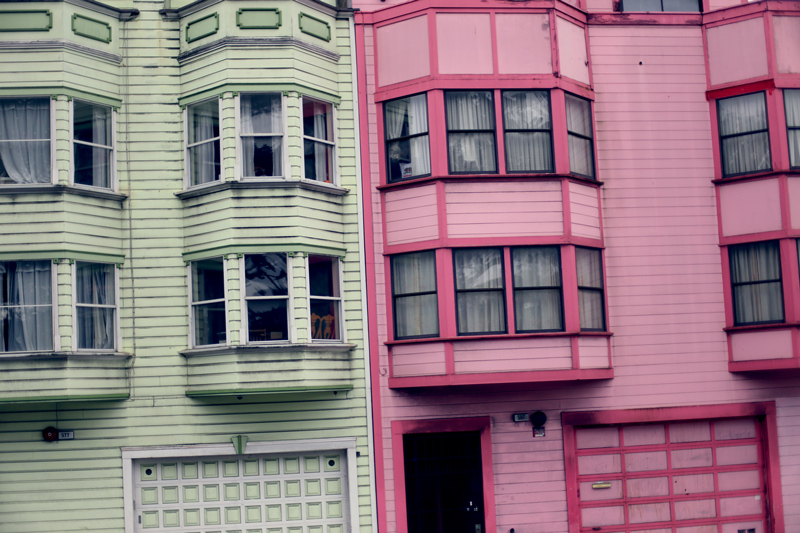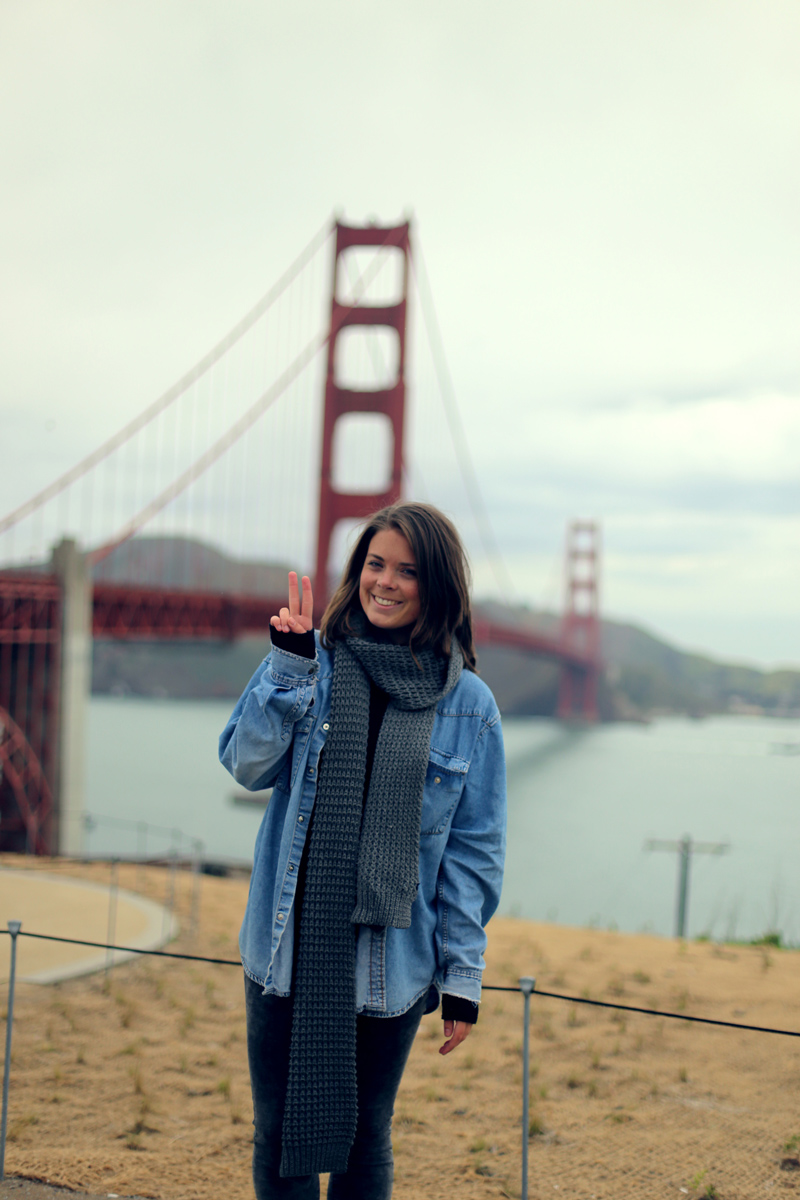 At the Golden Gate Bridge, dressed like a 90s chick.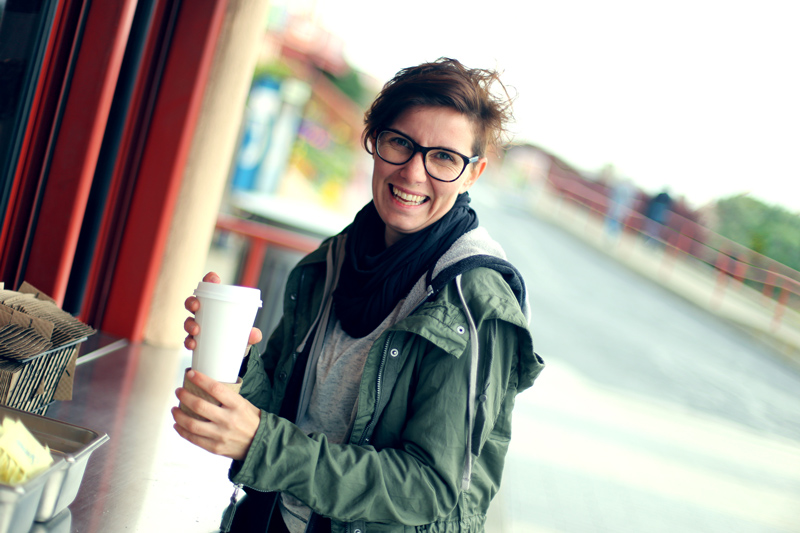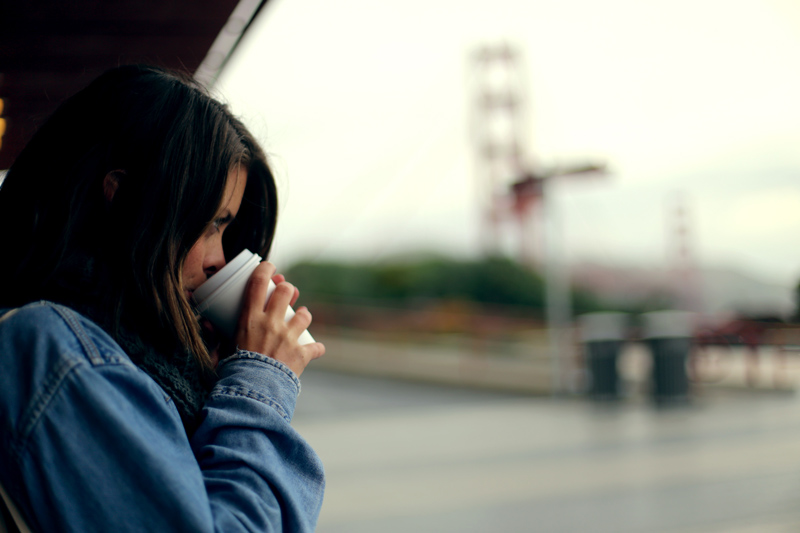 San Francisco was reallyreallyreally cold.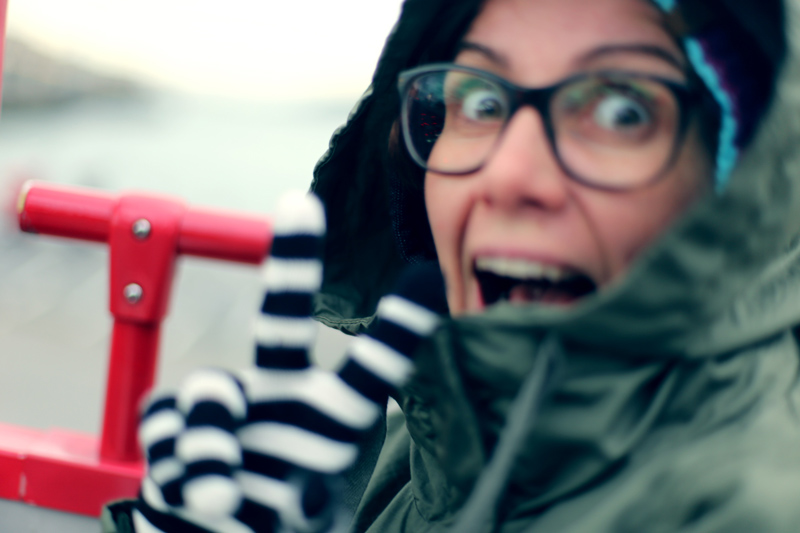 ***