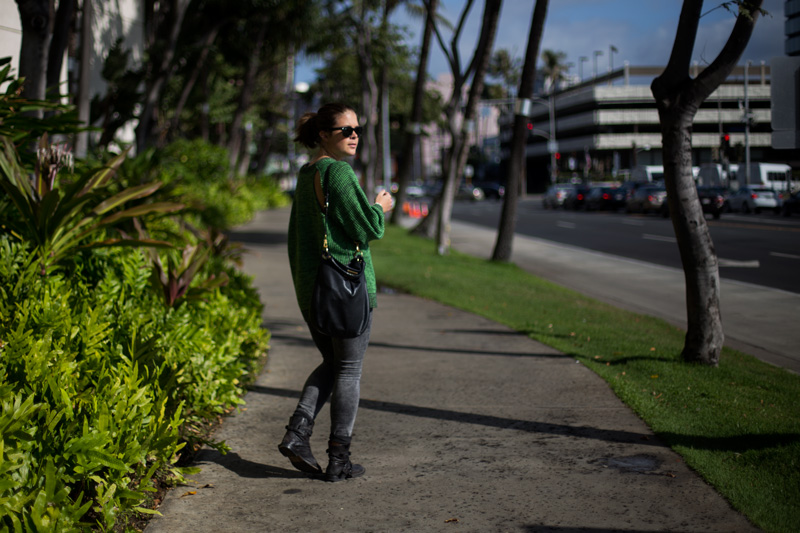 Spending all day inside in AC-rooms forces me to dress like I'm in Norway. Kind of. This sweater is one of my personal favorites, mostly because it's really warm, but also because of the fact that it has got cut outs on the back.Total sucker for cut-outs at the moment.
In other news my birthday is coming up. This year I am not sure what I feel about it. Usually I would throw a big party, invite all my friends and drink till dawn. This year I keep forgetting when it is, how old I am and all I feel like doing is spend it wrapped in a thick blanket watching TV. Am I getting old? Or boring? Or even worse: both? Old, boring woman sounds like a death sentence.
My mission and birthday wish this year: get my shaka back. This Thursday I am going out. Whether I want to or not. I can sleep when I am dead!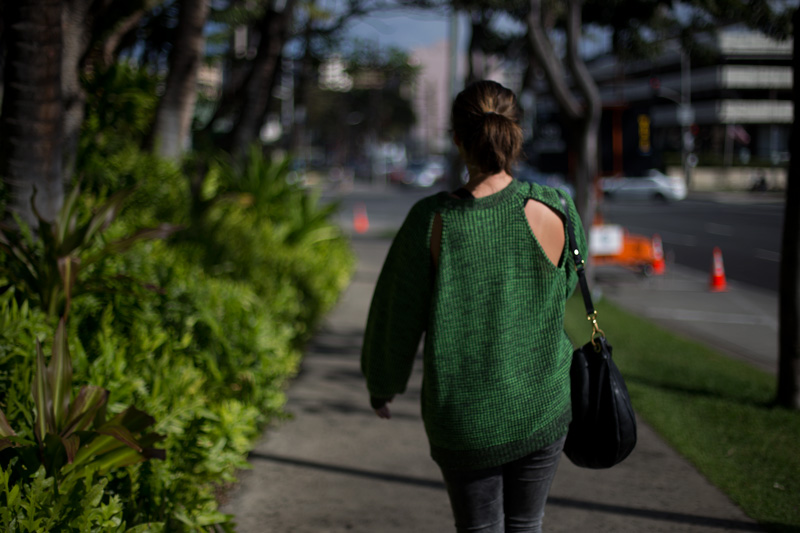 SWEATER leith PANTS nastygal BAG marc by marc jacobs BOOTS mani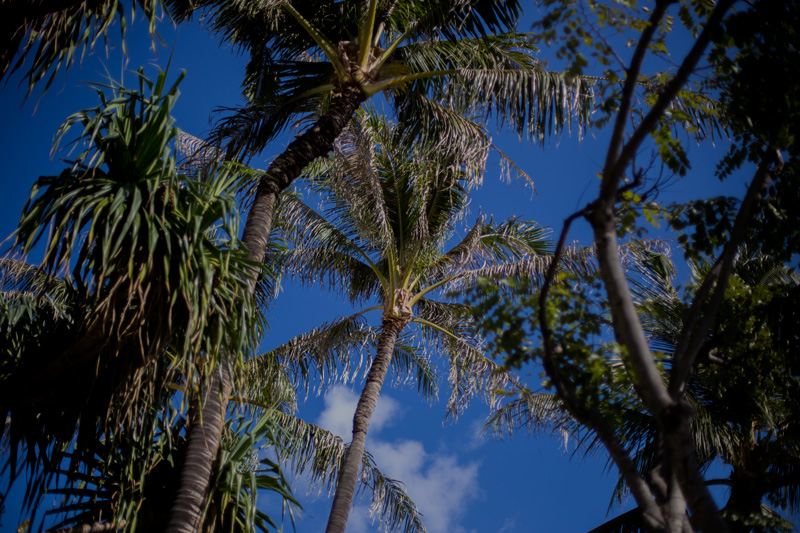 .