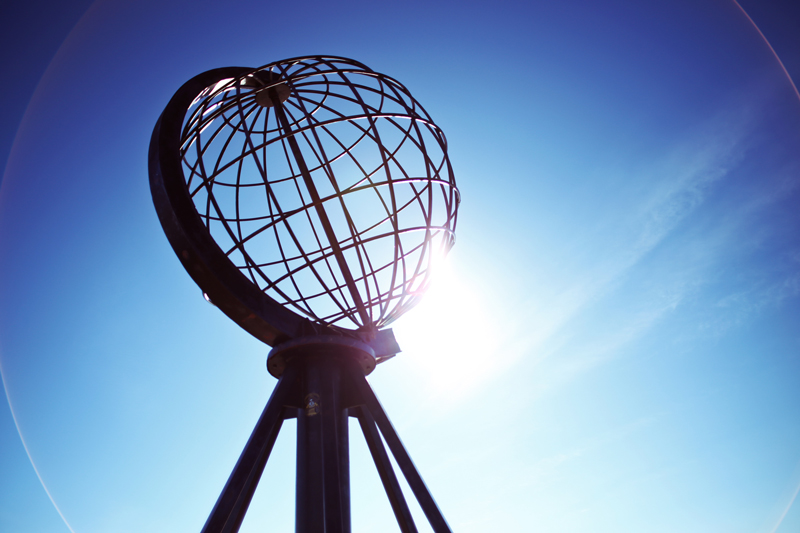 After having spent the last two years in Hawaii, in addition to having traveled to the far corners of the world, exploring Norway felt like it was a journey long overdue. 
After 26 hours of travelling I got less than 24 hours at home before I jumped on a plane to Kirkenes and Hurtigruten. 6 days of highlights from the Norwegian coast, from Kirkenes to Bergen, with midnight sun, concerts, city wandering and arctic tundra.
While I am not a fan of jetlag's ability to make me pass out before dinner every day for a week, I do enjoy the first three or four days when I wake up around 4 or 5 in the morning and get to watch the sun rise in complete silence. Not that I will get to see many sunrises for the first couple of days, as we are in midnight sun territory at the moment. The light is just magical.
This morning we left the ship at 6 in the morning to visit and eat breakfast at Nordkapp, followed by an excursion across the northern parts of Finnmarksvidda before we rejoined the ship in Hammerfest. Even though my throat is sore and my jetlag is kicking in again (and it's only 4pm), the day has been kind of awesome in every way. Hopefully they will all be like this one.