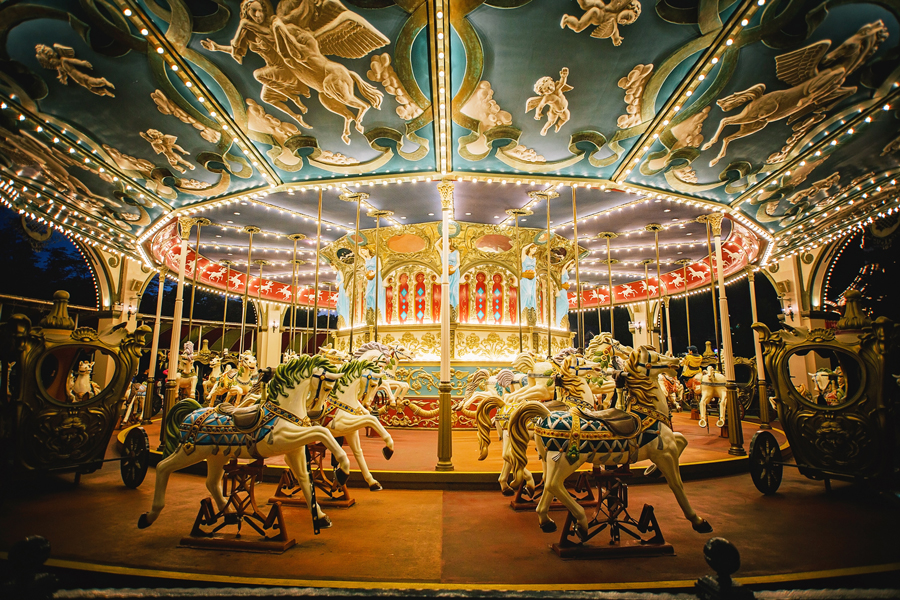 Roller-coasters, cotton candy, carousels, haunted houses and weird hats all make up essential parts of one of my favorite attractions in the world: theme parks. This past Thursday I got to visit Everland, the largest theme park in Korea. Needless to say I was not disappointed, even though every fun ride was accompanied by a not-so-fun, 1-hour-long line. The line for my favorite attraction, the T-Express, was no less than 2-hours long. Worth every minute of that wait though (here's a video of the ride).
Also went full native and bought a selfie-stick for my iPhone so we could maximize the experience the only way Koreans know how: by taking a billion selfies. I love this culture!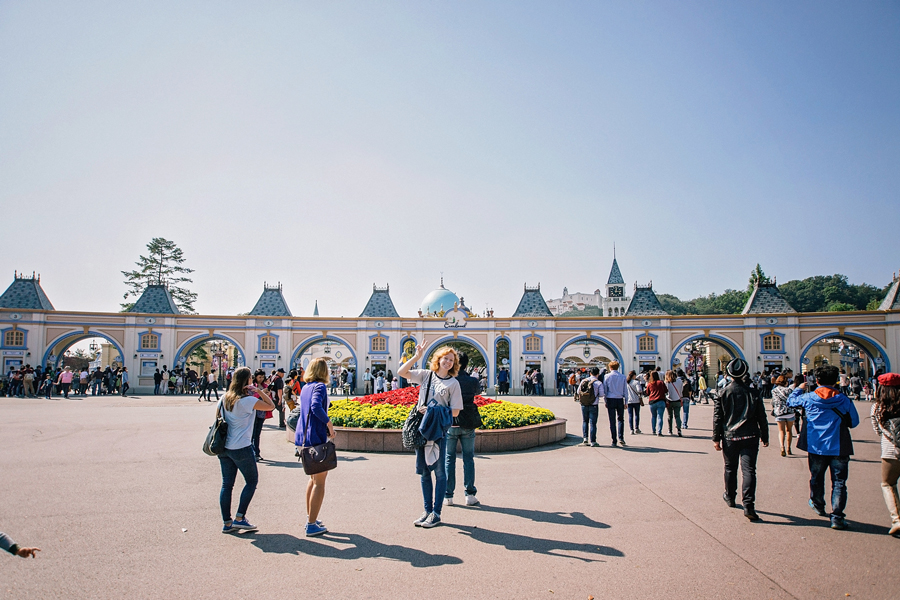 Welcome to Disney – uh, I mean – Everland!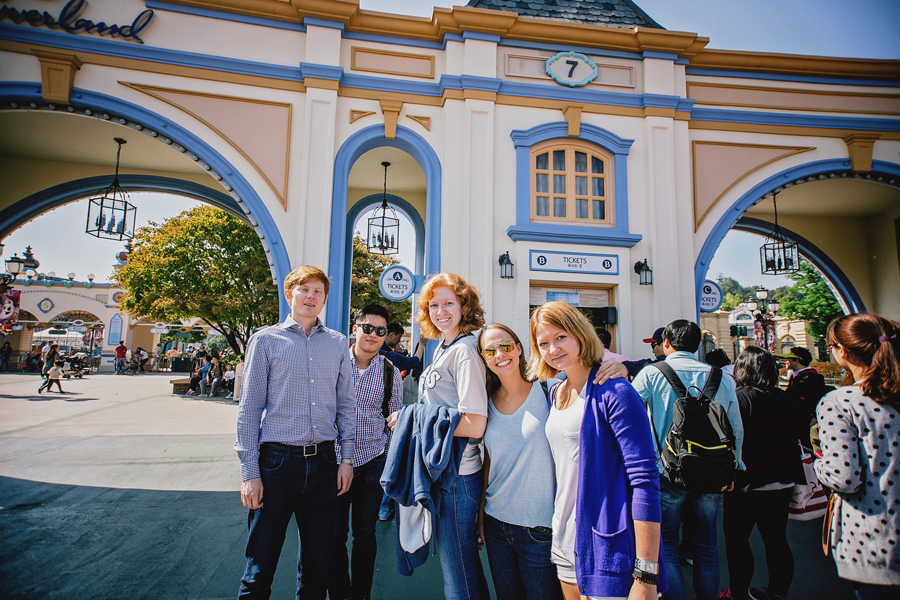 ANSA South Korea – For those days when you miss speaking Norwegian.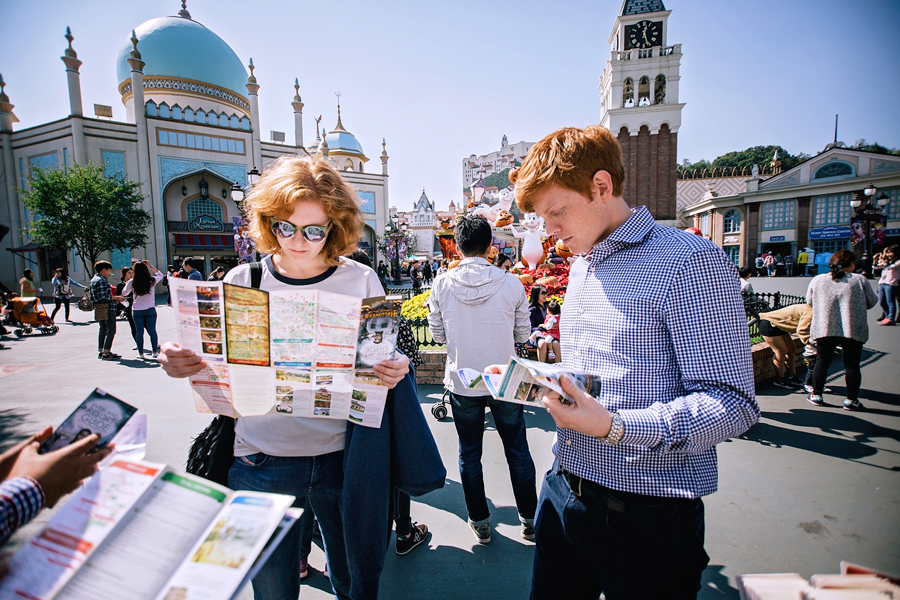 Before venturing into the park it was important to read the map thoroughly and make a plan.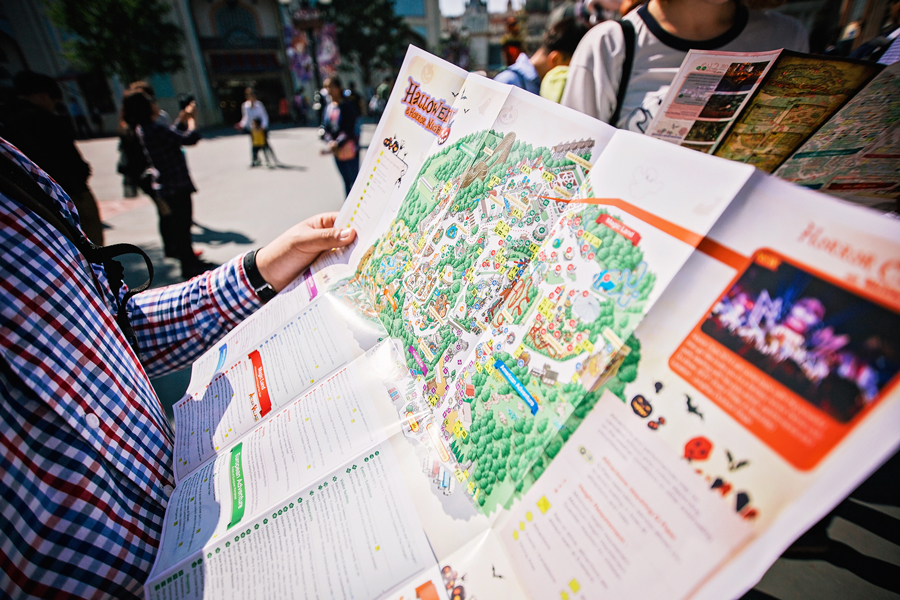 In a park like Everland priorities are important. It's simply not possible to do all of the attractions in one day. Believe me, I would have tried if it was even half-way possible.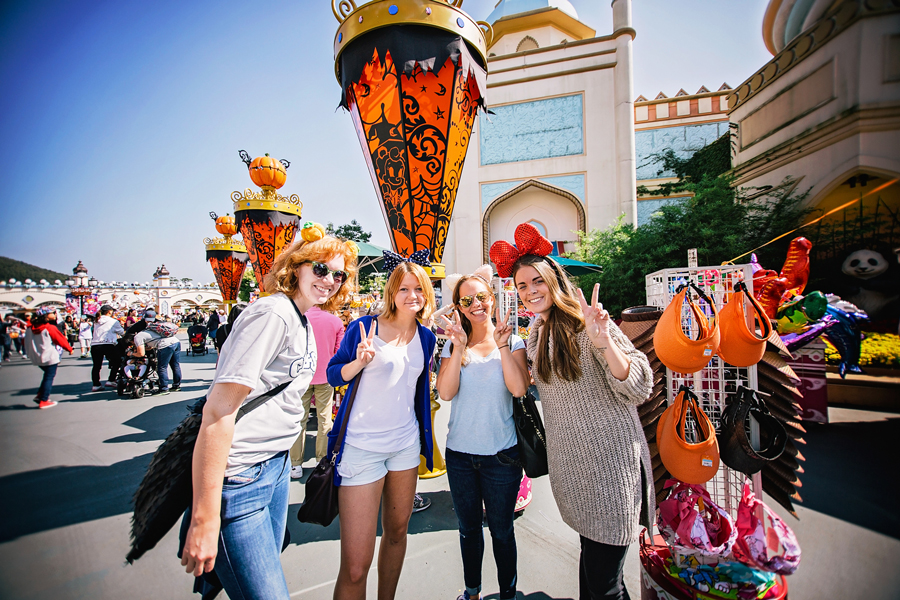 Before you start your adventure, it's important to wear the right gear. In Korean theme parks this includes headwear of different varieties of cute.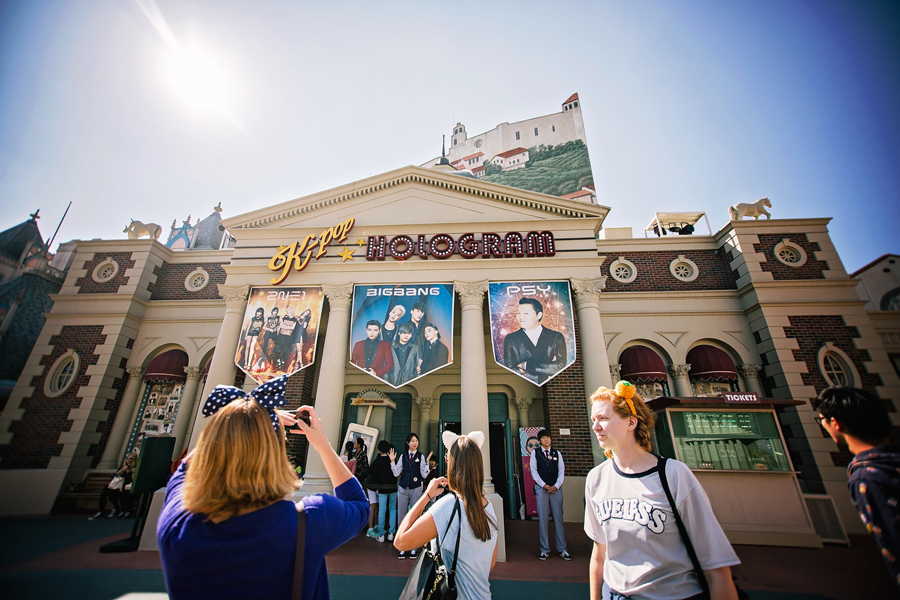 See your favorite K-Pop star "live". We watched a 3-song concert by Bigbang holograms. Impressive visuals, awkward concept.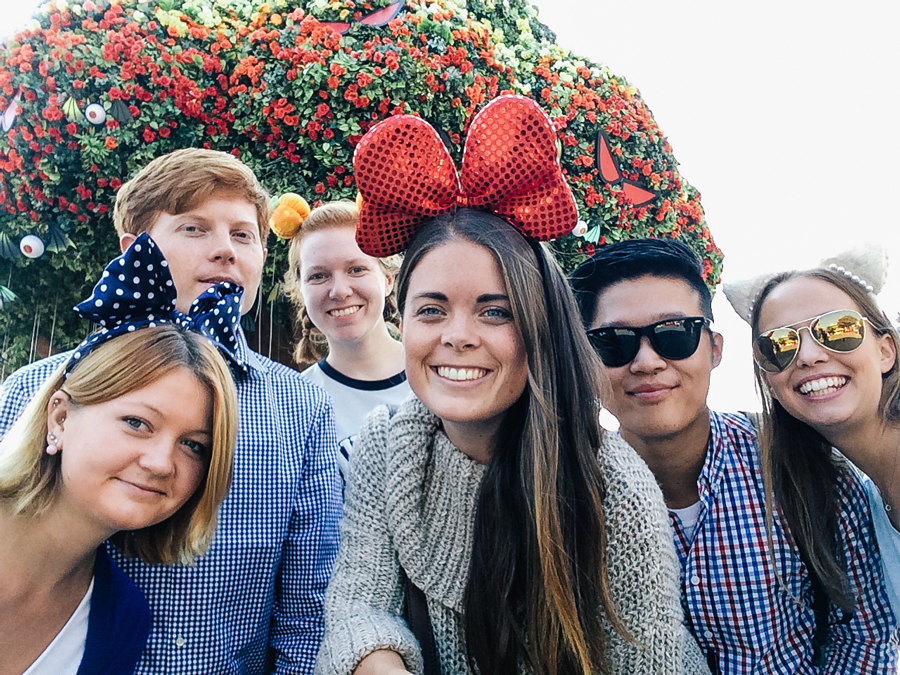 The first group-selfie of the day.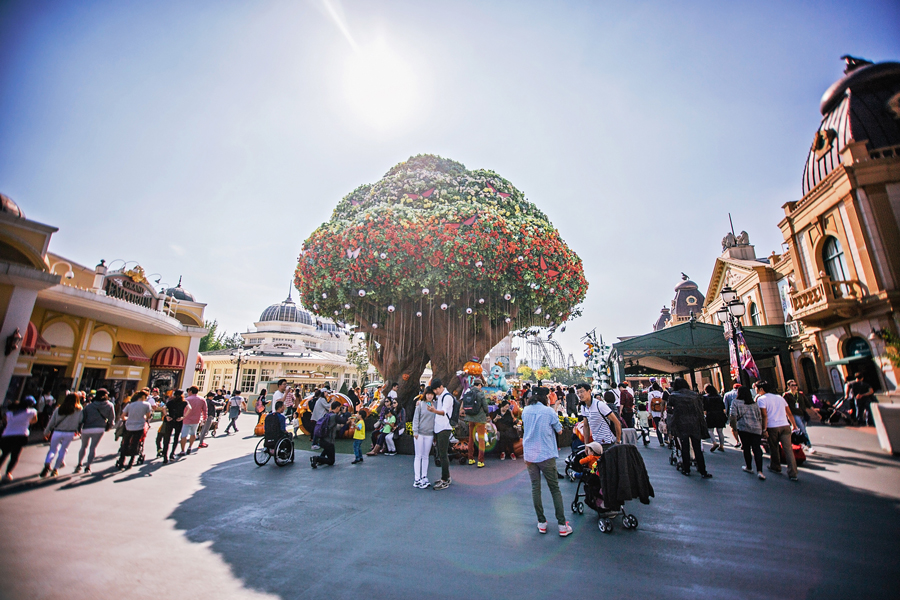 Those are eyeballs hanging from the tree. Everland takes Halloween seriously.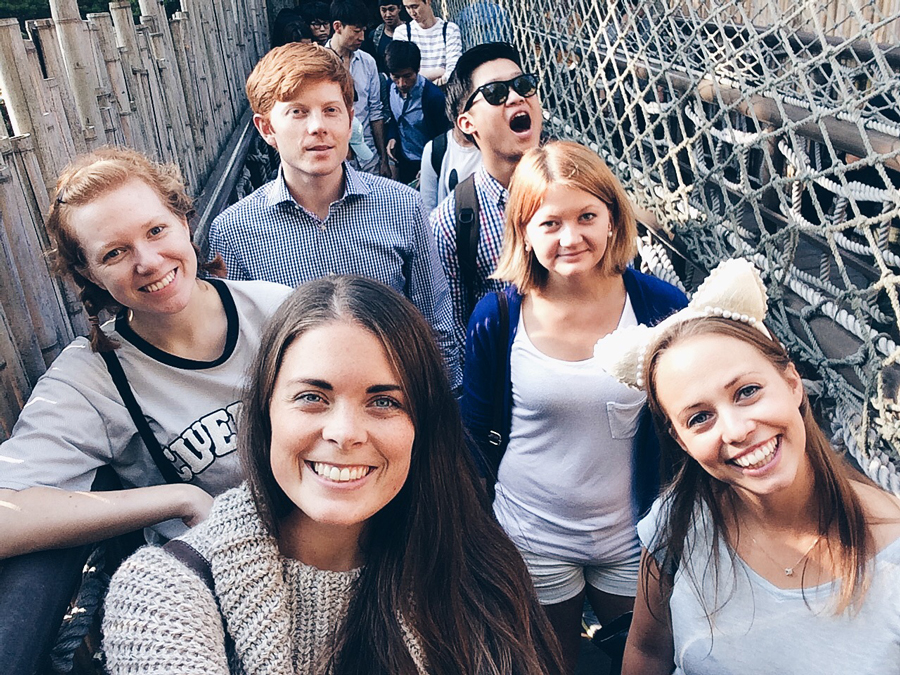 Second selfie of the day. High spirits despite the fact that we'd been standing in line for an hour.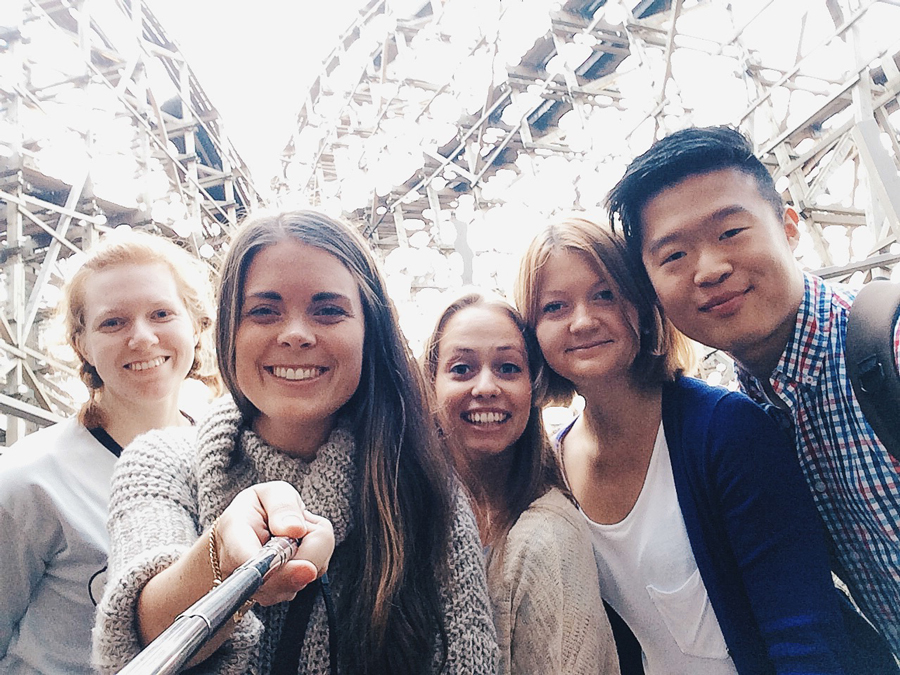 Third selfie, second line. This one lasted for a full two hours, but at the end of the line awaited the beautiful, aforementioned T-Express. This: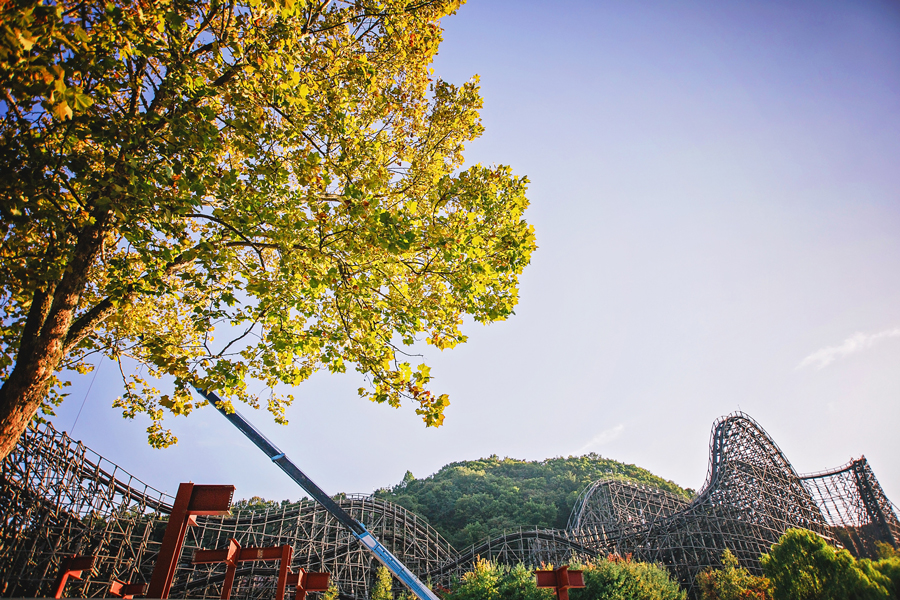 It is world's fourth steepest wooden roller coaster. It is also the world's ninth fastest, fourth tallest, and sixth longest wooden coaster. T Express was ranked as the world's best wooden coaster in Mitch Hawker's online poll in 2008 and 2010. #YOLO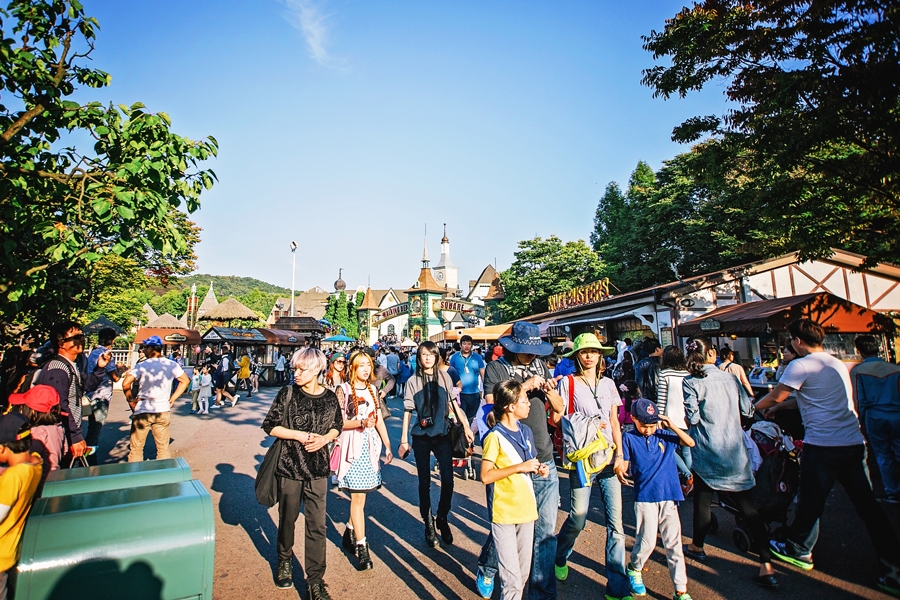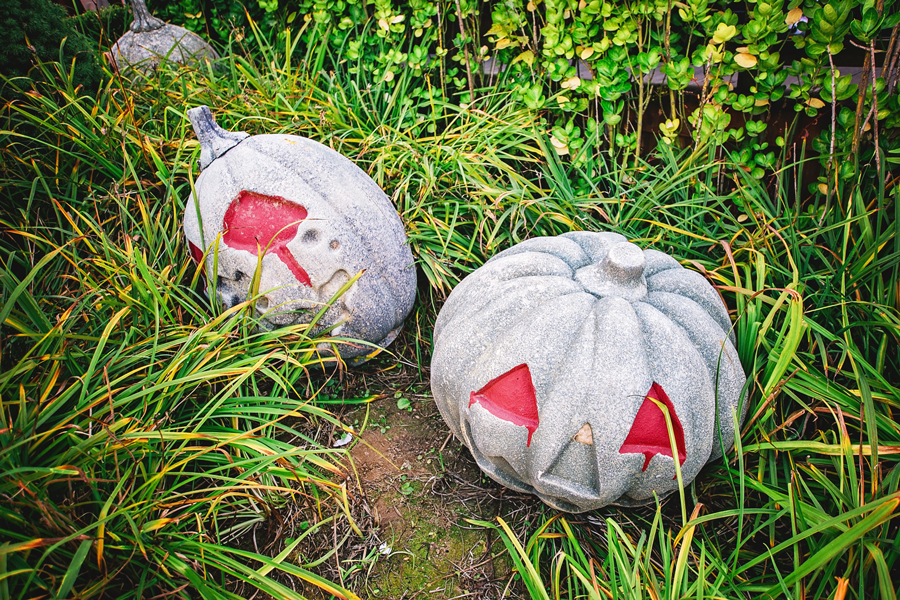 The Halloween decorations make me nostalgic about Halloween in Hawaii.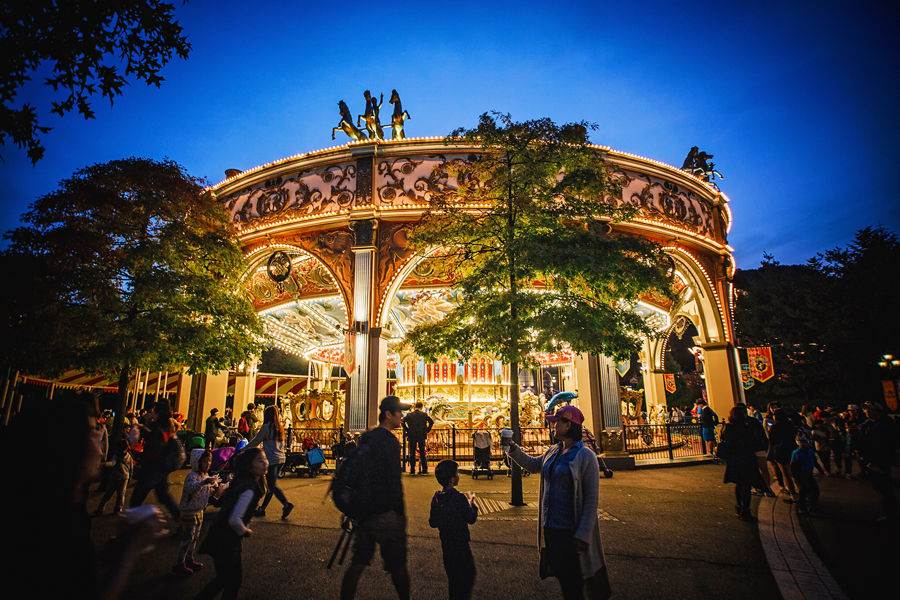 Is there anything more beautiful than a carousel at night?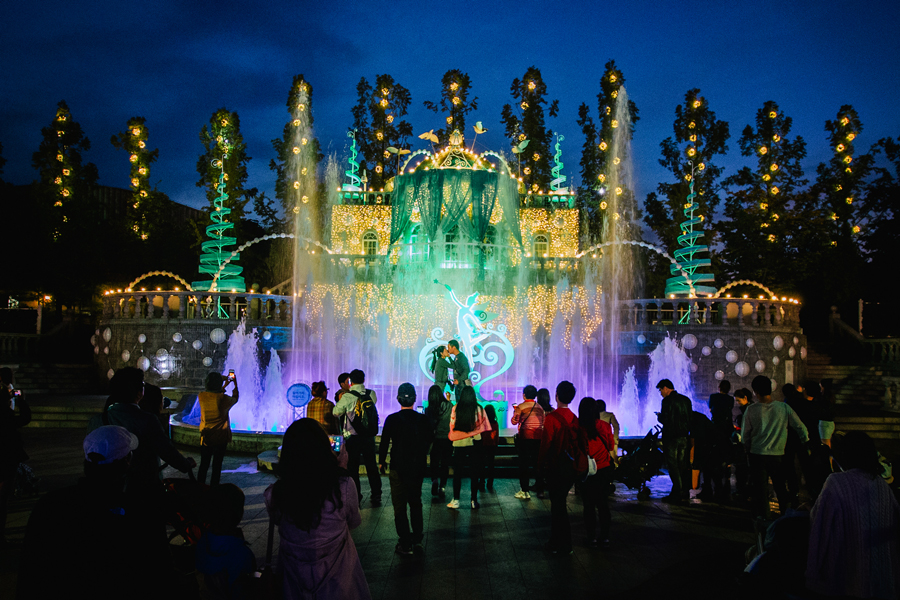 We discovered this party-fountain-castle as the sun disappeared, and took a break while watching cute couple kiss in front of the fountain.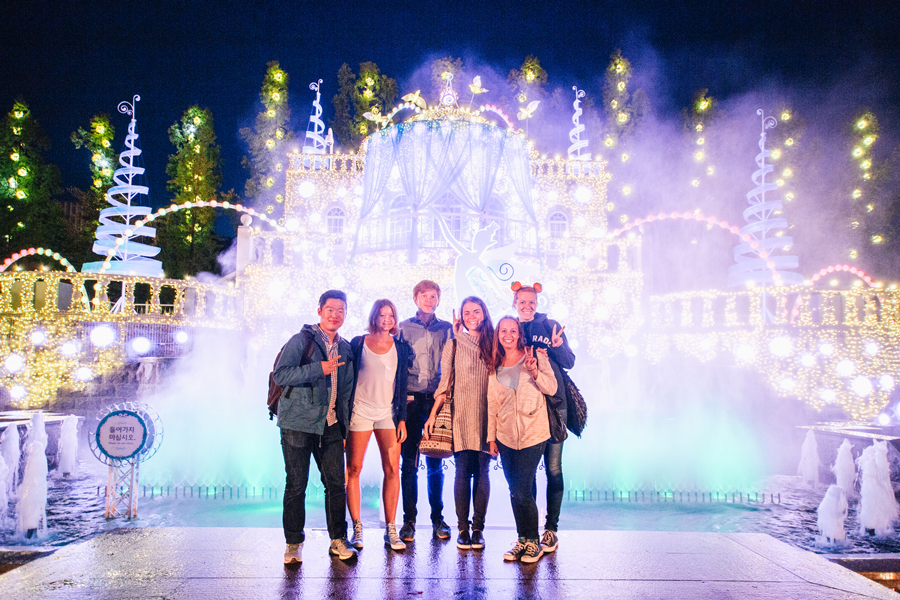 And then we wanted to take a selfie, but a (helpful) Korean guy thwarted our plans volunteered to take our photo instead.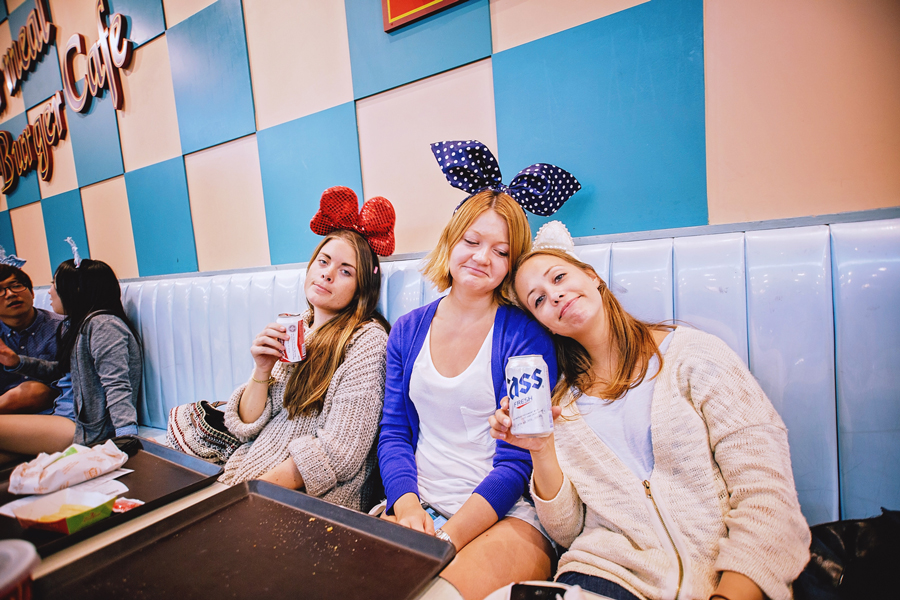 Burgers and beer for dinner. You get tired after spending 8 hours in an amusement park.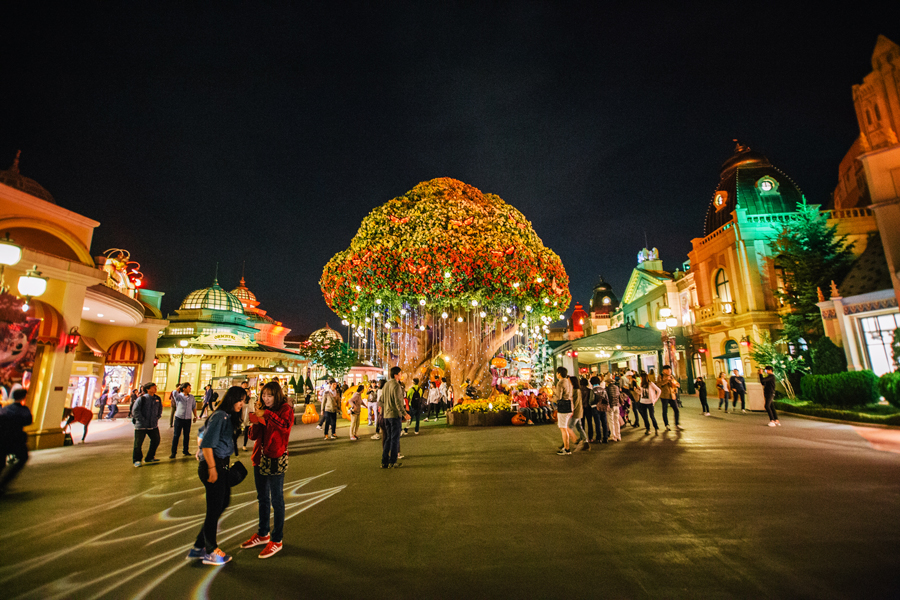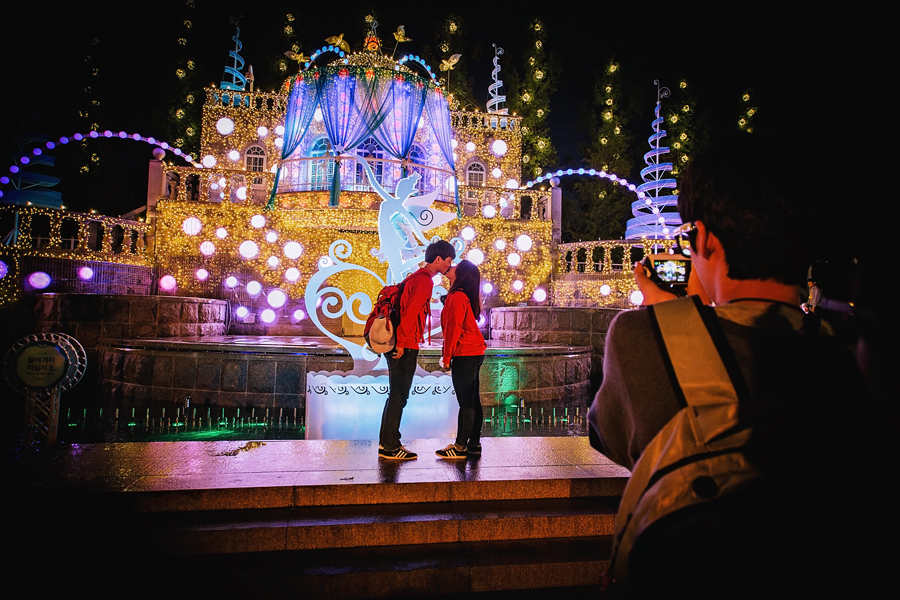 Wearing matching clothing, shoes and everything else is a favorite pastime among Korean couples.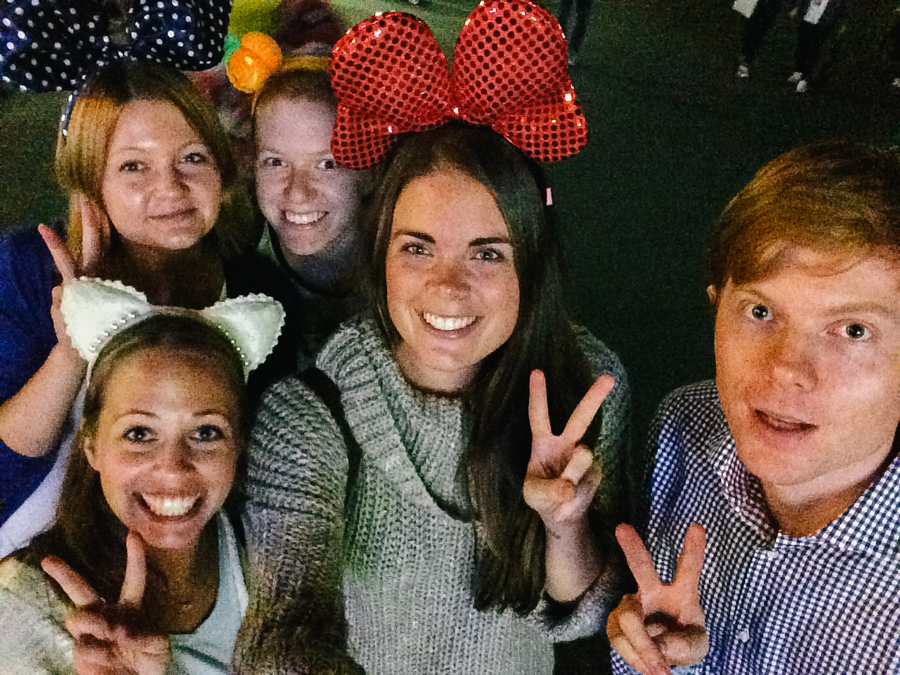 One last group selfie!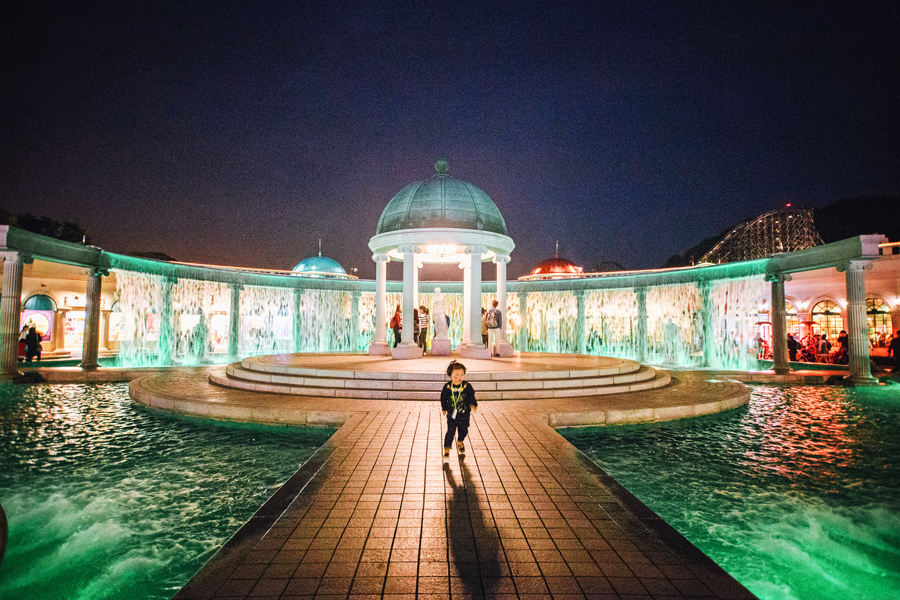 Are you an amusement/theme park fan?