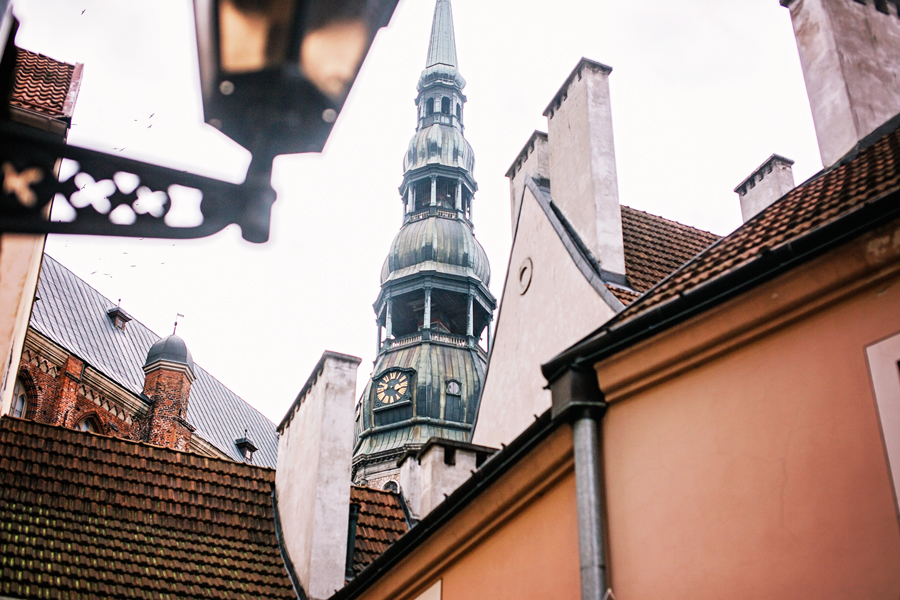 Last weekend I got to return to Europe for a couple of days for a meeting with ANSA in the Latvian capital of Riga. I've been lucky enough to have visited Eastern Europe on previous occasions, but Riga was a new place to check off the list (unless you count transits, and you never really do). We stayed in the Old Town, Vecrīga in Latvian, a part of Riga that has miraculously survived two world wars without enduring too much damage and is now on UNESCO's World Heritage List. It's also a patch-work of different architectural periods squeezed together in a very small space, the result being that you find yourself wanting to write fantasy novels about ghosts, ghouls and time-traveling.
Riga offered freezing temperatures, but otherwise a mostly sunny disposition, and most of the time not spent in a meeting room at Riga Stradins University was spent outside wandering through the streets and markets.
We made some really good deals at the Riga Central Market, where you can buy just about anything (including fresh fruits and vegetables, faux fur robes, home-brewed beer, wheels of cheese and christmas hats) for a price that's so ridiculously low that I had to double-check several times to be sure that I heard right. That's one of the great things about being Norwegian, no matter where you travel prices will always seem cheap compared to Norway.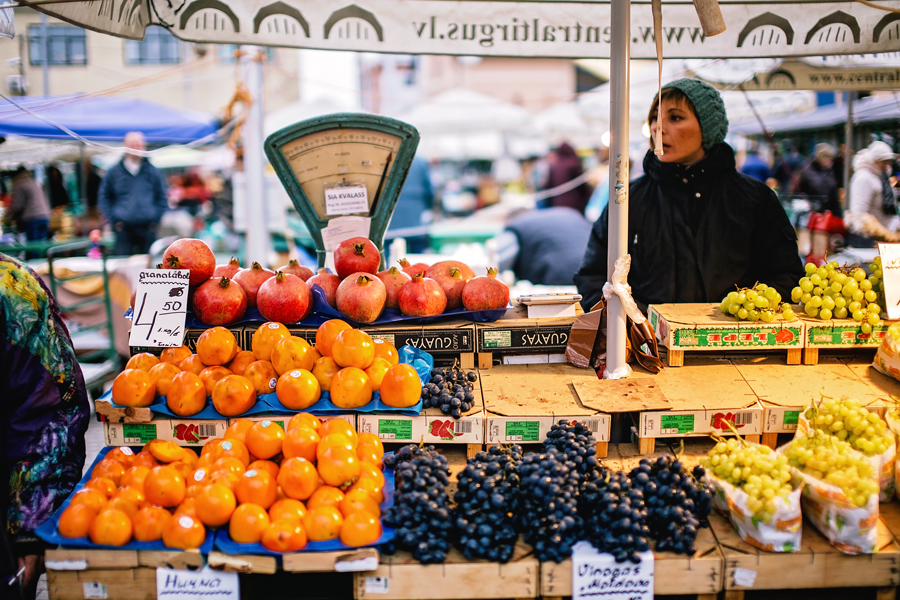 If you're planning on going to Riga make sure to include these essentials on your to do-list:
1. Visit Riga Central Market and buy dried fruits and fresh goodies.
2. Try Riga Balzam. Cough medicine (45% alcohol) that can be enjoyed mixed with tea, coffee, soda, vodka or as a plain shot.
3. Eat lunch or drink coffee at Index Cafe.
4. Take loads of photos.
5. Stop and listen to one of the many street musicians. The locals might be tired of hearing the same repertoire on repeat, but if you're new in town most of the musicians are worth 5 minutes and a couple of Euros of your time!
6. Look up! Both the old and new parts of Riga cater to architecture lovers, and the various wall and roof decorations are like old school street art.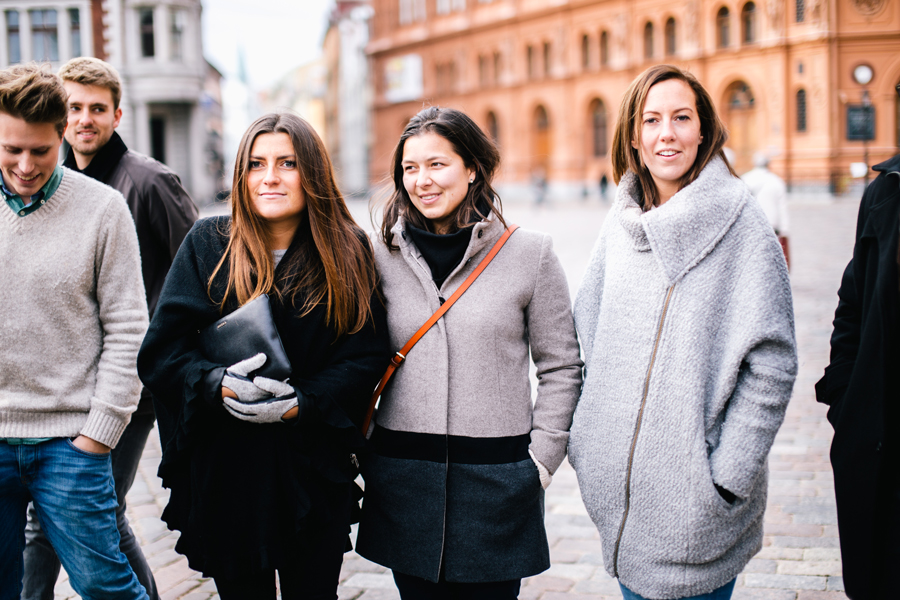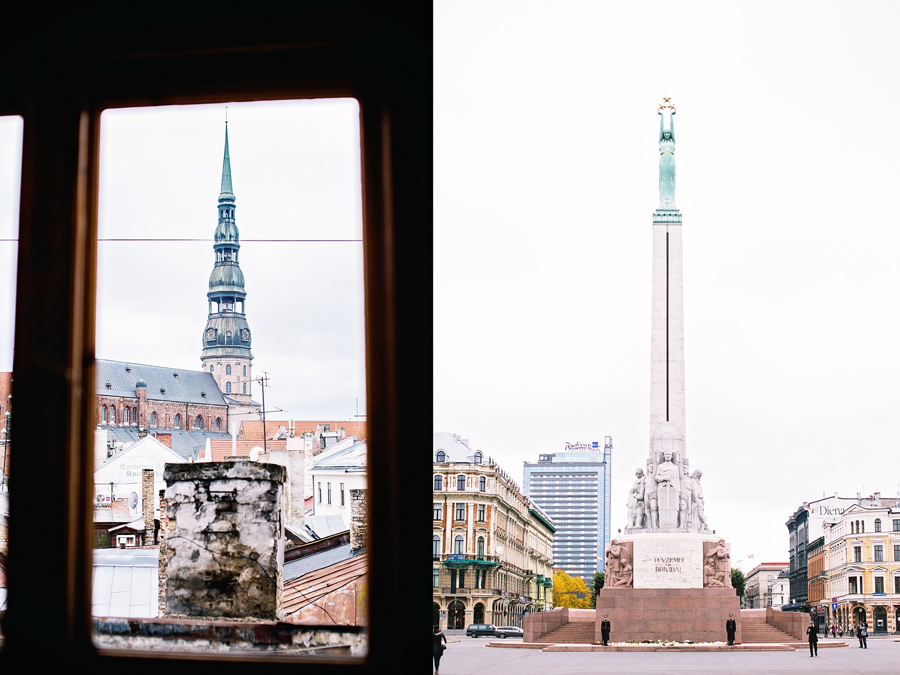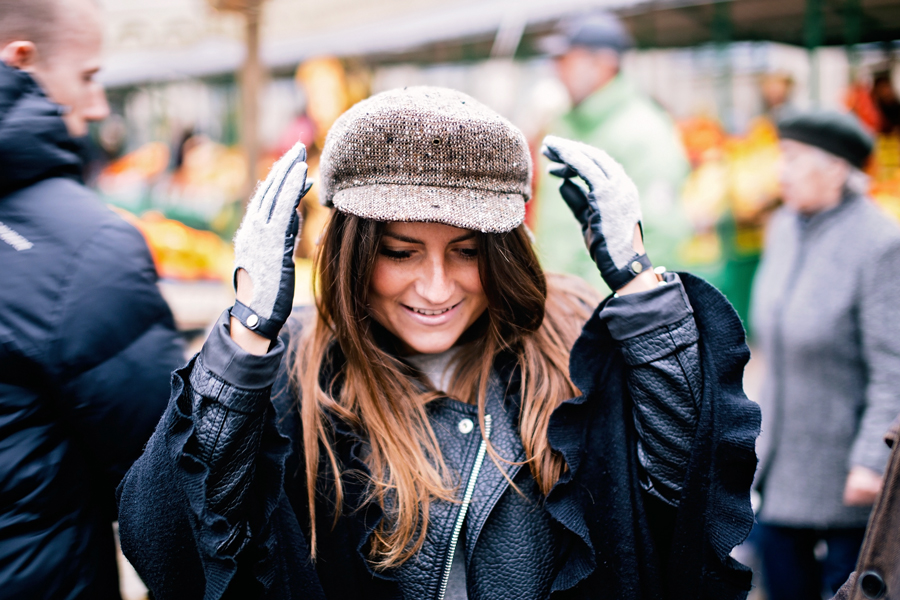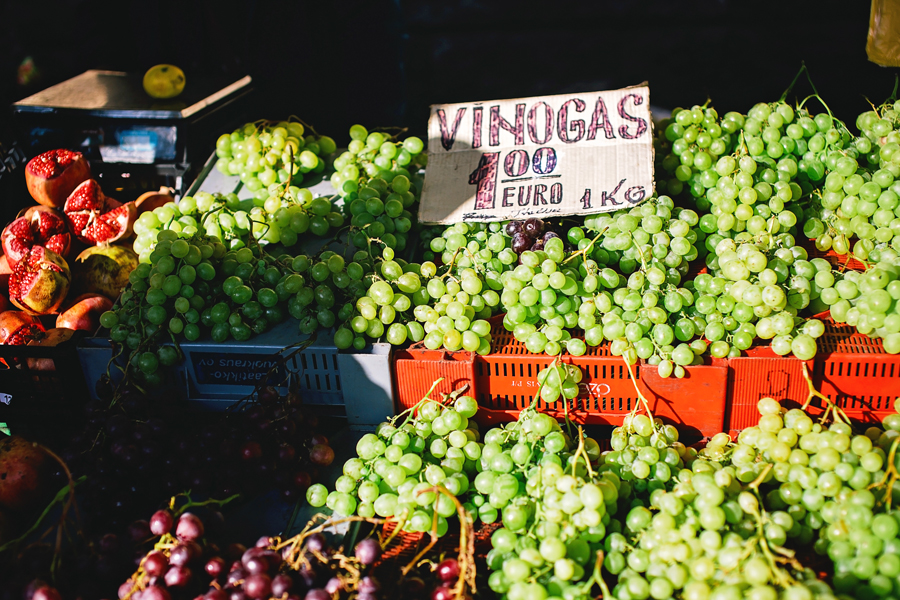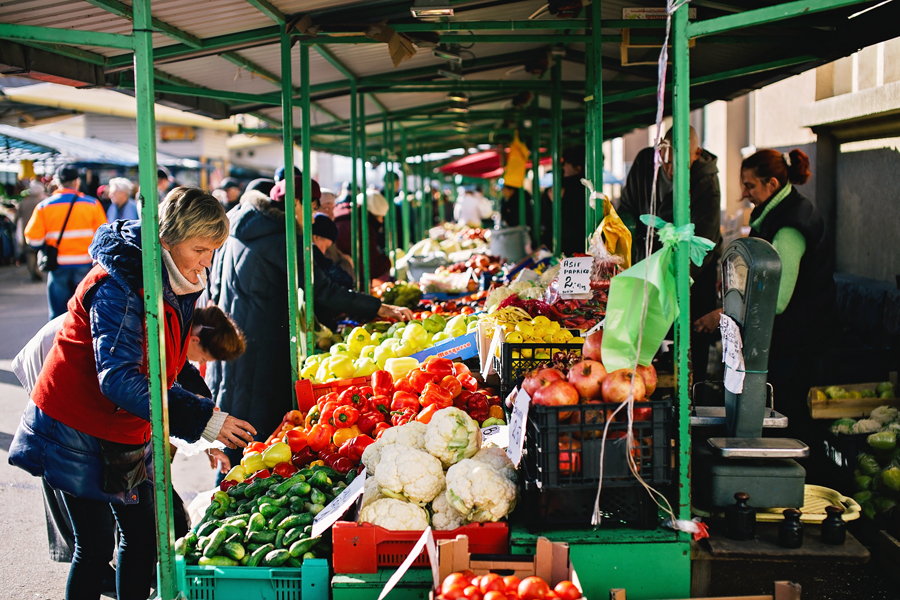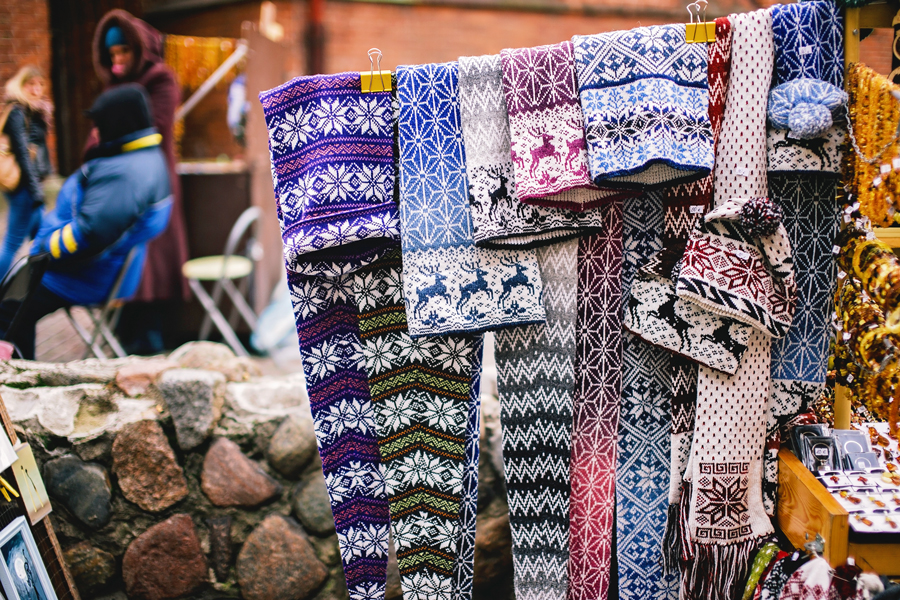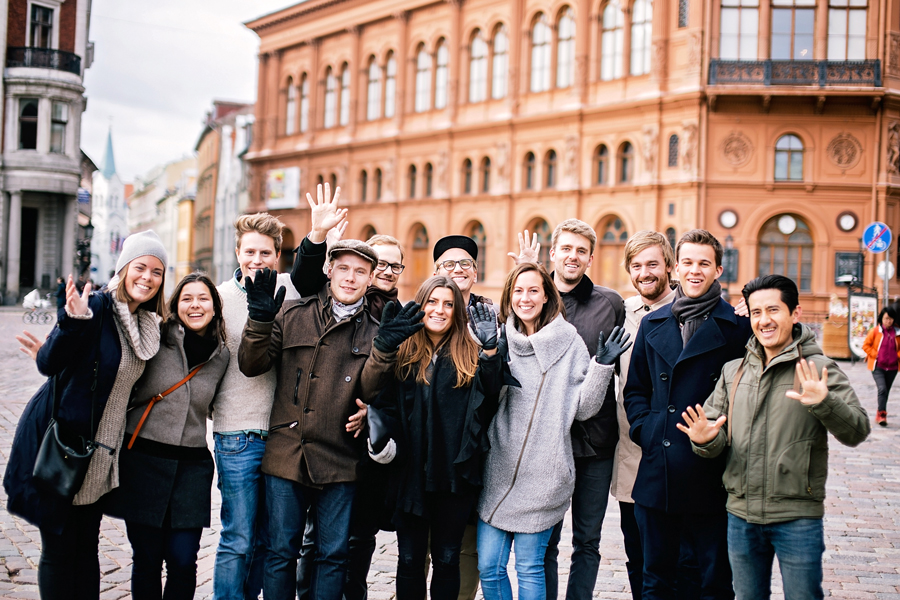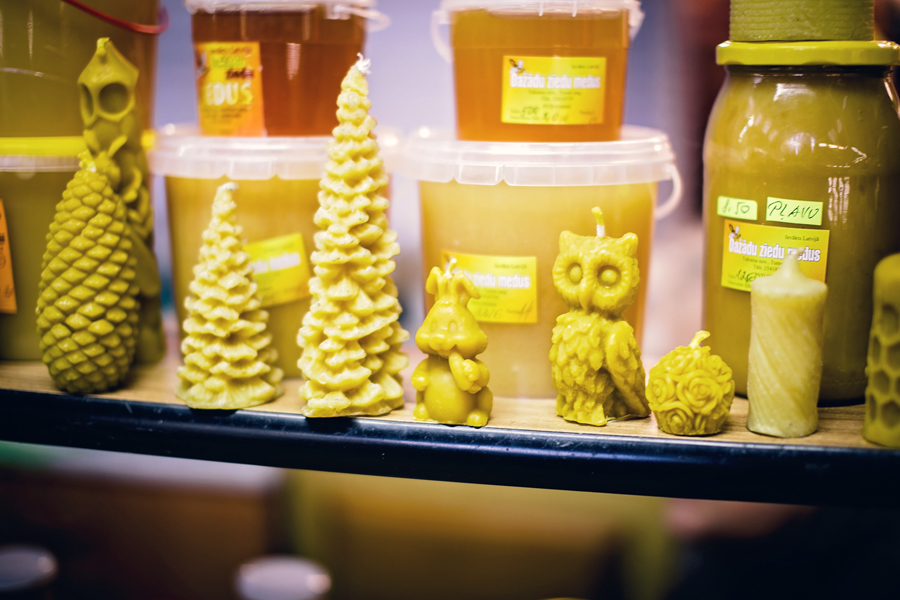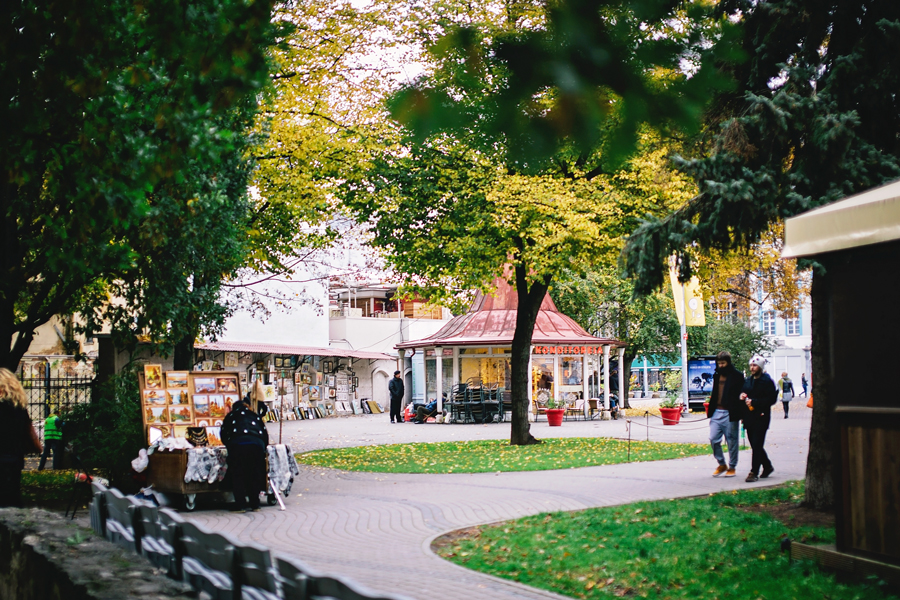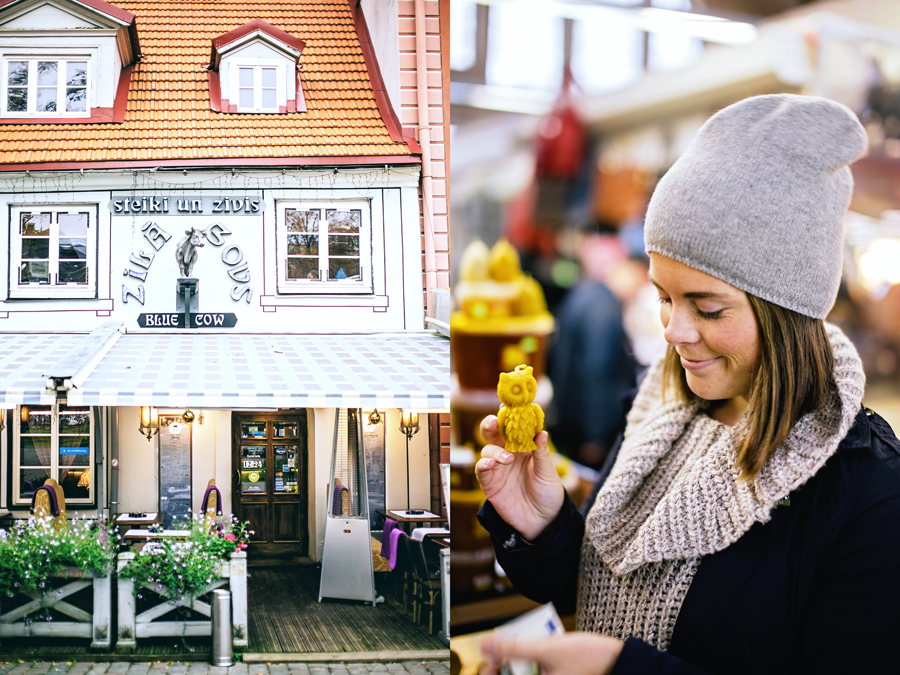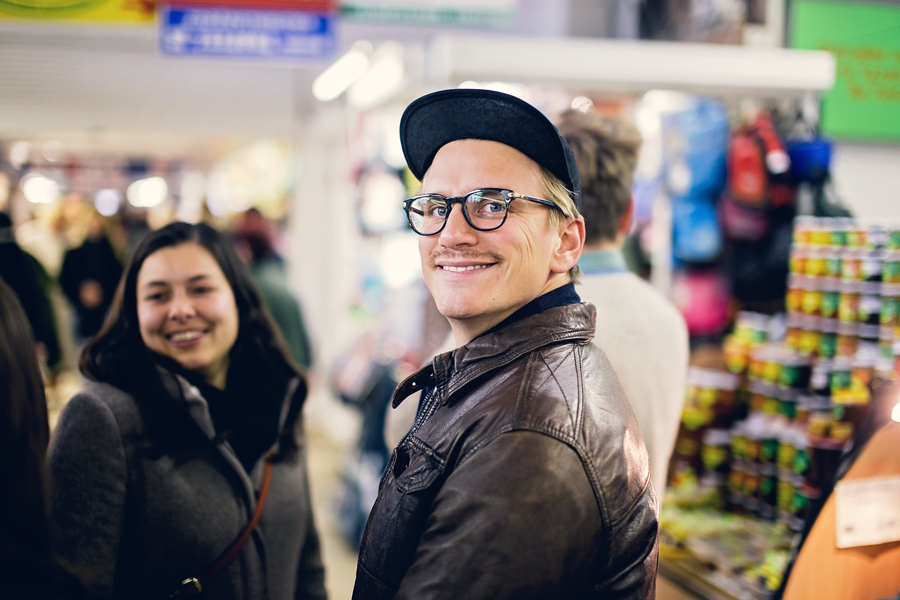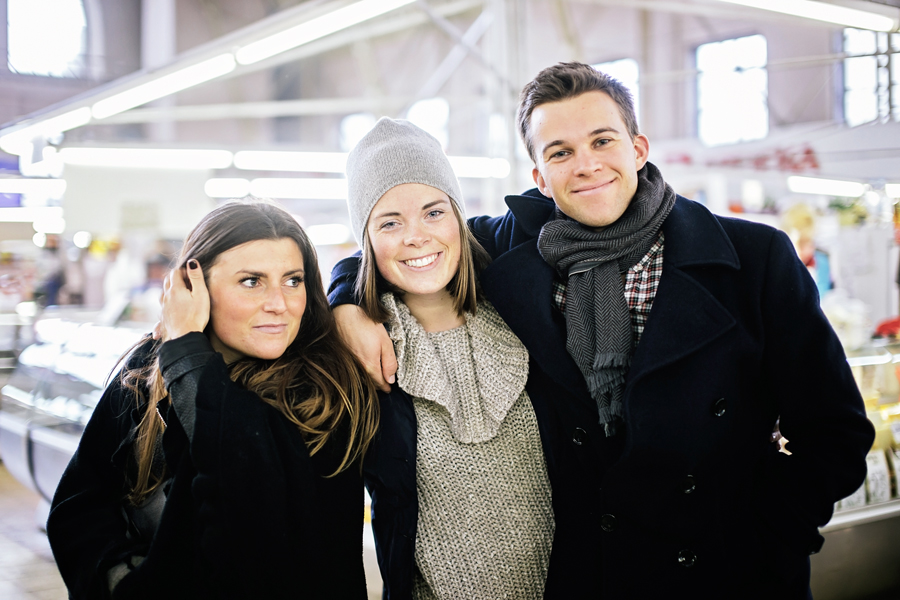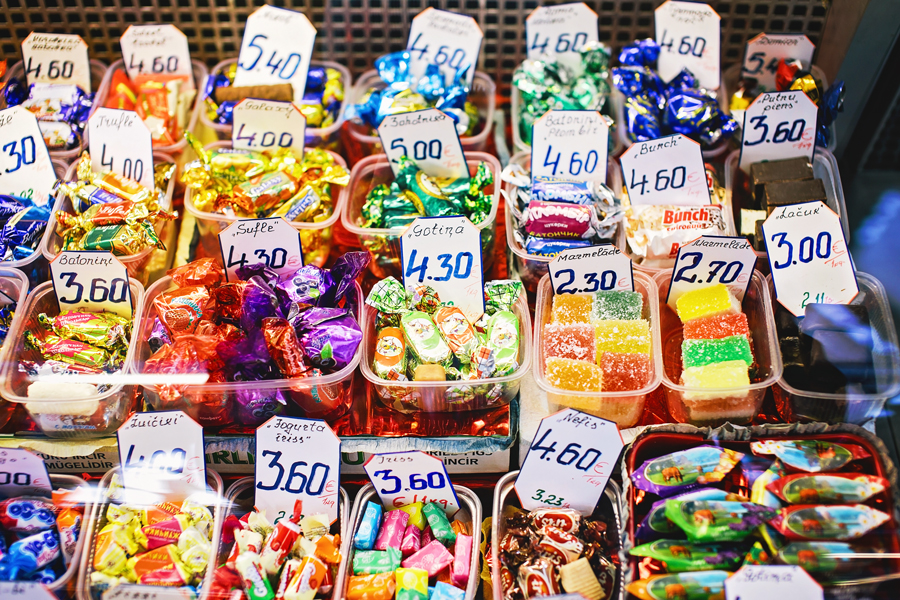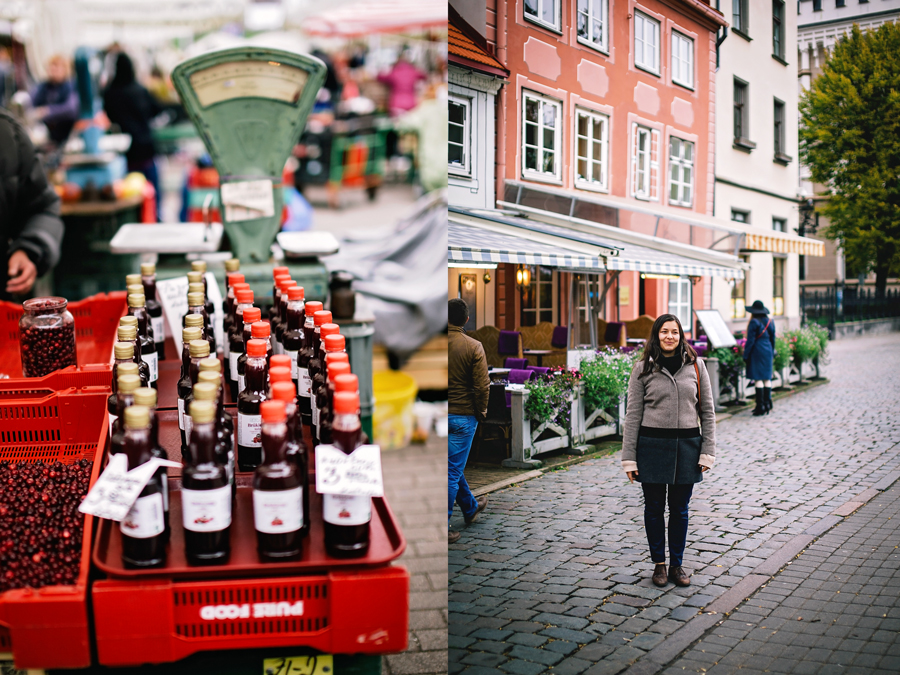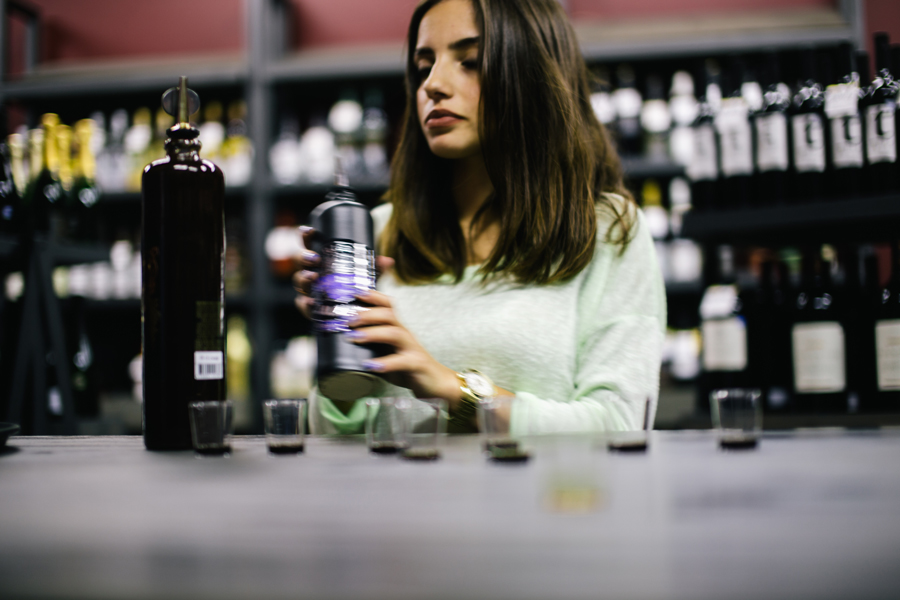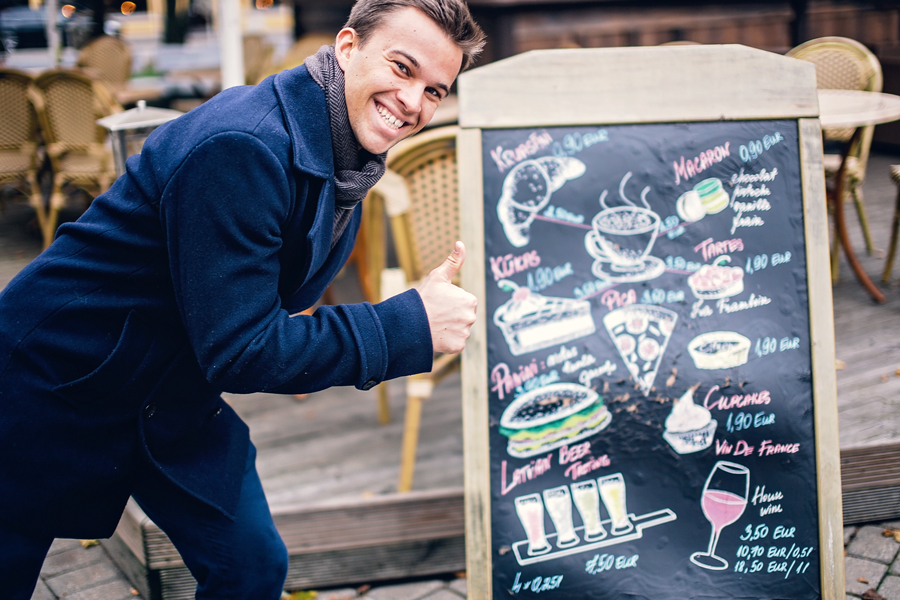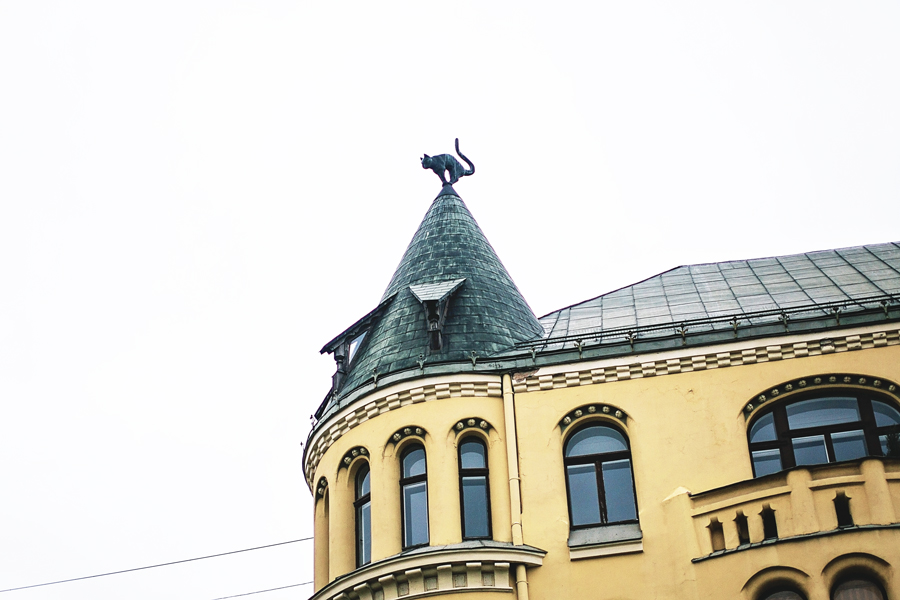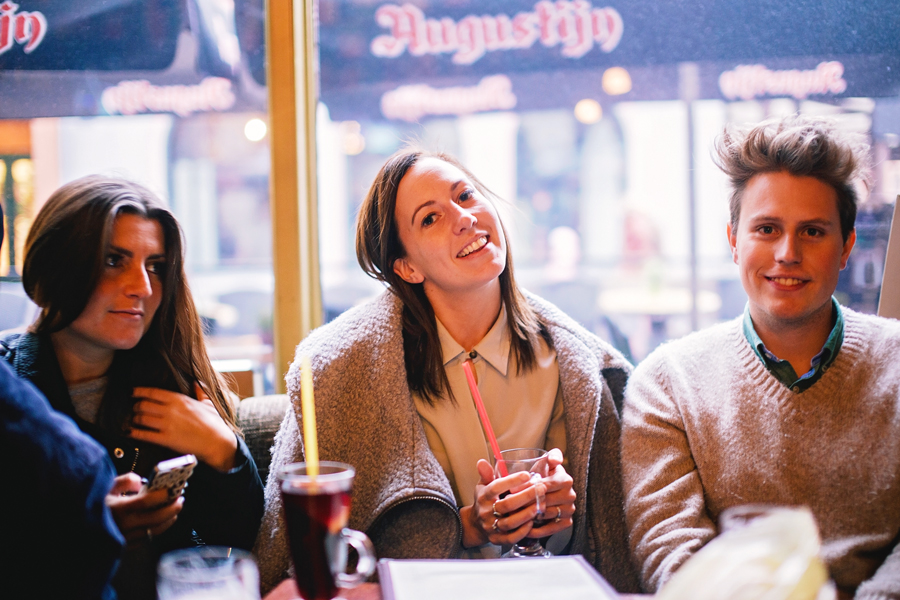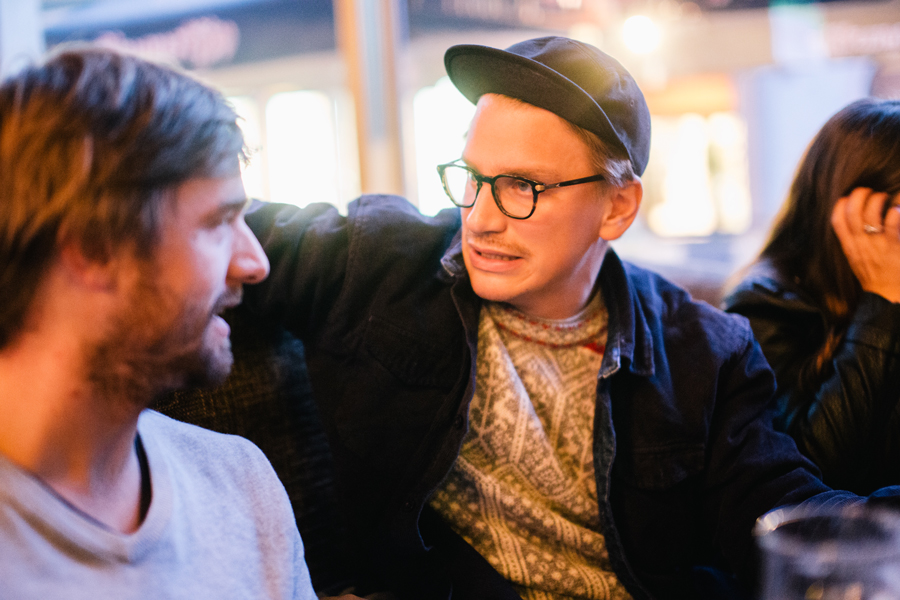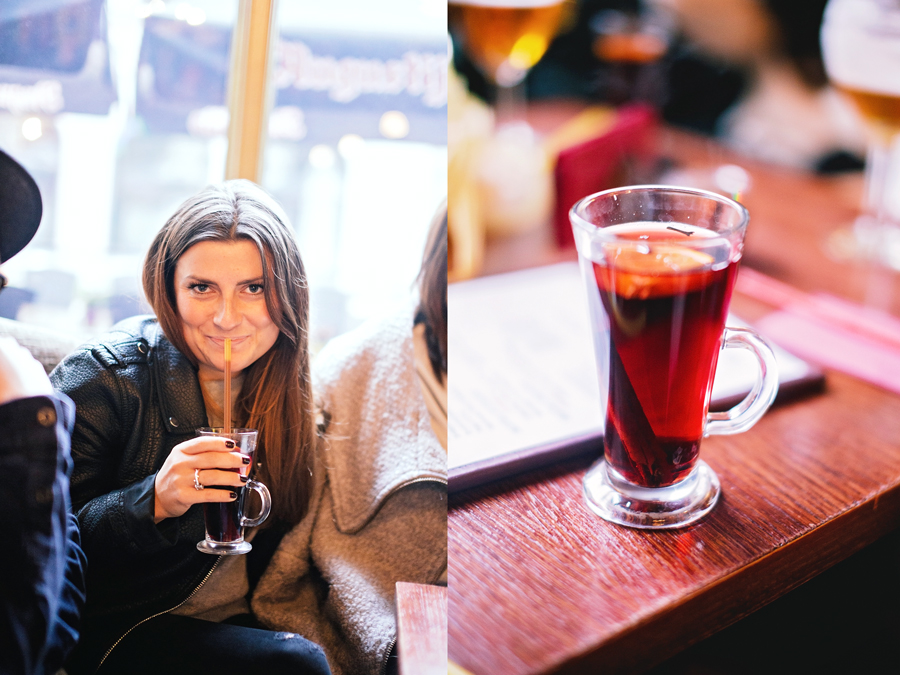 Have you ever been to Riga?