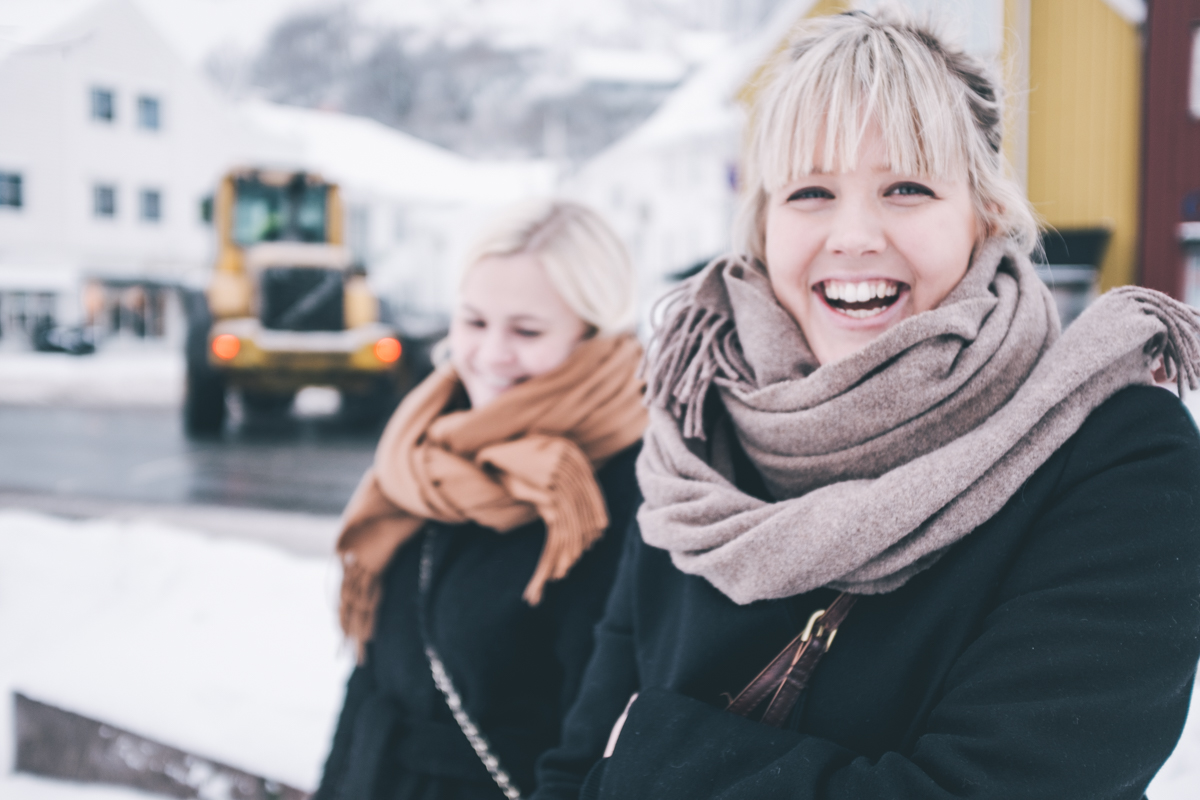 While other people have already been back in their lecture halls and library spots cramming for a new semester for a while now, I've still got over a month left until I have to turn up to a lecture. In Korea, winter break lasts from mid-December to the beginning of March, and our summer vacation is the exact same length. That's a lot of free time to kill.
With all that free time my body decided it was time to contract yet another weird disease. As a result of this I've spent a week in bed with a face resembling Aunt Marge post-Dobby, with swollen glands, cheeks and a broken ego. I have never felt less attractive.
Today I finally got my first real outing in 7 days, as I'm finally starting to feel better. I dressed in seven layers of clothing (not planning on getting sick again anytime soon), packed my camera and hopped in a car to join my friends on a small day trip to neighboring city Mandal.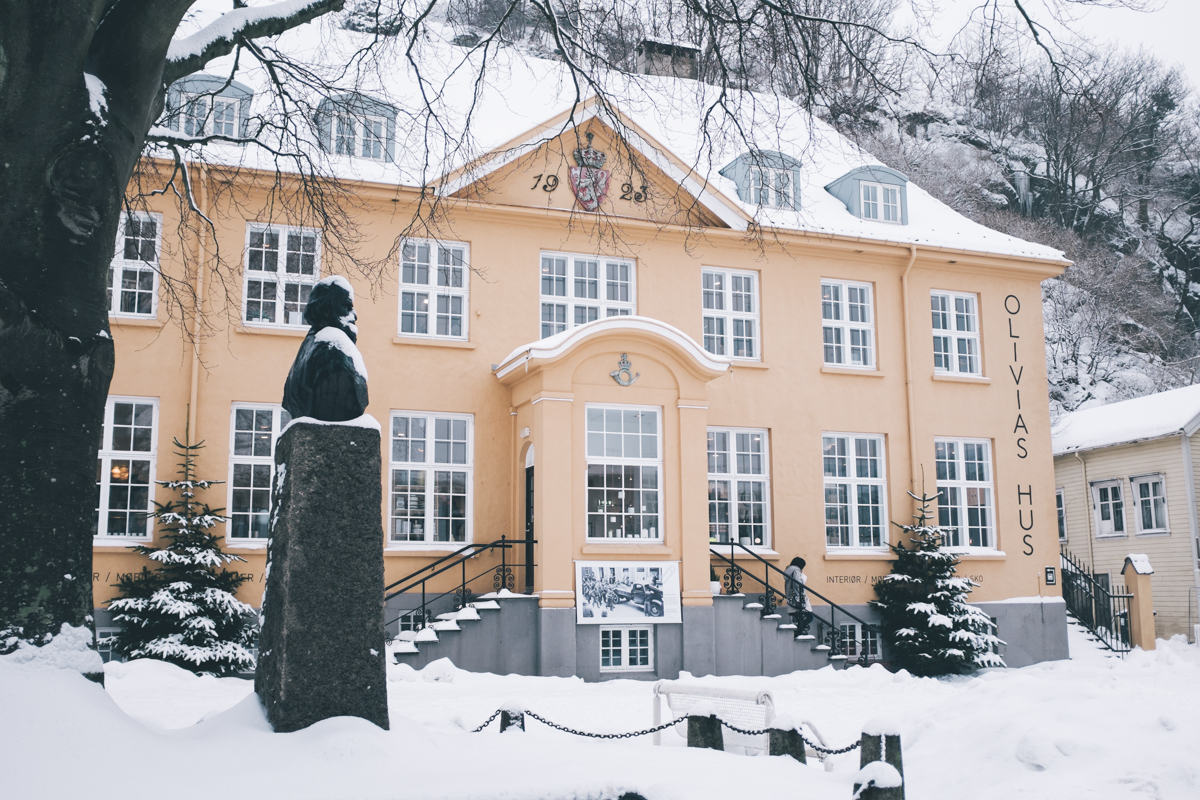 Also took Monsieur Henri for another test drive, and so far he's behaving admirably. If you're planning on investing in a Fujifilm X100T: here are some more test photos taken by an "amateur" (as in, not Fuji-paid photographer). I know I scour the internet for test photos whenever I'm debating investing in a new camera or lens, so this is for anyone else who might have the same urge.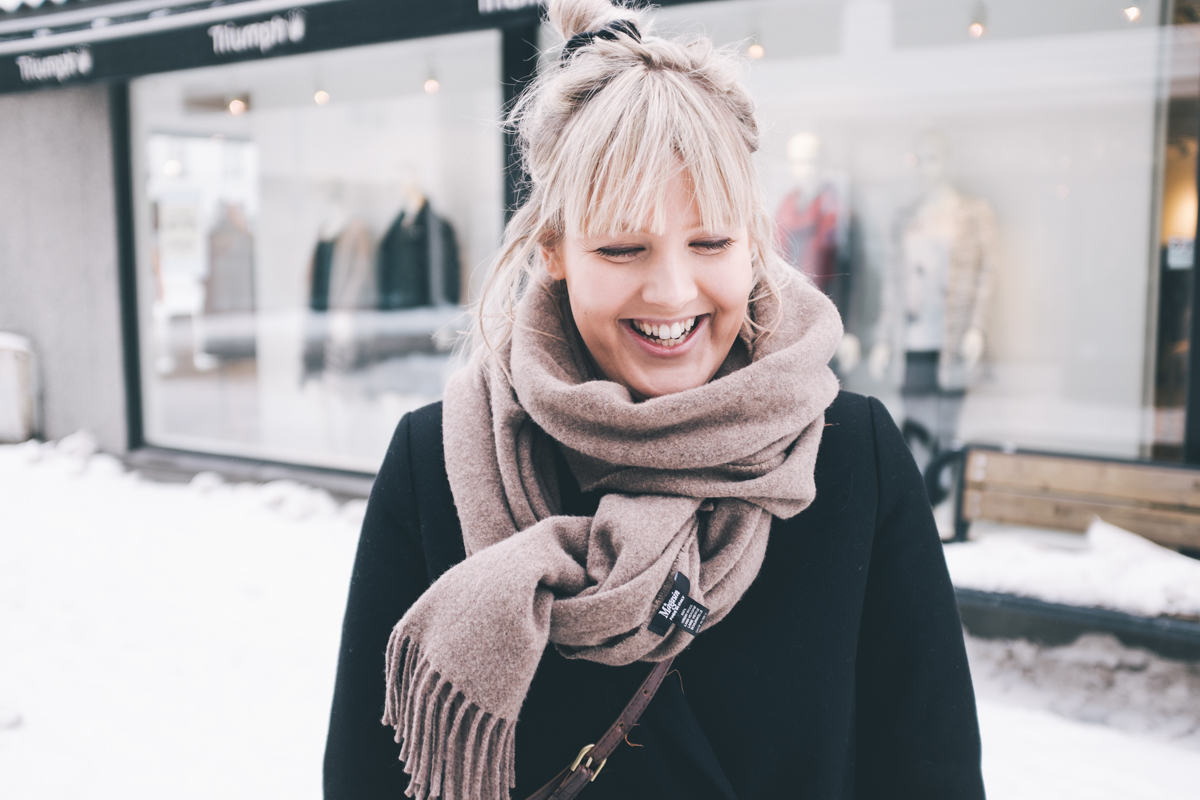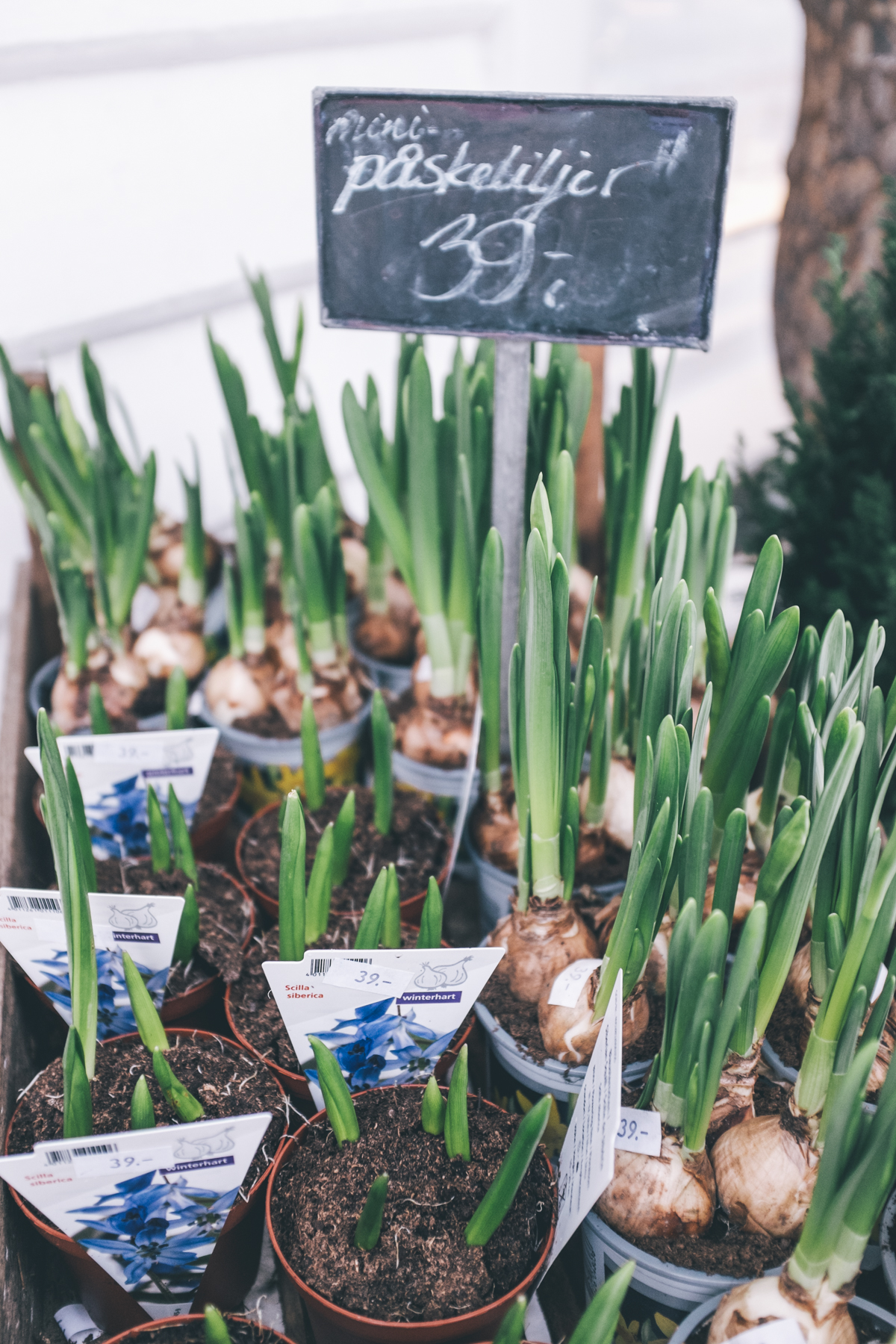 No trip to Mandal complete without a mandatory trip by Olivias Hus to admire all the things I want for the apartment I don't have in Norway. Coffee at Provianten is also turning into a small tradition of its own.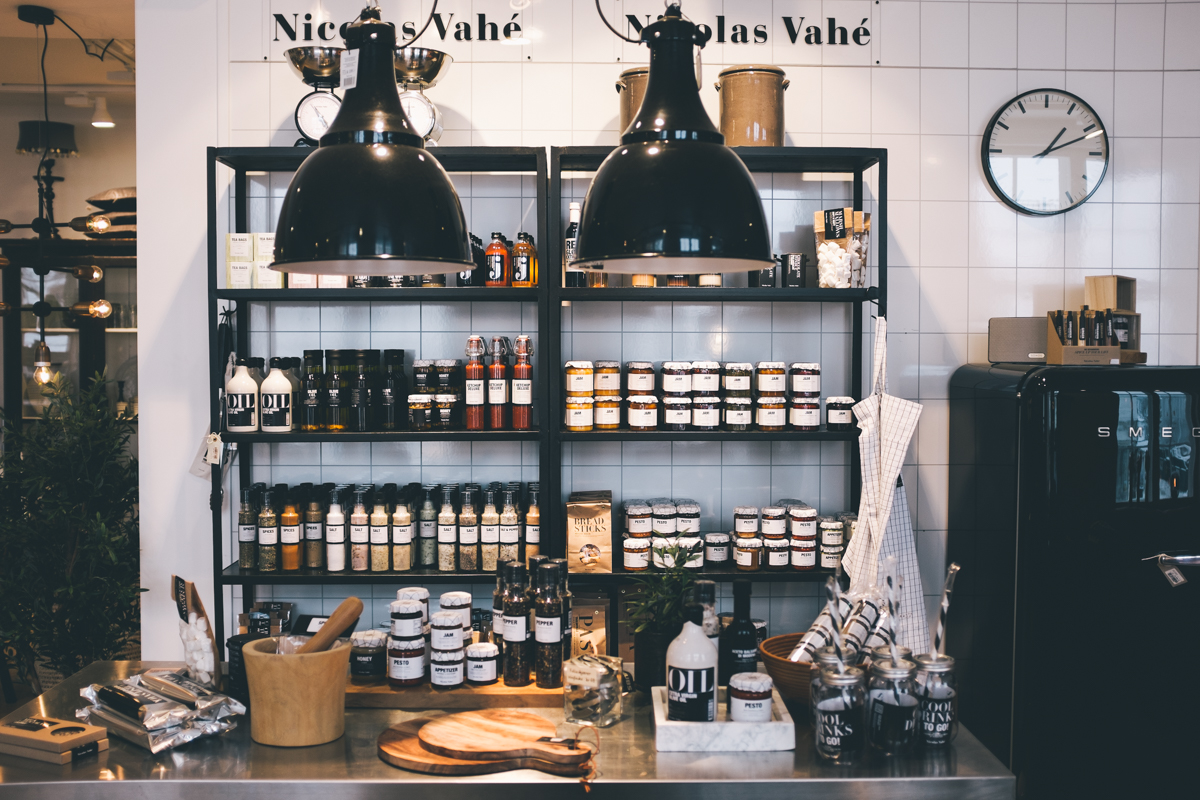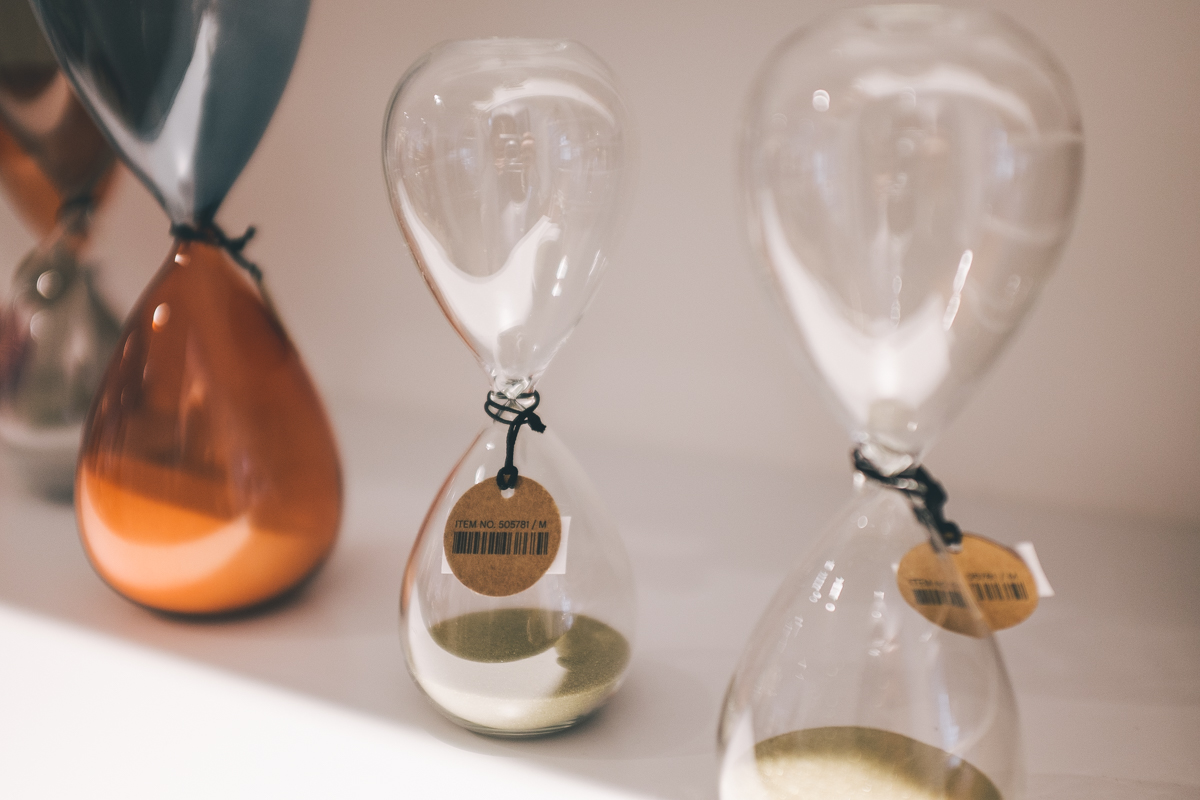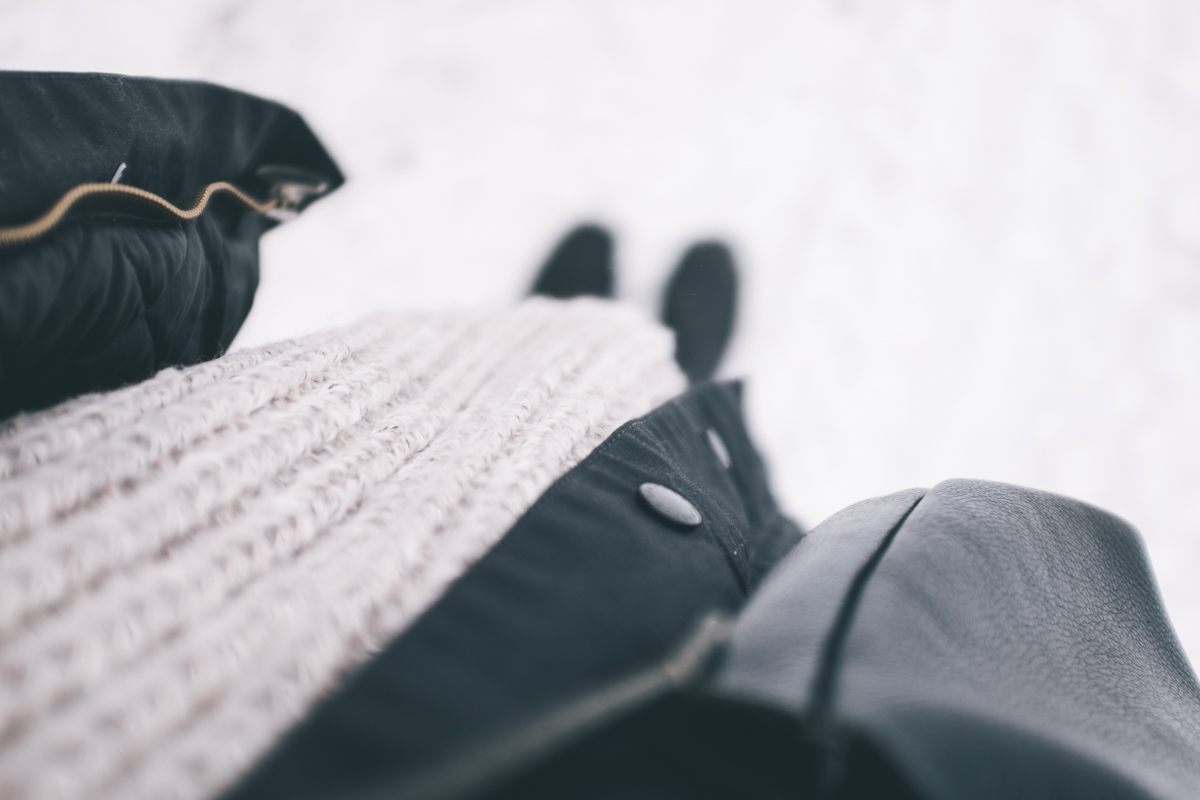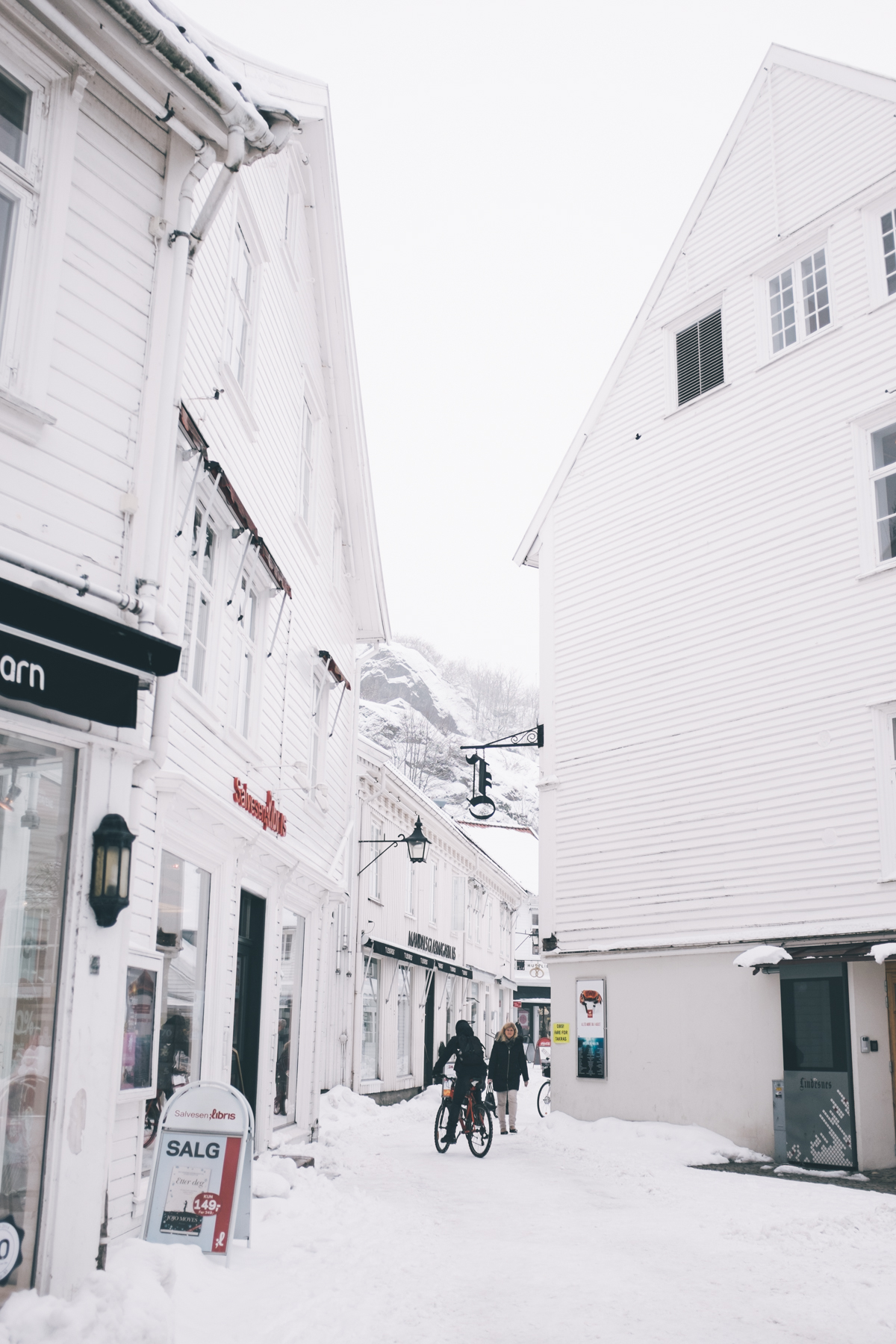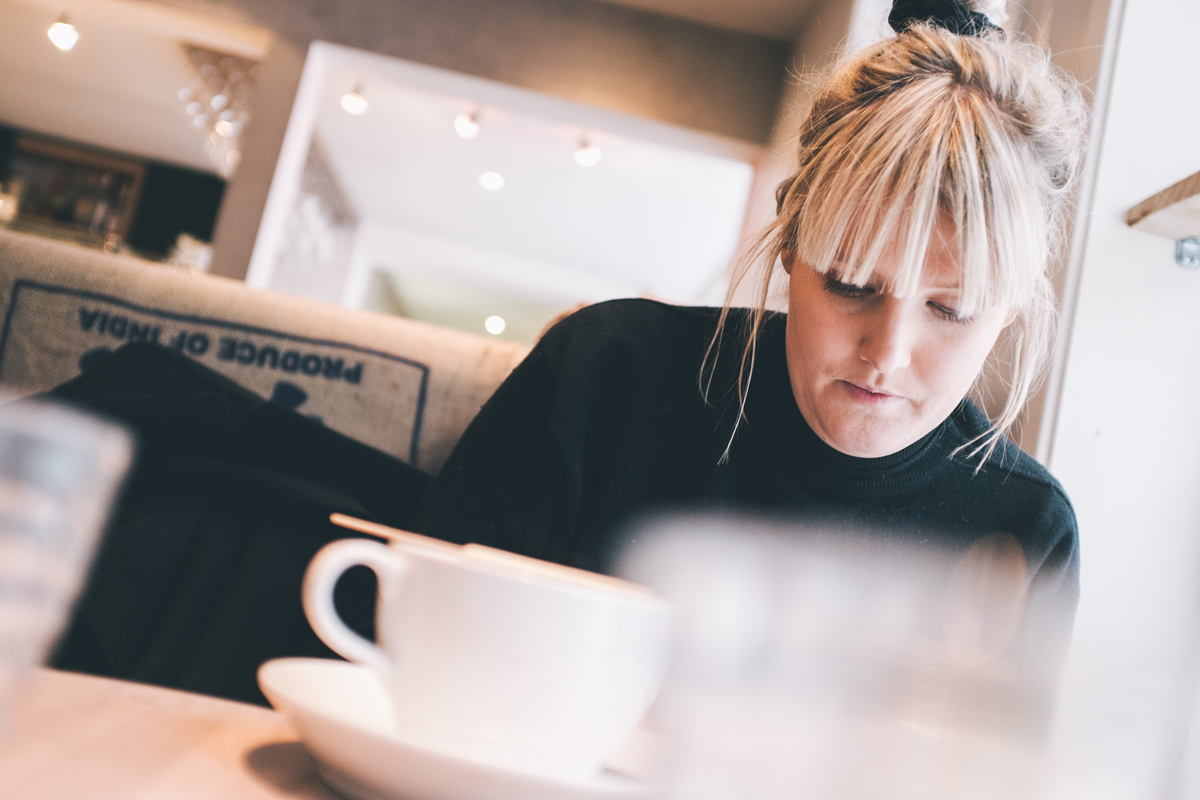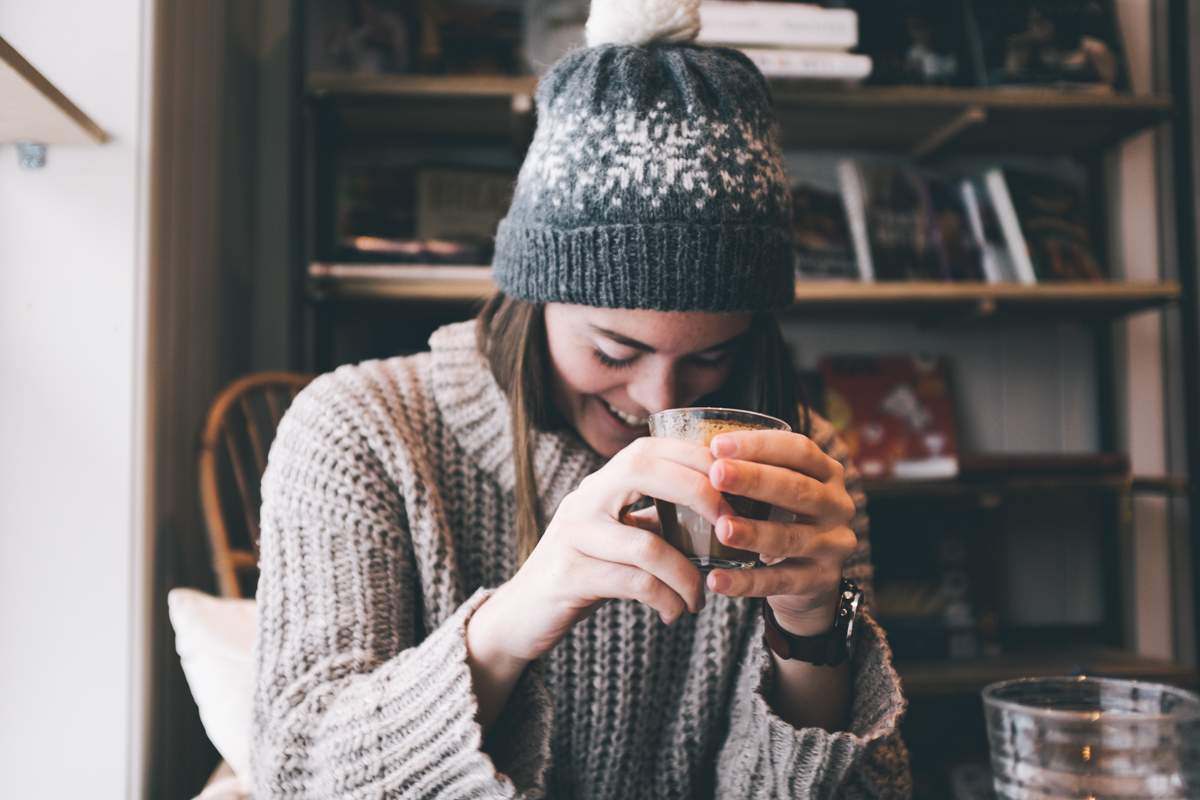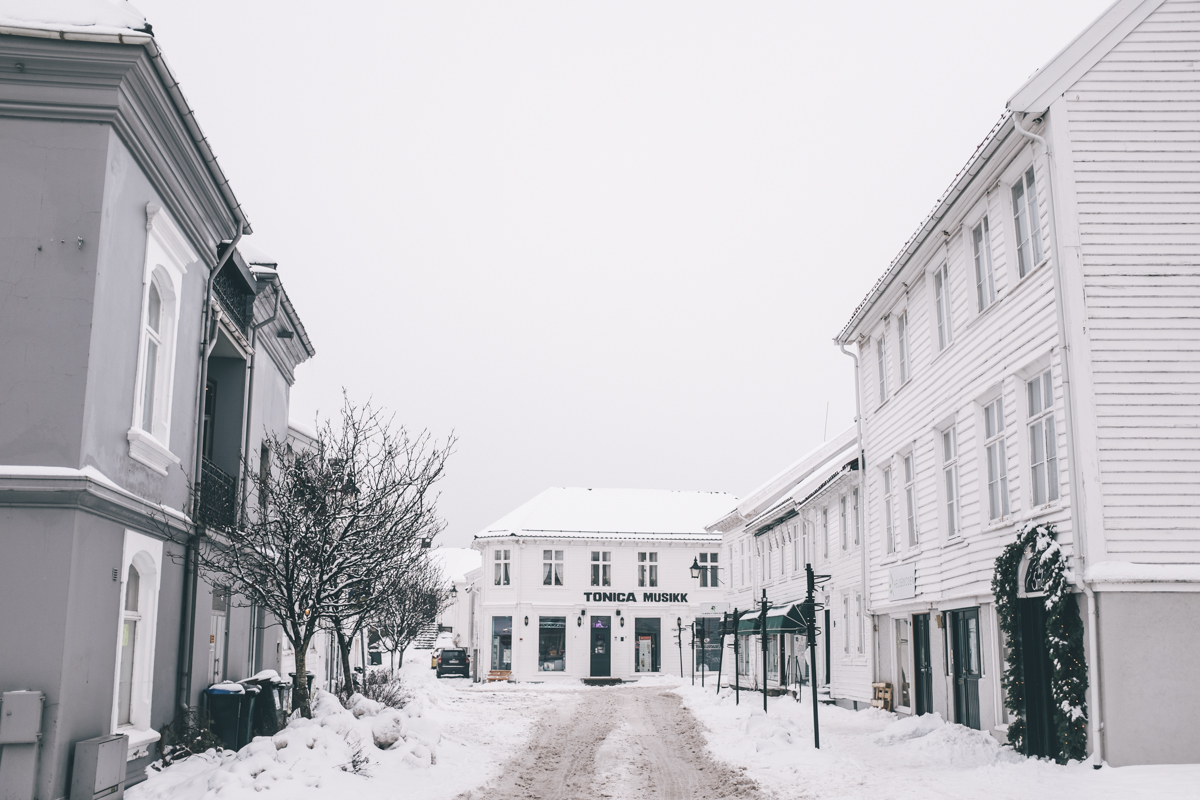 The reason for the trip, besides being an excuse for drinking coffee and talking, was an architecture exhibition called "Under 40" focusing on work done by young Norwegian architects. If you're down south in Norway and have some time to spend, I recommend stopping by and have a look. It's an interesting, albeit small, exhibit.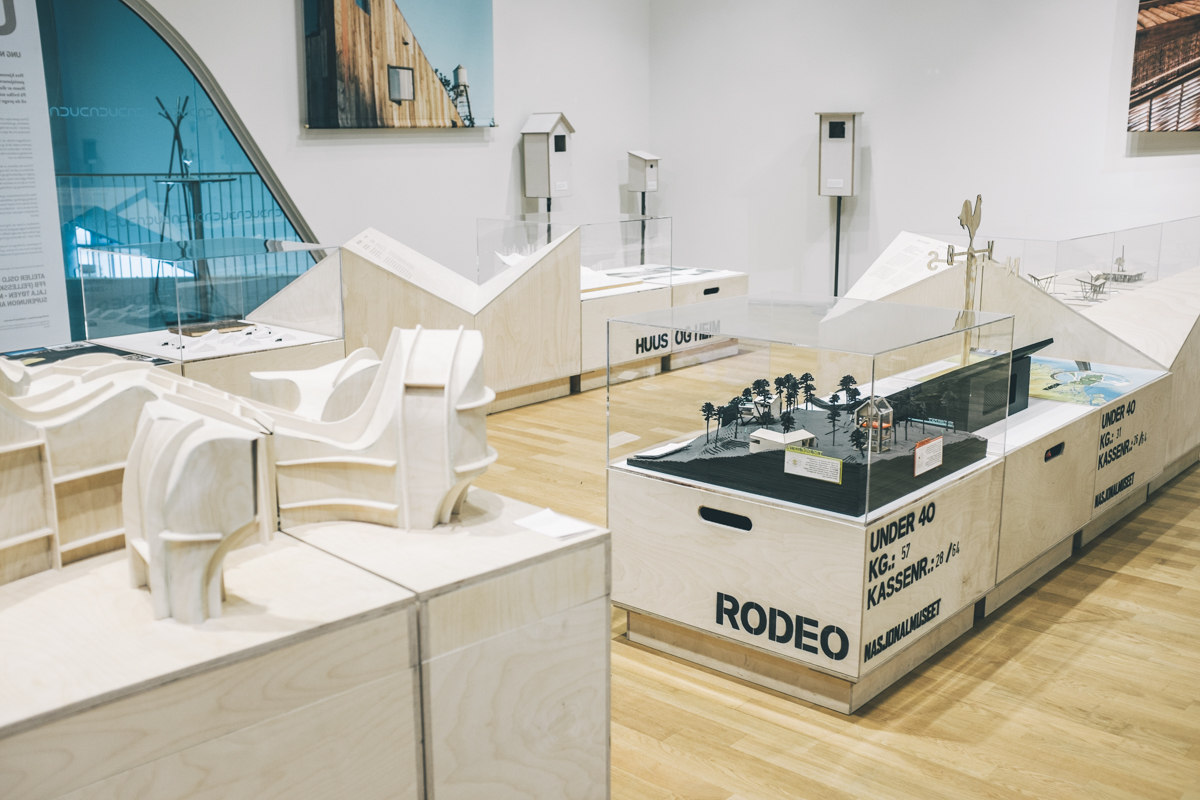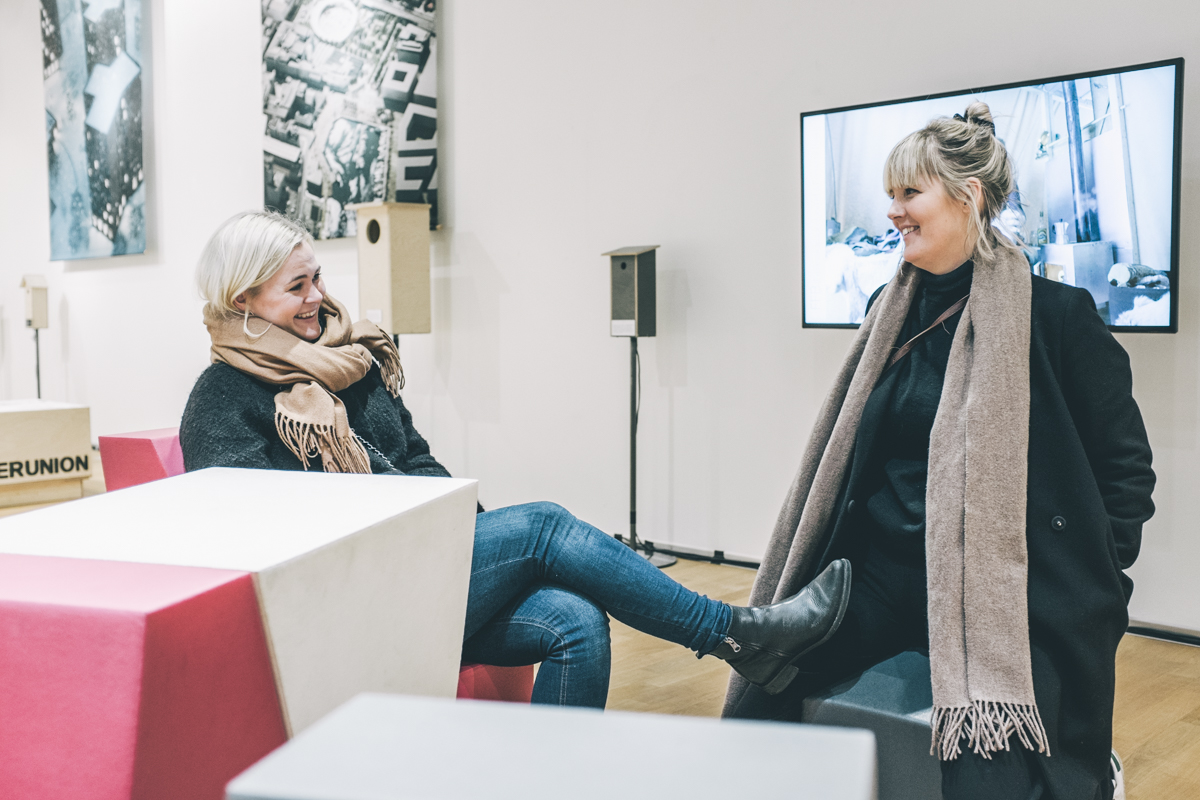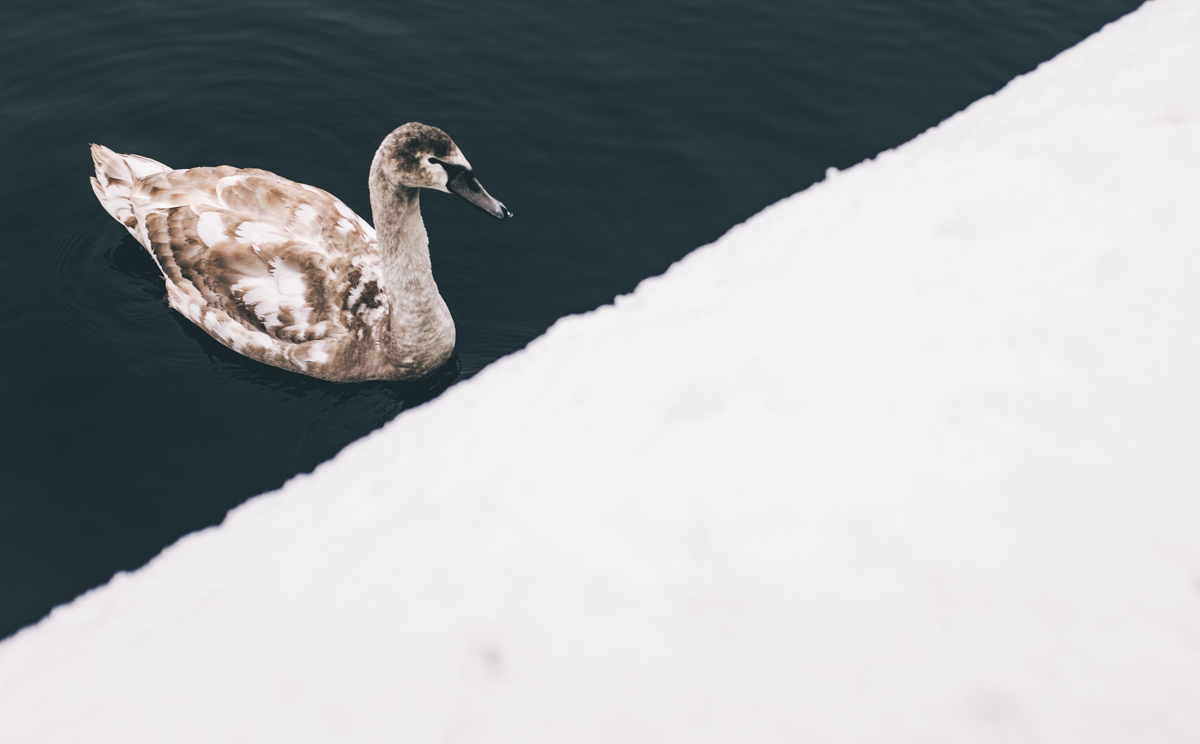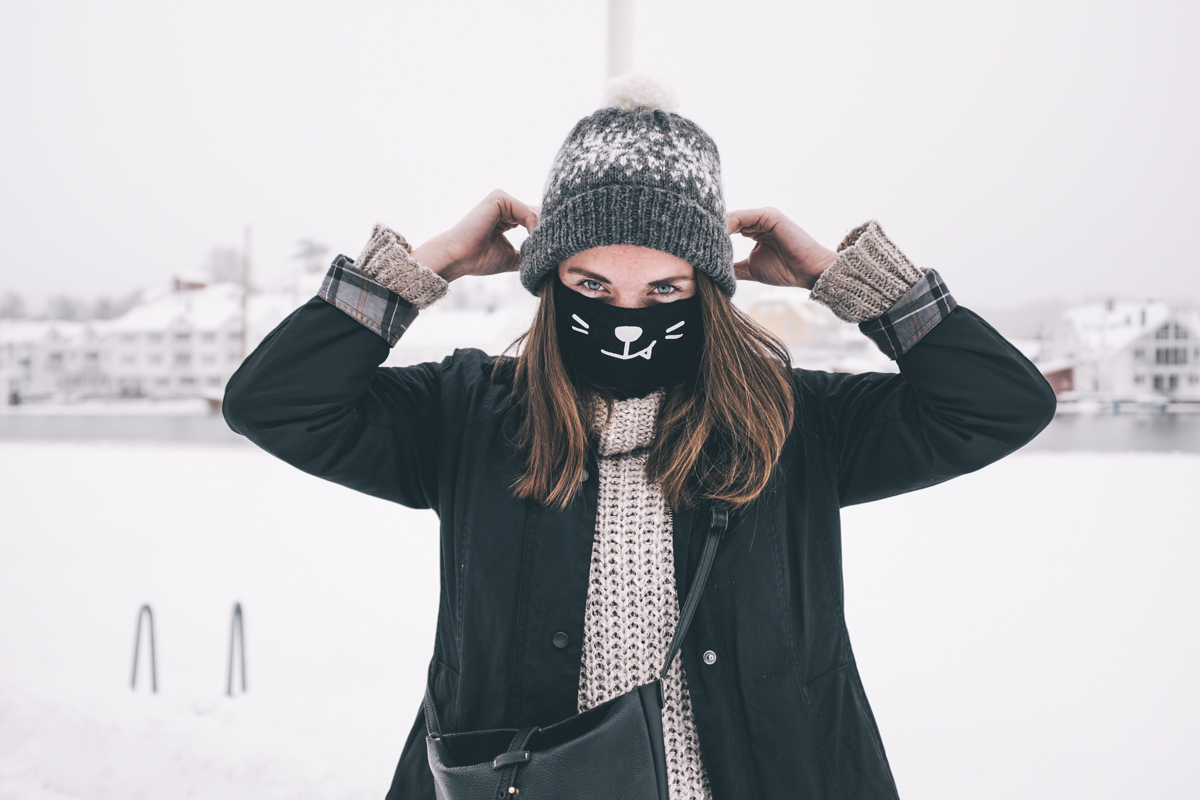 Important to bring proper facial cover for the cold winds. Korea-style obviously.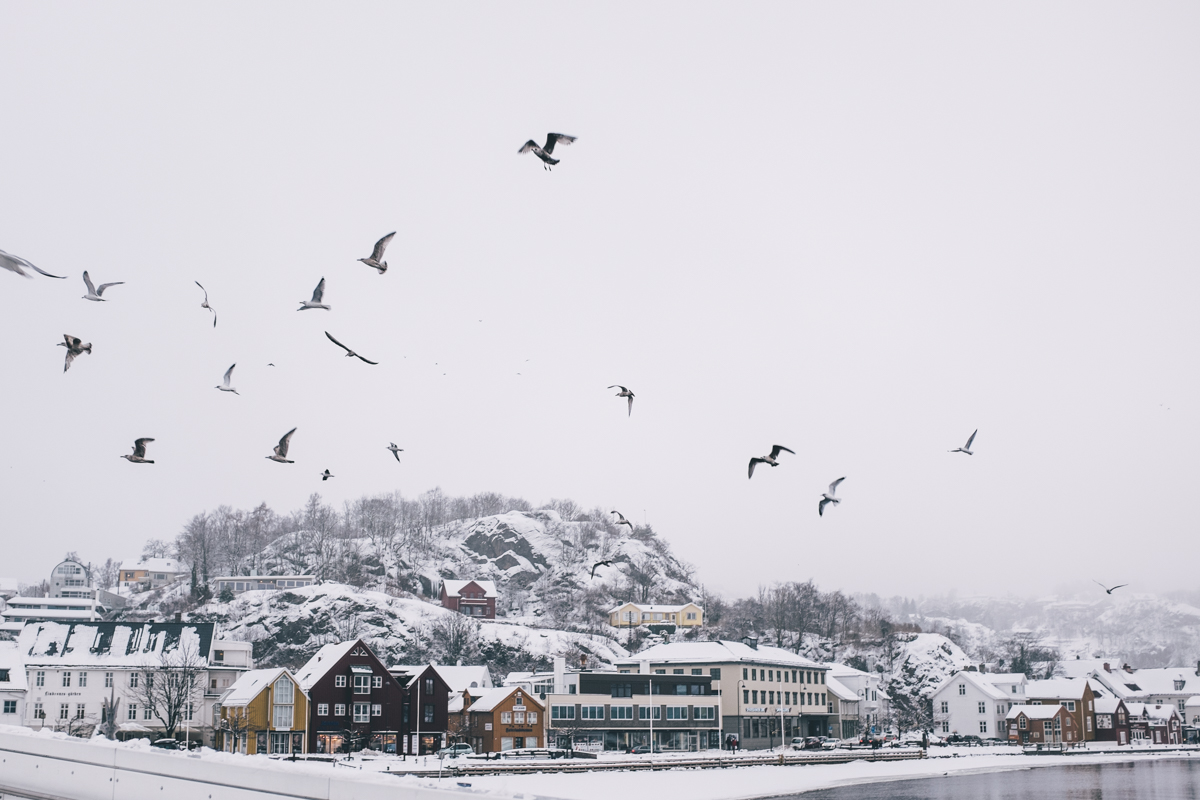 While I'm feeling better than I have in weeks, my glands are still swollen, so I'm in for a quiet night. Also known as Agent Carter, Legends of Tomorrow and some nice chicken ramen.
– Have a nice Saturday night!