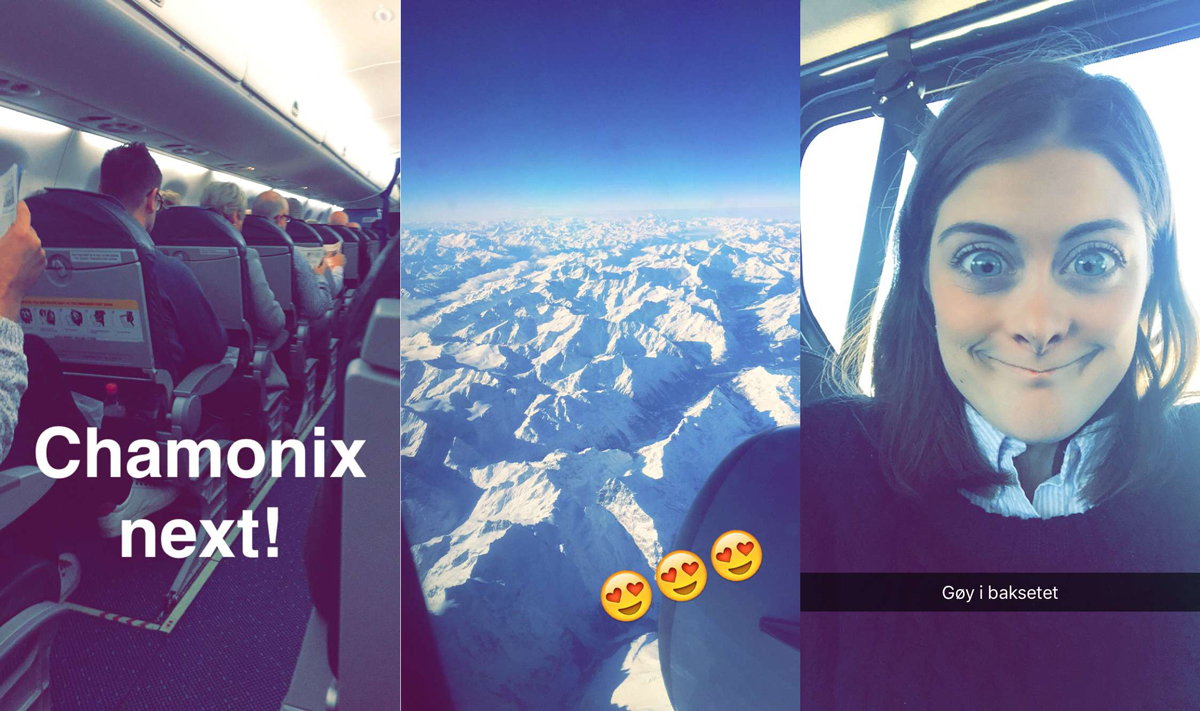 Right now I'm seated at the dining table sipping wine and looking through the photos from today's session in the slopes of Chamonix. Since last we spoke I've ventured back to the city (Kristiansand), had a short 3-day trip to Århus in Denmark to help my sister move into a new apartment and then jumped on a plane to enjoy 4 days of powder in Chamonix, in the French Alps. We arrived yesterday, and got a really nice 7-hour run today, with 3 hours of perfect conditions before the weather turned sour (read: snowy with flat light).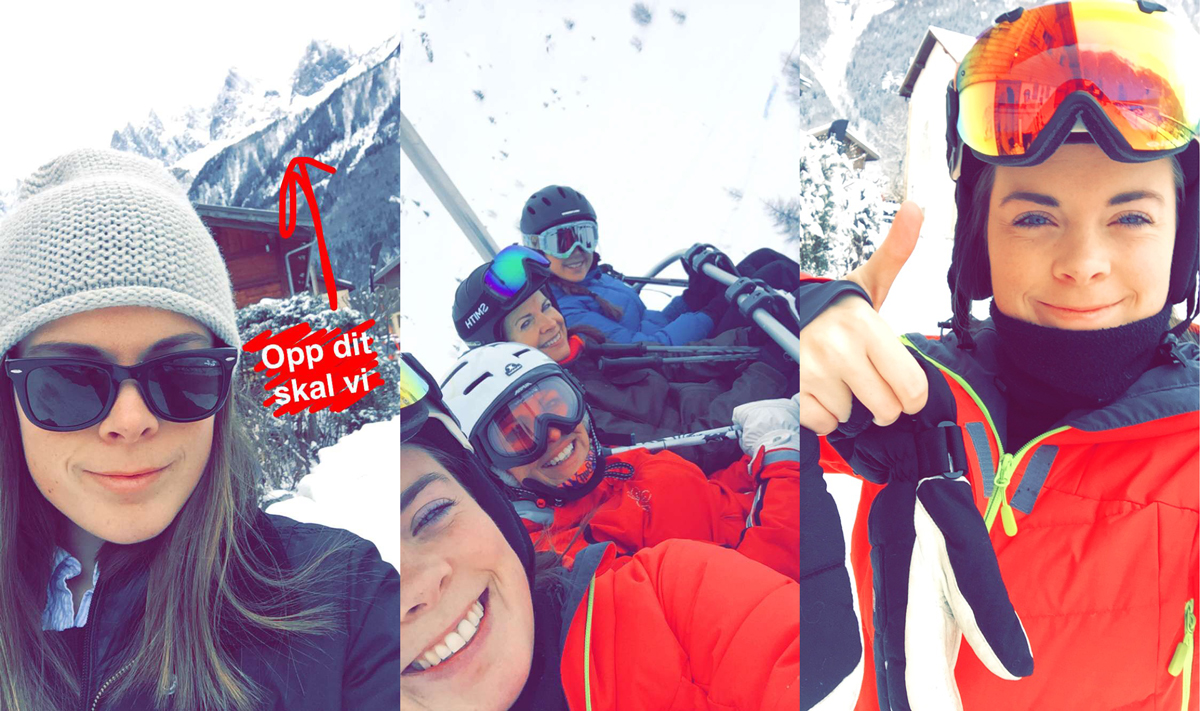 We traveled to Milan, rented a car and drove into the mountains for a destination that was supposed to be Cervinia, but was changed to Chamonix last minute because of lack of snow. I've swam in beautiful piles of snow today, several times, after falling flat on my face (my muscles aren't on the same level as my technique and confidence). Luckily those piles of snow are supersoft, so falling has been as thrilling as cruising down untouched hillsides.
This is my first trip to Chamonix and the stunning mountain ranges are reason enough to consider a trip (Google "Aiguille du Midi" if you're wondering what I'm talking about). So, if you're planning a trip to the Alps in the near-future, make your destination Chamonix! You won't regret it for a second!