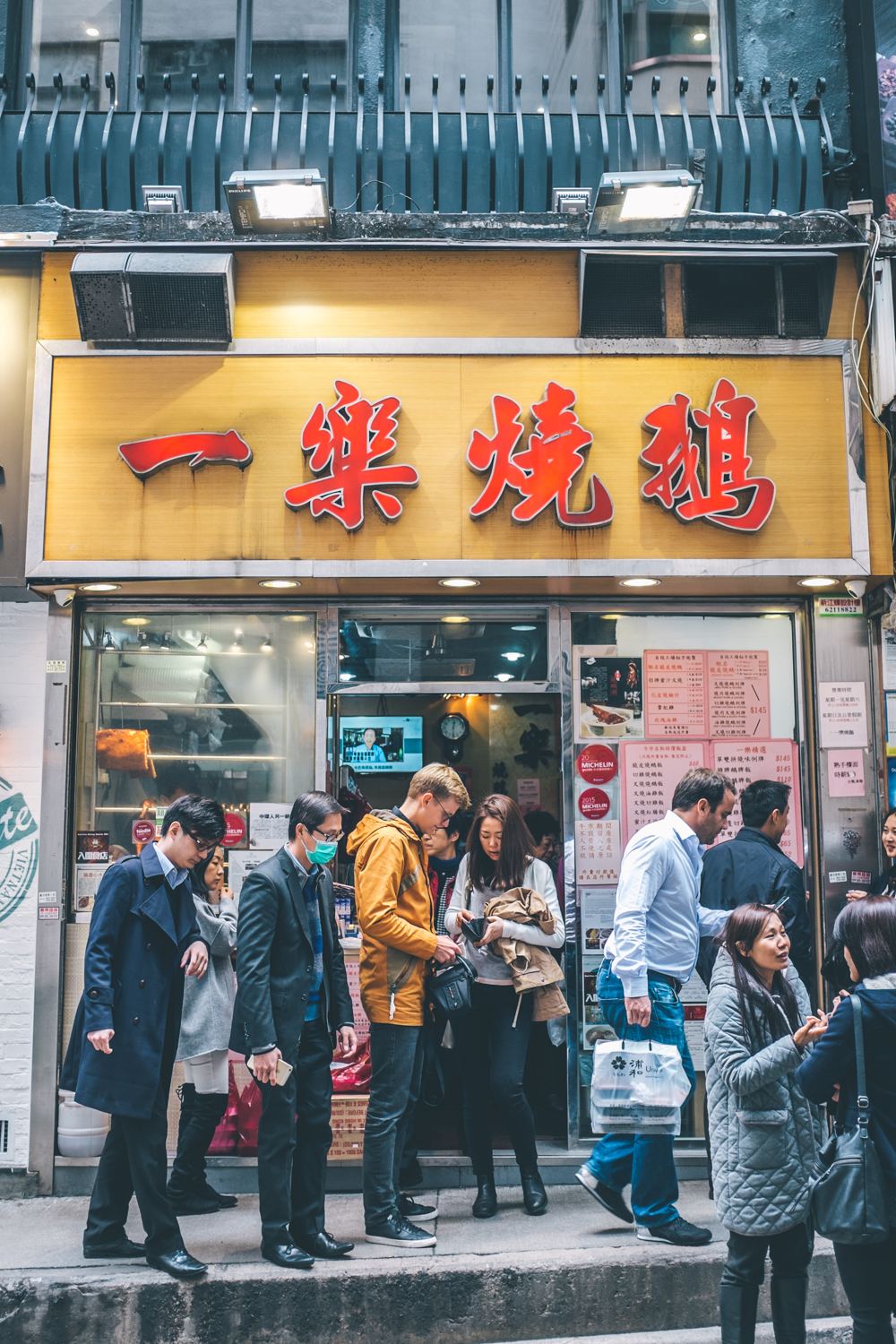 Hong Kong island is one of my favorite places in the world. Asia meets Europe, with a twist of something completely unique. All wrapped nicely  in an Instagram-friendly packaging. From Kennedy Town to Causeway Bay, the city will offer delicious food whether you're looking for vegan brunch or meaty dinners, or just some delicious dim sum. My favorite area to live is Sheung Wan, super-central without being too busy, in walking distance to most things, and with some of my favorite coffee shops in close proximity.
When I visited back in February we spent a lot of time wandering in the streets around Sheung Wan and Central, eating our way through the day and budget. This trip even involved a couple of "first's": tram trip to Victoria Peak (I usually take the bus), guided tour to Hong Kong University, a visit to Kennedy Town, and egg tarts from the incredibly popular Tai Cheong Bakery.
For every time I visit, this city leaves me wanting more!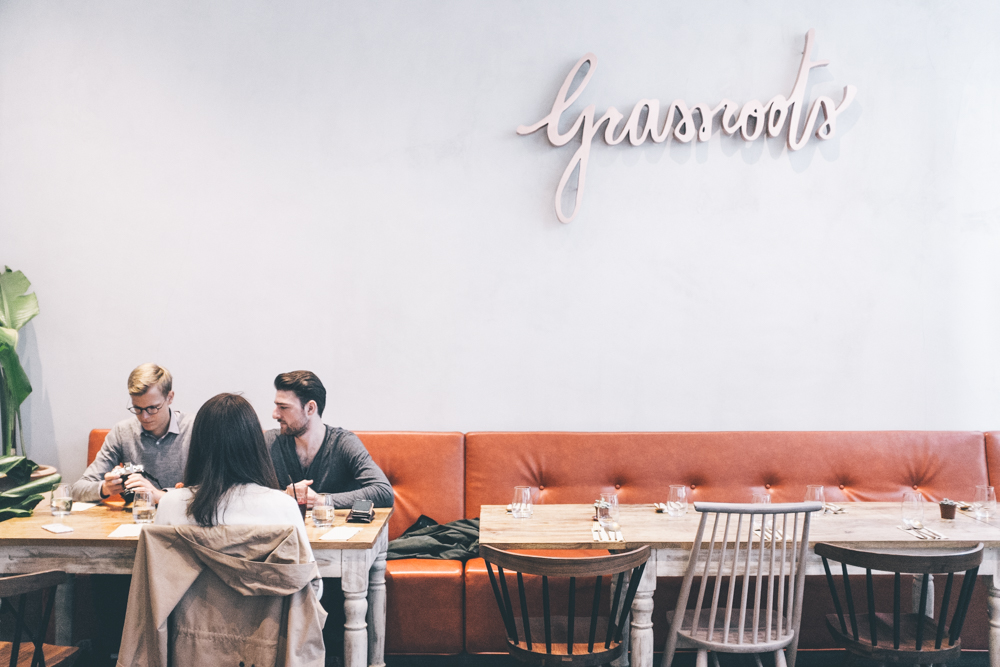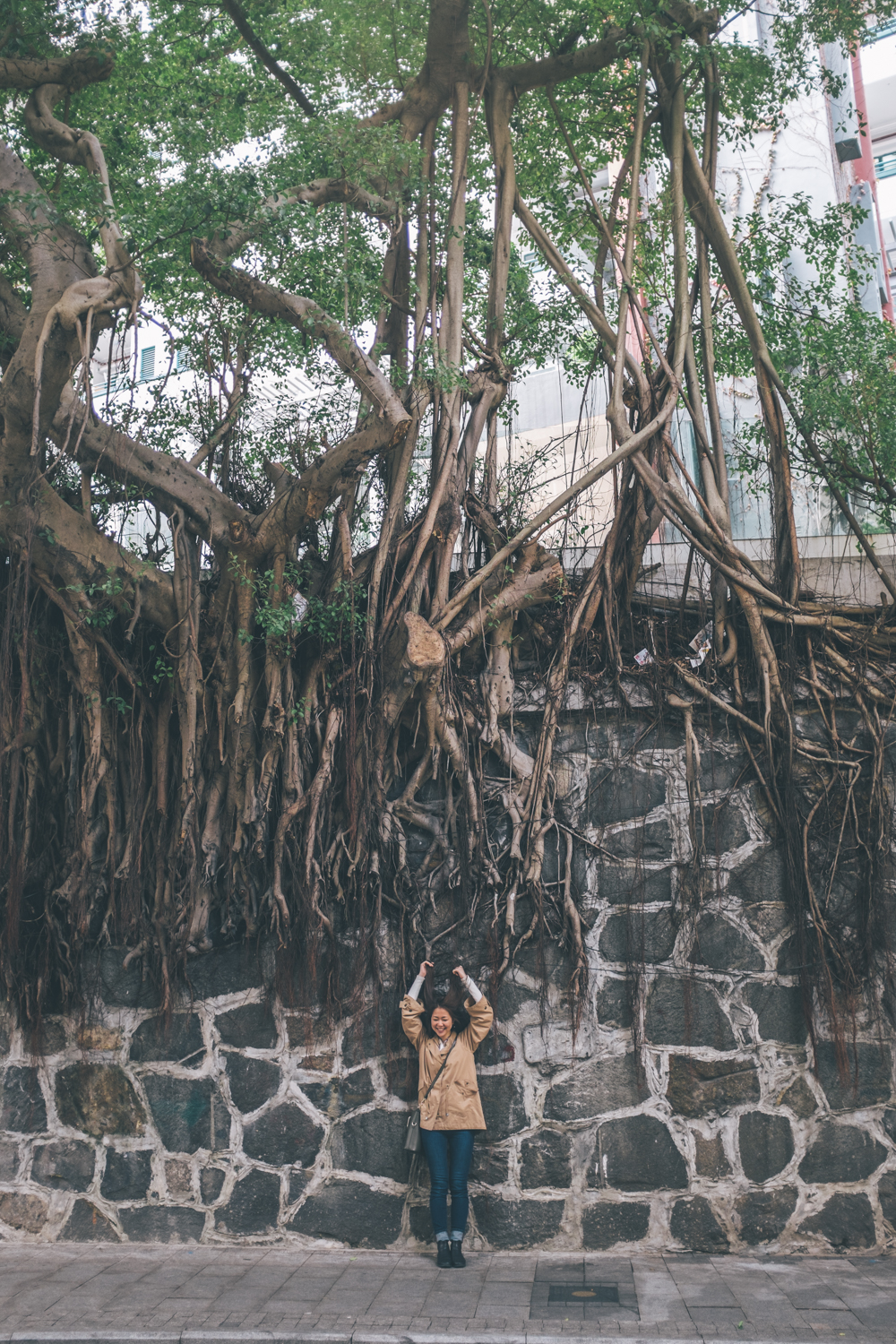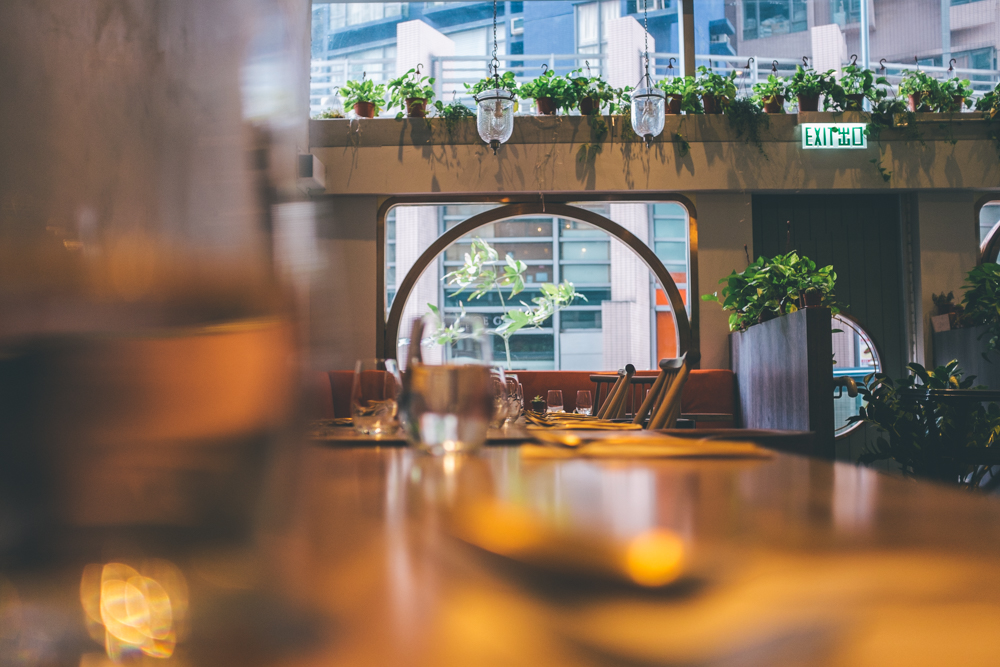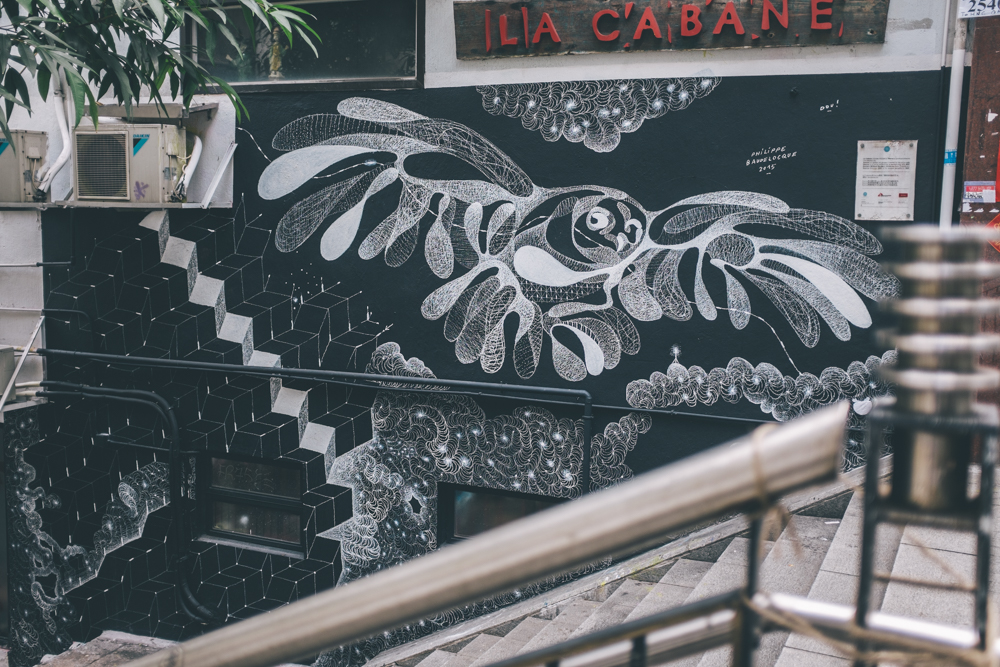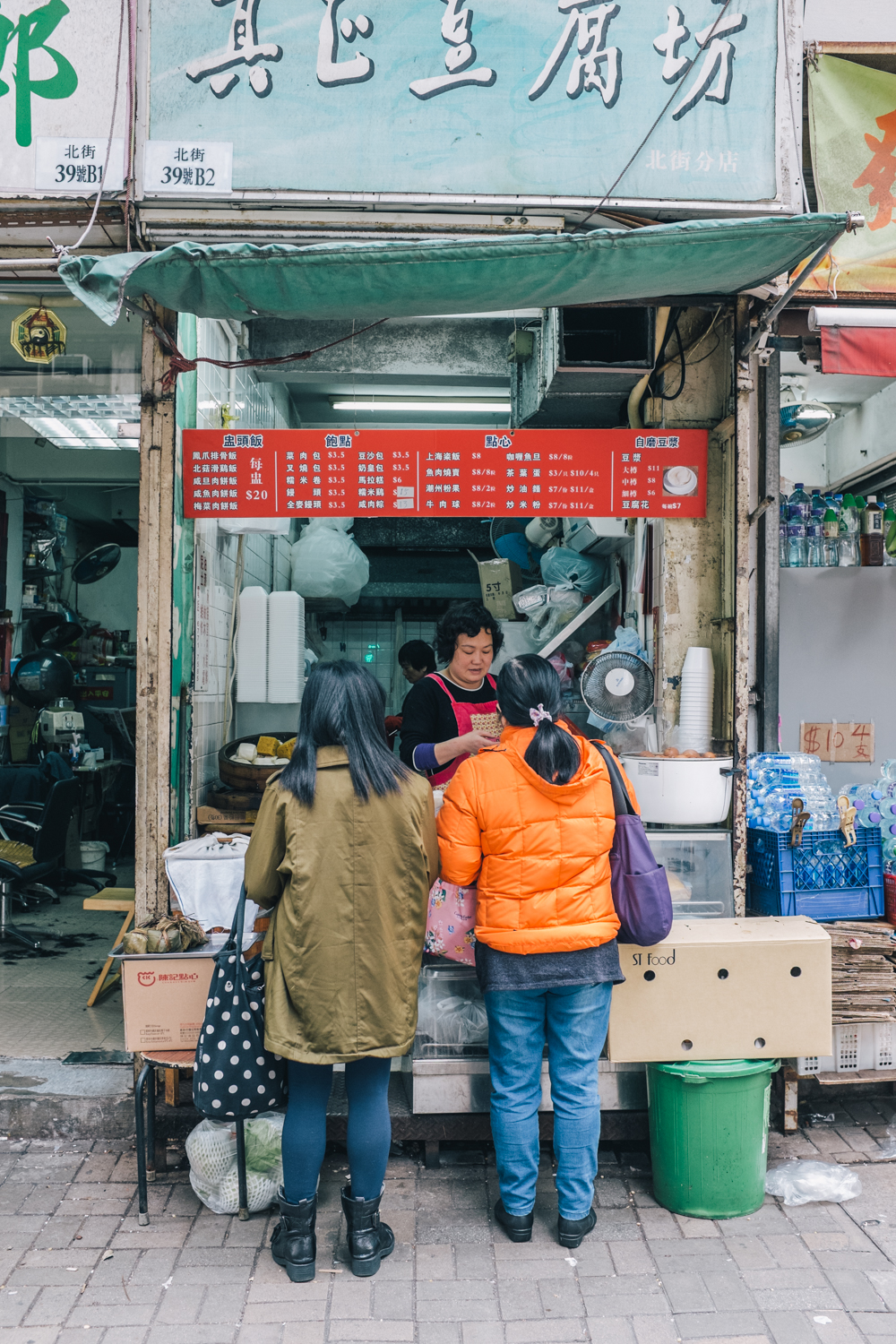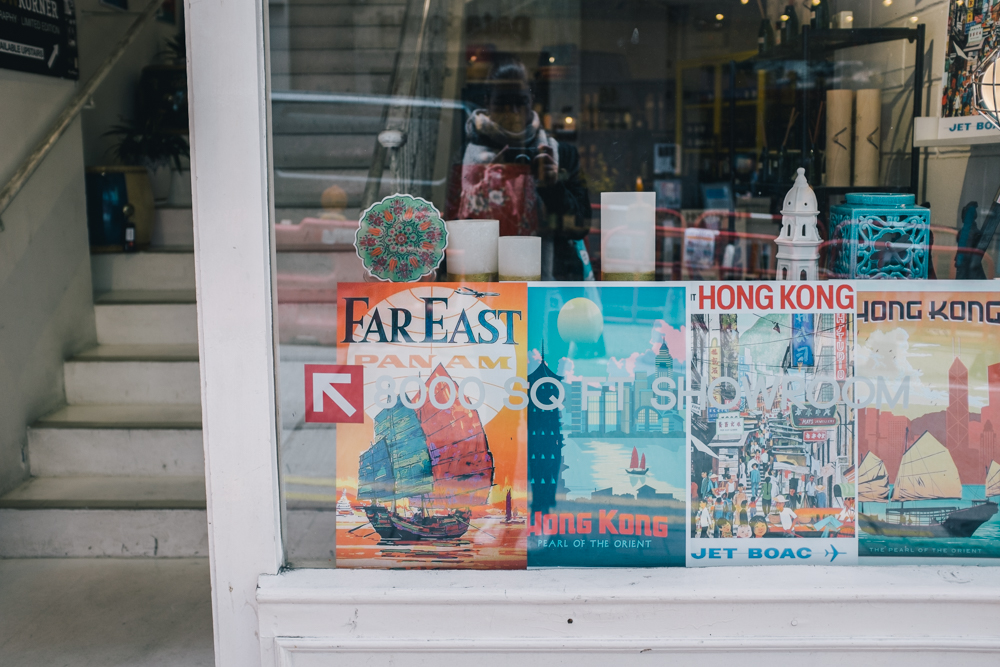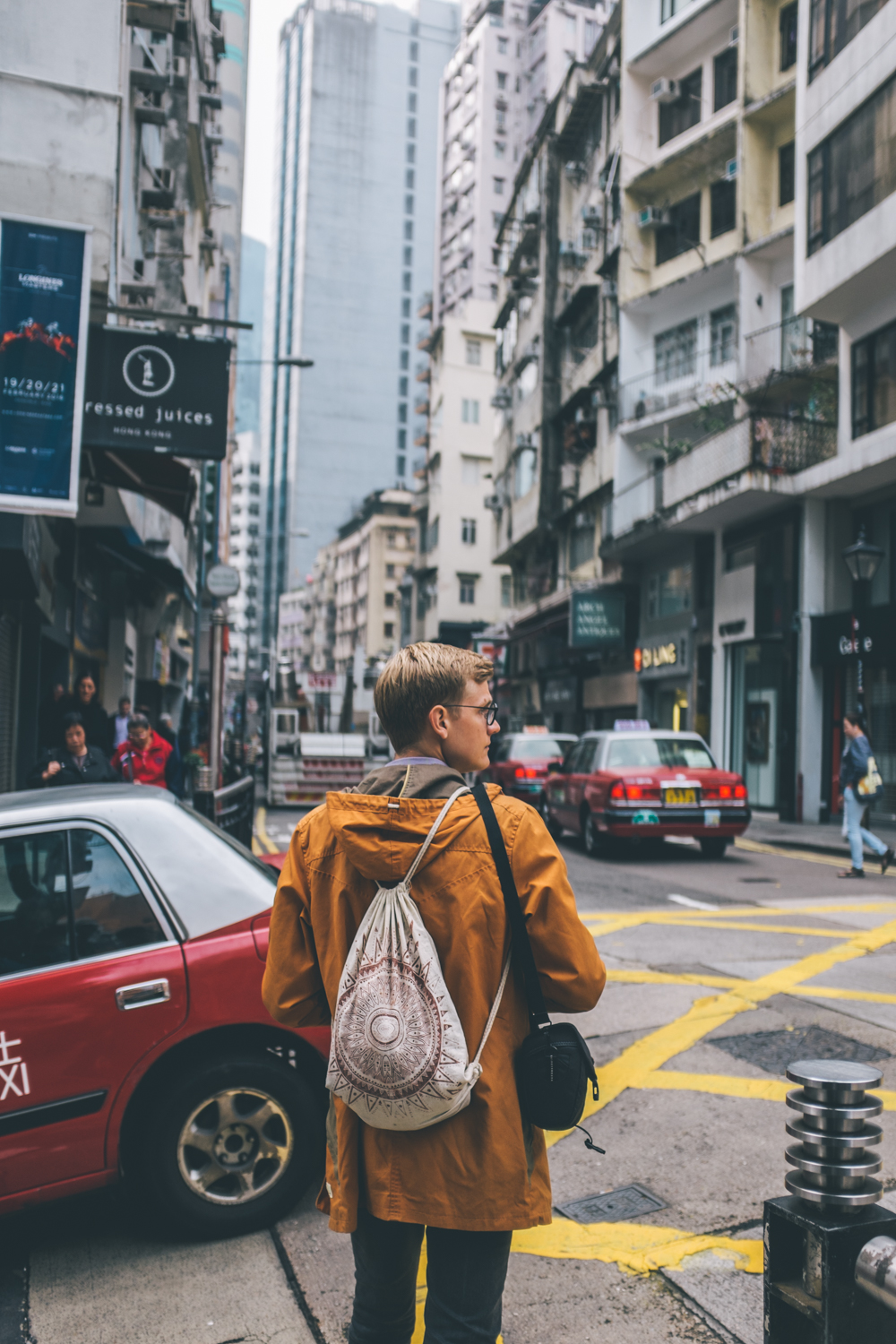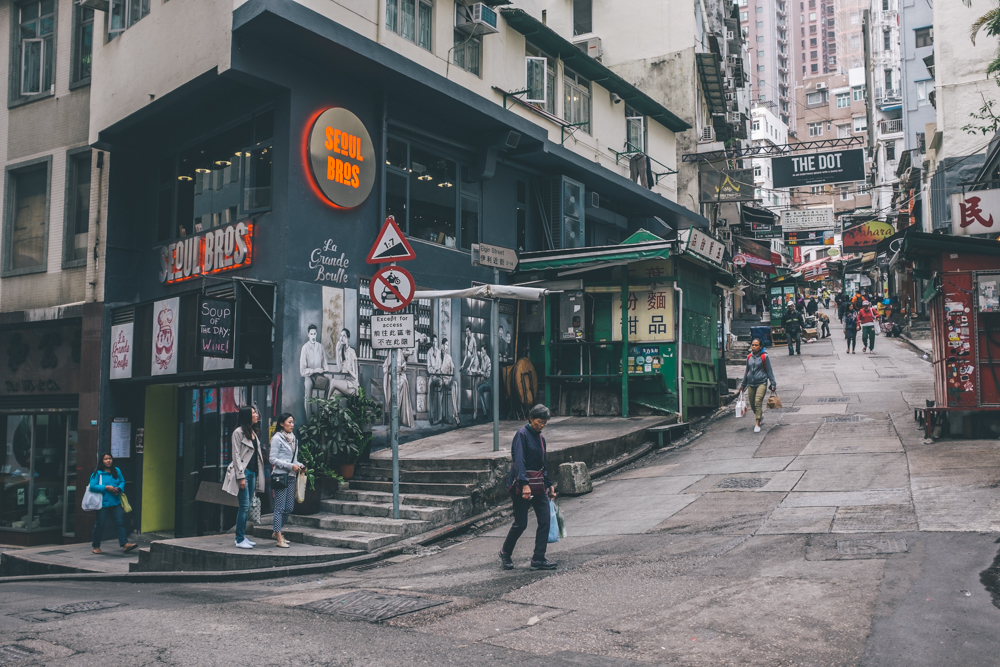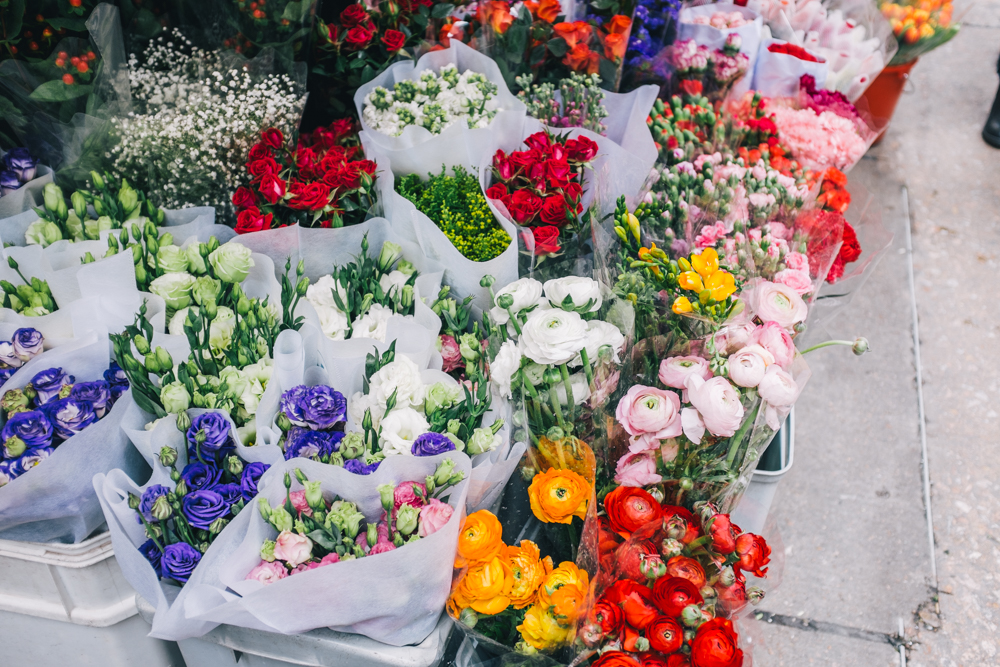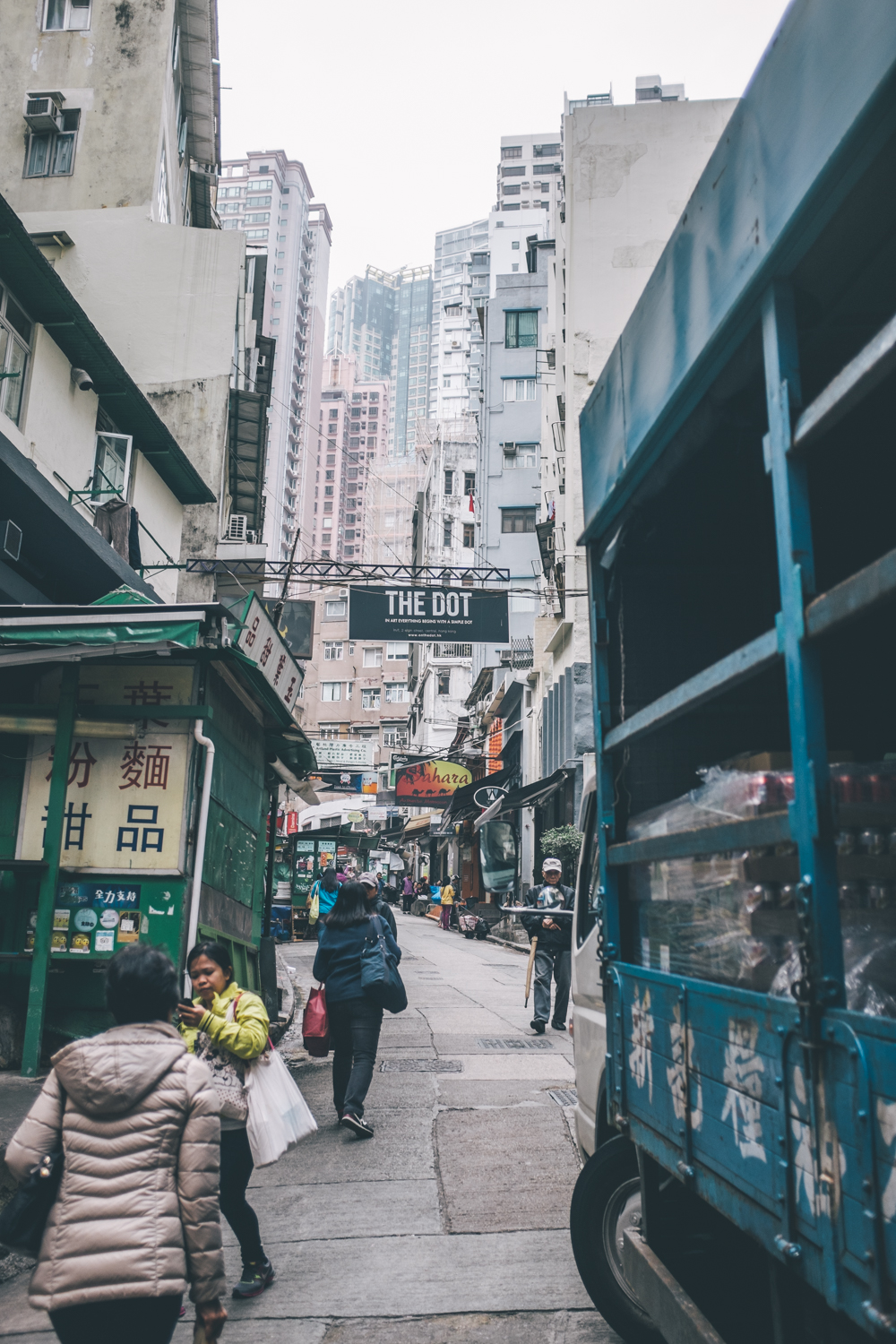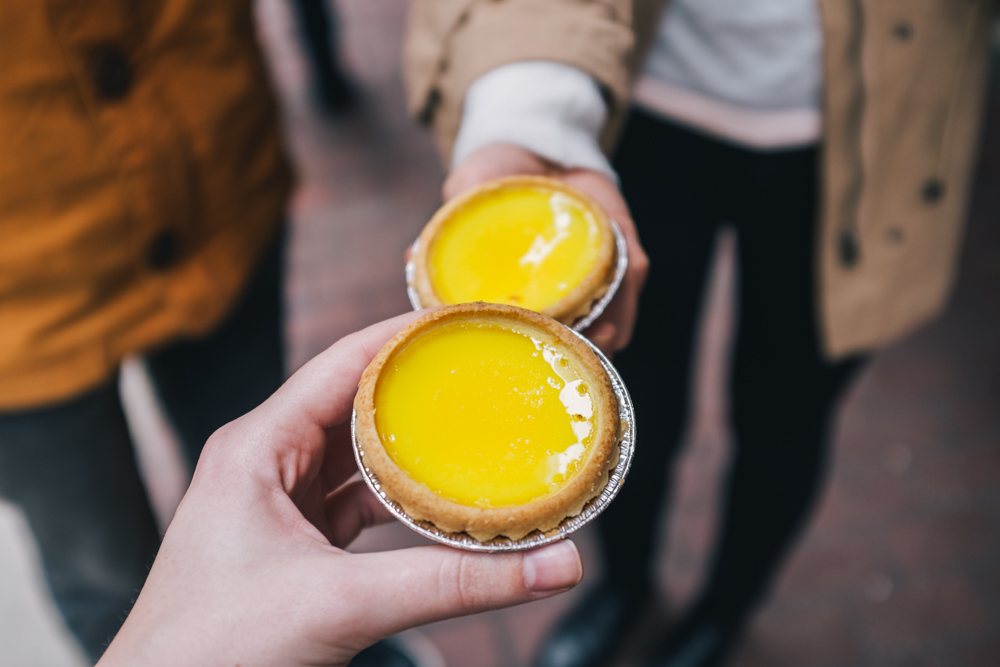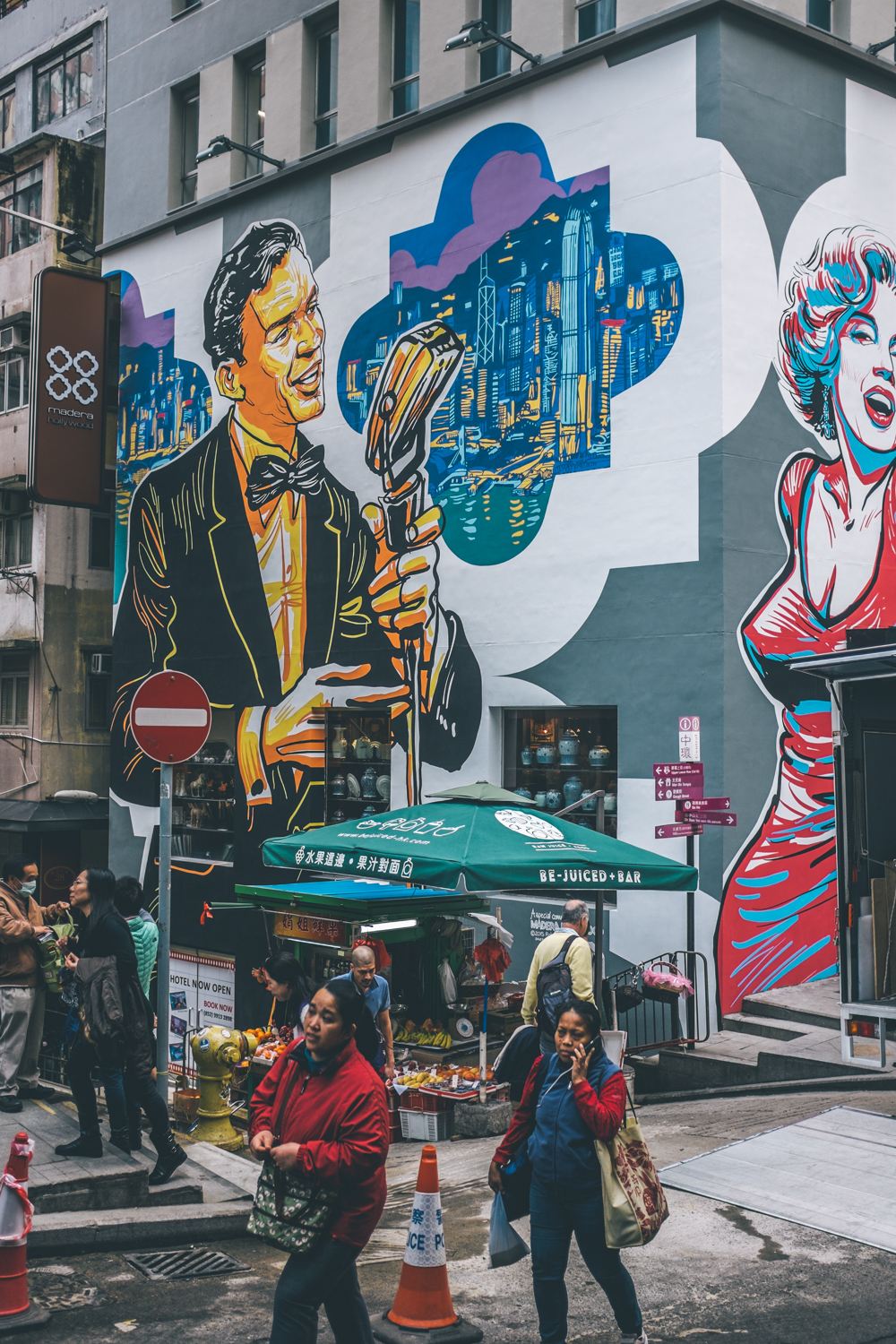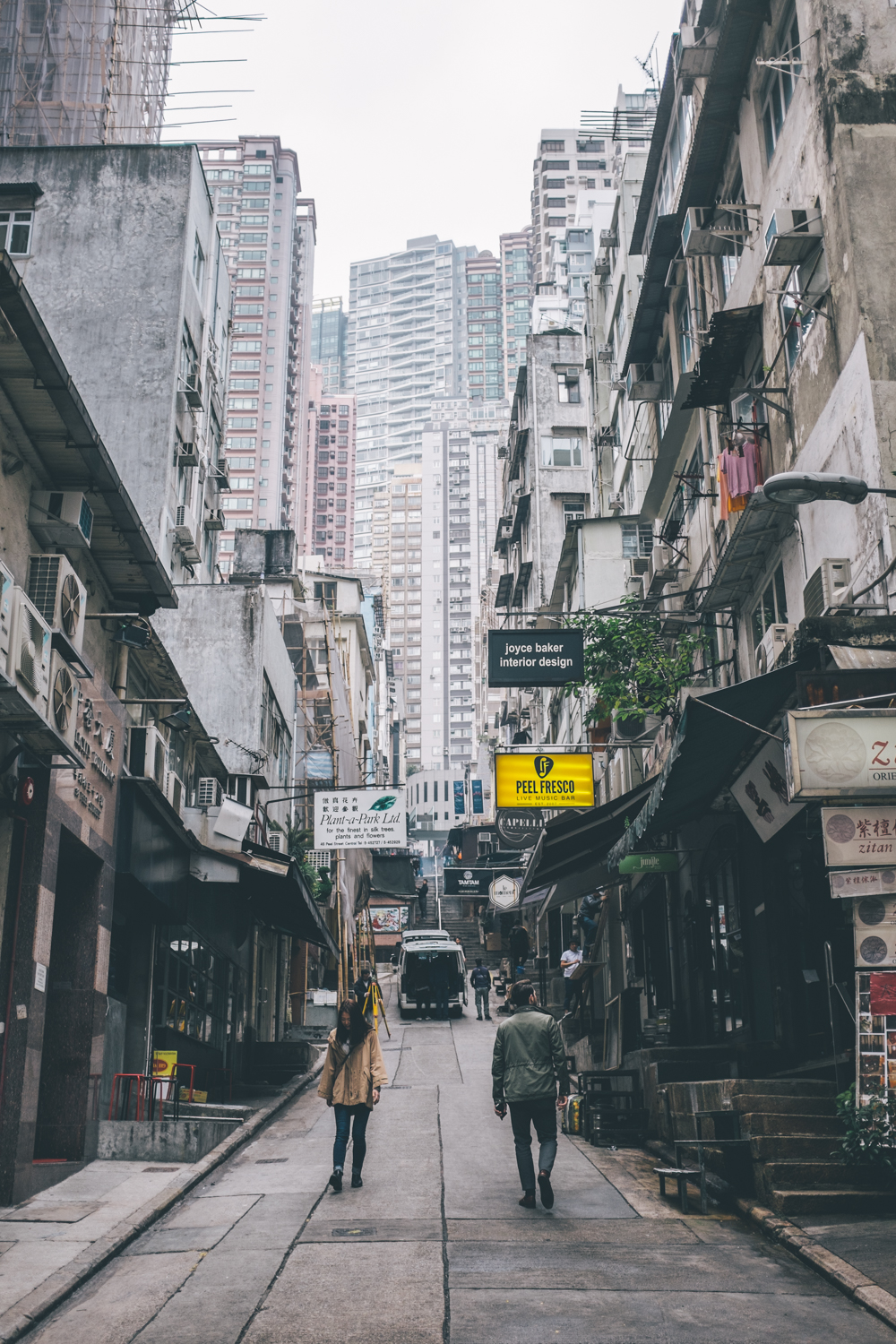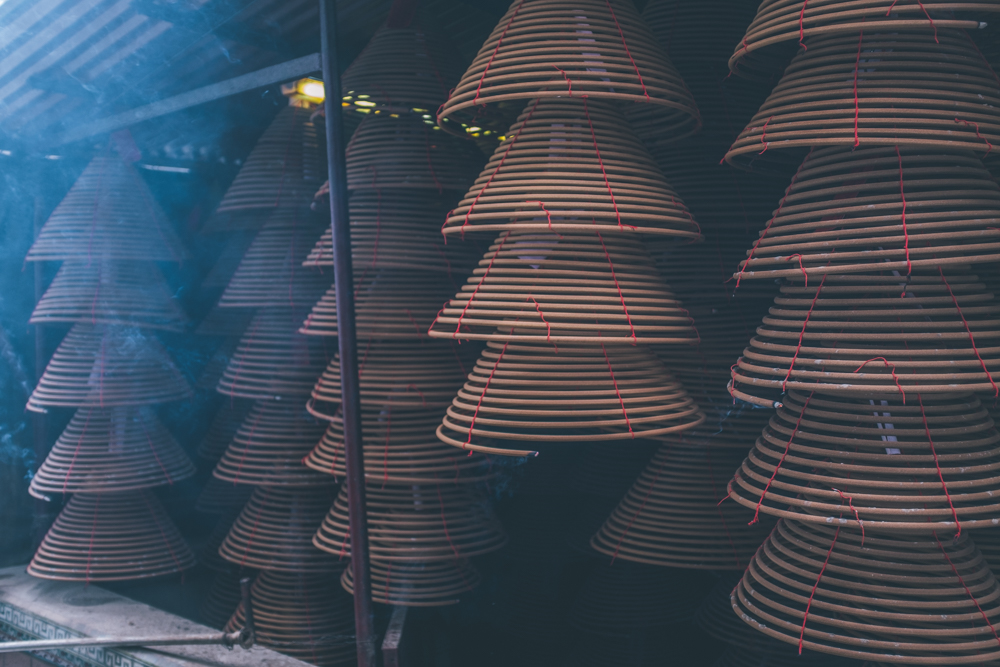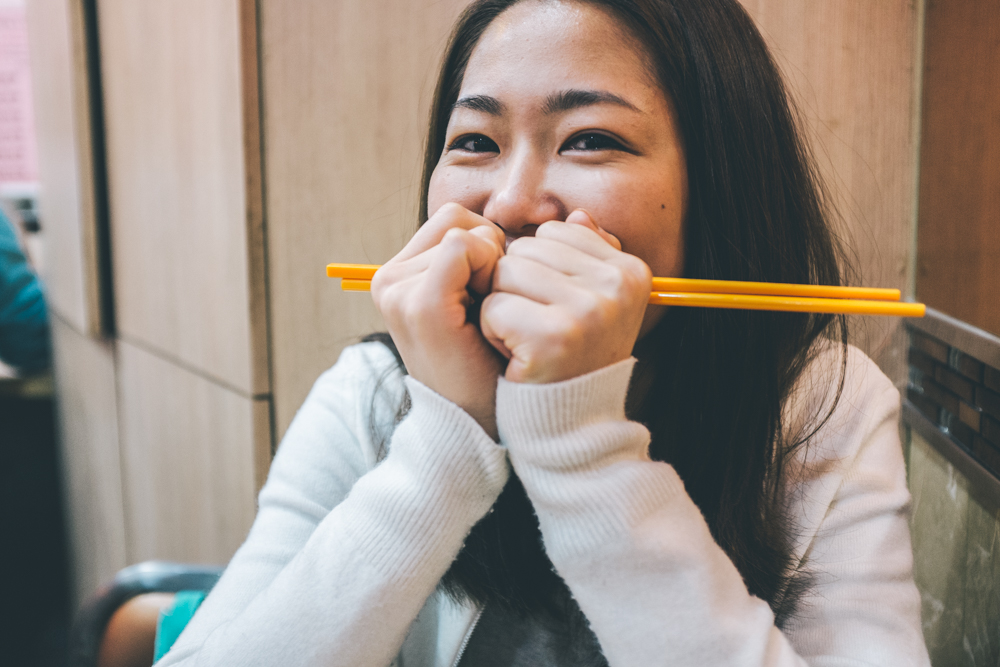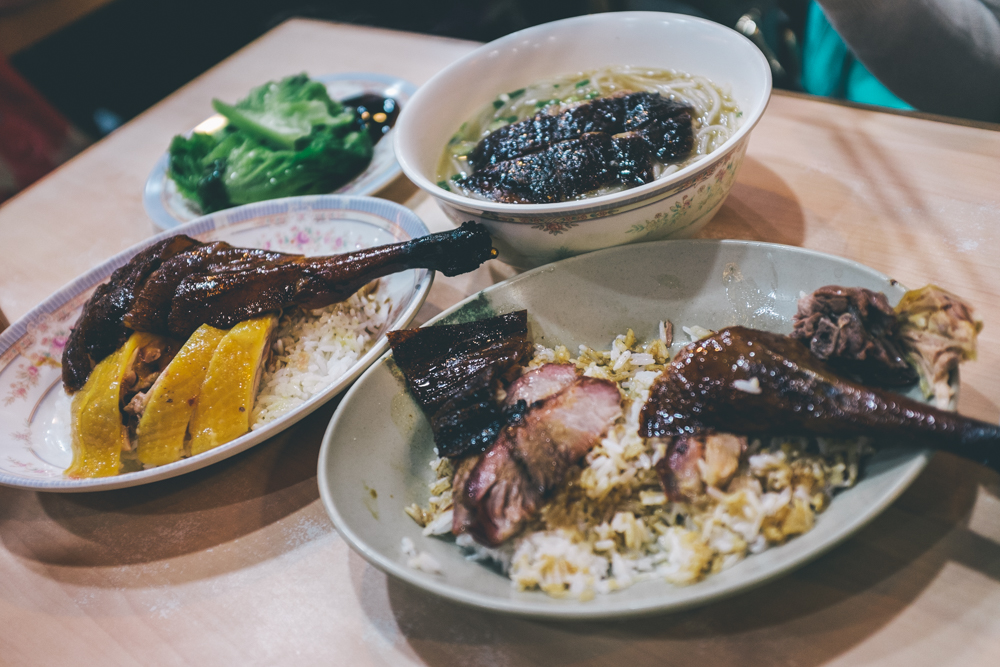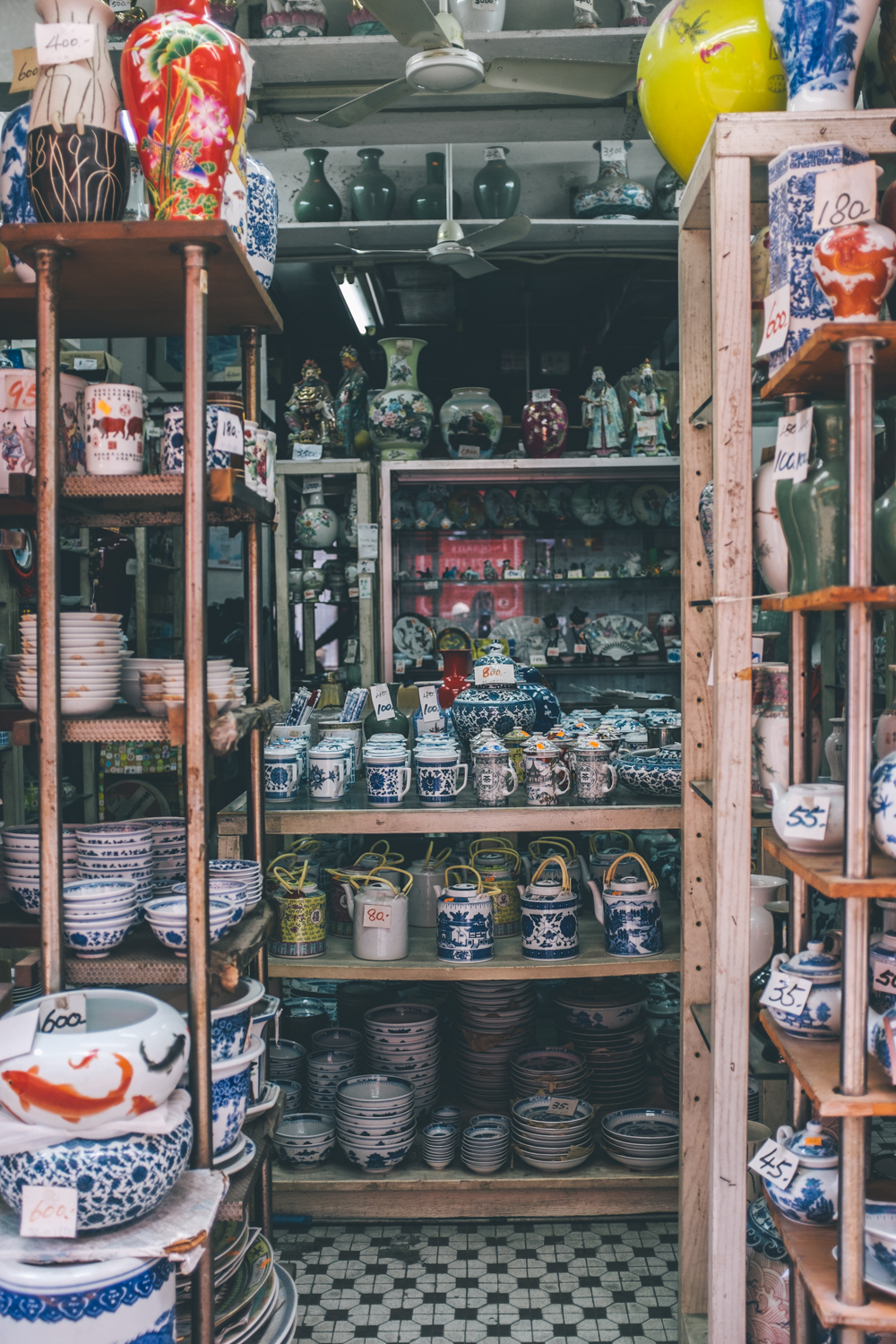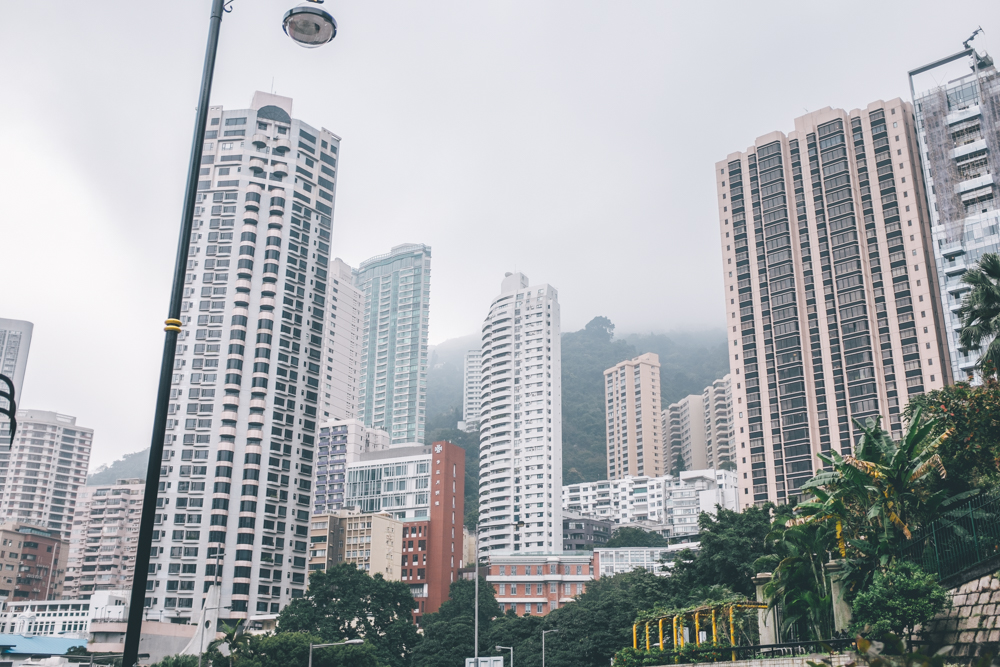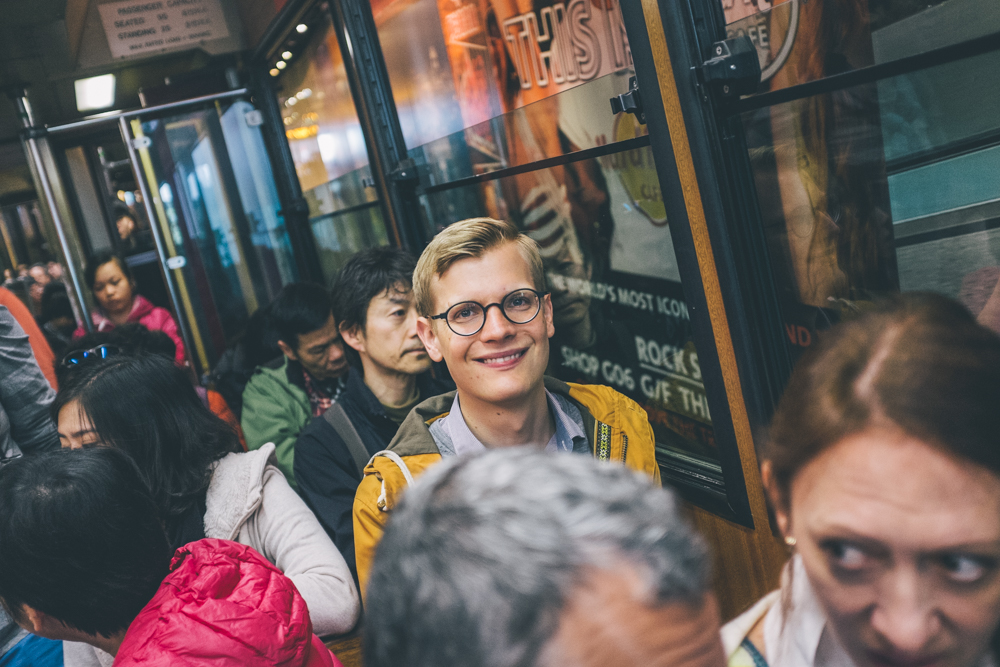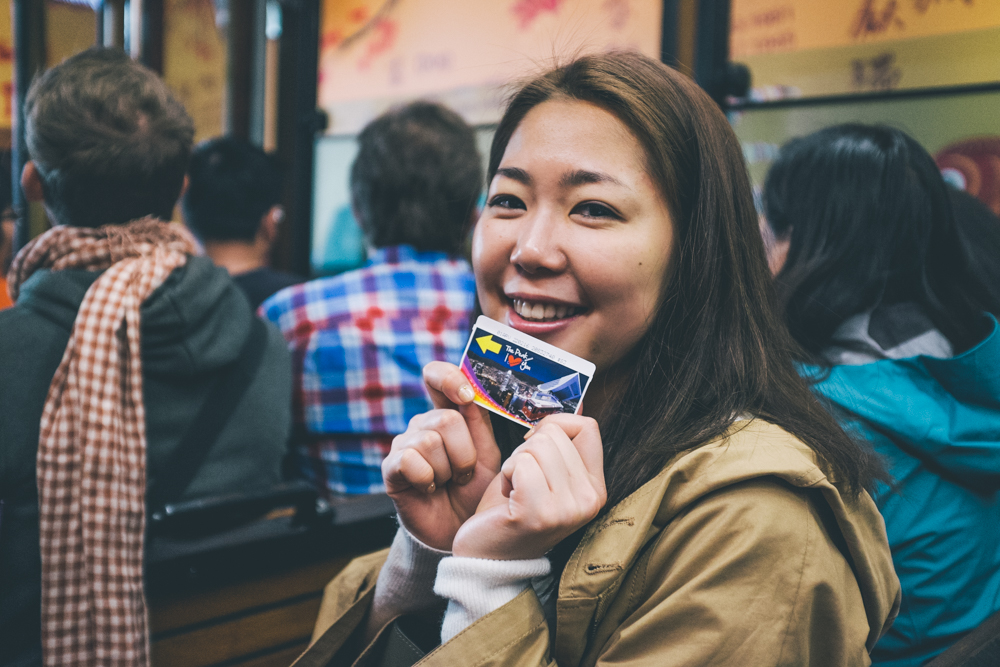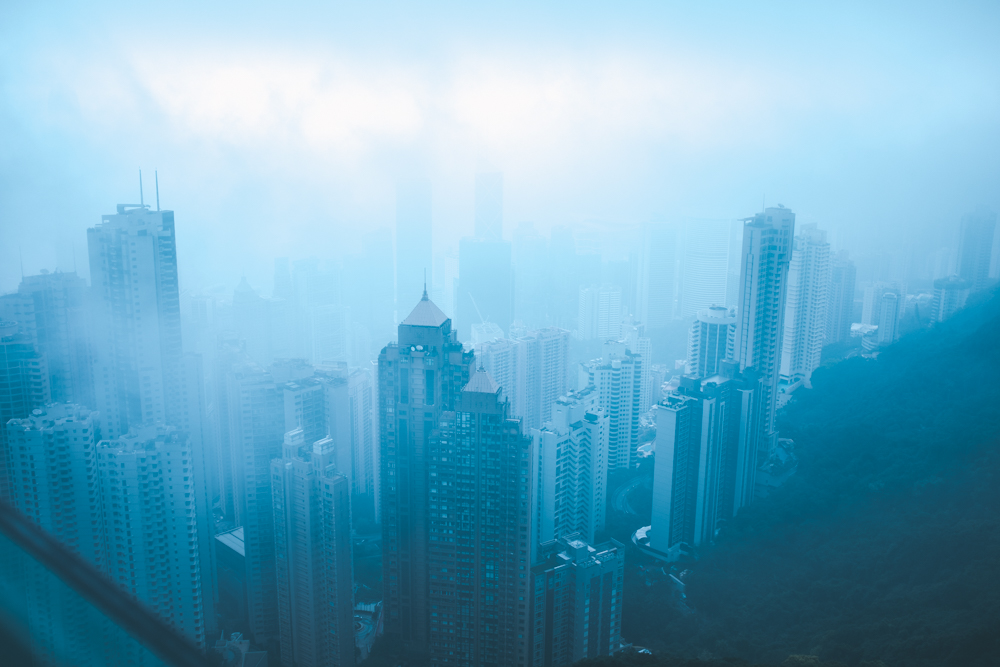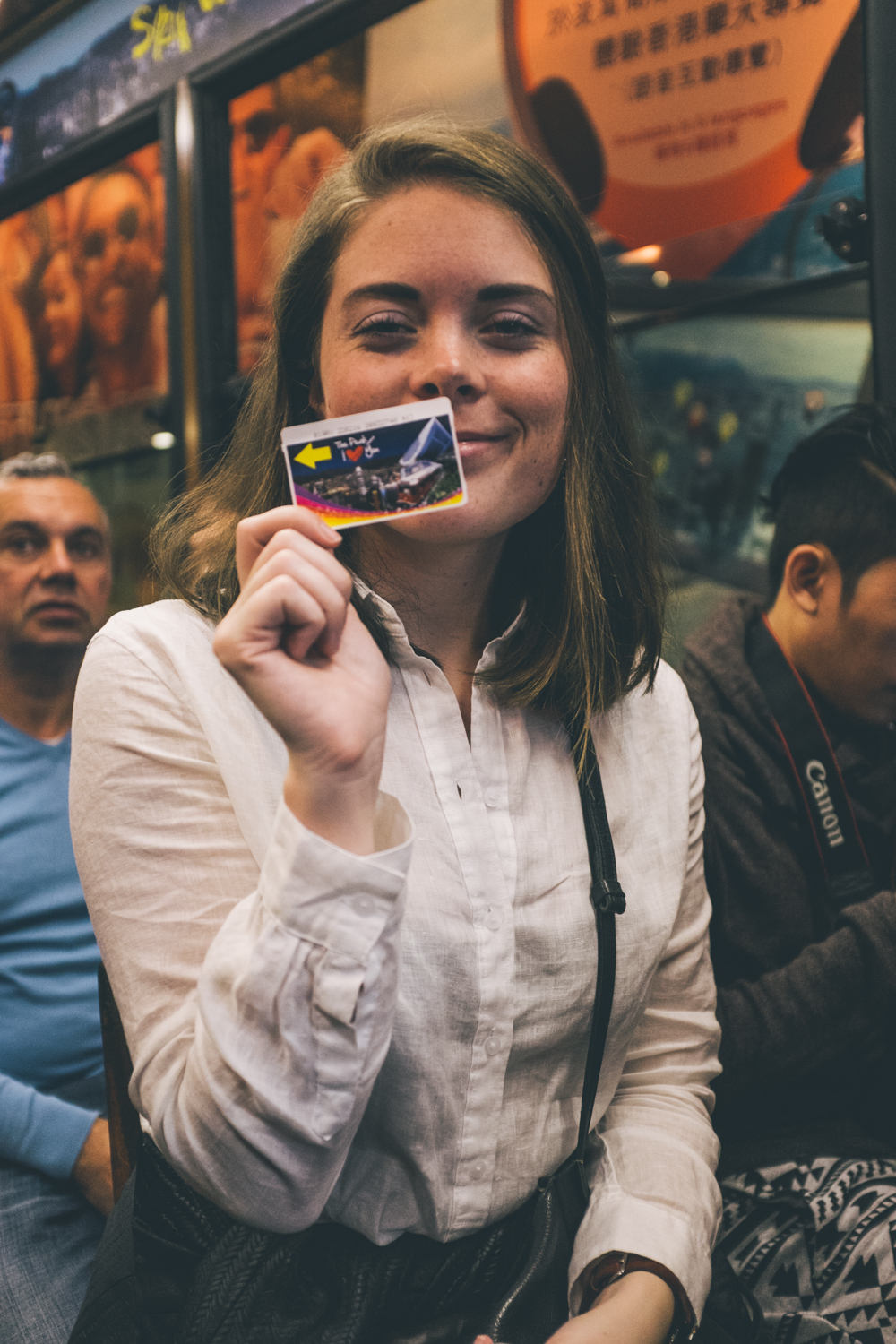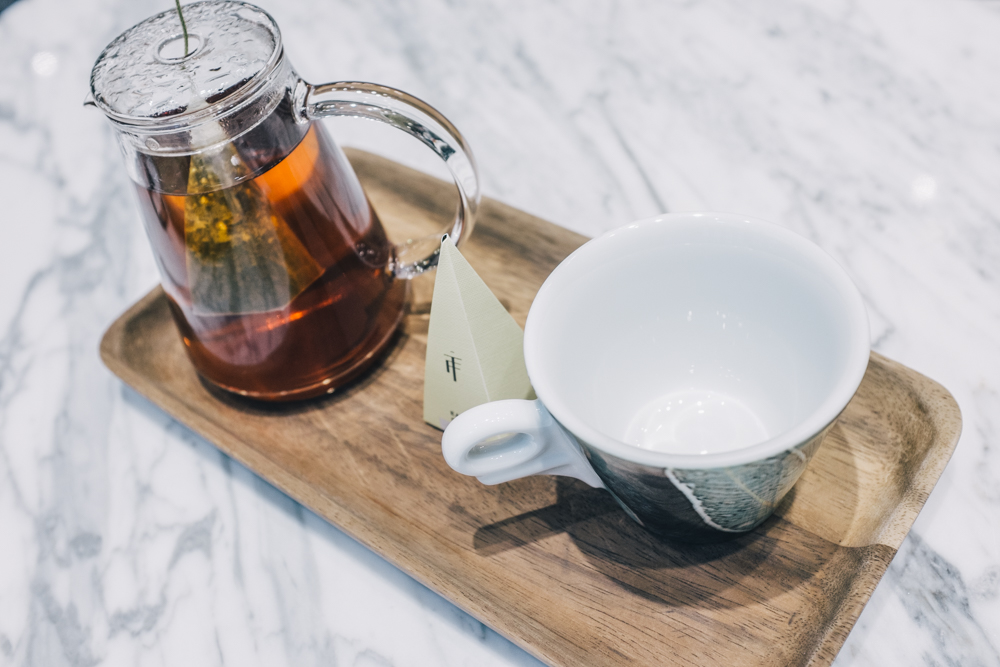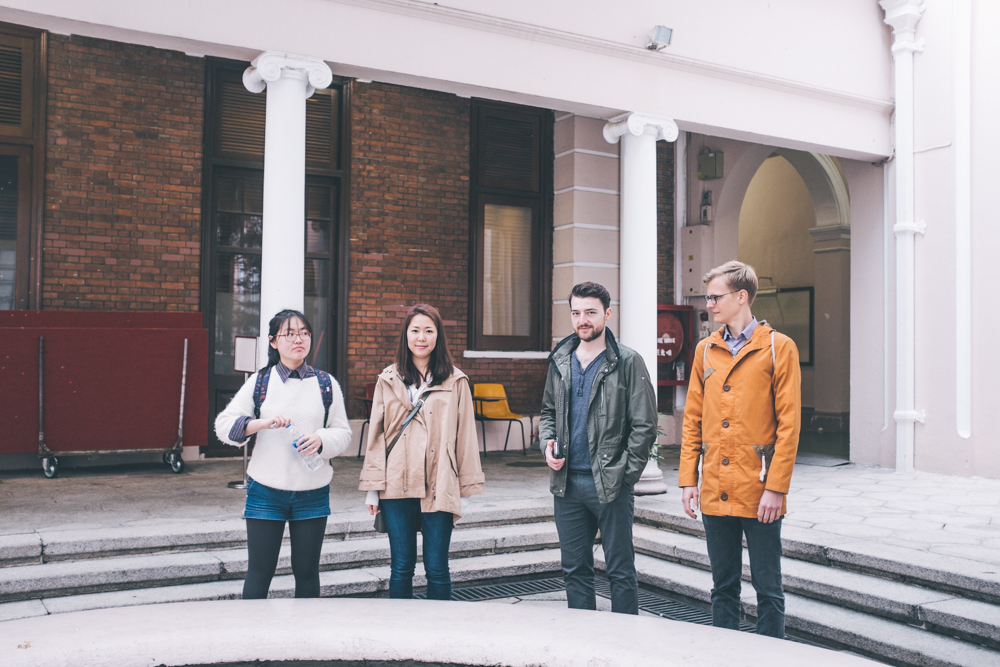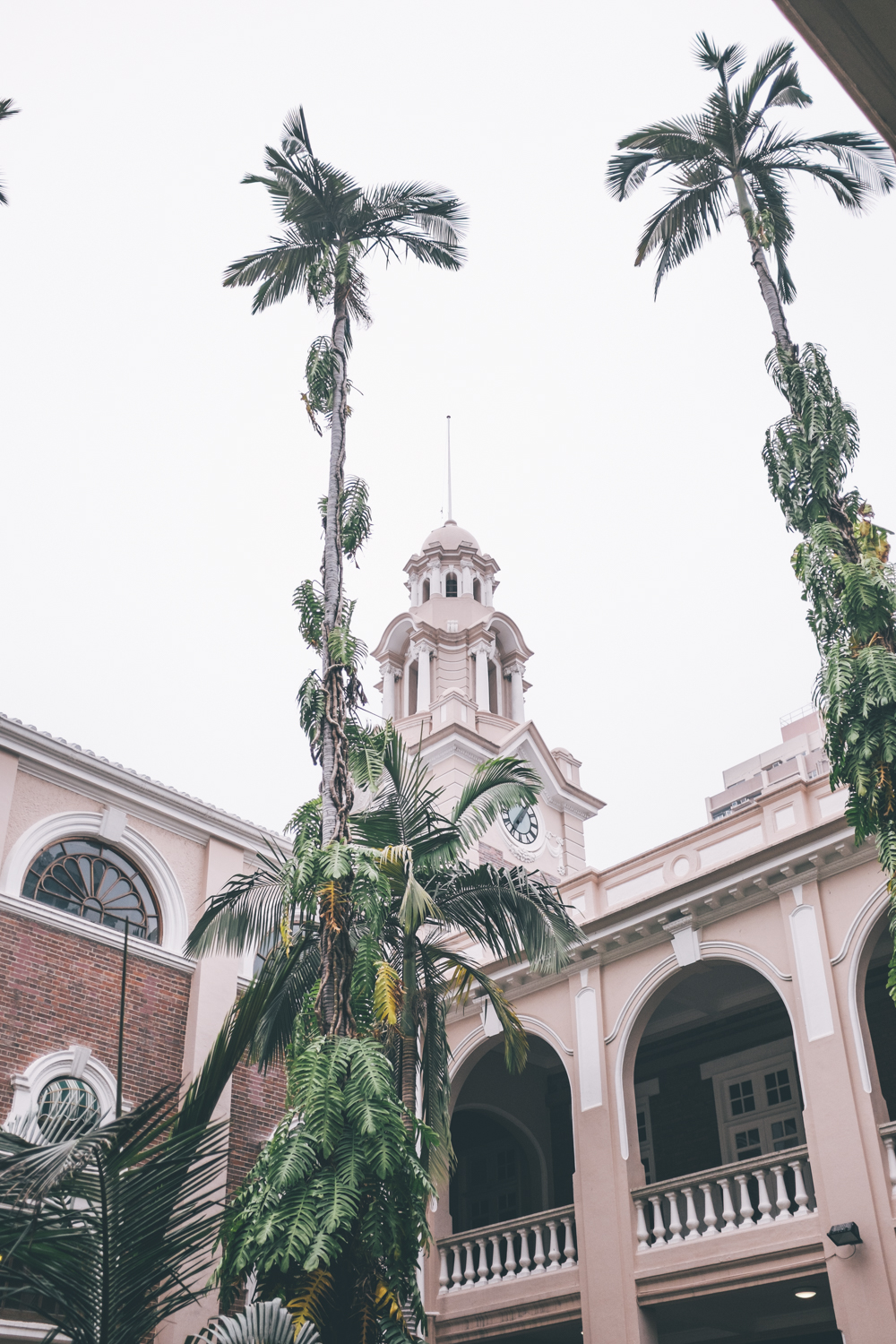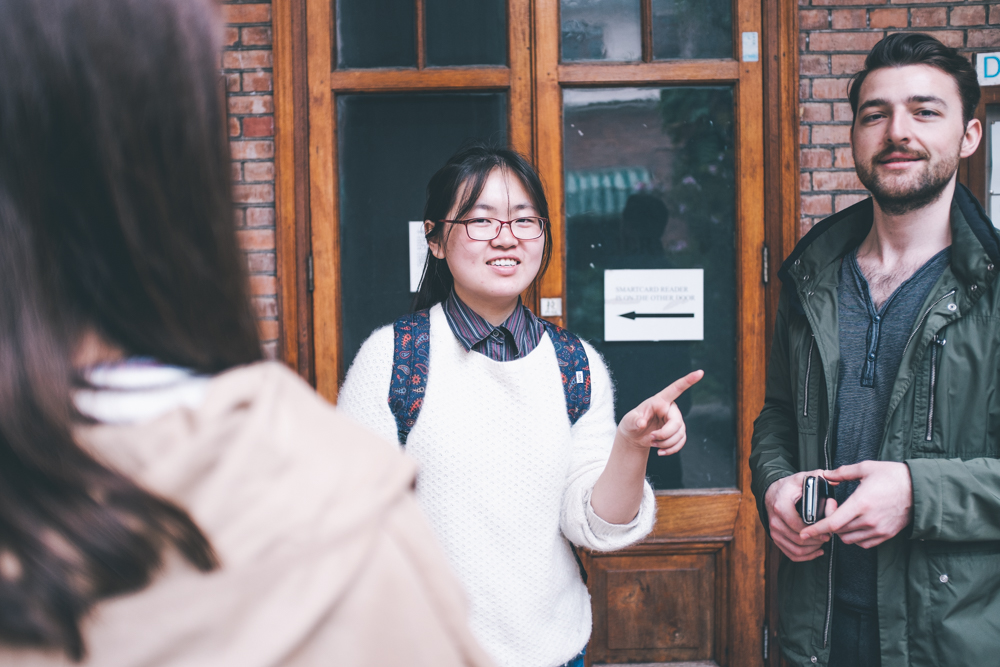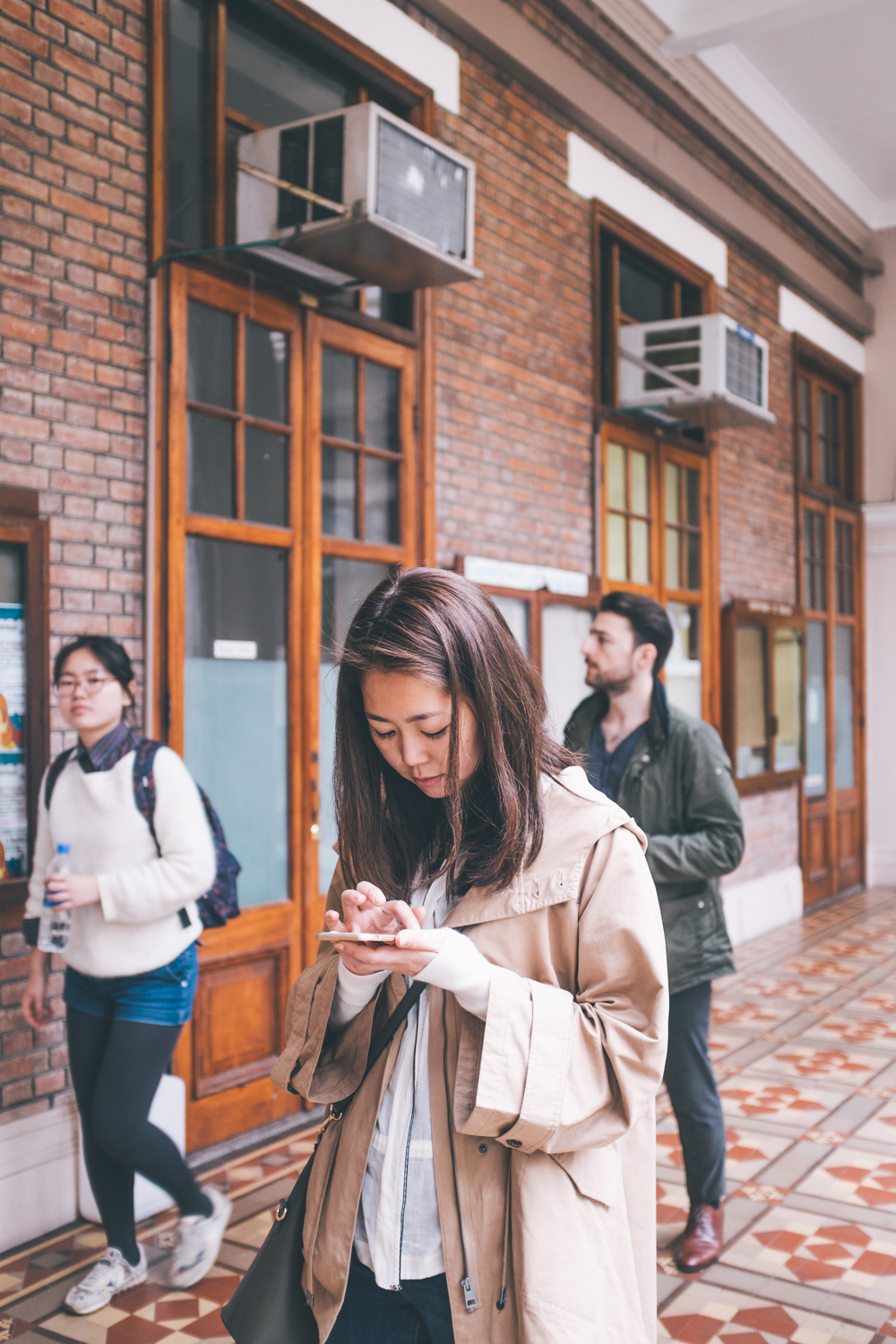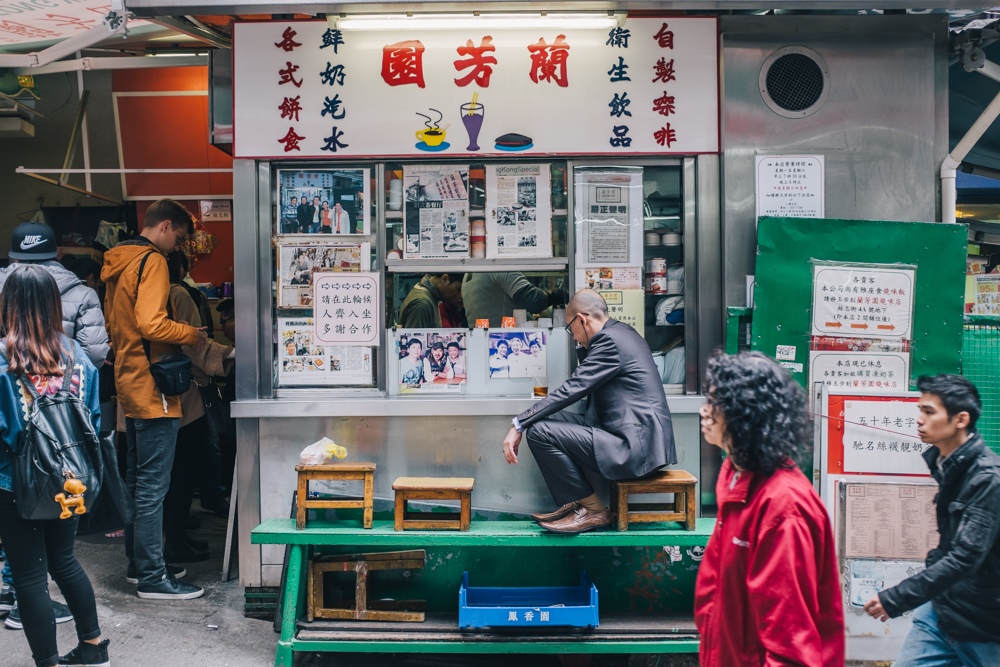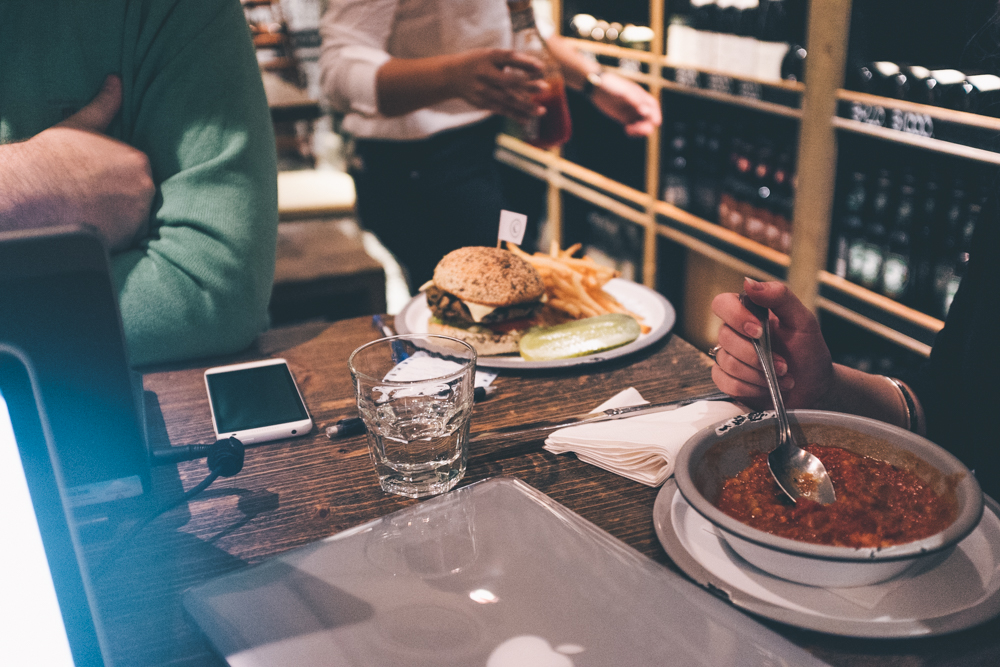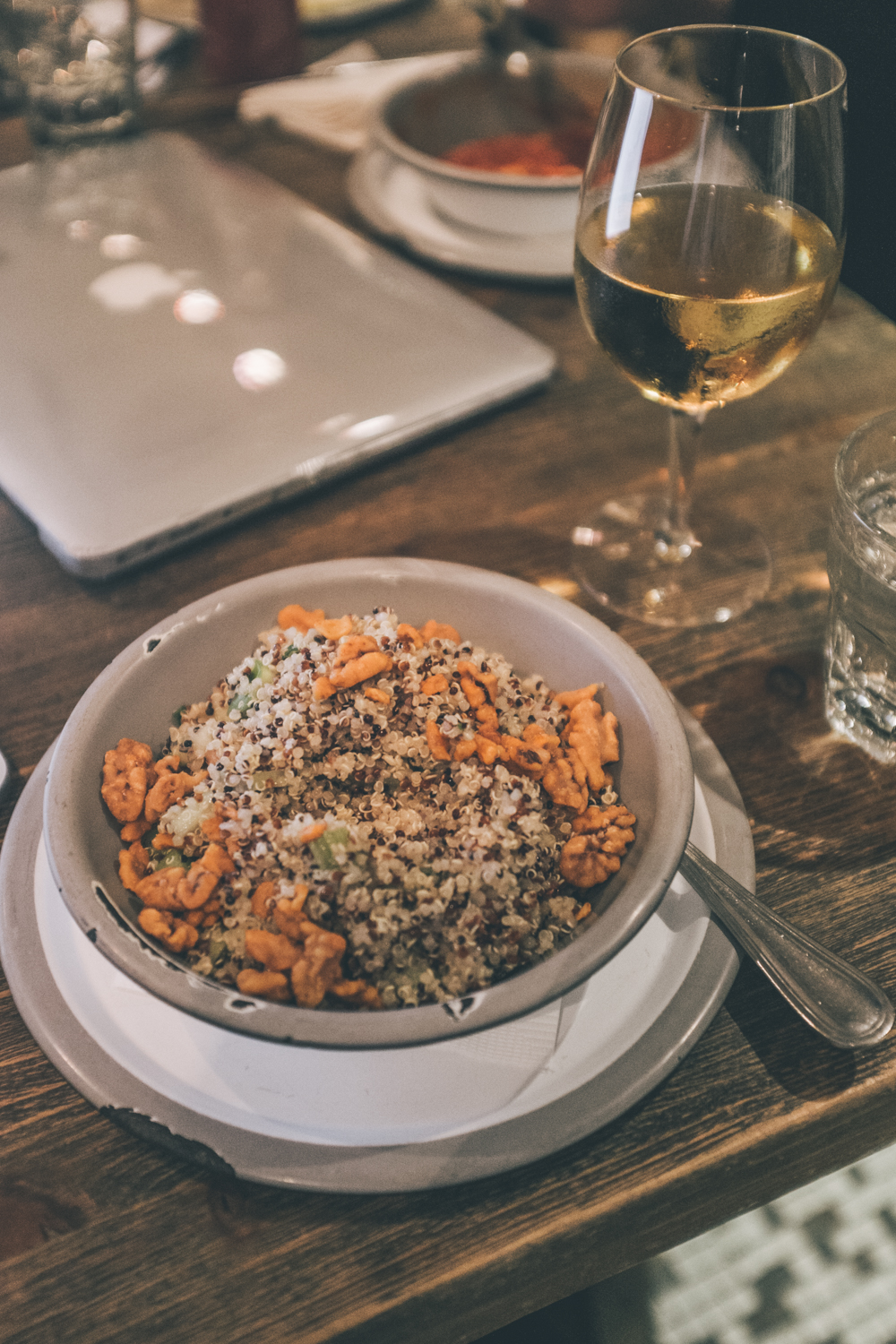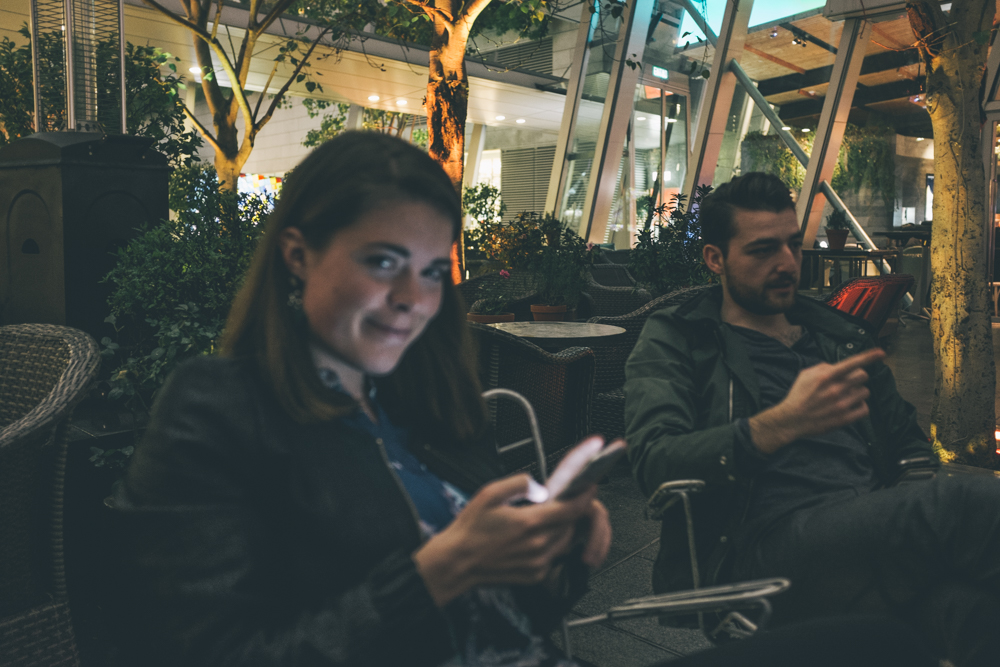 b