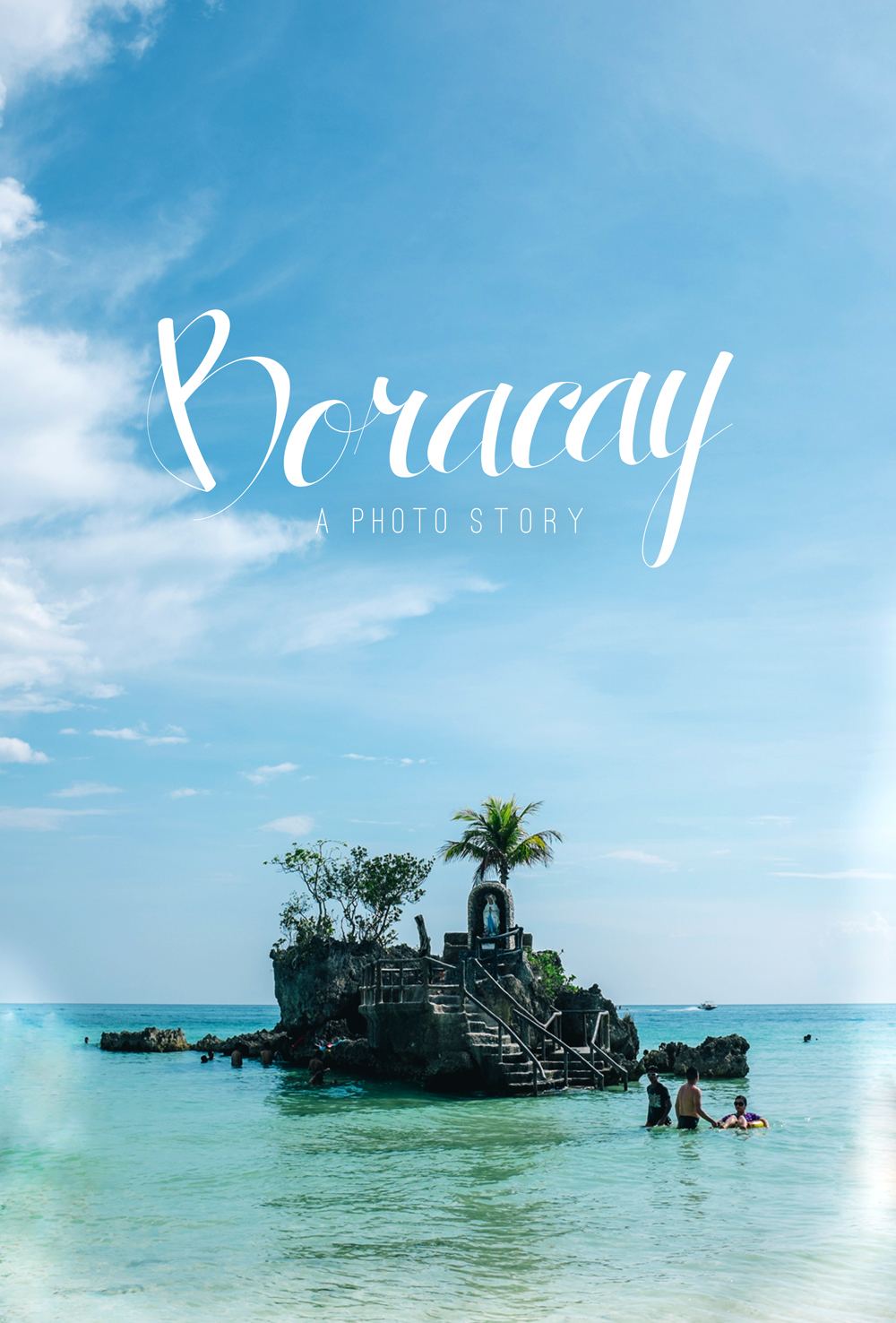 Two papers and one exam down, two papers and one exam to go, and then finally (FINALLY!) summer break will be here. I kind of started the vacation early with that short trip to Boracay for a beautiful beach wedding, but it's going to be really nice to have one that doesn't involve studying and worrying about exams. Regardless, Boracay was an amazing break from the asphalt jungle, a small island lined with white beaches, turquoise ocean, and a poor but colorful local society that stands in great contrast to the rich and pristine resorts. For now though, I will only share some of my photos from the trip. The words and reflections will have to wait for another time.
If you're heading into exam week yourself: good luck! If you're done, now or several years ago: Have a great weekend and week. Hope the weather is nice wherever you are!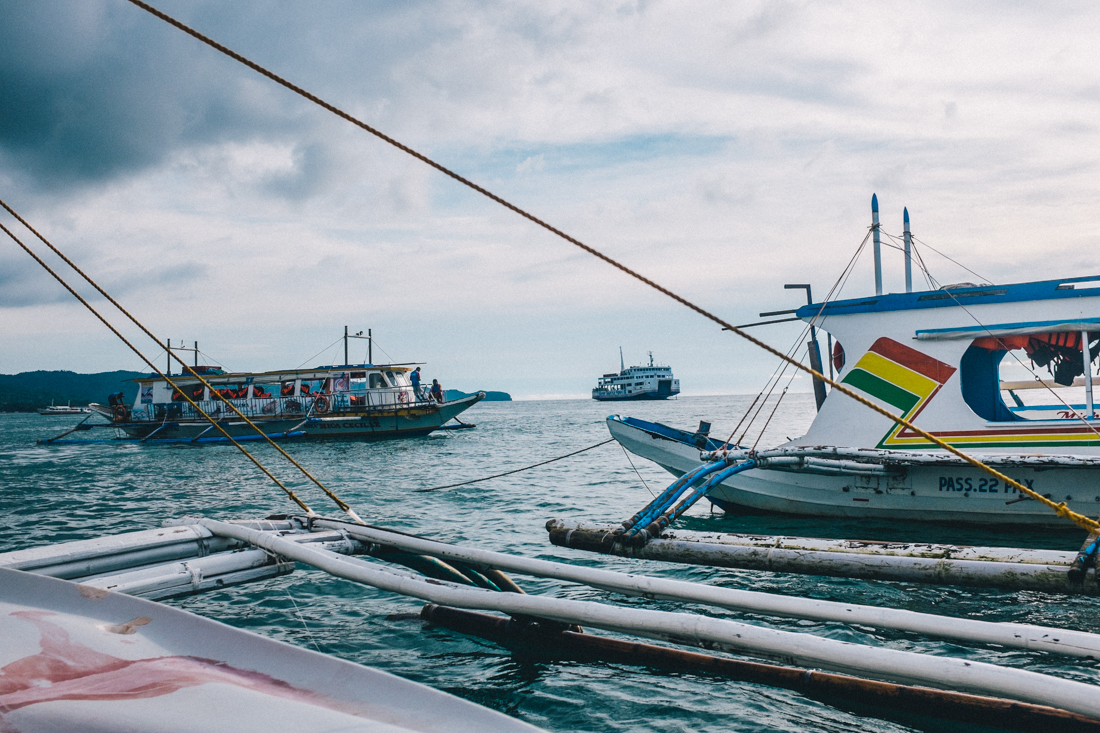 I traveled to Caticlan Airport, hopped on a shuttle, and took a boat from the jetty port to Boracay Island. The humidity was intense, but the heat was a welcome change from the heavily air conditioned airplanes.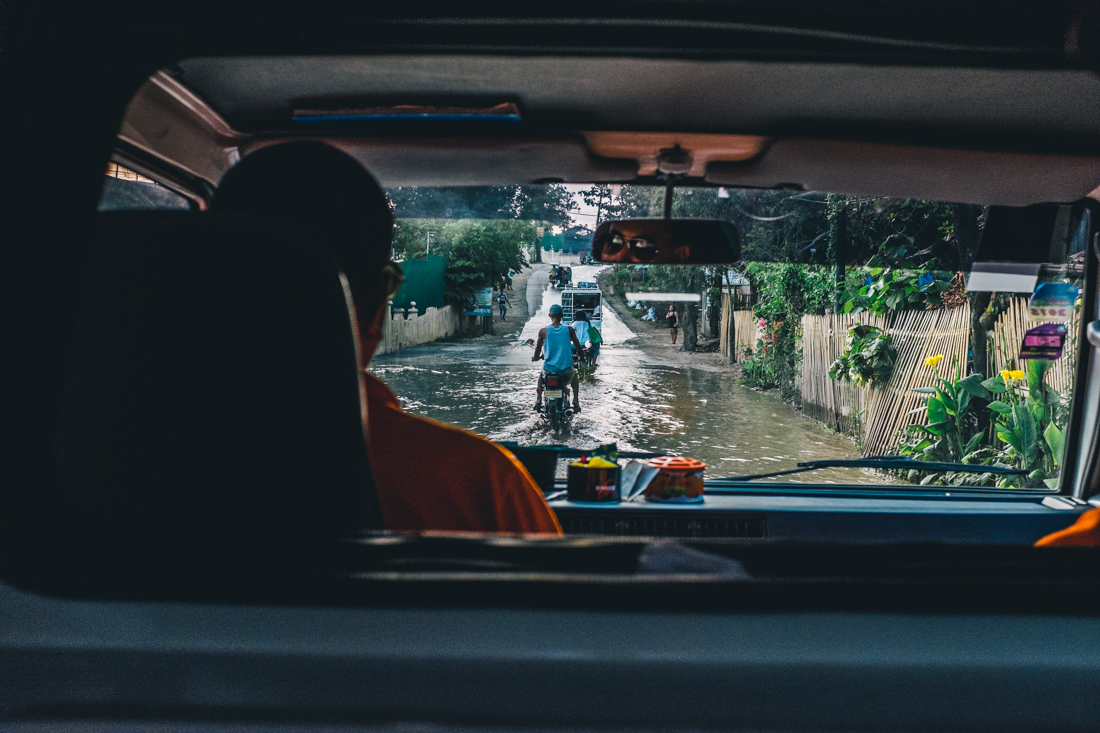 A shuttle van picked me up at the port and drove through the island, past station 1, 2 and 3, and finally stop at the destination: Fairways & Bluewater Resort. Perks of having a friend who studied and now works in the hotel business. Our resort had two private beaches, here's one of them: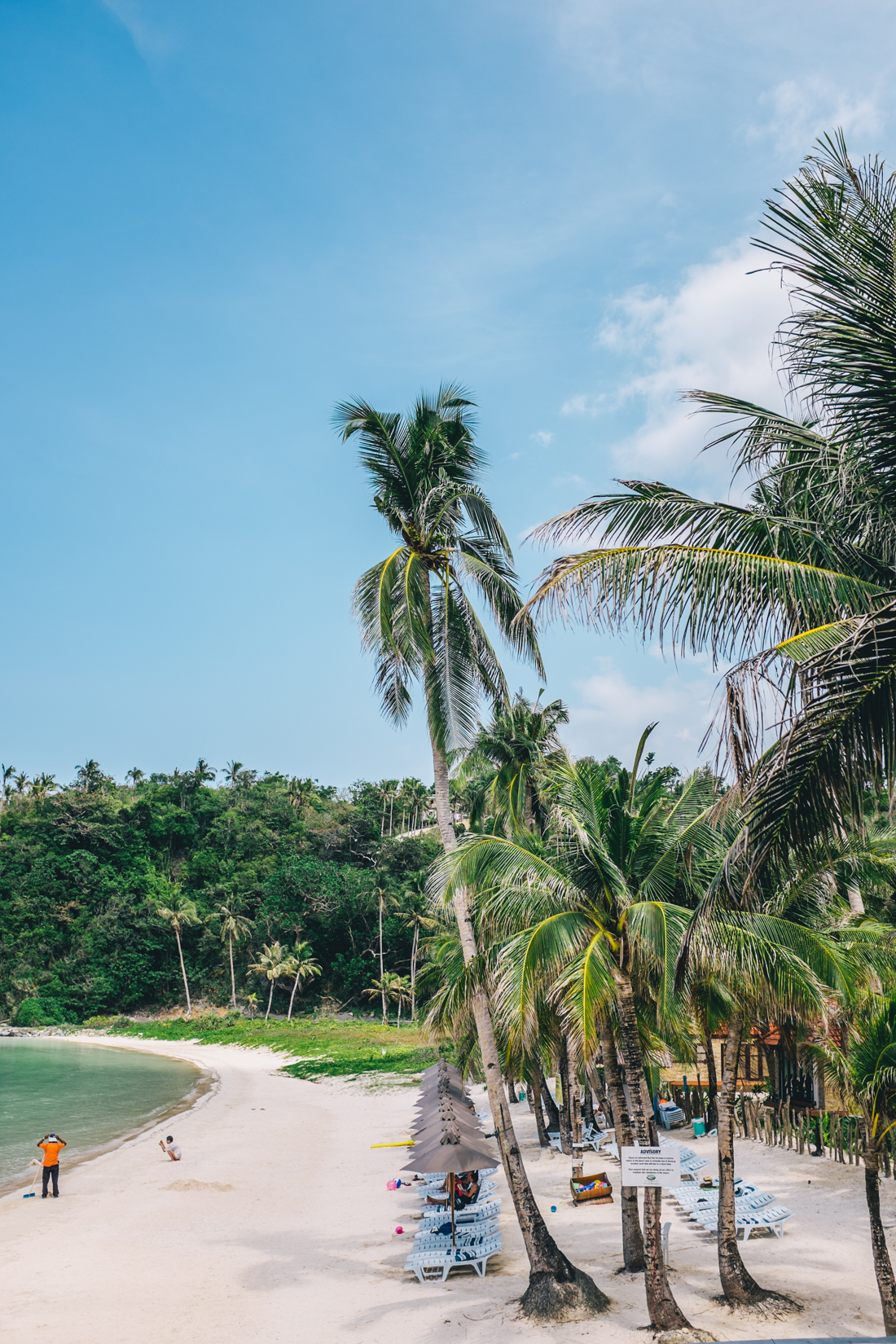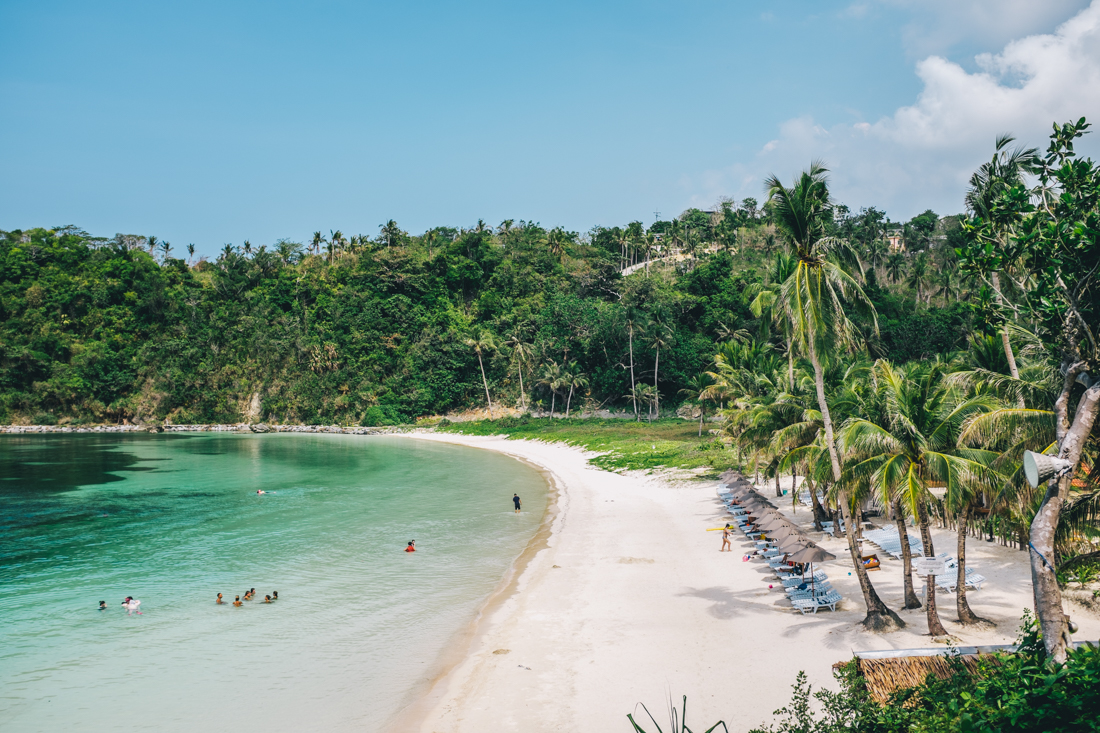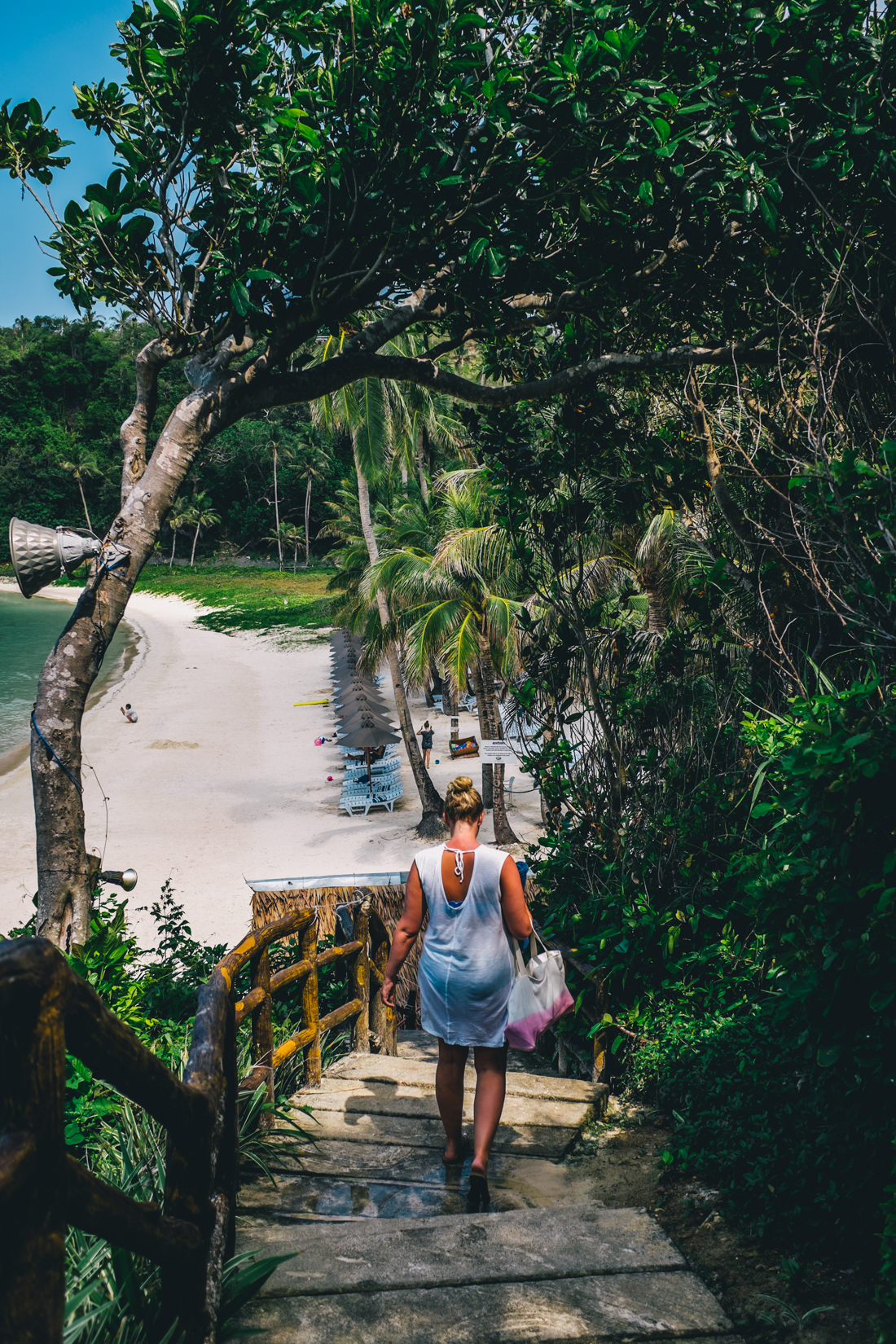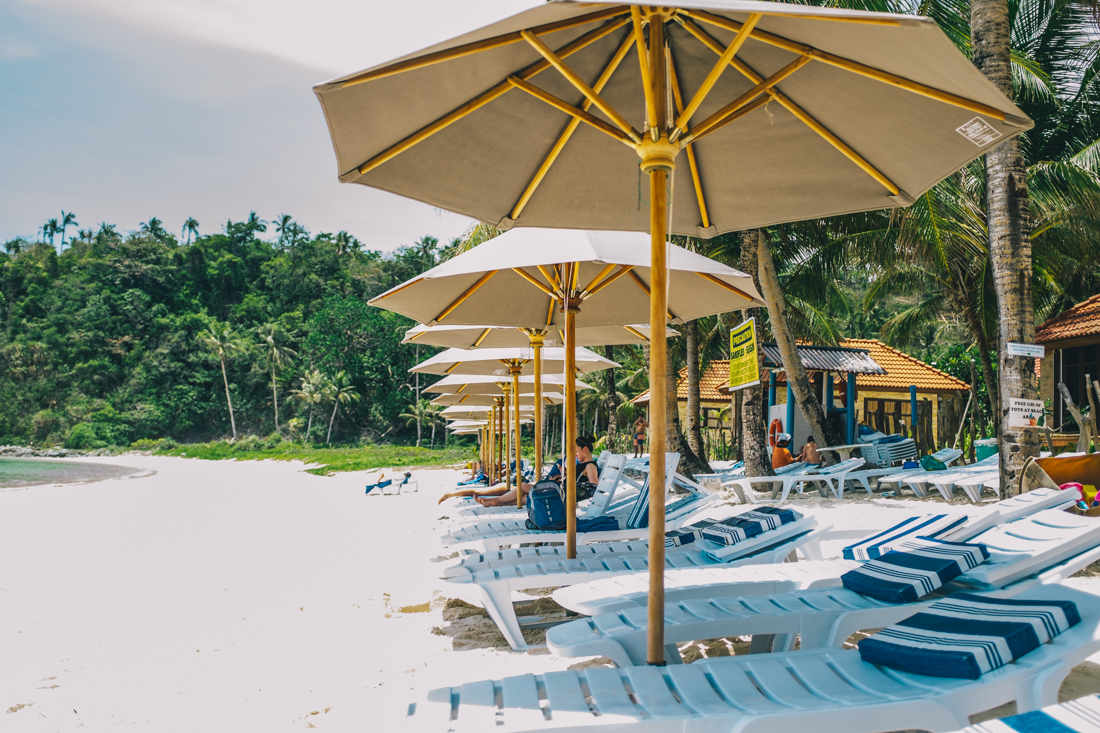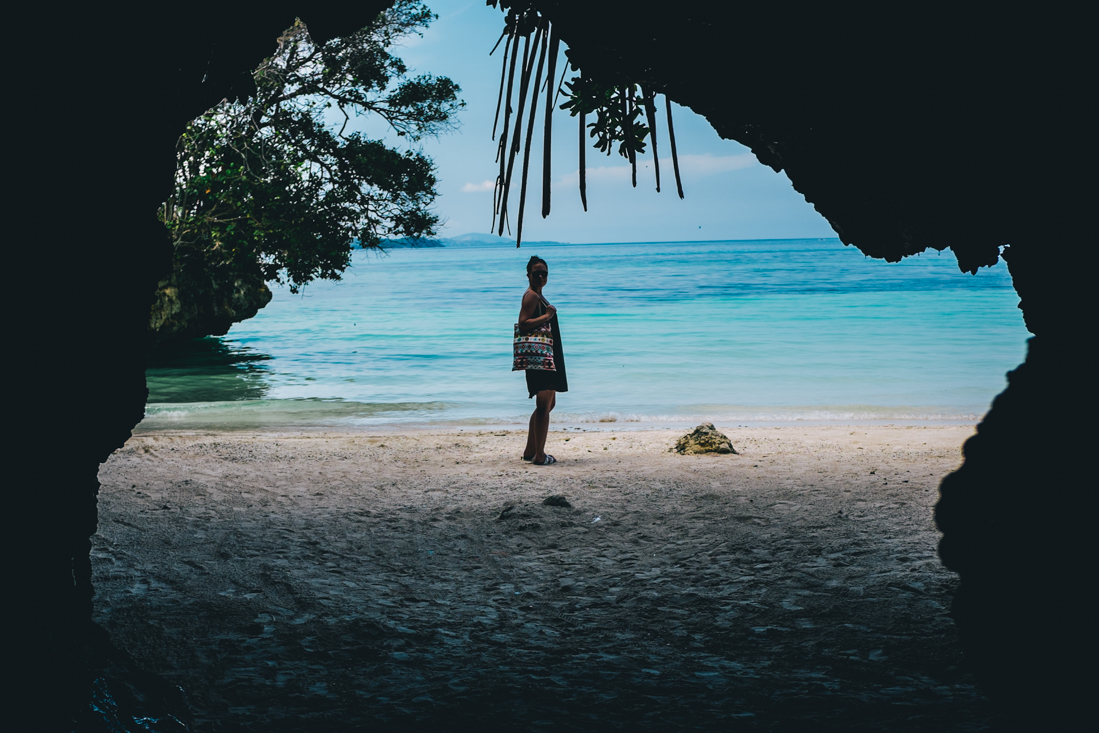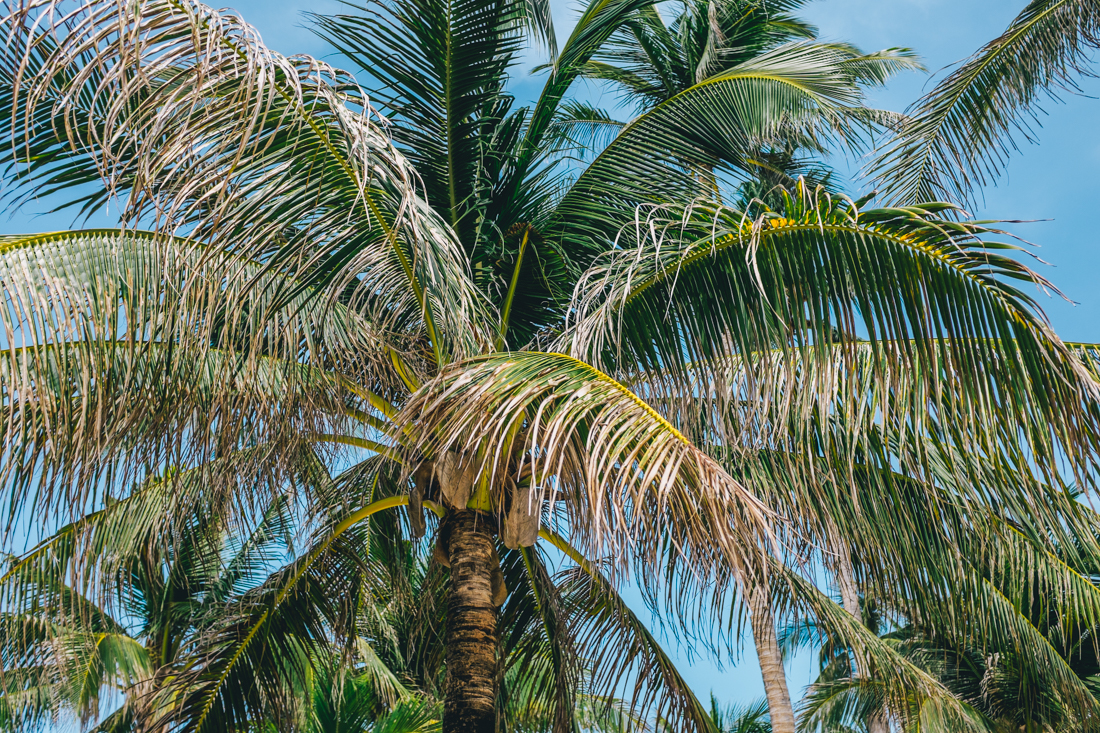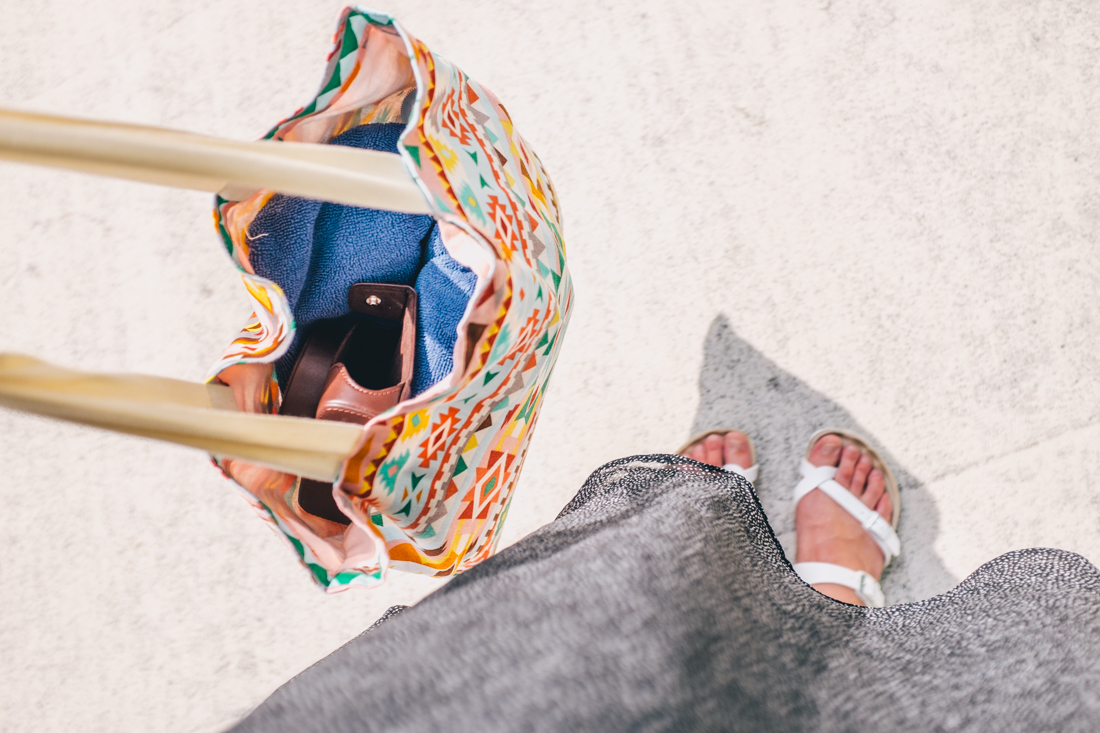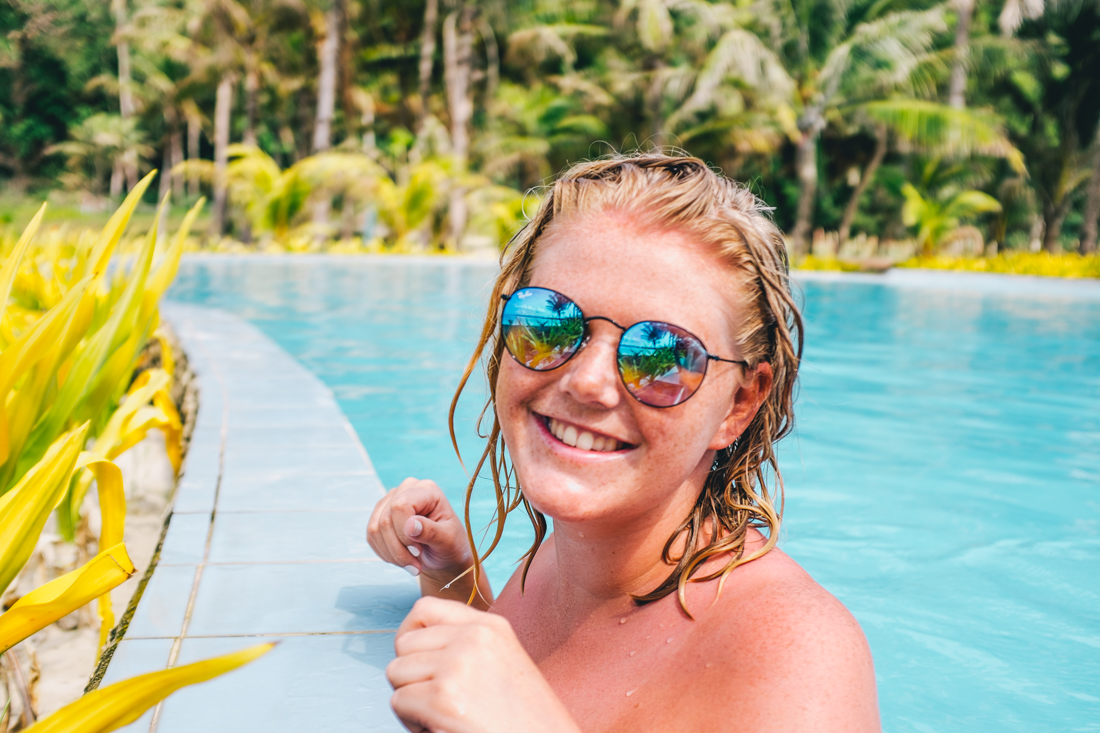 We spent the first day at the hotel, then went out to explore the island. On Boracay, motorized tricycles (or trikes) are the way to transport yourself from a to b, and for about ₱30-100 depending on how far you're going.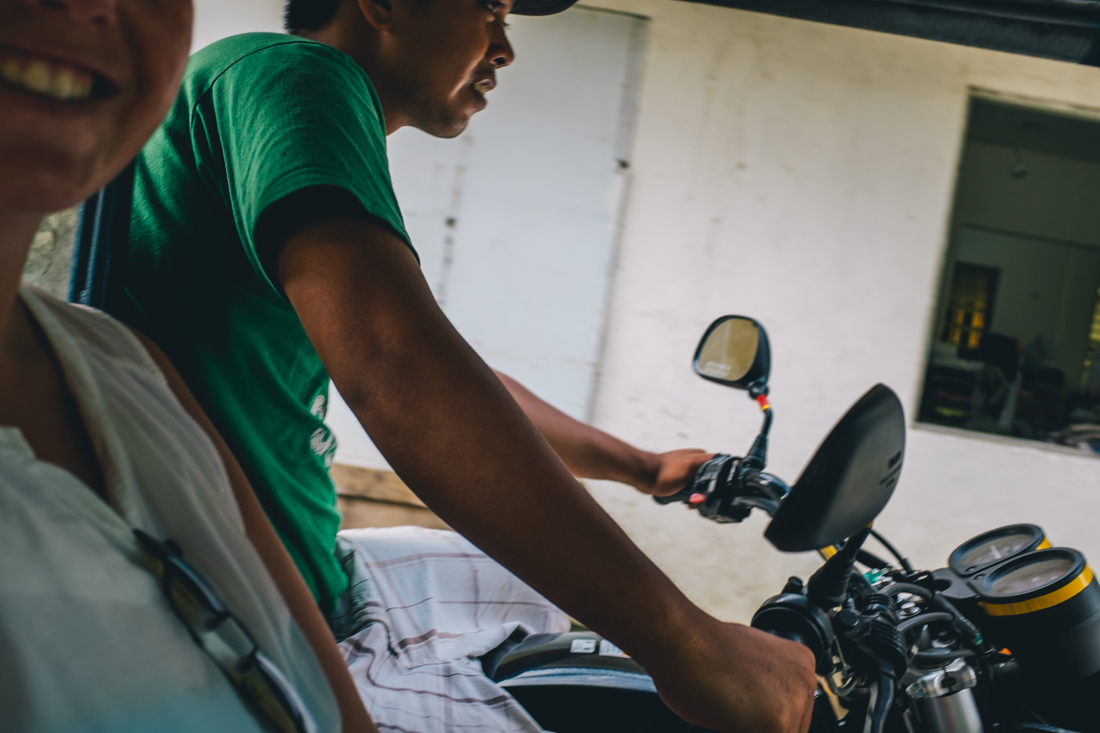 Station 1, 2 and 3, are the center of the island, placed along the famous White Beach which almost covers the entire eastern side of the island. This is White Beach: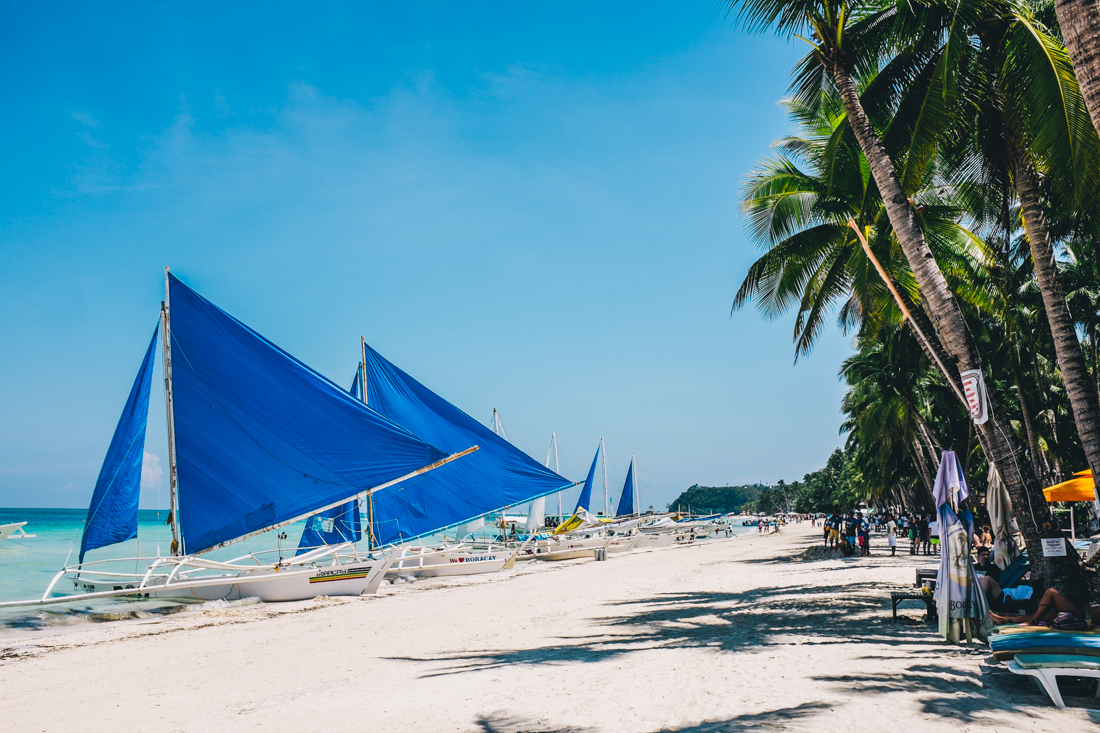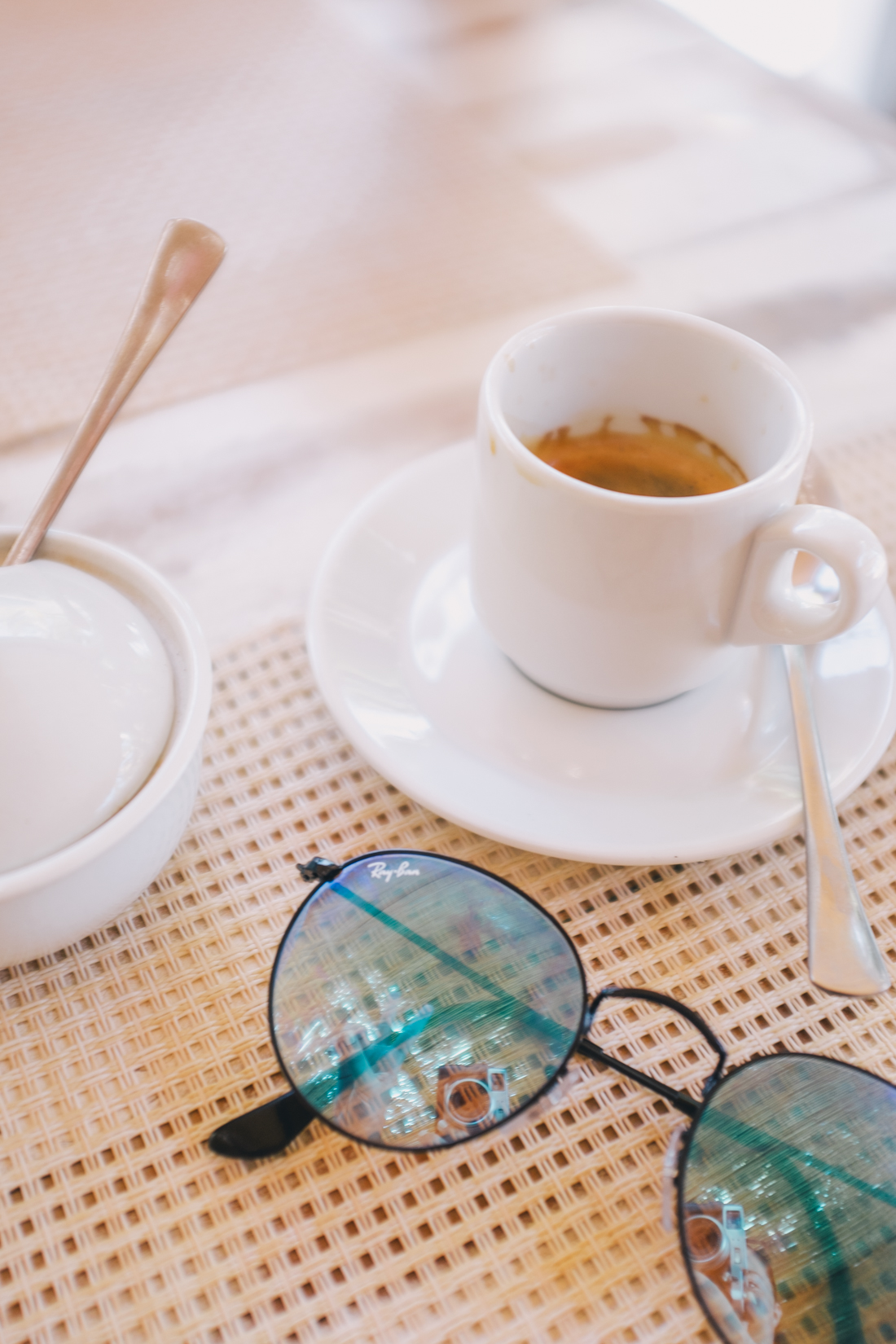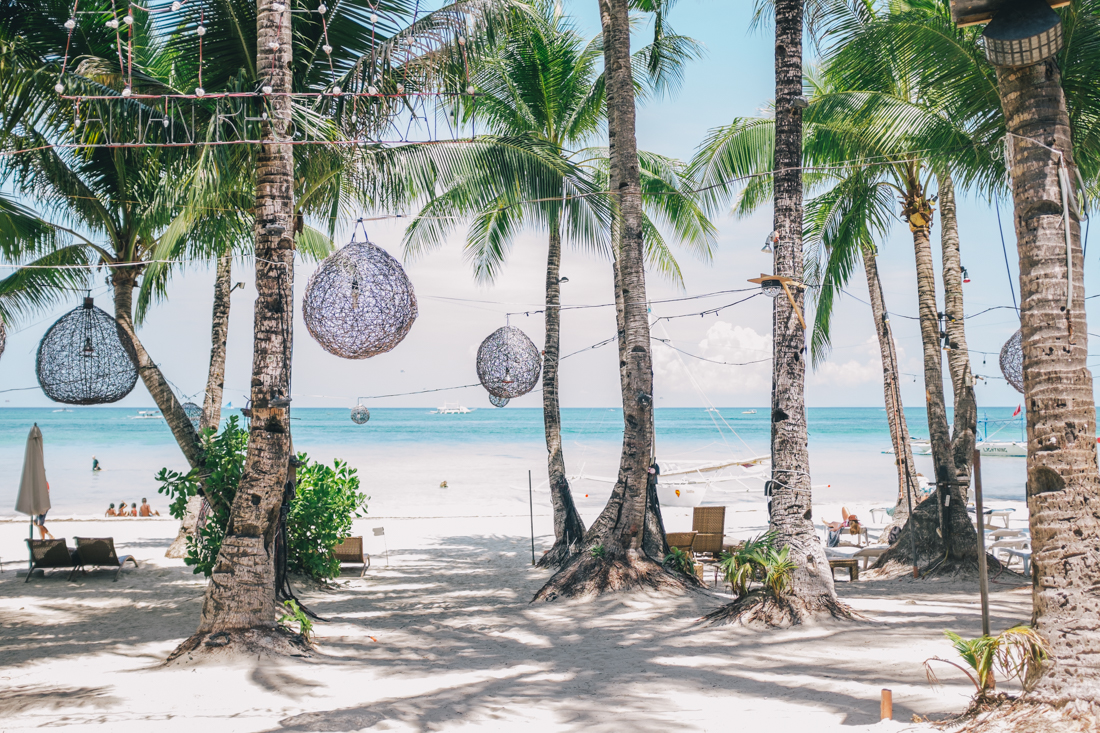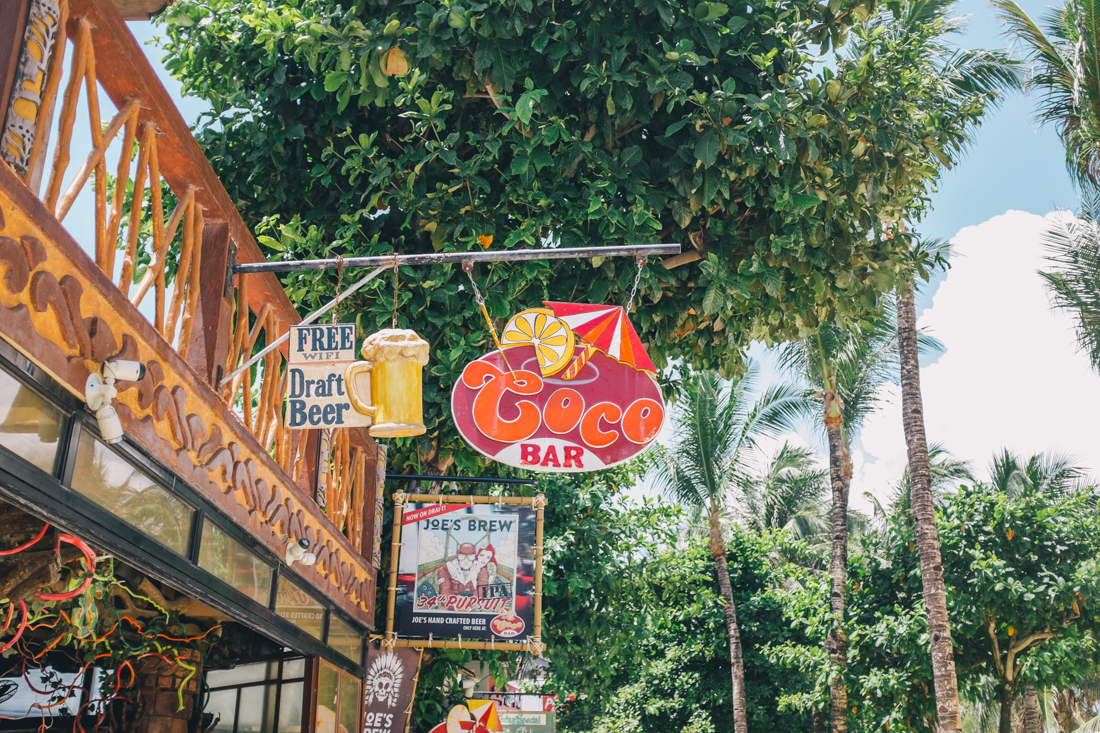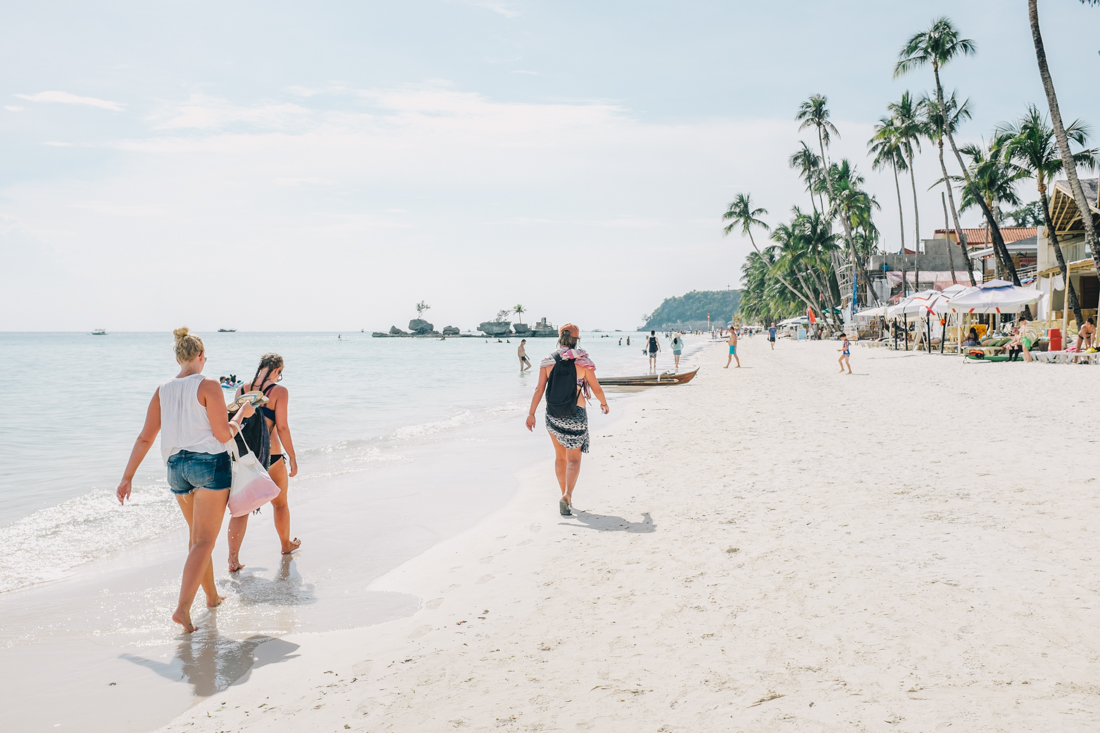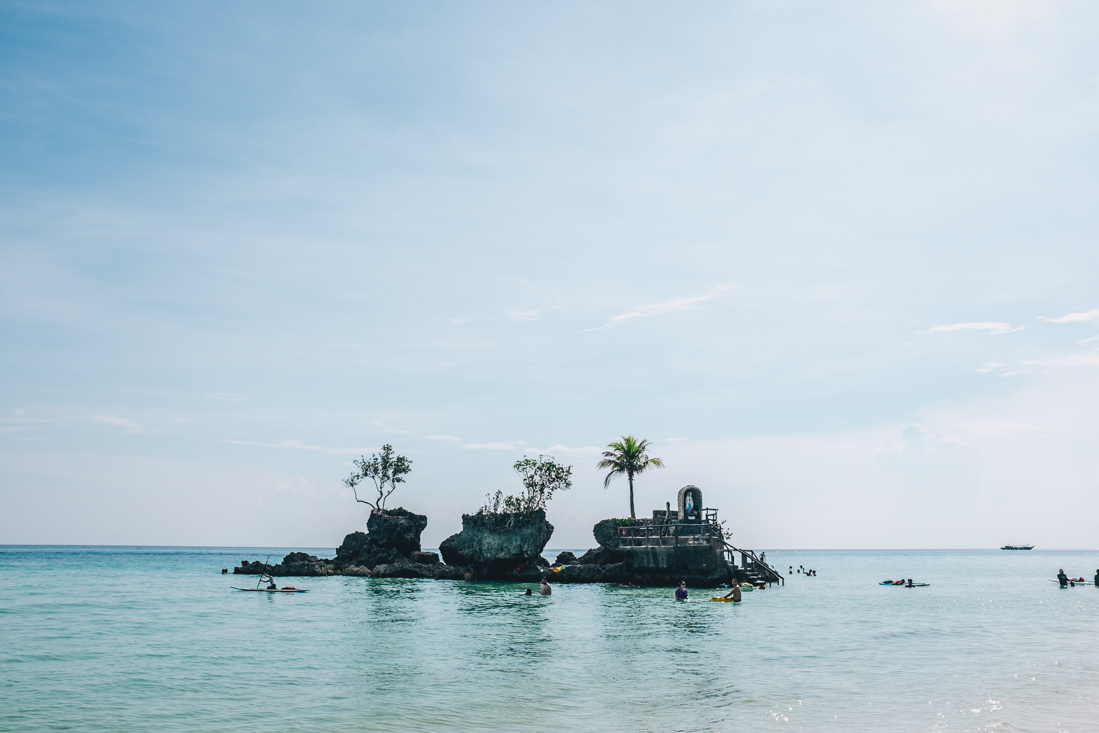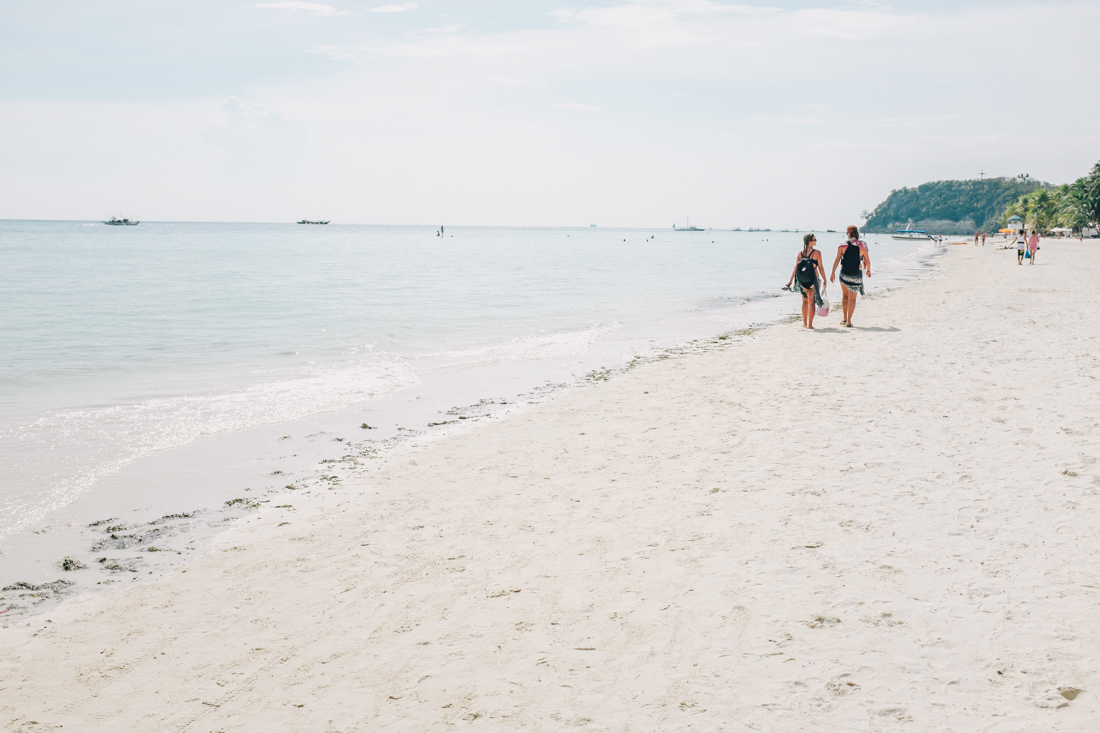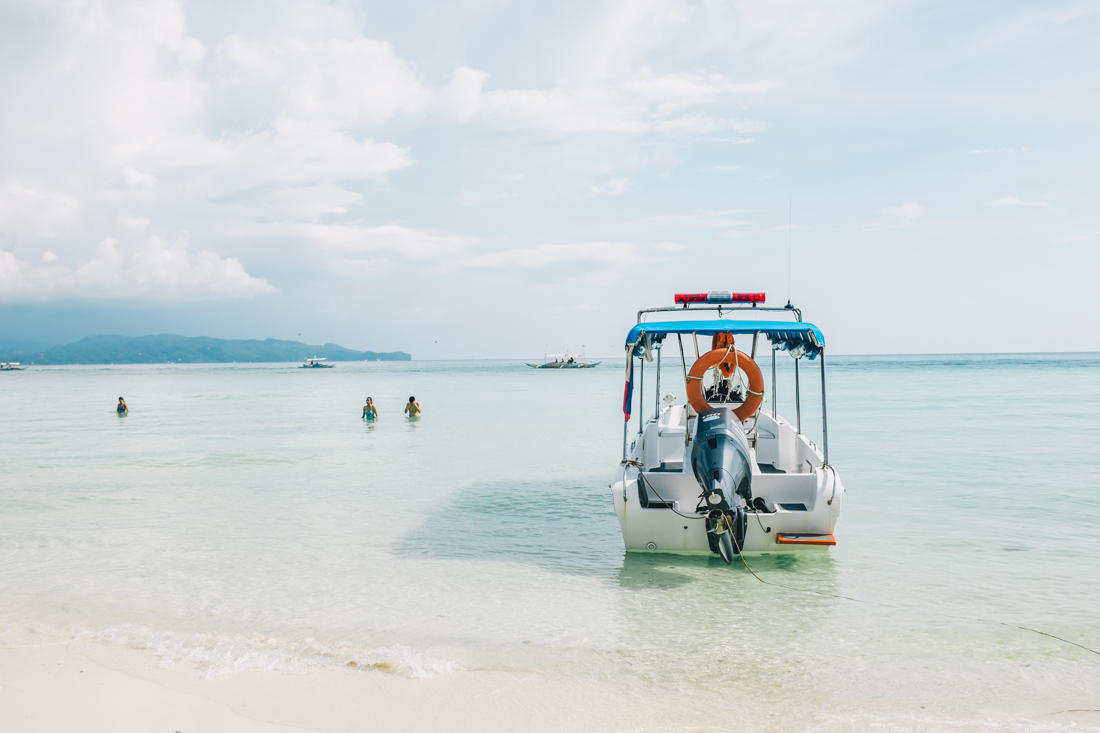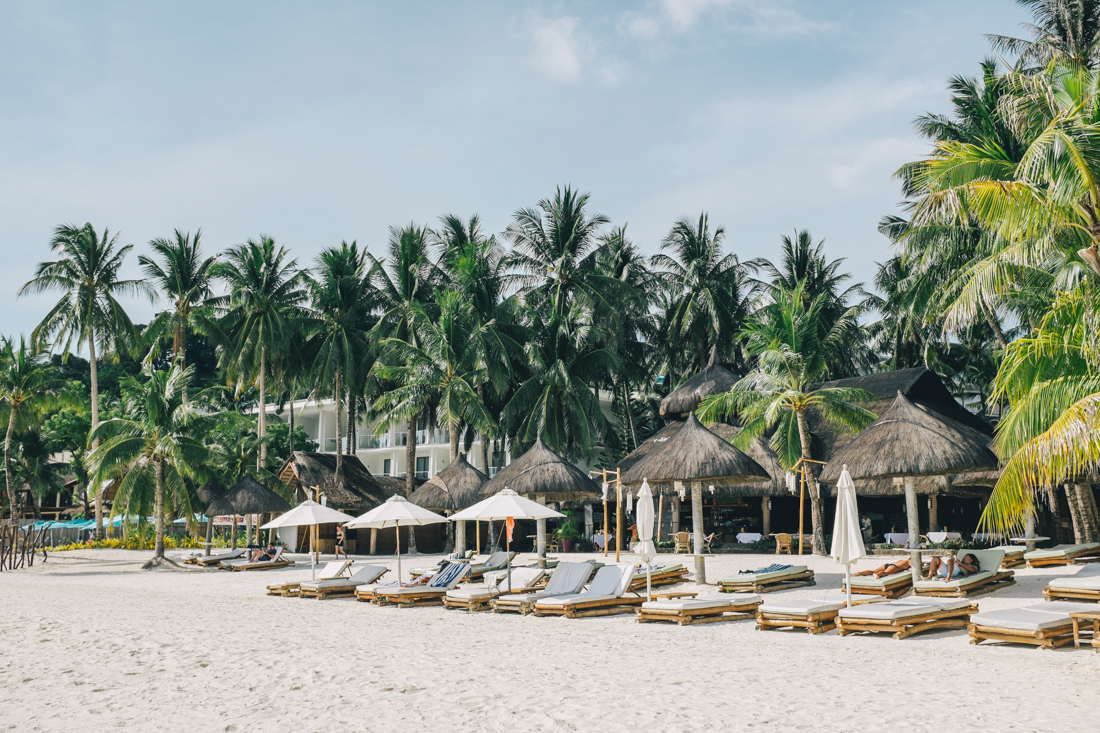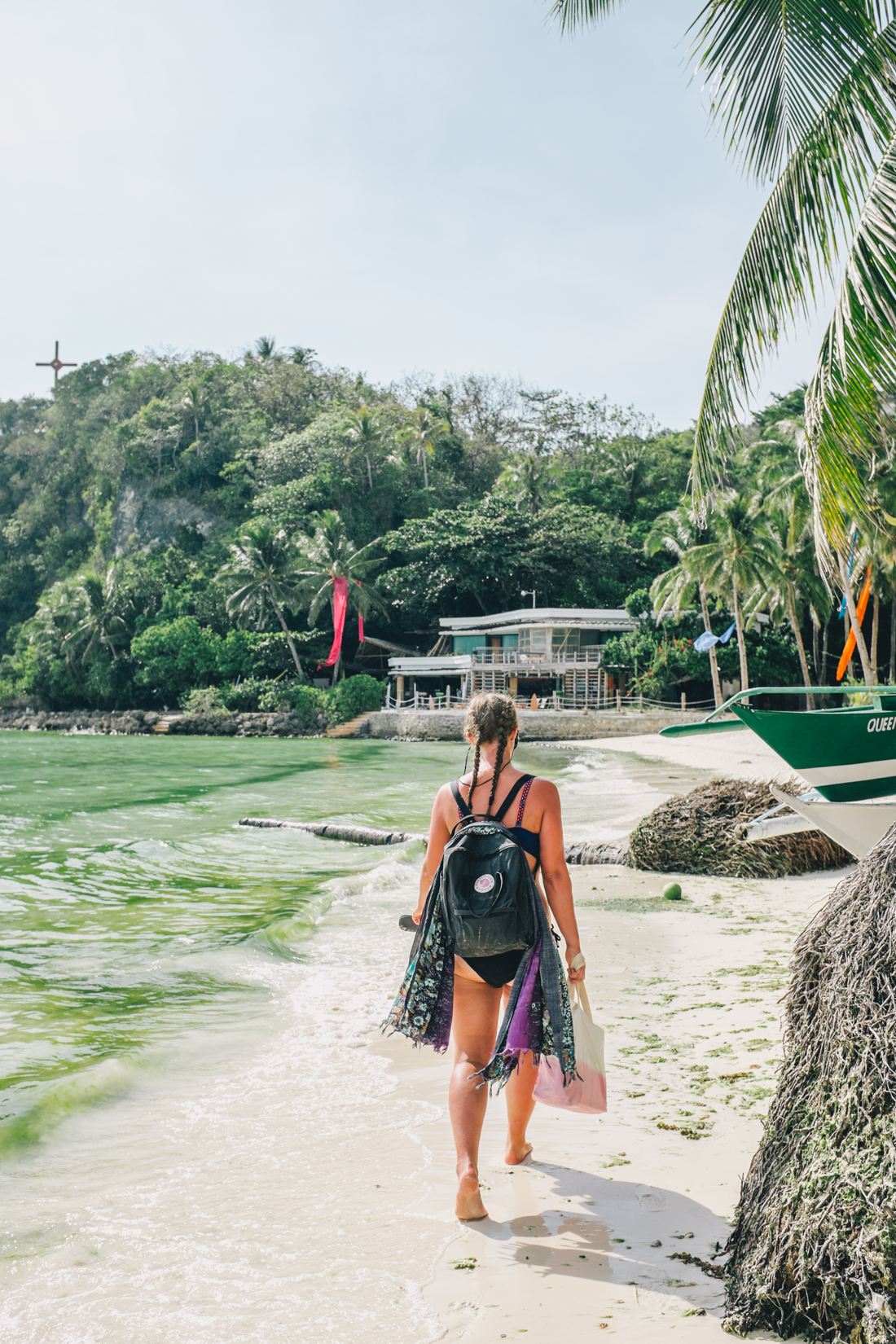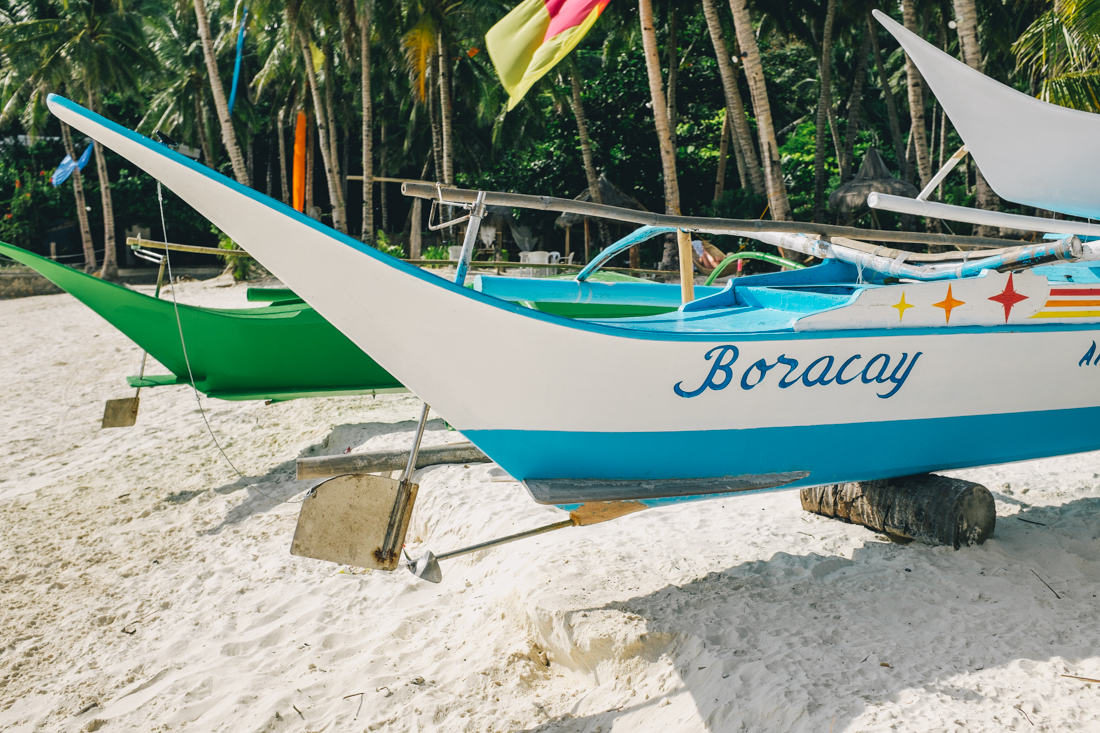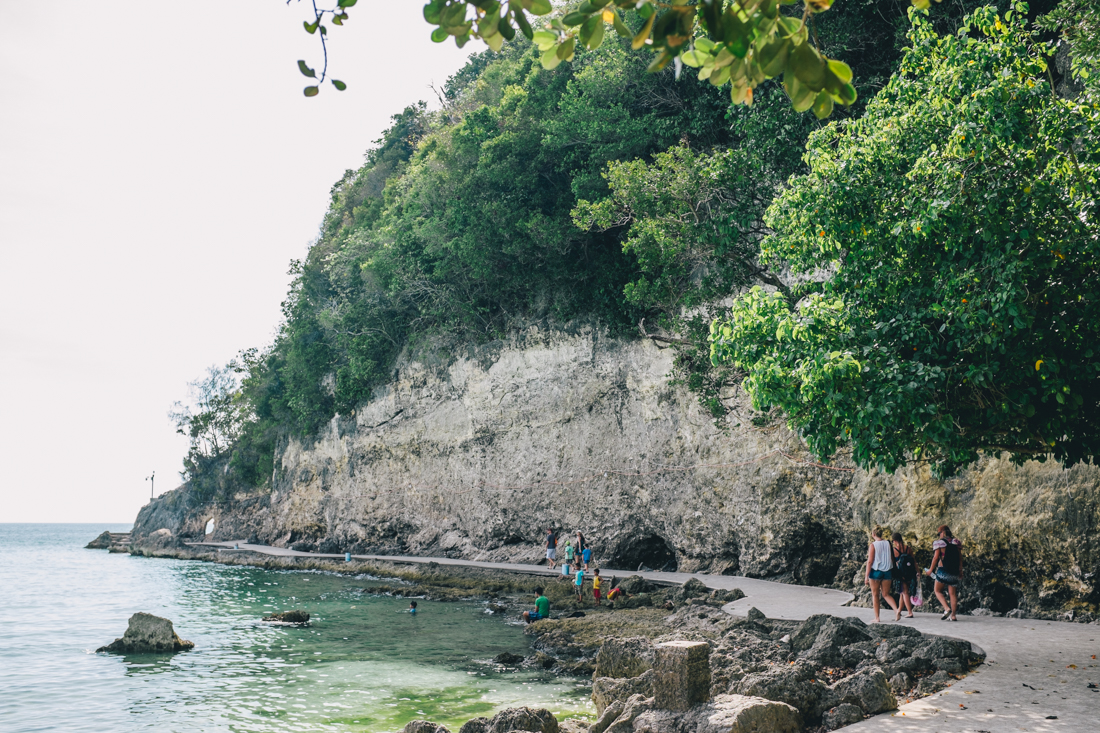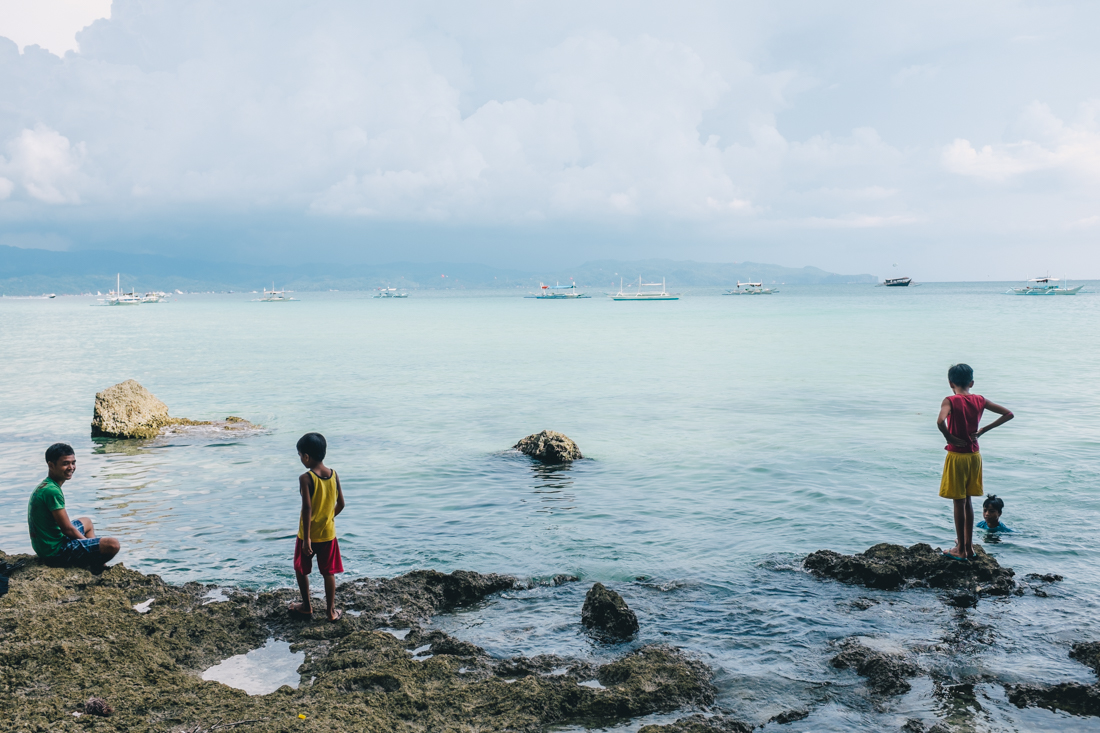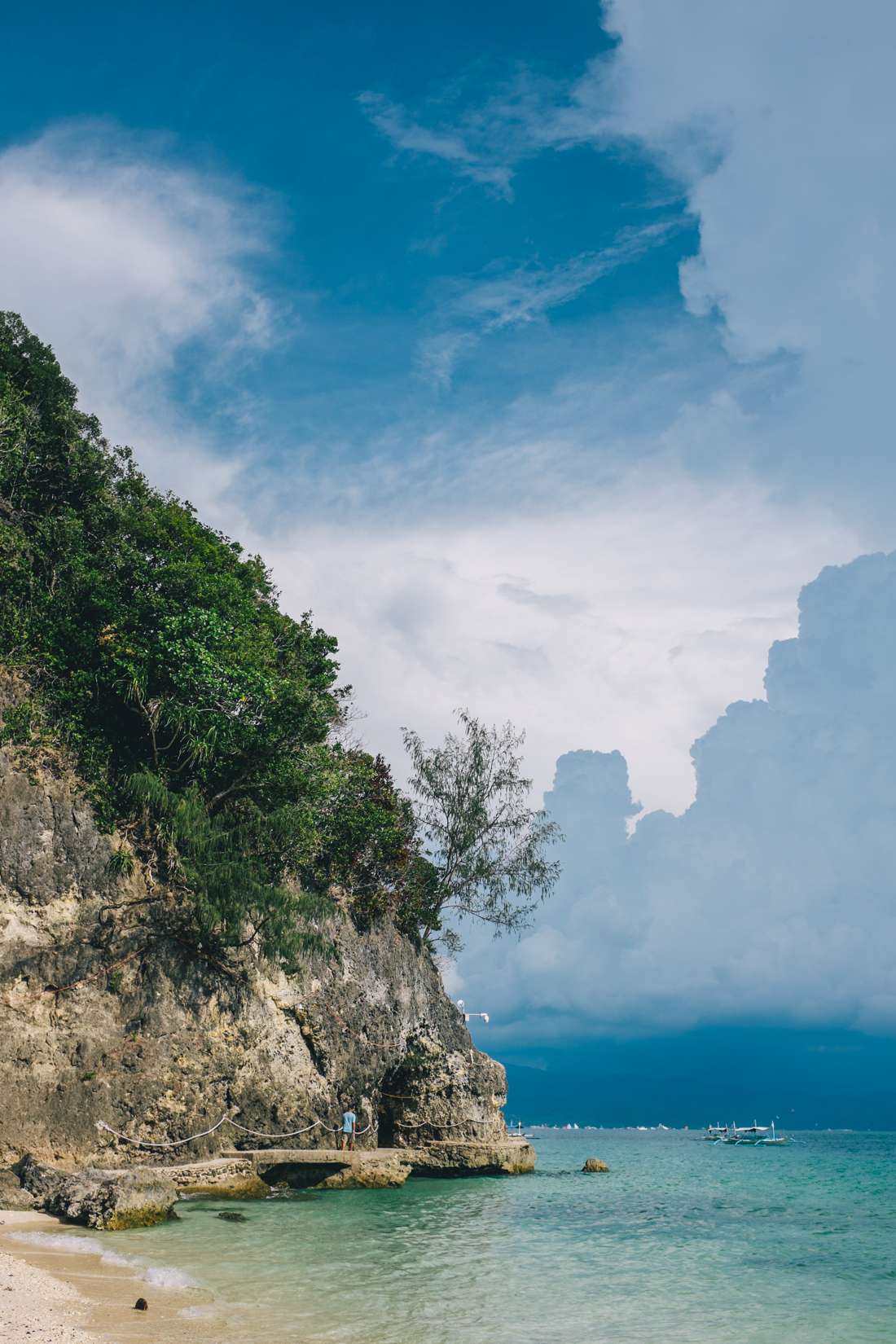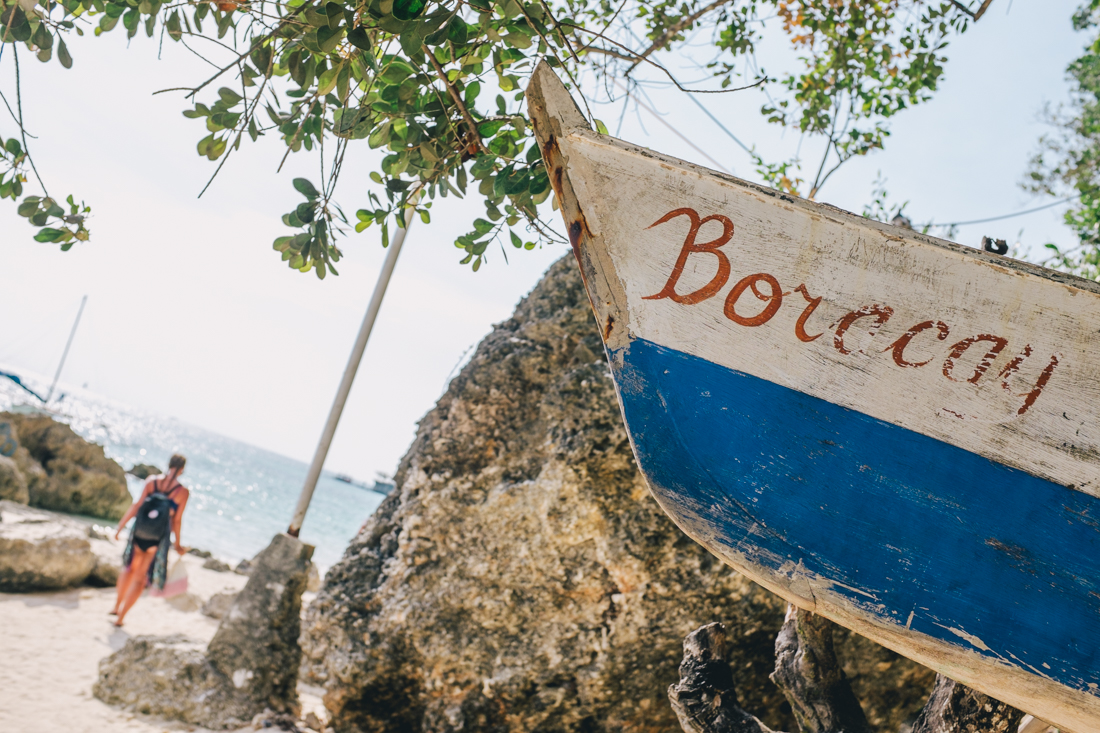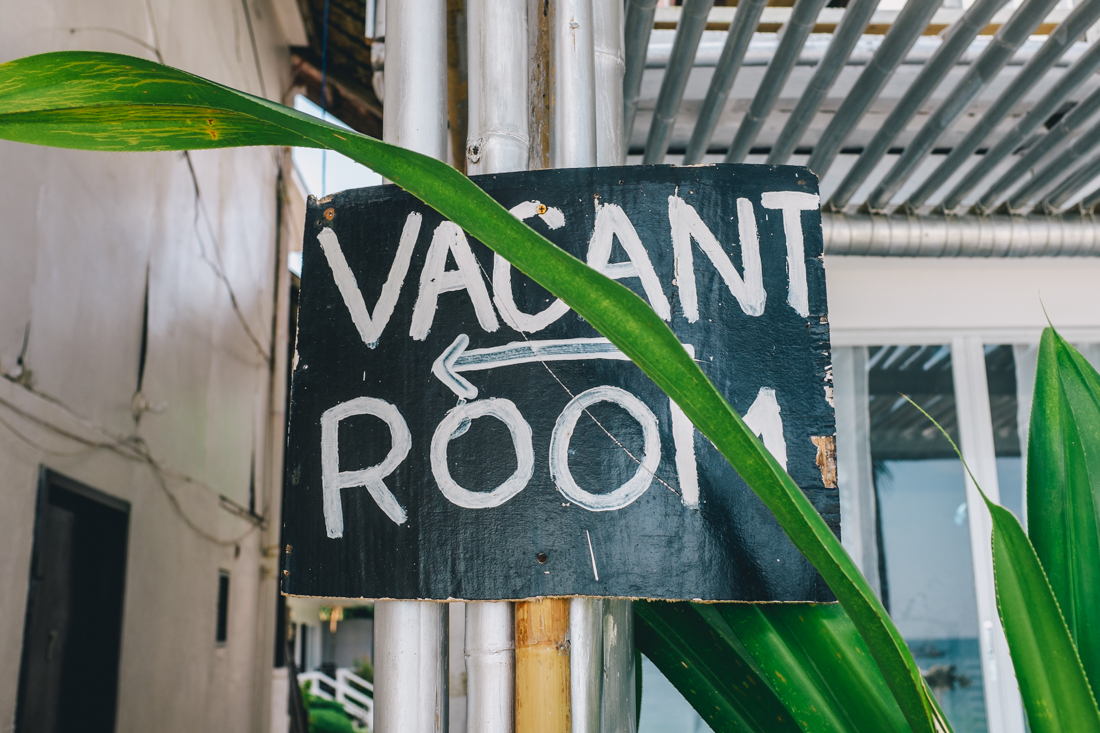 One of my favorite edible experiences in Boracay was Spider House, a place I originally looked at when I was looking for accommodations. Spider House started as a family home, and evolved into a guest house and restaurant. Next time I'll stay there: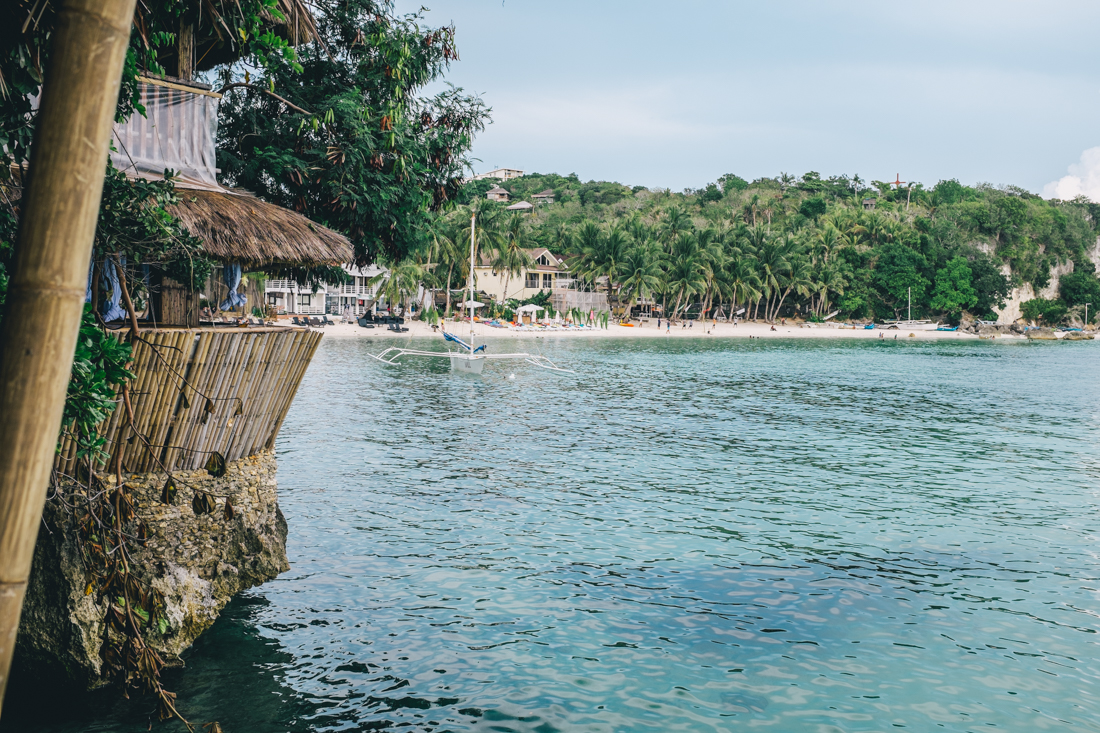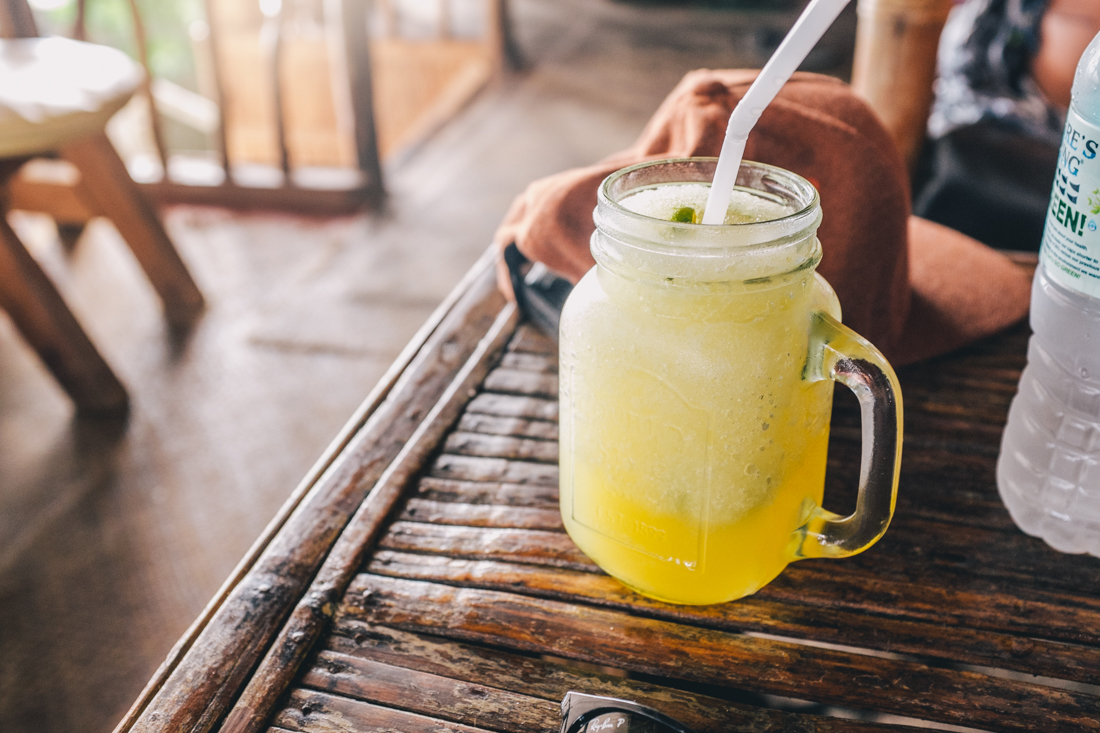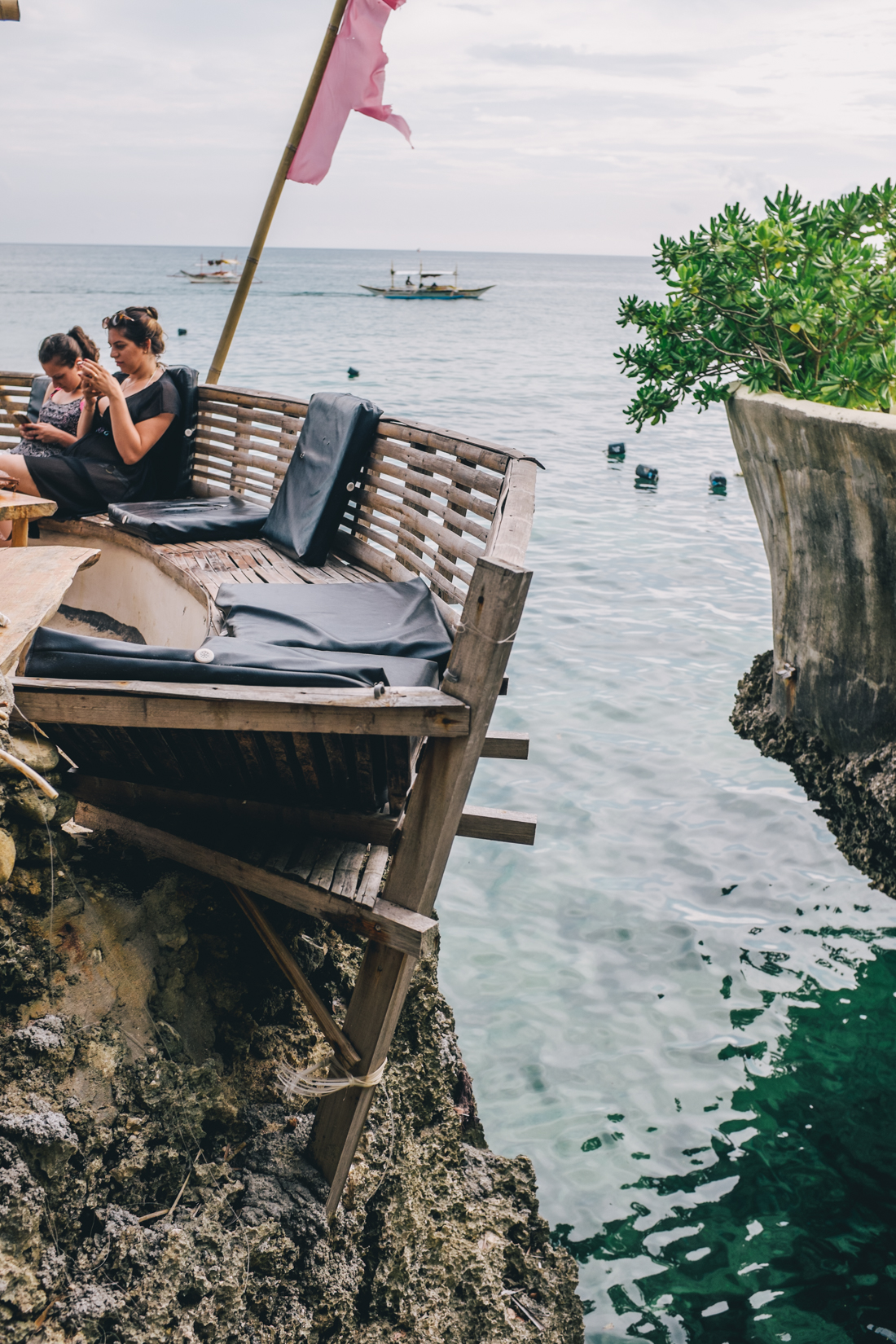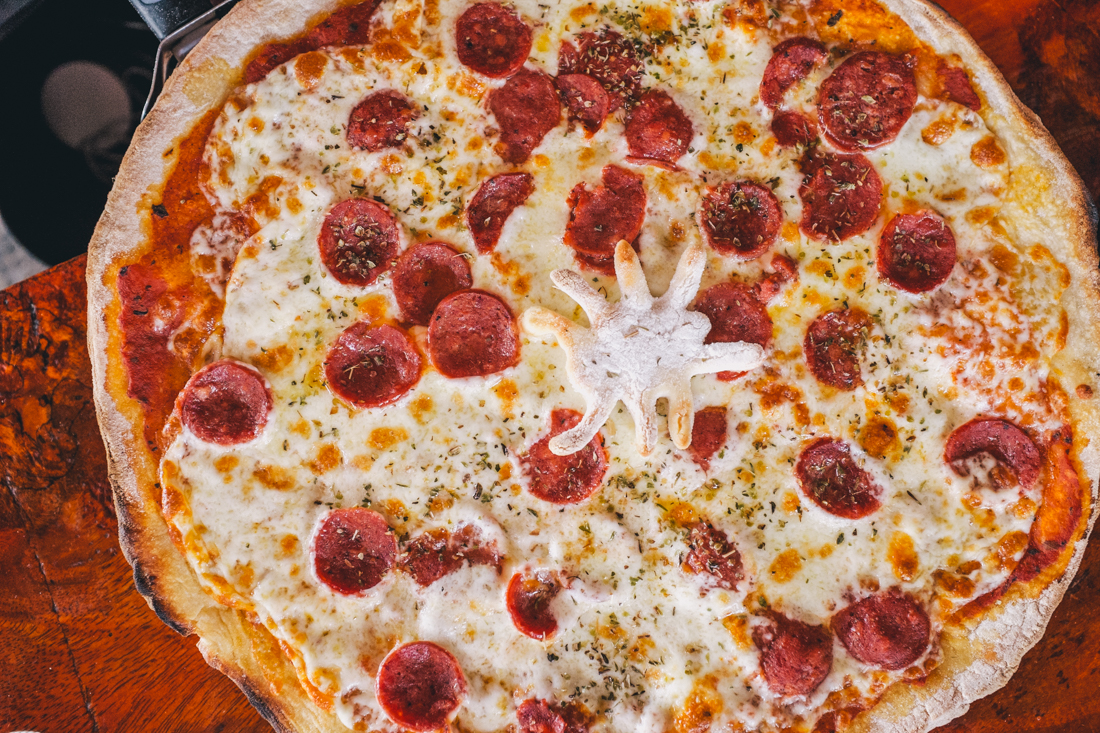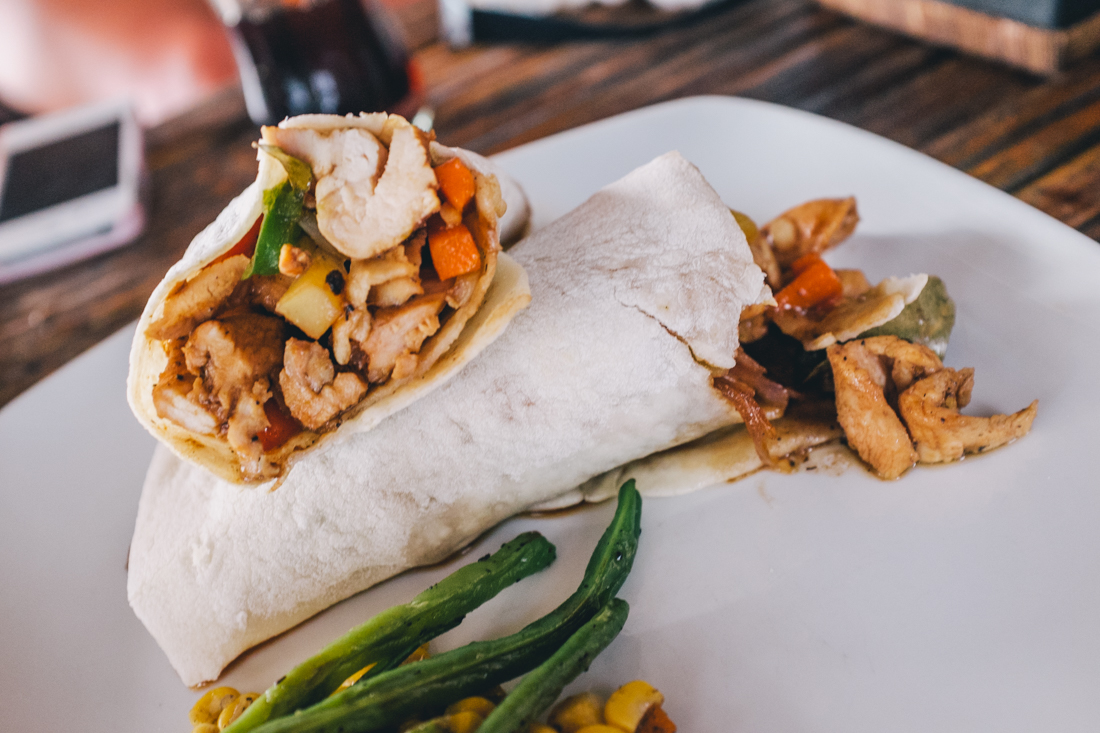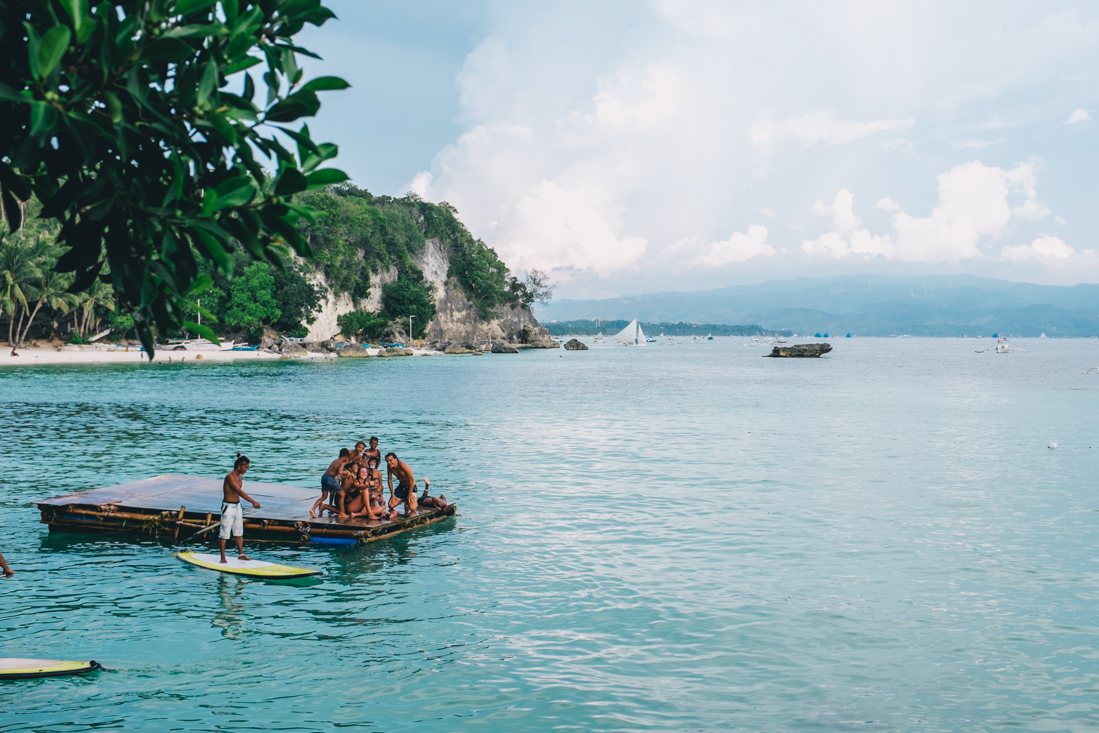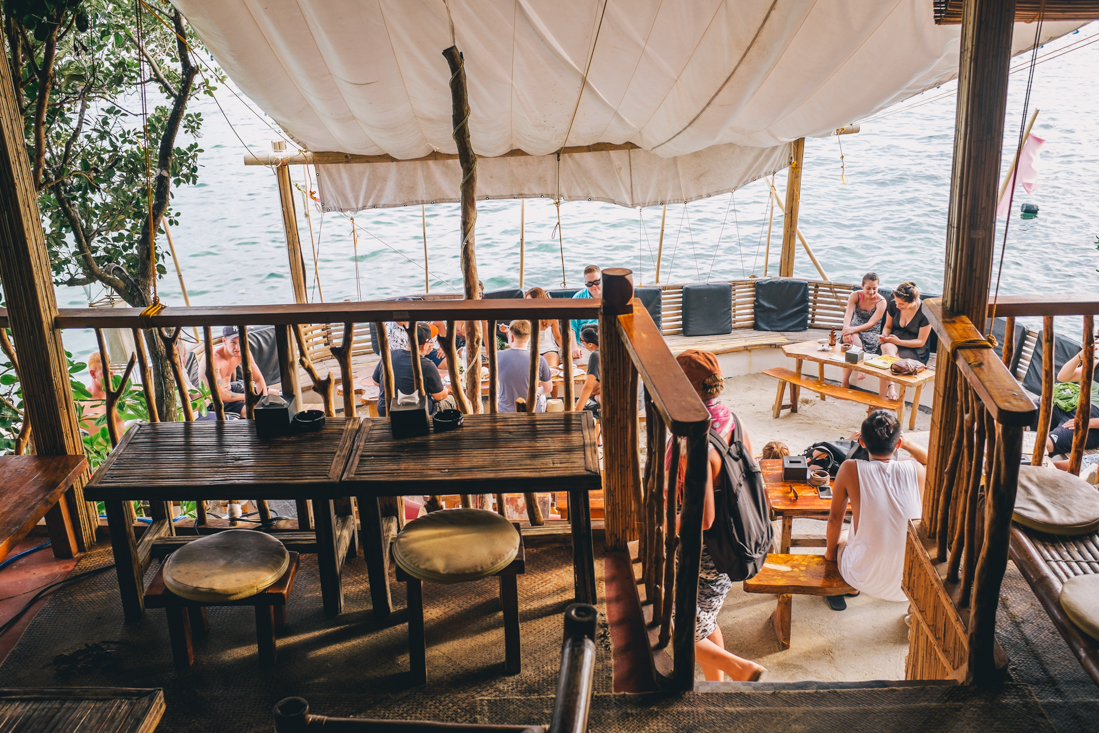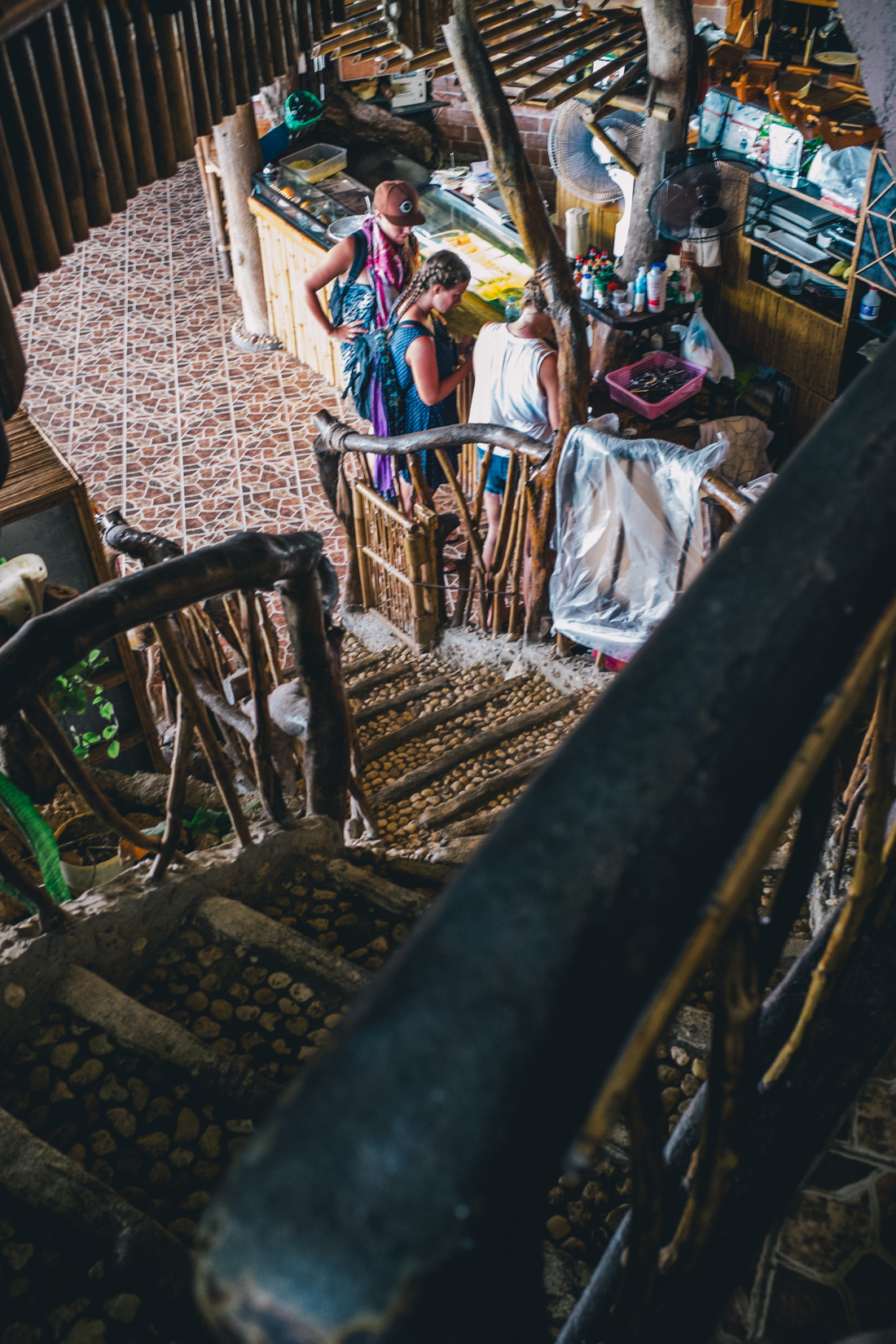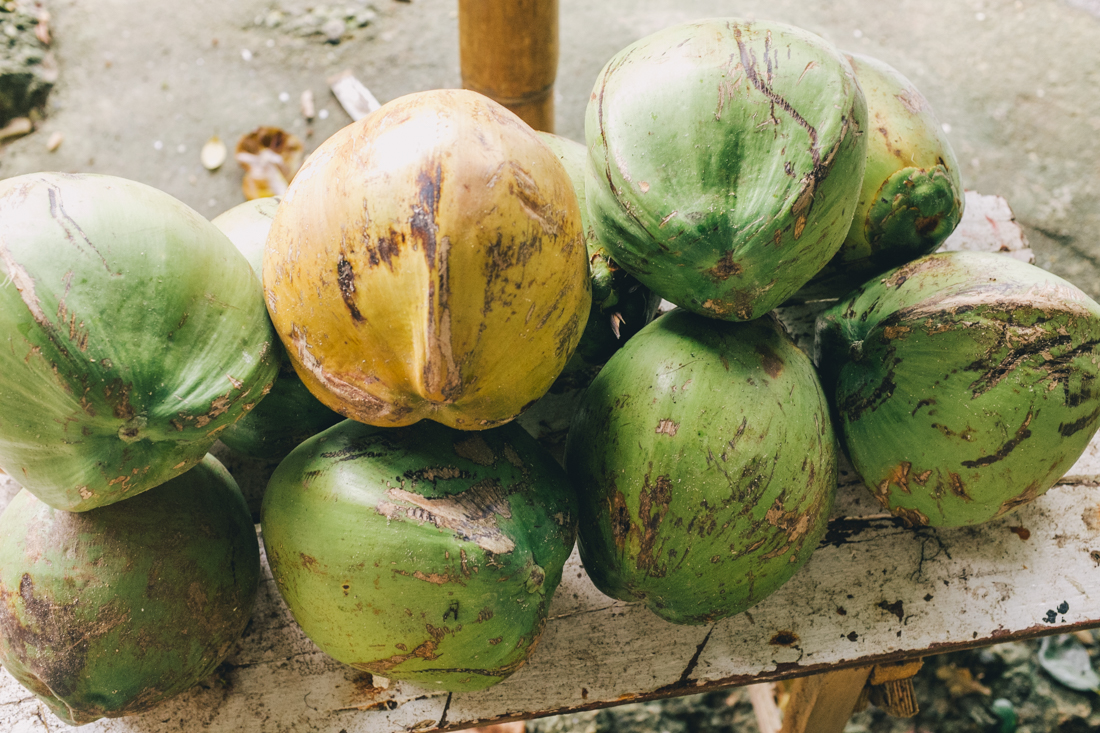 On our last day on the island, we went out on a boat trip around the island, cliff diving, snorkling and getting sunburnt.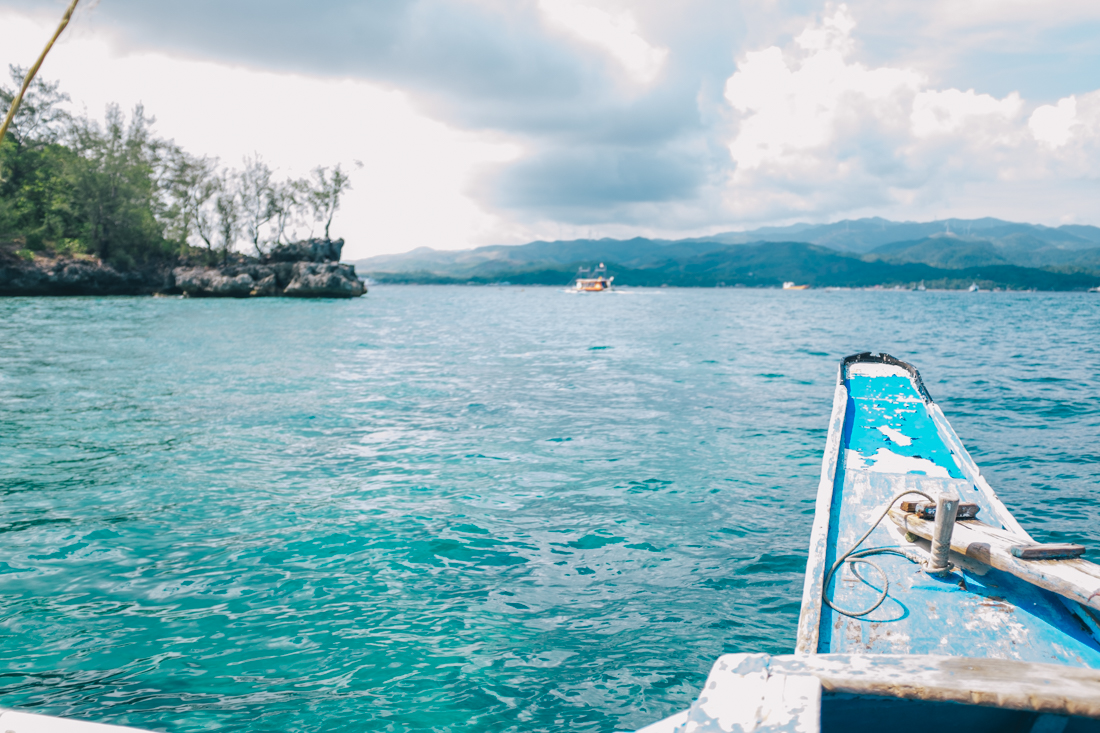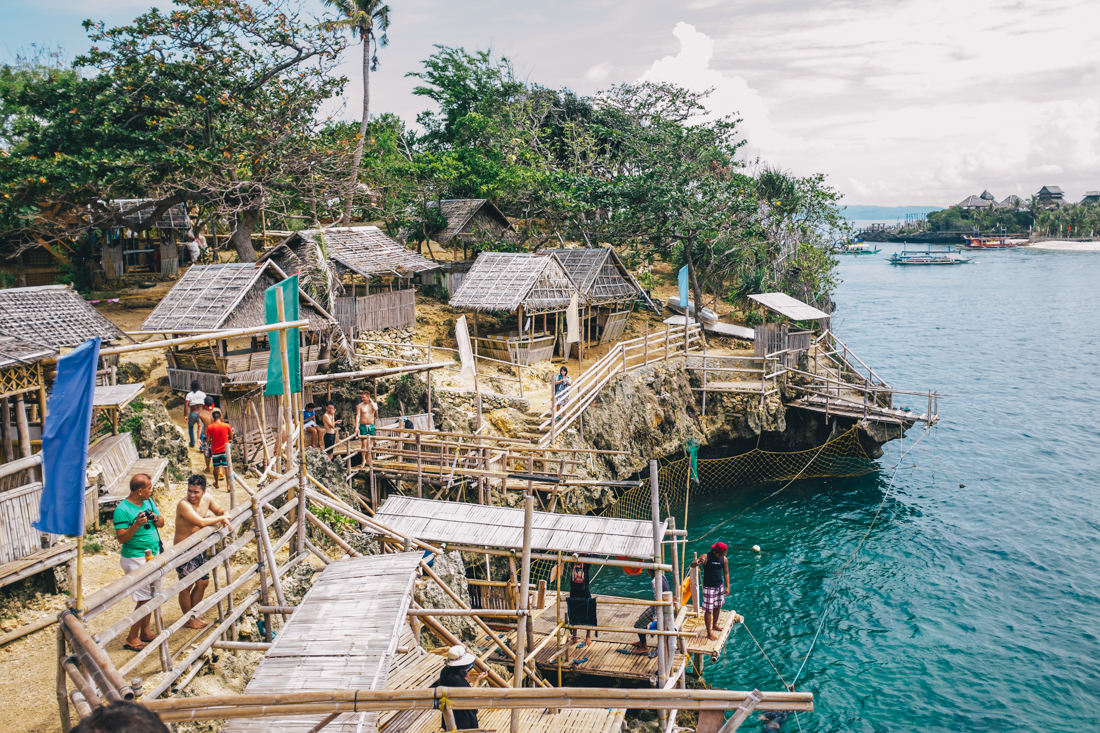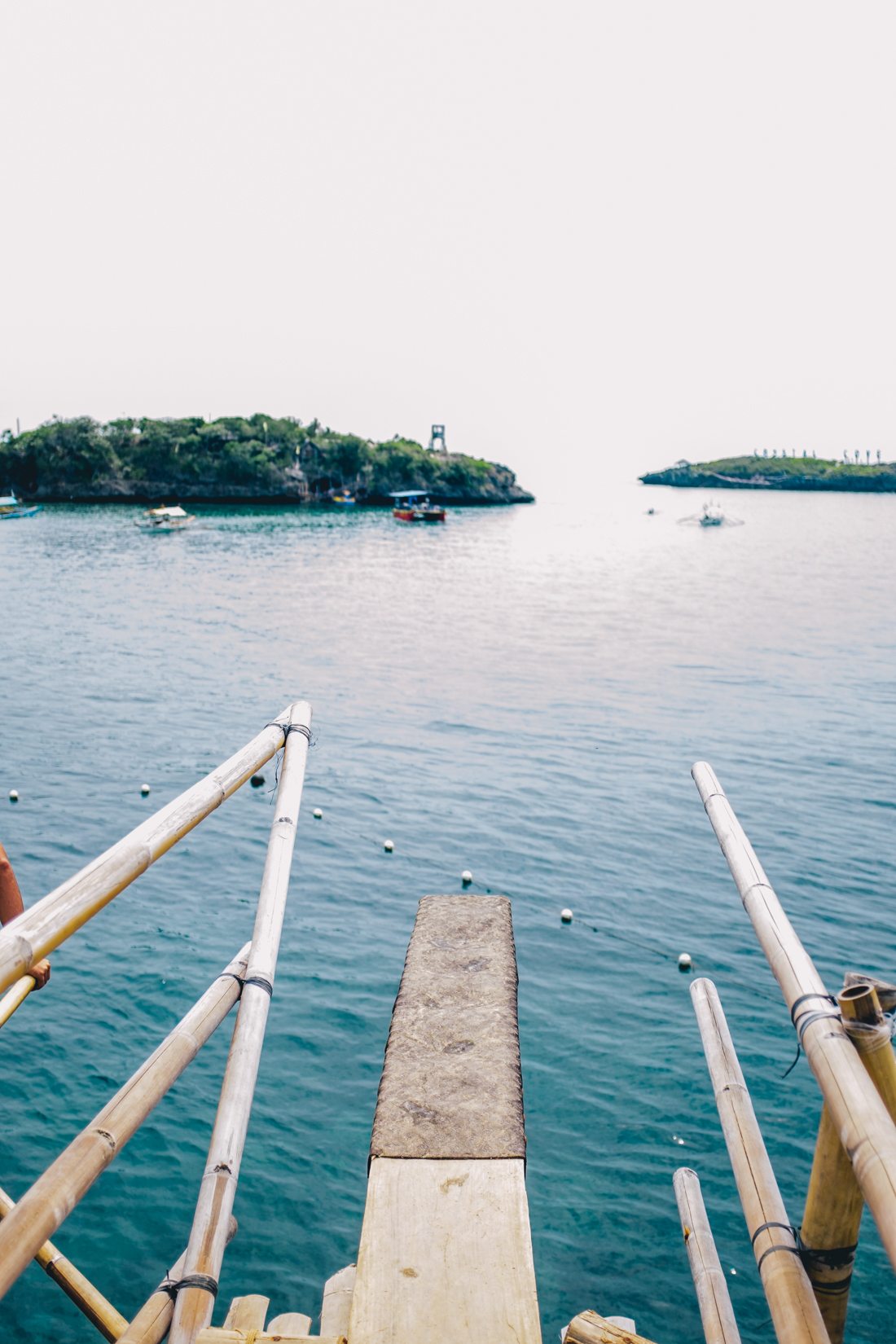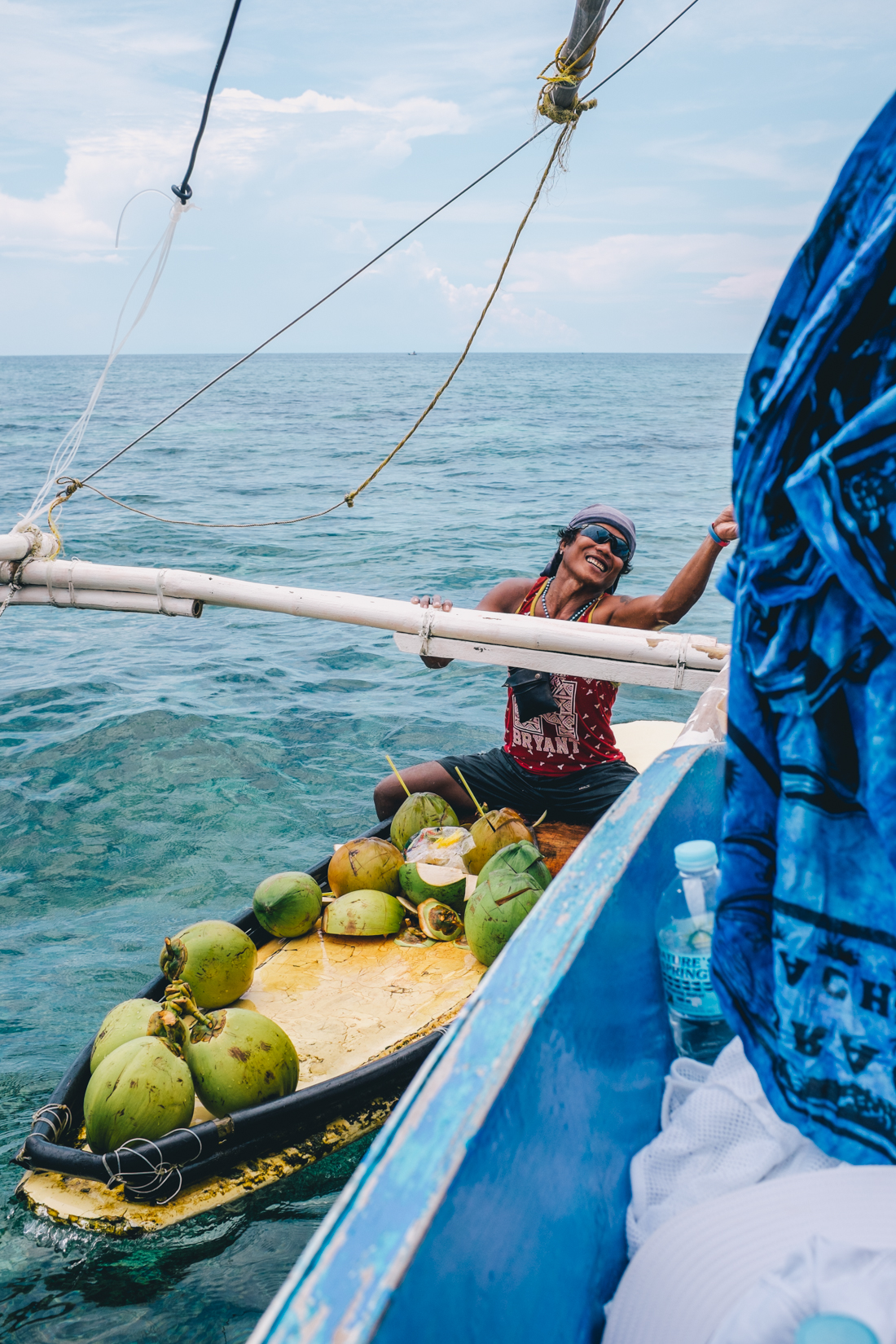 After snorkling and diving for shells for over an hour, this guy paddled up to us and offered the perfect remedy for salt-filled lungs and throat: coconuts.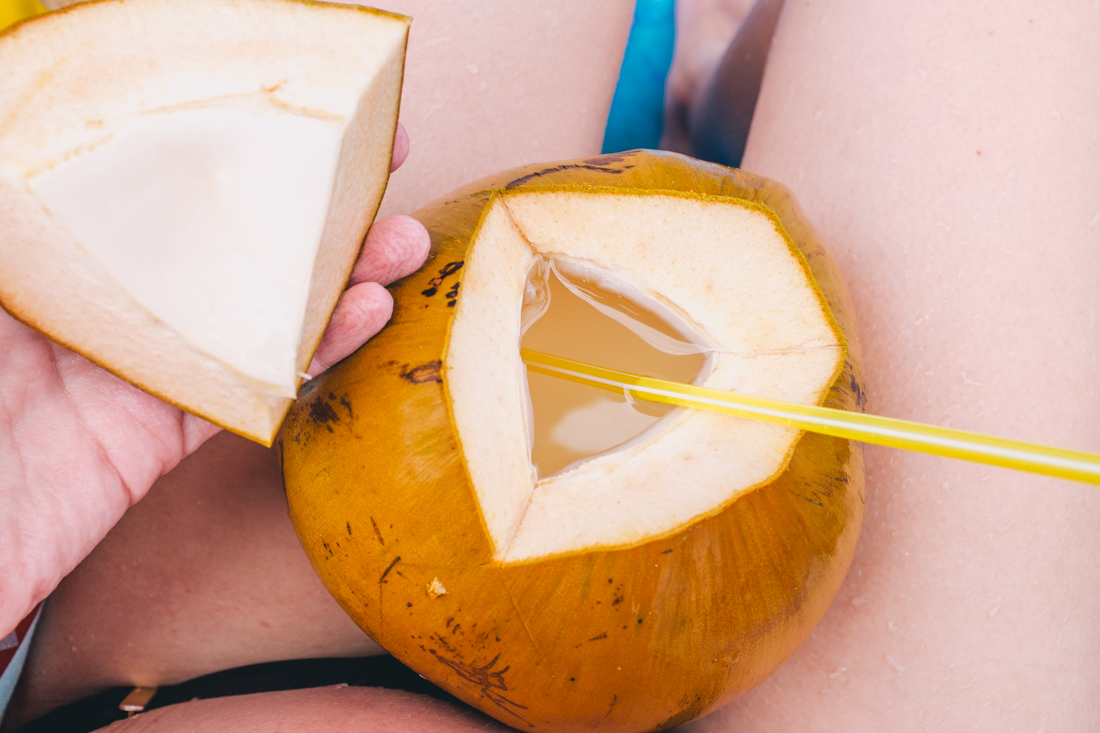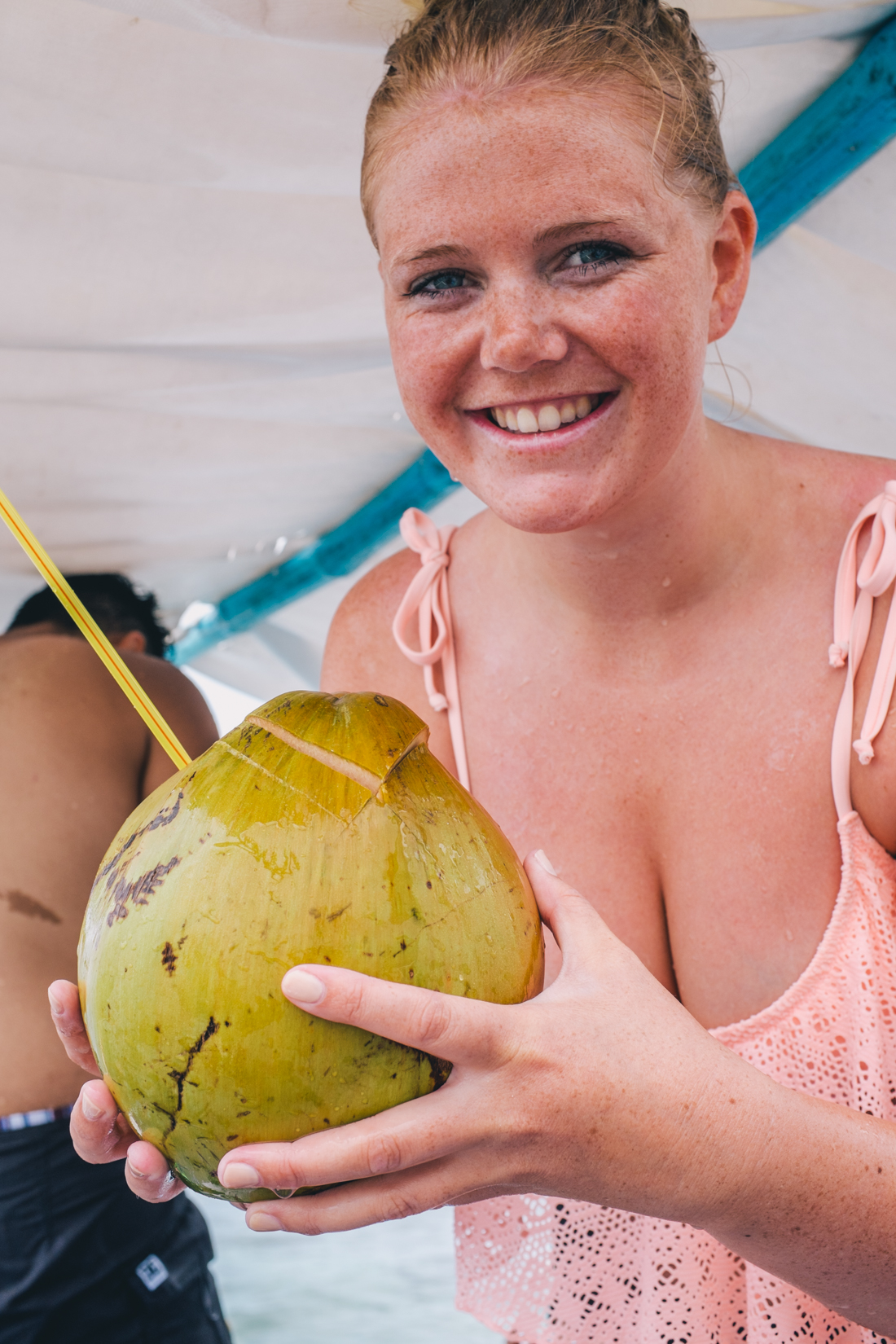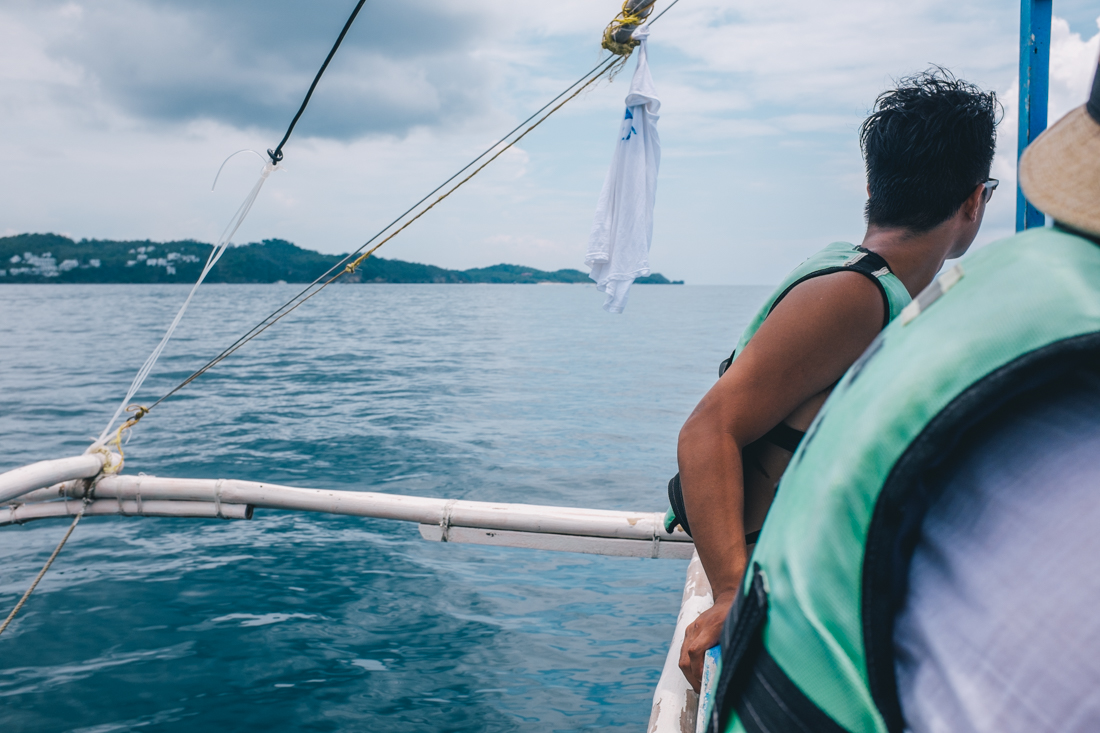 After snorkling we stopped off at Puka Shell Beach to eat some grilled seafood and drink my new favorite drink: avocado smoothie. Yum!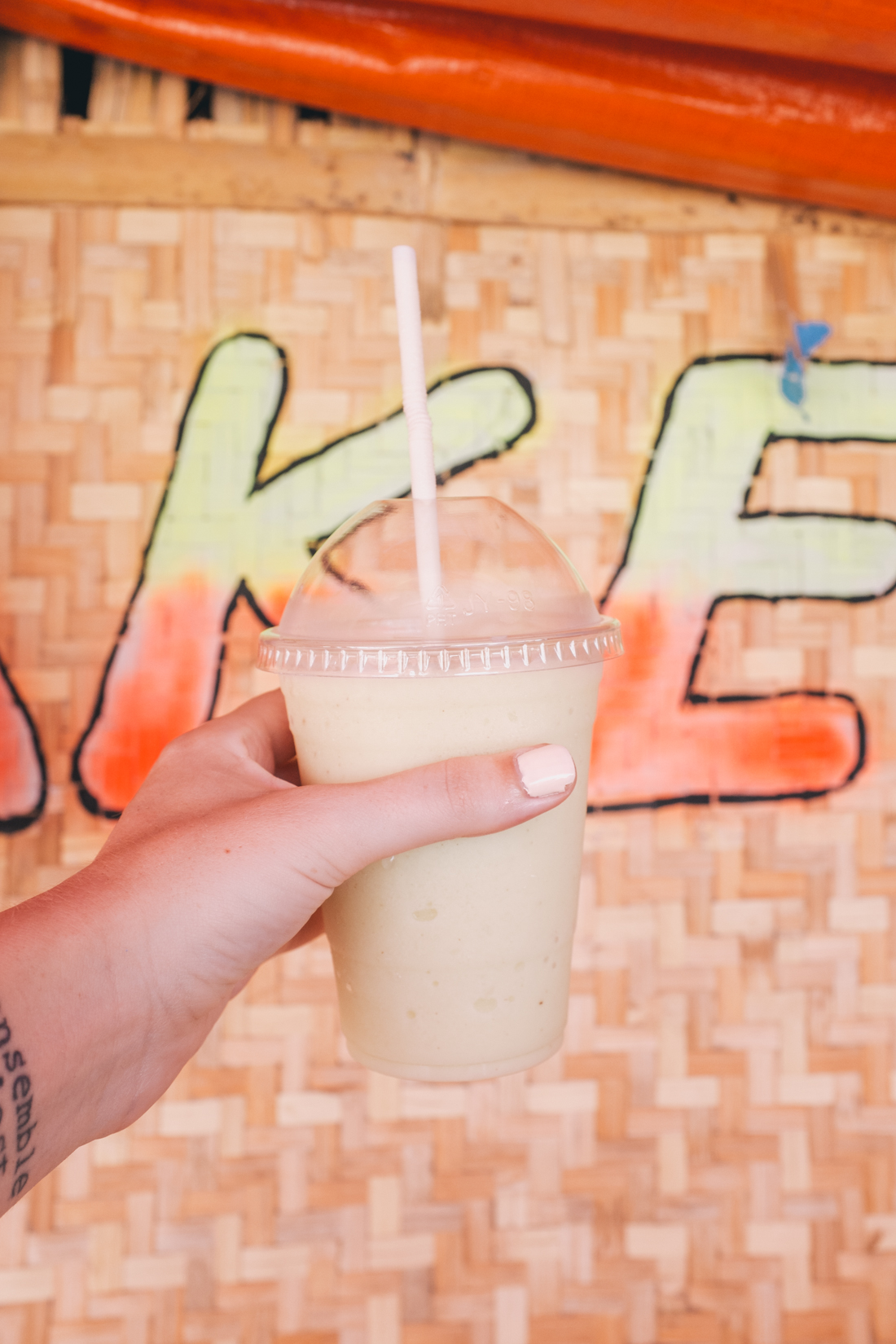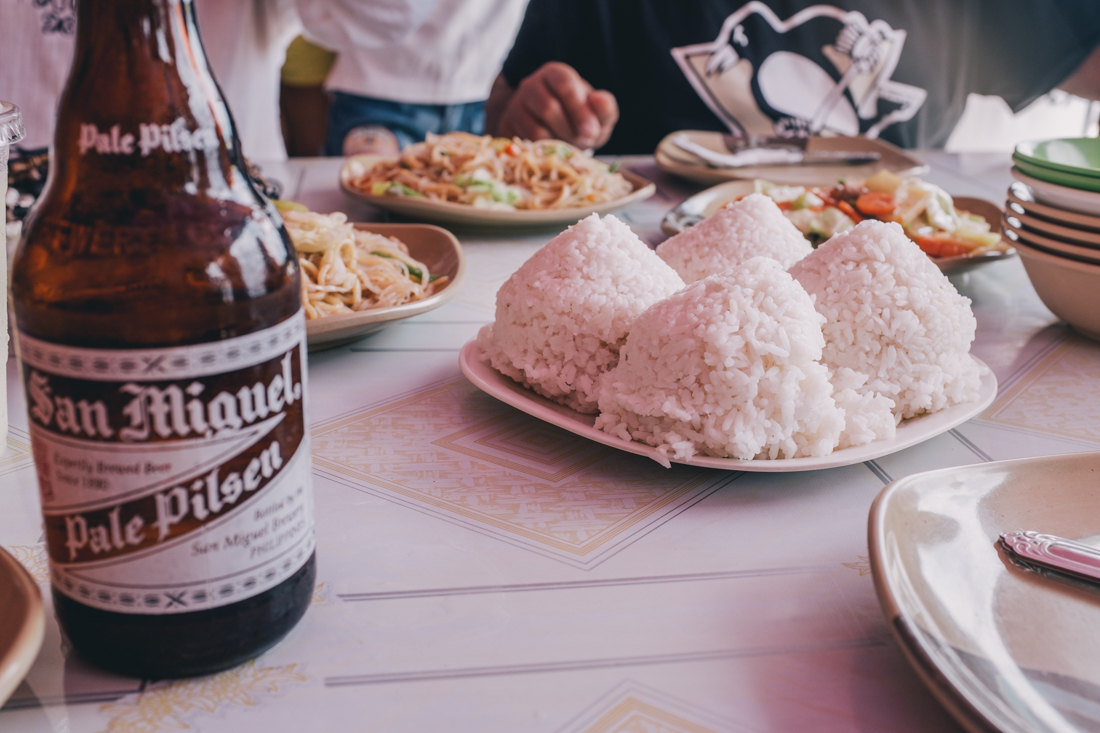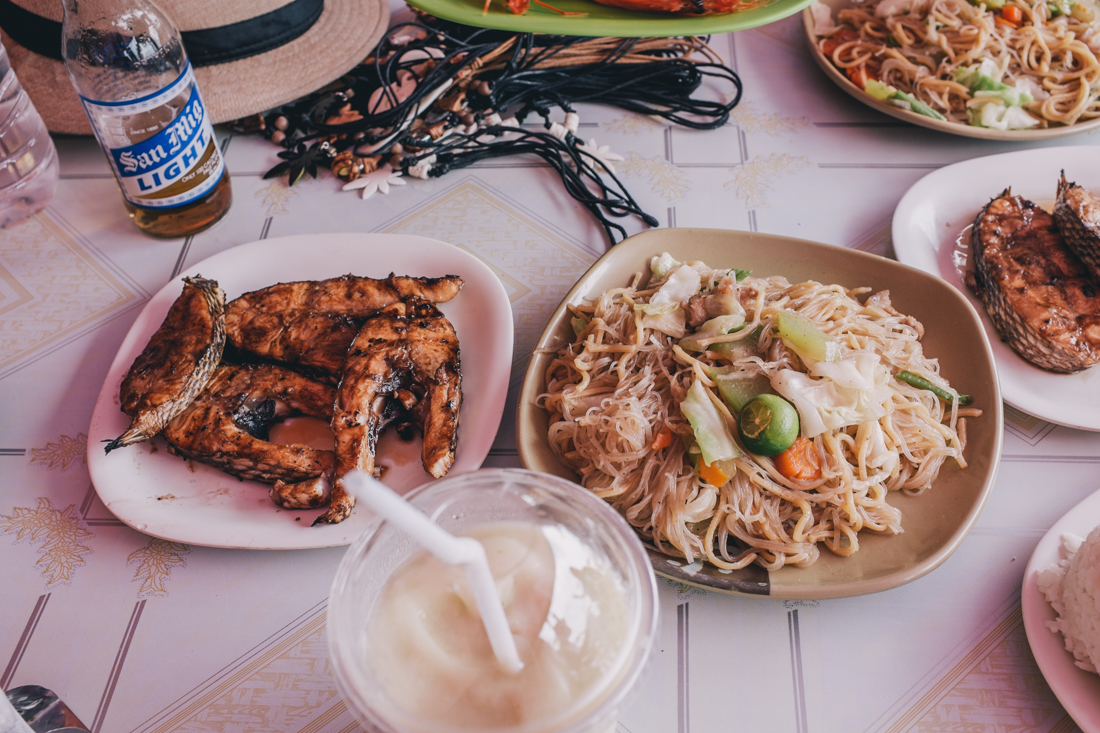 We also got to eat the spoils of our victory: The shell we picked while out snorkeling. #winning