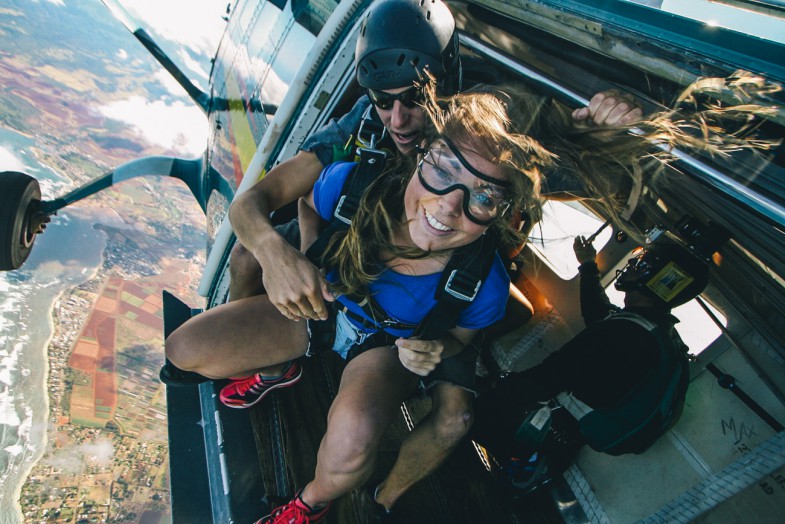 Since I coded my first website on Geocities back in 2004, the Internet has been my playground. This is my travel diary.
My name is Maren Hald Bjørgum, I am 30-something, and I grew up in Kristiansand, Norway. I've lived, laughed, studied, and worked my way through everyday life in Oslo, Honolulu, Seoul, and Kampala.
Along the way, I have collected a B.A. in English Literature, an M.A. in Communication and an M.A. in Global Affairs & Policy, in addition to several credits worth of Political Science, Art History, Religion, Linguistics, and Journalism. And somehow, I ended up working with financial technology.
Because, as Jamie Cullum sang once:
"After years of expensive education
a car full of books, and anticipation
I'm an expert on Shakespeare and that's a hell of a lot
but the world don't need scholars as much as I thought."
I am an outgoing introvert, have a scar on my left hand, and my favorite color is blue. I would not survive a day without my wayfarer sunglasses, my Kindle and my coffee. I am chronically broke and an absolute over-achiever, and I don't see any of that changing anytime soon.
Get to know me even better:
If you have any questions, feel free to contact me on social media!