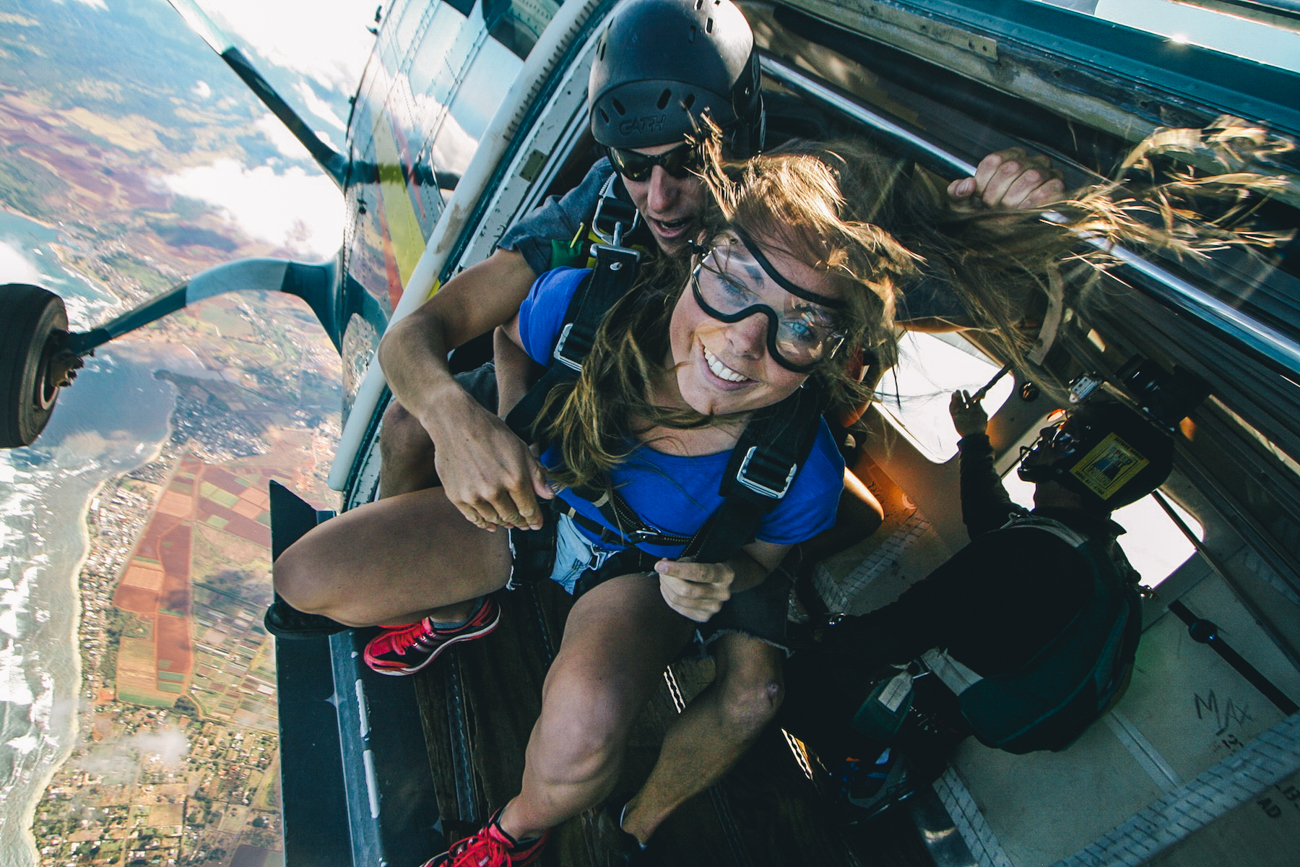 I published this list on January 8, 2012, with the intention of pushing myself to explore more and travel further. To seek the new instead of the familiar. So this is my 11 Things To Do Before You Die (or as my mum would like me to call it "11 things you need to do to make sure you're still alive ").
Last updated: December 29th, 2018.
1. Skydive
Finished this goal only 2 months after putting together this list, up on the North Shore of Oahu with my roommate, Malin. Best experience I've ever had. The view, the butterflies in my stomach. All I want is to do it again. I need to do it again. You can find more pictures from my first trip right here.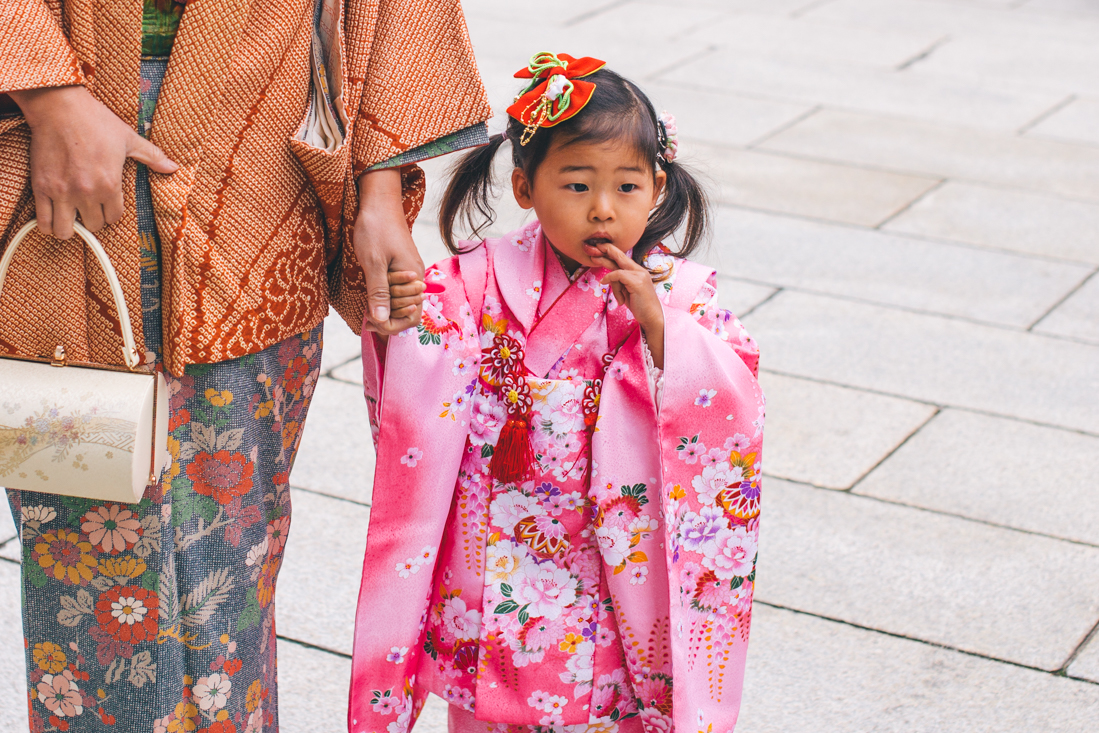 2. Visit the 15 most important cities in the world
I put this together after comparing several different lists made of both important historical cities, and also cities that are important by share economic force. The list consists of:
Done: New York, Paris, London, Istanbul, Rome, Jerusalem, Hong Kong, Singapore, Tokyo & Berlin.
To do: Beijing, Cape Town, Sao Paulo, Moscow & Mumbai.
3. Swim with sharks
We went swimming/snorkeling with sharks in Bora Bora years ago, but they were several feet below us (like waaaay down) and obviously not too scary. I want to do the real thing though, no cage, just you and the sharks. That would be close to awesome and suddenly more attainable now that I have my PADI certification.
Done: on several occasions in 2013-2014 when I lived in Hawai'i.
4. Get a tattoo
Be a bit tacky, a bit reckless, a bit stupid, a bit poetic and everything else that has been said about tattoos. Get something permanently stamped on your body. I did that back in May 2010 in an act of rebellion (and after long consideration of course). You can read more about that here.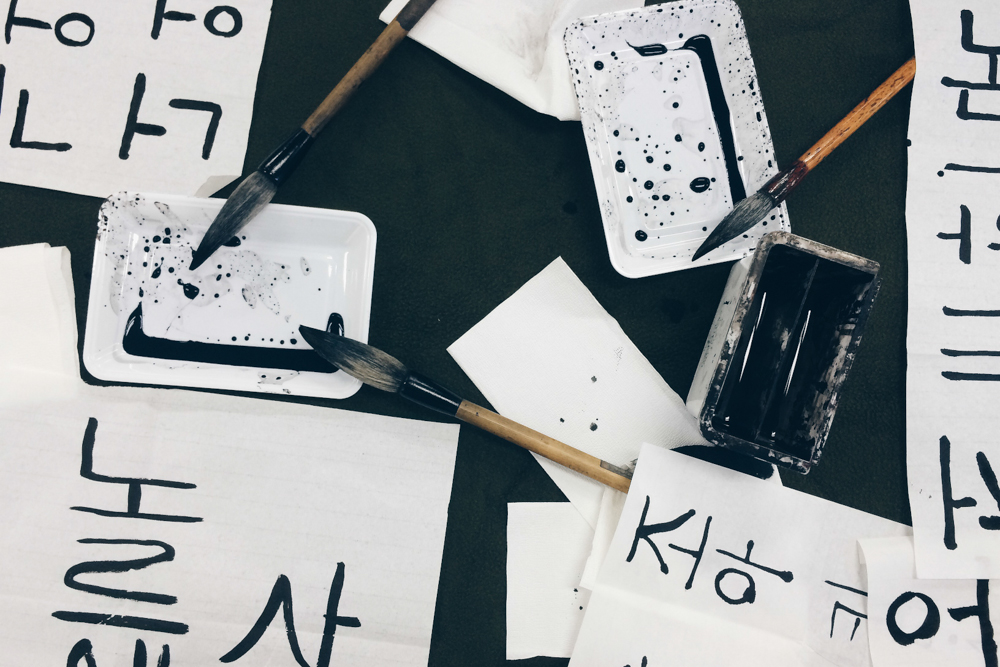 5. Learn a new language
Working on it as we speak. 한국어는 어렵니다.
6. See the 7 wonders of the world
More specifically those recognized by the New7Wonders of the World Foundation. That list consist of: Great Wall of China (China), Petra (Jordan), Christ the Redeemer (Brazil), Machu Picchu (Peru), Chichen Itza (Mexico), Colosseum (Italy), Taj Mahal (India) and the Great Pyramid of Giza (Egypt).
So far the Colosseum is the only one of these that I have seen in real life.
7. Swim in all of the 5 oceans of the world
The Pacific, Atlantic, Indian, Southern and Arctic Oceans. To make this a bit harder, I am splitting some of the oceans into North and South (not unusual to do this), which makes the score something like this:
Done: North Pacific (Hawaii), South Pacific (Bora Bora), North Atlantic (Europe, US & Caribbean) and Indian Ocean (the Maldives).
To do: South Atlantic, Arctic & Southern Ocean.
8. Live at least 10 years outside of Norway
3 years in Hawaii, 3 wonderful years in South Korea and currently almost a year into my stay in Uganda. I set the goal of 10 years after 6 months in Hawaii, but I'm now considering this the bare minimum. Right now Latin America is tempting, and the Middle East or the Arabian peninsula. Or maybe somewhere closer to home, like Geneva or Vienna.
9. Travel across an entire continent
Preferably South America, Africa or Asia, because those are the regions of the world I know the least of, and that fascinate me the most. The obsession with Asia is growing stronger here in Korea, and the more I learn the more I want to explore.
10. Go places. Meet people. Do things.
Do you have bucket list?