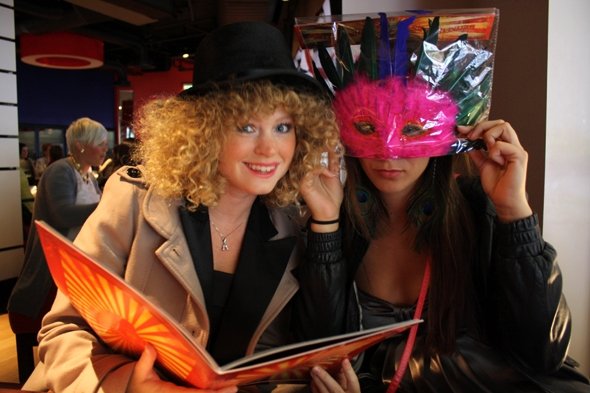 This past weekend was spent in London with these two lovely ladies: Tone and Julie.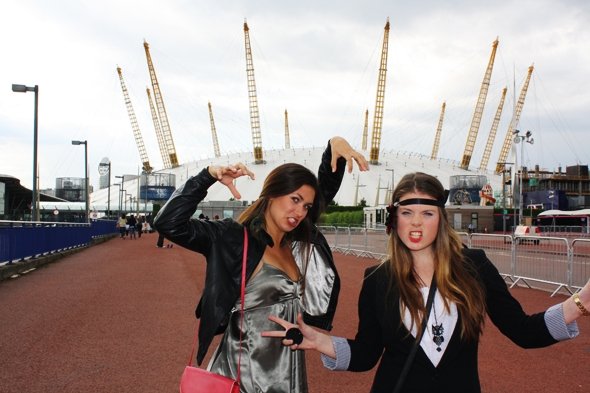 Show me that Circus-face. Outside O2 arena, and so ready for Britney that we're practically bursting with joy.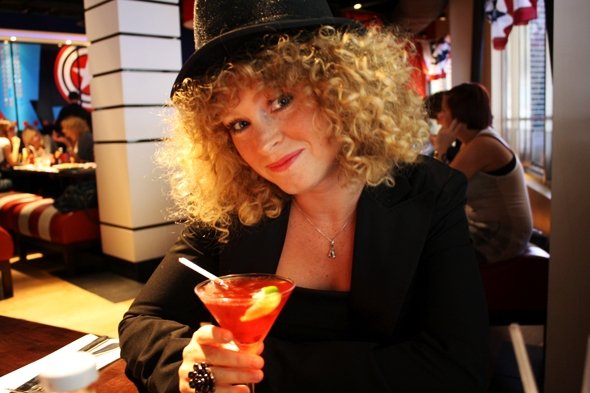 Day 2. Tired after a fantastic Britney-concert and ready for some heavy shopping.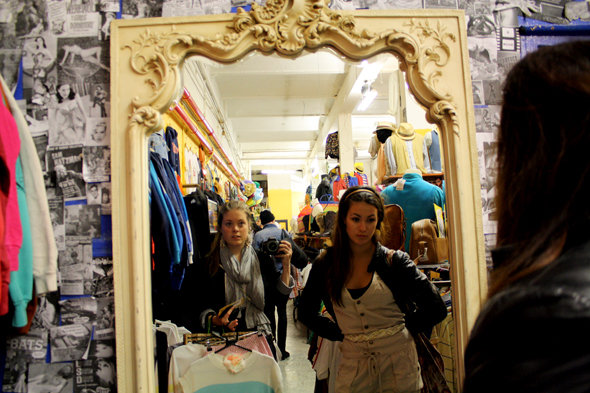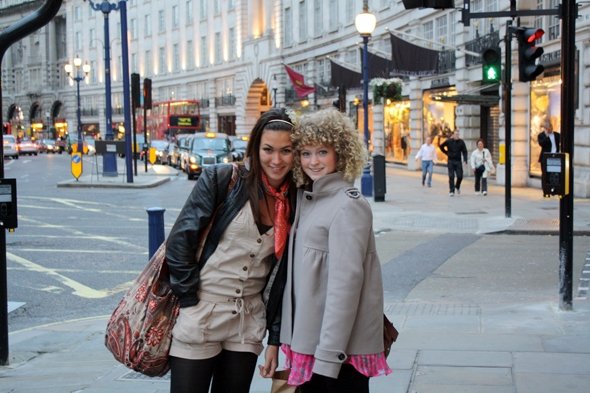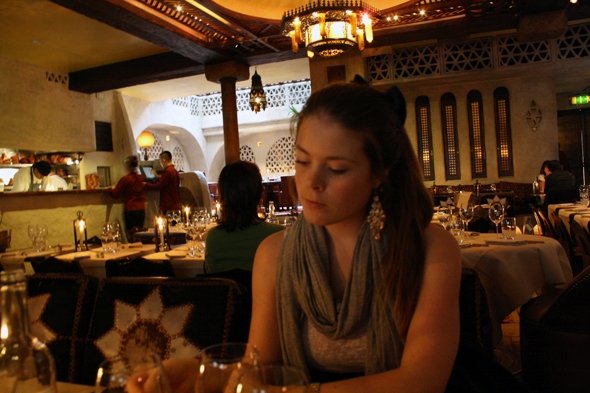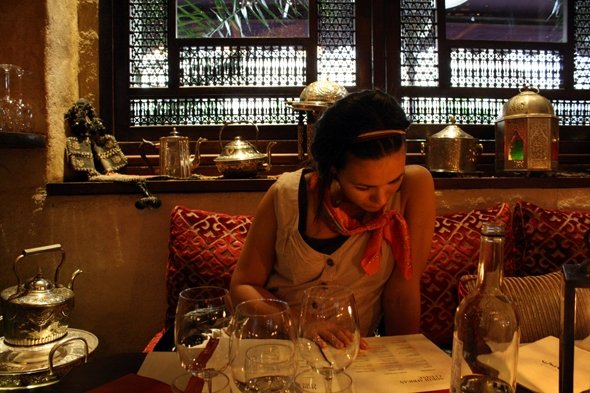 Cheese, crackers and wine. Lovely way to end the evening.