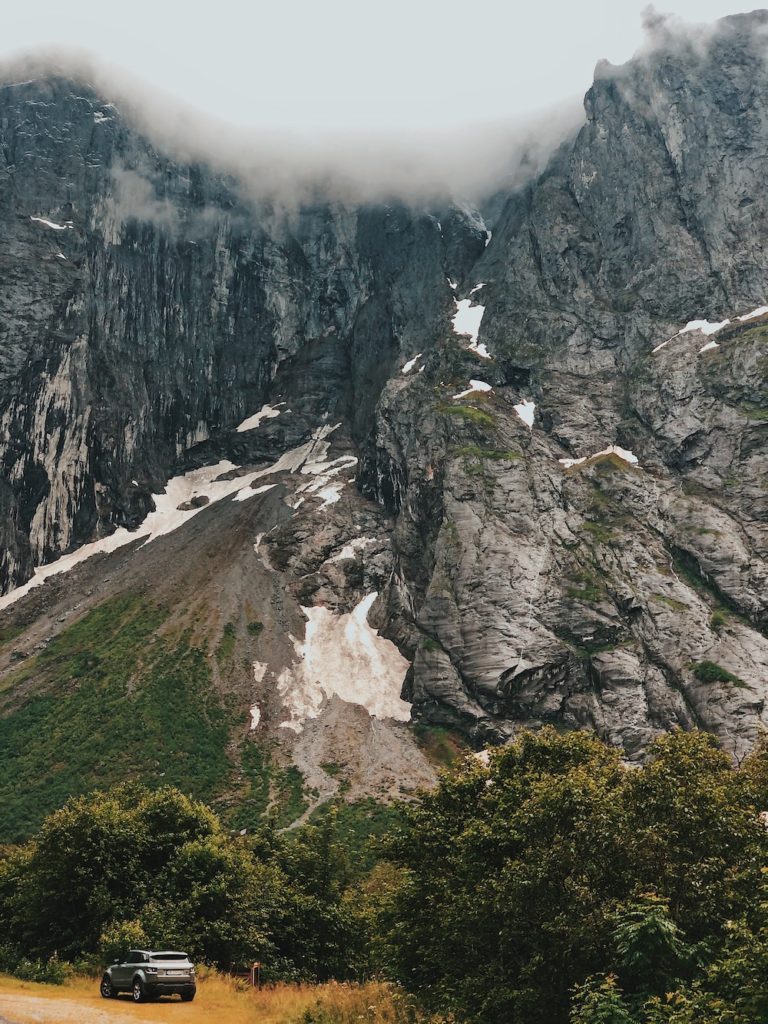 "Norge er så sjukt fint." I slow the car down and lean forward to stare in awe at the massive structure before us. In front of the car, a colossal mountain troll sleeps undisturbed by the rain and the clouds crowding around its sleeping form.
It's easy to understand how mountain trolls cemented their position in Norwegian folklore. The troll I was admiring is part of the Troll Wall, Europe's tallest vertical mountain wall. Local legend alleges that the rock massif is petrified trolls, wedding guests who drank too much and were caught by the rising sun (which as we all know turns trolls to stone).
Driving through Western Norway for a week earlier this summer, we got to experience Norway at its most quintessential: wild, weird, and wet. After experiencing an abnormally warm and sunny spring, the first week of my summer holiday brought 16 degrees, fog, and cold rain. Perfect troll weather.
If you've ever met a Norwegian, you will know that we are unperturbed by nasty weather, preferring to live by (and quote as often as possible) the mantra: "There's no such thing as bad weather, only bad clothing." Cue packing montage involving rain gear and lots of wool. In other words, I was not unduly worried about my summer vacation being anything other than perfect.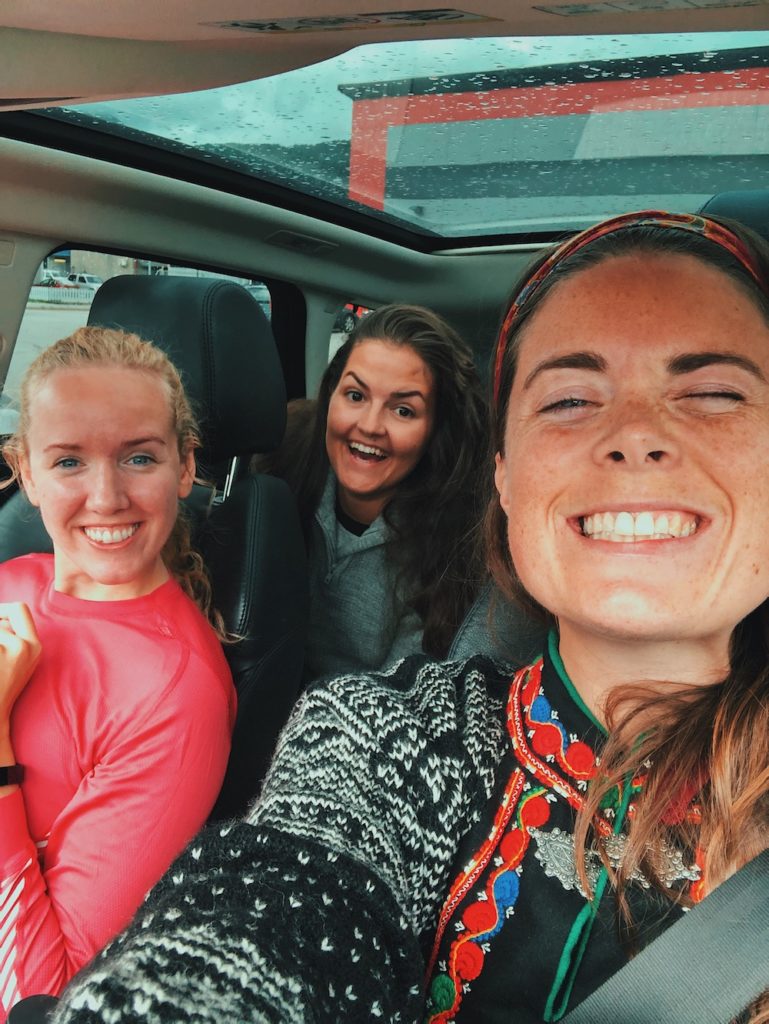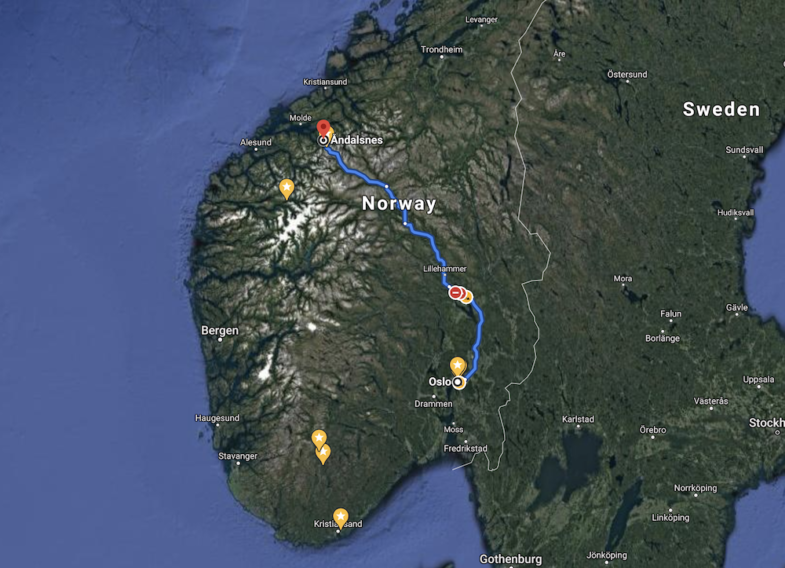 On a rainy Monday morning, I picked up two friends, a new pair of rain boots, and takeaway coffee. Our road trip took us from Oslo via Lillehammer and Dombås to Åndalsnes, where we stayed in a small cabin in the shadow of the Troll Wall ("Trollveggen"). Our original plan was to hike the infamous Romsdaleseggen, but the weather did not permit an attempt at the ridge hike that on sunny days offer sharp drops and spectacular views.
Tind (plural: Tinder) is Norwegian for a sharp mountain peak. Åndalsnes, with its spectacular mountain peaks, is known as the "Tinde"-capital of Norway. This summer I suspect it was also the Tinder-capital of Norway, as a large portion of the country's young, healthy and single population made the town part of their COVID-approved itinerary.
Instead of Romsdaleseggen, we spent our days exploring Isfjorden in fog and rain. Every night we returned home to our sleeping trolls, wrapped in fog and clouds.
One of the first tourists to admire the Troll Wall, and the fjords and mountains of Norway, was the last king of Prussia and emperor of Germany, Kaiser Wilhelm II. Wilhelm allegedly spent 23 years vacationing in the Western and Northern parts of Norway in the summer and inspired a wave of German tourism that continues to this day (these days in camper vans rather than luxurious cruise ships).
On our trip we met no Germans, they – like us – were stuck in their motherland, but the Norwegian royal family vacationed in the area a couple of weeks after. And the trolls didn't wake while we were sleeping in their shadow. Maybe next time?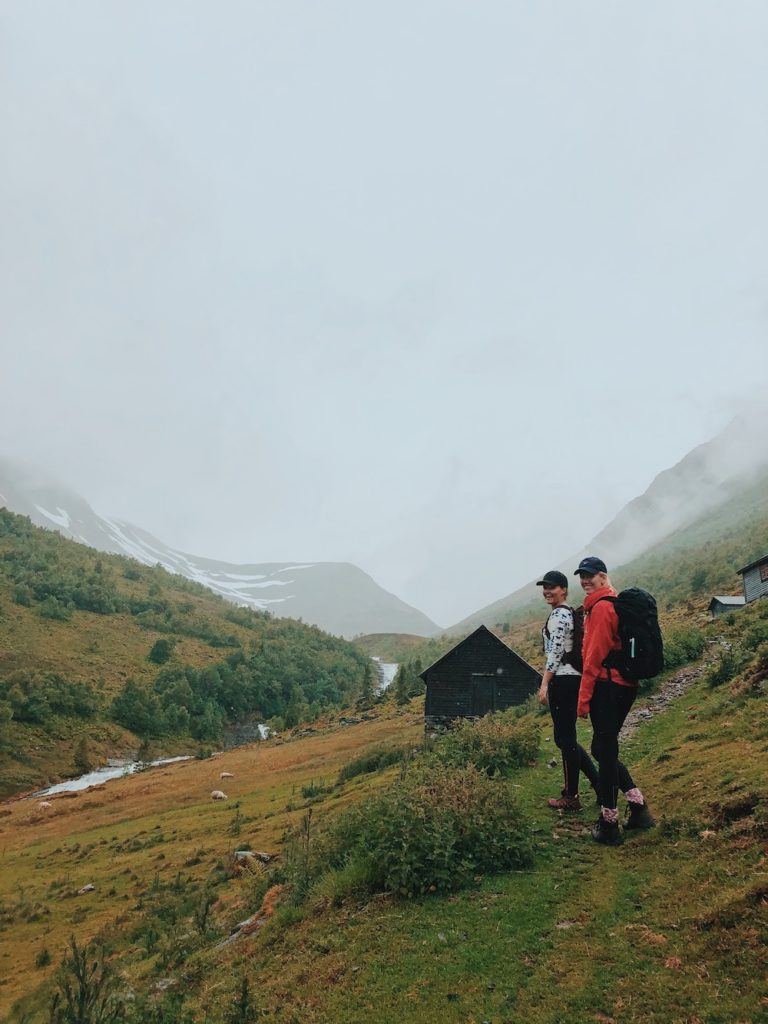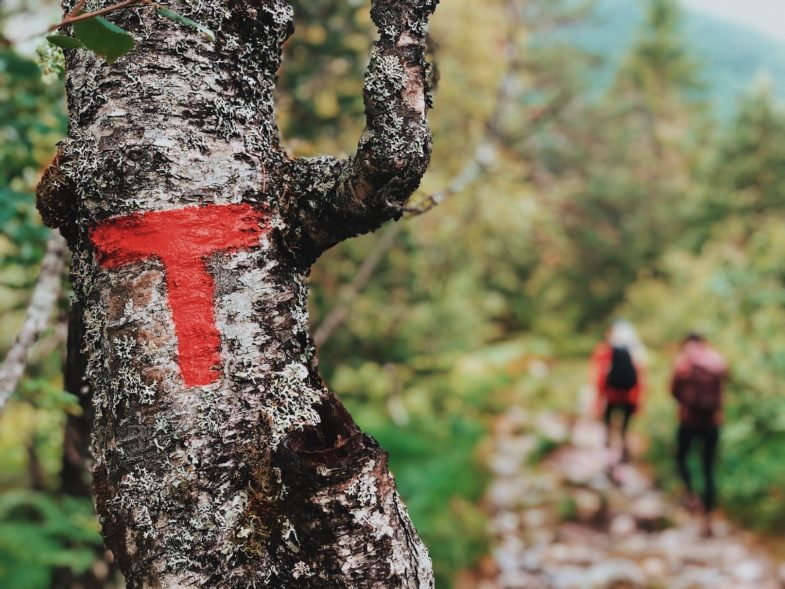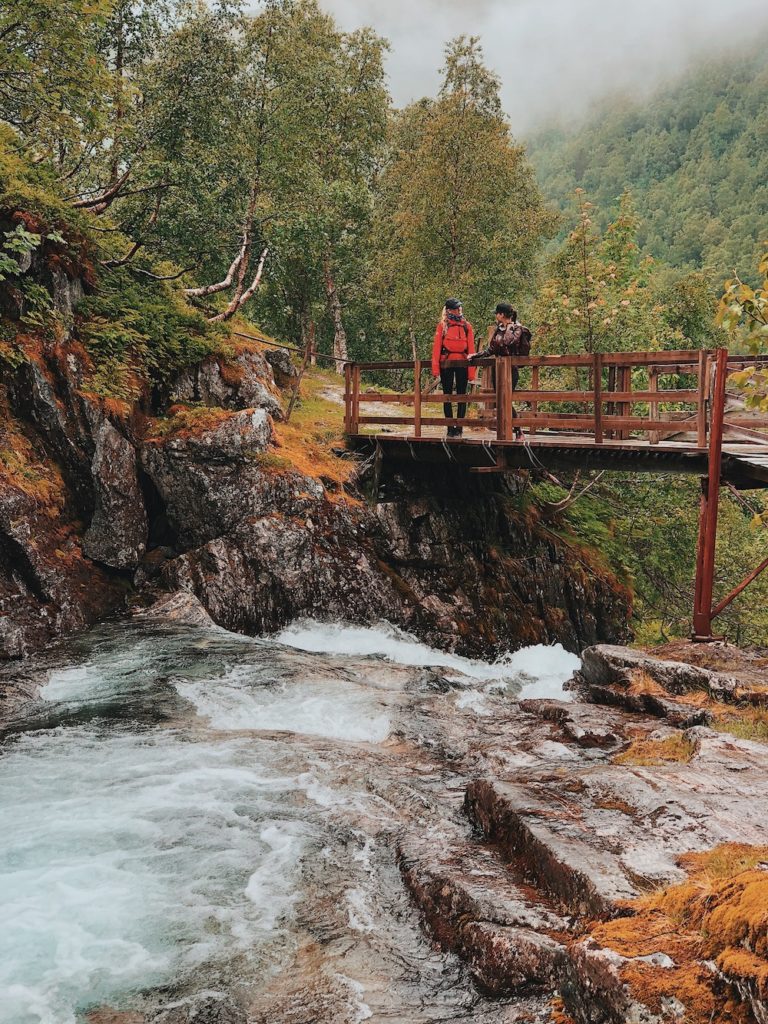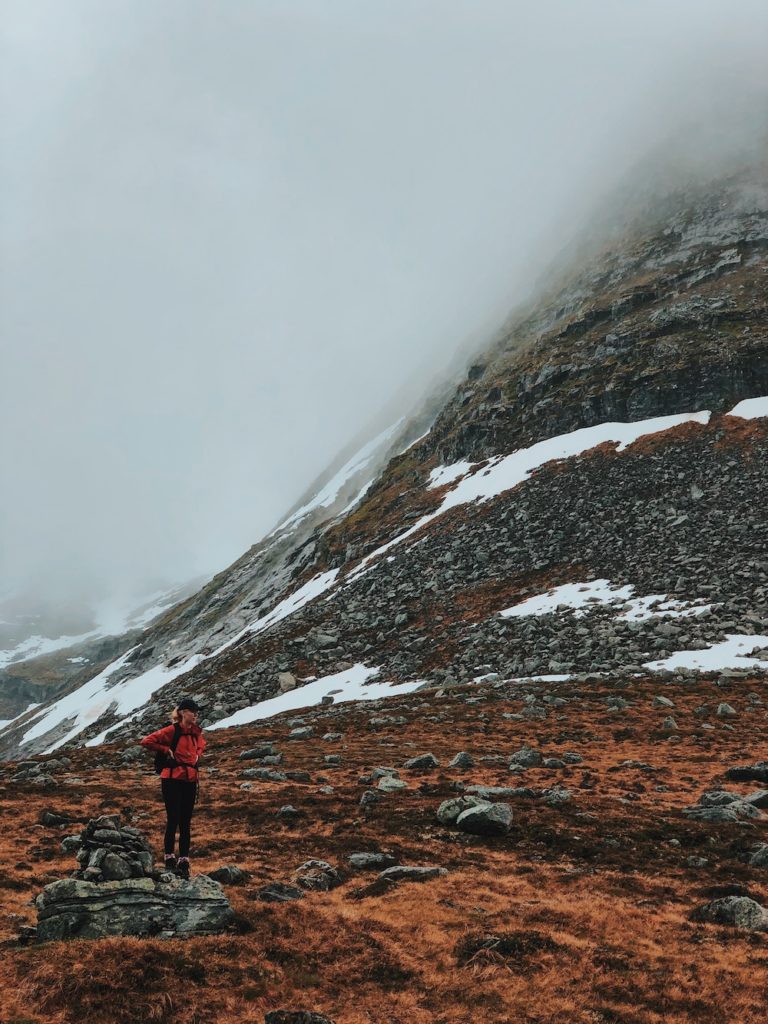 Pro tip: A cap is perfect for keeping the rain out of your face. It really makes all the difference when you're hiking in rain.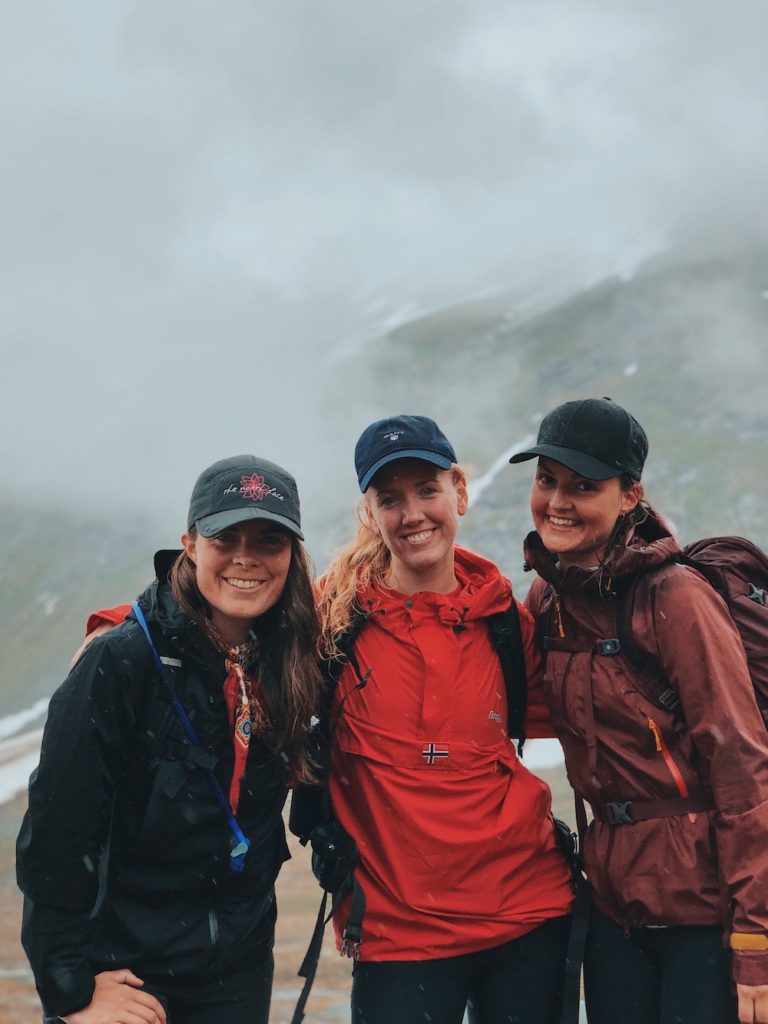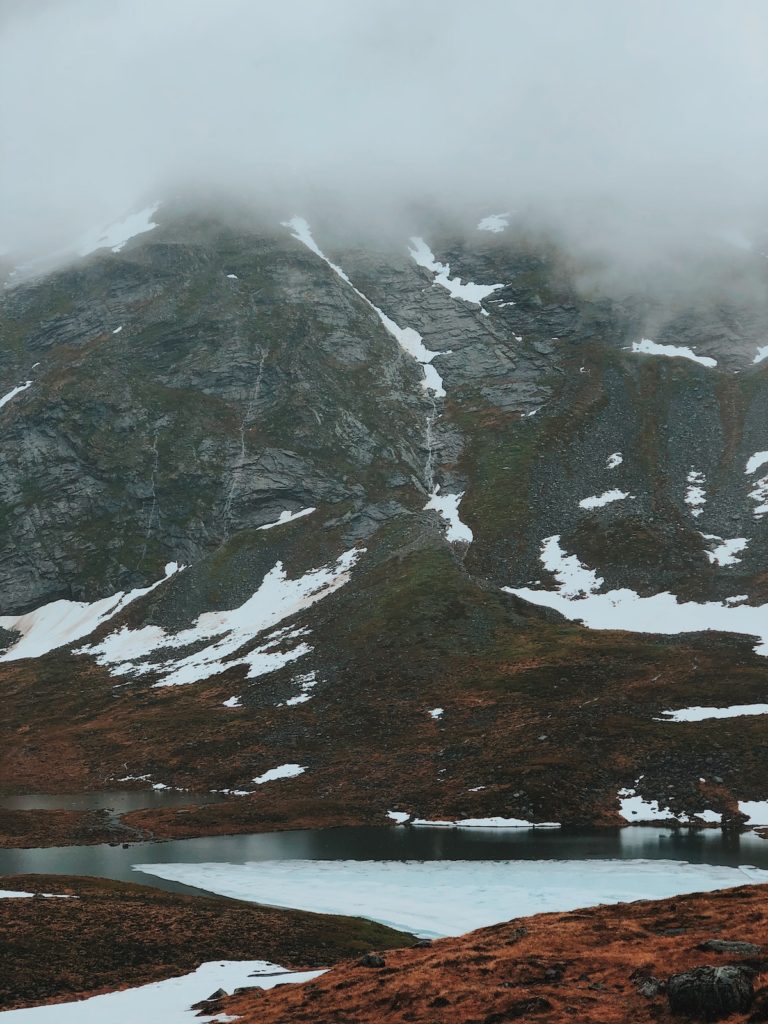 The best part of any rainy day hike is, of course, to get back to a warm car, dry clothes and the food you accidentally left behind. The second best part of a rainy day hike is to get back to the dry cabin, put on some woollen socks, eat chips, and play card games by the fireplace.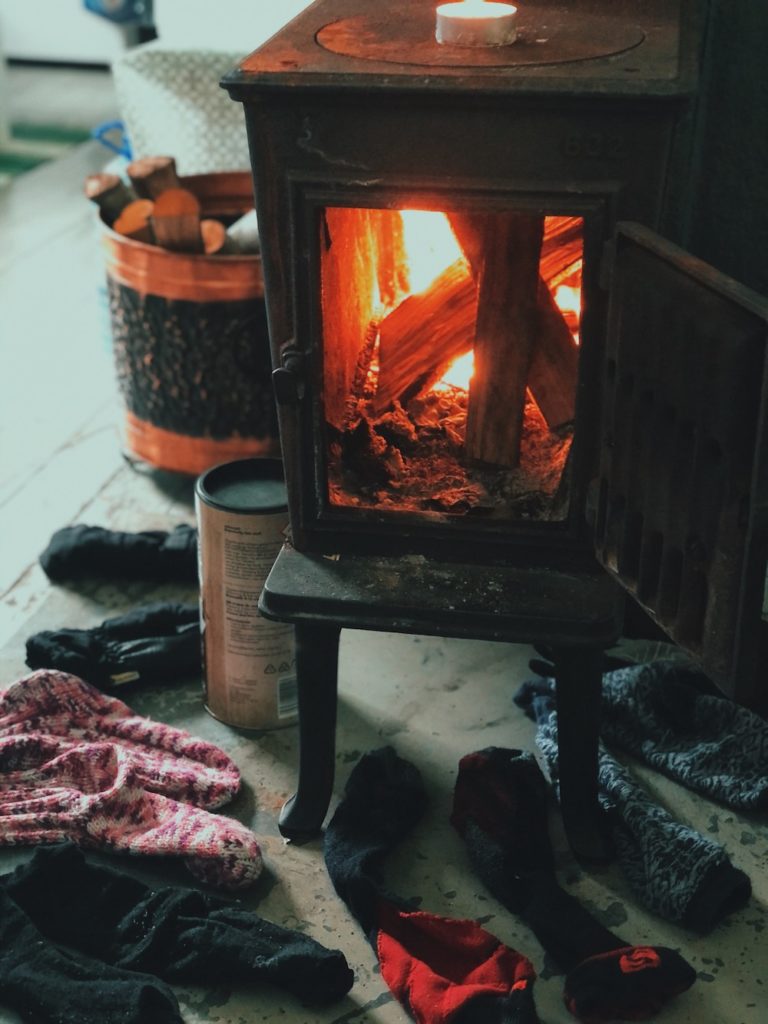 Åndalsnes-tip: Sødalshuset has excellent coffee and food. They also let you write your name on the shop window if you finish the Romsdalseggen-hike (next time!).