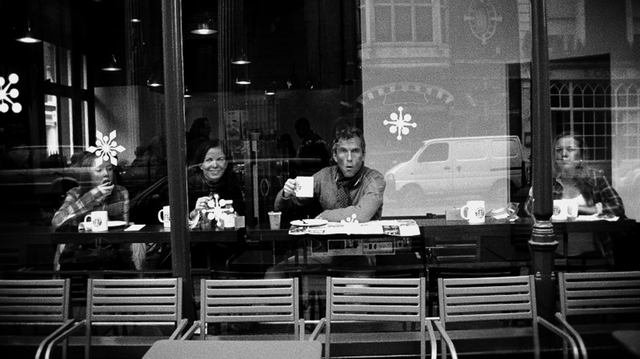 London must easily be one of my favorite cities in the whole world, not because of the shopping or the amount of Starbucks joints (though it certainly does help), but because I love the architecture, culture and general feel of it. It is a large city, but it is still cozy and warm with it's tiny-yet-at-the-same-time-huge buildings and taxi cabs. This trip I have spent a lot of time (and money) in book stores, or more precisely one particular chain of bookstores, Waterstones. Their 5-story castle of treasures on Piccadilly Circus is really heaven on earth for a book worm like me, and I could probably spend days-  if not weeks – there hiding out in the fantasy/sci-fi section.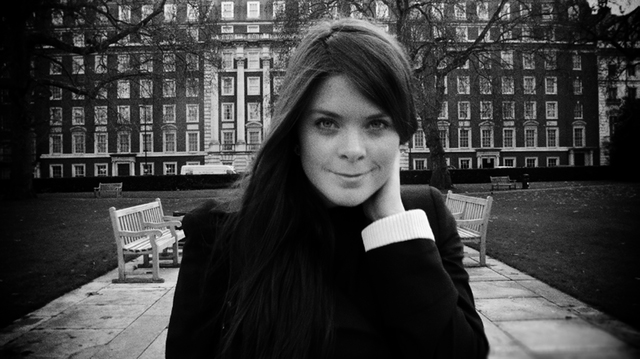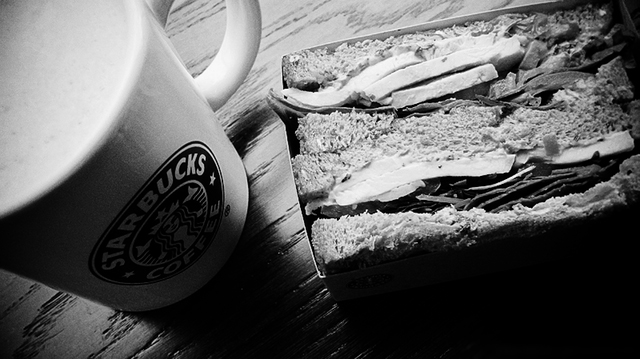 Breakfast or lunch at Starbucks is sort of necessary for my family when we're on the road, especially for yours truly. I am a Starbucks fanatic, addict and fan girl extraordinaire.  I collect Starbucks city mugs. And I am proud of it.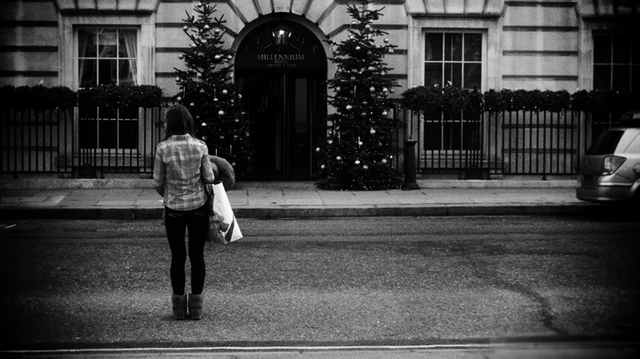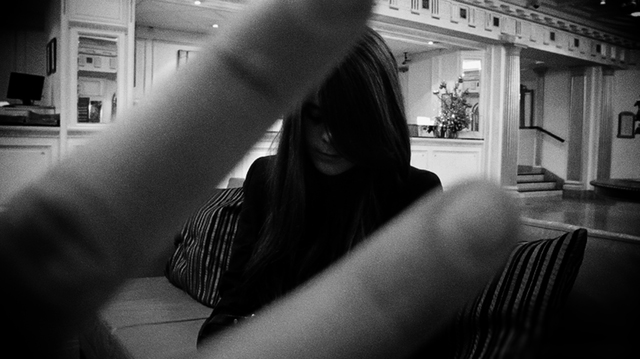 We lived at The Millennium Hotel in Mayfair, which I can recommend to everyone, unless you live on a student budget. The rooms are nice and the hotel has its own Japanese restaurant which is supposed to be one of the best – if not the best – in London. The sashimi was delicious.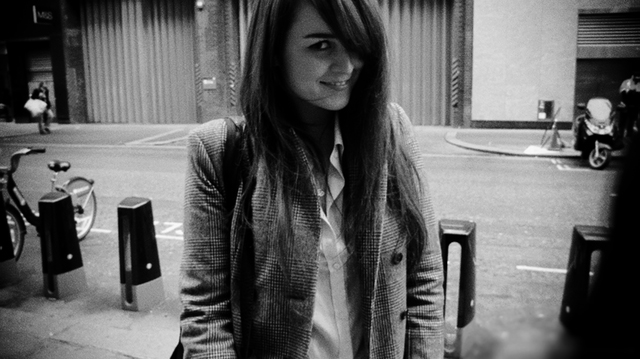 On a trip to Beyond Retro in Soho, I bumped into the always fabulous Andy who was walking around with a film crew tailing her. Chit-chated and decided that Stockholm Fashion Week is the place to be next year.
On Sunday morning me and my mum worked our way over to the TATE modern, taking time to look at the surrounding architecture of ST Paul's Cathedral and the bridge that cross the Thames right in front of TATE. It was quite cold but a lovely walk, and the light was perfect for taking photos.
Fell in love with the paintings of German artist Gerhard Richter, especially this one for reasons I can't really put into words, and also liked the installation above done by an American named Glenn Ligon. I would recommend you to visit the TATE modern if you go to London, it is really a treat.
Spent more time than I had expected on the tube while in London, mostly due to the fact that my Dad loved every second of it. The way he said "let's take the tube" sounded almost theatrical at times. Unfortunately for my knees and feet we also spent a lot of time walking everywhere, and by day 3 my feet were "hating on me". I crept to the cross at the end, and bought myself a pair of UGGs, even though I have said for years that I would never-ever-ever-ever buy them. And the worst part of it is that they are actually heaven on earth to walk in, feels like I am walking on pillows.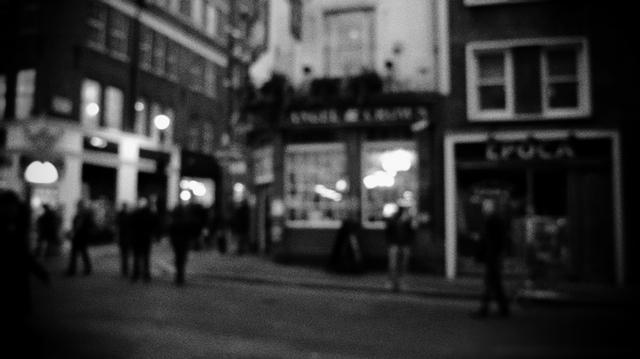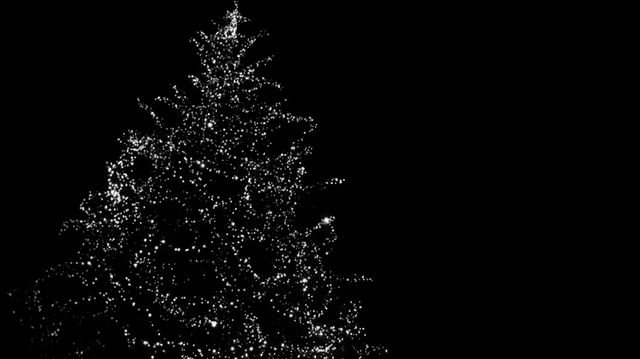 Bought two pairs of shoes, one ring, about 40 cups of Starbucks coffee and 12 books while in London. And a couple of Christmas presents. Read Fight Club by Chuck Palahniuk and Post Office, by Charles Bukowski, and realized that I need to have more space between reading books of that kind. One book is funny and different, two books make me depressed and sort of sick. Other than that I liked them both. On a final note I would like to recommend Neverwhere as the perfect book to read before or while you are in London, did that 4 or 5 years ago, and it make the tube so much more fun.