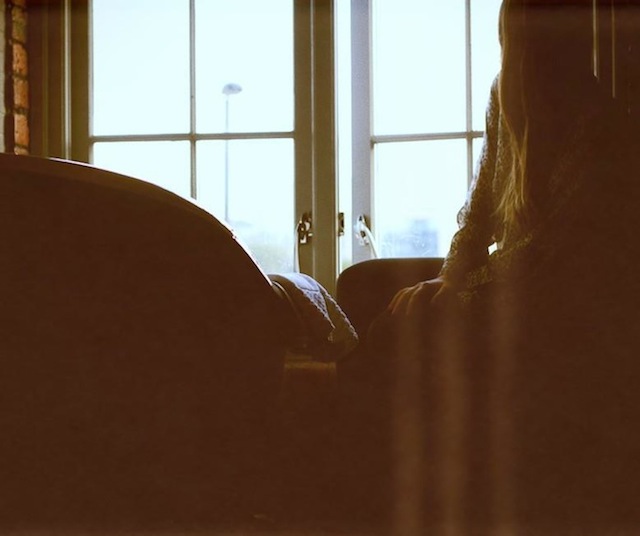 Played early bird and got up at 6am yesterday to eat breakfast before taking a short trip around town to do some serious window-shopping. This was followed by spa treatment and lunch at the Malmaison Hotel, before I was guided around the city by this incredibly sweet old lady who looked like Agatha Christie's Miss Marple. Seriously, she was quite identical both in appearance and behavior.
Got to see all of Newcastle and the surrounding suburbs of Jesmond, as well as a nice trip up the river Ousbourne where we passed by a very small farm. Yes, a farm, in the middle of the city, with hens and salad crops and a couple of pigs and everything. It is actually used to teach children about animals and where the food comes from, etc.
Then Miss Marple brought me to this old church in Jesmond that had been converted into a coffee shop, to take a break and drink coffee. Ended up talking about The Who and heavy metal music and she told me about the time her choir did a Sonata Arctica-song (finish metal band) together with the actual band members in their local church. Loads of old people singing heavy metal, I would have loved to see that !
The evening was spent attending the opening of the food festival EAT!, sampling beer and getting to know people. I am here all alone, but people have been so friendly I haven't even noticed that I am supposed to be the "lonely girl in the corner" who knows no one. Finished the night off at a pub with some of the previously-mentioned friendly people, talking Orson Welles in The Third Man, and top 10 reasons why Robin Williams called his daughter Zelda (nr 1, he's just a major geek).