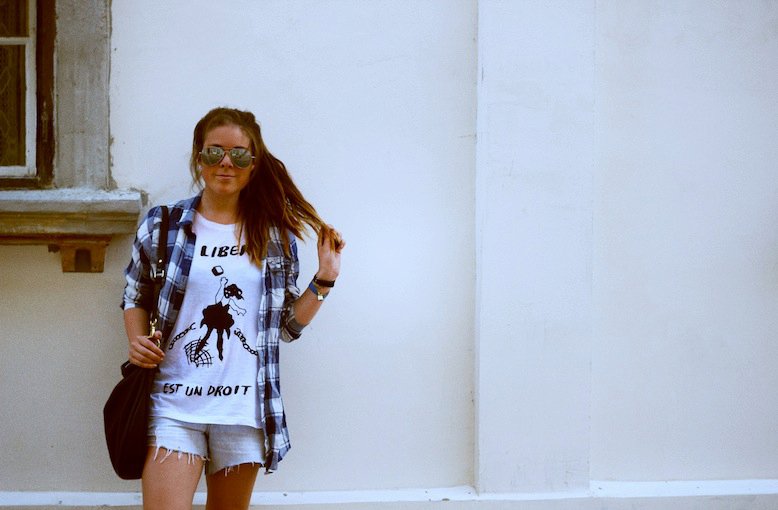 Pécs has so far welcomed us with good temperatures and delicious ice cream.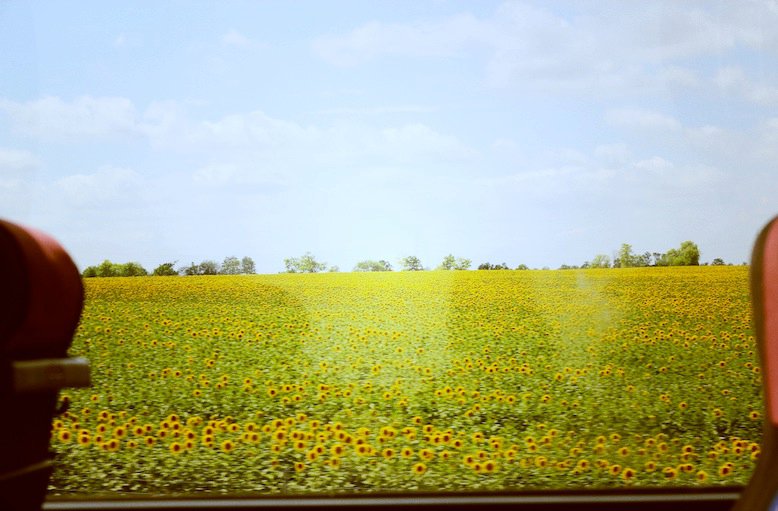 There are sunflowers everywhere here.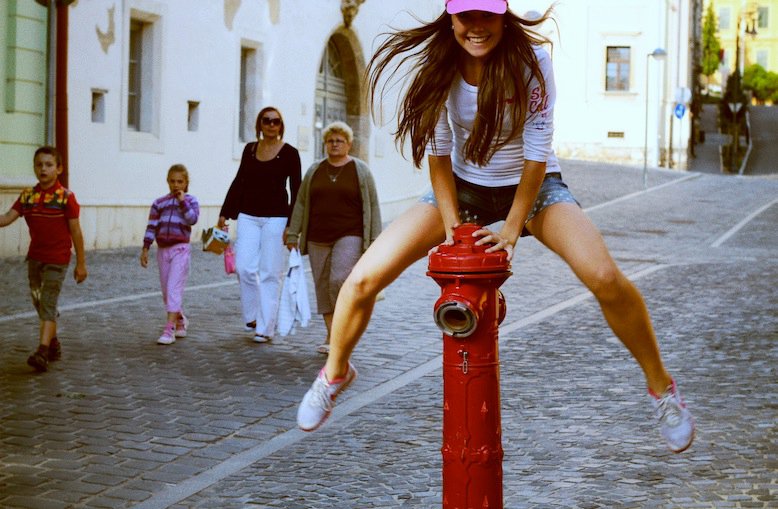 My sister, doing gymnastics-something.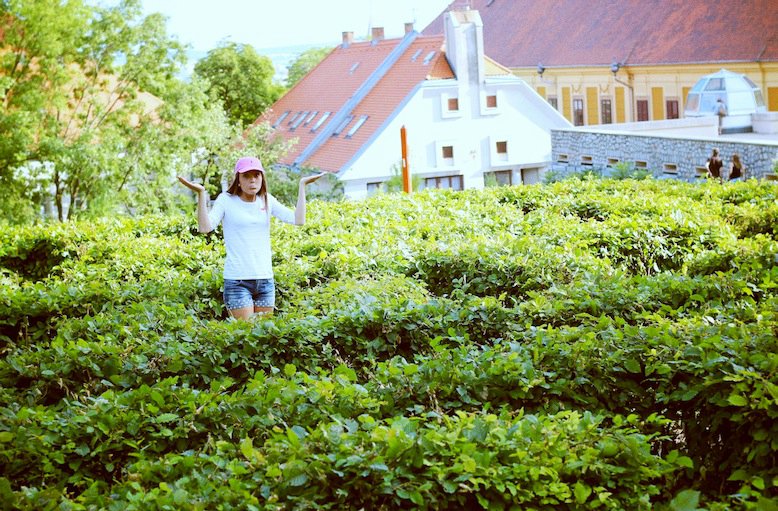 Nature in the city.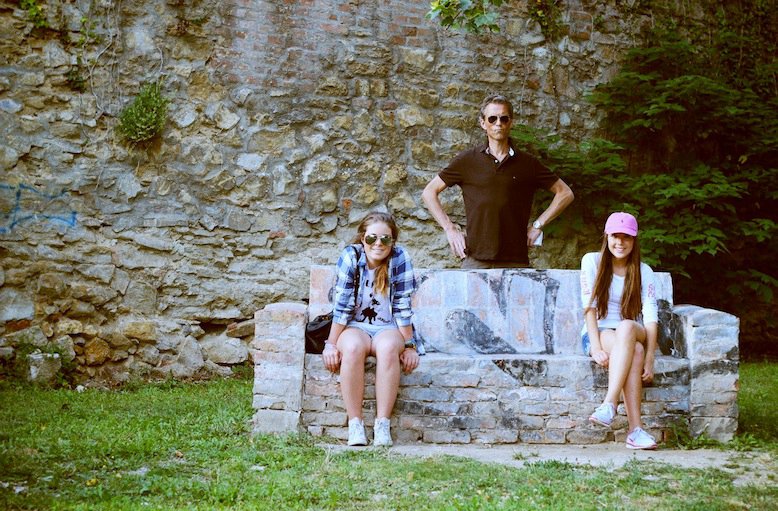 Family photo (without my mother & Anneke)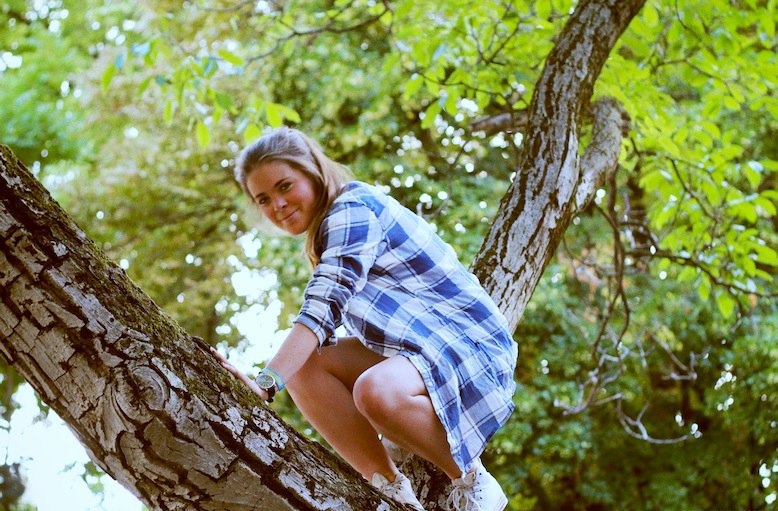 Hi my name is Maren, I enjoy long walks on the beach and climbing in trees.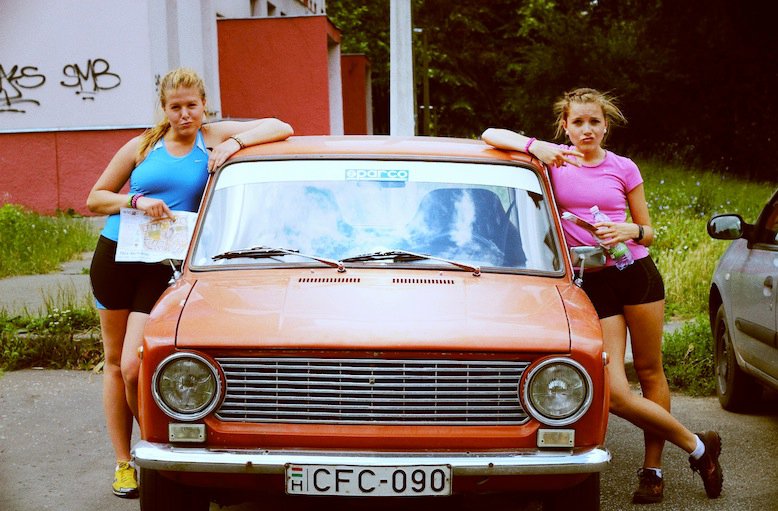 Pia & Benedicte.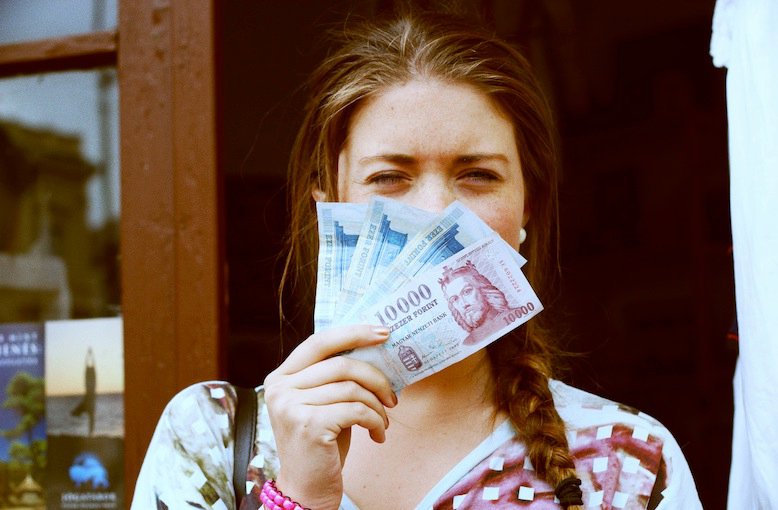 I won the lottery. I'm rich y'all.
Goodbye Hove, hello Pécs. "Pécs is the fifth largest city of Hungary, located on the slopes of the Mecsek mountains in the south-west of the country, close to its border with Croatia." It is also a 3 hour drive from Budapest. So my bad… I thought I was going to Budapest, but Pécs is beautiful as well. We're here to support our parents who're competing in the World Masters Orienteering Championship, then run some ourselves and in general enjoy the 25 degrees&sun that we've been blessed with. The group consist of my family and our usual travel companions; The Skyttersæter Iversen family, and about 400 veterans, age: 50+. Tomorrow I'll be working on my tan while sleeping a weeks worth of sleep. I just love vacation!