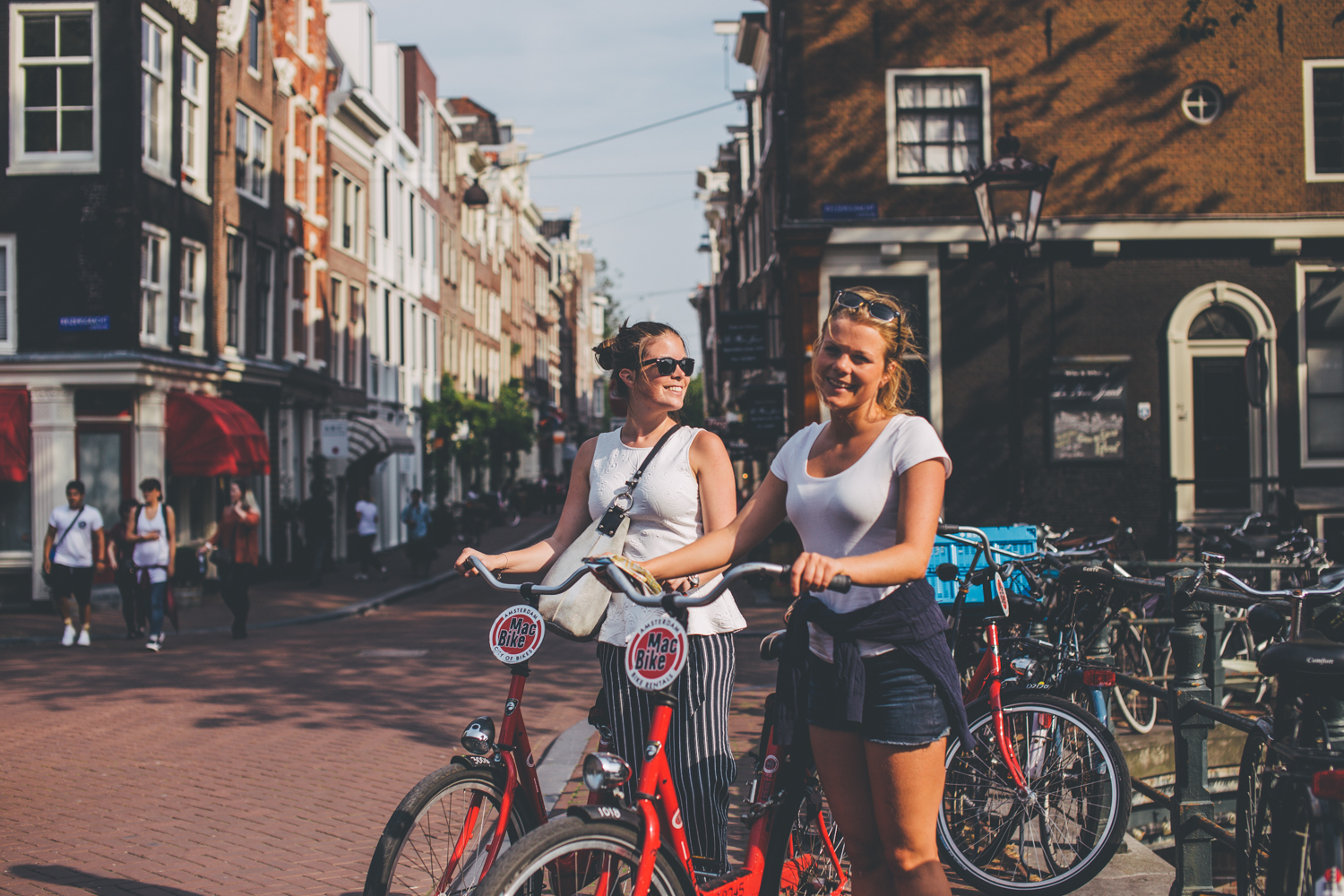 A picture can tell more than a thousand words. Here's 54 from our latest transit tour of Amsterdam. I'm not sure if they cover 1000 words, but I know they cover thousands of seconds of a very long day rolling through the streets of the canal city on rented and dented bikes. The dutch capital has been on my list of "need to go now"-cities for too many years now, and I'm glad to finally have gotten a small taste.
Keywords: bikes everywhere, beautiful canals, flower markets, coffee shops, coffee shops selling not-coffee, brunch, reading books in a park, boats on the canal, american tourists smoking weed, second-hand shops, dogs, and more bikes.
Hoping I'll be back for more some day in the not-so-distant future!