By a lot of measurements, I'm rich. Travelling the world primarily on my student loan (and what little salary I got on the side) for 8 years has certainly given me the perspective to realize that the money the student union in Norway is fighting to increase makes for a very comfortable life in most other countries.
However, when I travel, the luxuries I can afford are usually still a result of hours and hours of research to find a hidden gem that has not been discovered by the masses who drive up the price. This most often means that Google, Airbnb, and Instagram are my best friends, along with the friends I have made along the way who offer up their homes or their "locals only" tips when I come to their part of the world.
But some places in the world are just plain expensive. By any standard. Norway can be one of those places. Another is Saint-Tropez.
For the past week, we have been enjoying a Riviera diet of sun, mussels, and rosé in the south of France. Observing the ridiculous wealth of the 0.1% who park their yachts in the Saint-Tropez harbour, while also enjoying one of the most beautiful coastlines in the world.
Here are some snaps from our holiday in the Cote d'Azur. Want to stay in the villa we rented? Check out Hotel des Lices (they also offer hotel rooms and apartments).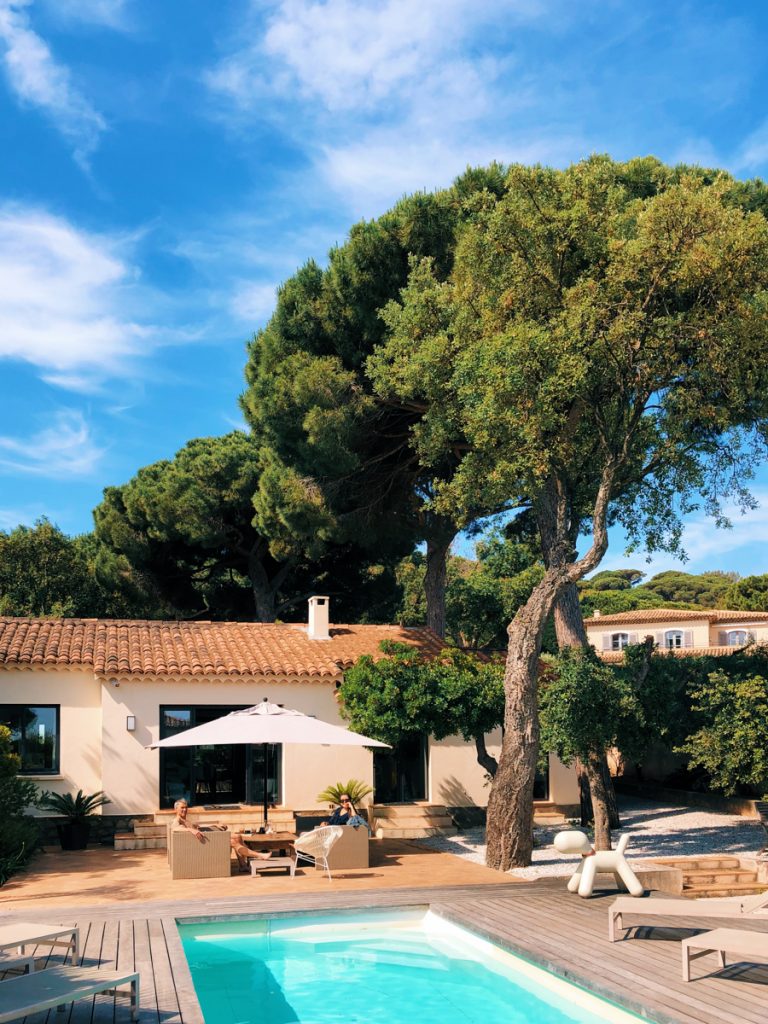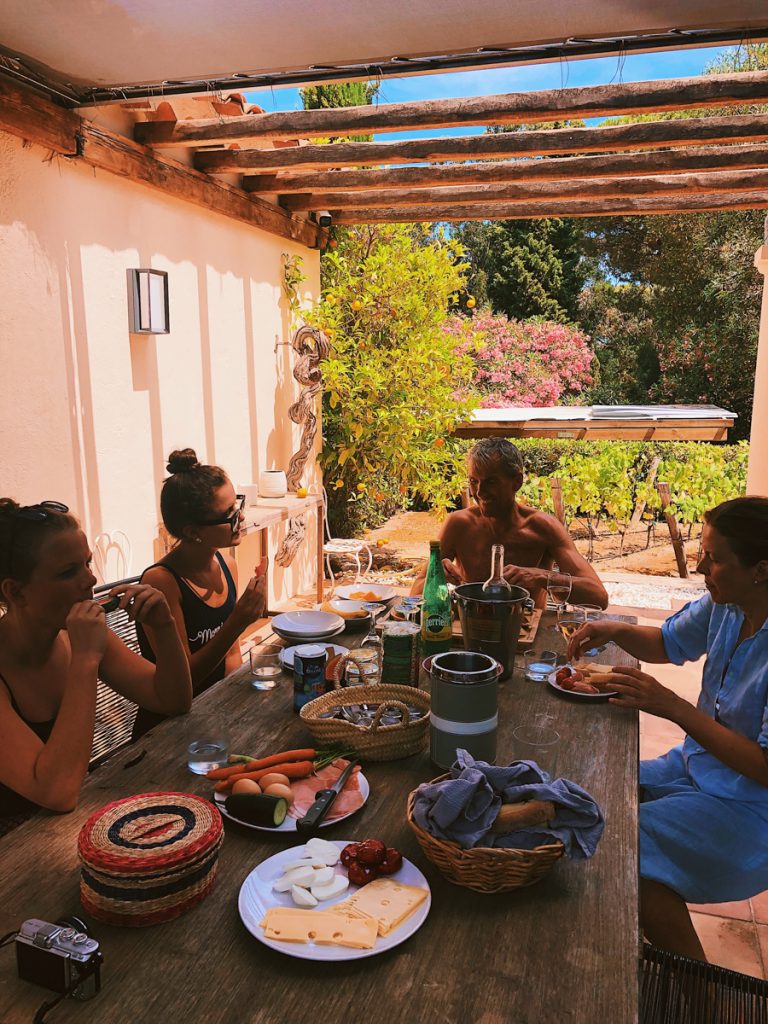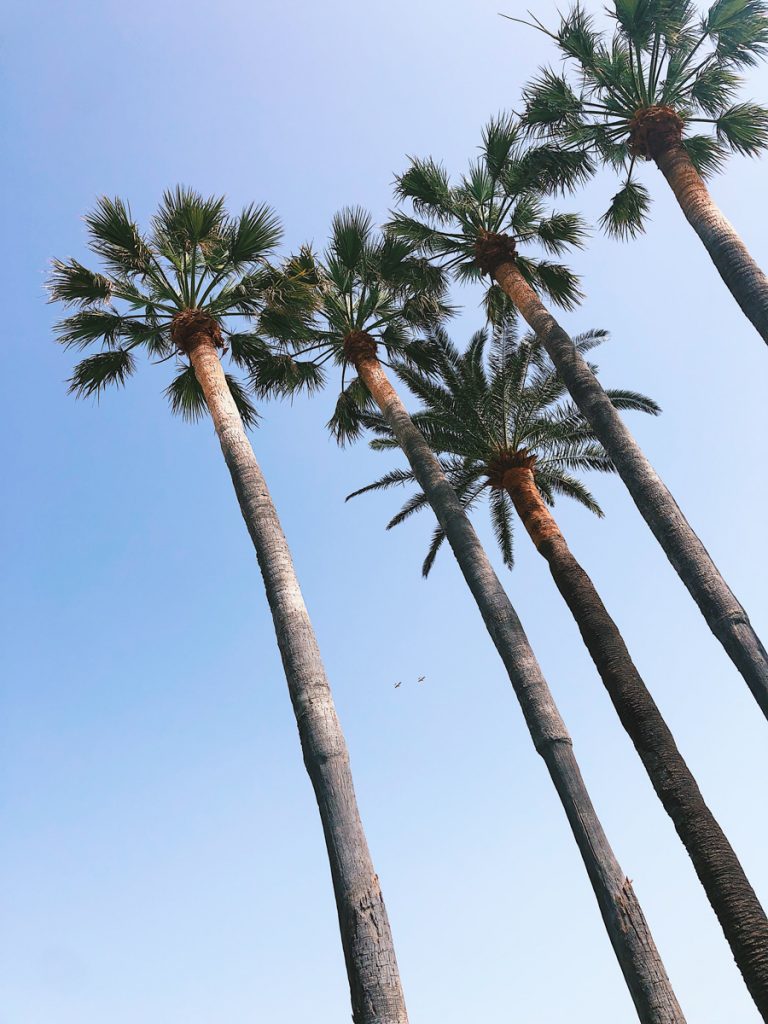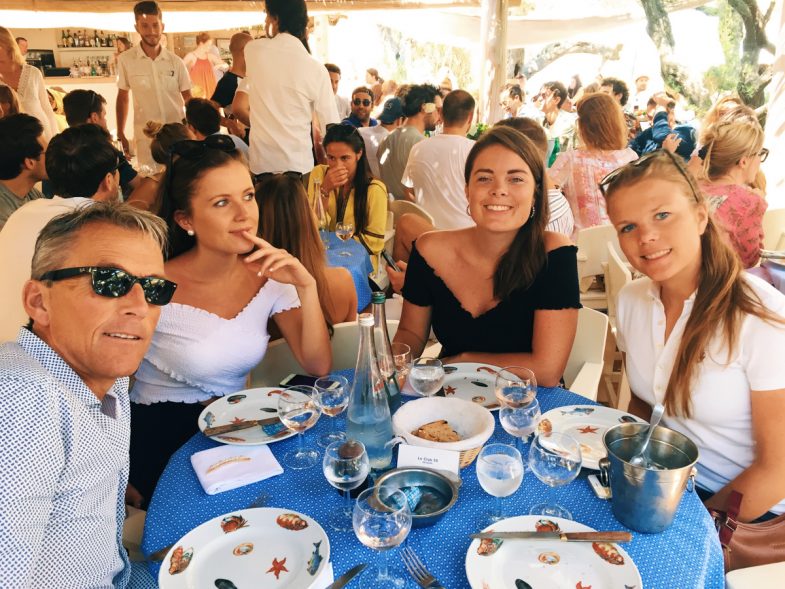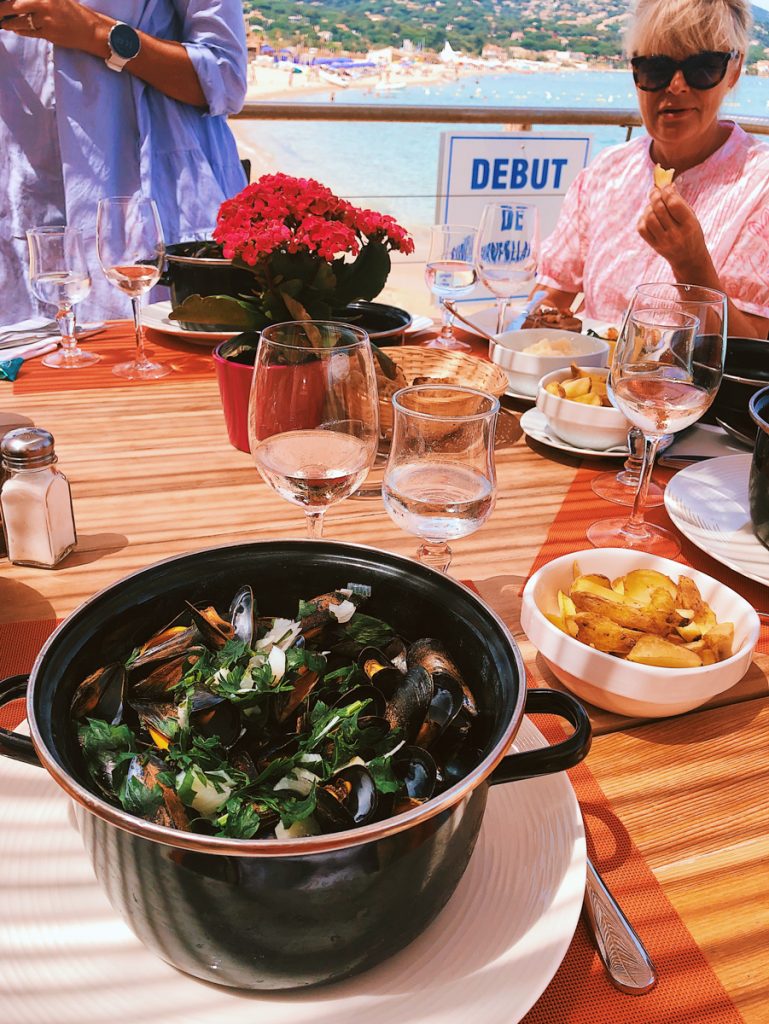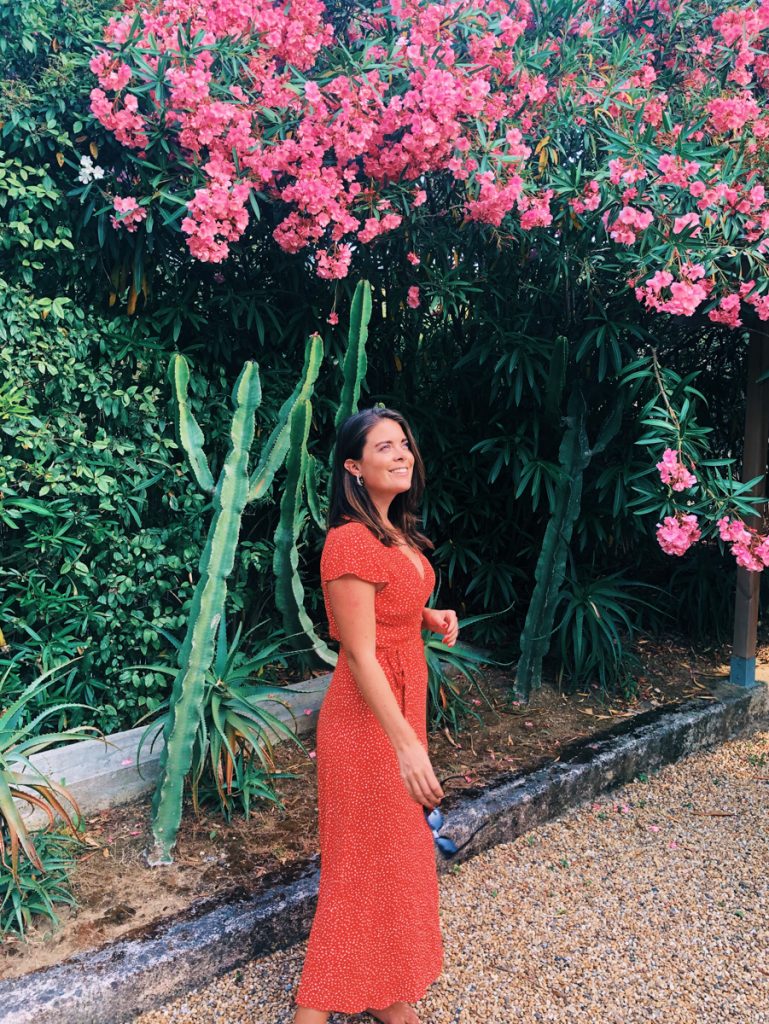 À bientôt !