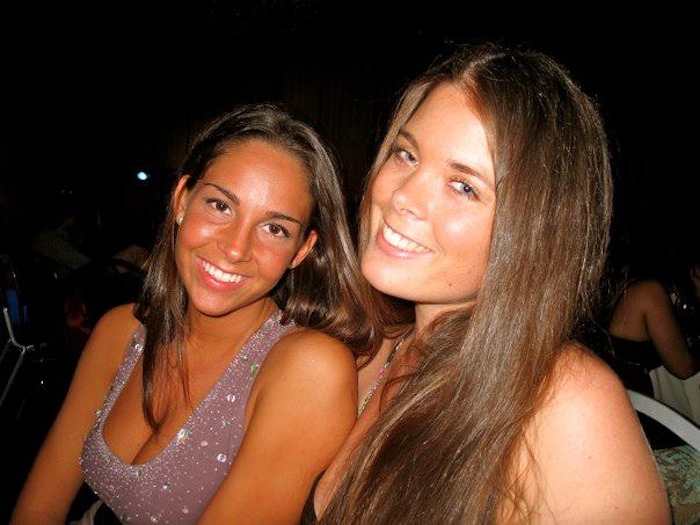 Friday night's Christmas Party was about as funny, weird, alcohol-related and lovely as it was supposed to and expected to be. My company for the evening consisted (amongst others) of this lovely group of people, and our table was by far the coolest table in the building. No doubt about it.
I was wearing a dress from Moods of Norway that has been waiting for me in the closet for 6 months now.Perfect dress for pretty evenings in hot climates like Hawaii. And once the dance floor was ON, the climate in the ballroom got perfectly humid. Which was somewhat given considering the fact that the 120 people in attendance managed to consume the amount of alcohol usually sold to a party of 250 people. We Norwegians hold our alcohol and drunken dancing-skills close to heart. (No complaints about bad behavior though!)
All in all a nice ending to a great first semester here in Hawaii.