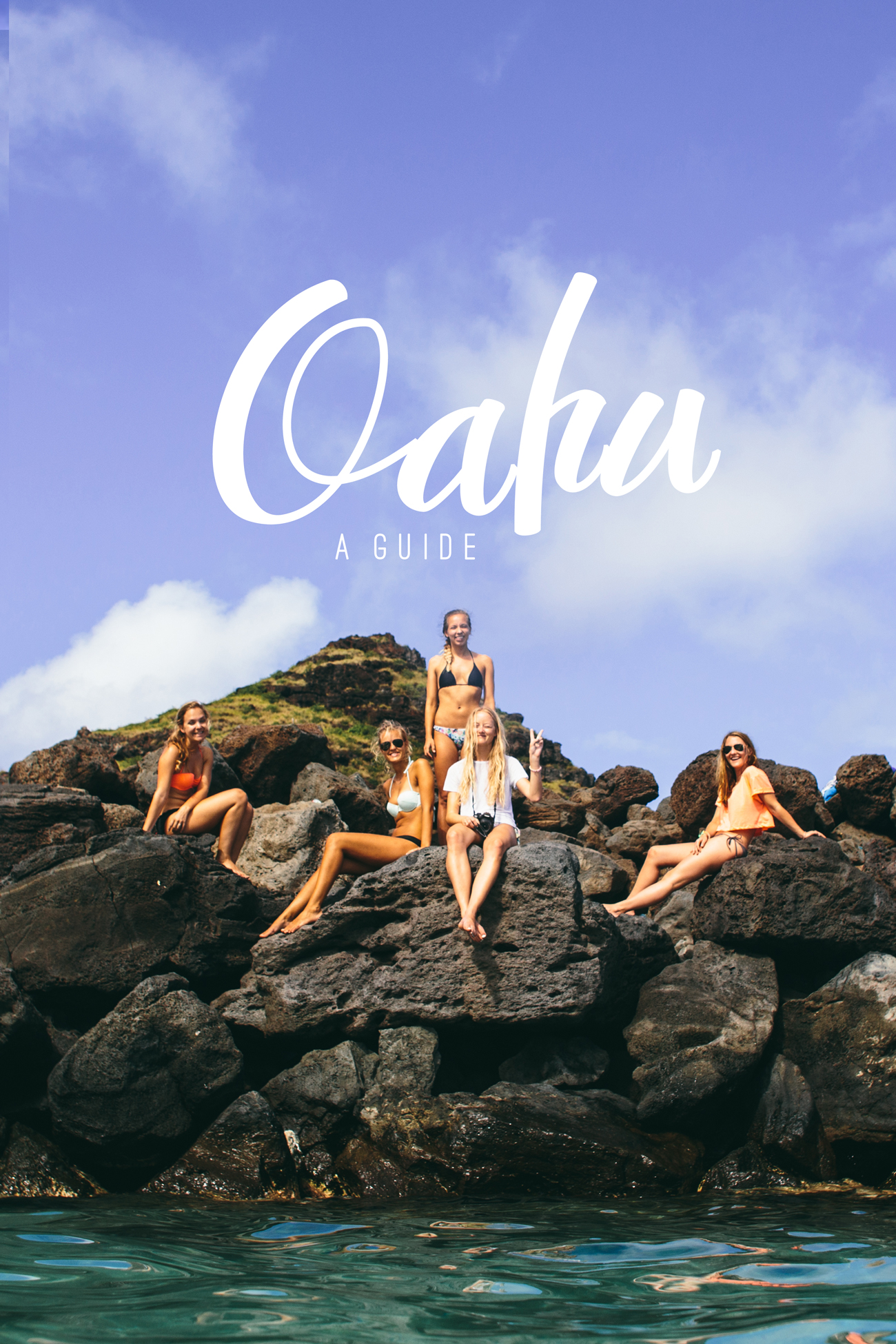 The "Should've been published 2 years ago"-guide to Oahu. It's been over a year and half since I left Oahu, the island I called my home for three years. Life on an island in the Pacific was surprisingly similar to life in Oslo, with the glaring difference that in between the countless hours spent working and studying in a cold, air-conditioned office, I could walk outside and have access to the most amazing beaches and volcanic mountains. In the weekends I would go hiking, and when exam reading was too monotonous I could bring my books to the pool and study while working on my tan.
I miss working on projects at Fresh Café in Kakaako, eating poke bowl, watching the surfers from a lanai on Sunset Beach, and hiking the ridge lines of Oahu. Putting together this guide has been somewhat therapeutic, while at the same time reminding me I need to return soon. Like next week or something. And if I was going back next week, these would be the places I would visit, and things I would do, in addition to having beach BBQs with my friends and $1 drinks at Moose's in Waikiki (OK, so maybe not the latter, those days are most definitely over).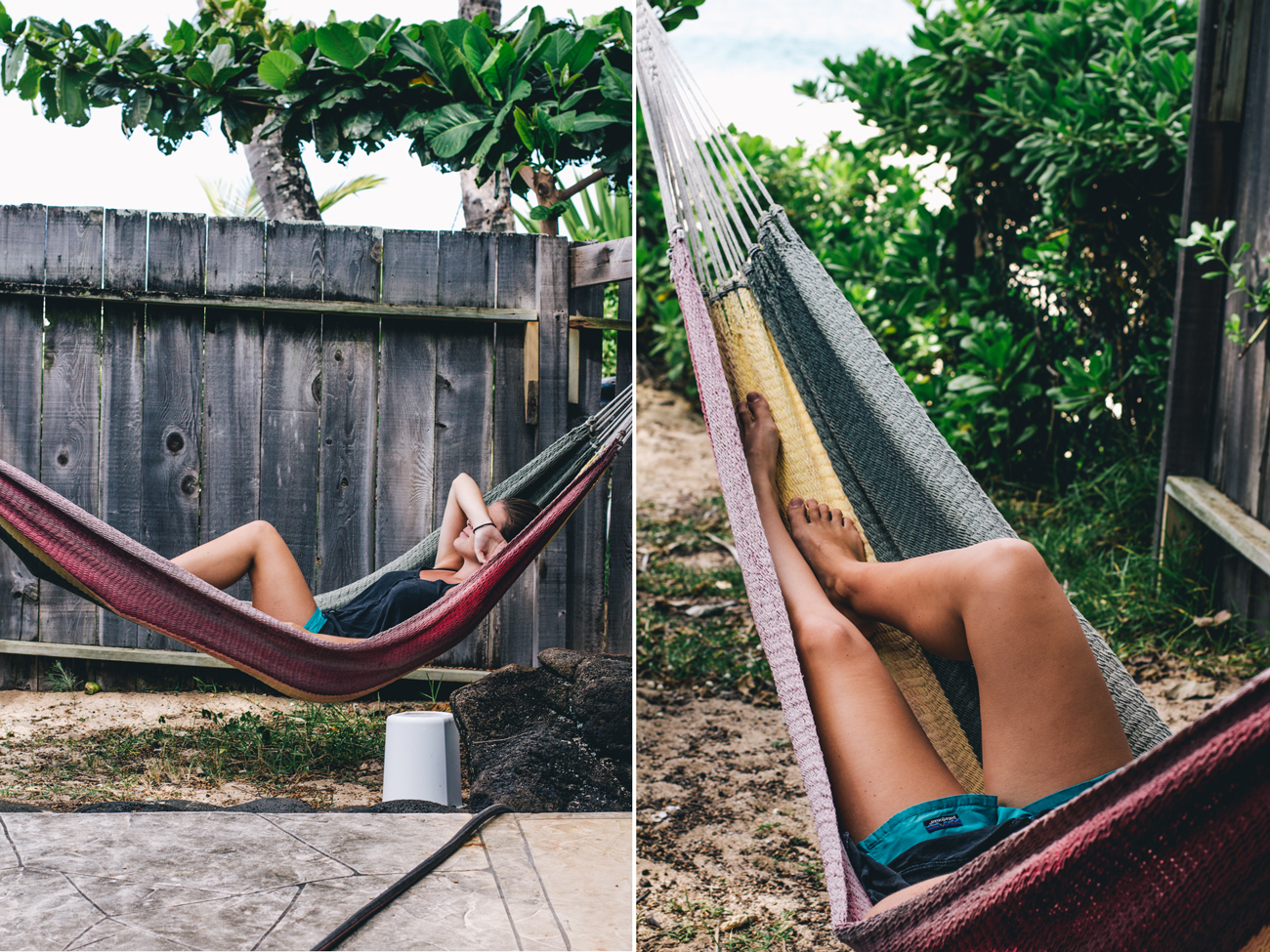 Sleep
Waikiki is a great and comfortable place for tourists to stay, it's close to the beach, has 24/7 convenience stores and hundreds of fairly OK restaurants. I usually recommend a 50/50-split for any Oahu-vacation, where you spend one half at a hotel in Waikiki, and the other half on a hostel or rental up north (on the North Shore, near Haleiwa, or Pupukea) or on the Windward side (Kailua, Kaneohe).
Or you can just do your entire stay outside of Waikiki. Get an Airbnb on the beach and live the good life. If you choose the latter options, renting a car would also be a good idea for when you want to move around. Which you will when on Oahu, because there is so much to see and so little time!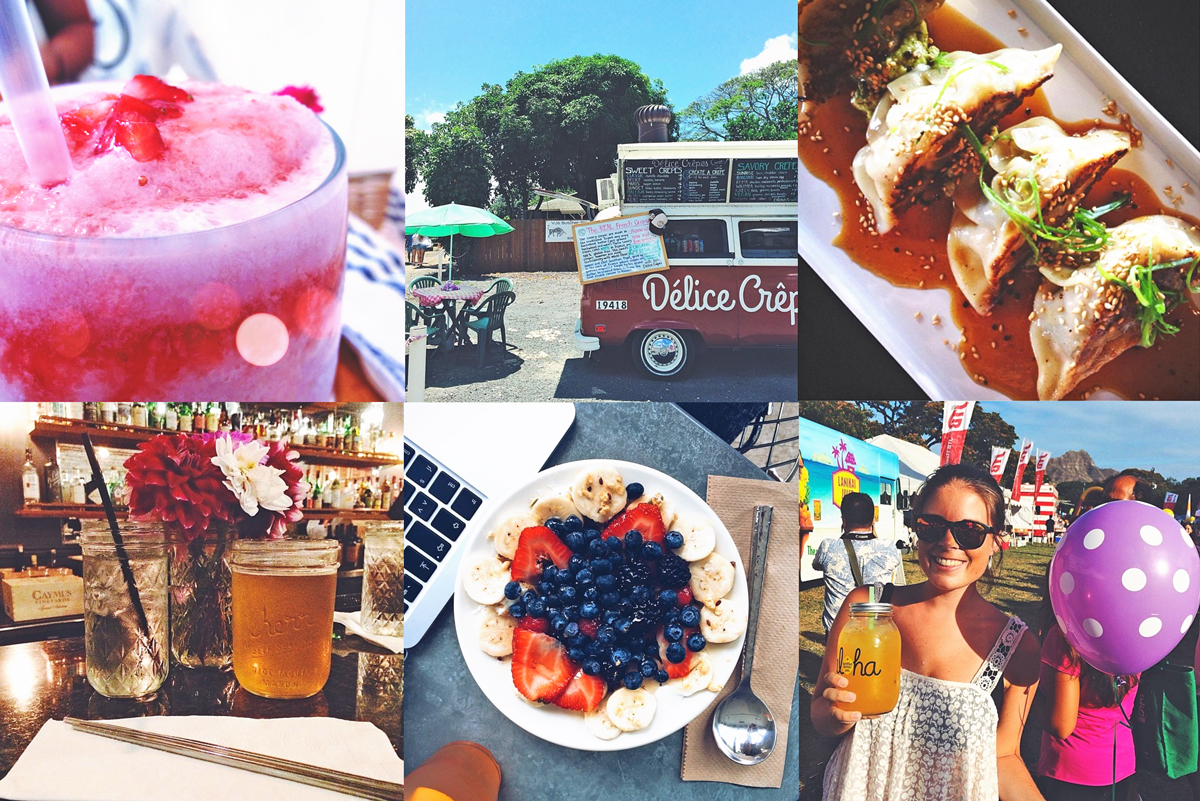 Eat
Any visit to the islands is incomplete without eating poke, acai bowl and anything that involves spam. Some people would also add loco moco to this list. Loco moco is a dish consisting of rice topped with a hamburger patty, a fried egg, and brown gravy, and my only comment to that is: proceed at your own risk. I think I got a small cardiac arrest the last time I ate it.
I used to get my favorite acai bowls from Hiking Hawaii (which has unfortunately closed) and Diamond Head Cove Health Bar. Or at Shark's Cove at Pupukea if I'm spending the day/weekend on the North Shore.
If you are heading up North, and staying there until past dinner time, put Banzai Sushi on your "must visit"-list. Delicious, local-style sushi!
If you're staying in town and need somewhere with wifi, breakfast food of the healthy variety and some instagram-ready hipster surroundings, stop by Fresh Café (in Kaka'ako or Downtown).
In downtown Honolulu you'll find some of the best restaurants and lunch spots Oahu has to offer. The Pig & the Lady, Lucky Belly and Downbeat Diner, the latter one run by my former professor and thesis advisor, are all great, laid-back places with delicious food.
Get drinks at Bevy in Kaka'ako for the quality of the drinks, or RumFire in Waikiki for the epic, post-card sunset.
Want something green and fresh, while mingling with Kailua's fineste yoga mums? Visit the farmer's market in Kailua.
Or do you have a sweet-tooth? Leonard's Bakery is famous for their malasadas, so famous in fact that people gladly stand in line for hours to get their hands on them. Yum! Luckily, the line is usually shorter than that.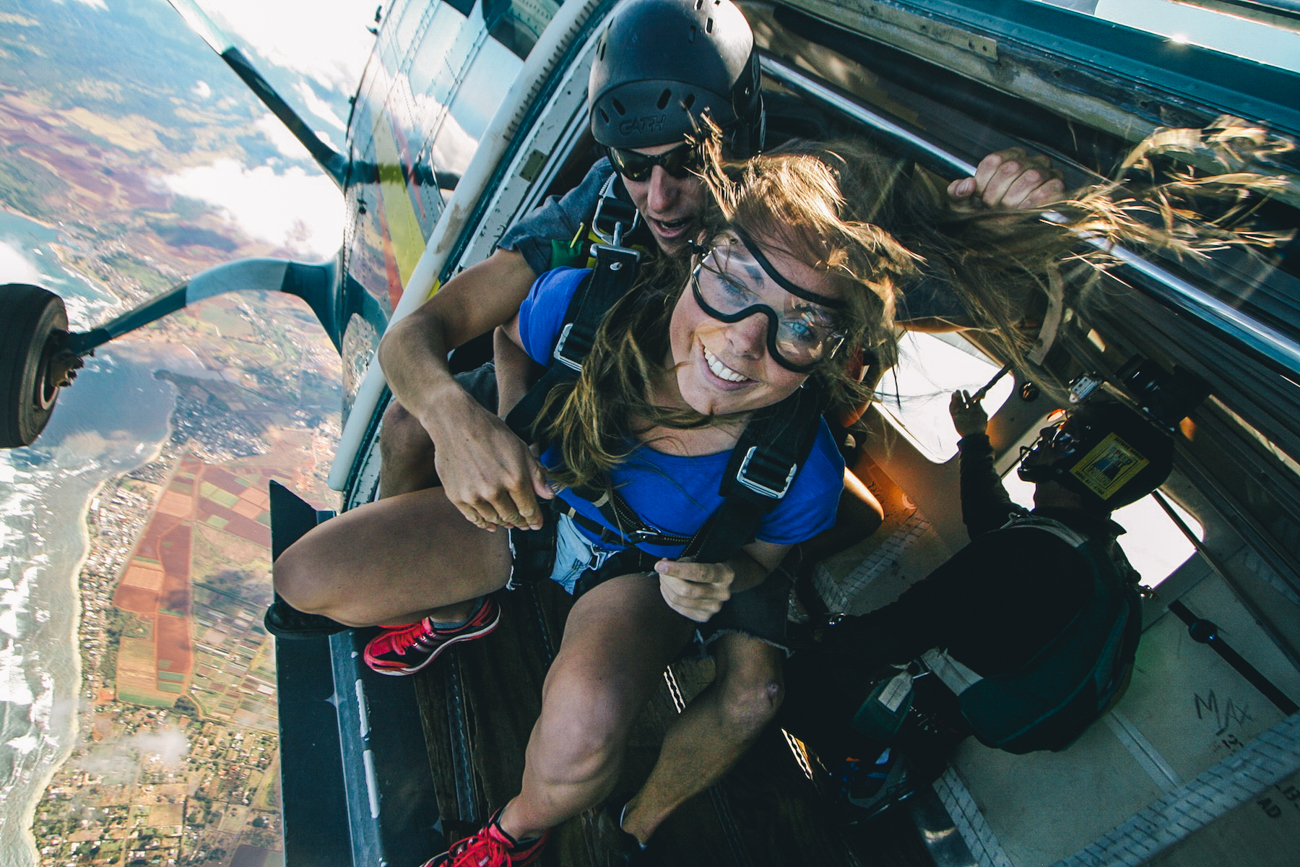 Play
After you covered the obvious (surfing, tanning, snorkling, drinking mai tai while watching the sun set), Honolulu and Oahu's got so much more to offer! I will have to cover this topic in more detail in another post, simply because Oahu is basically packed with things to do, places to be and people to see! And a somewhat OK public transit system in case you don't want to/can't afford to hire a car.
The Hawaiian islands are a hiker's paradise. My favorites are the three peaks of Olomana, Kahekili-Manamana, and the Makapu'u – Tom Tom trail. Also Kea'au Ridge and Ka'au Crater. And of course the Stairways to Heaven (but it's illegal, also kind-of destroyed by a storm) and the alternate route to the top of those same stairs.

Warm water, relatively cheap prices and plenty of pristine diving spots to peruse. Hawai'i is a diving paradise on good days (on bad days it is muddy and grey, so keep away from those days). If you haven't gotten around to it yet, the islands are a good place to get your open water license, and swim with dolphins, turtles and sharks in the process. Here are some photos from our trip to Turtle Canyon and Horseshoe Reef on the south shore.

Every year for the past 5 or 6 years, Honolulu has been host to the Pow Wow street art festival It takes place in my favorite neighborhood: Kaka'ako, and street artists from all over the world descends on Honolulu to paint the warehouses and coffee shops in the most beautiful designs. So if you want a cultural experience of a more contemporary kind while visiting Oahu, take a tour and witness the talent. Here's some of the pieces that were on display in 2014.

Feeling even more artsy? Art + Flea takes place every month at different venues in Honolulu, and is a space for local artists to sell their products or showcase their art to a large audience. Eat street food from some of the islands best food trucks and buy some souvenirs you'll actually like.
Also: go skydiving, visit Alan Davis beach, try standup paddleboarding up the river in Haleiwa, watch the lantern ceremony at Ala Moana on Memorial Day, or just hang-out at the beach while thanking whatever god you believe in that places like Hawai'i exist.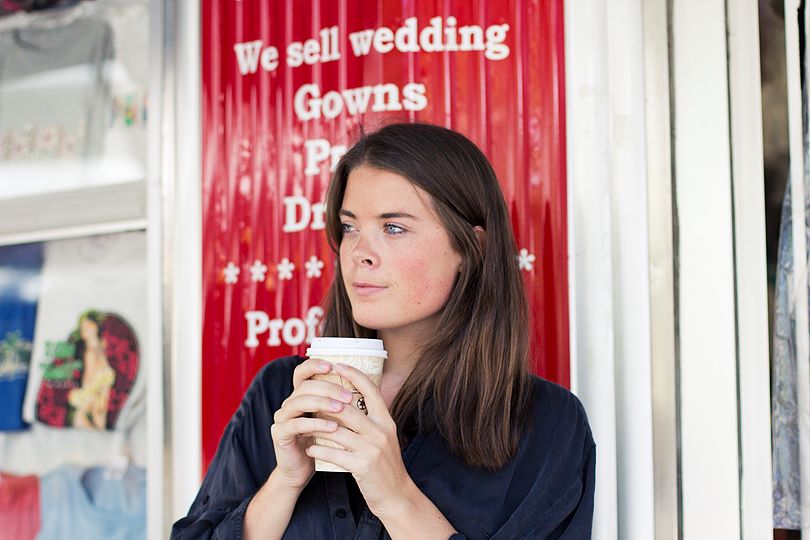 Buy
There's a surprising amount of stuff one can spend money on in Hawai'i. For being an island in the middle of the Pacific it's actually kind of disturbing how much junk gets shipped out here. Flower leis with vodka bottles,  Hawaiian floral spray fragrances and tiki gods from the convenience stores.
Macademia nut coffee from Coffee Gallery in Hale'iwa. Locally grown beans! I used to bring back coffee for my mum, and the smell from the ground beans in the morning is simply heaven.

Also macademia nut chocolate courtesy of Hawaiian Host. So ono!

Last but not least: Buy som Maui Babe if you like to get tanned. Just remember to use it with regular sunscreen.
But you know, the best things to spend your money on is experiences and adventures, and Oahu's got plenty of both. Here's a short post listing my favorite shops in Honolulu!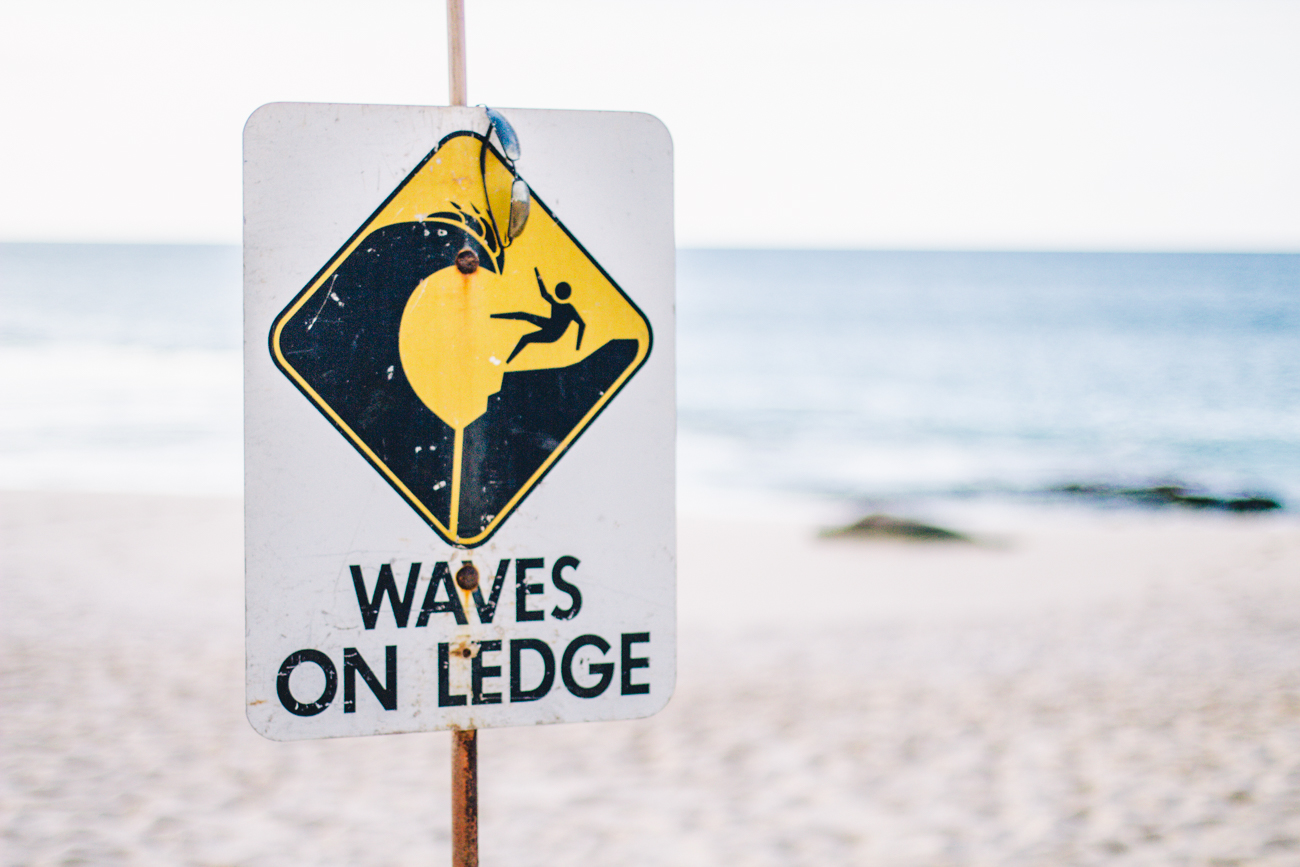 Useful words to know
Mahalo – Thank you!
Kokua – Help/assist (you'll hear this on the bus a lot)
Windward/leeward – East and west side of the island
Kama'aina – Local, or at least long-term resident
Lanai – Terrasse/balcony
Pau – Finished
E komo mai – Welcome, come in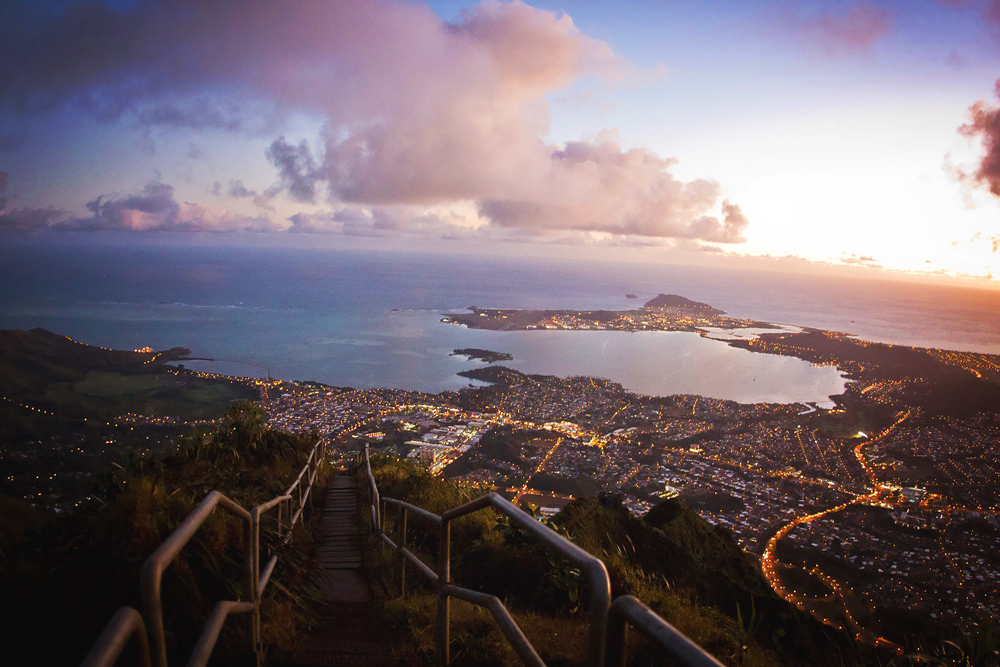 5 Honolulu favorites
Favorite view: The view from the top of Stairways to Heaven. Favorite view of Honolulu on the other hand is the one you get from the lookouts on Tantalus Drive.
Favorite museum: Shangri La, my dream home. Once the home of Doris Duke, decorated and filled with art inspired by her travels in Northern Africa and beyond, the house is now the Center for Islamic Arts and Cultures. While parts of the house is closed off to the public, you can visit with tours hosted by the Honolulu Museum of Arts.
Favorite coffee shop: As mentioned already, I have a soft spot for the macademia nut coffee and free wifi at Coffee Gallery in Haleiwa! If you visit you'll realize why!
Favorite place to work: Fresh Café in Kaka'ako.
Favorite things about the island: Everything. I miss it everyday!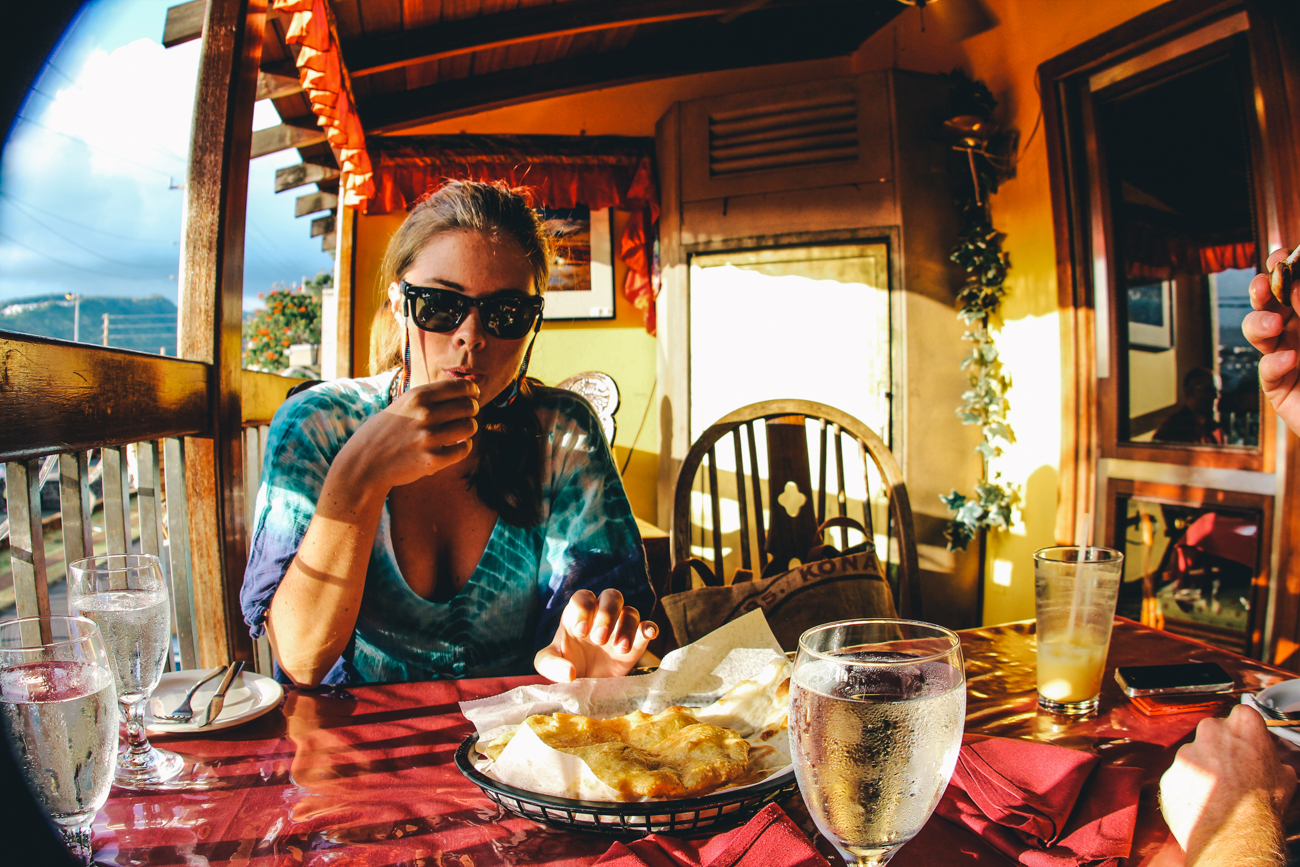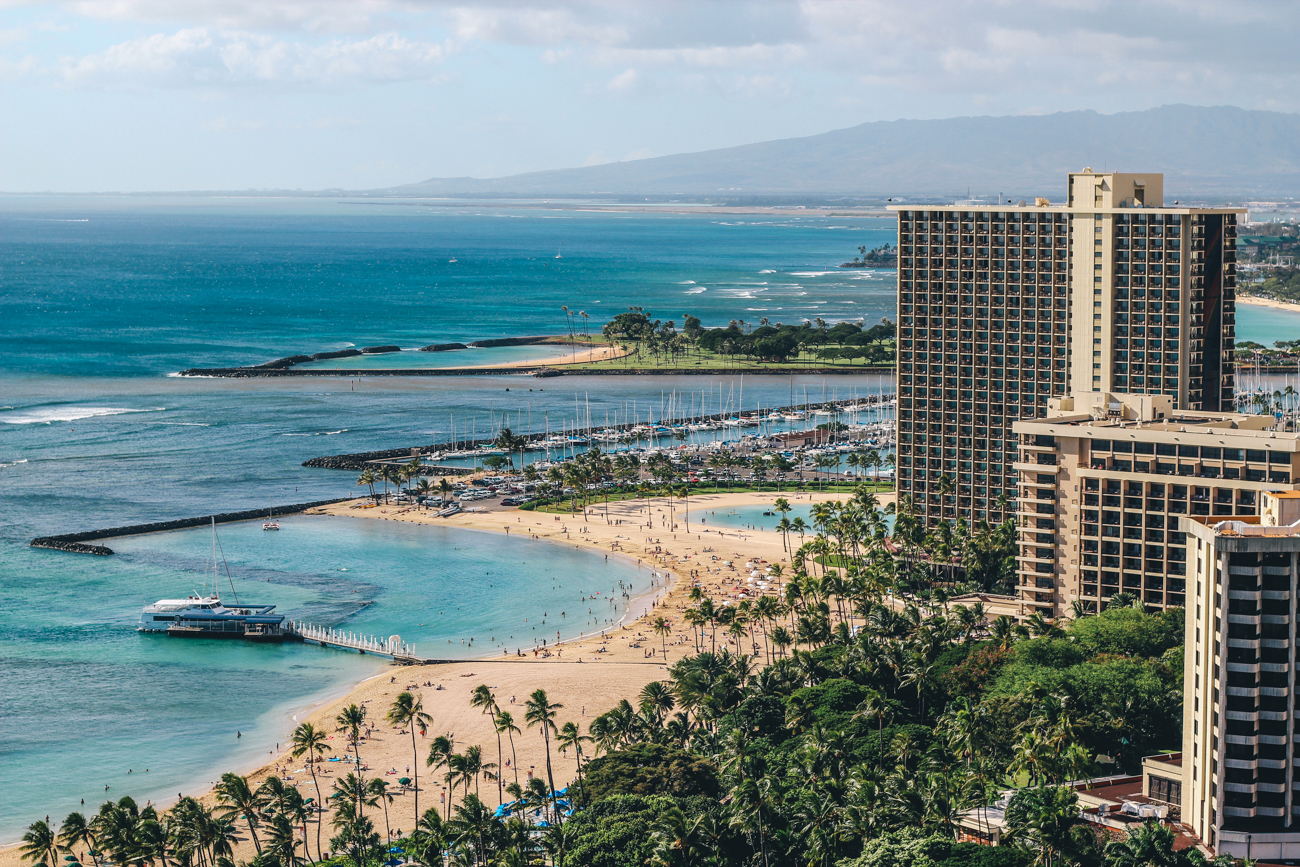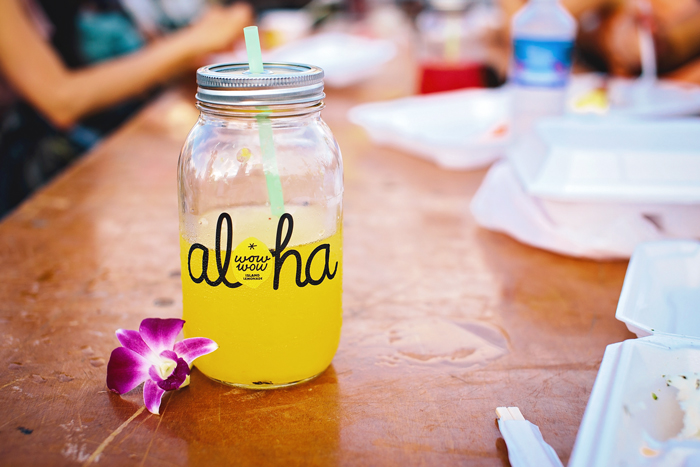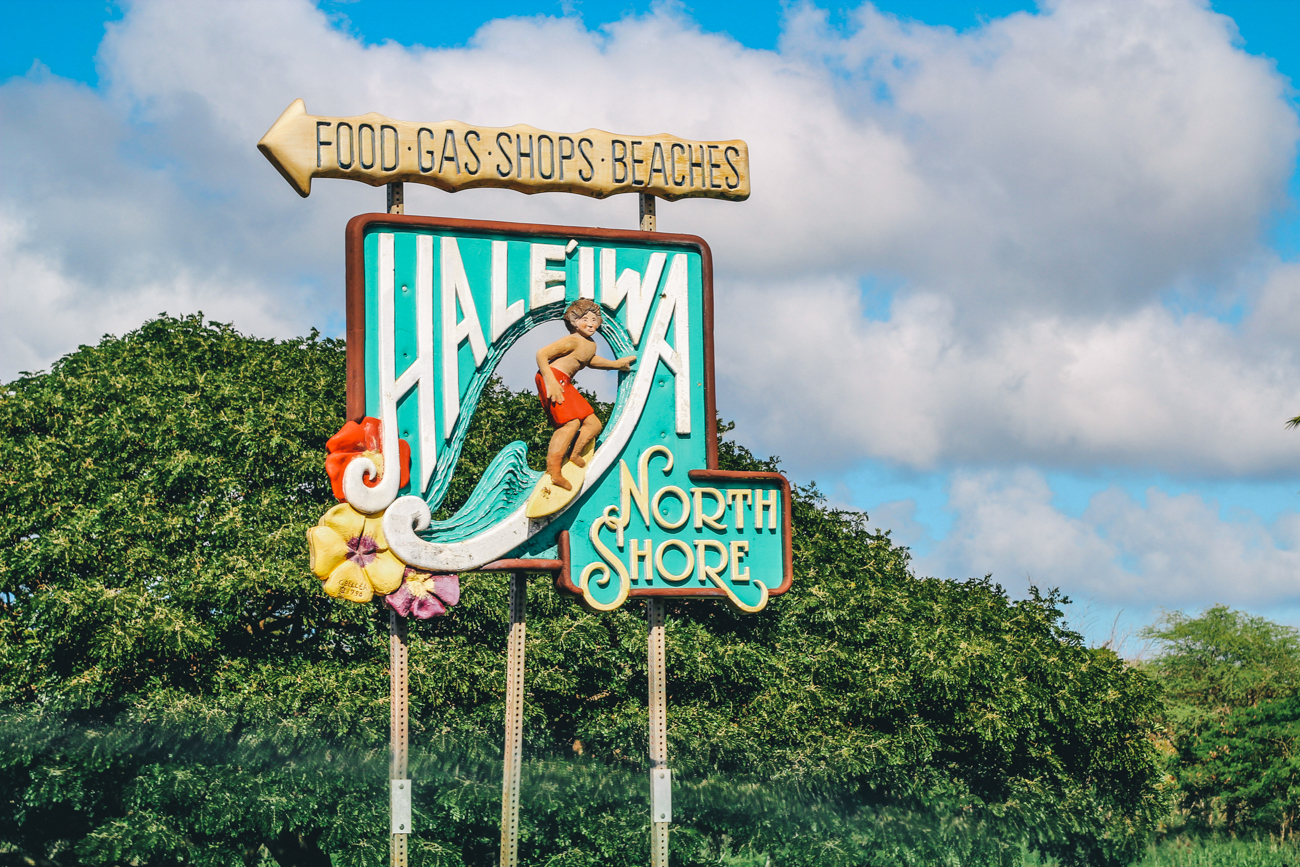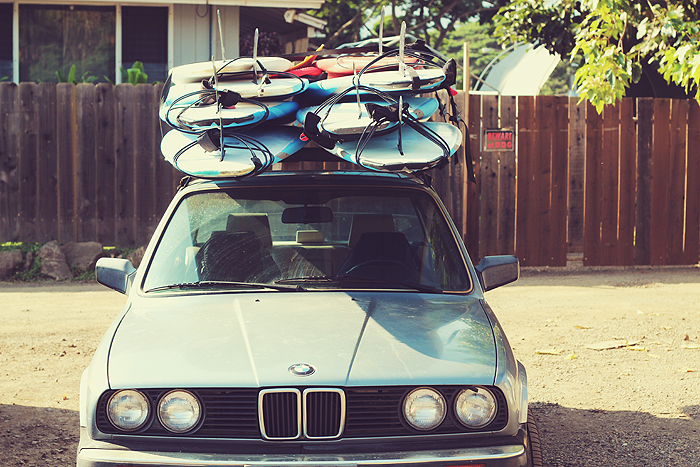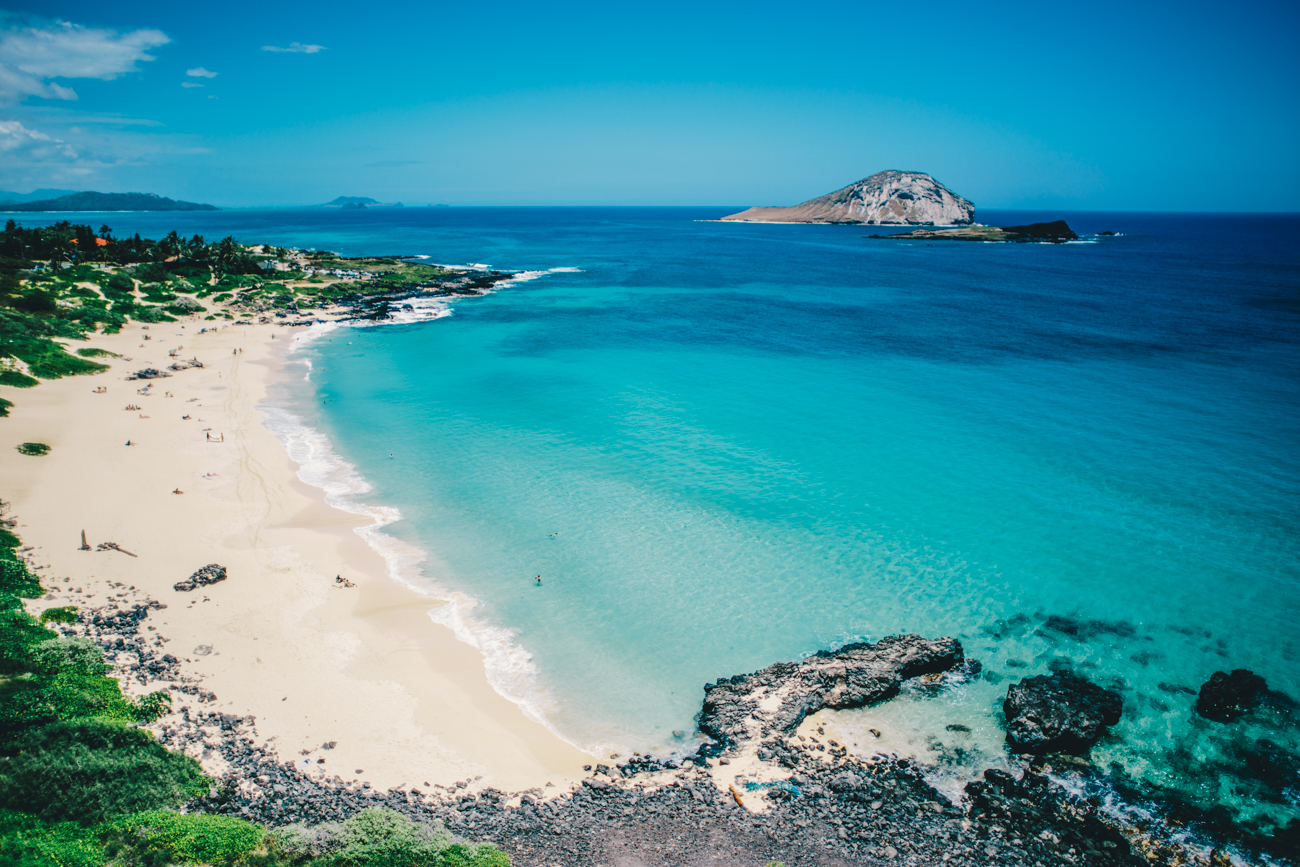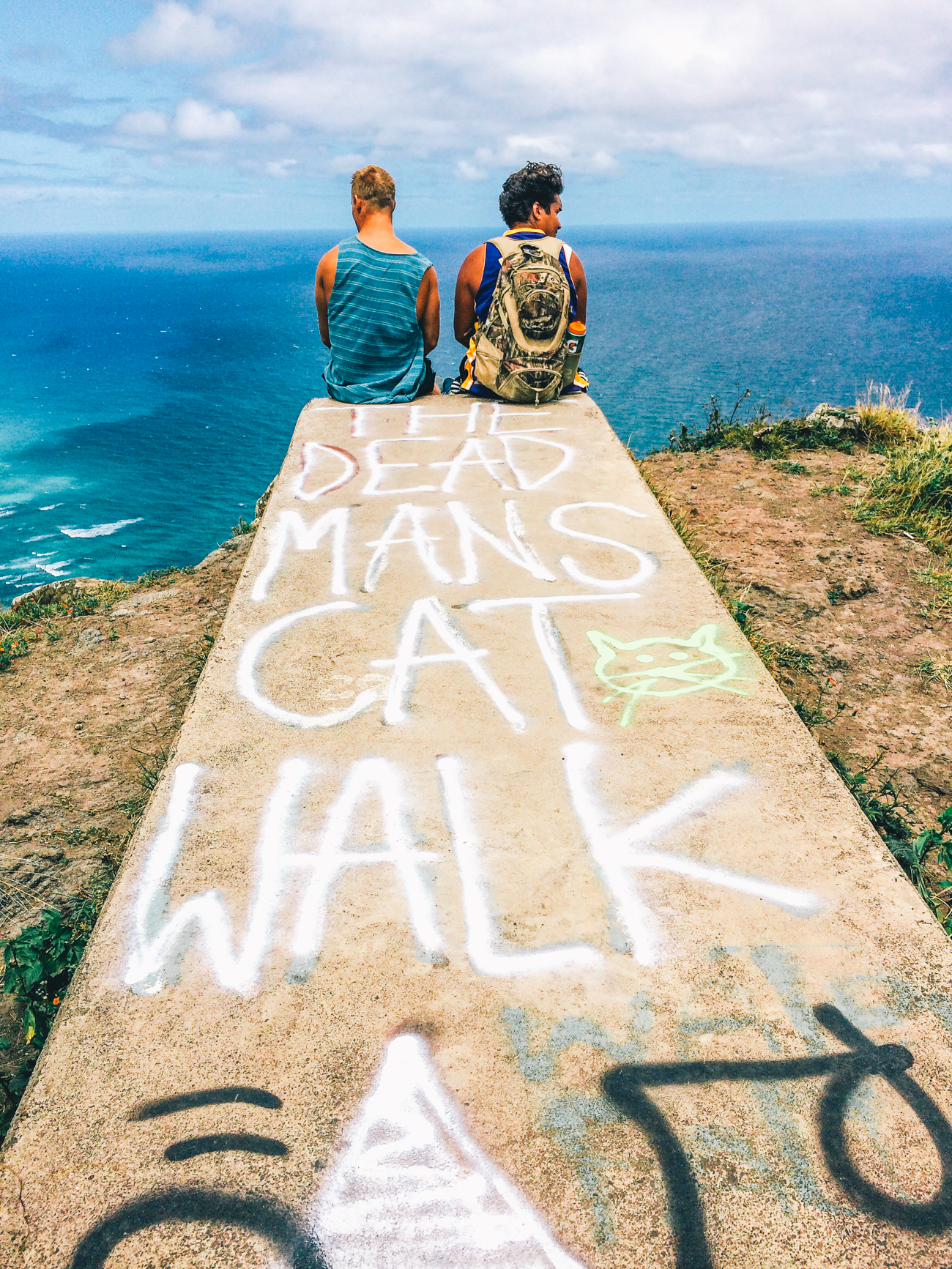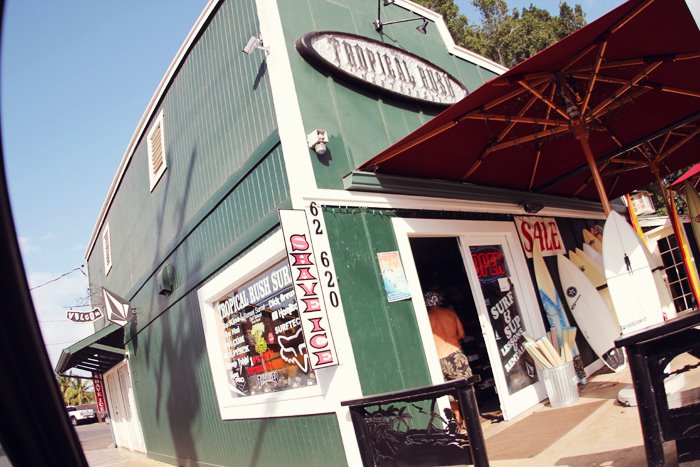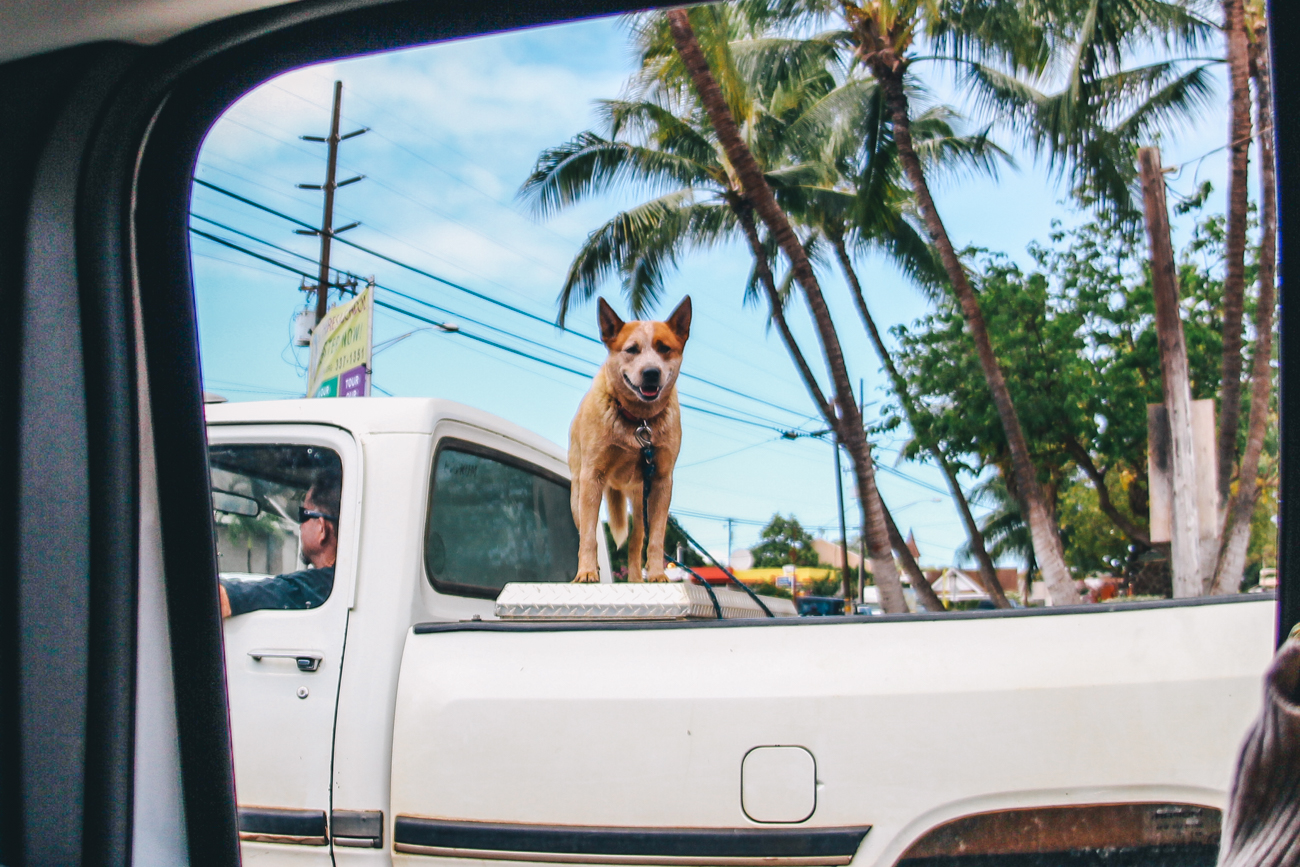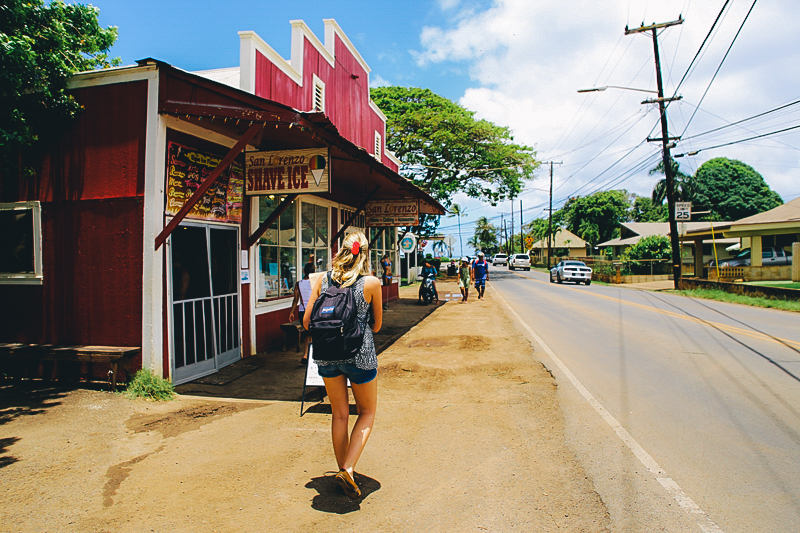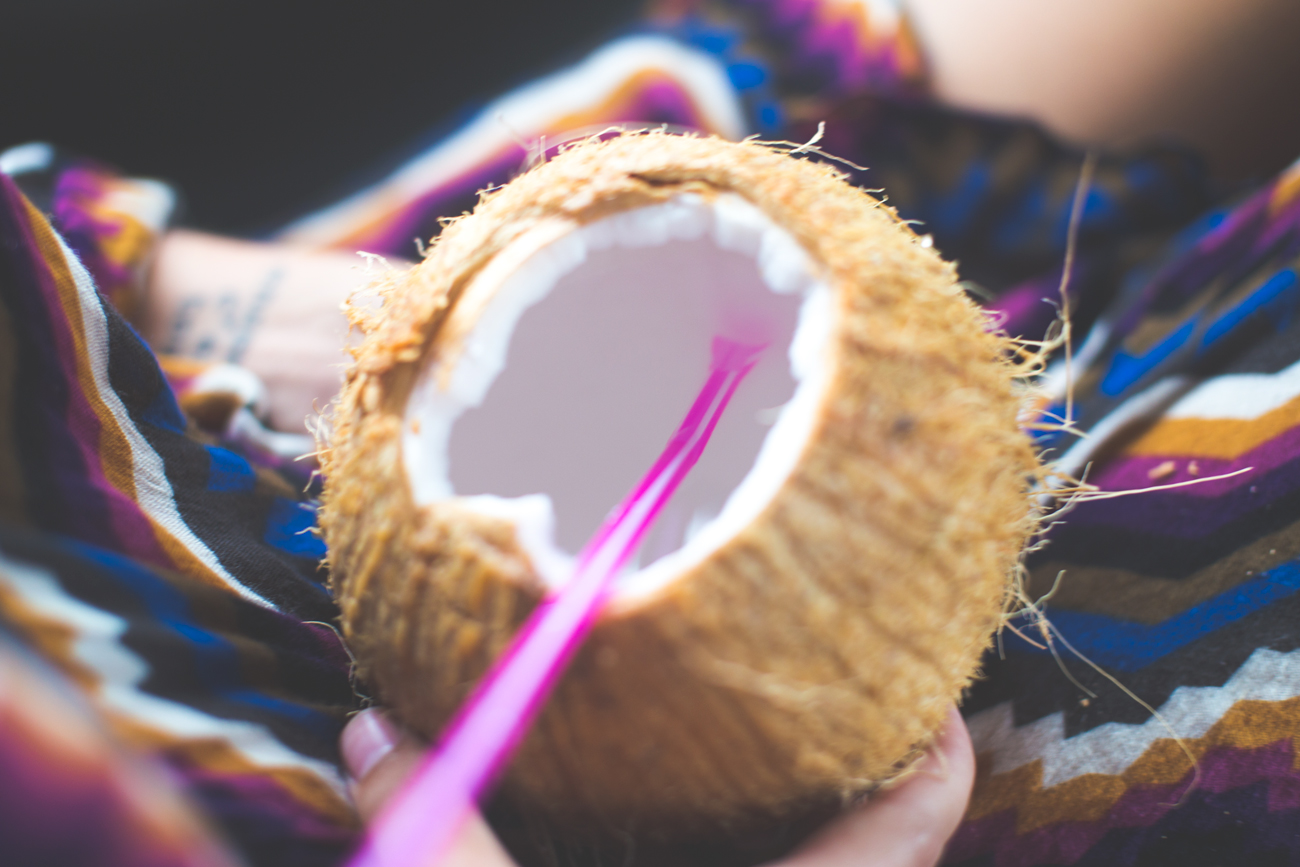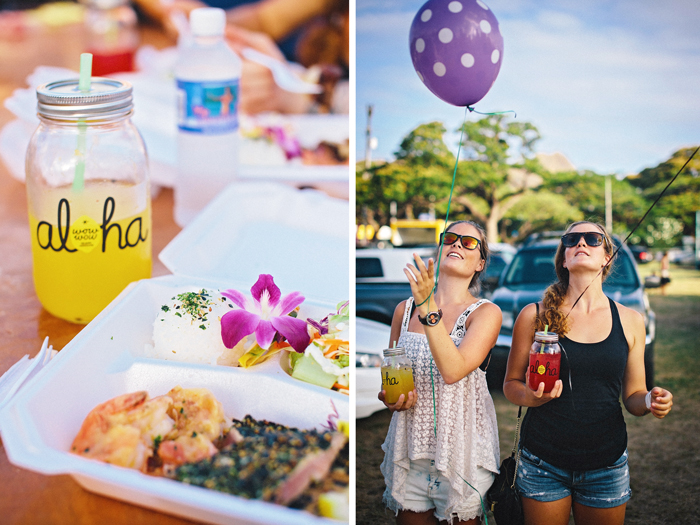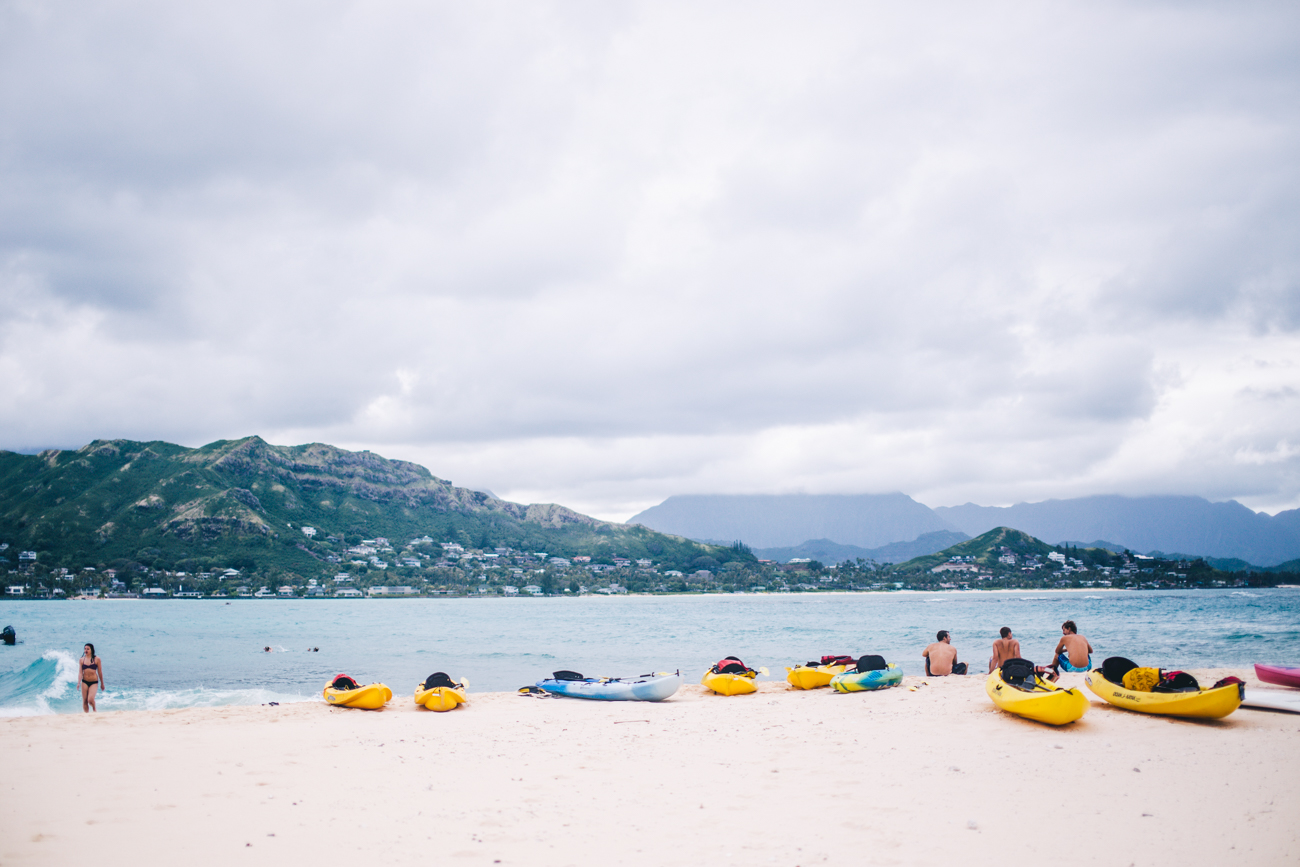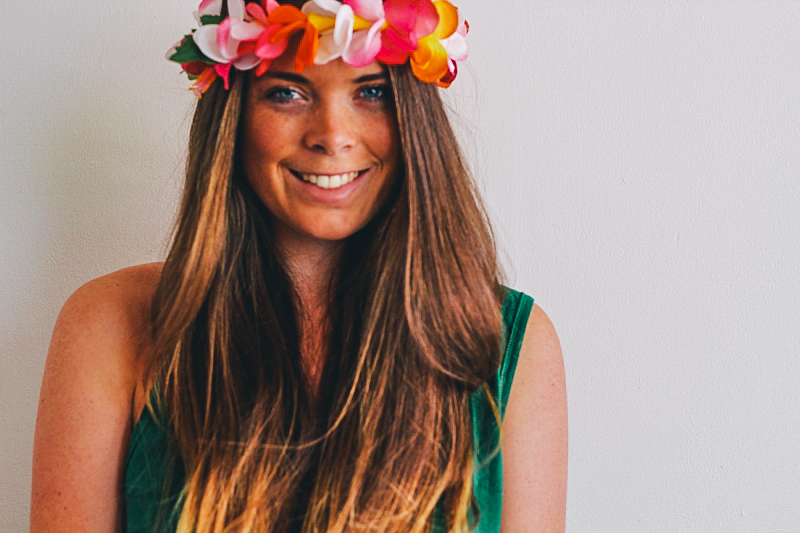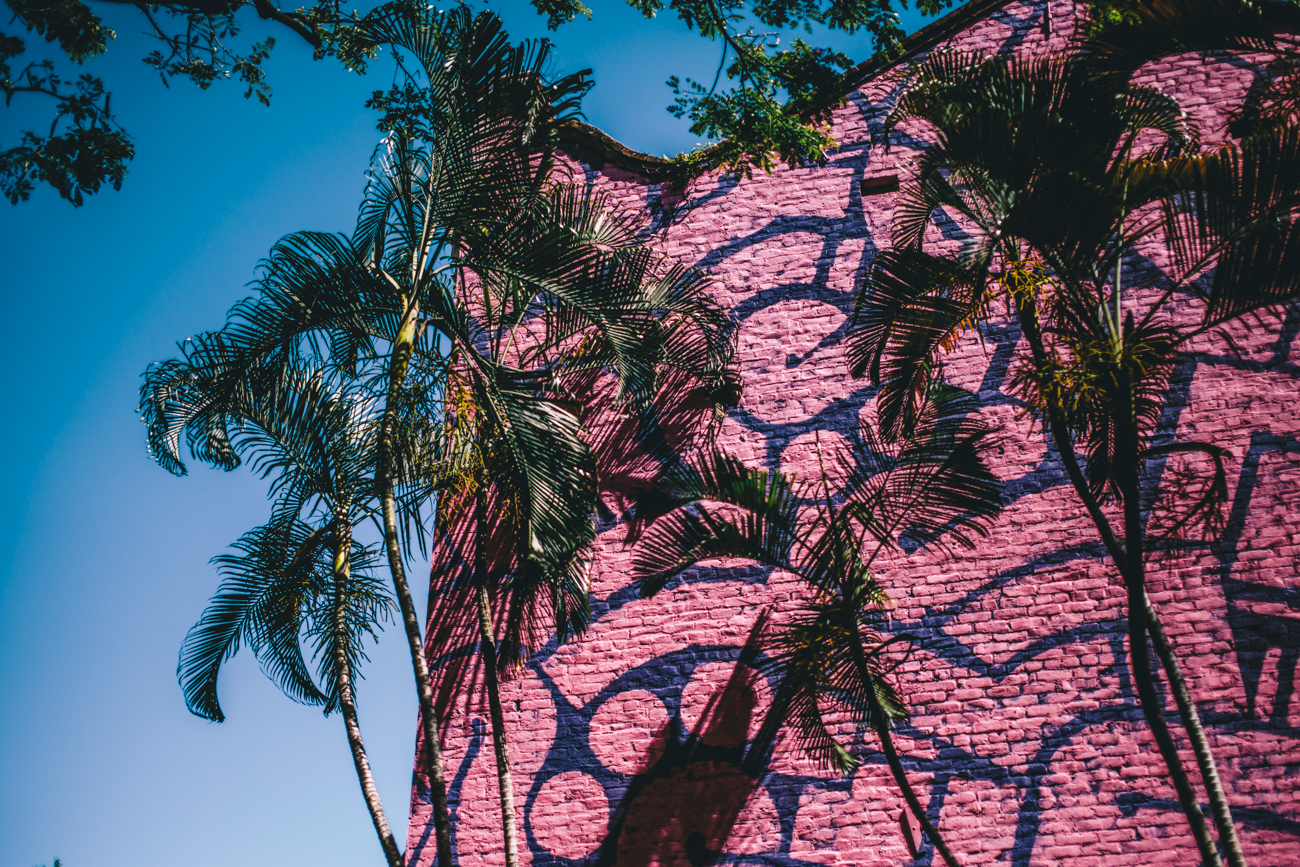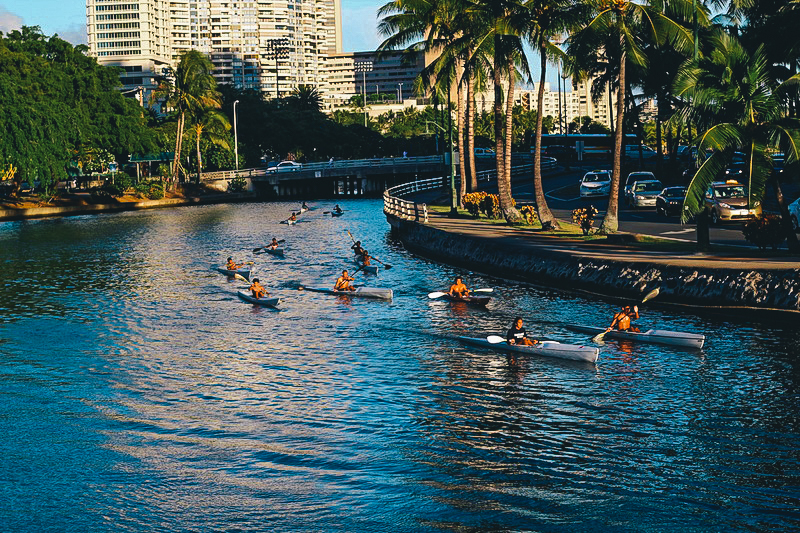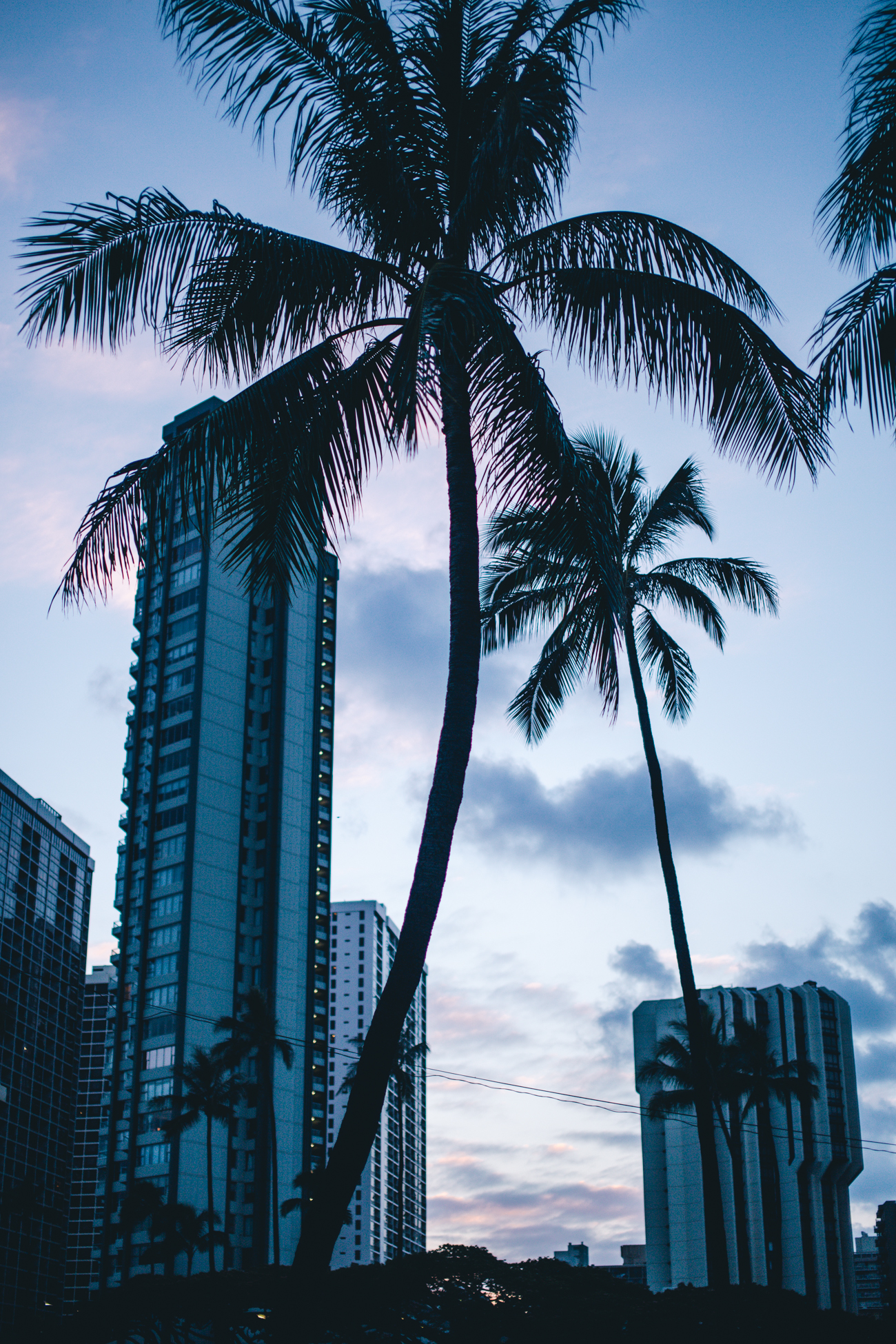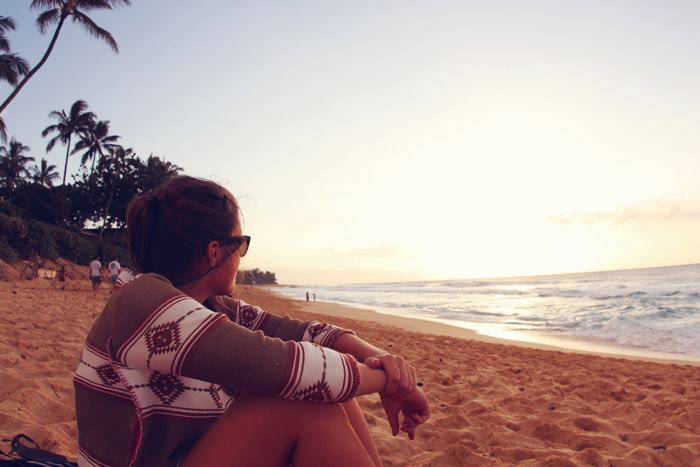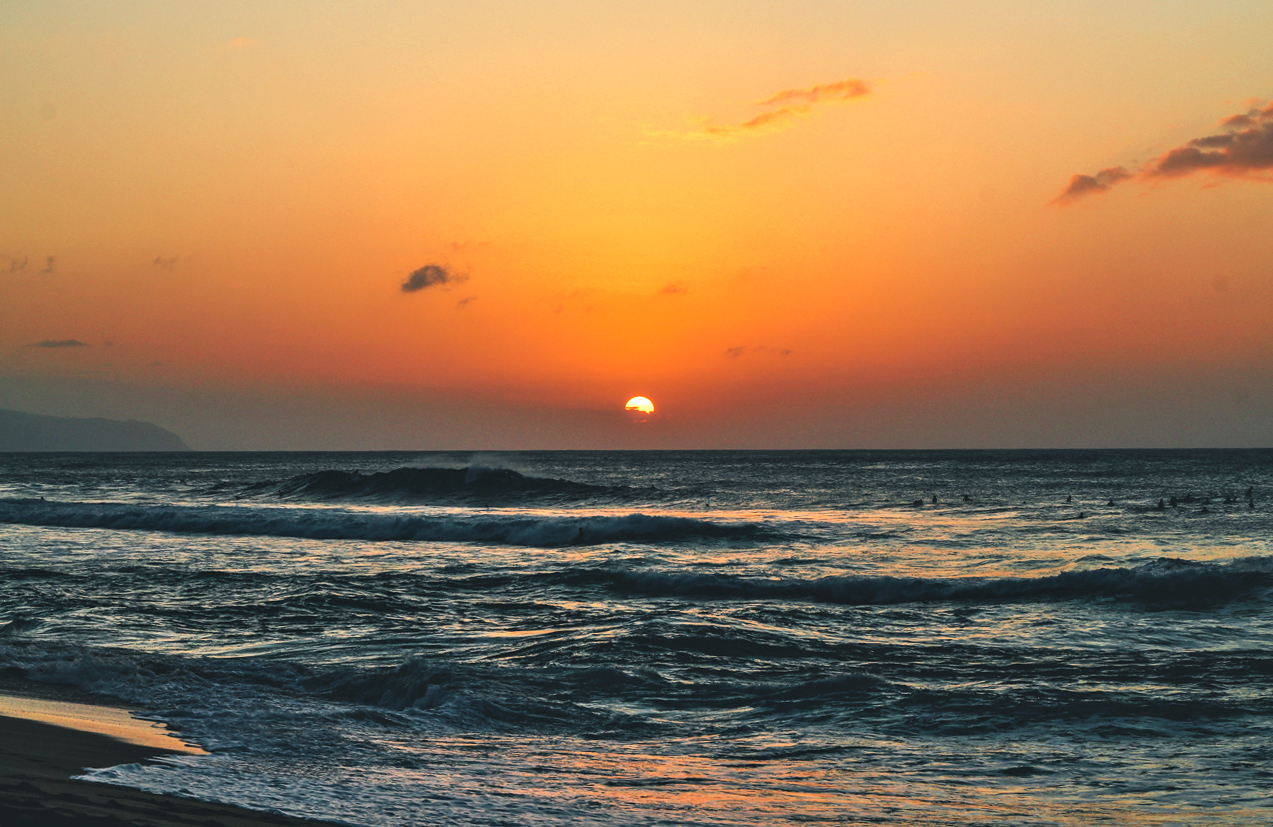 Aloha!