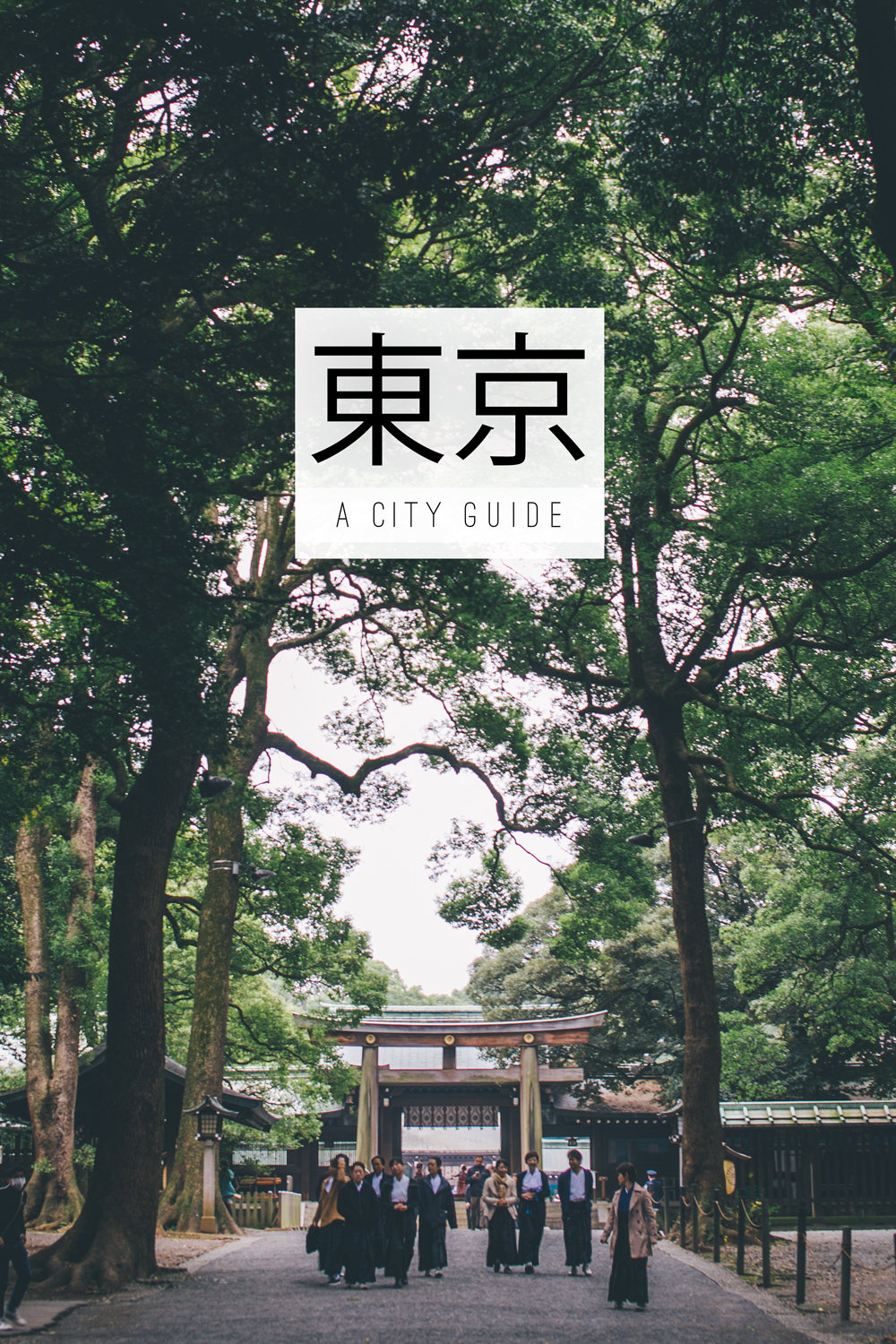 As you might recall, I spent some nice days in Tokyo back in November. I came back with a book full of notes, pockets full of receipts, an a memory card packed to the brim with photos. So I though I'd share some of my favorites from the trip, in case you're planning one on your own in the future.
Tokyo was a beautiful city, and I wish I'd gotten to stay longer, but with a phone filled with notes from my Japanese friends on where to go, what to eat and just about everything else I tried to make the most of it. Because being spontaneous is fine and all, but when you've looked for a great place to eat for over an hour it's nice to have a backup plan before you turn hangry. So let's start with the food: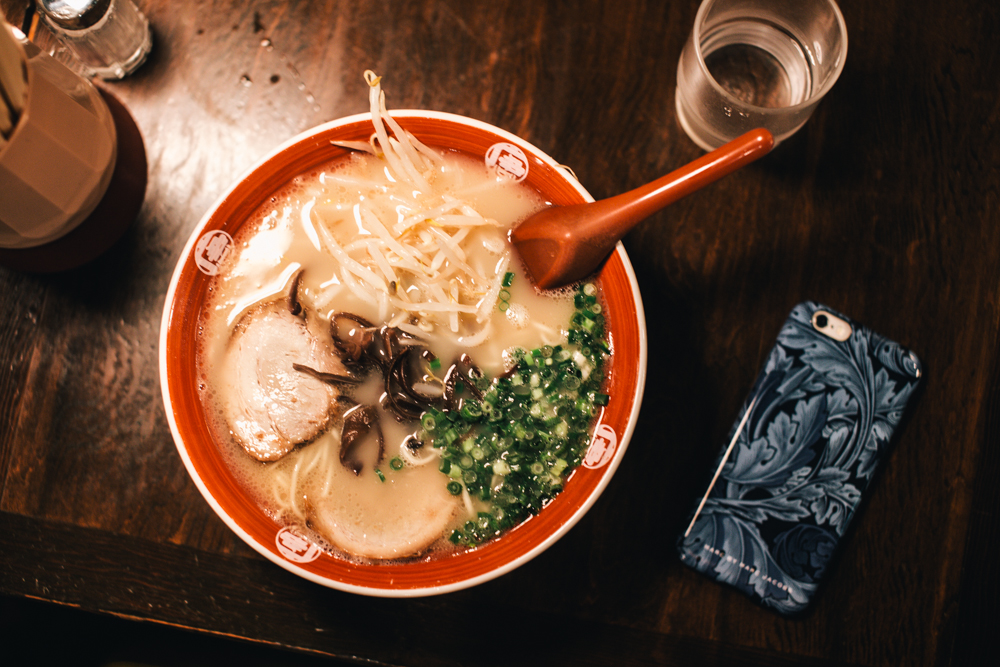 EAT
Eat fresh sushi for breakfast at the Tsukiji Market. Buy fish at the whole sale market, and then have them prepare it for you at one of the restaurants. Should be at the top of your list for things to eat AND do in Tokyo.
For the majority of our stay in Tokyo, we stayed at a Airbnb-apartment Azabujuban. On Friday we ventured up to Roppongi to check out an izakaya place my friend had recommended: Torizono (九州鳥酒 とりぞの 六本木). Unfortunately, there was no room for us when we got there, but lucky for me I returned a couple of days later to test out the place again. Delicious chicken in nice surroundings. Get the chicken skewers!
Starving and in need of some cheap eats? Ichiran Ramen is a popular chain in Japan, and is a fairly fun experience too. Buy a meal ticket at the entrance, find a seat, customize your order (firmness of the noodles, level of spicy, etc.), order and enjoy! And most importantly, Ichiran Ramen is made for people eating alone, so this is the perfect place to go if you're a solo traveler, or just want a break from the crowded streets of Tokyo.
Also, as with most Asian nations, always try the street food. My favorite is takoyaki, mostly because it reminds me of "Eat the Street"-festival in Hawai'i (where one of the booths would always feature the octopus-filled dish).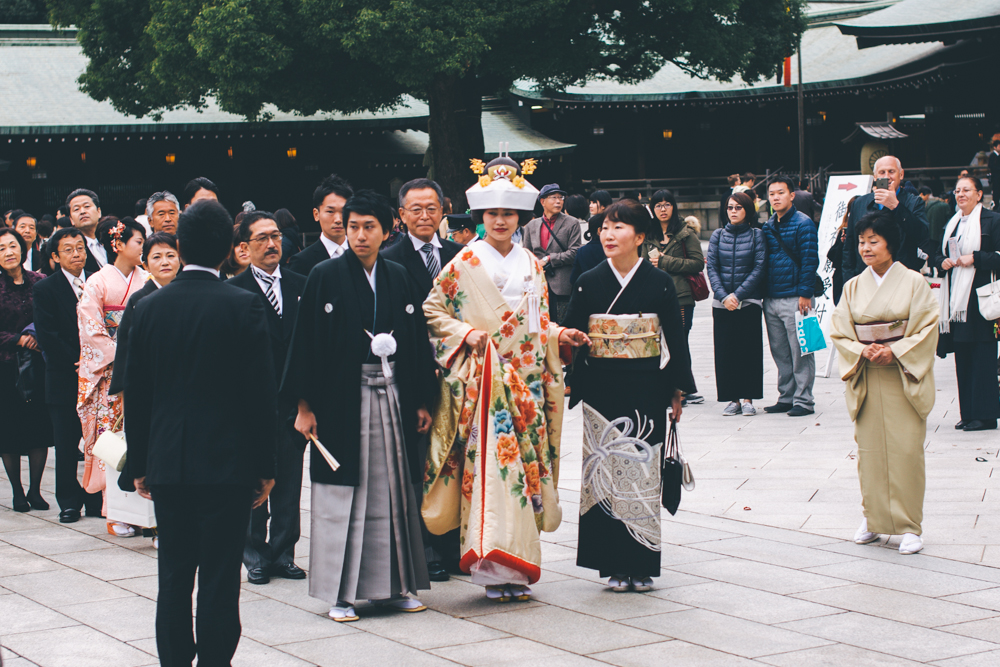 PLAY
On our first day in Tokyo, we got to do the one thing that was at the top of my to do-list: Visit an owl cafe. Some cafes serve coffee to pretend that this is still a café, but most places just lets you inside for an hour to pet, hold and take photos with owls. Visiting made me feel like I was finally accepted to Hogwarts.
As for the mandatory historical sightseeing spectacle: Visit the Meiji Shrine. If you're lucky you get to see young couples with their wedding procession parading across the main square of the shrine. I was there on a Monday morning during what I gathered was a Thanksgiving celebration, so the shrine was filled with people and produce, and scores of kids in kimonos. One of my Japanese friends told me that it is custom for Japanese kids to visit the shrine twice in their childhood: for boys at age 3 and 5, for girls at age 3 and 7. The tradition is called Shichi-Go-San.
If you are more inclined to political history, try the controversial Yasukuni Shrine.
While in Tokyo you should also visit Akihabara, the neighborhood that is home to the gaming culture in Japan (and arguably the world). Hit up the original Saga arcade hall and play Tekken and League of Legends in a dimly lit, smoke-filled arcade and feel like you are part of an 80s movie. OR, hang out on one of the other floors and play games like the ridiculously addictive drum game "Taiko no Tatsujin" (太鼓の達人). I want one at home!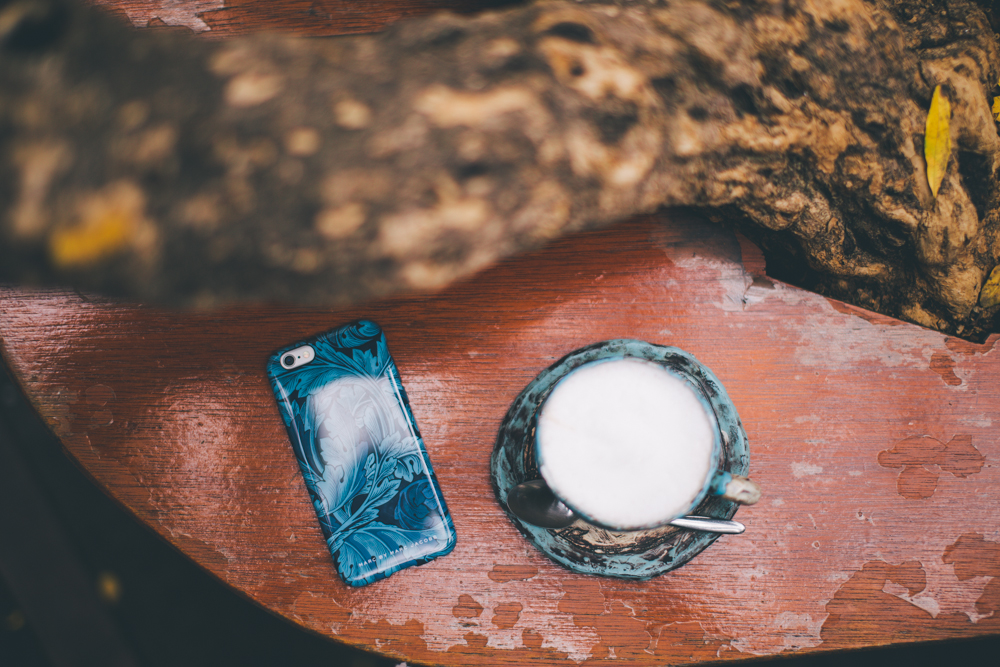 Where to drink coffee in Harajuku: Need a quiet break after wandering the packed streets of Harajuku looking for lolitas and cosplayers to Snapchat, and costumes to buy? Sneak off to some quiet time in the bakyard of the Design Festa Gallery.
What to buy to make your life easier: Tokyo has decided to have two different companies run its subway system. This can be a tad bit annoying at times, because it means different tickets for different trains, unless you get a PASMO-card of course. Get a PASMO-card. Just do it.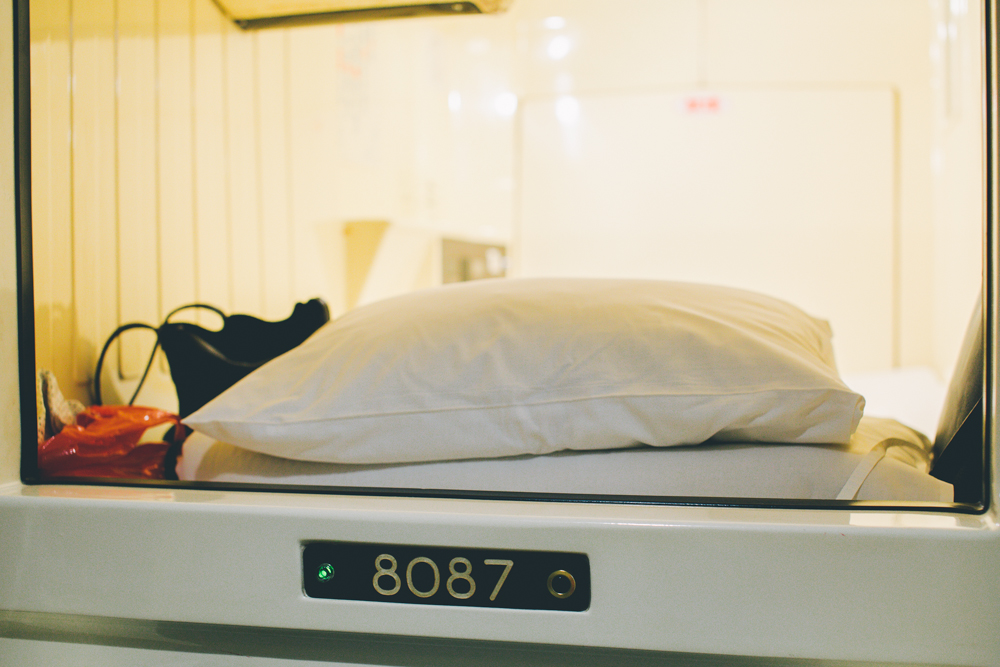 SLEEP
Hotel, hostel, guest house, airbnb = It's all good. But if you're going to Tokyo, you should take one night and test out the amazing concept that is capsule hotels. I spent my last night in town at one of the older, less stylish ones in Shinjuku, and it was still a fairly cool experience. Now, if I had a morning flight out of Narita, I would have opted for a night at the minimalistic, capsule heaven that is 9h (ninehours). Check out the photos on the website. I want a layover in Narita now, just so I can test it out. Every city should have a ninehours!
Favorite three neighborhoods for living based on location, location, location (and/or level of coziness): Azabujuban, Shibuya (northwestern side), and Shinjuku.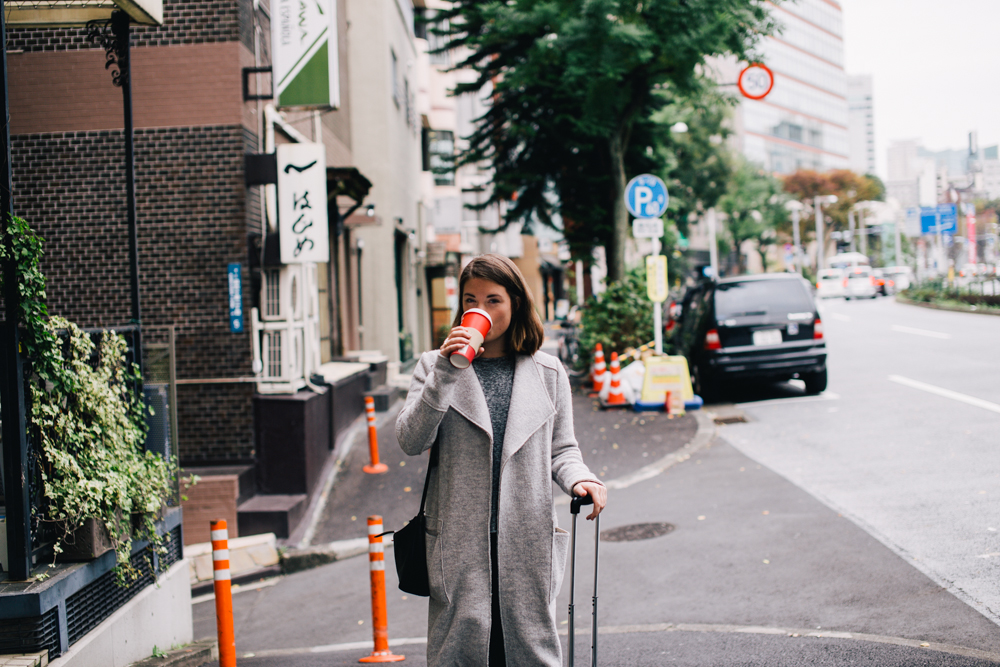 5 TOKYO FAVORITES:
Favorite view: The skyline from the Tokyo Metropolitan Government Building. Not as glitzy as some of the hotel bars, but free and also empty if you get there when they open at 9:30.
Favorite Tokyo dish: I love me some udon.
Favorite coffee shop: Omotesando Koffee.
Favorite place to work: I was walking down a random alley in Shibuya when I happened upon Oslo-staple Fuglen's Tokyo location. Dark coffee, skolebrød and nice music to accompany your work session. Definitely worth a visit!
Favorite things about the city: The food, the temples, the arcades, the anime-love.
What's your best Tokyo-tip?