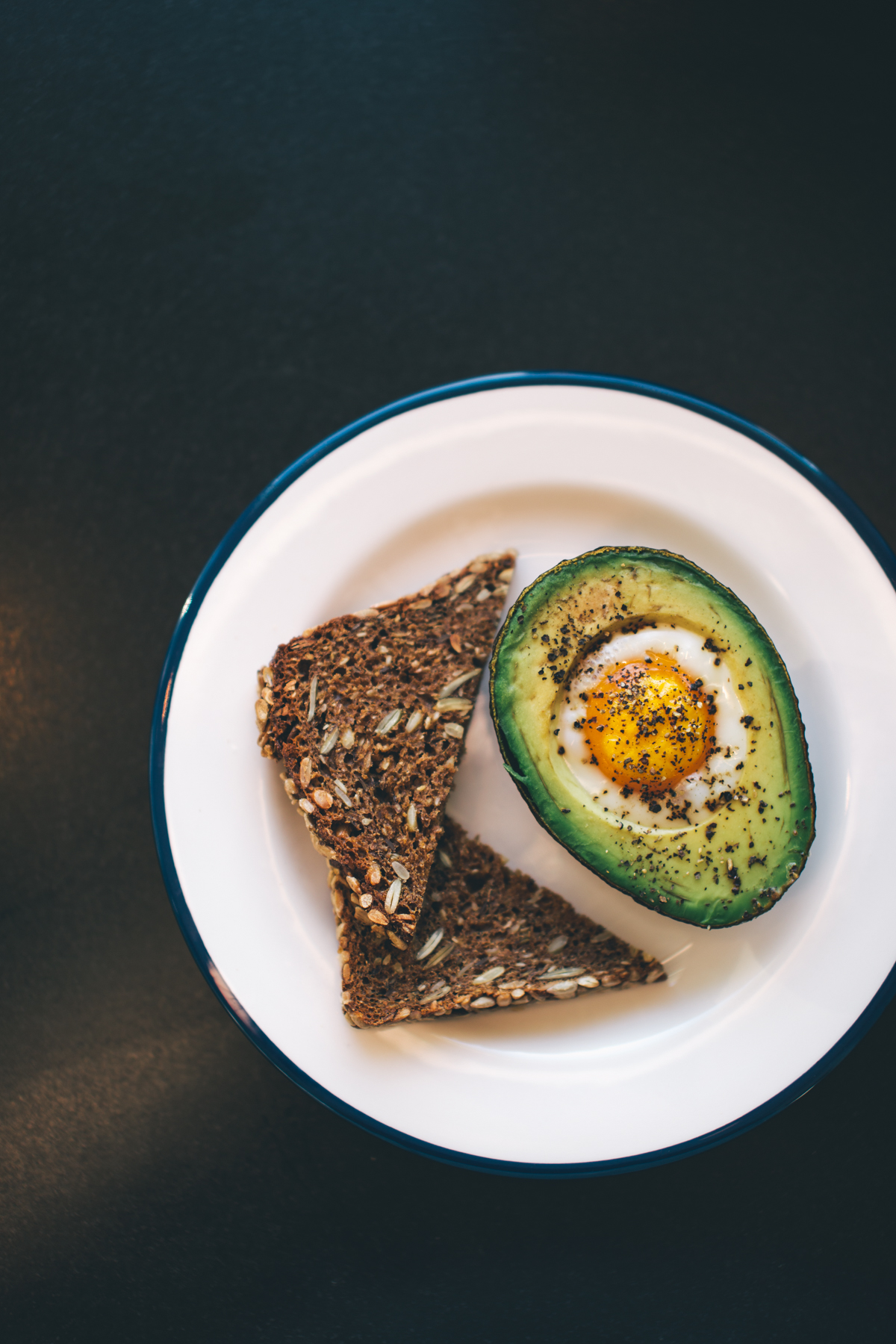 Currently in bed after a long day of work. I'm back in Korea, heavy with jetlag and packing out of my bag while simultaneously trying to figure out what to pack for my trip to Hong Kong tomorrow. After a cold winter I'm ready for a week of spring and dim sum by the South China Sea!
Listening to: Ane Brun – You Lit My Fire.
Watching: Agent Carter, Lucifer and 11.22.63.
Reading: Economics: The User's Guide by Ha-Joon Chang. Also just finished Robert Galbraith's (JK Rowling) latest crime novel: Career of Evil. My favorite in the series so far!
Eating: Eggs baked in avocados, with toast, inspired by Camilla Pihl.
Drinking: Cappuccino with double shot of espresso at my neighborhood coffeeshop.
Googling: Lodgings in Boracay. Not going until May, but it's always better to get stuff booked early. As usual I would love any recommendations you might have!
Craving: Kimchi!
Looking forward to: Eating BBQ buns at Tim Ho Wan in Hong Kong next week!
Any tips for Hong Kong?