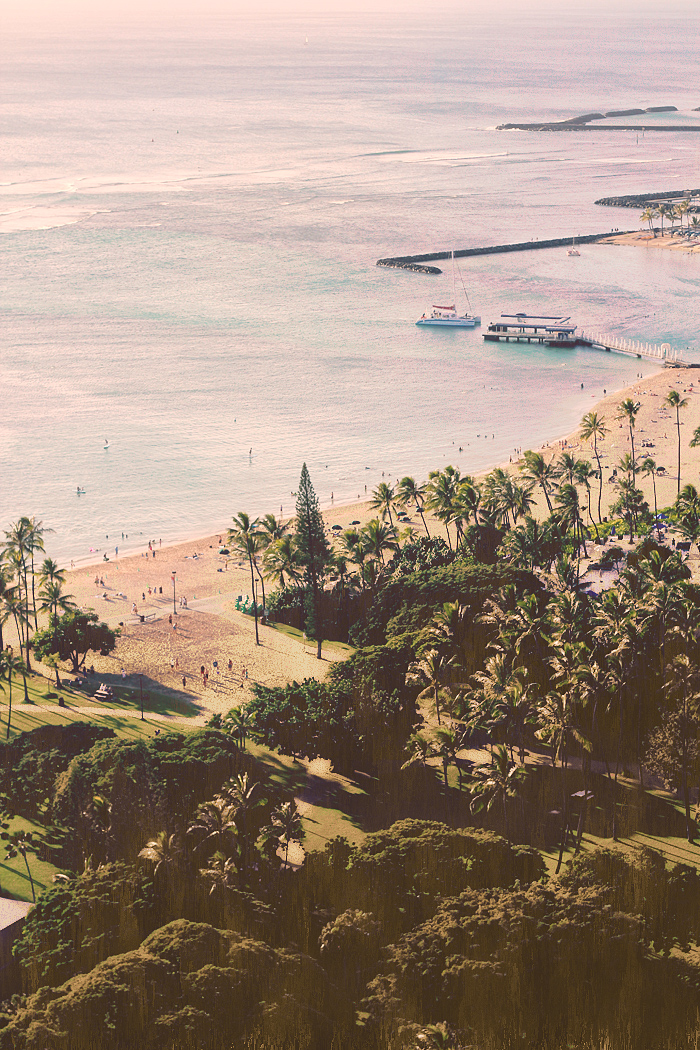 Sorry for the long break, I've been apathetic for the last ten days or so. Daily routine has involved watching TV, reading books on the lanai, a walk every day around sunset, repeat. Good thing school starts in less than two weeks, so I can stop this "I have nothing to do"-routine. I'm bored. Luckily people are coming back now, from vacation that is, so I can be social again.
One of the series I've been watching this past week is the British TV-series Misfits, a gritty sci-fi series that combine the best of Skins and Supernatural in one sweet, perverse and very teen-Brit package. Majorly offensive, and super-hilarious, and good enough to win the BAFTA for Best Drama Series last year. Just finished season 2 of the series, and am currently wrestling between a passion for handsome but crazy Nathan, and the strange – but potentially badass – Simon.
Any other Misfits-fans out there?