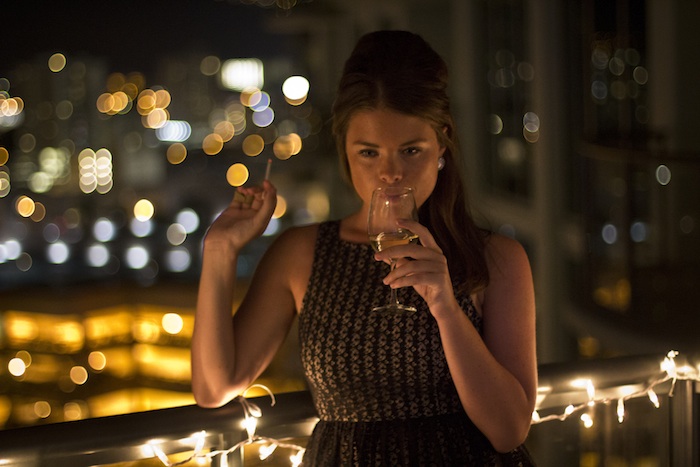 I don't smoke, but I believe in doing everything in character, and everyone smoked cigarettes in the 50s.
I always love a good theme party, and my absolute favorites are anything involving dressing up in vintage clothing and drinking martinis. For my roommates boyfriend's birthday our apartment was turned into a 60s set, complete with canapés, martinis & whiskey, The Supremes and handsome guys in nice suits. Sometimes I wish we could all dress like this all the time. Everyone looks so sophisticated and nice.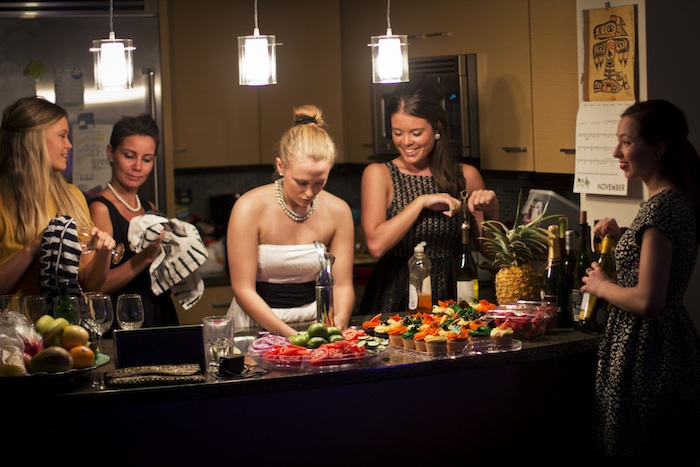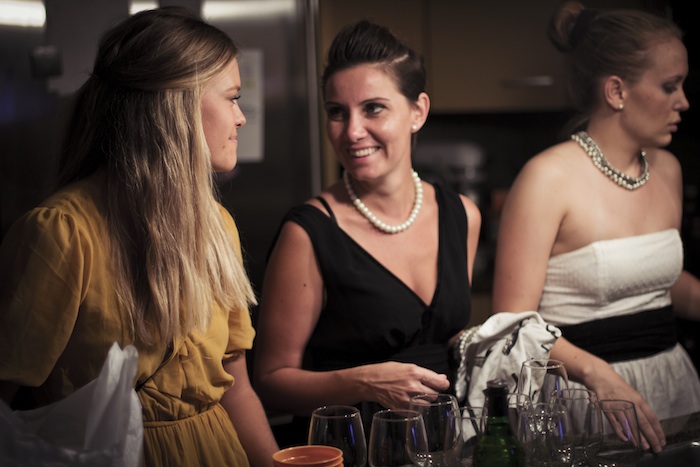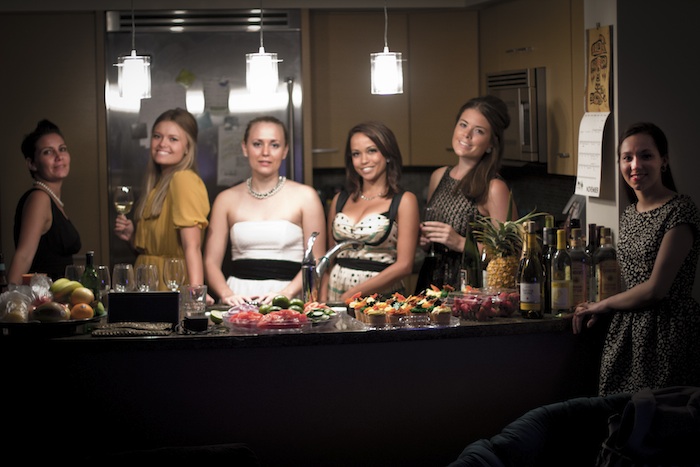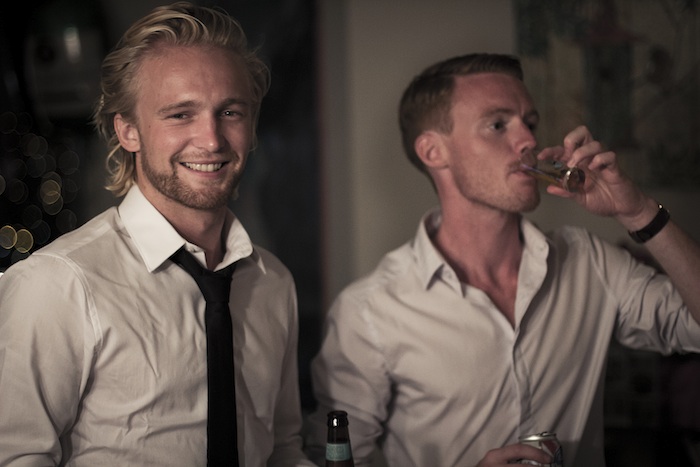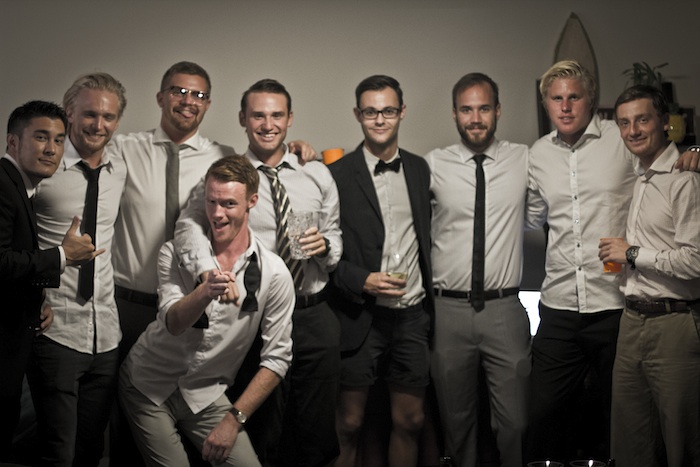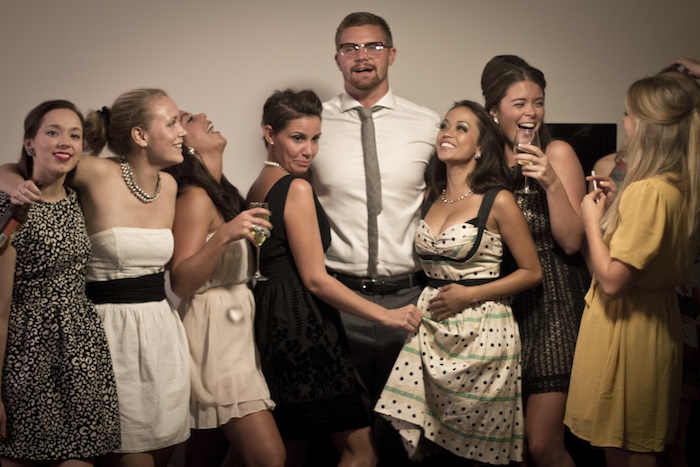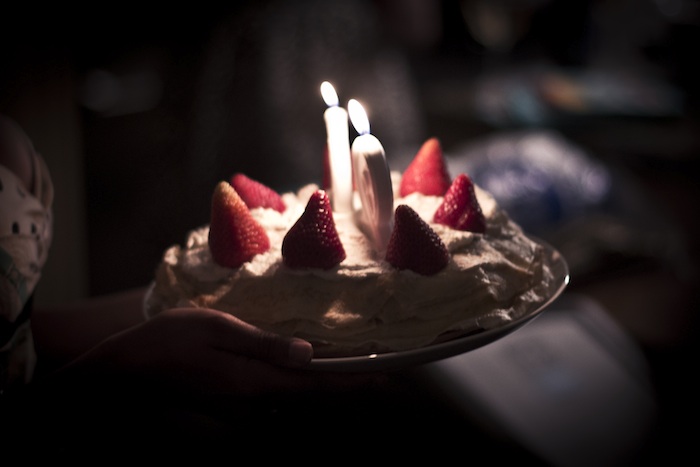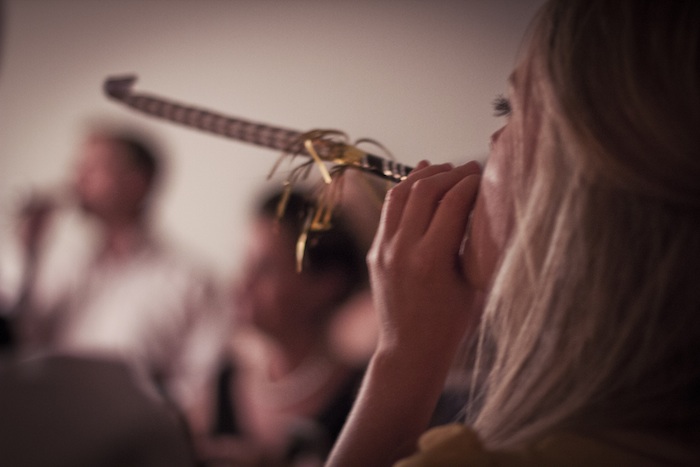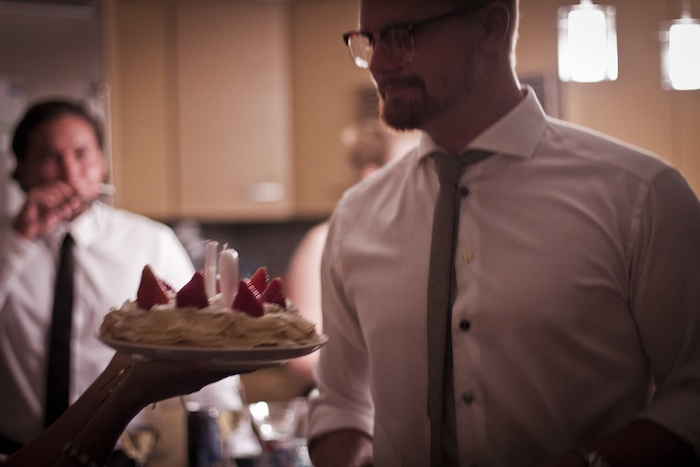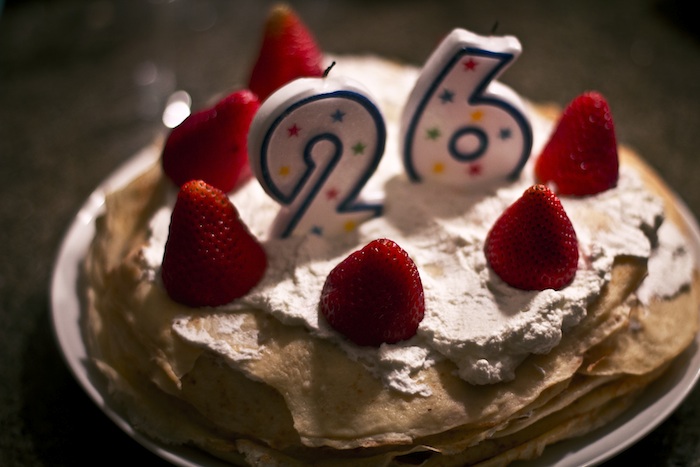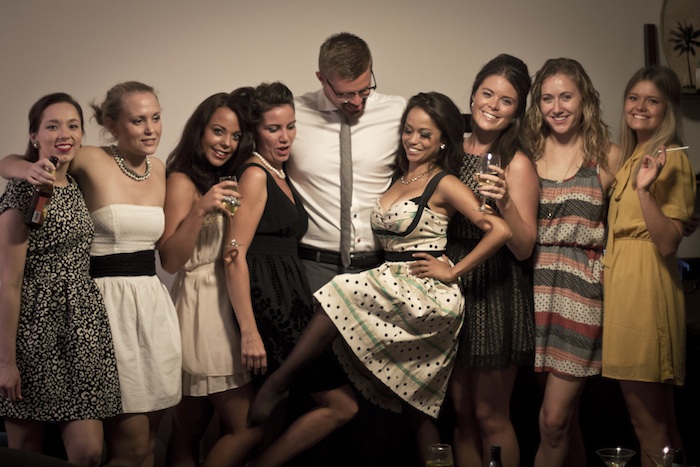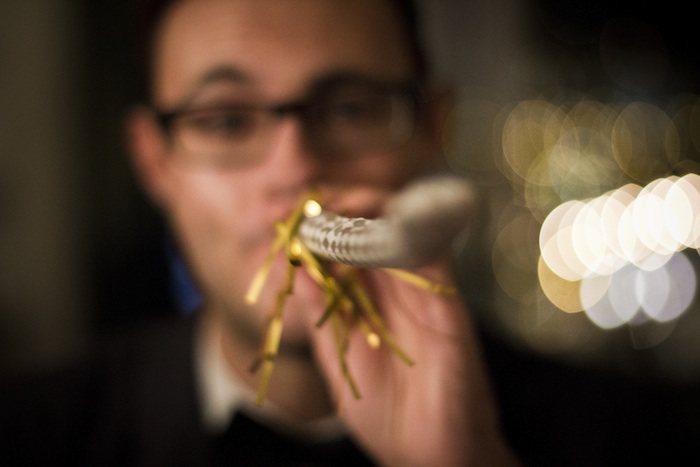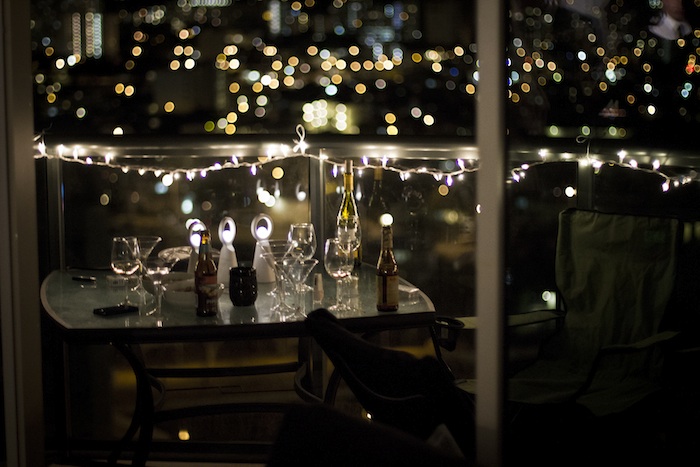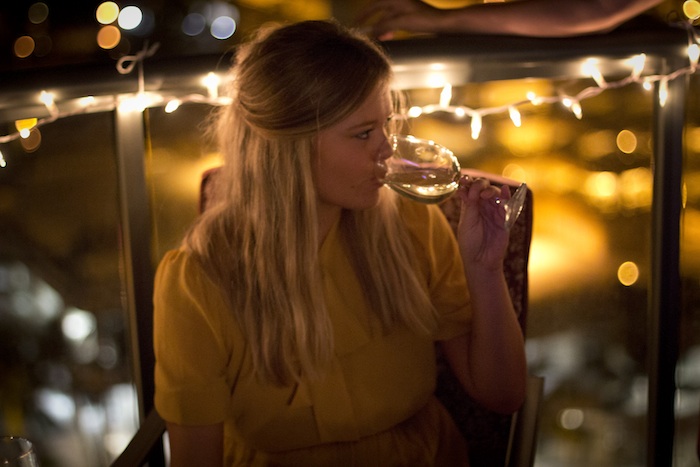 Want to see more pictures? Here's some from last year's 60s themes party at Isabelle's.
photos_private