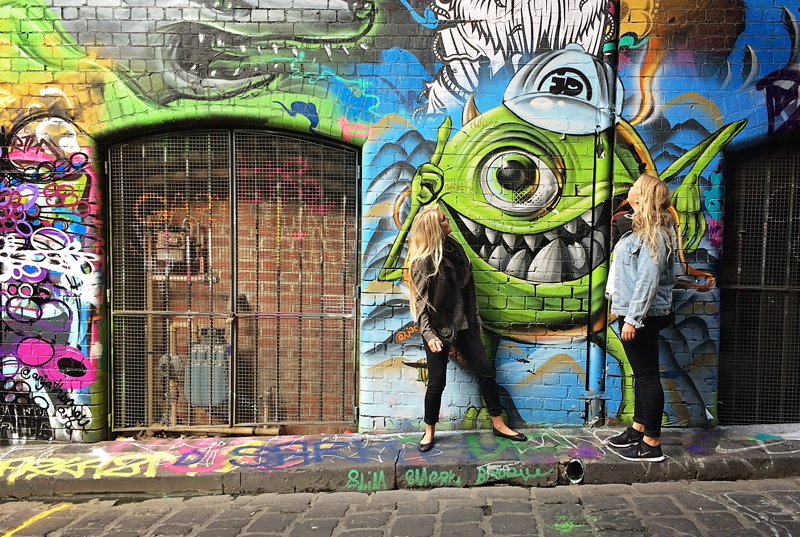 Right now I am sitting on the bed in my latest Airbnb-haunt in Auckland, getting ready for my last day in New Zealand's largest city. The last week and a half I have managed to travel to Australia, back to Seoul, attend classes for 3 days and then travel back to the other side of the ocean. In the process I have learnt some valuable lessons about appreciating the simple things in life: like a long and warm shower after an over-night flight, or decent WIFI (Seoul has officially turned me into a wifi-snob).
While I am currently in New Zealand, I wanted to share some of my (iPhone) photos from last weekend's trip to Melbourne.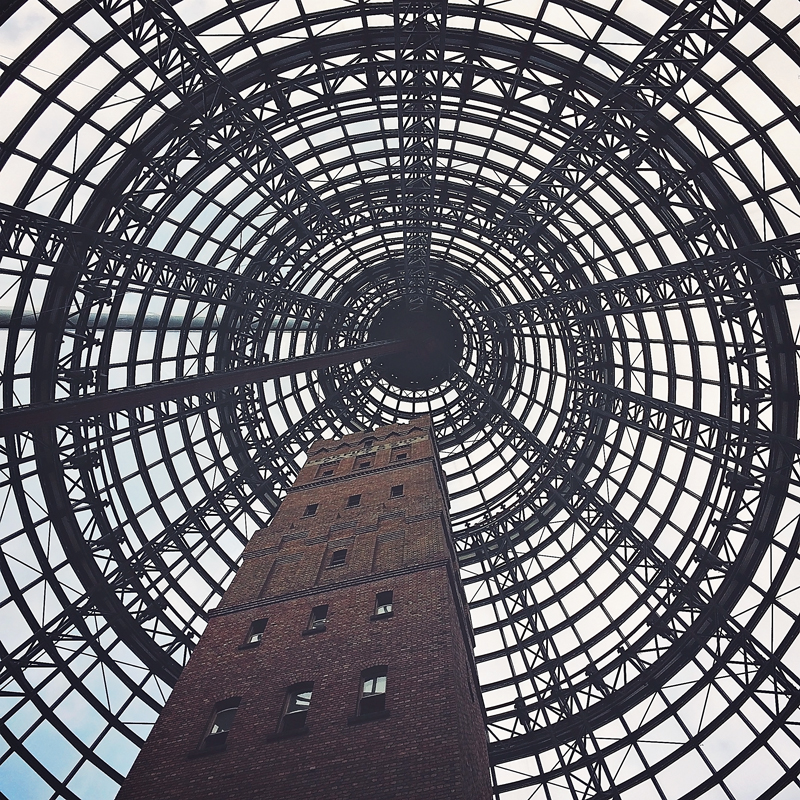 Melbourne Central is a shopping center unlike any other.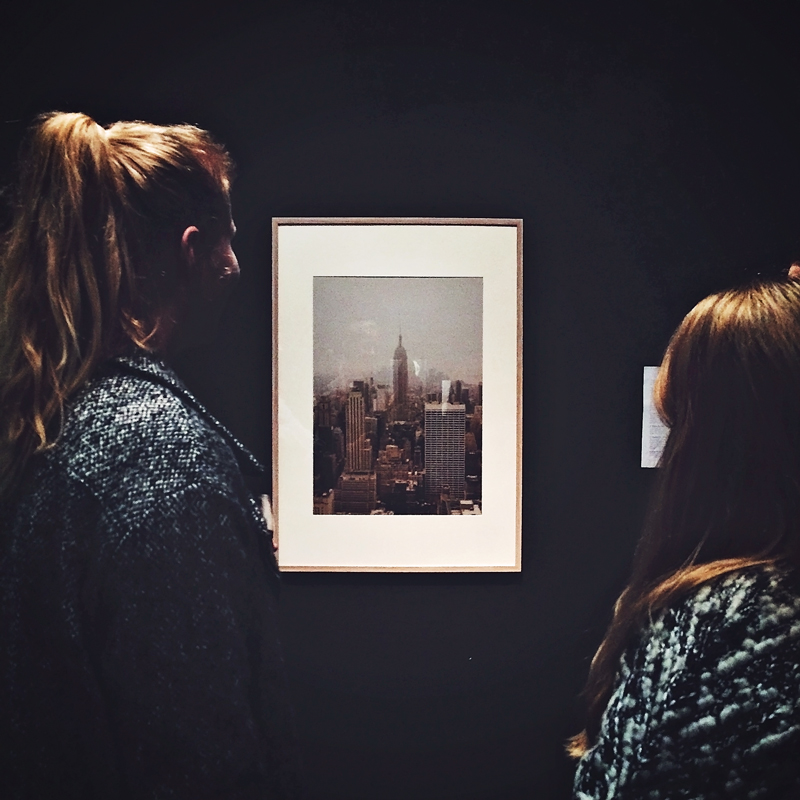 From the opening night of this year's edition of Scanart. The photo in the photo is by Ragnhild Utne.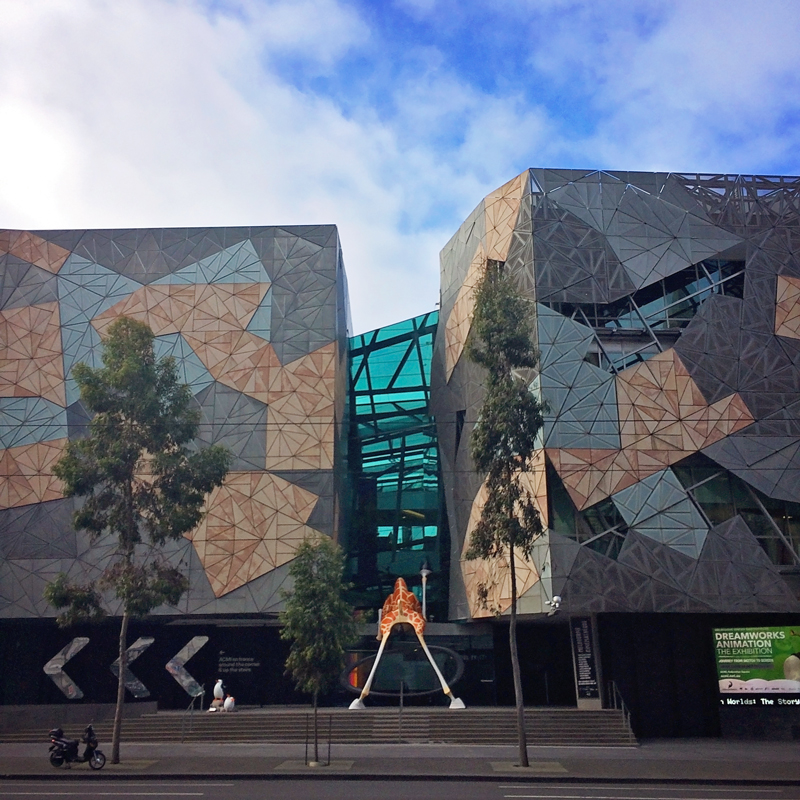 Melbourne Art Gallery, currently sporting the giraffe from Madagascar (the movie).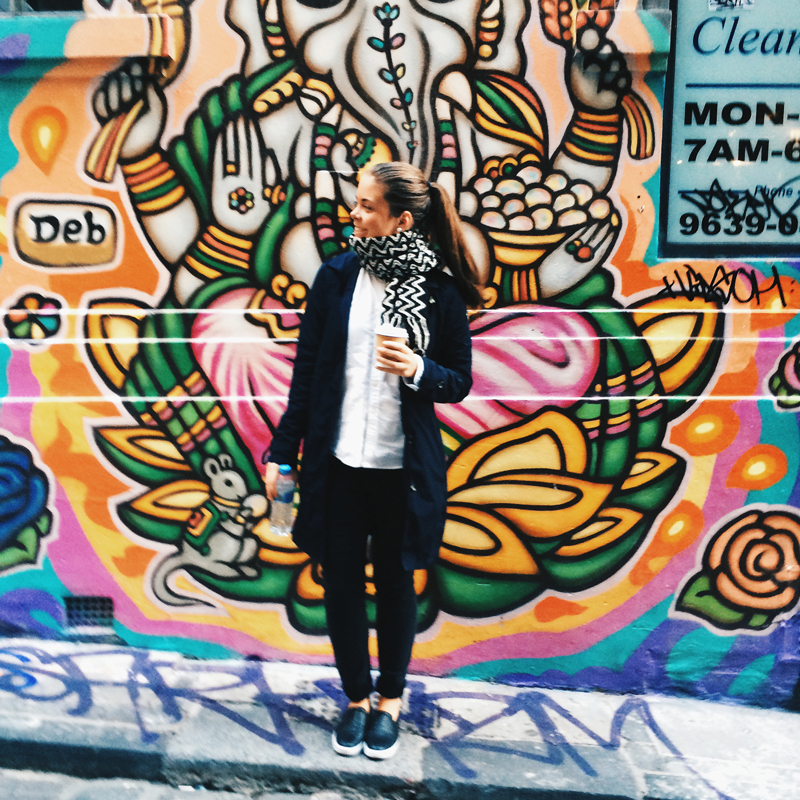 A somewhat blurry photo of me in graffiti street: Hosier Lane.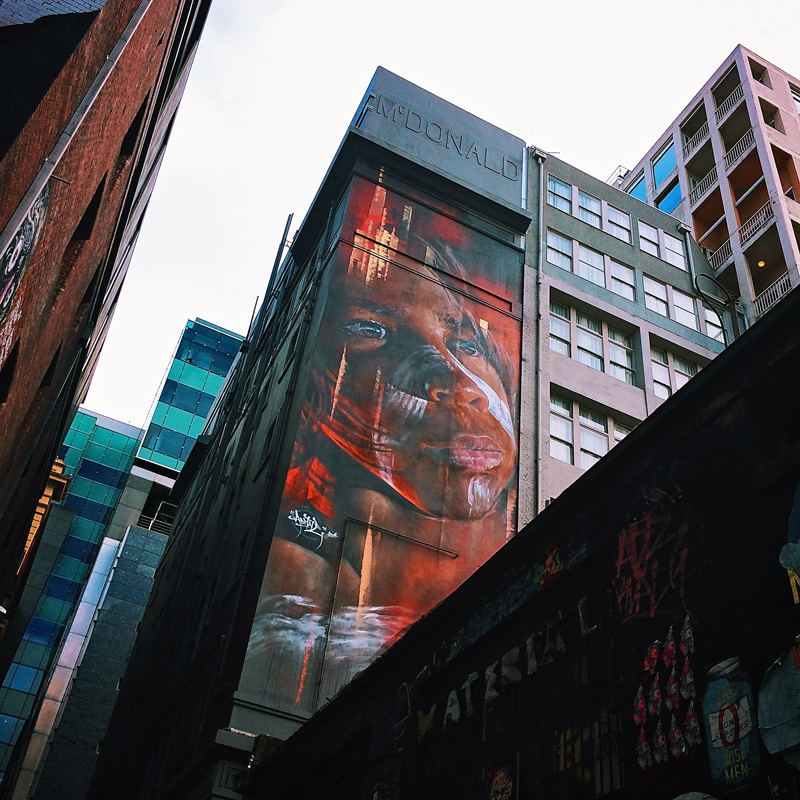 More street art from Hosier Lane. This is art.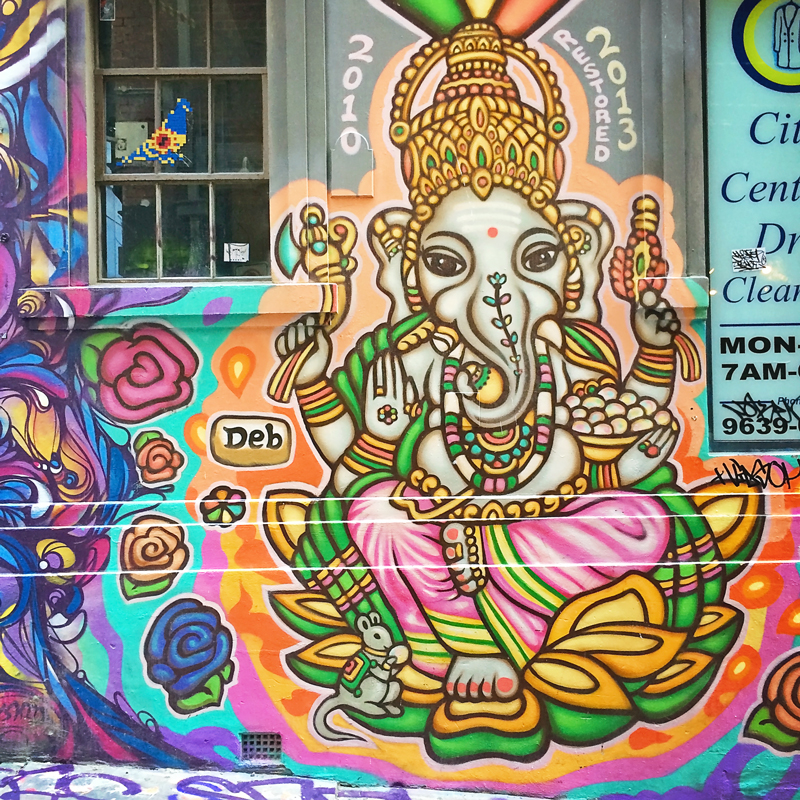 Another piece from Hosier Lane.
The roof in one of Melbourne's casinos. Can you spot me?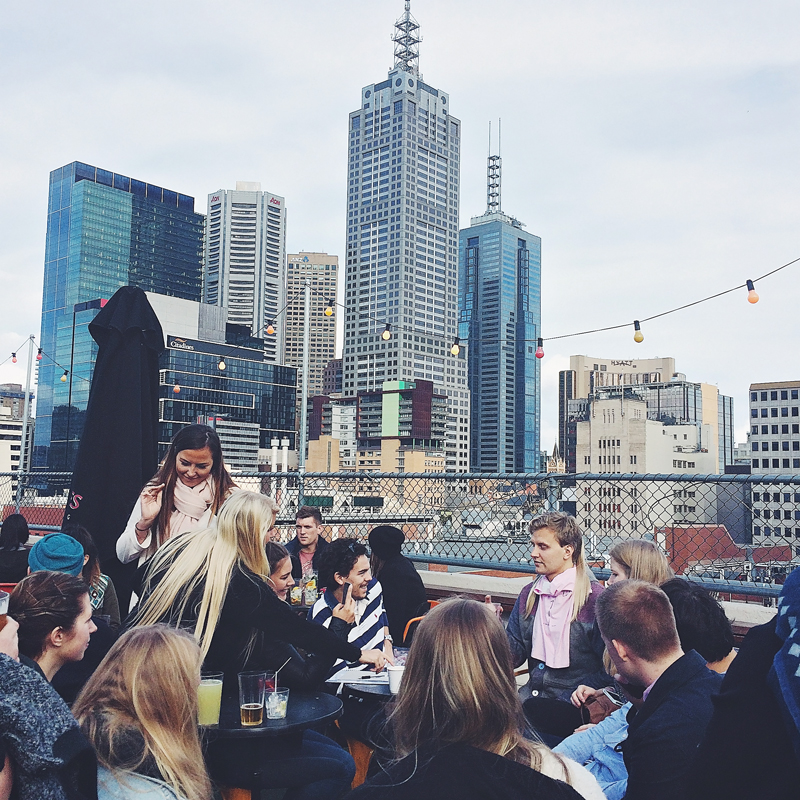 Nothing is better after a hard day of work, then sangria on a rooftop.