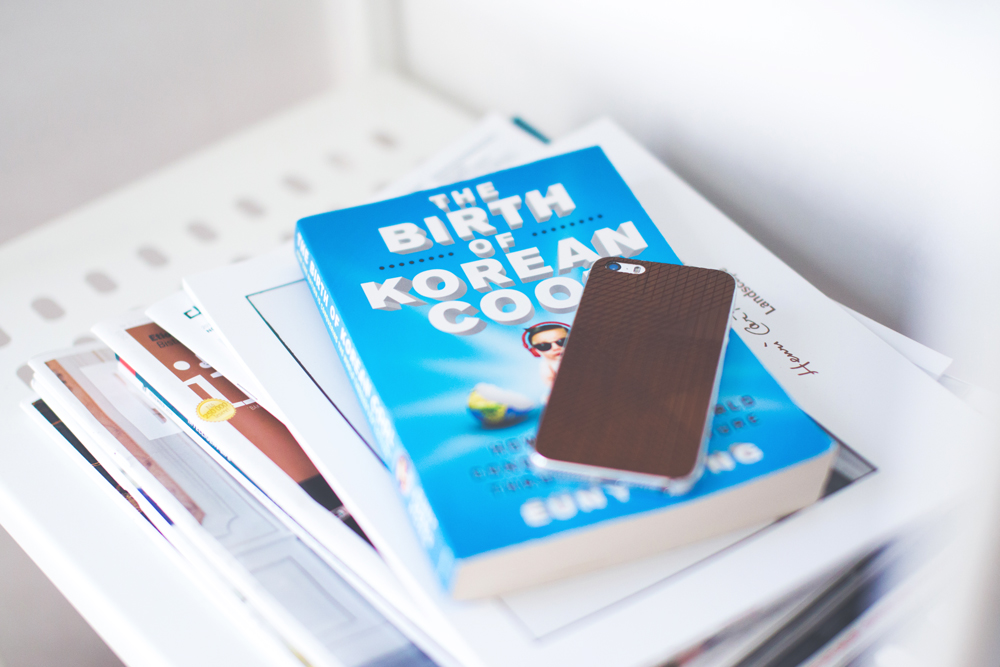 "If Korea were a person, it would be diagnosed as a neurotic, with both an inferiority and a superiority complex."
I'm back from Hong Kong and have officially survived the first week of my second round of grad school, this time at Yonsei University here in Seoul. Starting a second master's degree (instead of getting a job or moving on to a PhD) have had some eyeing me like I'm a crazy person, but I myself am excited to be back where I belong!
This time around I'm studying for a Master in Global Policy and Affairs (it falls under the field of International Relations) and this semester I'm taking classes in international relations, international economics and Korean history. Needless to say I am beyond excited to study all of these subjects, mainly because my level of knowledge does not equal my level of interest right now, and I want to change that.
Korean professors love throwing massive amounts of homework after their students, which means that I have roughly 450 pages of reading to do between now and my classes next week. Phew. However, I took some time off today to finish Euny Hong's hilarious book The Birth of Korean Cool, which covers South Korea's rags-to-riches story. You know, as a extracurricular reading.
"Irony is that special privilege of wealthy nations."
I've finally found a book that can help me explain Korea and Koreans to my friends and family back home (after several botched attempts I might add). Mum, this is the one book I need you to read, it will explain everything!
If you're interested in learning about how South Korea in 50 odd years went from being a third-world dictatorship to a technologically advanced democracy that's conquering the world through hallyu (aka. The Korean Wave), you should definitely read this book. If you're not interested you should still read this book and it will show you why you should be paying attention to the country formerly known as the Hermit Kingdom.
The book is a curious mix of anecdotes from Hong's own life as a 12-year-old American-born Korean, moving from the US to Apgujeong in Gangnam during the late 80s, and short interviews with experts, goverment officials and K-wave stars. I expected it to be funny, and it delivered. I did not expect it to be an informative and truly interesting read, but it delivered on those accounts too.
"When I asked why StarCraft 2 in particular was so popular in Korea, he said, "The game ends quickly, so you can start a new one," echoing one of the traits for which Koreans are best known—impatience. "Koreans like games that are fast and they like to compete."
Hong explains how Samsung transformed from being nicknamed "Samsuck" to becoming the world's largest information technology company. How Korea went from banning miniskirts, long hair and rock music during military dictator president Park Chung-hee in the 70s, to invading Asia, South America and Africa with K-pop and K-drama featuring women in skimpy dresses and boy groups with foundation (I'm looking at you, Super Junior).
While the book sometimes feature weird false facts like how "no Western pop star would ever write a song about their parents" (in reference to PSY's song "Father"), it features a great introduction into the economics and cultural truths and fallacies of Korea's rise to star-studded heaven.
Have you joined the Korean Wave yet?