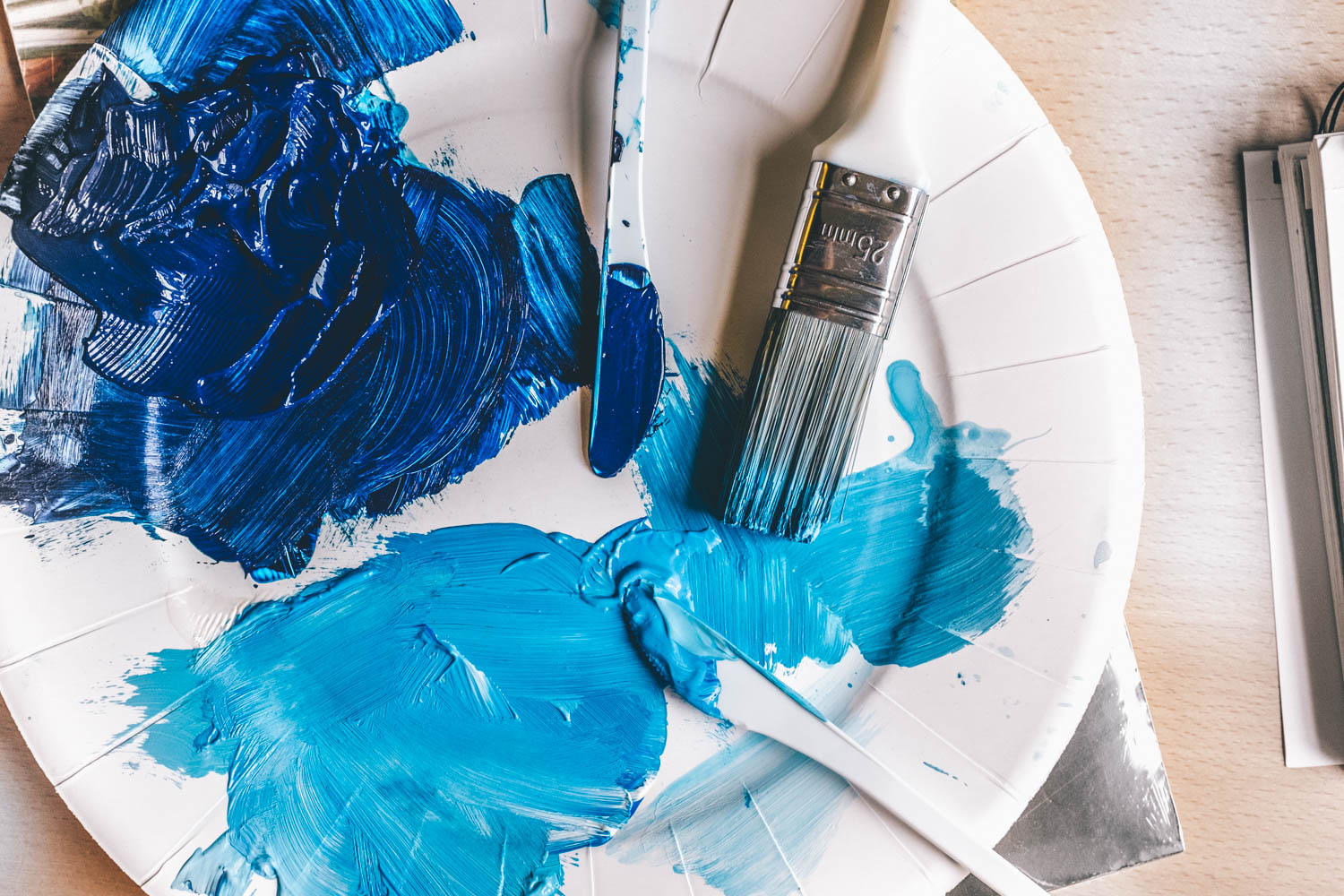 In two days I'm packing my bags and hopping on a bus for a brief detour to Oslo en route to Korea. Consequently I've spent the last couple of days caught up in a social marathon that will continue through next week. Today's social event was of the more creative variety, as we gathered at my mum's "atelier" to test our artistic abilities (with various results). If you follow me on Instagram, and saw my story from today, I think you'll agree that I have plenty of room for improvement before I take the art world by storm. But practice makes perfect, right?
Listening to: After having taken a break for a couple of years I'm back on a Coldplay-binge. Not surprising considering they were my favorite band growing up.
Watching: Just finished watching Stranger Things, and am still terrified of lightbulbs and empty walls.
Reading: I Am Pilgrim, by Terry Hayes. And so is apparently everyone else I know.
Eating: Crispbread (aka. knekkebrød, of the delicious variety with sea salt and herbs).
Drinking: Too little of everything. But especially water.
Googling: Travel tips for Dublin, which I'll visit in October.
Craving: Anything and everything Korean. After two months I'm finally going back! Kimchi!
Looking forward to: Starting my last semester as a grad student. Come December I'll be an unemployed 27-year-old with two Master's Degrees and one heck of a student loan. Yay!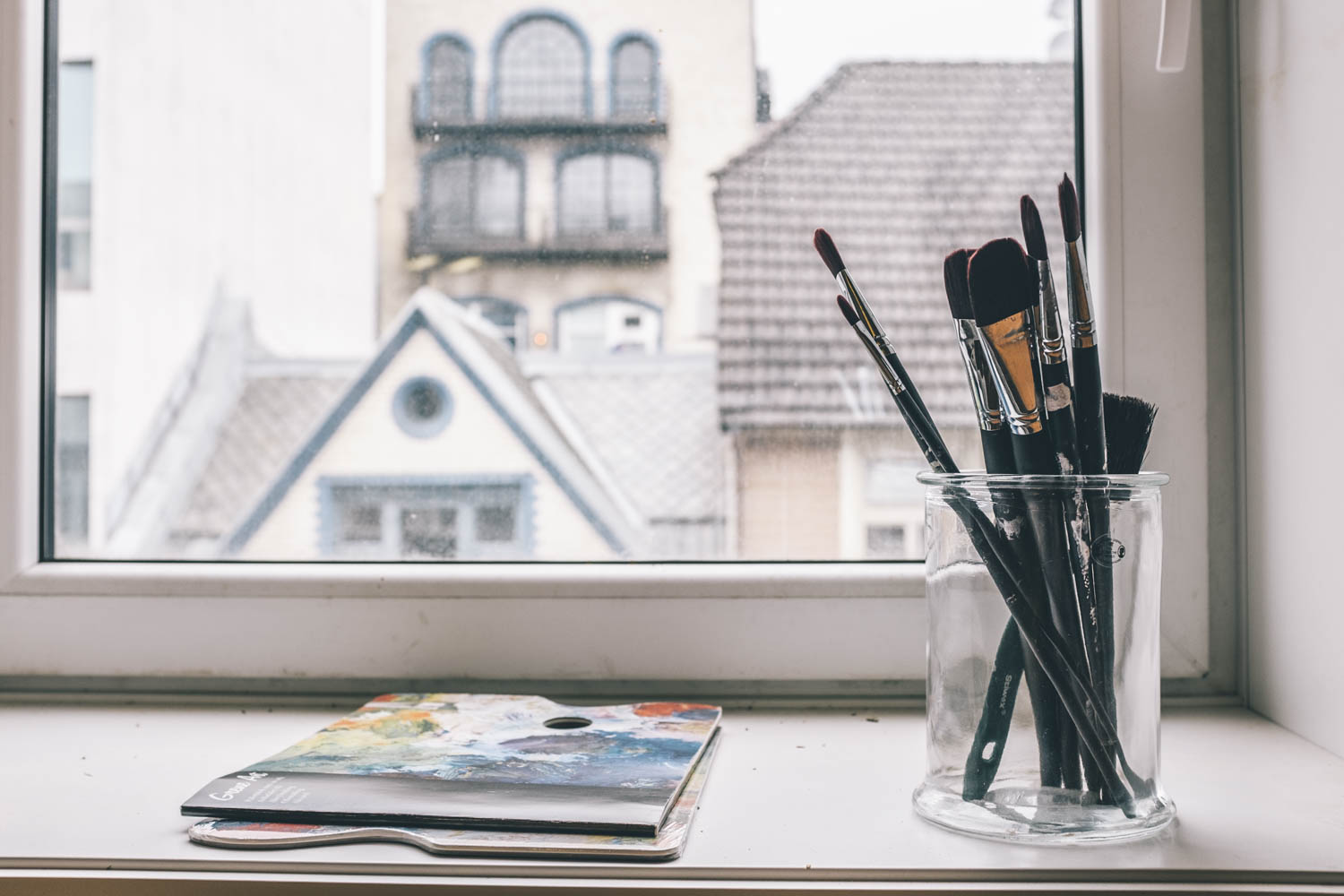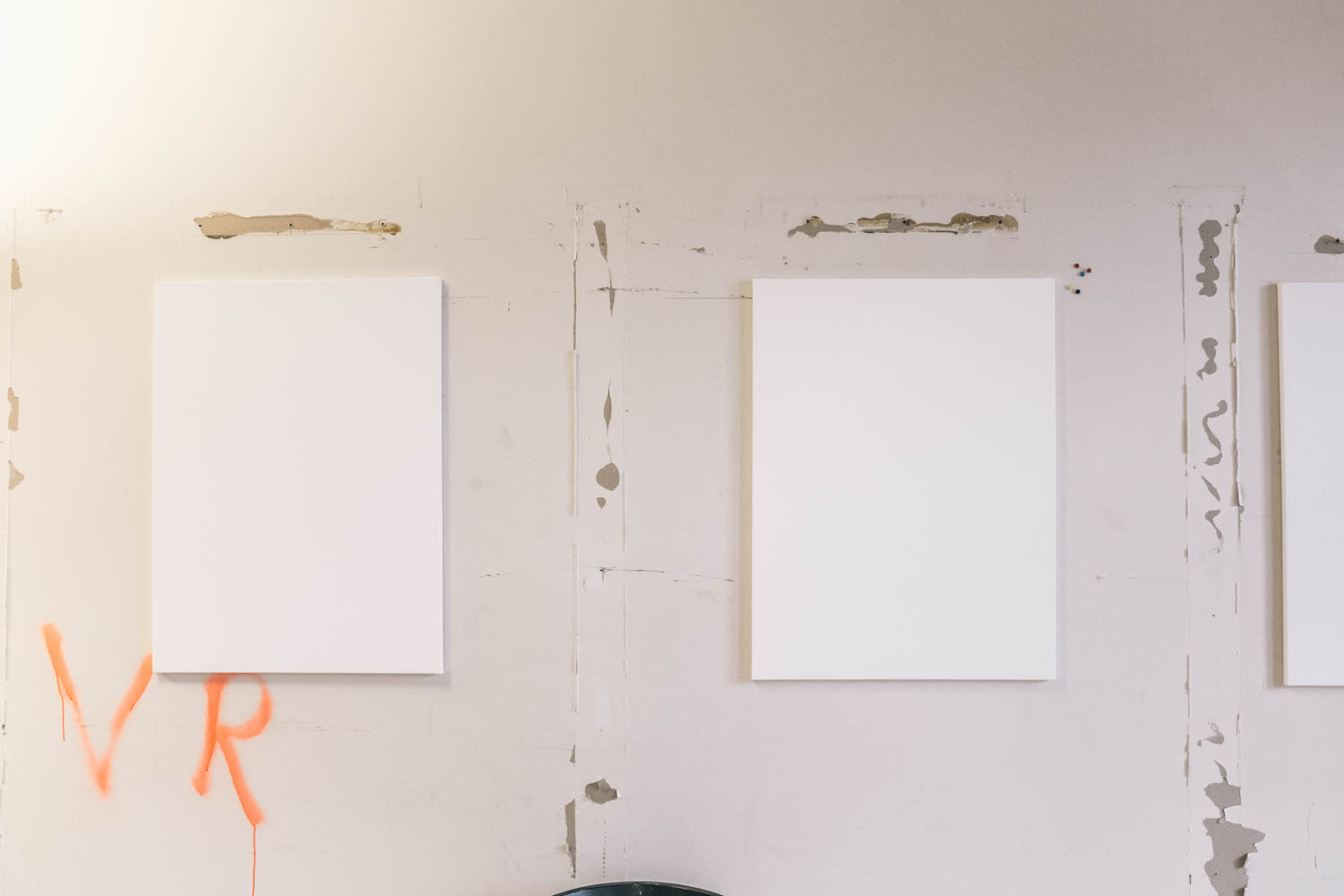 The scariest thing in the world: A white canvas.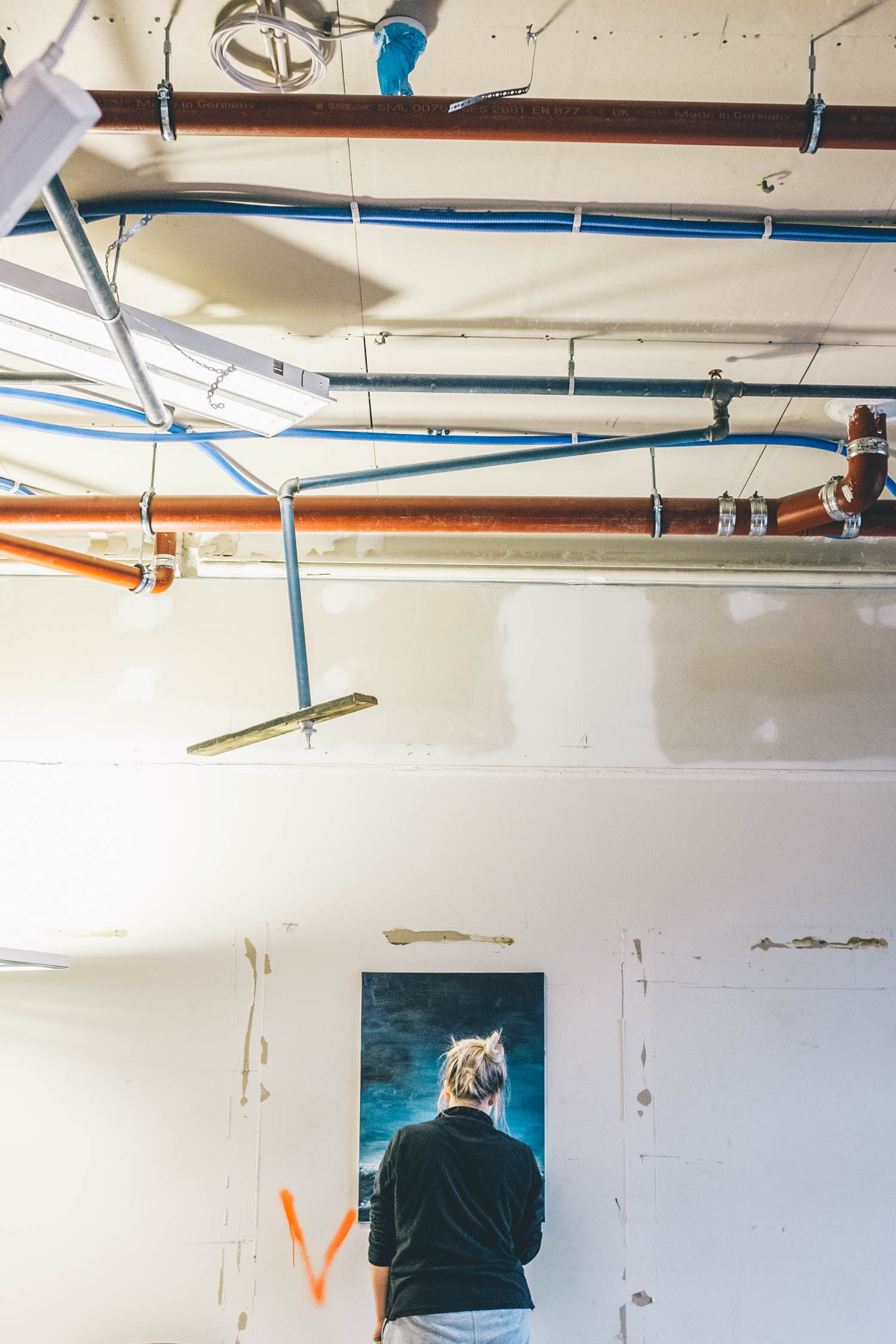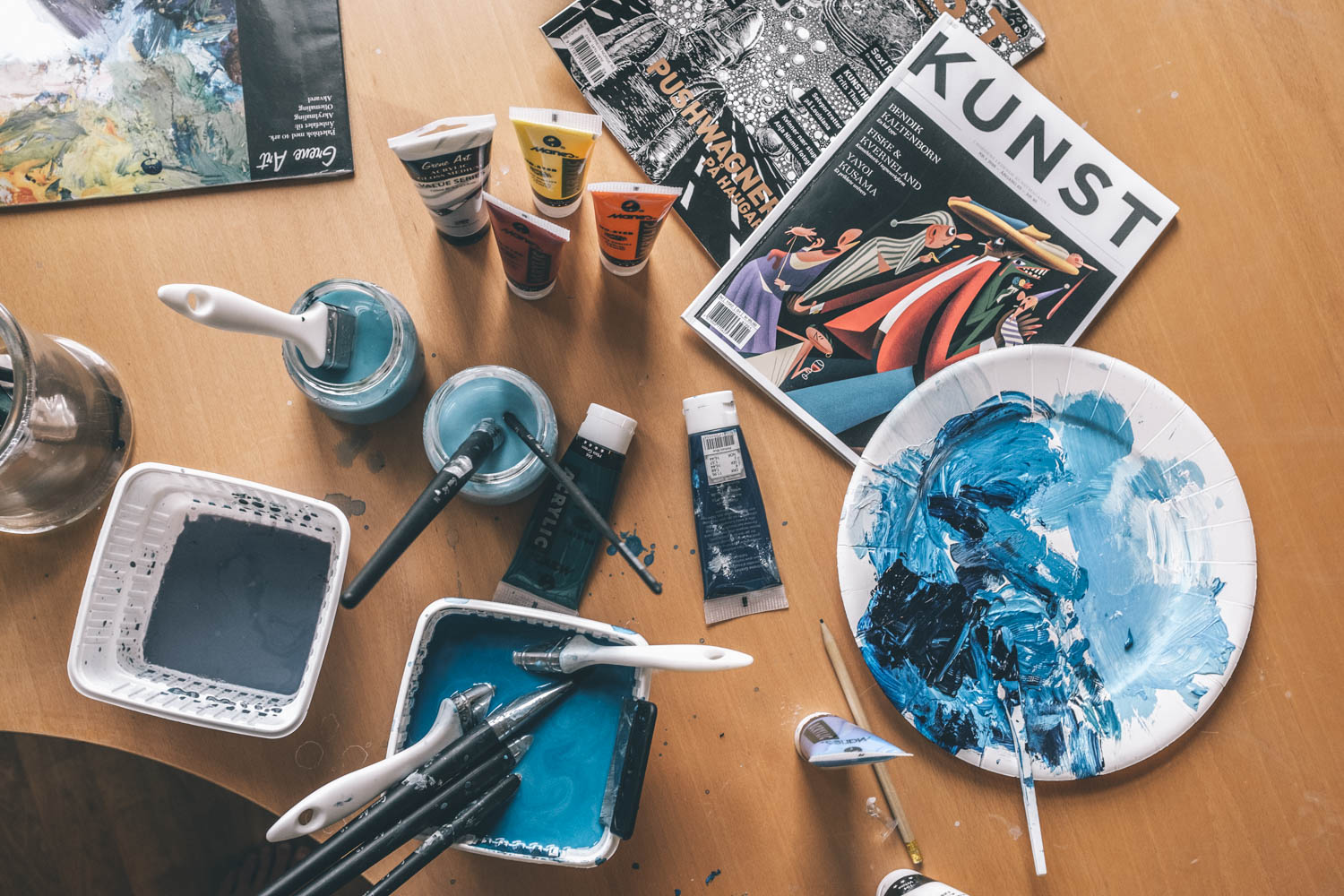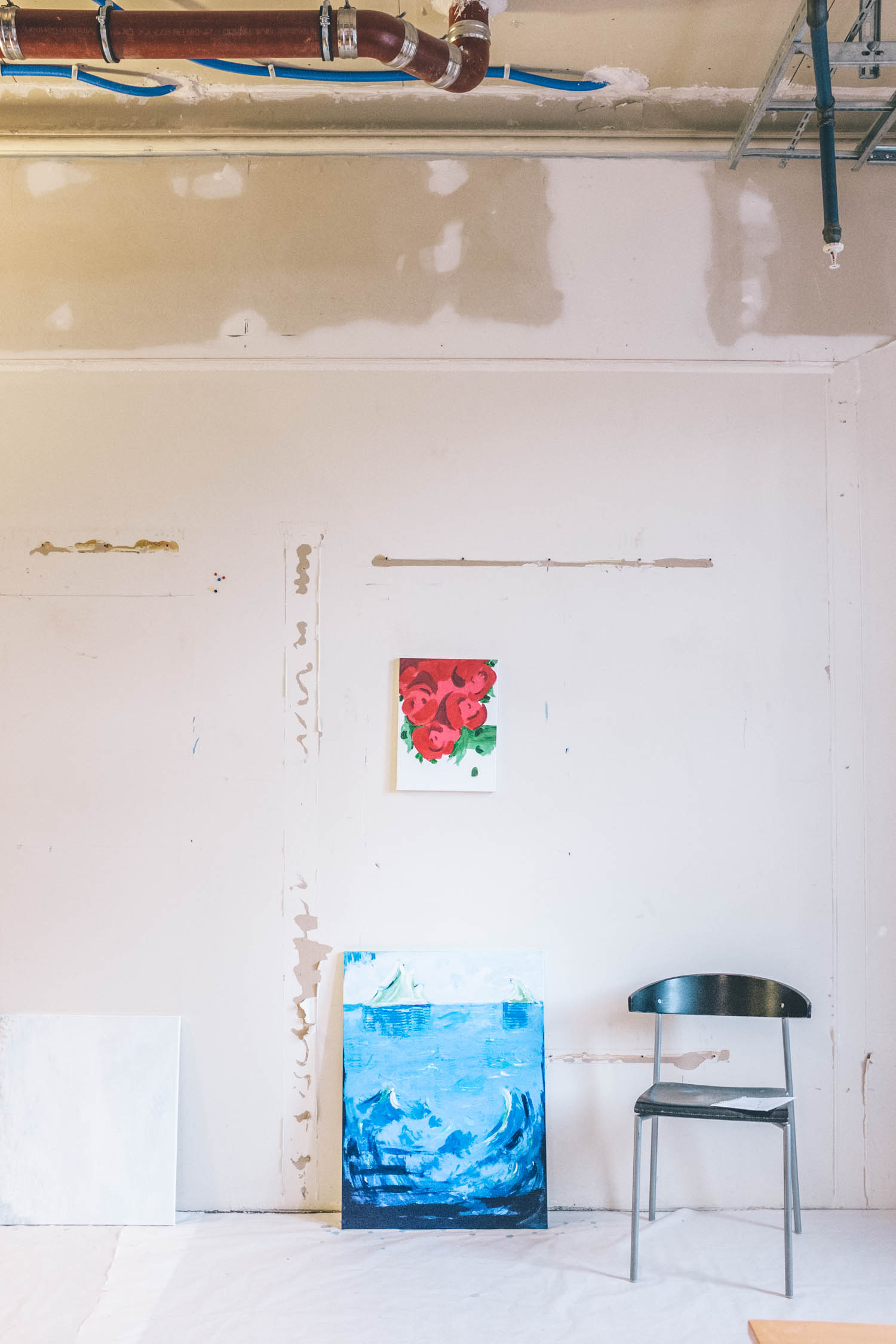 Are you a painter?