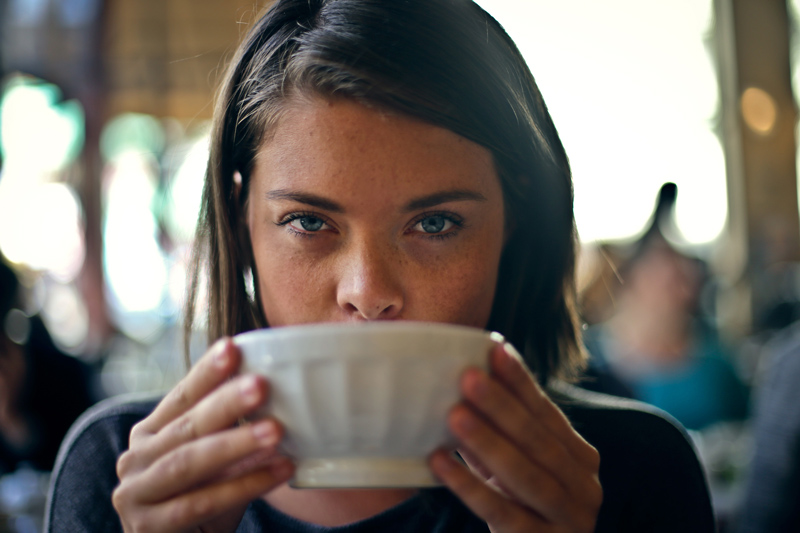 On our second day in San Francisco we took a stroll through Chinatown, ate breakfast at a french place by the South Gate and explored the areas around Union Square. We also took the bus down to the harbor, to walk together with all the other tourists who were outside enjoying the sun.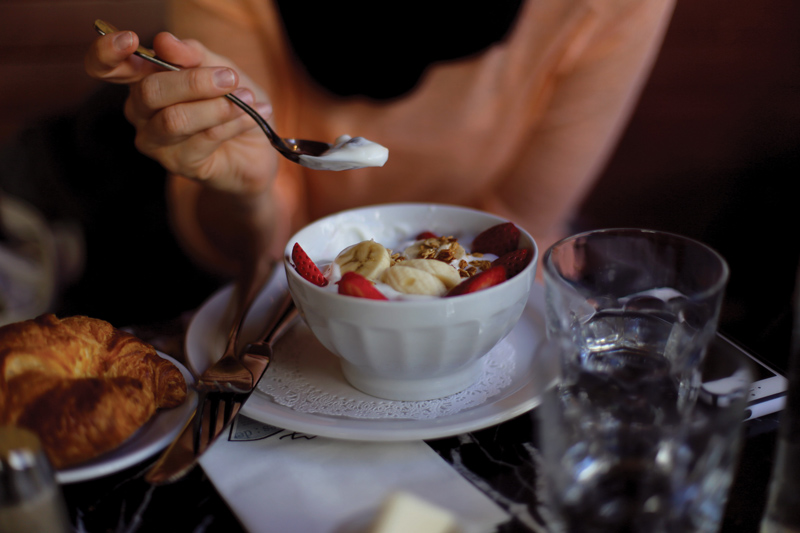 Yoghurt Parfait for breakfast at Cafe De La Presse on the corner of Bush and Grant.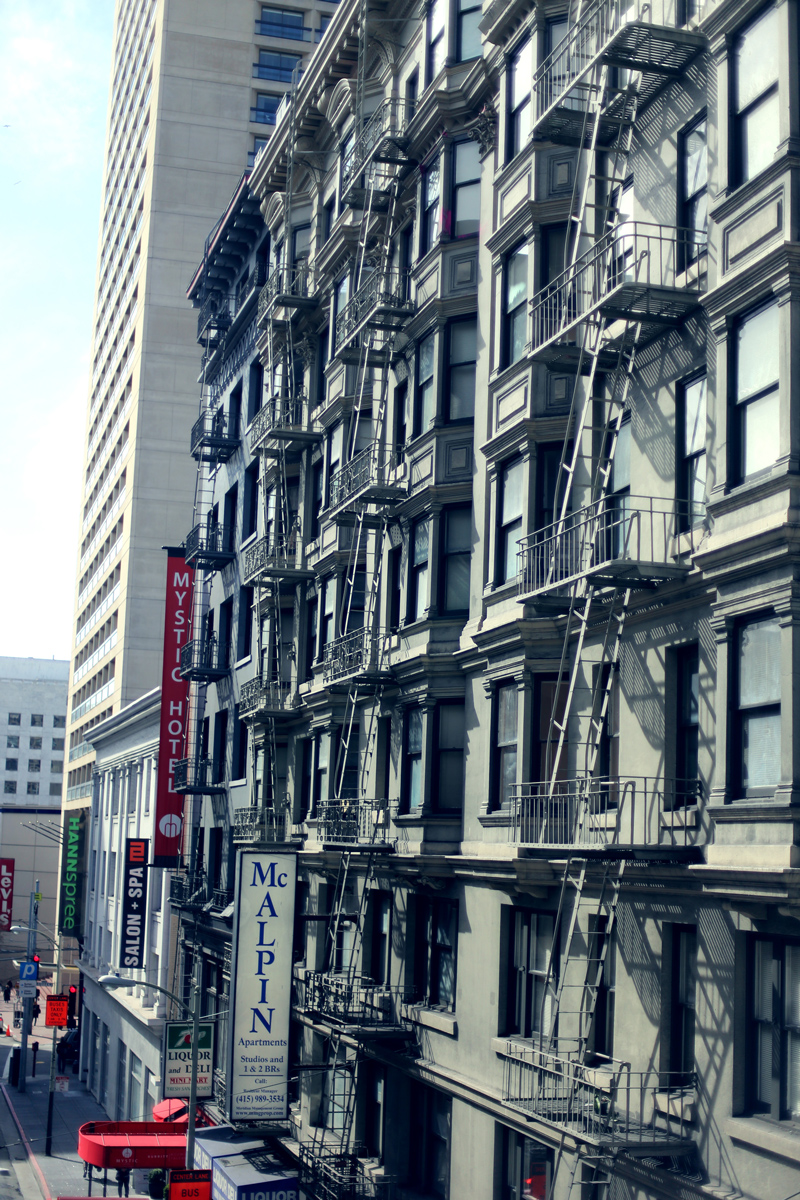 We should have more fire escapes in Norway. I just love fire escapes.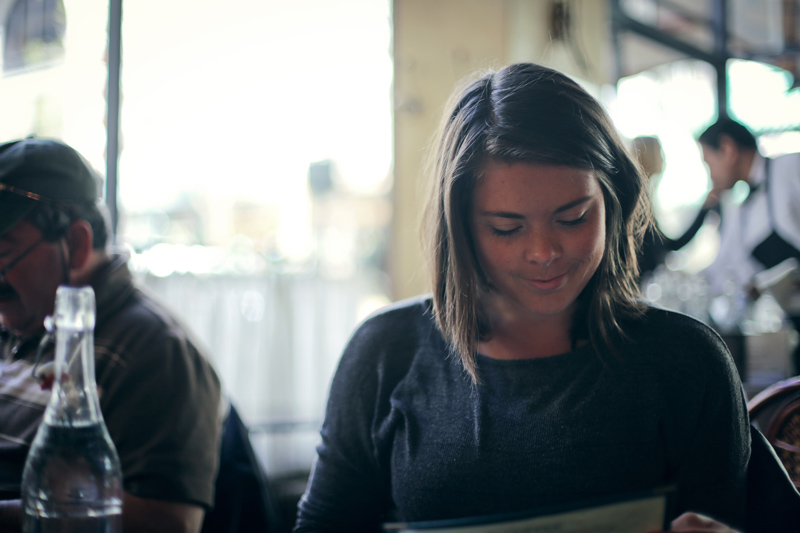 At Cafe De La Presse.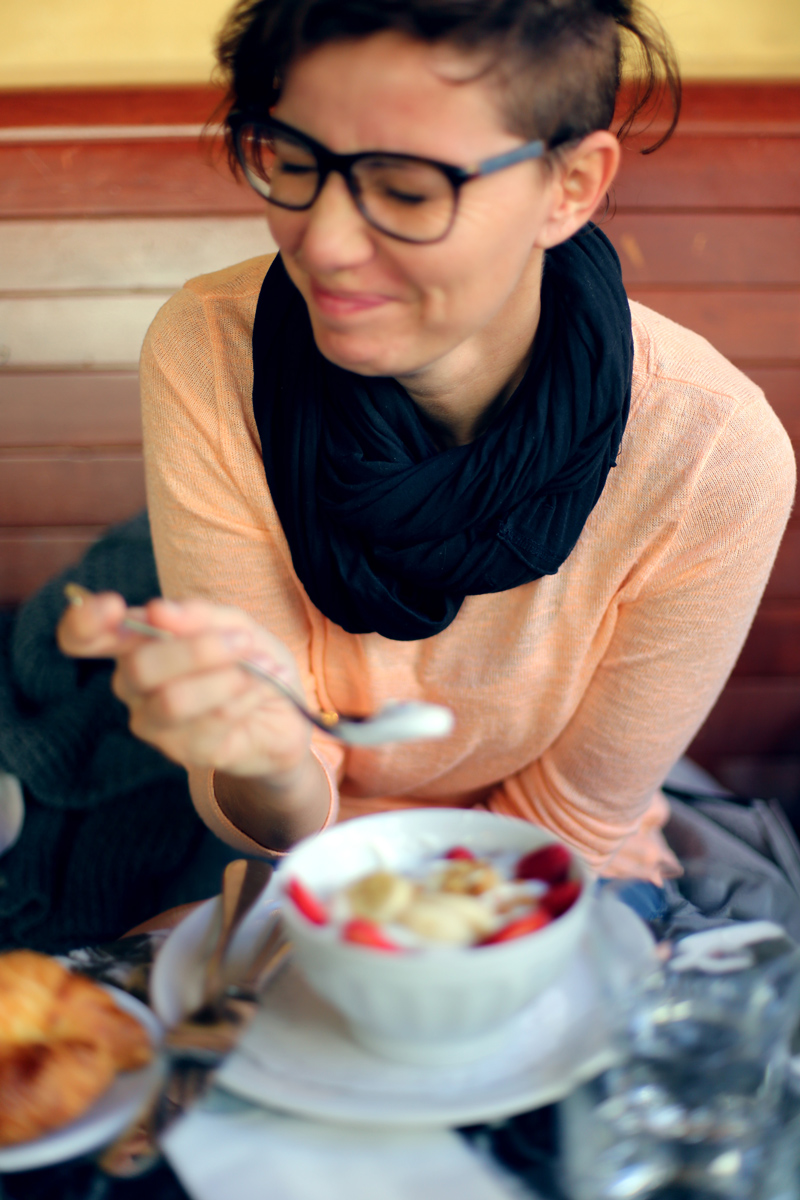 Best breakfast in Hong Kong.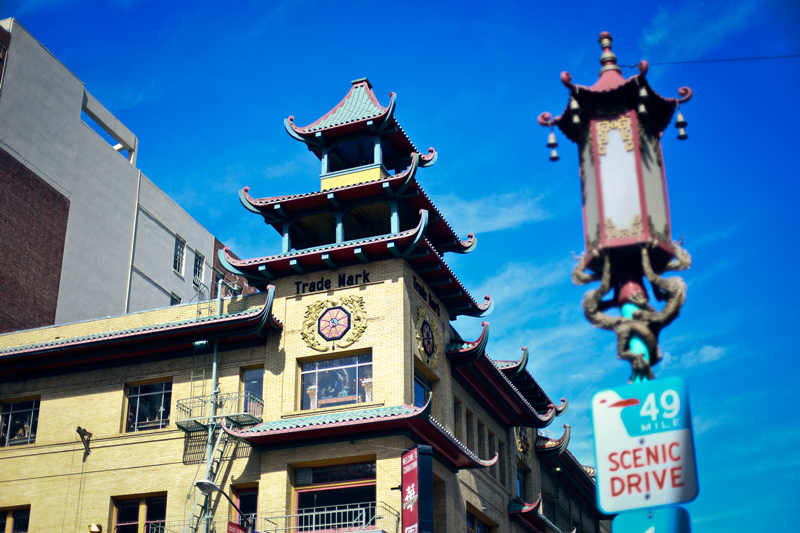 Chinatown in SF is the largest Chinatown in the US.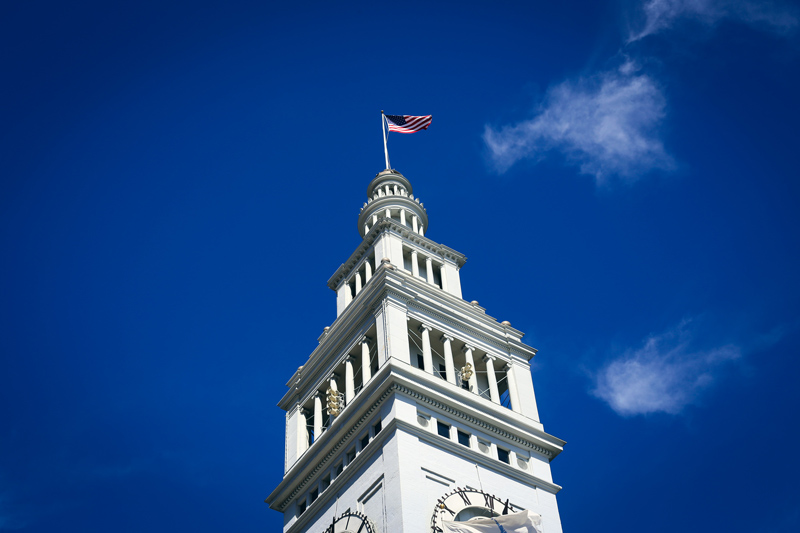 The iconic Ferry Building.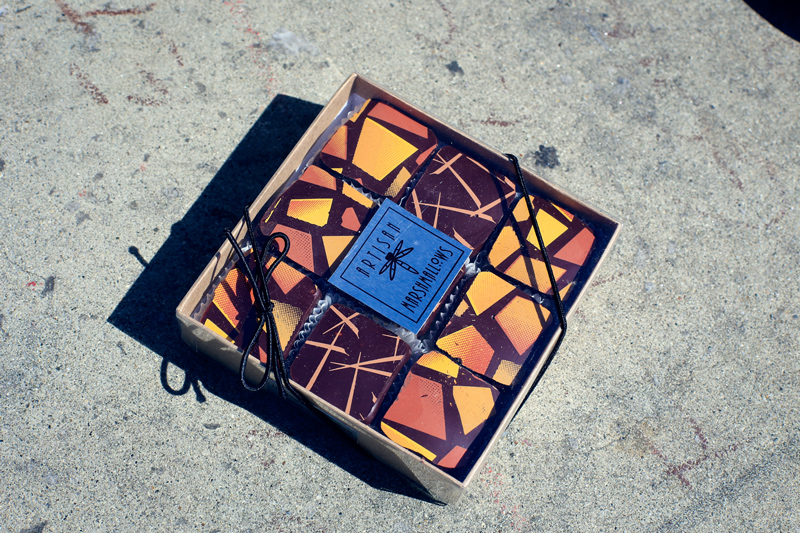 Chocolate marshmallows from a chocolate factory we found while walking along the harbor.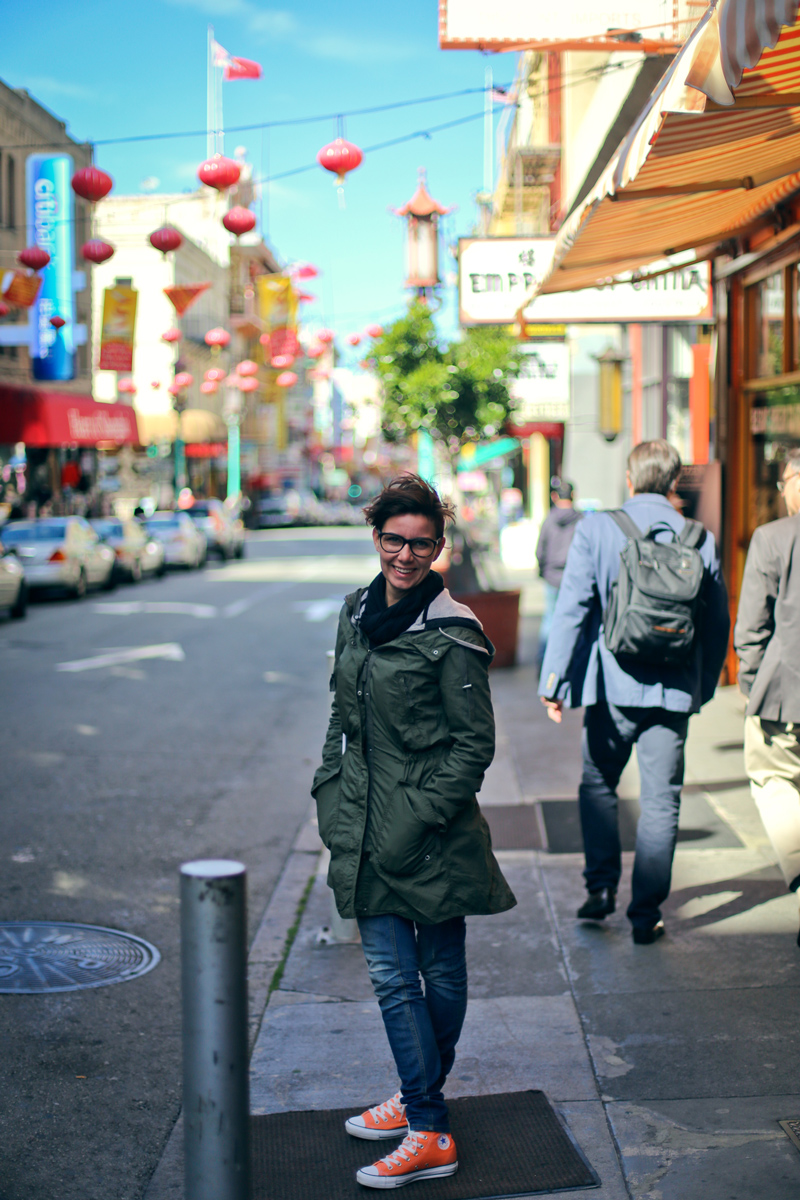 My partner-in-crime: Elise.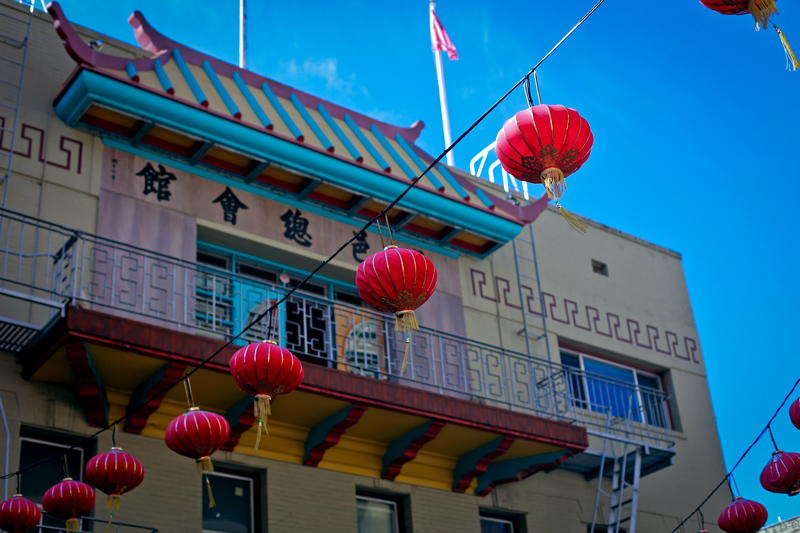 "San Francisco's Chinatown was first established in the mid 19th century, attracting immigrants mostly from China's Guangdong Province. Most of these individuals had jobs  Grant Avenue with the Central Pacific Railroad. They soon established their own town within the city. "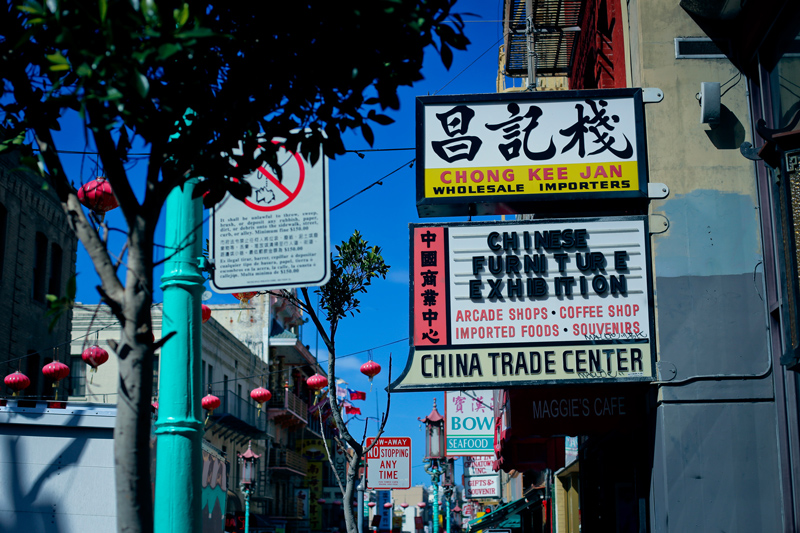 "By the end of the 19th century however, racial tensions in San Francisco started to grow and the U.S. government passed the Chinese Exclusion Act, greatly reducing the number of Chinese allowed into the country, which impacted the population of Chinatown."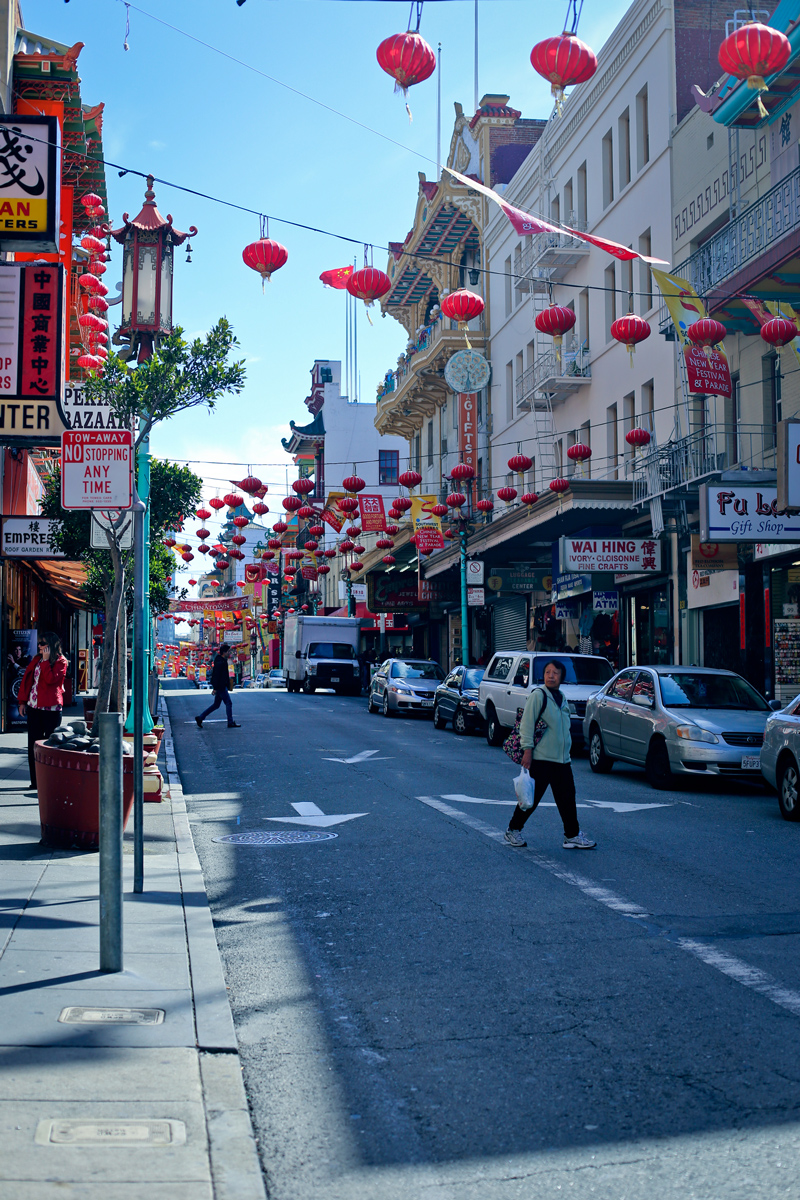 "Despite the setbacks Chinatown soon started to revitalize. During the 1920s more and more building were decorated with pagoda-like roofs and the lampposts were decorated with dragon motifs. After World War II the racial law was retracted and in the 1950s Chinatown started to grow quickly. This time the area not only attracted Chinese immigrants but it also started to lure tourists who wanted to find out more about the Chinese culture. Chinatown remains a major tourist attraction to this day, purportedly attracting more visitors than the Golden Gate Bridge."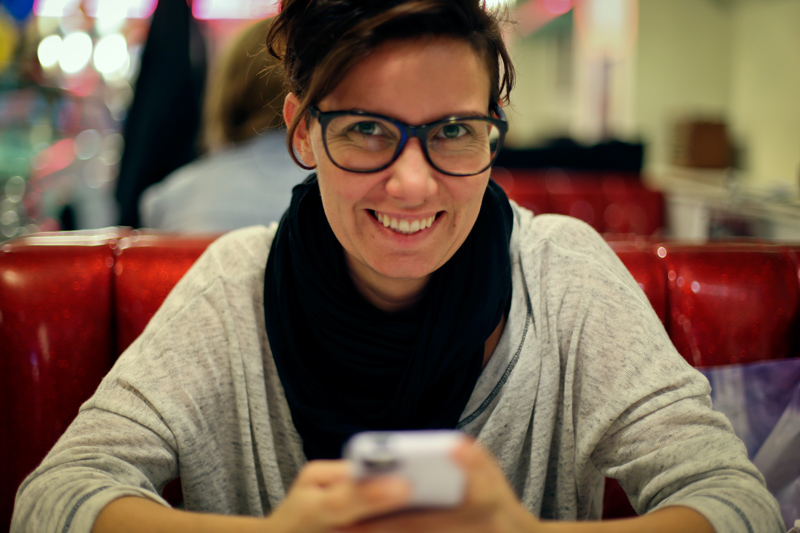 We ended the day with dinner at Lori's Diner. Sometimes you just need fries and a burger.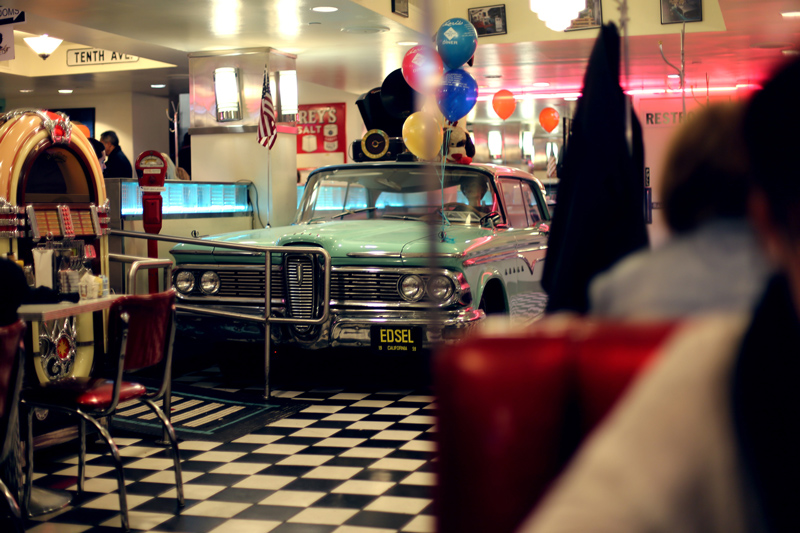 ***