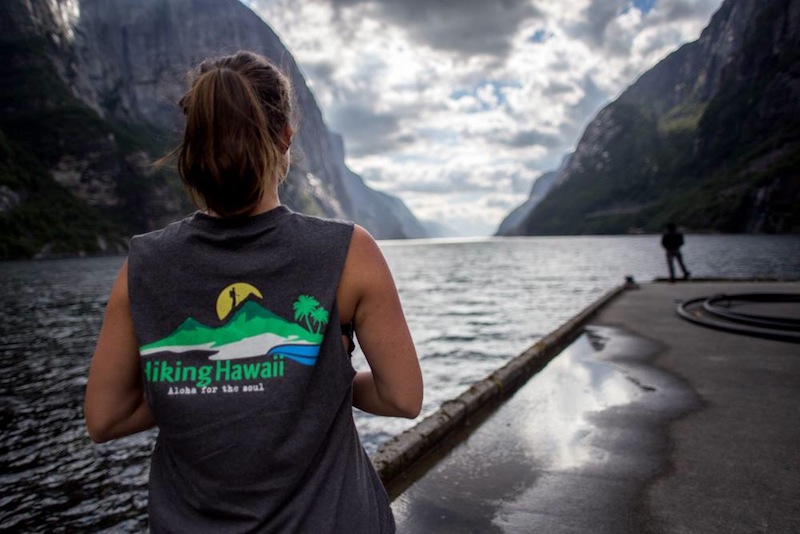 It's been a while since I have written anything of any great length on this – or any other – blog. The last couple of years my blogging has become more focused around my growing passion for photography, and – as we all know – an image can say more than a thousand words. But at the same time, words contain their own magic. Words are beautiful, fierce and encompasses every aspect of life, there truly are words to describe just about anything in this world.
The timing for my sudden return to the written word is not coincidental. This week I start my third semester as a master's student in Communication at Hawaii Pacific University, and I will embark on that dreadful, amazing and taxing journey that they call writing a master's thesis.
By May next year I will hopefully have finished over 200 pages of literature worth reading about a topic that I am most devoted too: citizen journalism.  I will by all probabilities read, write, cross out, Google, scream, cry, drink countless amounts of coffee, cry some more, drink alcohol, give up, start over and push my way through months of research and reviews all the way to that day in the middle of May when I'll be walking across a stage and get a diploma congratulating me on my work.
Who would have thought that moving to Hawaii was the thing that would push me to become a straight A-student and develop an ambitious personality. Not that I ever lacked the will to work hard or obsess into the absurd over minor projects. I just lacked the conviction, drive or inspiration to apply that side to my work at the university.
While I write articles, essays and blog posts on a daily basis, and live in a world so filled with the typing of words on a keyboard that I can't imagine a reality without it, the written word has seemed incredibly taxing and non-personal the last couple of years. As I've come back to this blog and wandered through the old archives, I have rediscovered my joy.
But as I've traced my words back through the archive of this blog I have had the urge to delete posts countless times as well. Over 7 years of my words are hidden in the archives of this online diary. Most of what I said when I was 18 and 22 are things that I now find extremely embarrassing, and I've had to hold myself back from deleting all of it. Someday I know I will love to be able to look back and be amused at how much of an arrogant besserwisser (know-it-all) I was – and still am.
This fall sees the return of the written word for me, let's hope it will not be too embarrassing for a future me to read what I had to say as a 24-year-old living in Honolulu, Hawaii.