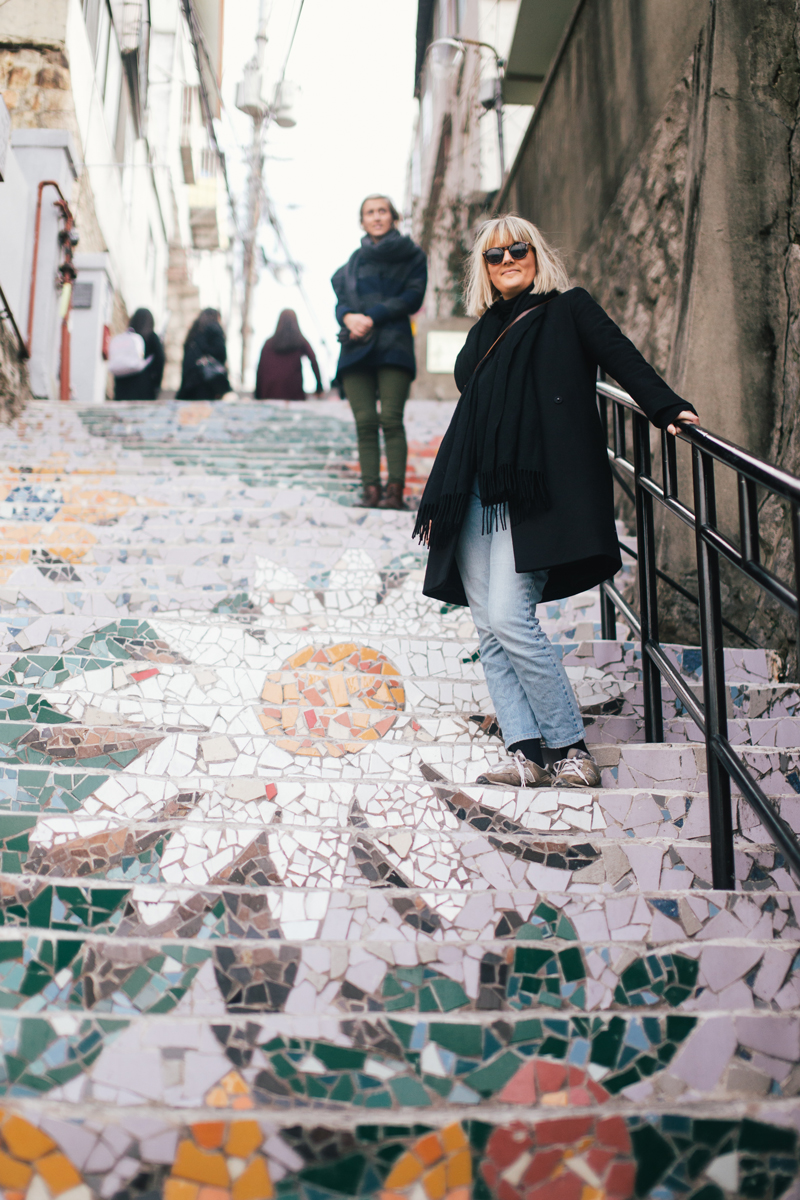 After a week long pyjama party involving two of my friends visiting from Norway, and the 3 of us huddling up in my hotel room-sized apartment (it's been very cozy), I am once again alone in the city. As the stereotypical outgoing introvert that I am, I have loved the social marathon but am now craving a week of books, TV-series, wine/coffee/tea, music and no contact with the outside world to restore balance to my psyche.
Today was spent looking through the photos I've snapped the last week, and catching up on the latest episode of Constantine (my god, that show is brilliant). This week I've been able to brush the dust of my camera and take it out for a spin again, after having been relying on my iPhone far too often lately, and one of the neighborhoods that got captured this time was a long-standing goal on my "to do"-list for Seoul: Ihwa Mural Village.
The murals were a part of a greater plan back in 2006 to give new life to older neighborhoods in Seoul, as many where (and still are) being torn down and replaced with new and modern designs. 60 artists where contracted to improve and "beautify" the streets of Ihwa, and it has subsequently turned into a attraction for both tourists and locals.
The sun was shining and it was actually fairly warm yesterday, so between the selfie-sticks and the street vendors it really felt like half of Seoul had decided to visit the village. And for good reason, the mural village is perfect for a casual weekend stroll.
My favorites are the painted stairs that make up the center pieces of Ihwa's murals, and I'm hoping we'll see more painted stairs as a people start to realize how cool "stair art" is! #stairart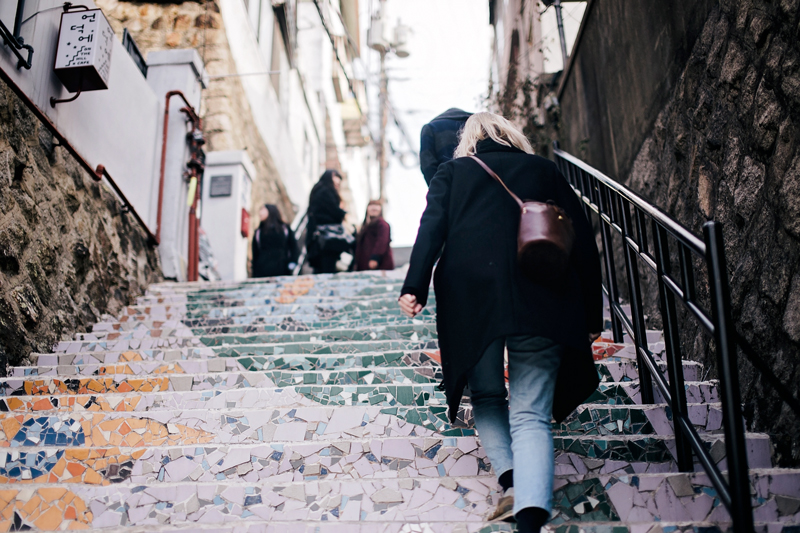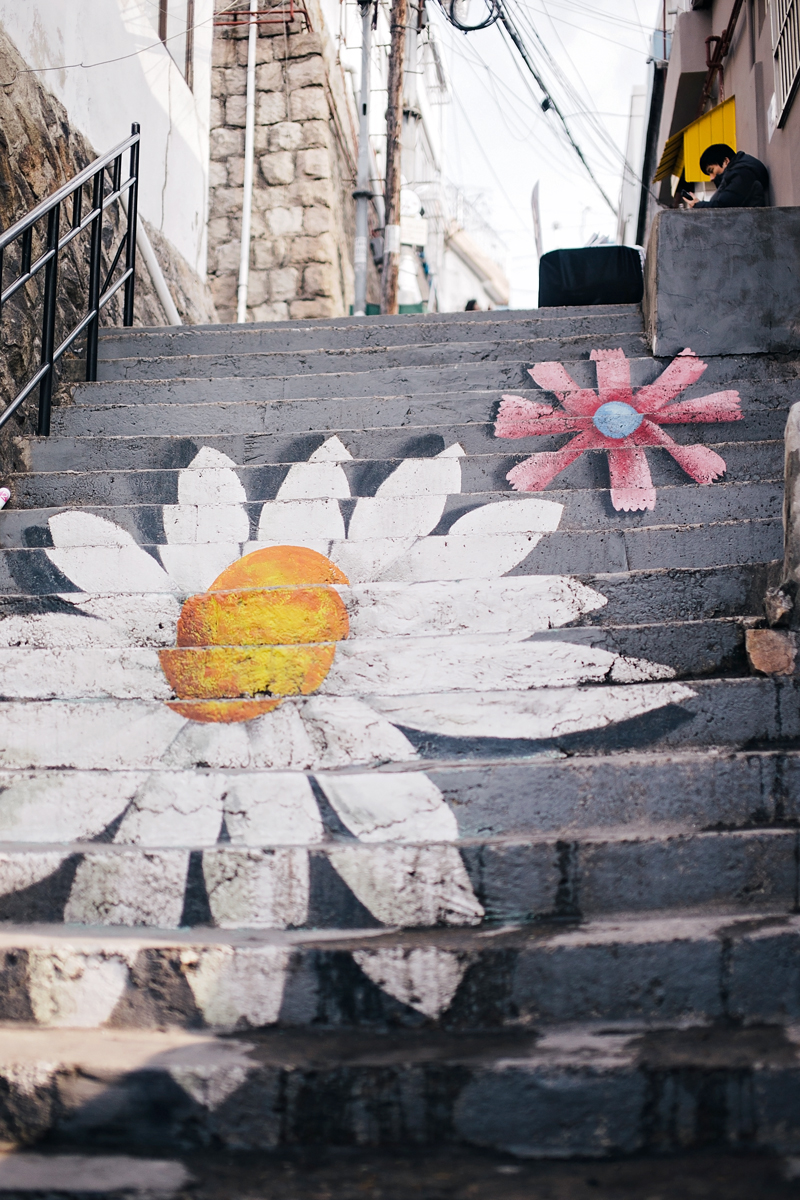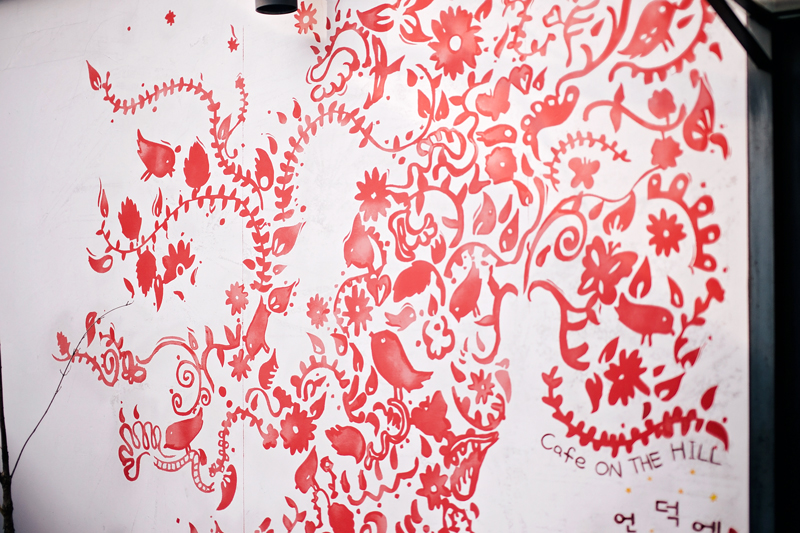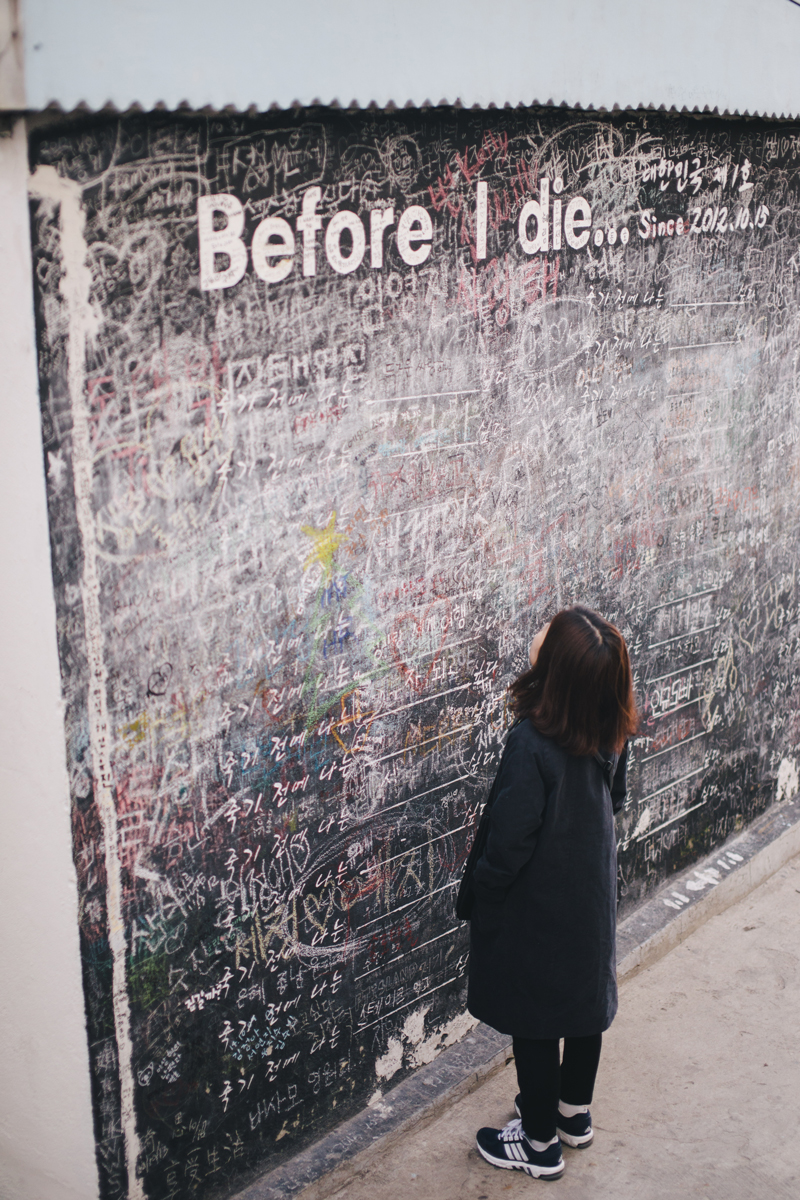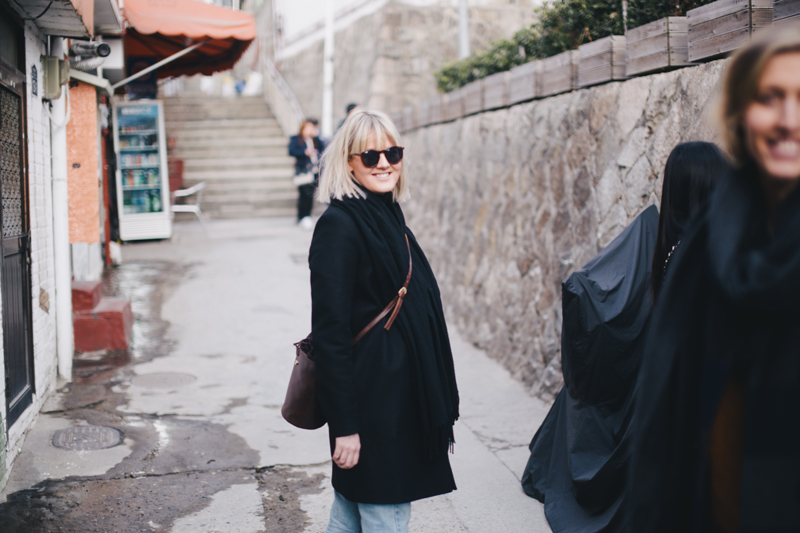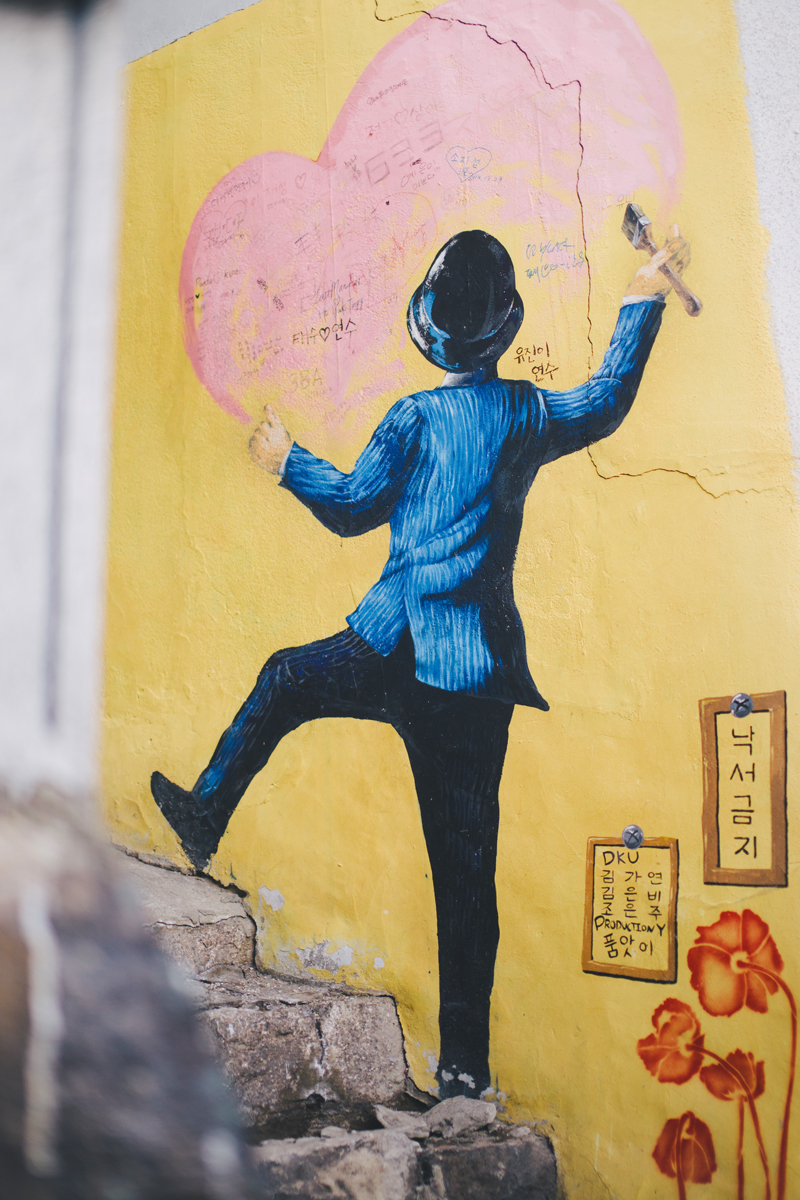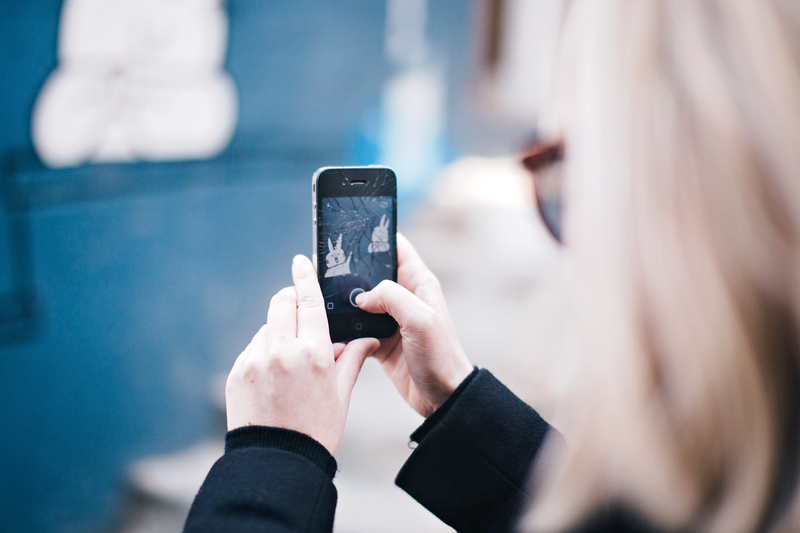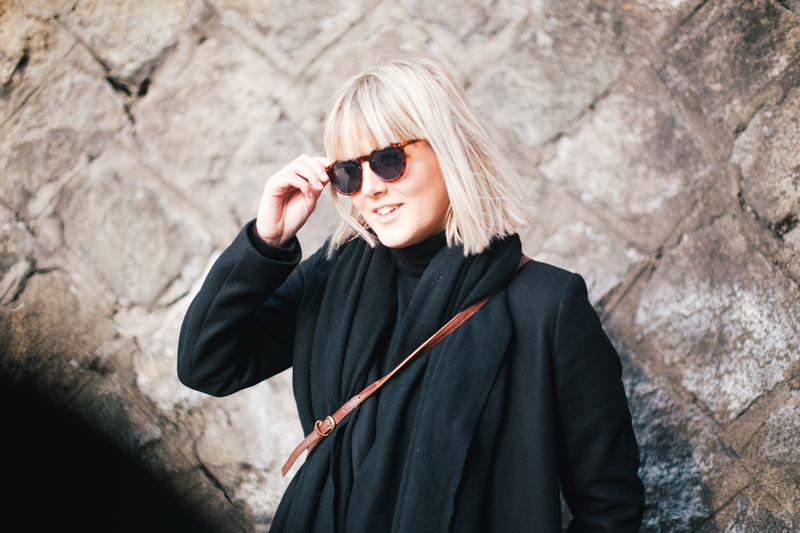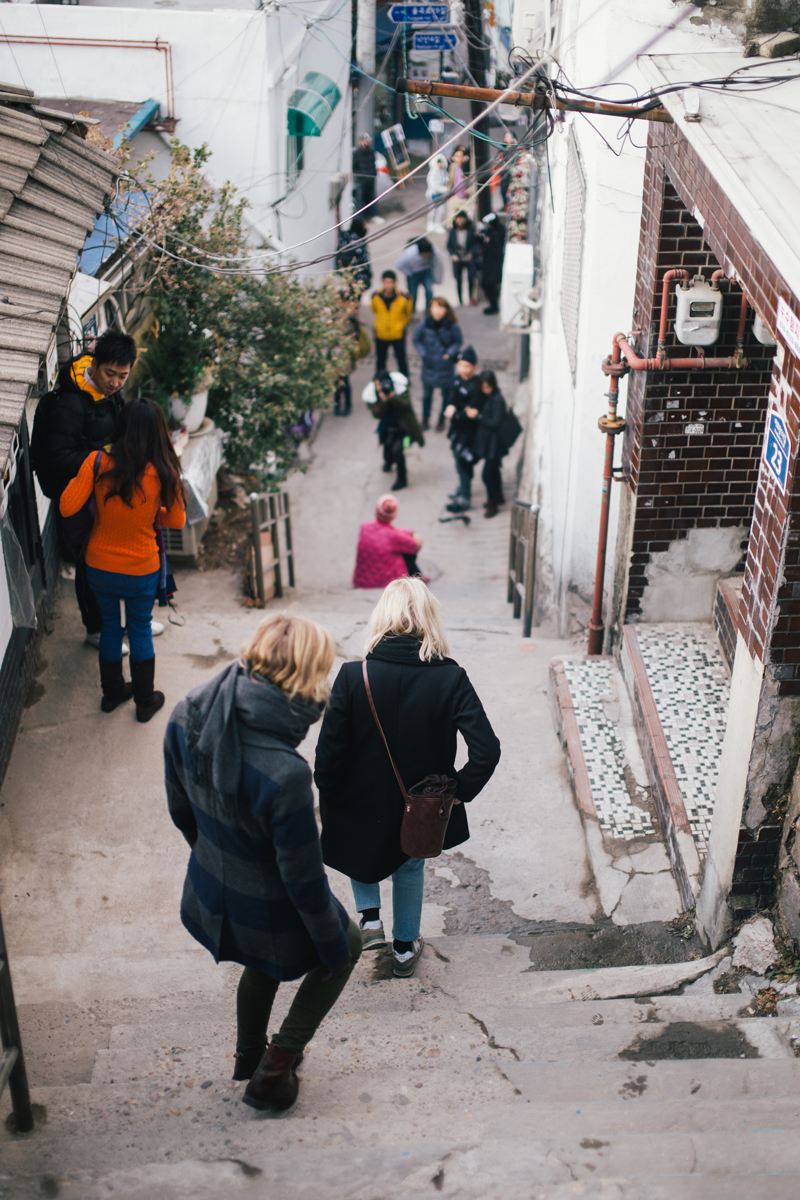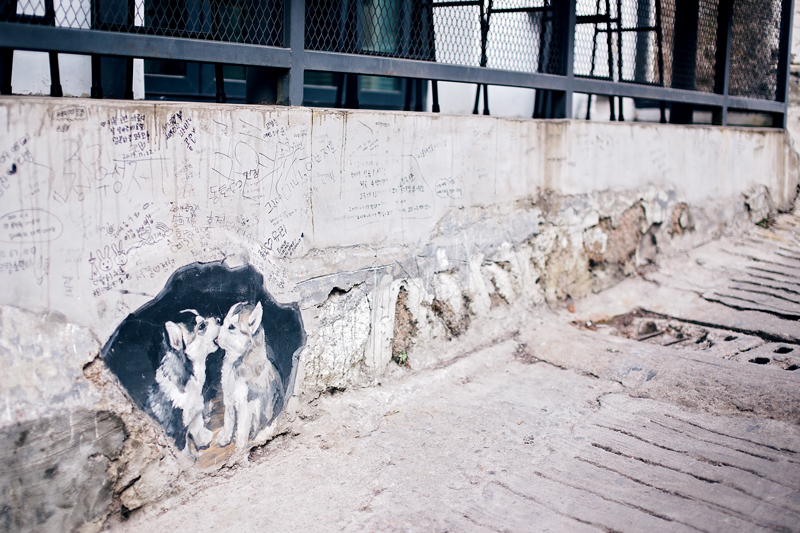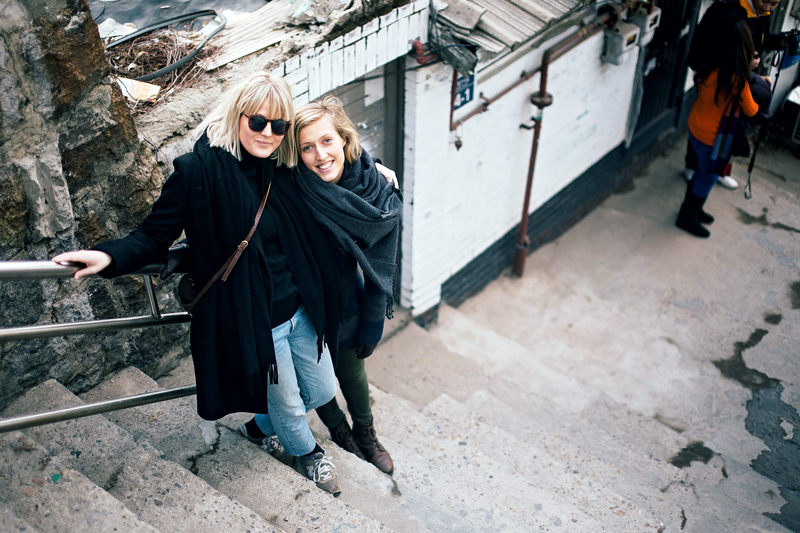 After wandering around the village for a while, posing for and snapping photos, we decided that taking photos makes for hungry Scandinavian, and so we took a break at one of the coffee shops squeezed in between the homes and murals of Ihwa. Lunch consisted of delicious "ugly" bread, not the white loafs you get everywhere else, paired it with coffee and postcard-writing.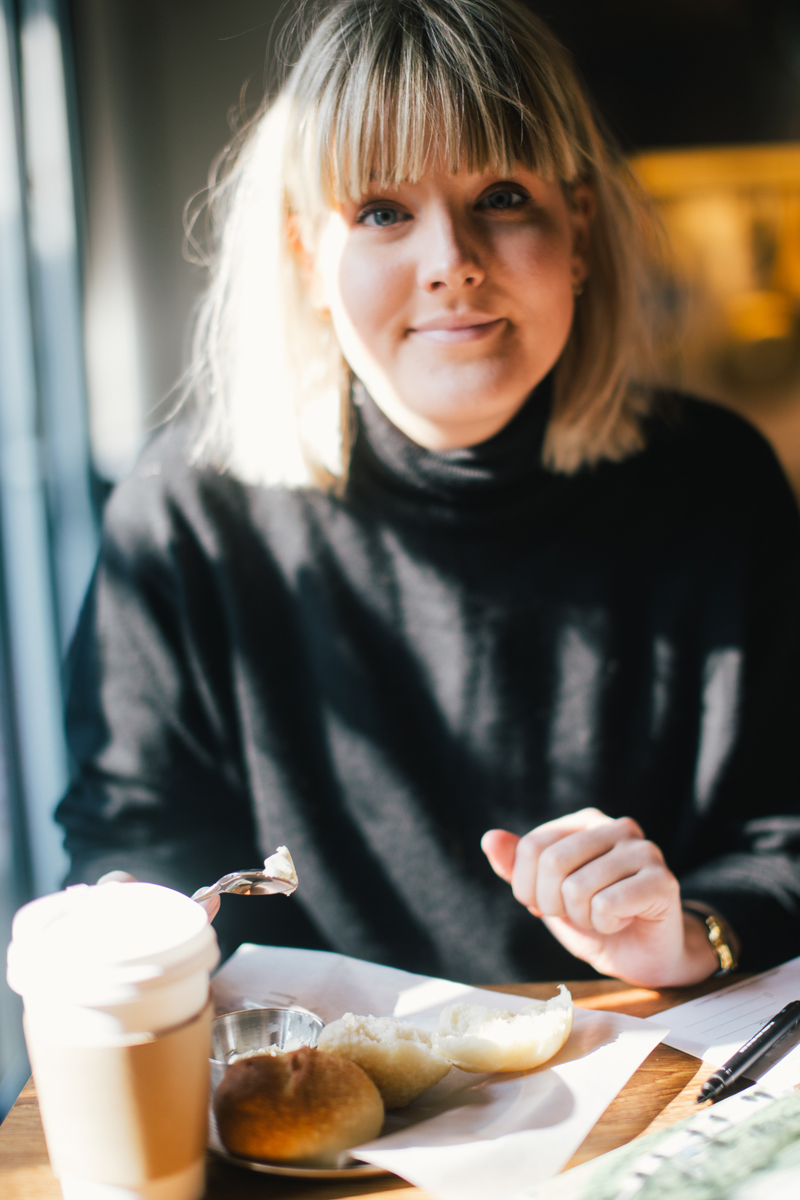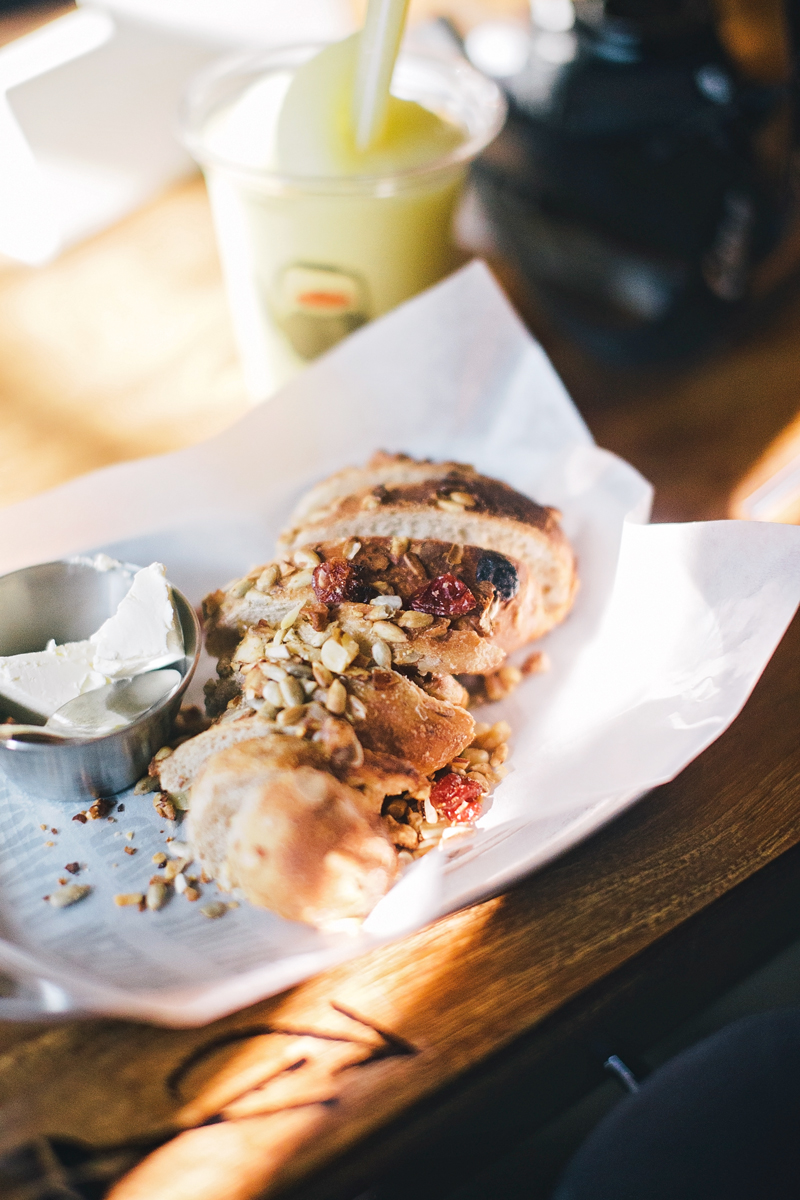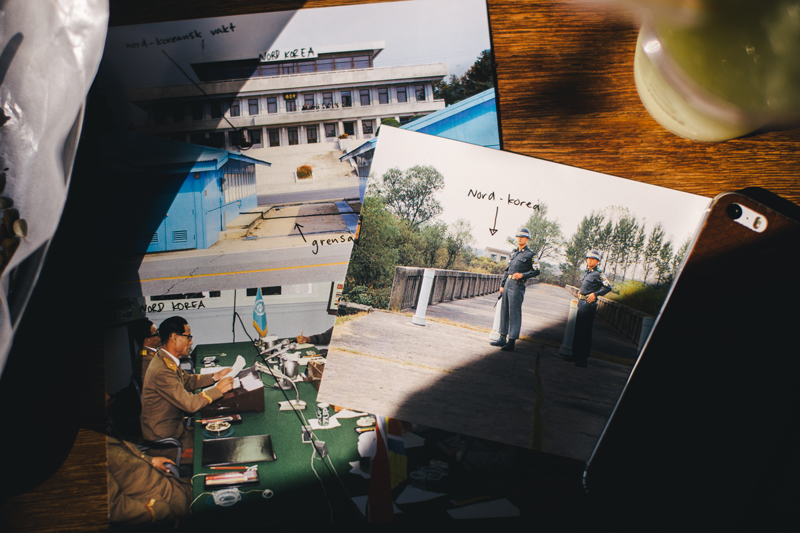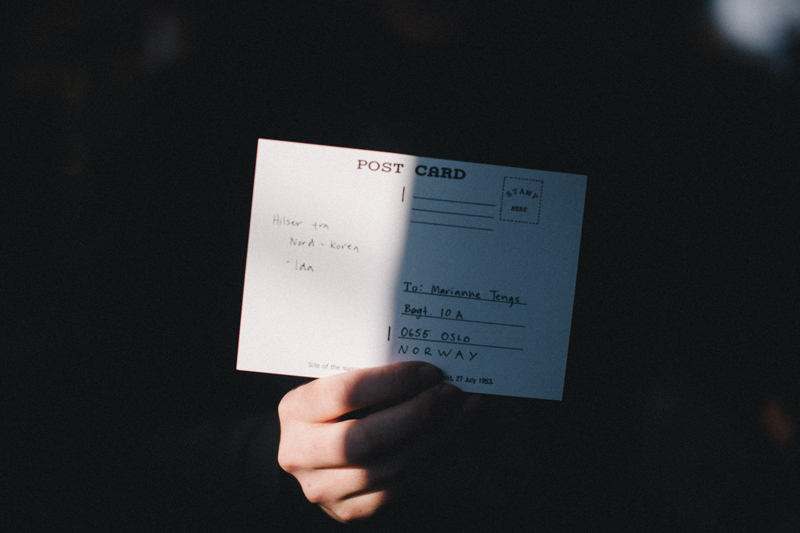 Lunch was followed by more photos, more coffee and more street art.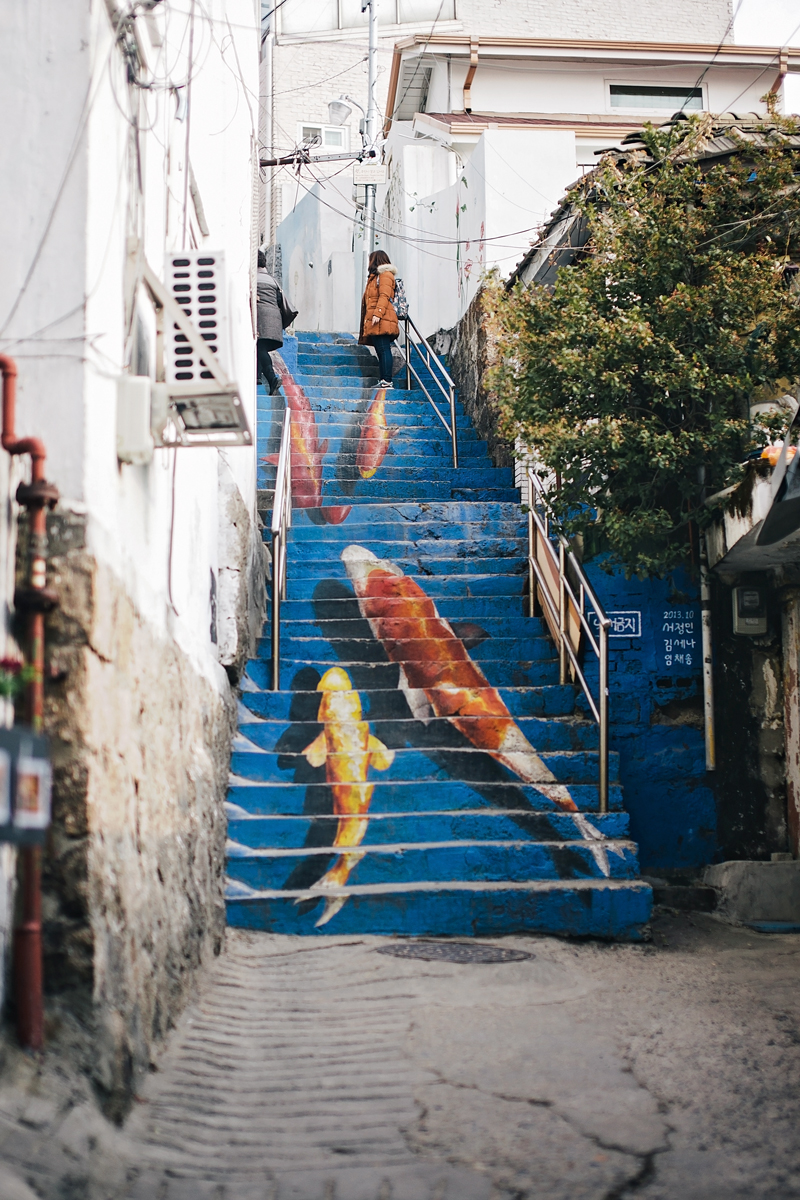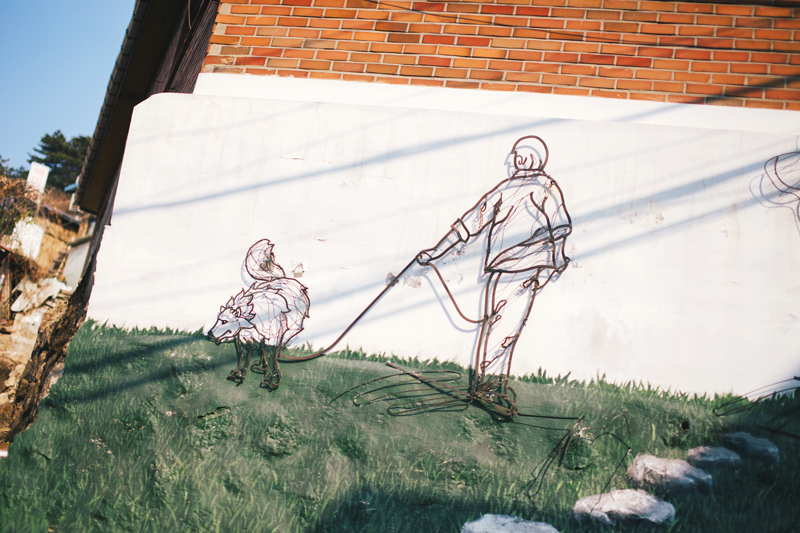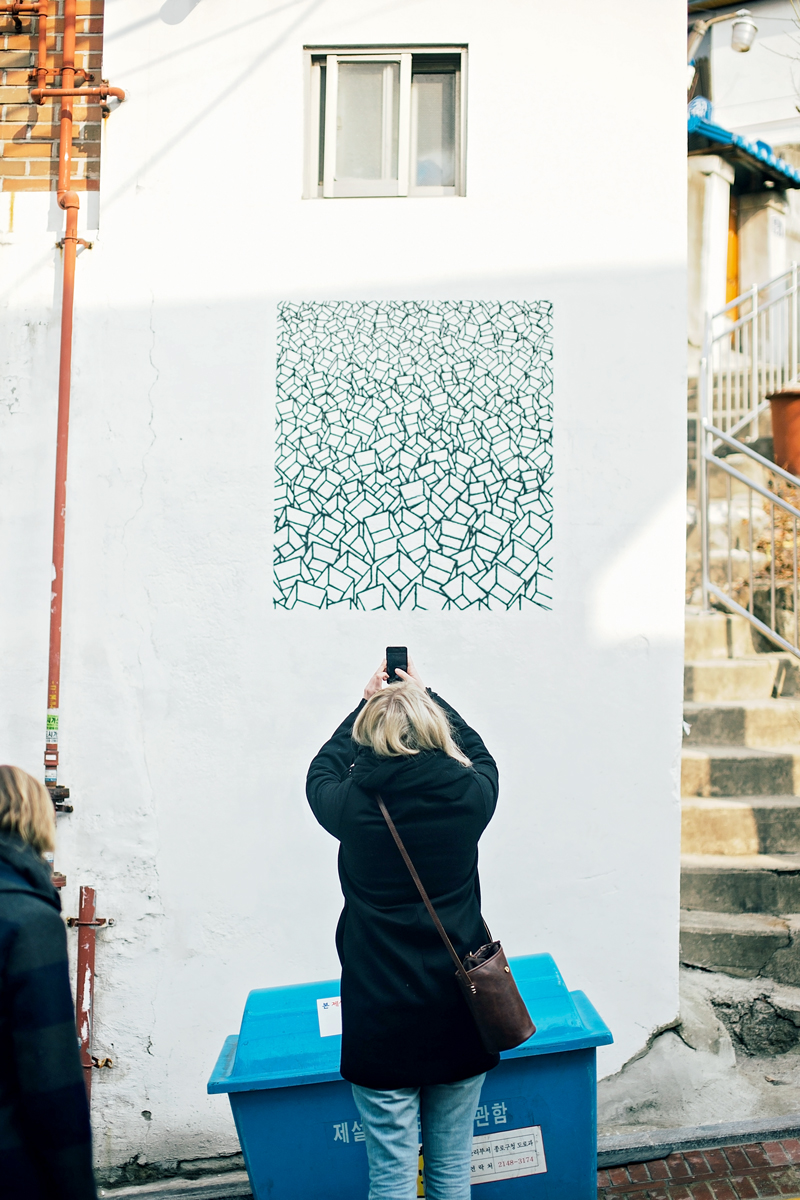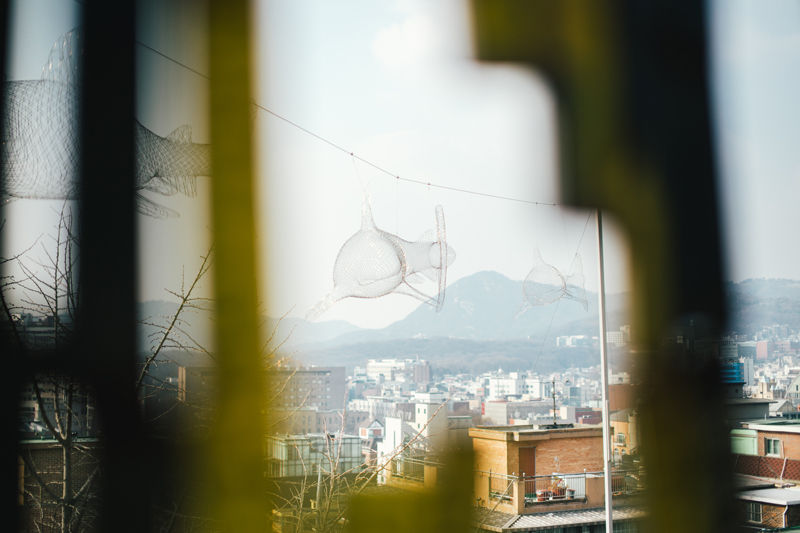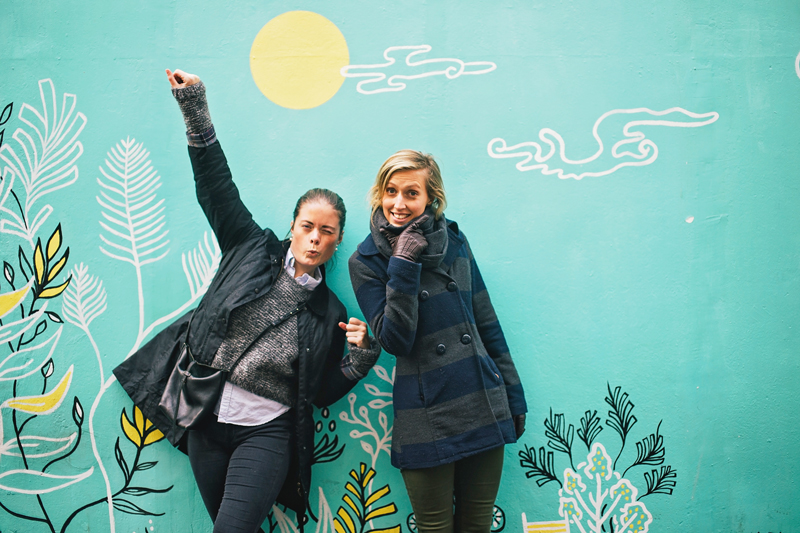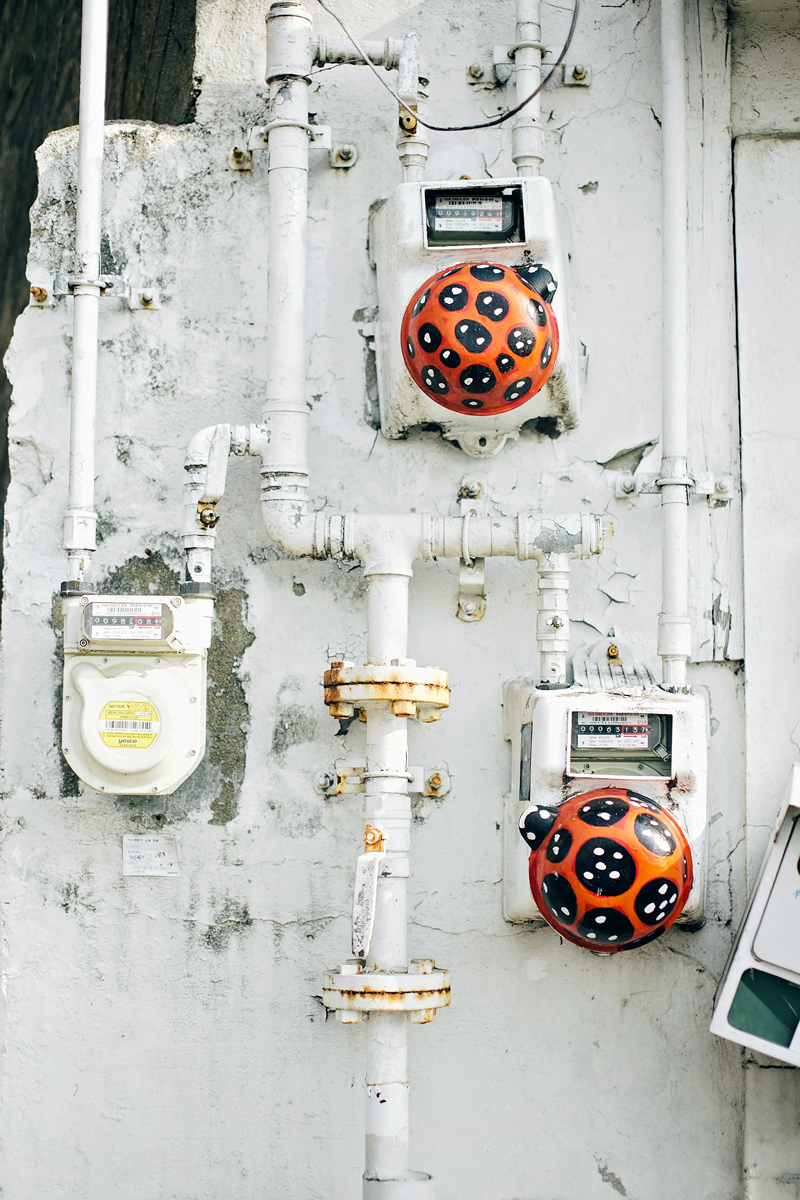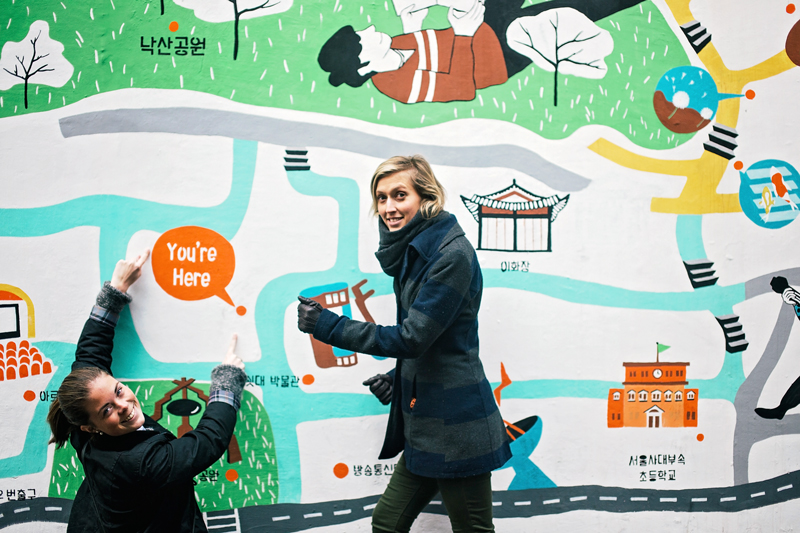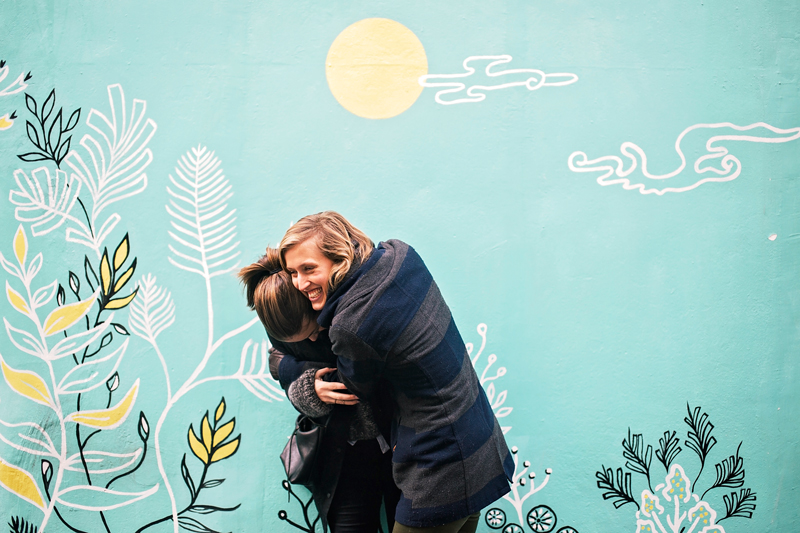 Directions: Hyehwa Station, Seoul Metro Line 4, Exit 2. Then follow the signs or this map!