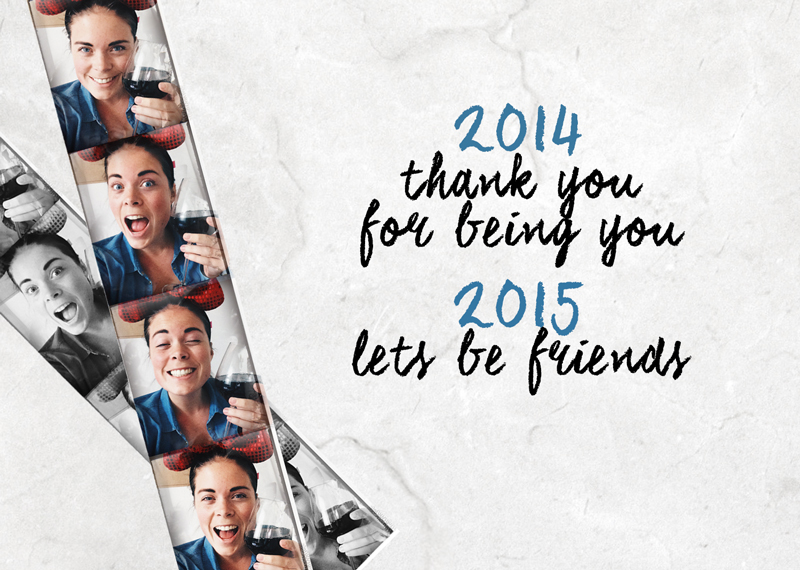 2014 was the year I ended my studies (and time) in Hawaii, got terrified at the thought of moving back to Norway and the real world, which lead to a continuance of my Peter Pan-esque escape by relocating to Korea. 2014 was a year for self-discovery, hard work, luck and loads and loads of traveling.
I now know for sure that I am both 85 and 15 (but mostly 85) trapped in a 25-year-old's body, that while I love to be social I thrive in my own company, and that I am not made for 5AM-parties anymore. And I'm OK with that. On the last day of the year I stayed in, with pizza, Pepsi and the Internet. I booked airplane tickets for 2015, planned for great adventures and sent texts and messages to the people who matter the most in my life.
In 2014 I got to go skiing in fresh powder in Colorado and explore some of the world's most beautiful cities including Hong Kong, Chicago, Melbourne, Venice, Århus, Auckland and Riga. I moved from the most isolated landmass on the planet, Hawaii, to the third most populated city in the world, and I ended the year with a confirmation that I will indeed be living here for at least 2 more years.
2015 promises trips to Hong Kong, Singapore and Japan, in addition to a treasure trove of unexpected adventures just waiting to happen. And more importantly, 2015 will bring a new year in Seoul; with new friends (and old), more soju, a limited amount of time spent at norebangs, an unlimited amount of time spent in PC-bangs to master League of Legends, loads of street food, minimal efforts to stay in shape, huge efforts to ace my classes, more samgyeopsal, less Western food and a guaranteed good time.
I hope you'll all continue to come along for the ride!
Here's some of my favorite photos from 2014:
The last 5 months in Hawaii, with great friends, beautiful beaches and stunning nature.
A short glimpse of winter in Breckenridge, Colorado: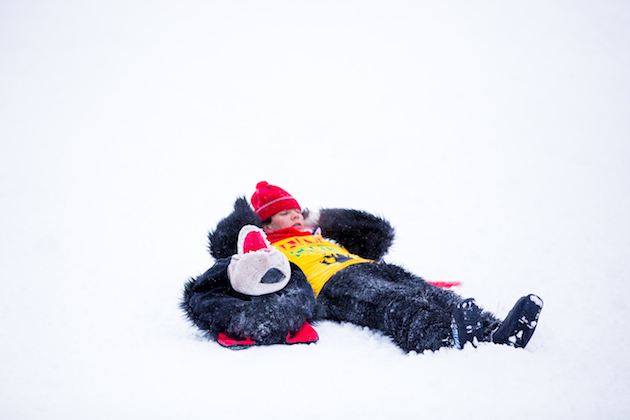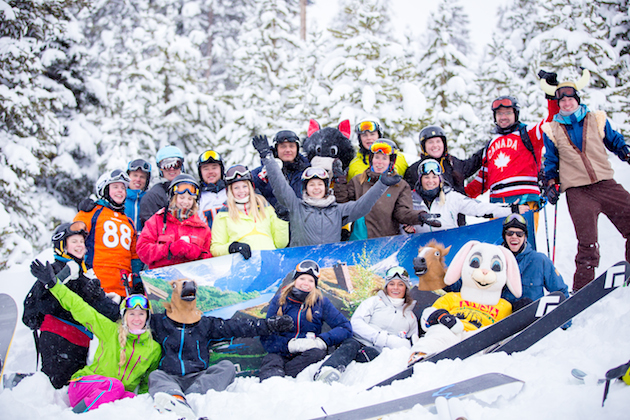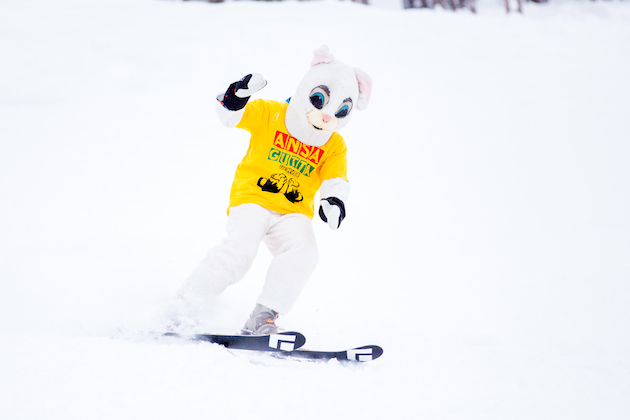 Selfie in Chicago with the bean (and Trine):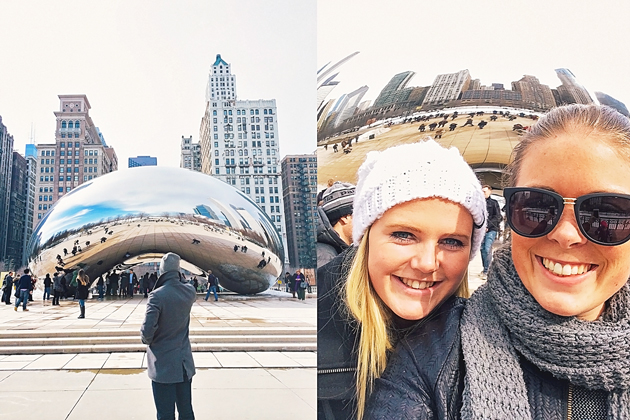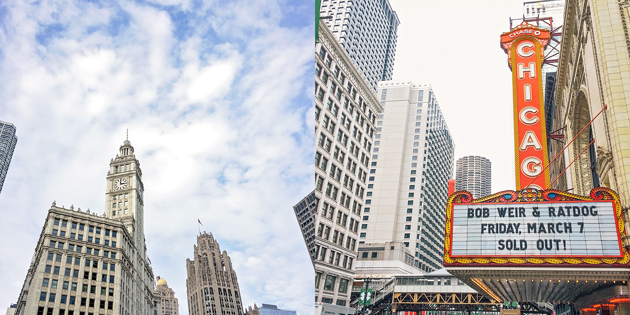 Beautiful architecture and a taste of Asia in Hong Kong:
And then finally the day in May when I graduated from HPU with a MA in Communication:
A break at our summer house in Norway.
A day trip to Århus.
Lazy days in the Italian mountainside and then Venice.
My first trip down-under, to Melbourne, Australia …
… and Auckland, New Zealand.
A cold but cozy weekend in Riga, Latvia with ANSA's Board of Directors.
But most importantly, I moved to this beautiful country:
 Bring it on, 2015!