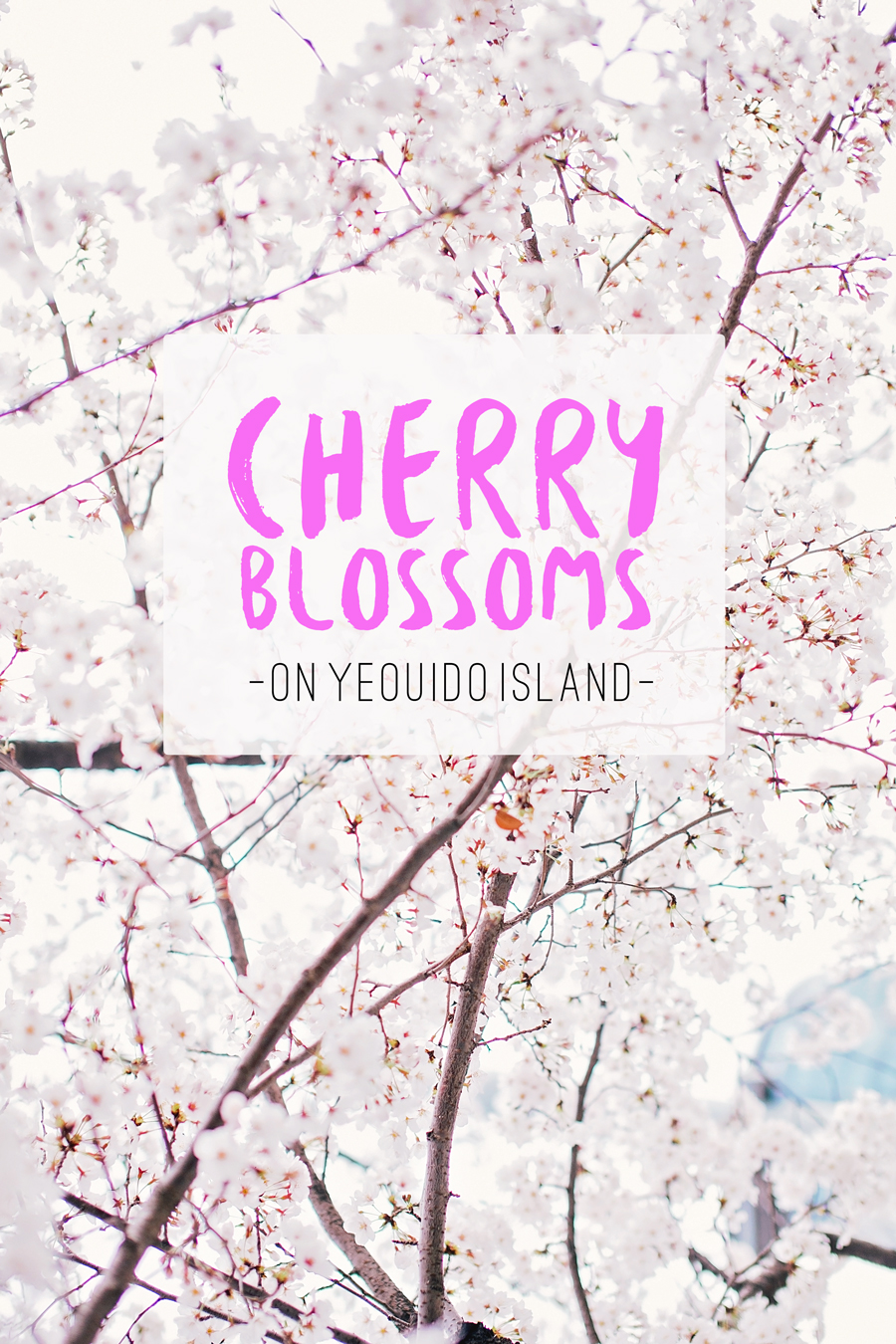 Happy birthday to me! This Saturday I celebrated my 26th year on this earth, with cake decorating, tequila and loads of new and some old friends at a bar in the neighborhood. This was followed by a resolution to never drink alcohol ever again (ever!) and a very-very-very heavy Sunday filled with too much moving around and too little lying in bed. Thus, when I woke up on Monday morning I was ready to breath some fresh air and feel alive again, and this was perfectly timed by the fact that the cherry blossoms decided to break out in full bloom this weekend.
Madeleine (who's timing for visiting Seoul could not have been more perfect) and I headed over to Yeouido Island to rent bikes and compete in "Most cherry blossom trees photographed in two hours". The result can be seen in the following post, dedicated to the beauty of Spring (and my birthday).
Seeing as they arrived the day before my birthday, I've decided that cherry blossoms are now officially my birth-flower. Like birthstone, but in flower form. If it's not a thing, I am making it into a thing.
Are you visiting Seoul during the spring/summer/fall season? Spend a morning biking along the Han river and around Yeouido Island. I've had this recommended to me several times, and can now attest to the fact that it is a lovely way to start the day.
You'll find two bike rental places along the river in the area by Yeouinaru Station (exit 2 or 3). The price is 3000 KRW/bike for an hour.