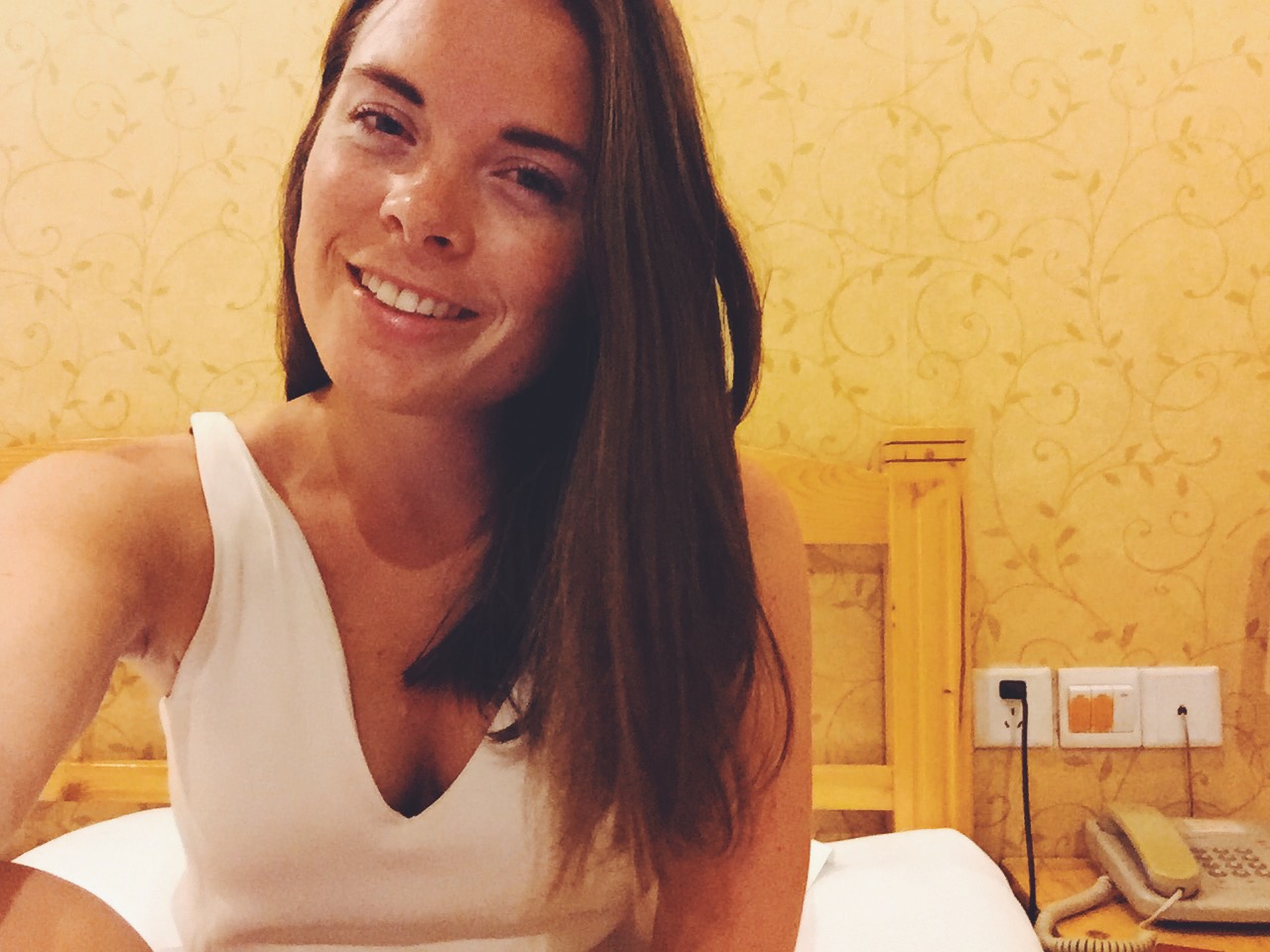 I've survived 9 hours without Facebook, Instagram and Snapchat, and I'm already painfully aware of my addiction to all three. It's kind of embarrassing. I have however spent the time socializing, which is not necessarily a bad thing. Shanghai will apparently work as a kind of rehab for my social media addiction, possibly even leading to lasting changes in my daily routine if I'm lucky. Fingers crossed.
So far I've enjoyed a glass of cold, delicious white wine and an amazing view of Shanghai's skyline at Kartel, and eaten traditional Chinese food at Lost Heaven on the Bund. Right now I'm about ready to pass out on my bed at the hostel, but forced myself to stay awake while writing this post as a ploy to fight my social media abstinence.
In other non-news: I have some spare time between the tight schedule of my visit, so if any of you people who pass by this blog on a regular (or not so regular) basis have any last minute tips to offer: Give it to me!