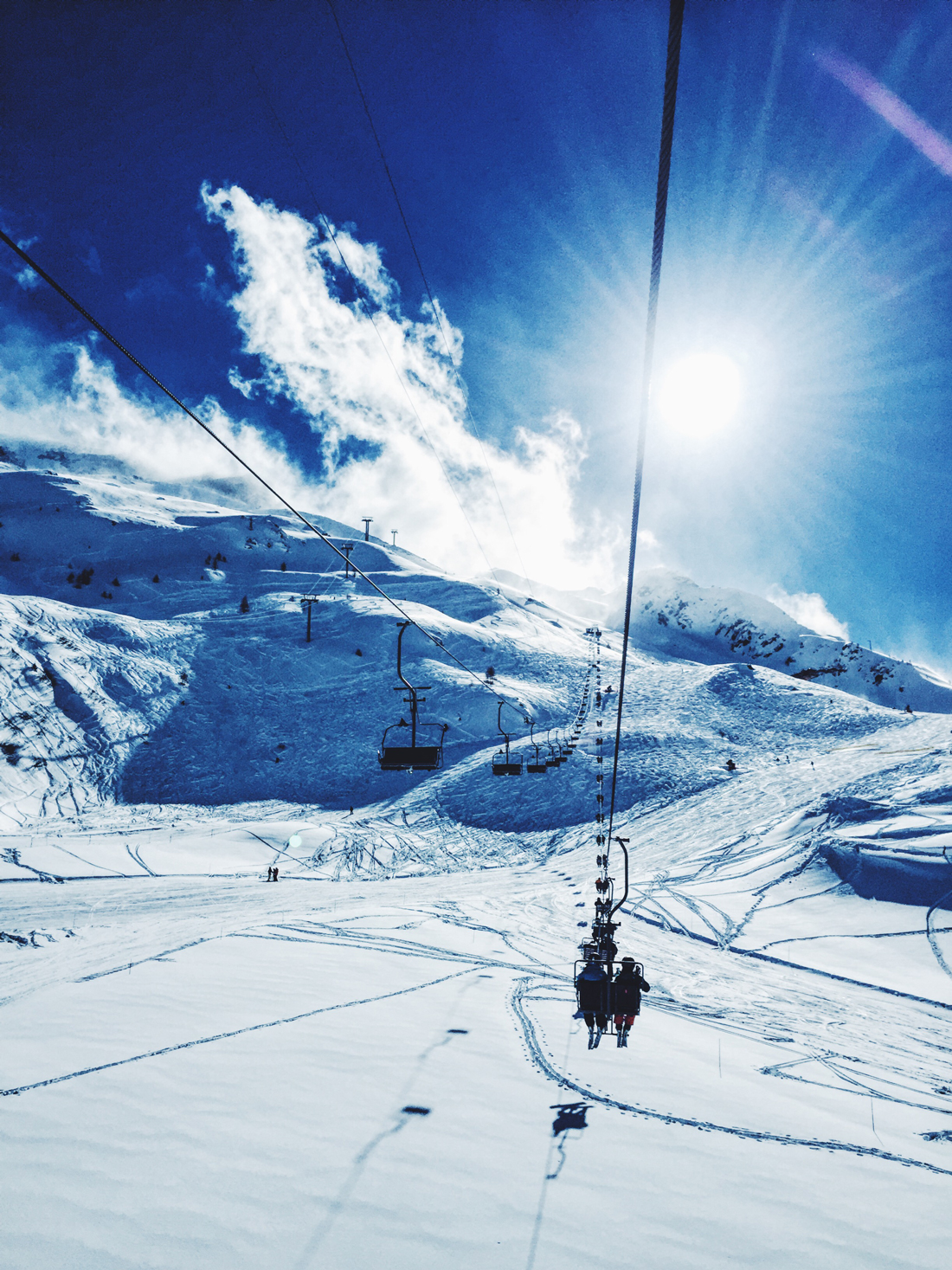 Back in February we went on a family trip to the French alps to finally – at least for my own part – shake the dust of those slopestyle skills. With the exception of my mandatory Christmas day-trip to the slopes near our winter cabin, a resort consisting of two chair lifts, I have not been testing my snowboard skills in more than 2 years. Needless to say, I was curious about whether I would actually be able to handle 3 full days of black slopes and off piste runs. As it turns out the answer was: barely.
Chamonix greeted us with fog, cloudy skies and a cold disposition, but also with fresh powder and the promise of more snow during our stay in the French valley. We froze our butts off the first day, but had some runs that were out of this world. If you're fond of off piste skiing, Chamonix should obviously be on your bucket list.
Saturday we woke up to the sound of explosions ringing through the valley, and the news that most of the lifts were closed due to "too much snow". The explosions came from the crews that were setting of avalanches to make the slopes safe for the skiiers.
At 11:30AM they finally started opening up lifts, but the weather was brutal for the first hour with thick fog and snow removing any hope of actually seeing anything. We almost gave up then, but decided to go to another part of the valley to see if conditions were better in that area. It wasn't. Cold, tired and beaten we sought refuge in one of the restaurants in the middle of the slopes, while I was planning my escape and dreaming of the fireplace at our chalet.
Luckily for me, I didn't go through with the plans, because 15 minutes after we entered the restaurant the clouds parted and suddenly the entire valley was bathing in sunlight. 100% instagram-worthy!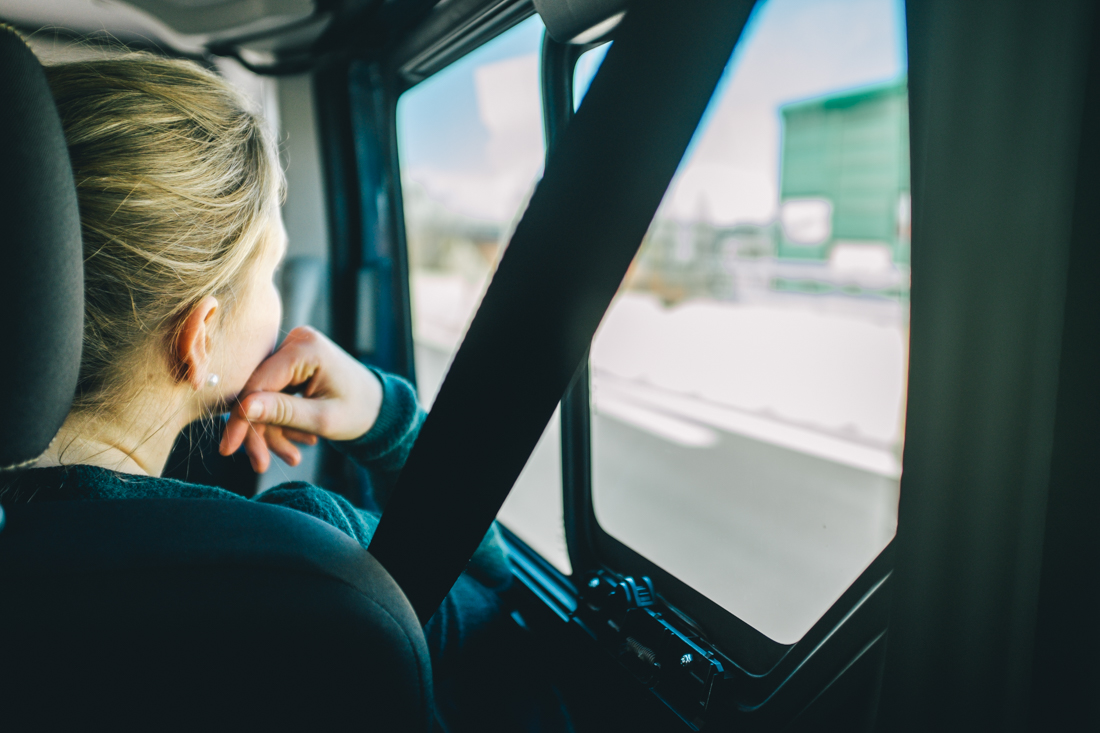 We flew to Milan, and rented a car to take us up into the mountains to Chamonix. Normally you would fly to Geneva, but we were picking up one our travel companions in Milan, and had originally planned to go to Cervinia but changed our minds last minute because there wasn't any snow in the area.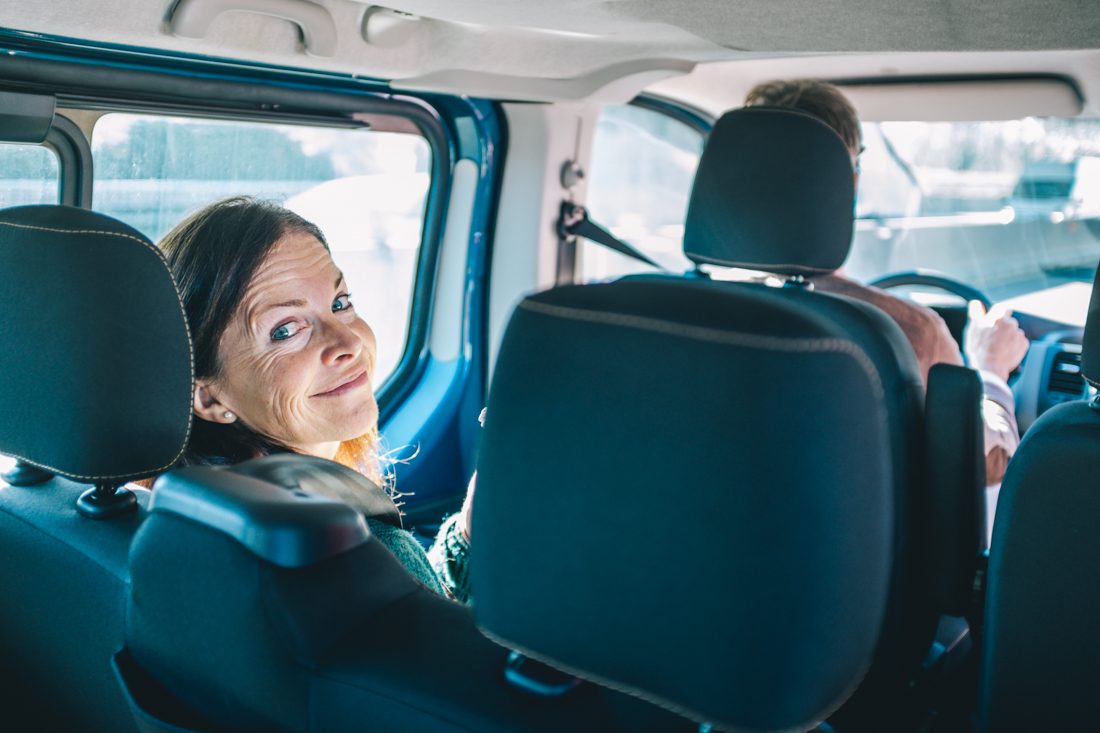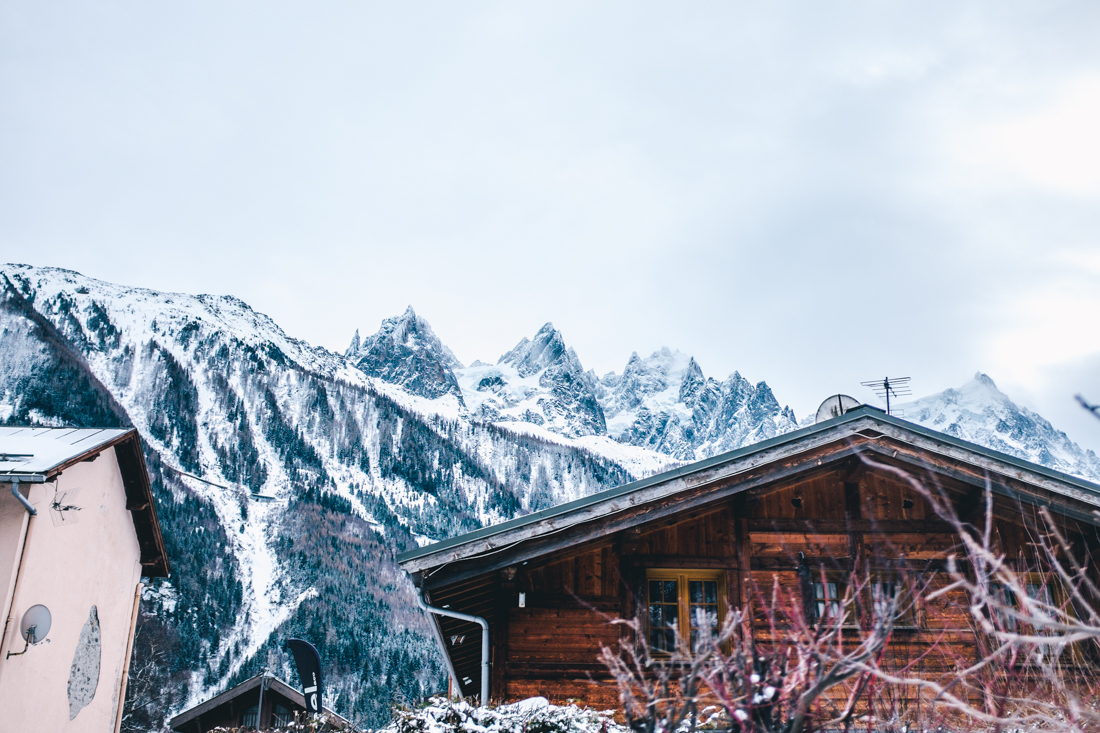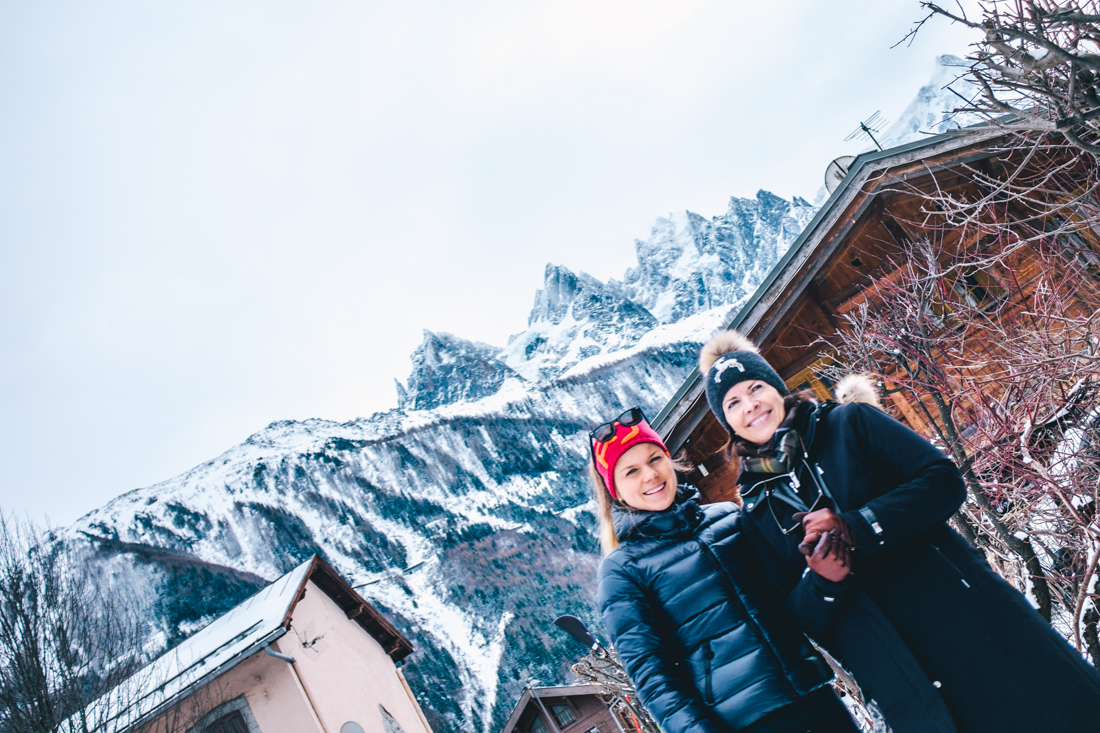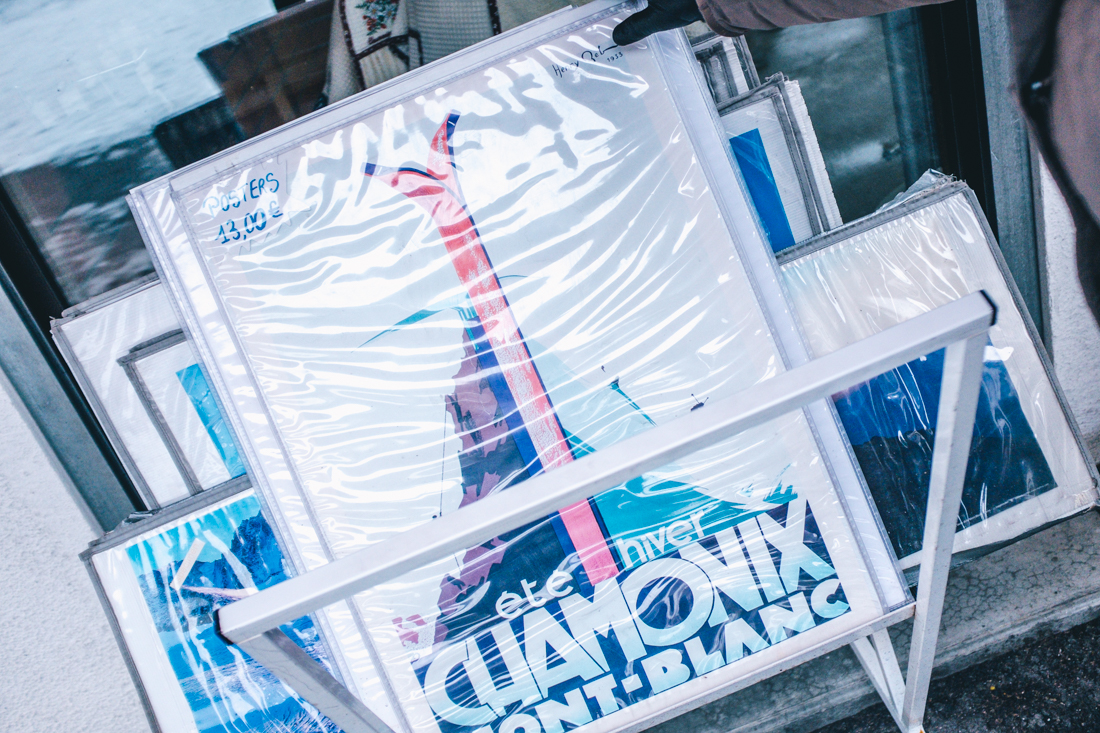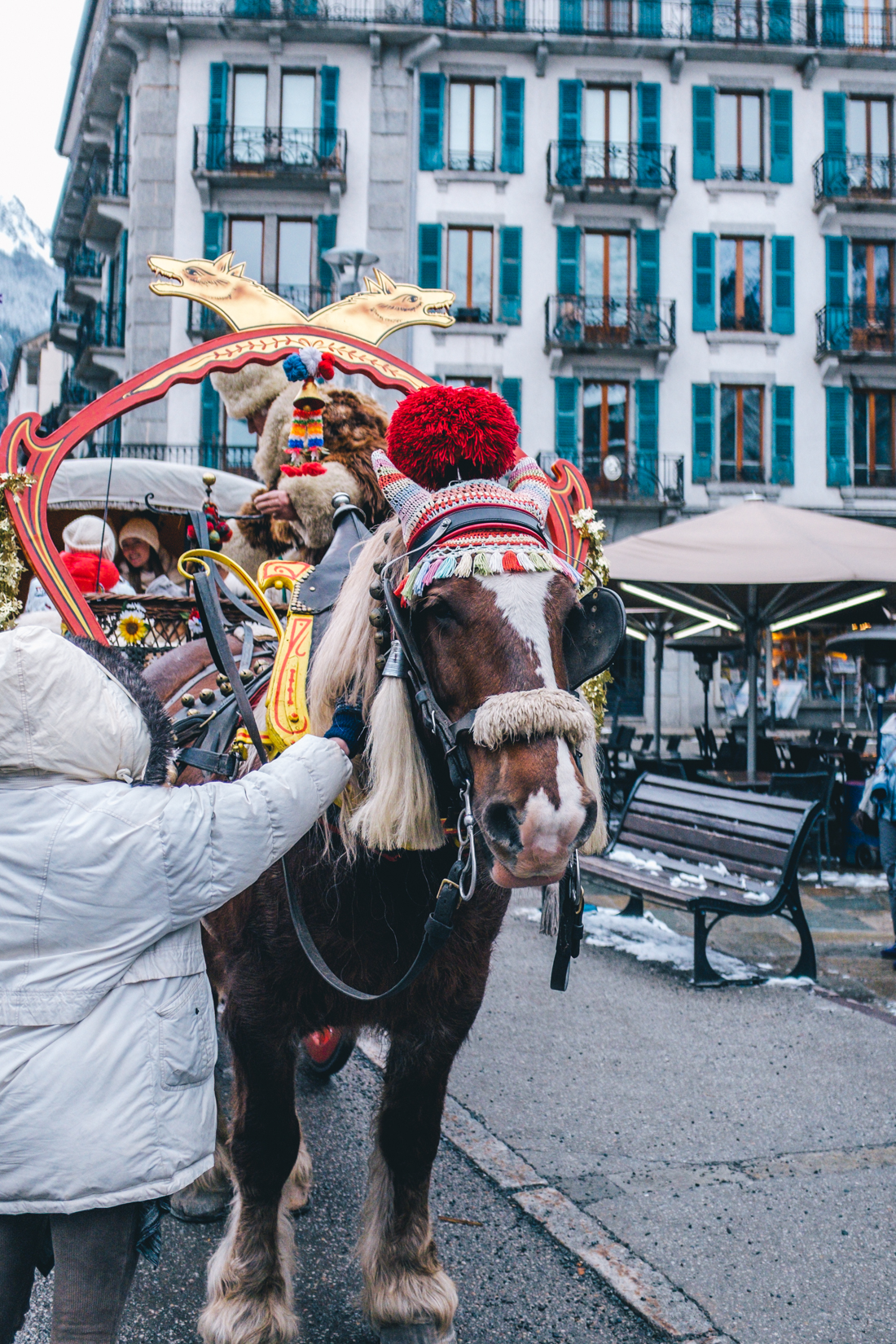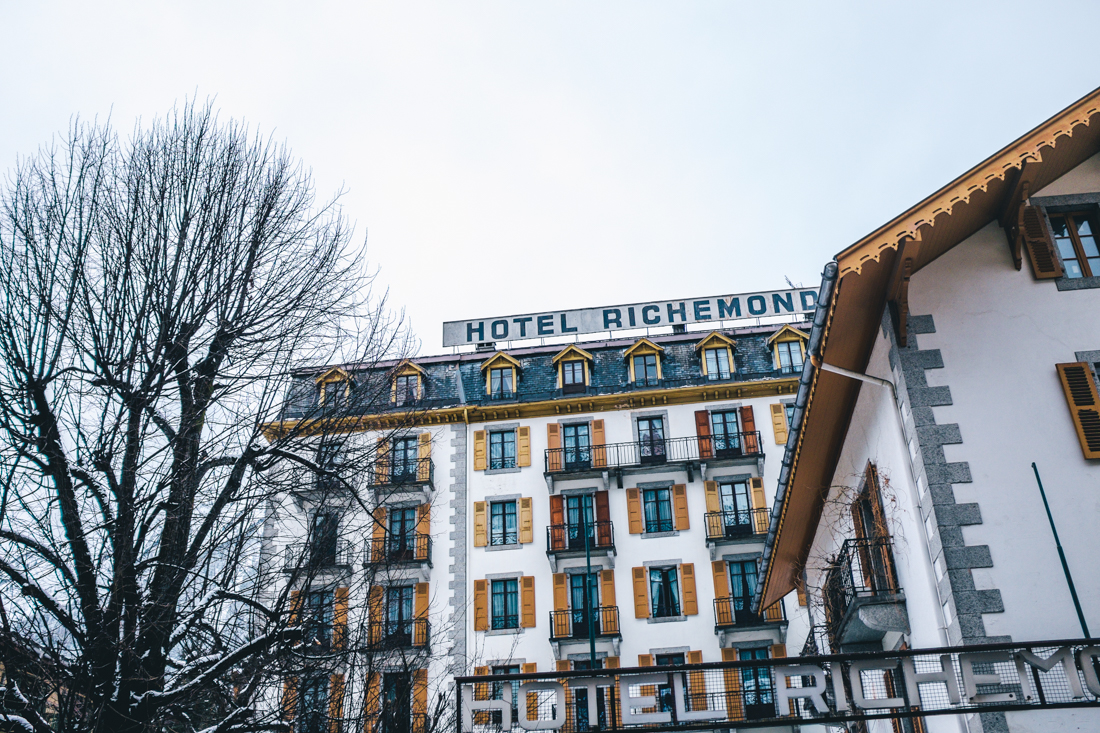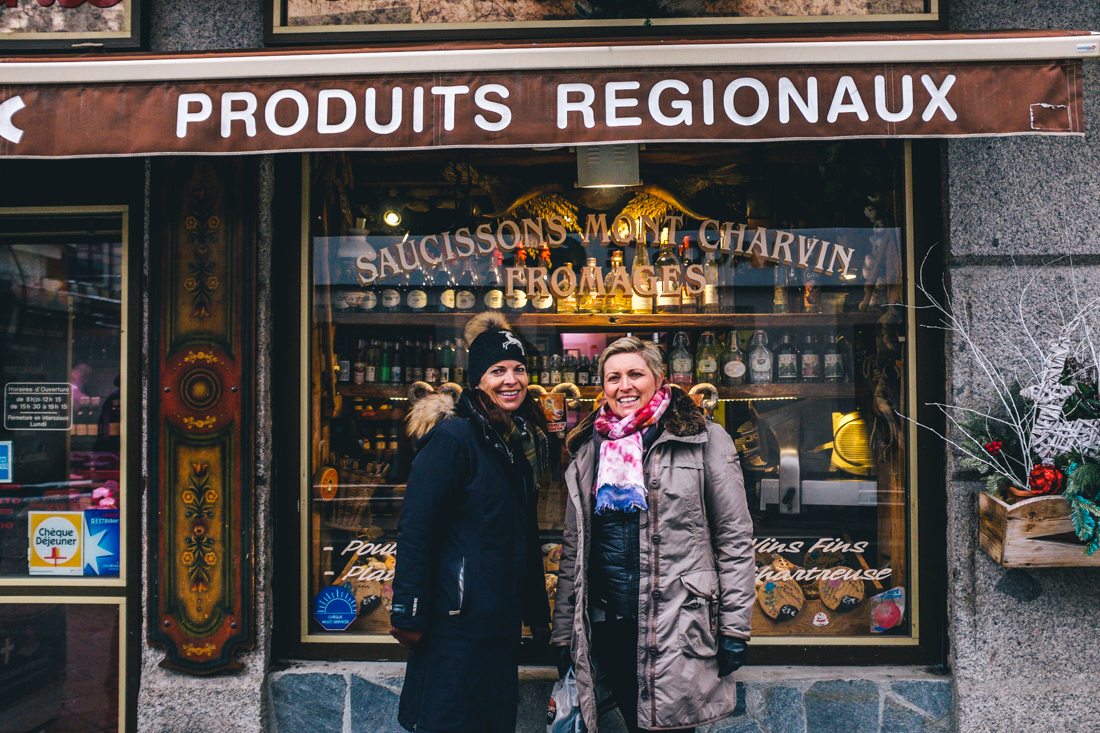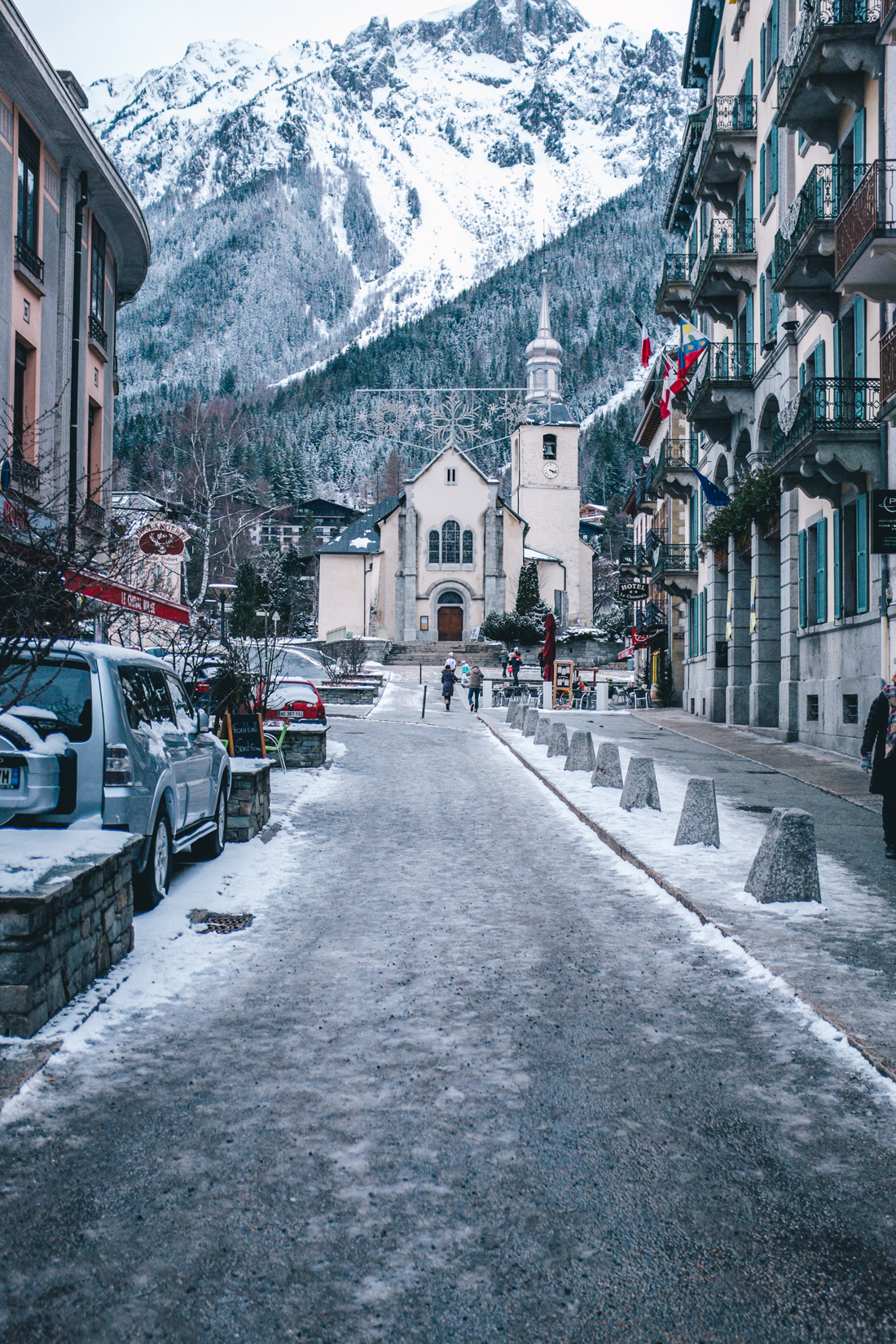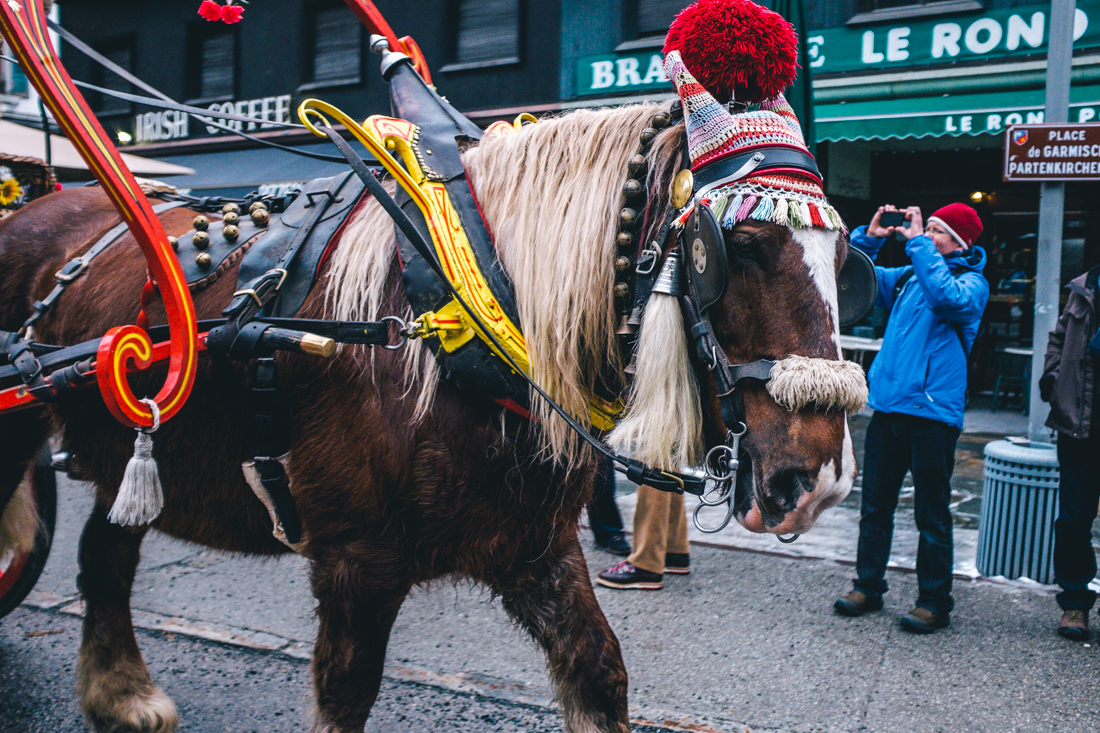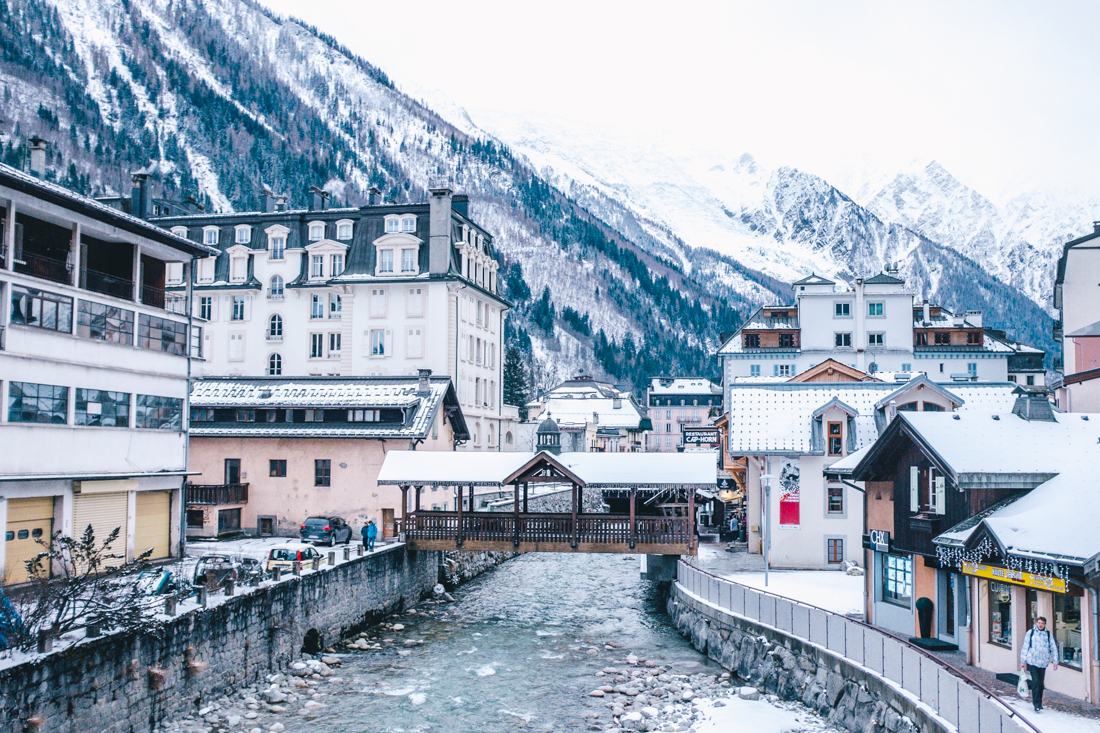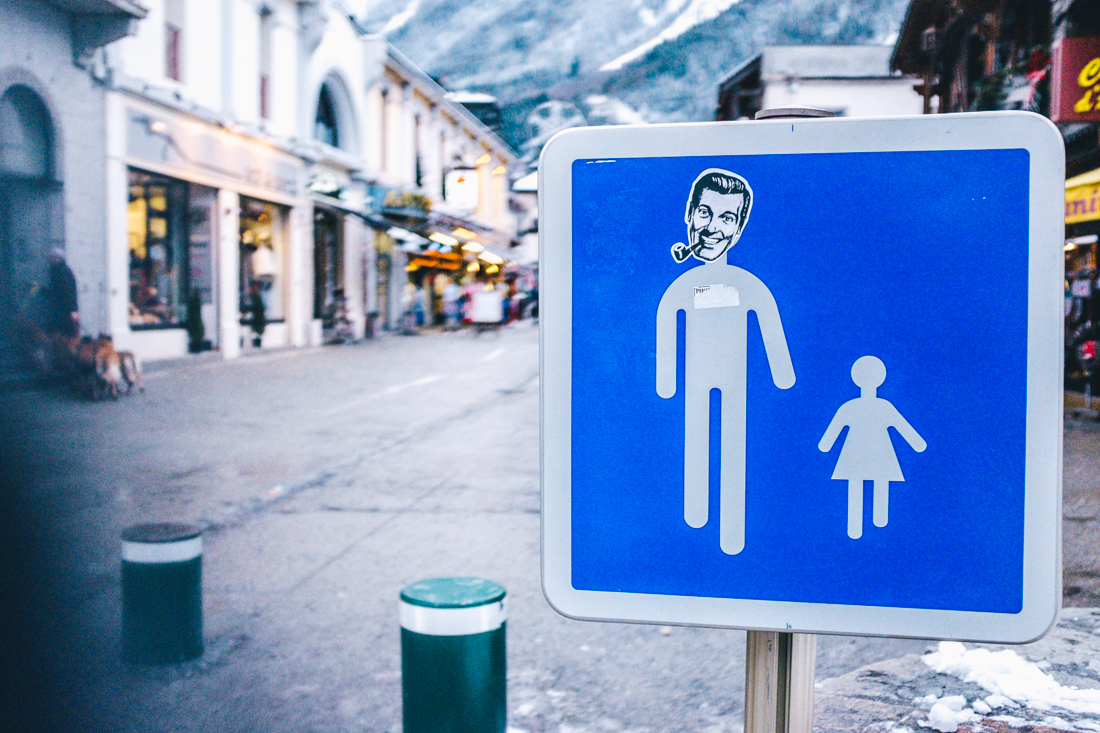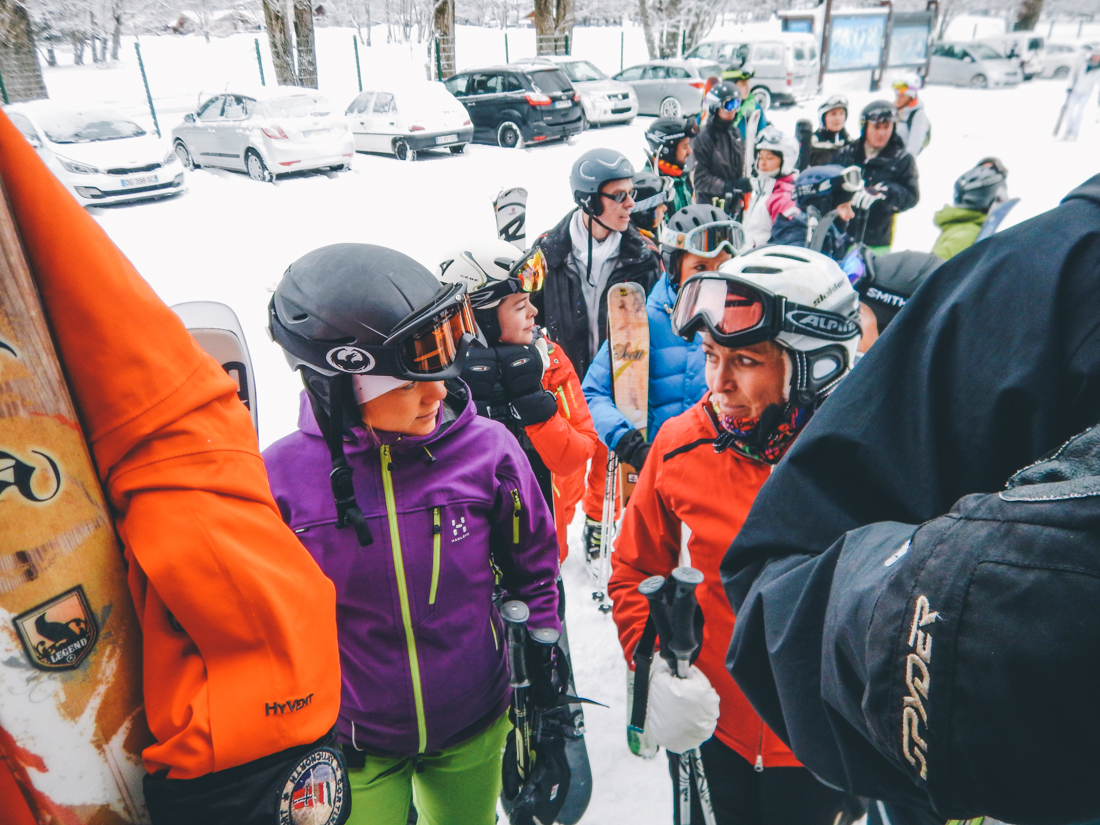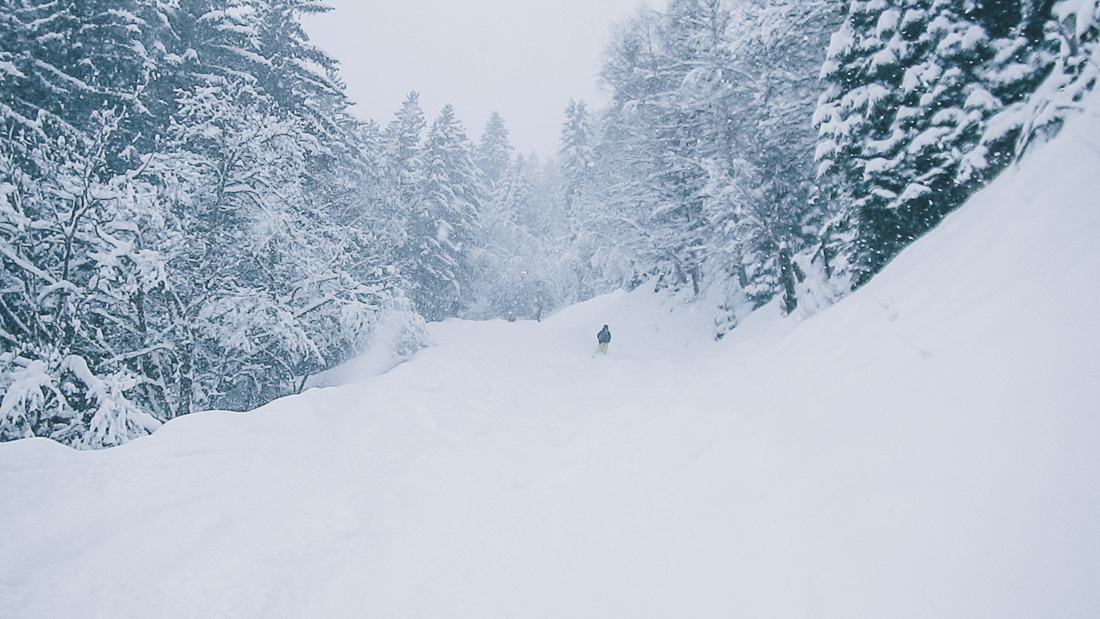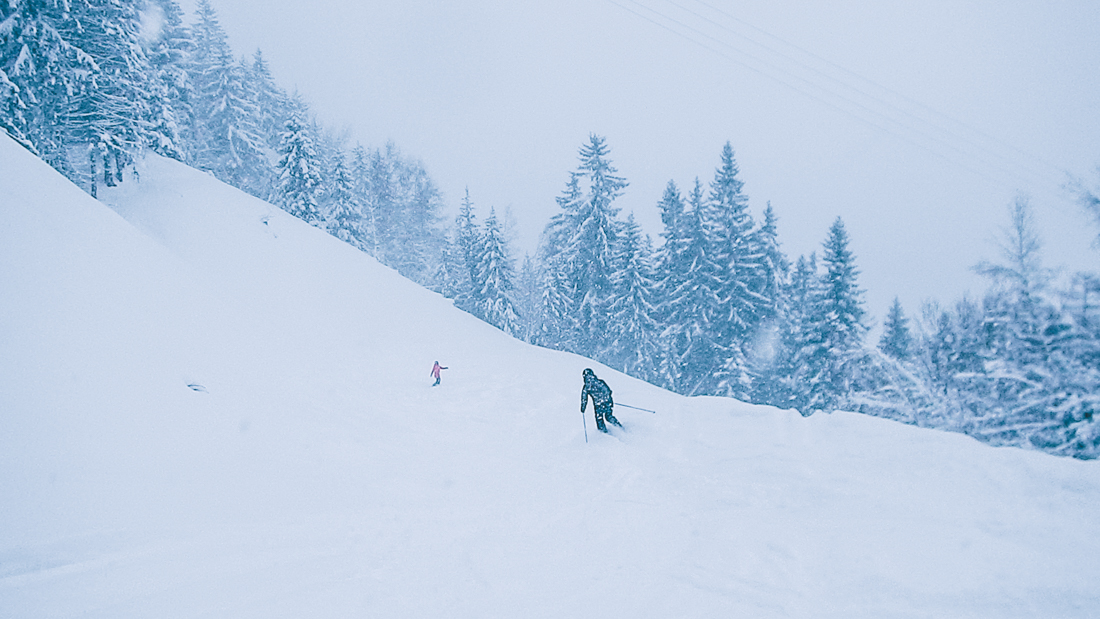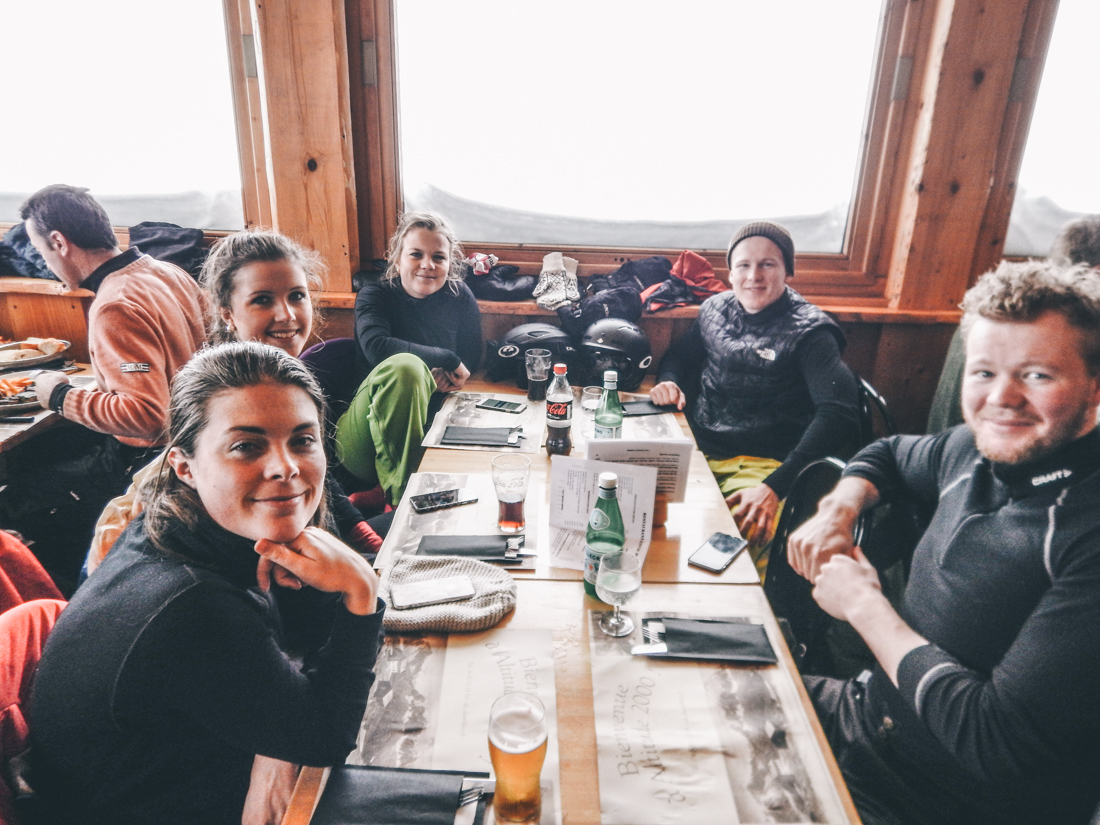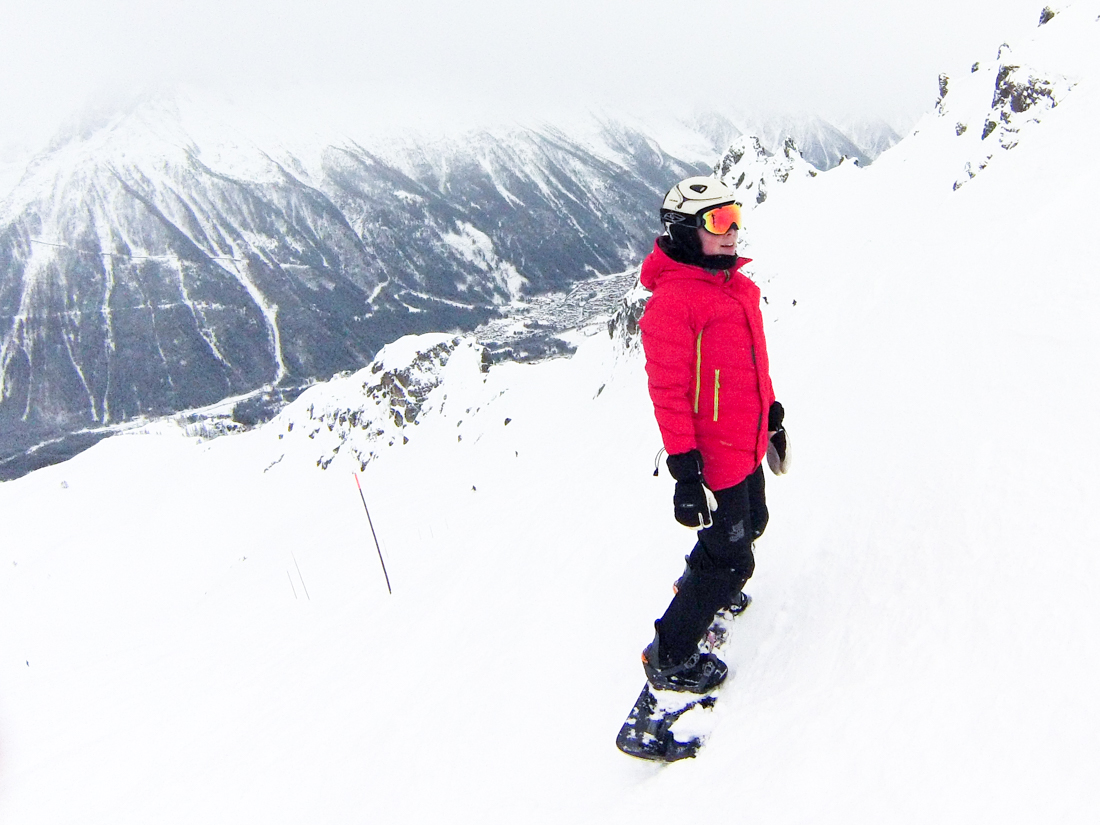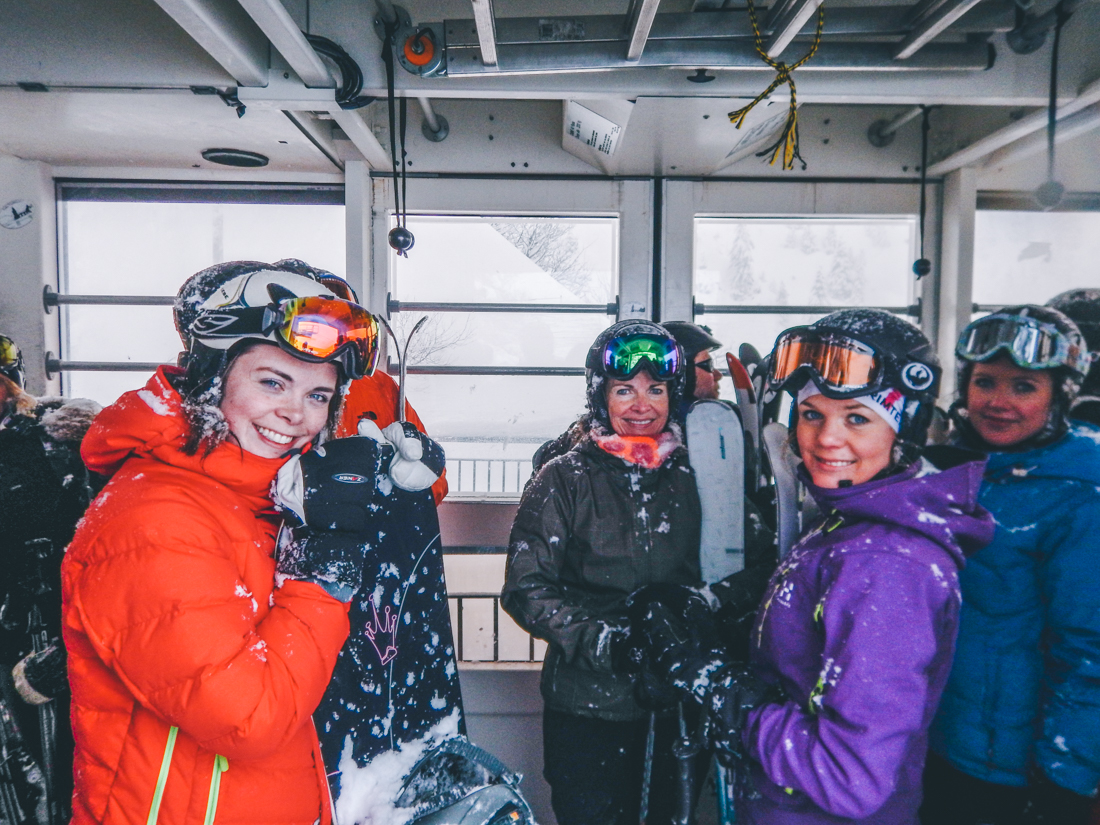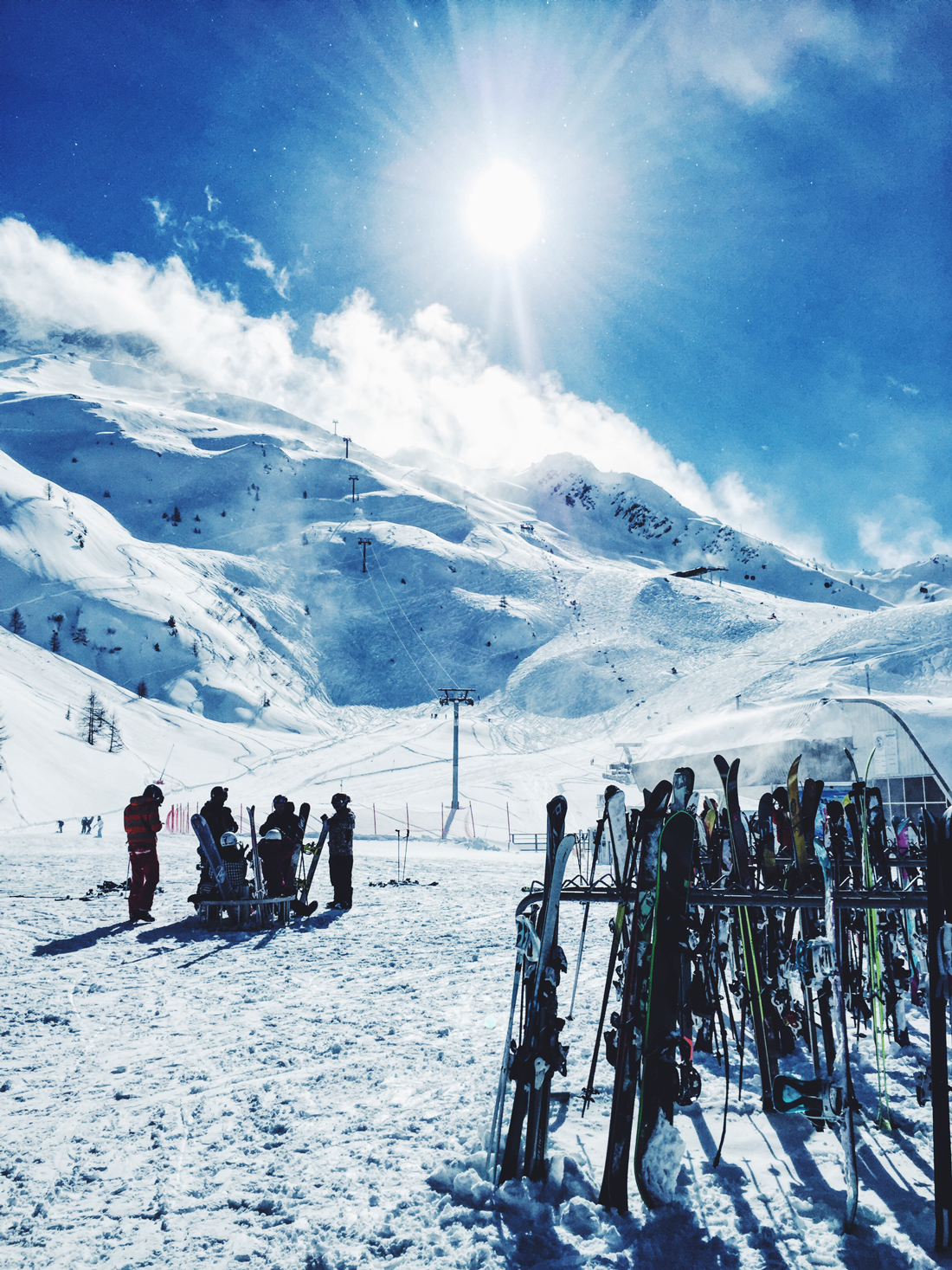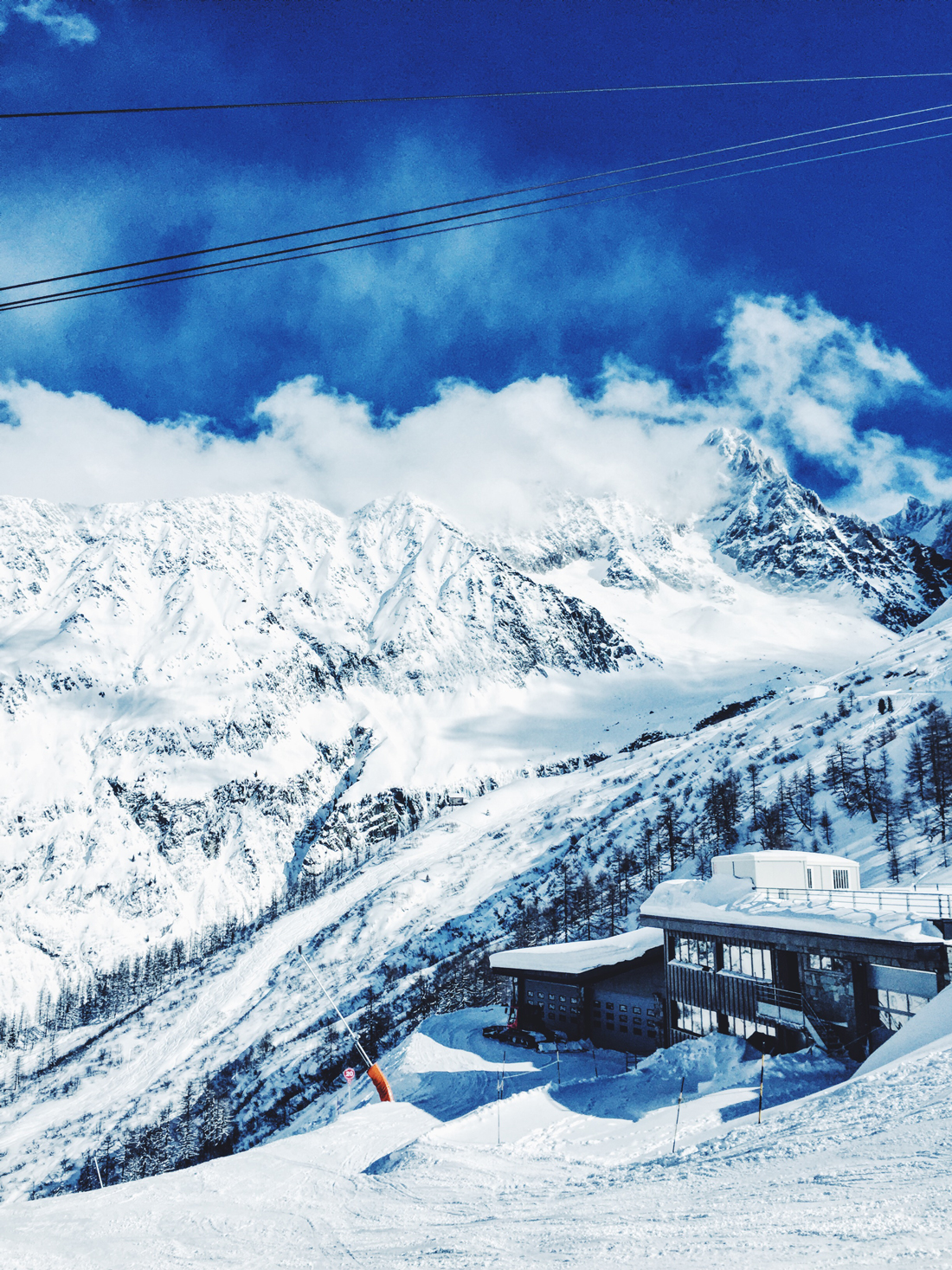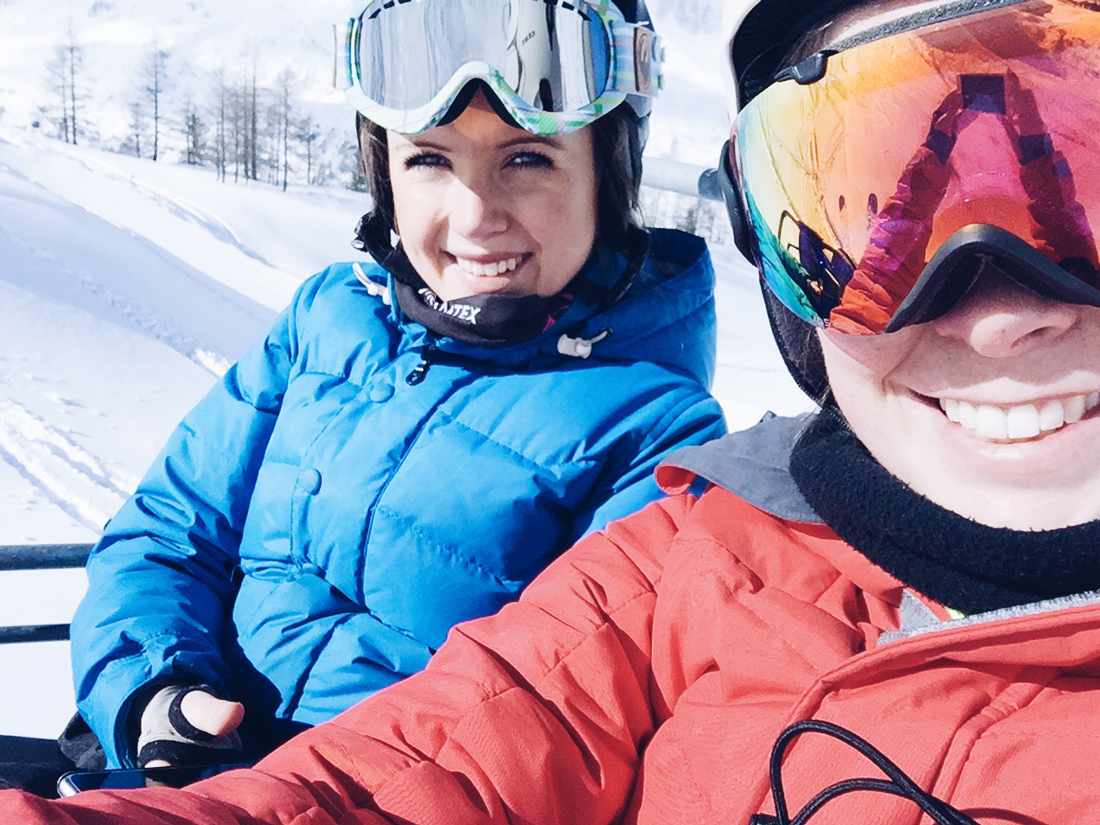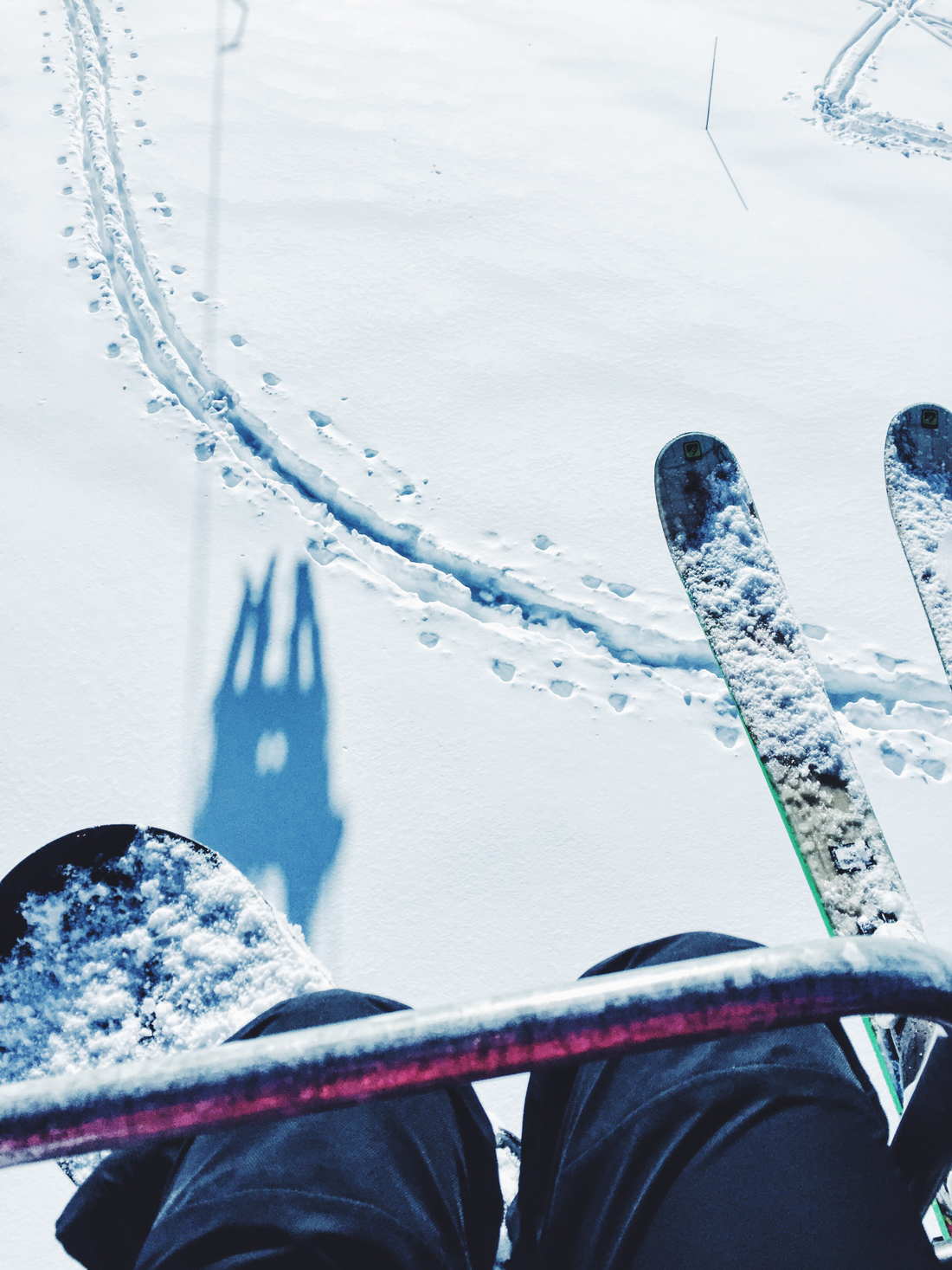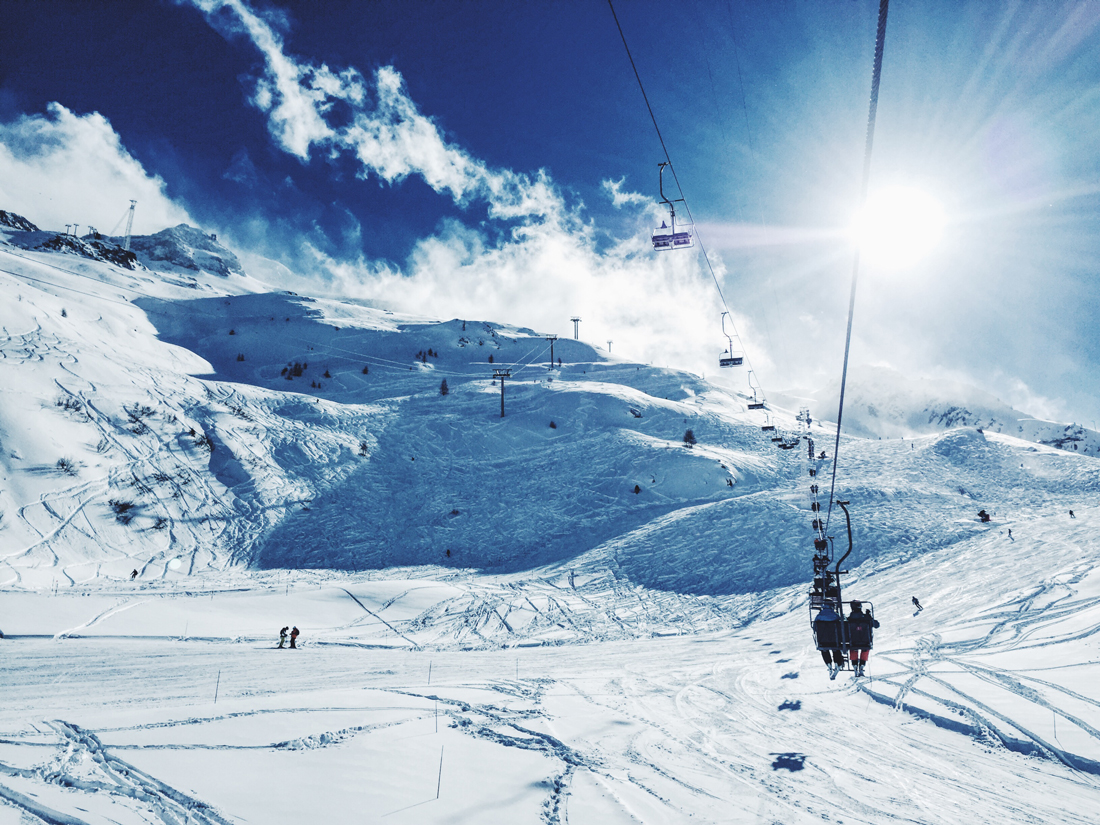 What a view!