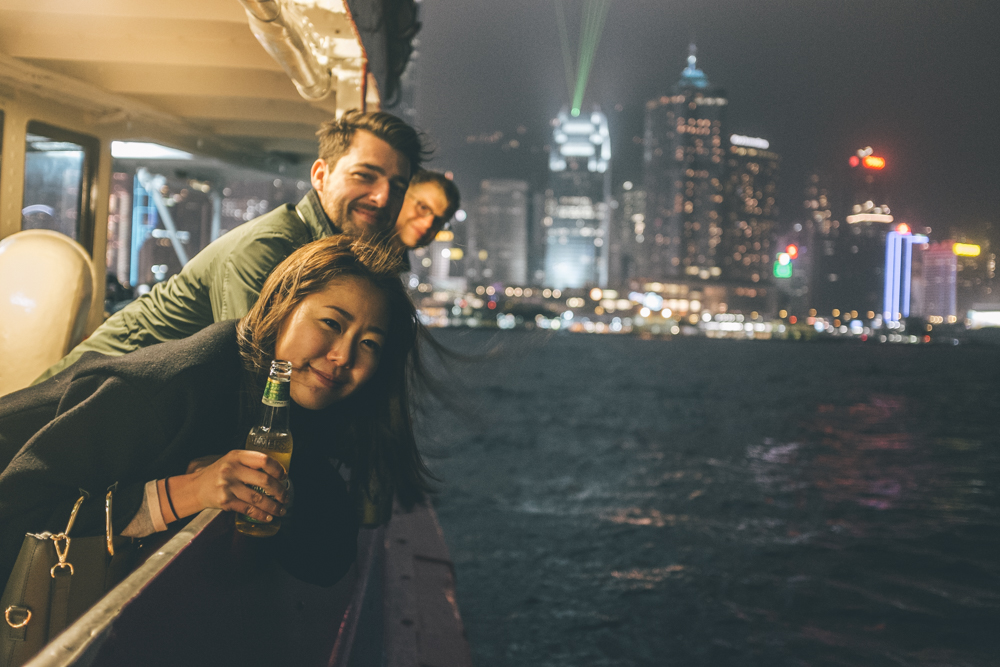 Some of you might remember I went to Hong Kong a couple of weeks ago. Well, I finally got time to sort through the photos and thought I'd share some of them here. Our first night in Hong Kong started with dinner at my favorite Hong Kong staple: Tim Ho Wan. It's not a place you go for ambience or to hang out for a couple of hours, it is however a place to go if you want Michelin-quality food for the prize of a fast food meal.
We also started playing truth or dare, something we continued to do almost every night for the remainder of the week (because we're all secretly 13 years old), and it turned out to be a fun game to play when you're exploring a city. Repeating that the next time I'm traveling with friends.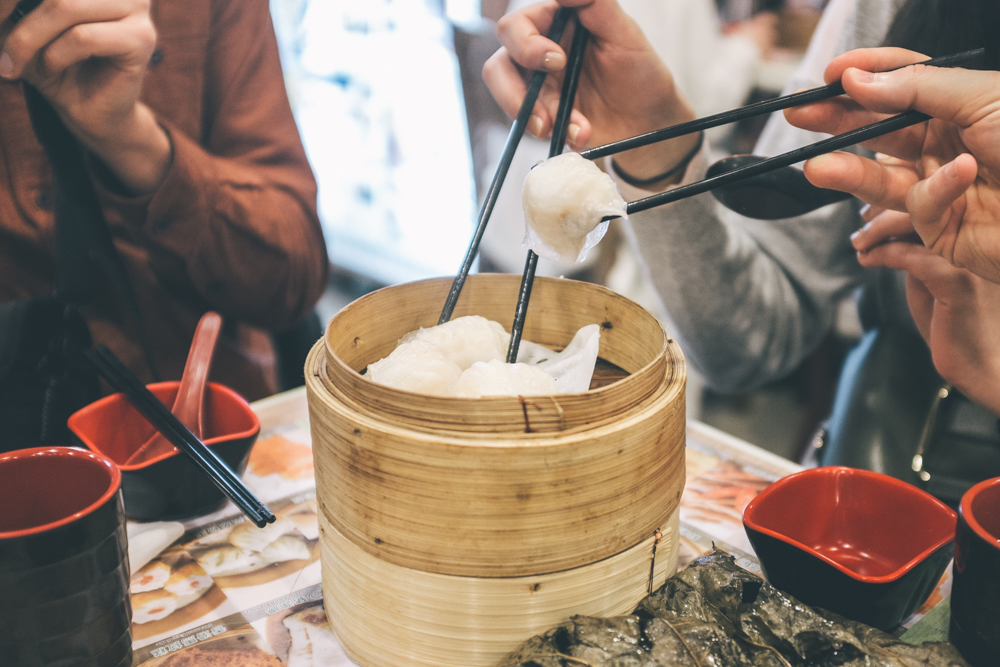 Dim-sum at Tim Ho Wan's Hong Kong station location. The dumplings are out of this world.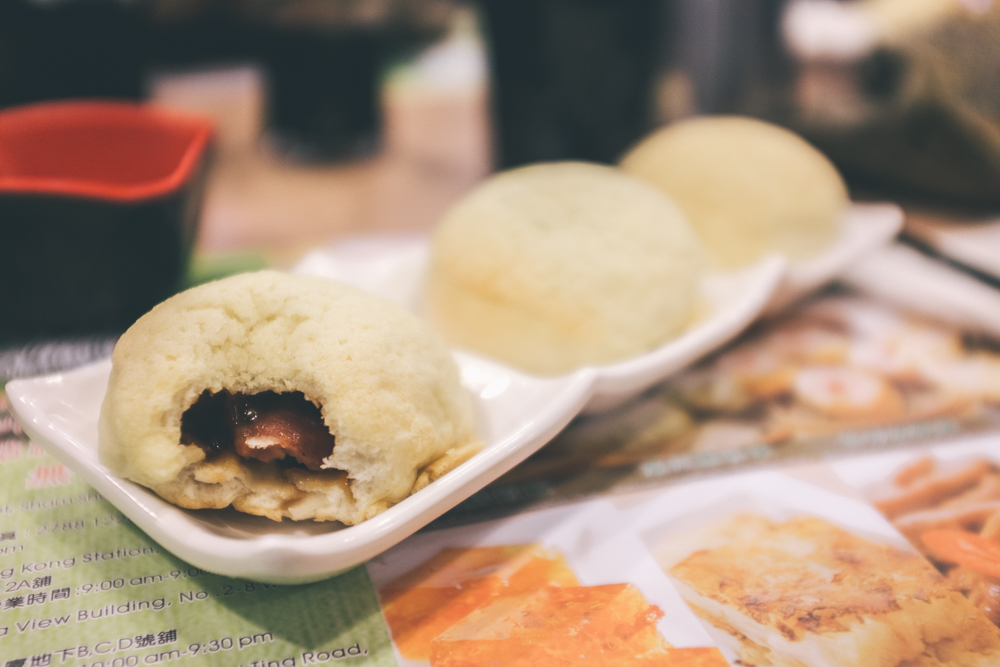 But the best thing on the menu at Tim Ho Wan are the char sio bao. Most places will serve it with too much bread, but in the case of Tim Ho Wan the bread is thin and crispy, which is perfect for the BBQ pork inside. Salty and sweet. <3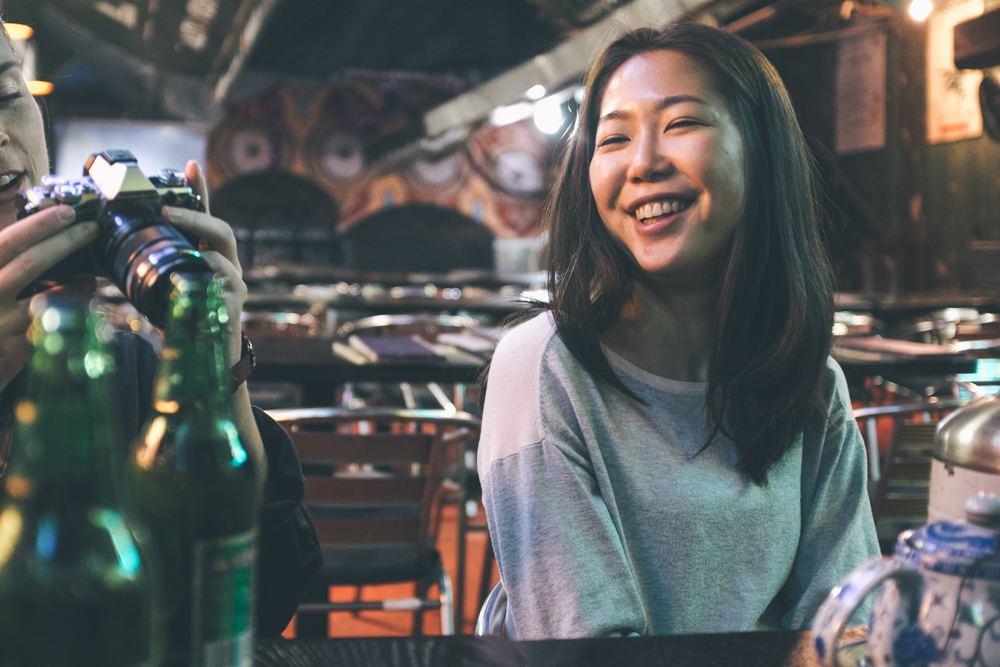 After our trip to Tim Ho Wan we decided to go for drinks at Fish & Meat, but got there during dinner break and so we ended up around a hookah in LKF instead.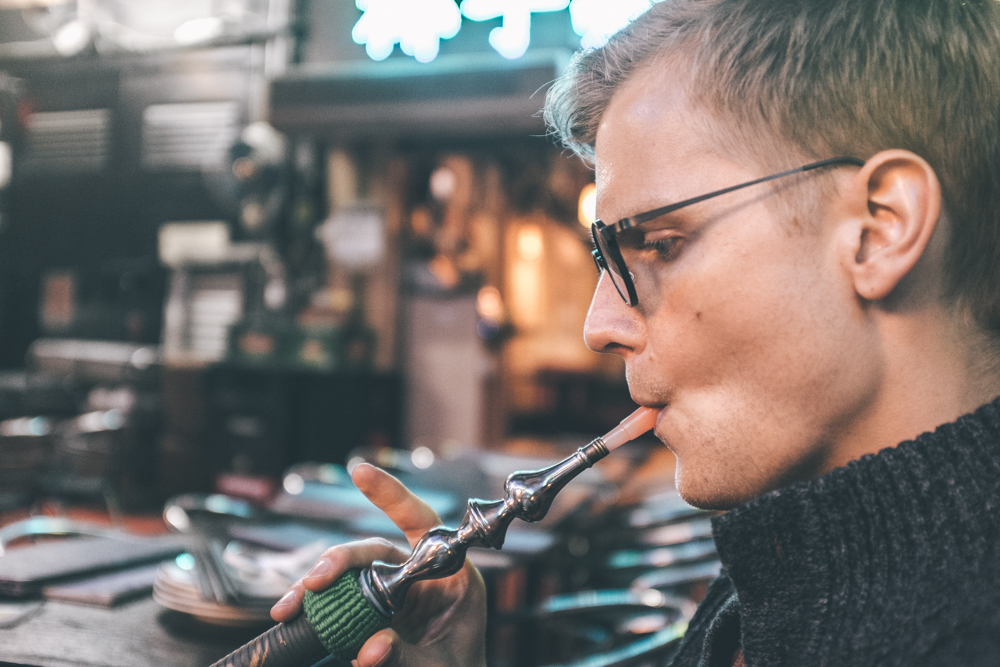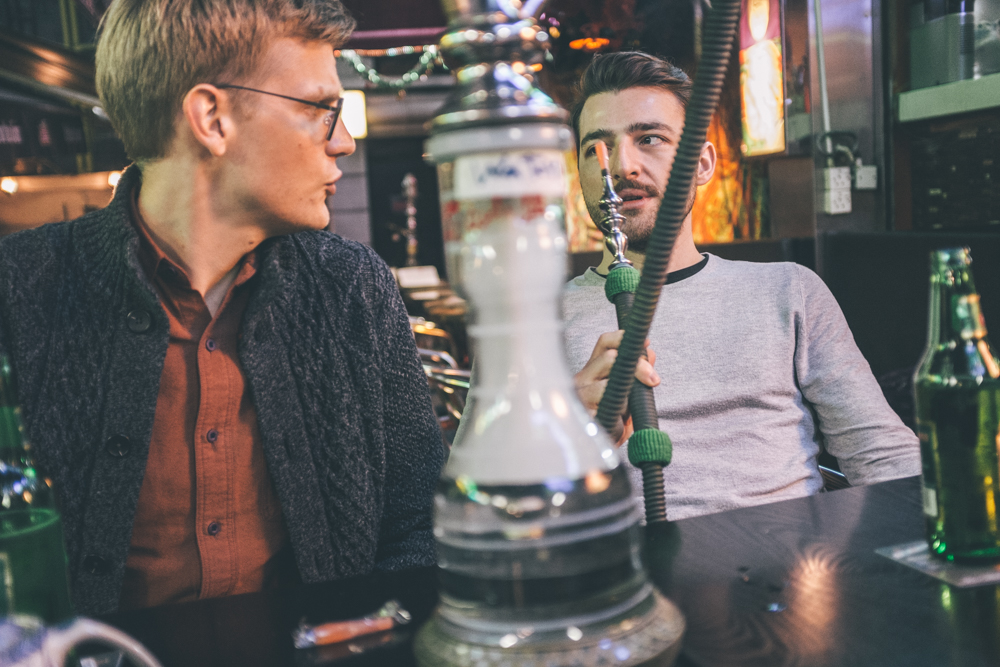 Finished up the hookah and took the star ferry across to Kowloon to check out the night market: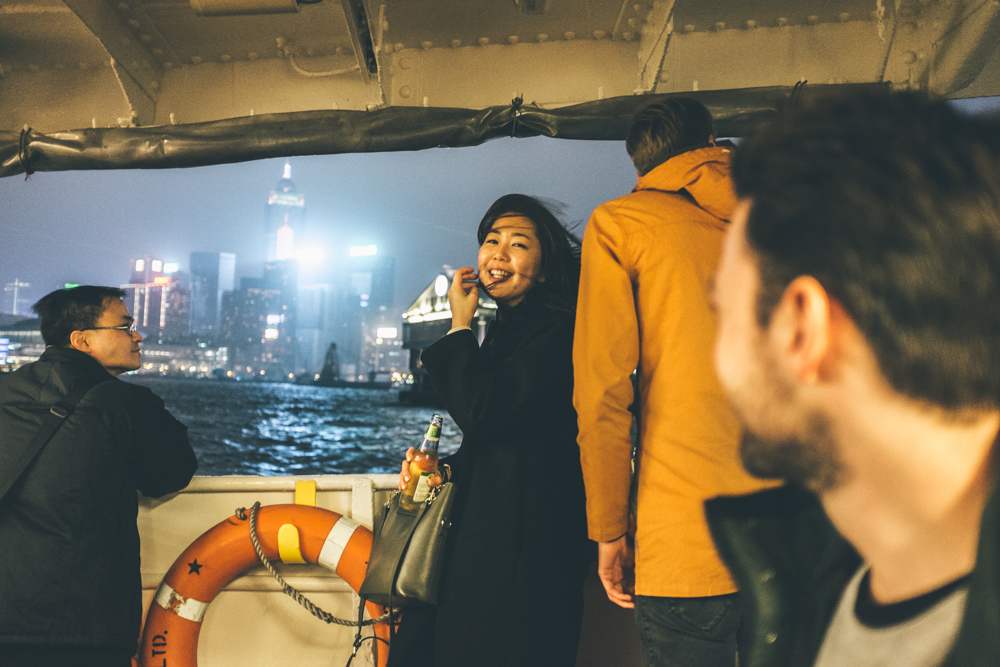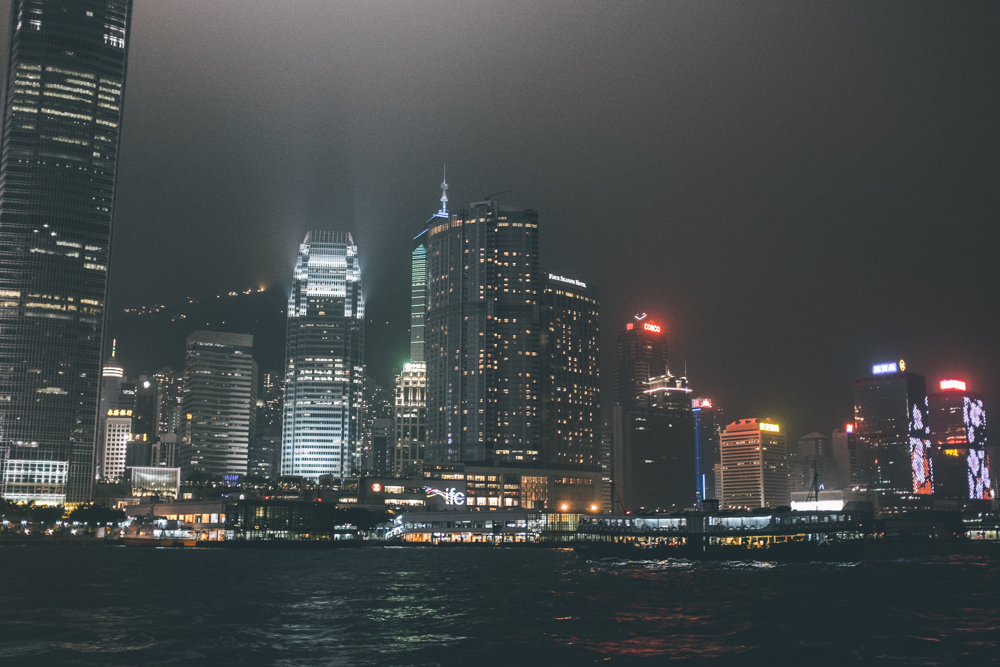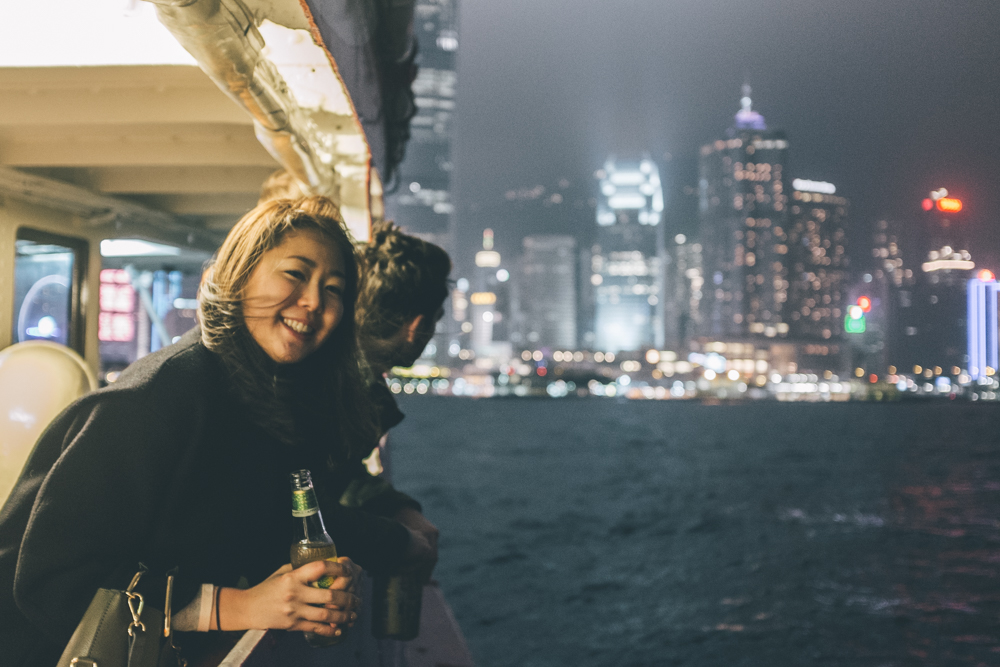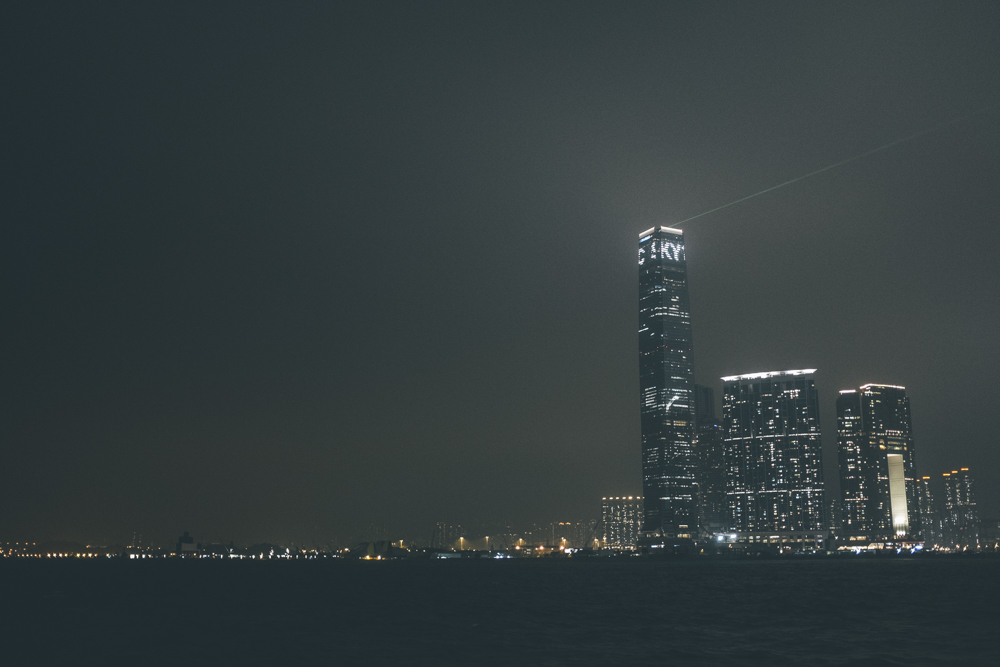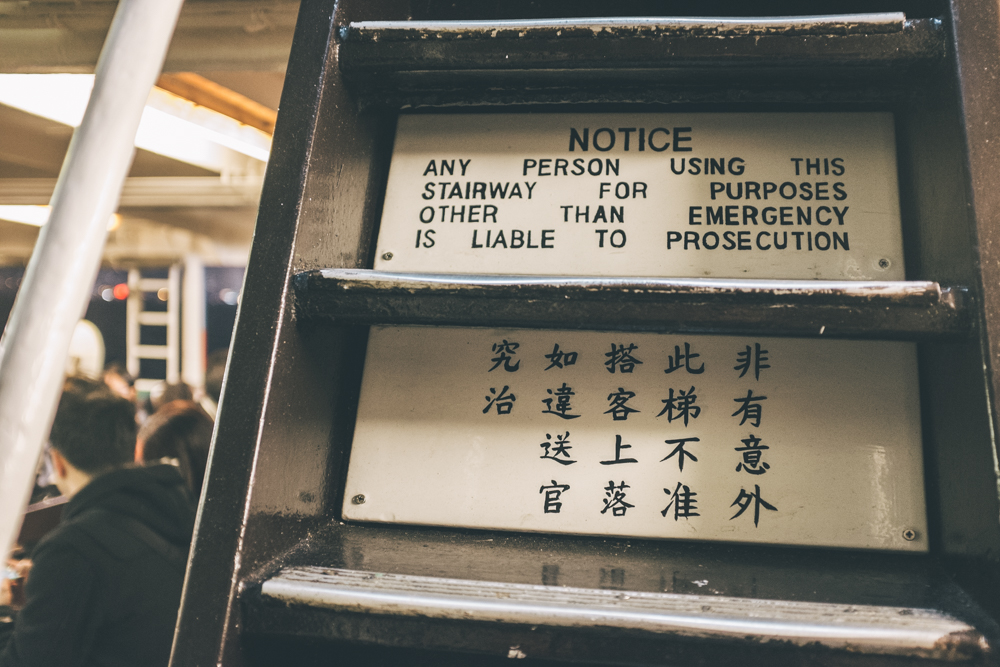 Got talked into buying fake tattoo-sleeves by a street vendor at the night market, and had Satoko pretend to be her Yakuza alter-ego while we were eating some late night snacks on a side street of Nathan Road.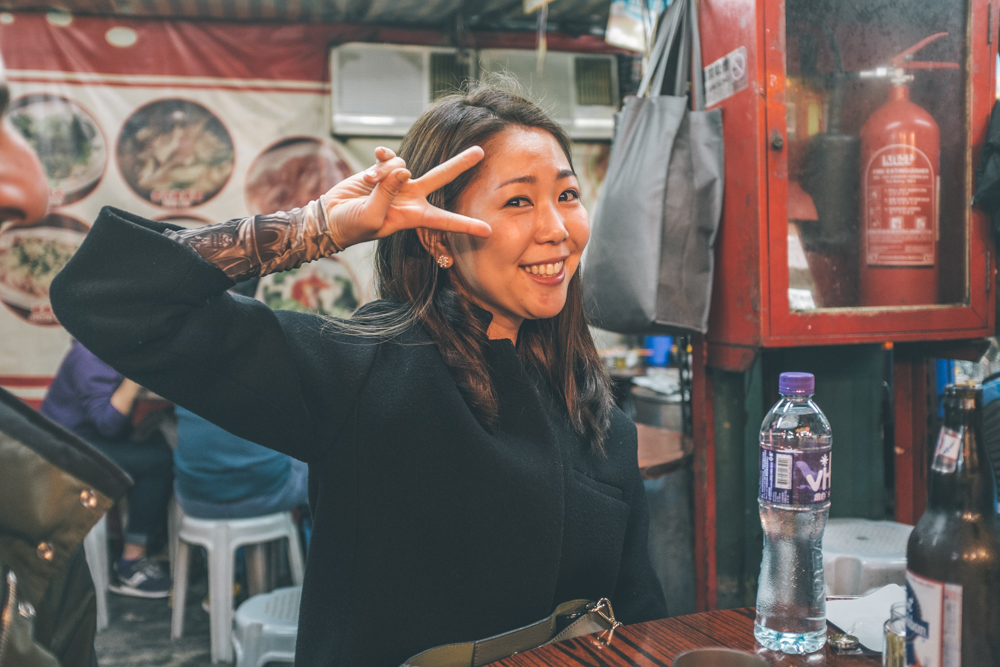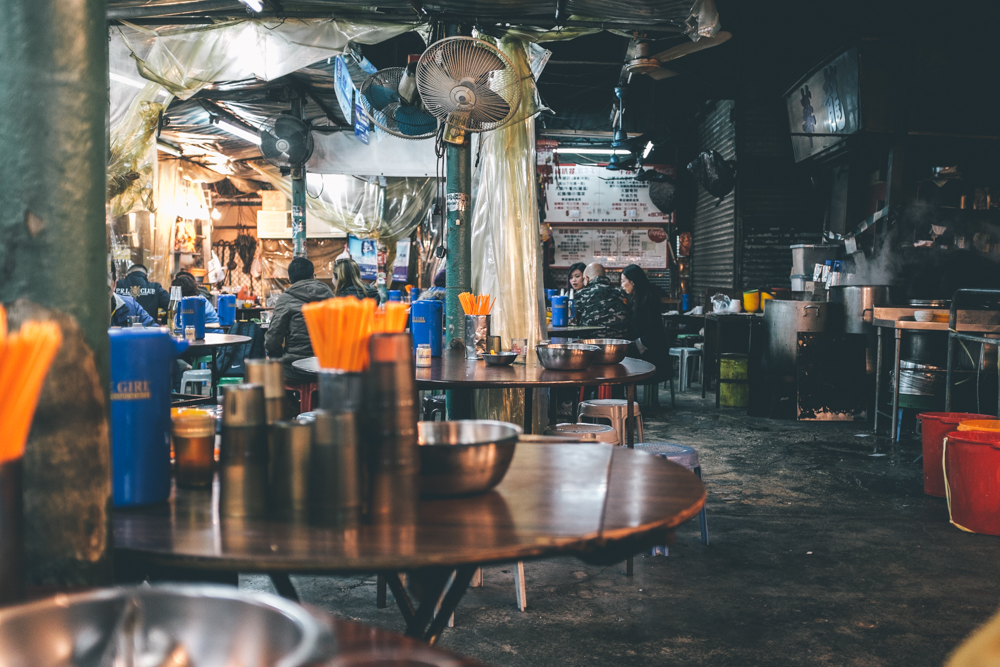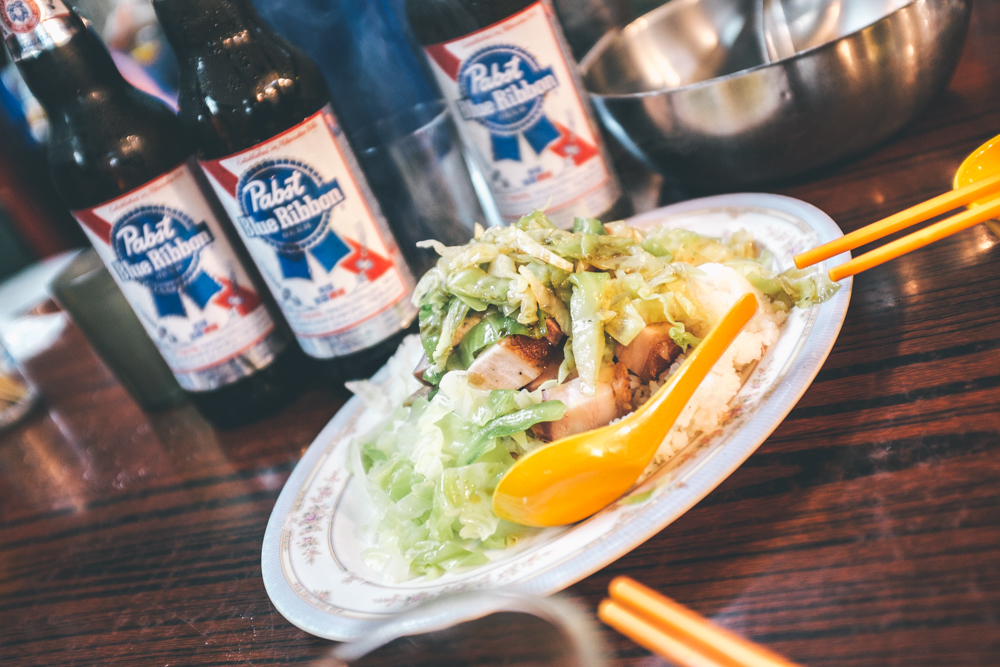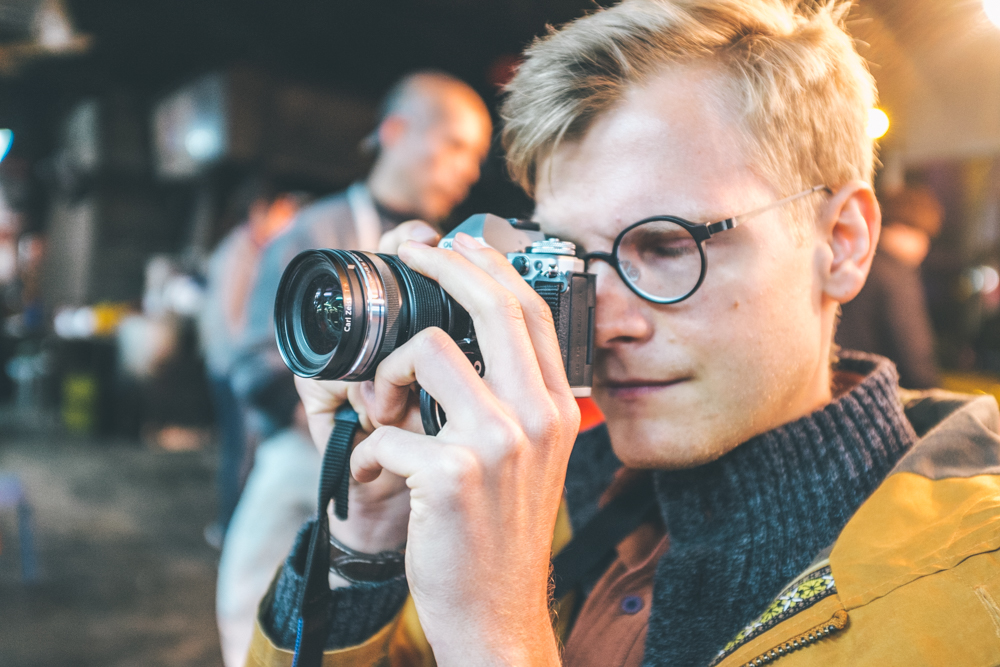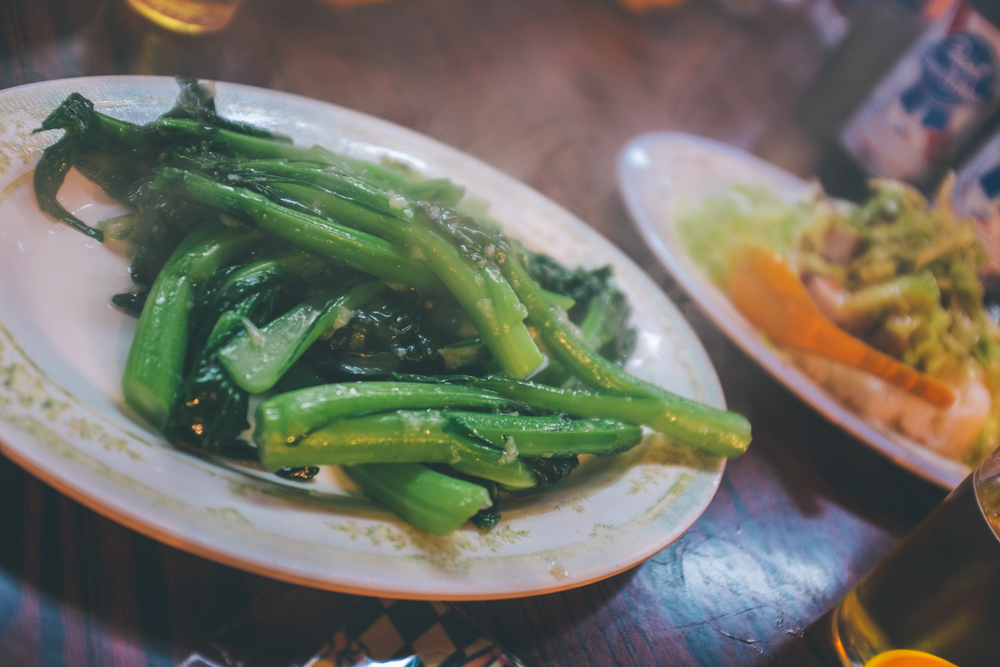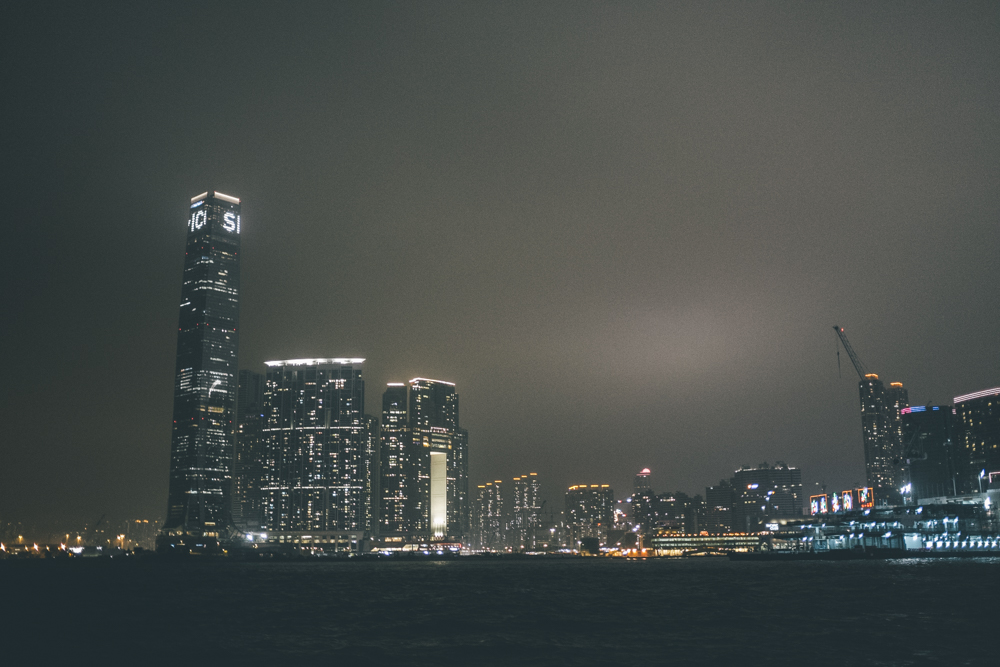 Took the subway back to our apartment, and had some ice cream for dessert, before going to bed just before sunrise. A typical Sunday in Hong Kong in other words.