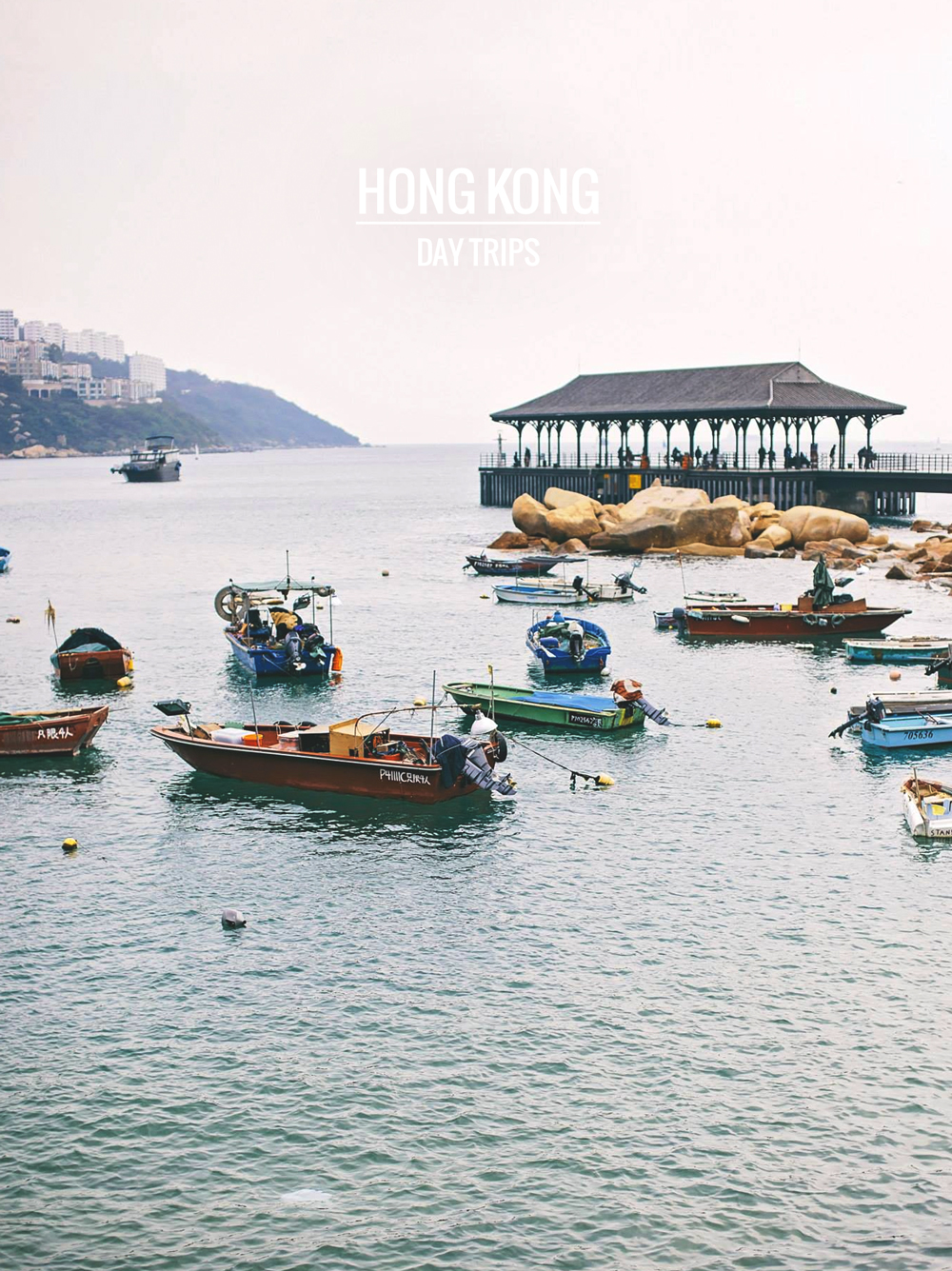 While I will never get tired of hanging around in the streets of Shang Wai or Central, sometimes its nice to get out of the city and breath some fresh air. Luckily, Hong Kong is surrounded by green hills, deserted islands and hiking trails that go on for miles and miles. If you're looking for a nice Sunday brunch by the sea, or a tough hike to make up for all those calories you've been consuming while in HK, I've got you covered. Here's my favorite day trips in Hong Kong:
Hike to Lion Rock
Lion Rock is 3-4 hour hike north of Kowloon. It's got everything you need: some nice climbing for the knees and thighs, ridge lines, beautiful views (unless you get there on a cloudy day), and monkeys! On the way up to the mountain, you pass through an area filled with monkeys playing around on the road and posing for photos. It seemed especially fitting when we visited, because the start of the year of the monkey had happened only a week earlier.
How to get there? Take the subway to Wong Tai Sin MTR, exit B3, and follow the directions from this blog.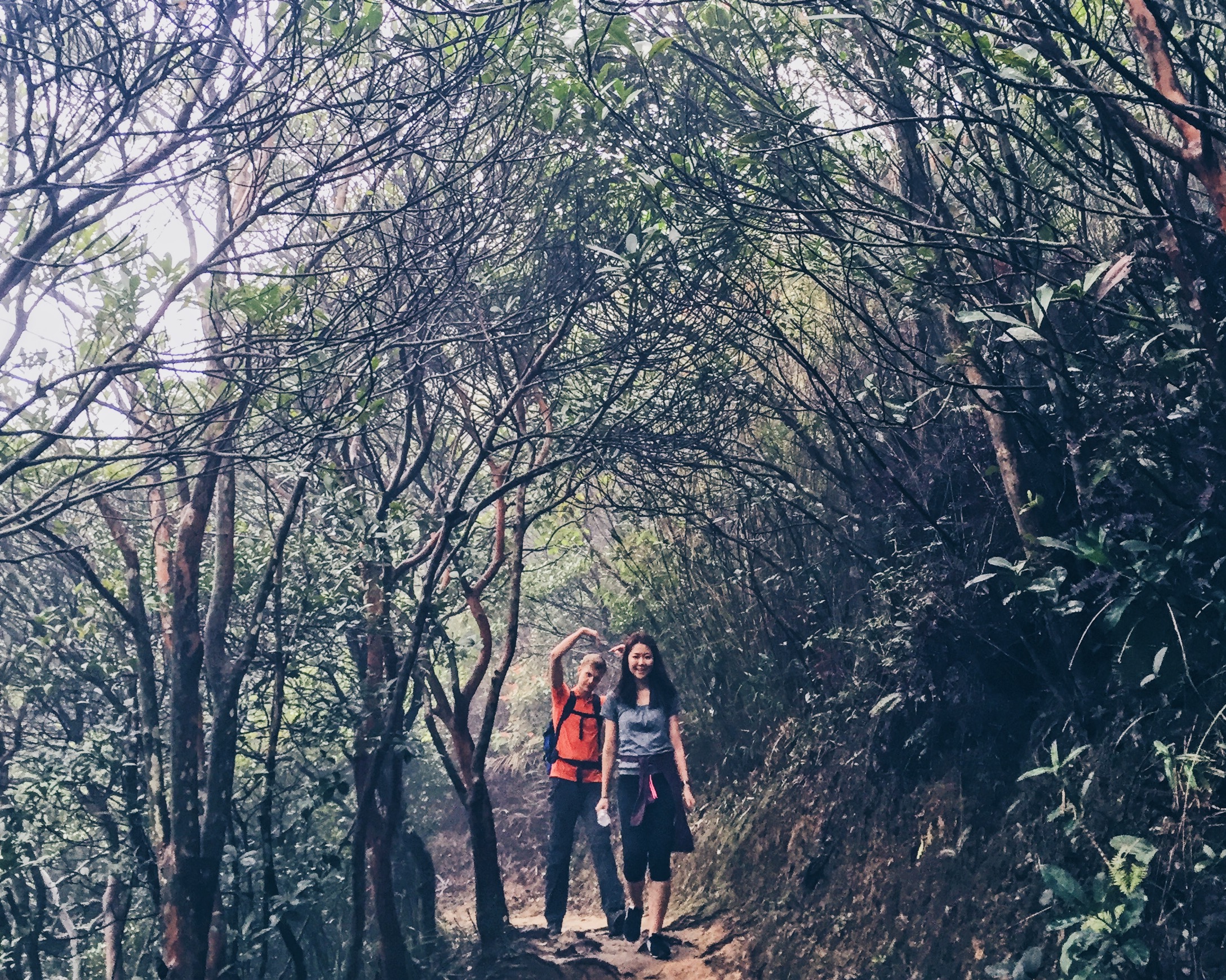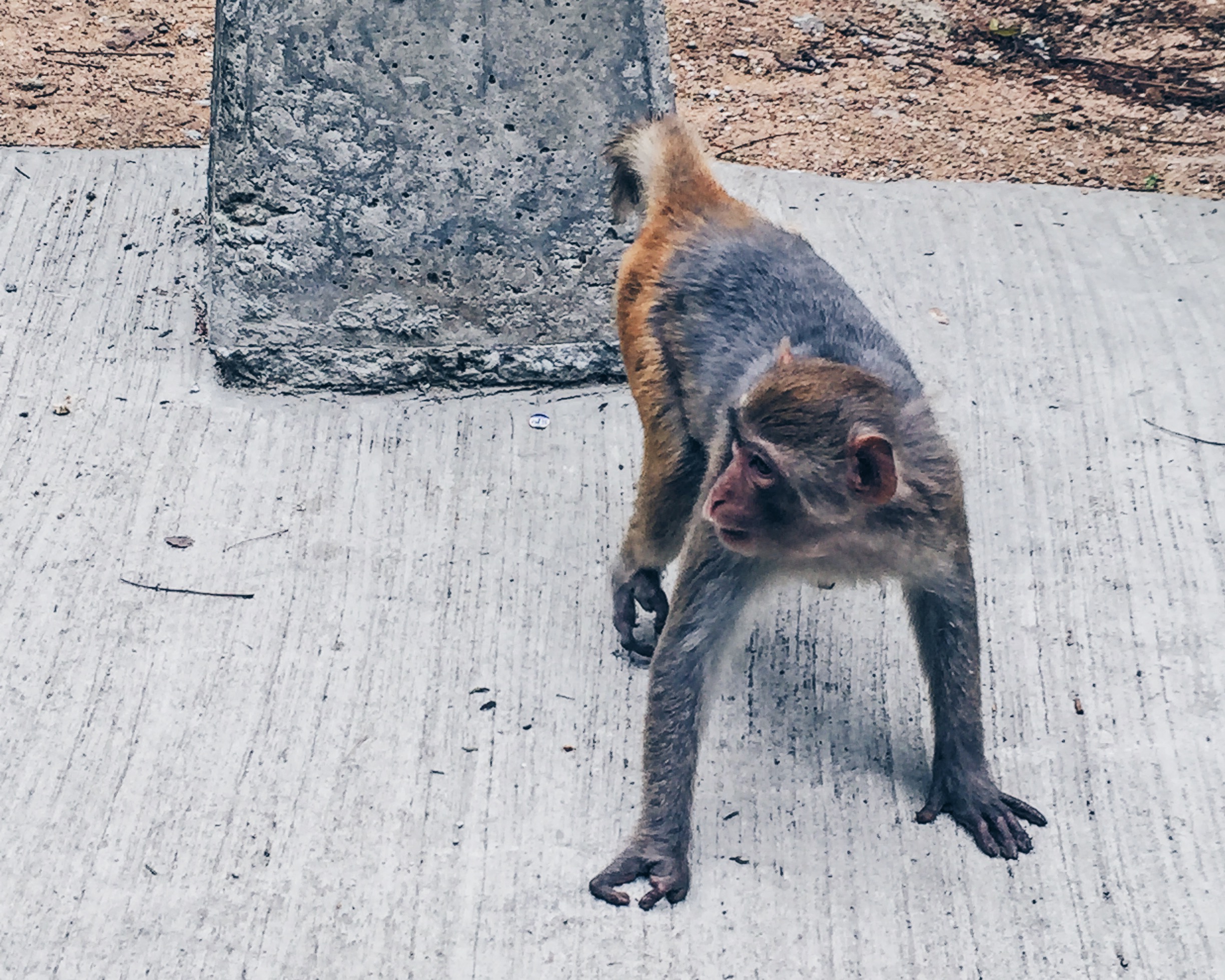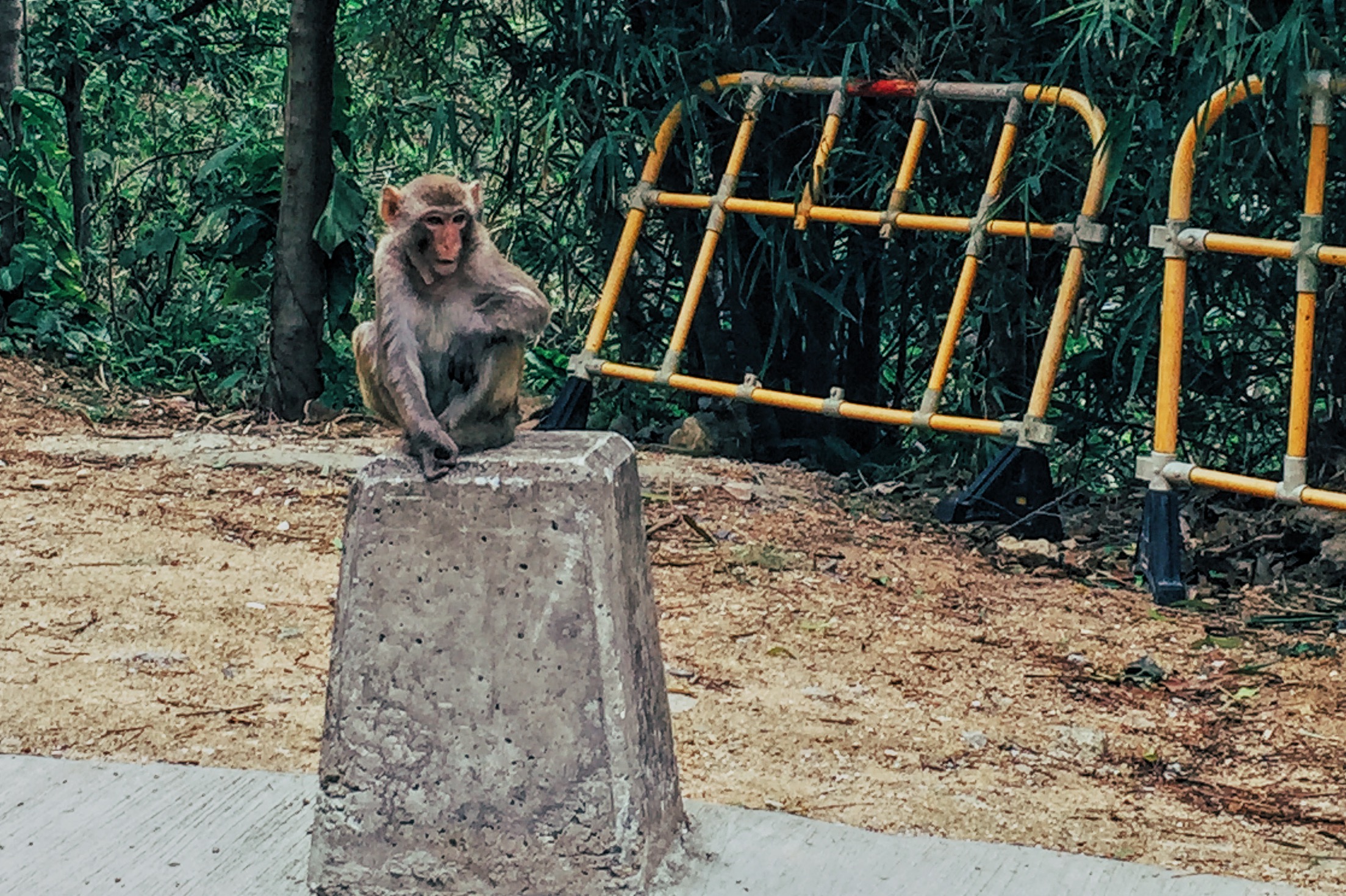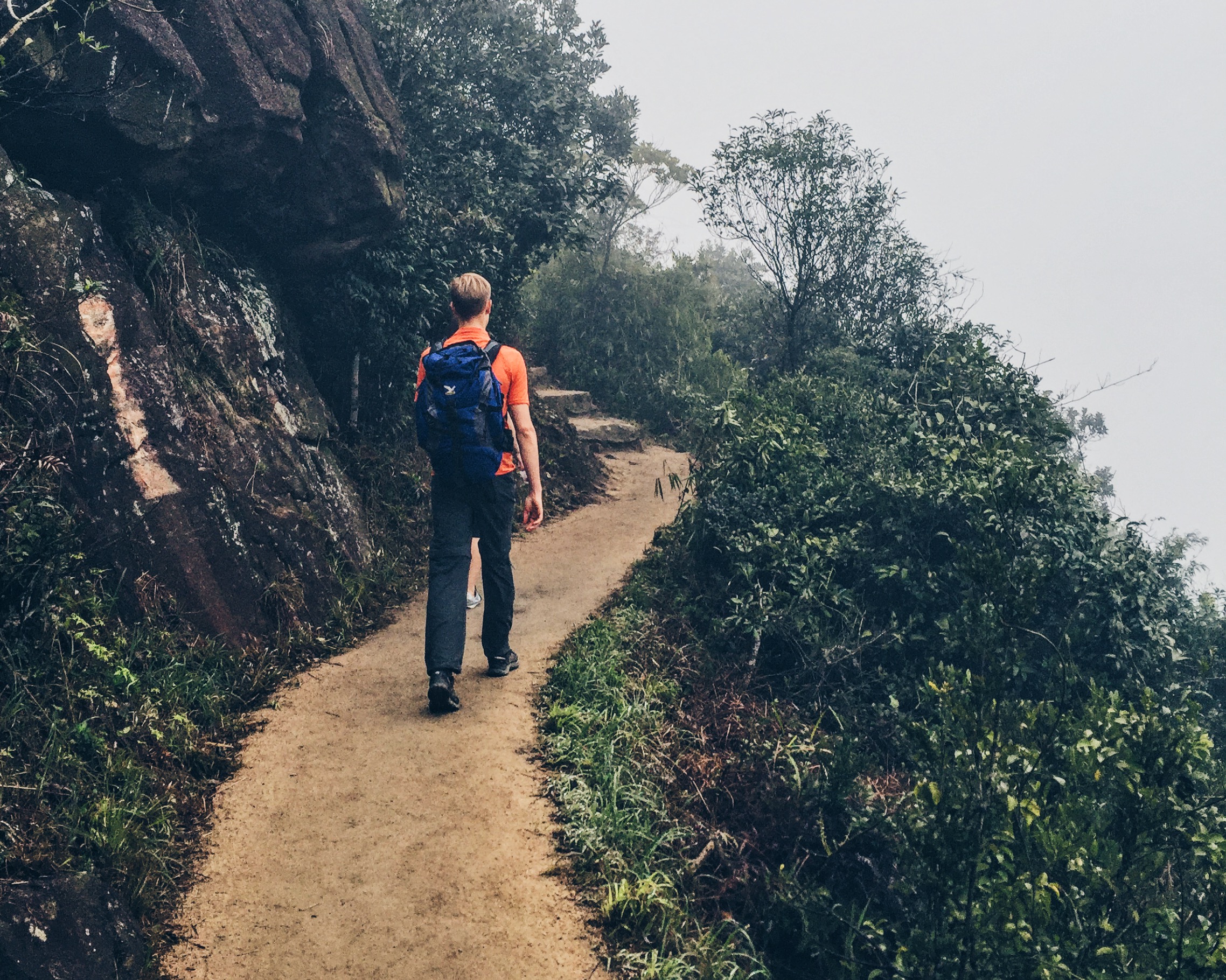 Spend the day at Lamma Island
Feeling claustrophobic in the concrete jungle? Hop on a ferry and travel past the magnificent skyline of Hong Kong out towards the ocean and Lamma Island. I've only visited in the evening, when we visited a friend of mine at his house for dinner. Lamma is a car-free community of 6000 inhabitants, and so the first thing that meets you on the docks is a lot filled with hundreds of bikes. I have not seen it during daylight (except for in photos), but can pretty much guarantee that you'll love the beaches and the hikes anyways. Paradise island outside of Hong Kong.
How to get there? Take the ferry from the ferry terminal at Central. There are two ferries to Lamma depending on where on the island you want to go: Sok Kwu Wan and Yeung Shue Wan. You'll find more info here.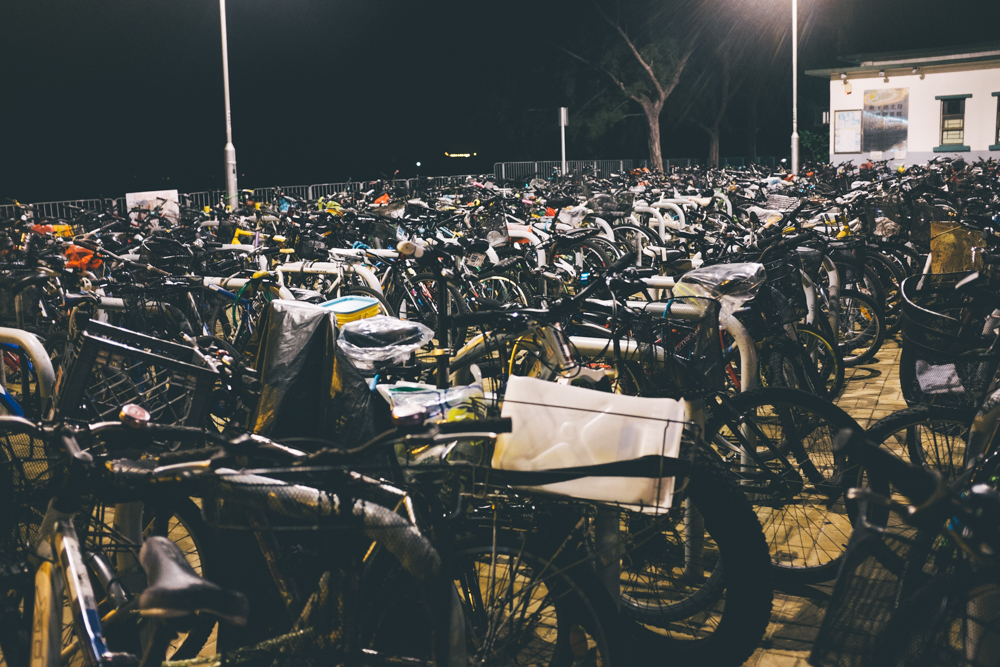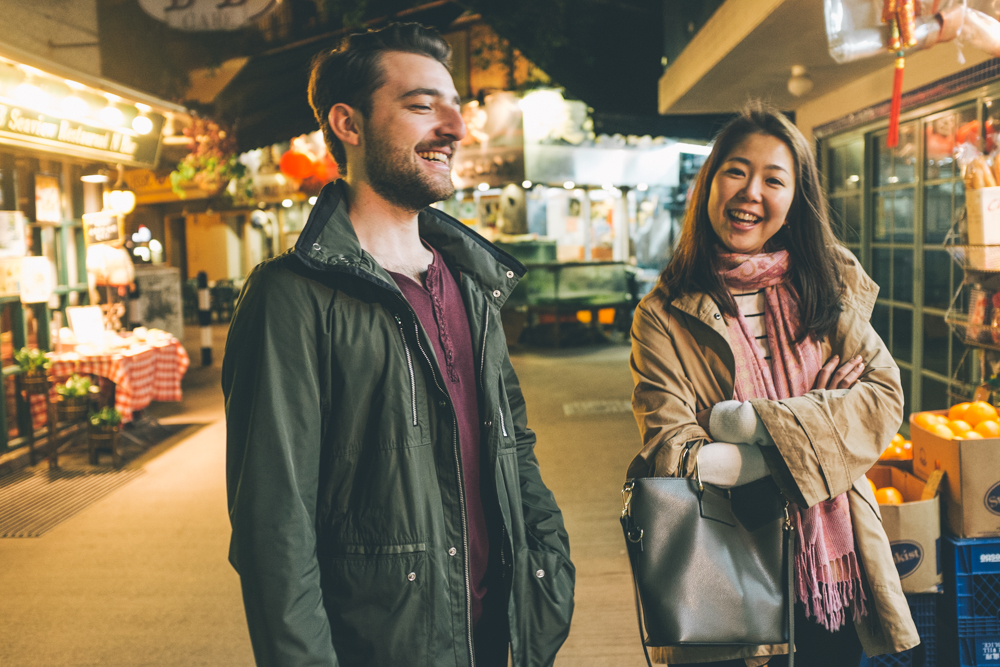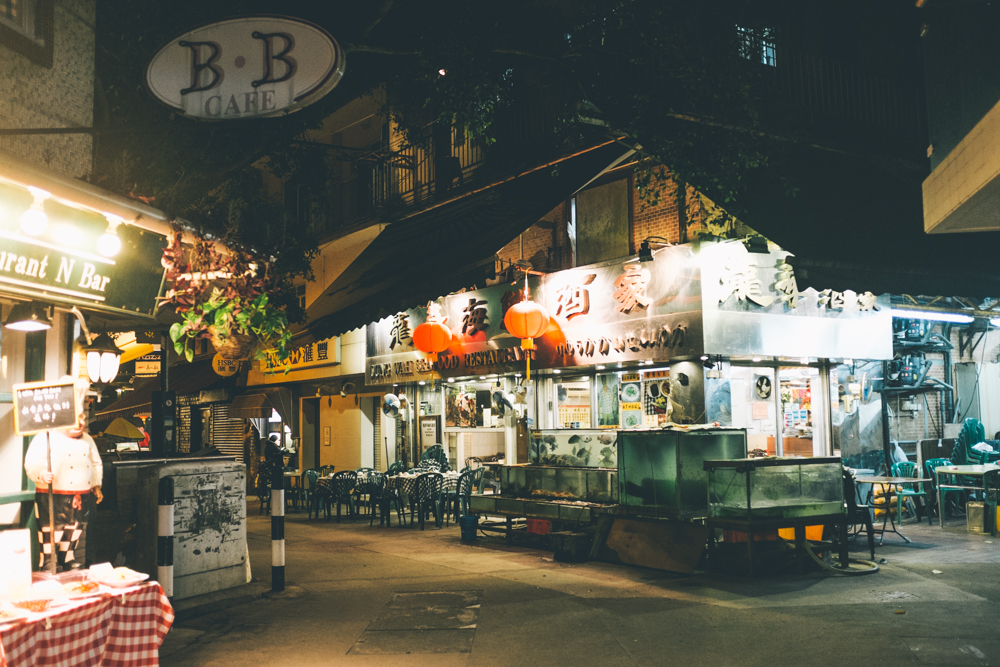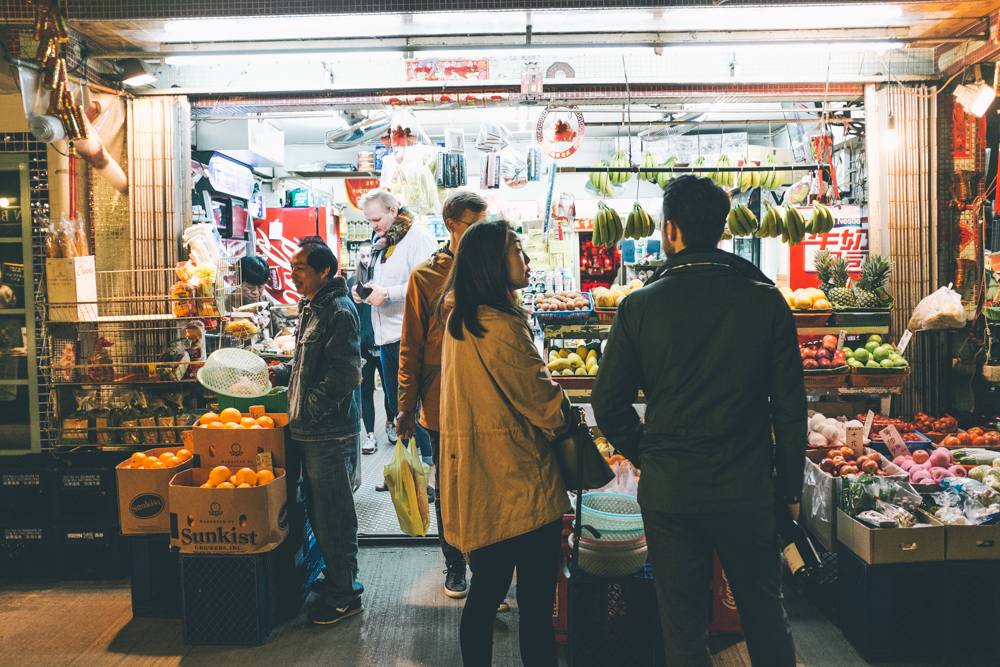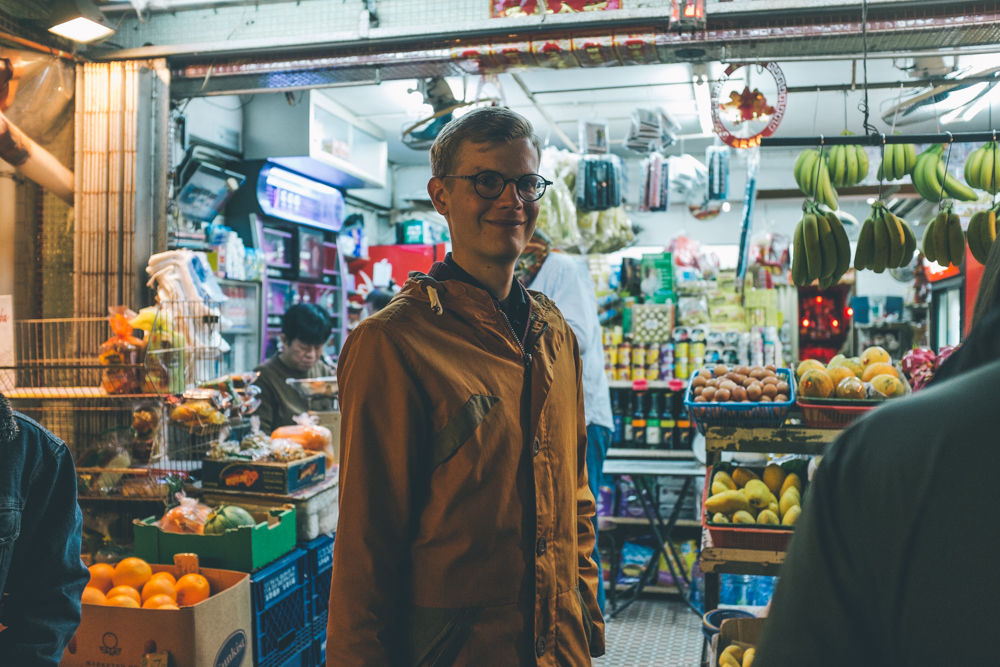 Hop on bus 6 from Central to Stanley, and enjoy a relaxing afternoon in calming and beautiful surroundings while eating soft ice courtesy of Mobile Softee and browsing the booths at Stanley Market. If I had a million billion dollars I would buy a house in Stanley and spend my days looking out at the idyllic pier and the Pacific Ocean. For now, I have to settle with buying plums and cheese at the market, and enjoying them while on the pier itself.
How to get there? Bus nr 6, 6A, 6X, 66 or 260 to Stanley Market.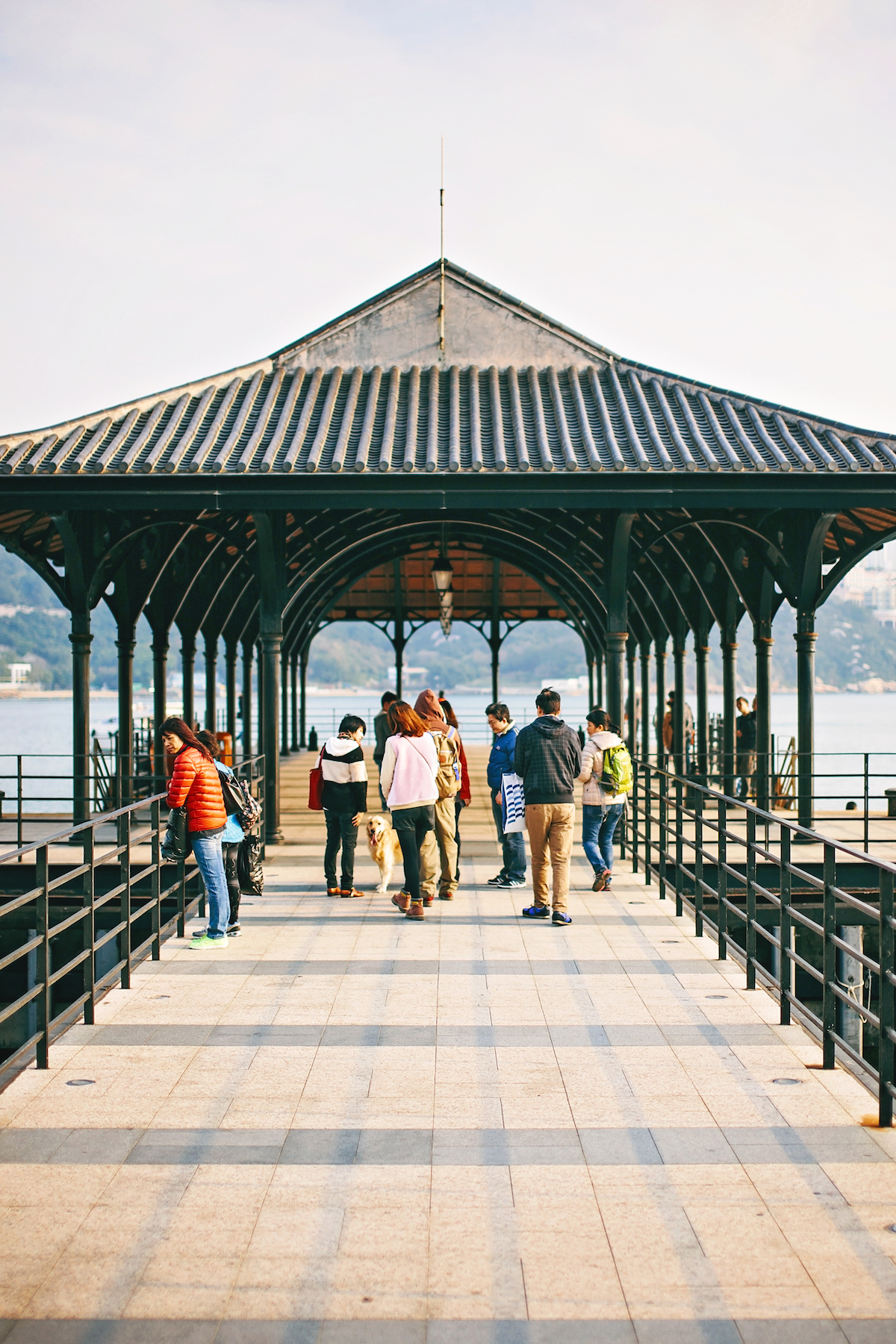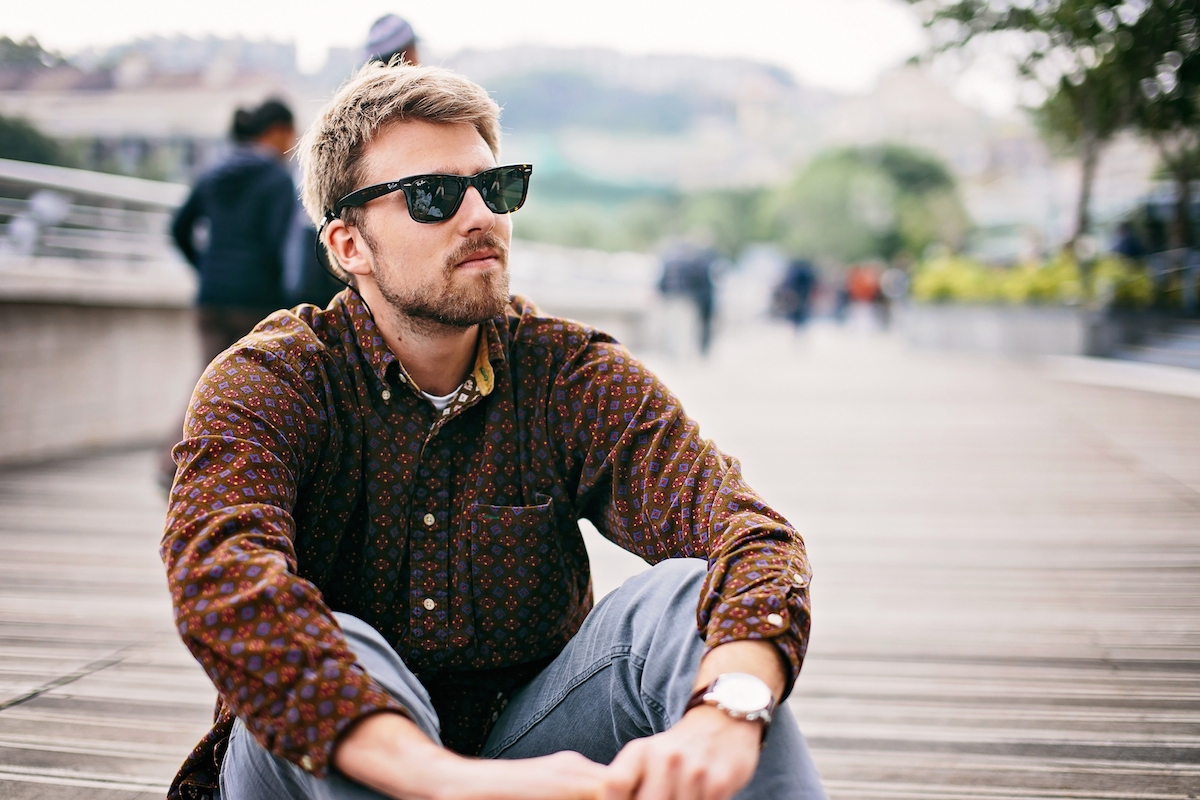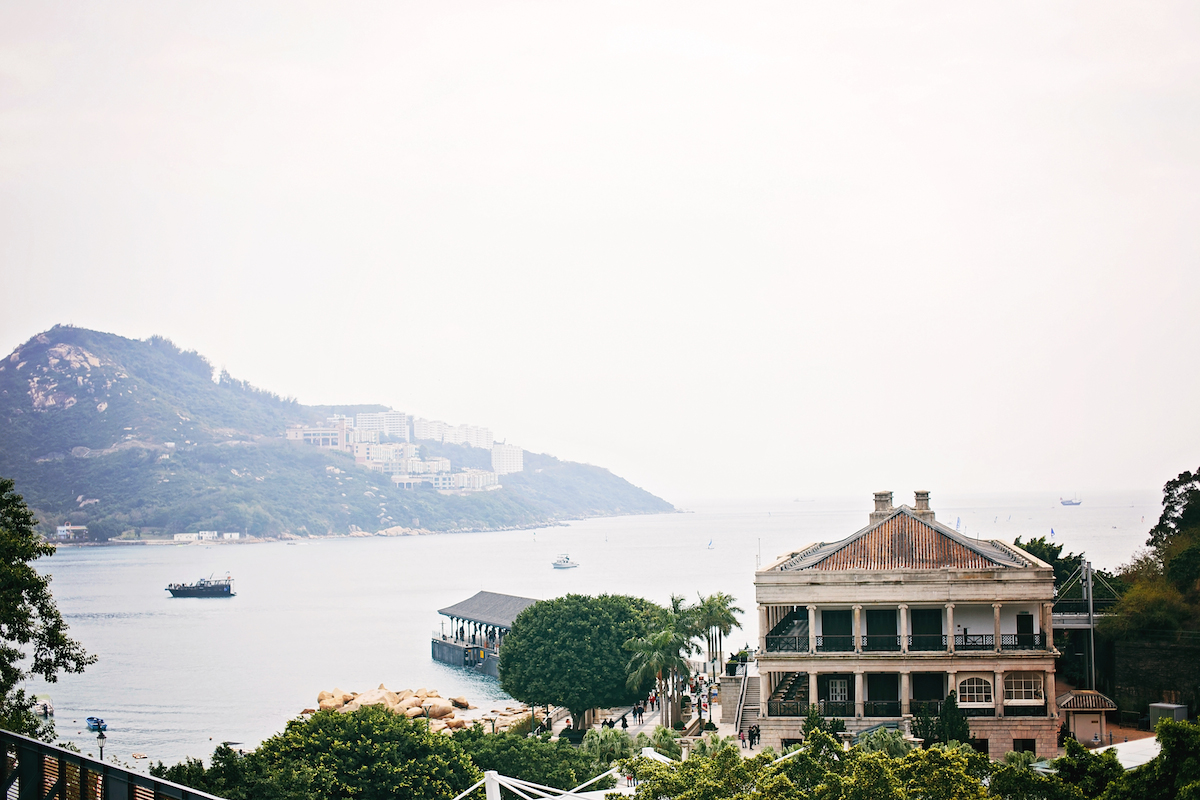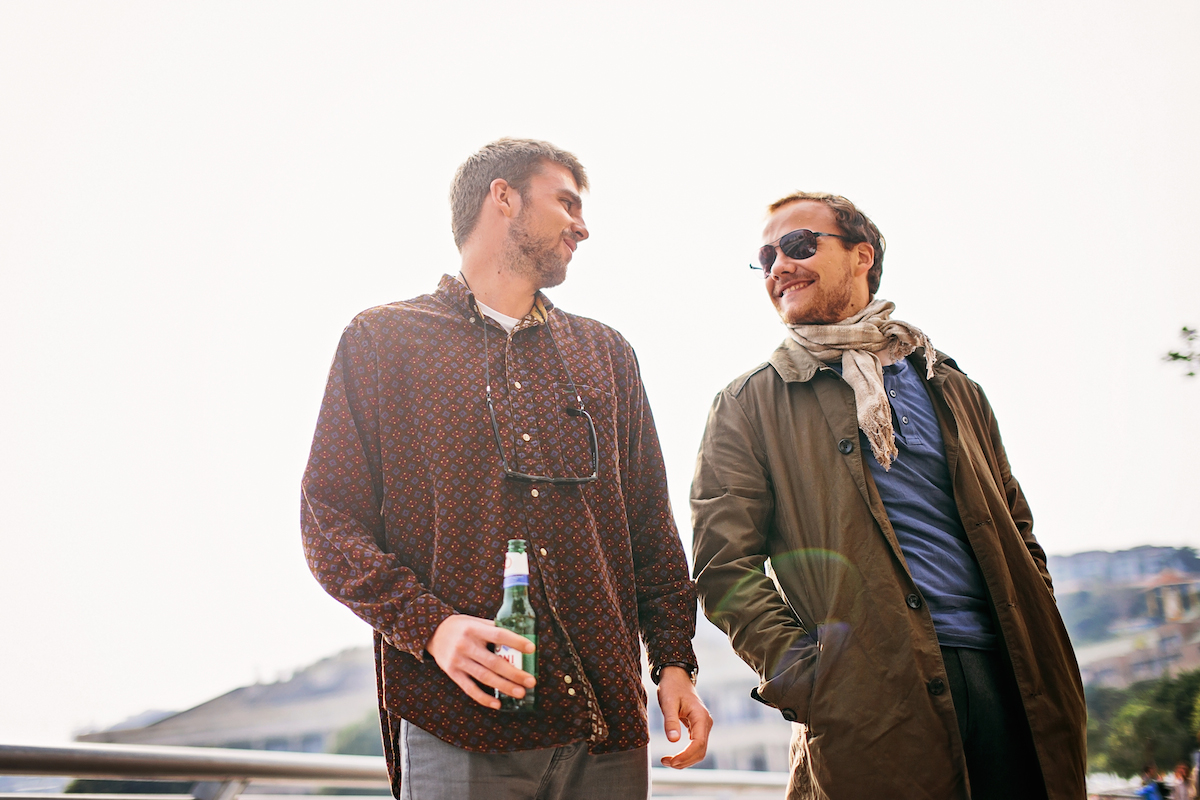 On Lantau Island, opposite of the airport, sits a large bronze-statue of Buddha Amoghasiddhi. Located next to the Po Lin Monastery, this is both a center for buddhism in Hong Kong, and a tourist attraction. The 34 meter tall structure sits on a hillside above a tourist village of souvenir shops and Starbucks-es, but is quietly serene in the face of it all. The statute and the surrounding structures and buildings are quite stunning, and Lantau Island is a perfect hiking destination if I ever saw one.
How to get there? Take the MTR to Tung Chung station, and then choose between the gondolas or bus for the last stretch to the Buddha. We opted for the one with glass bottom when we visited the first time.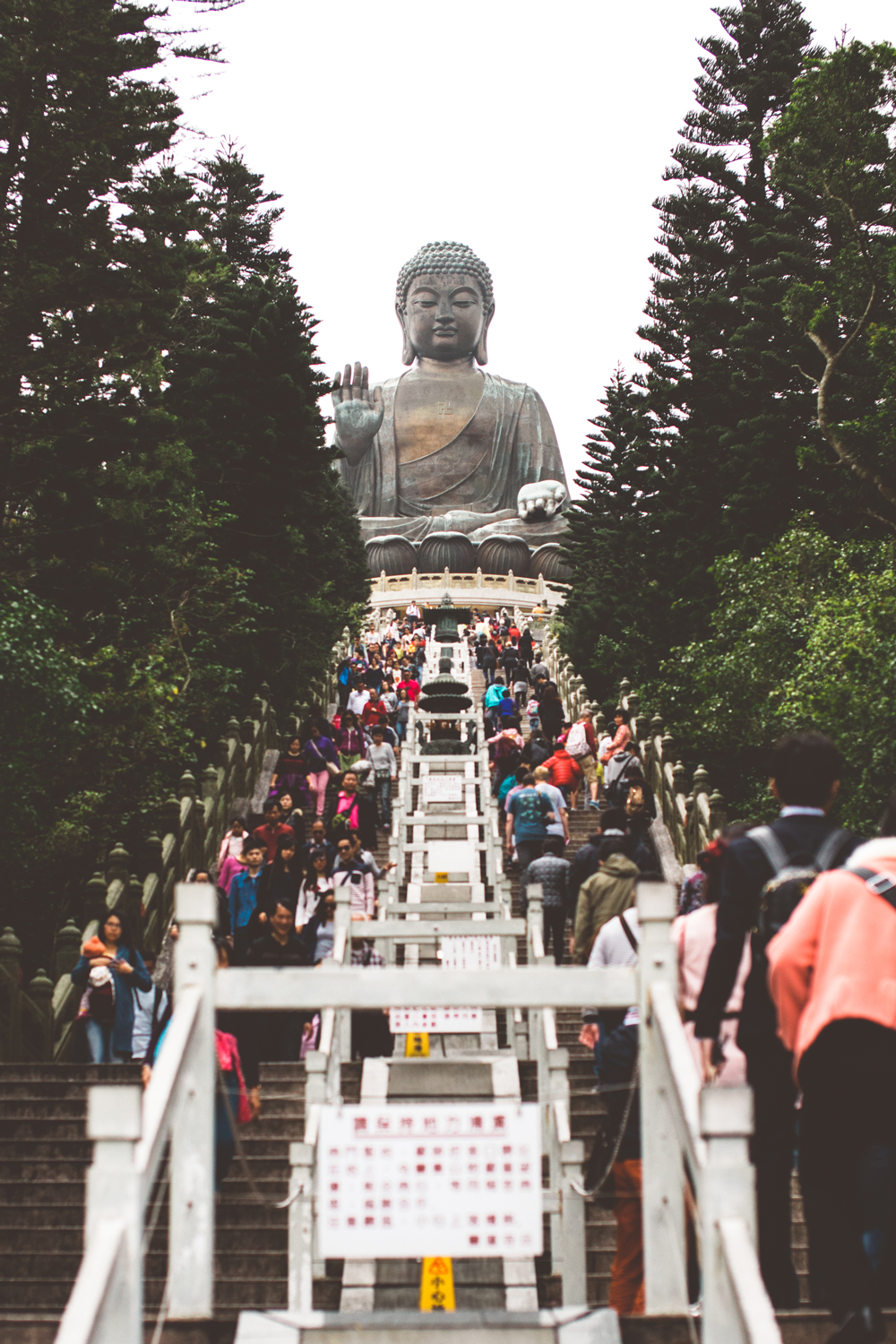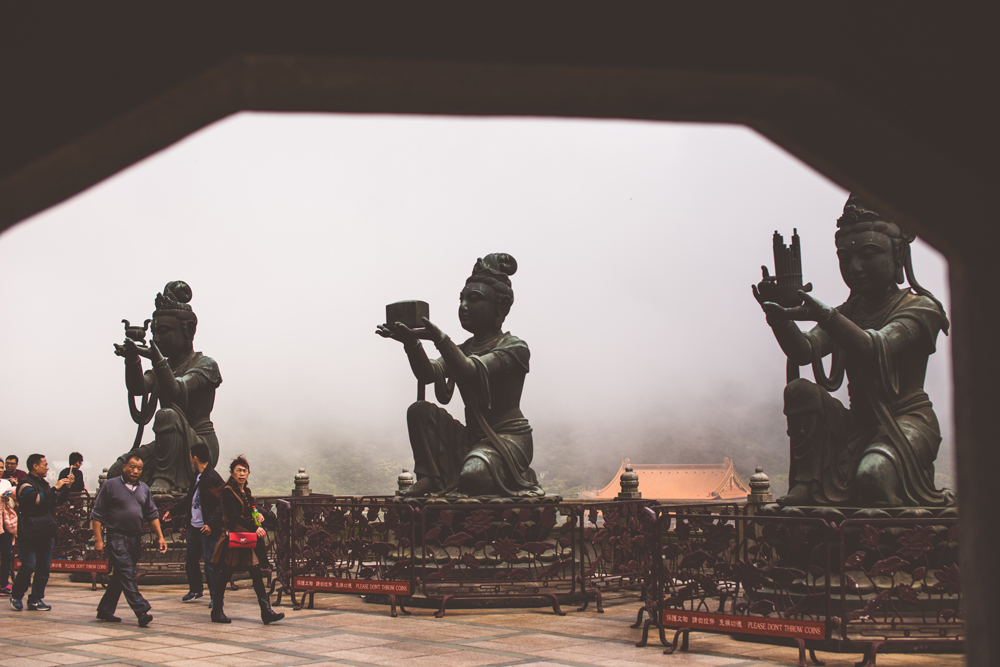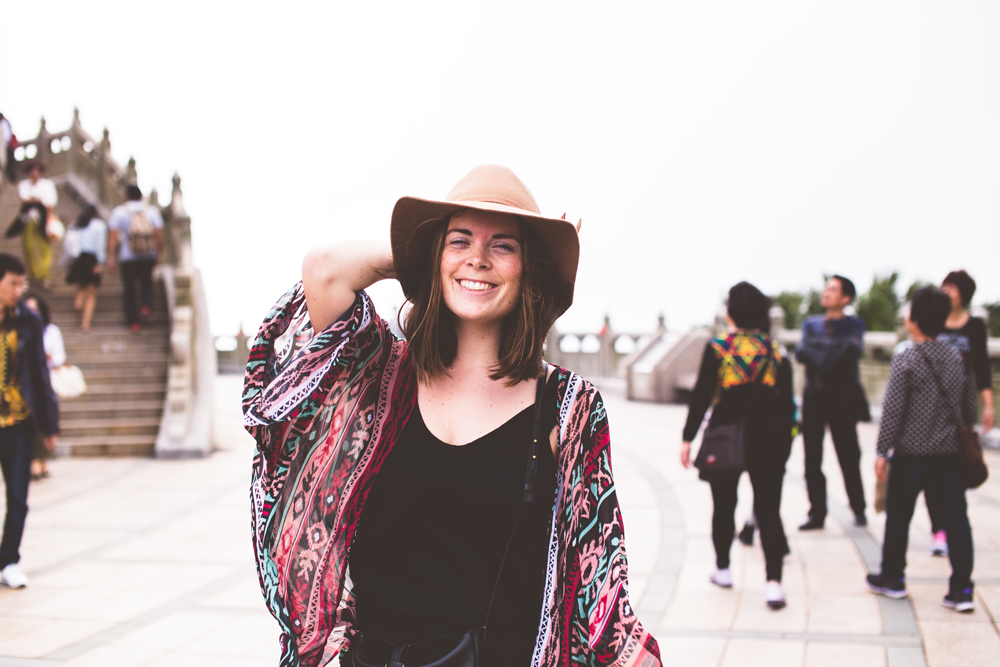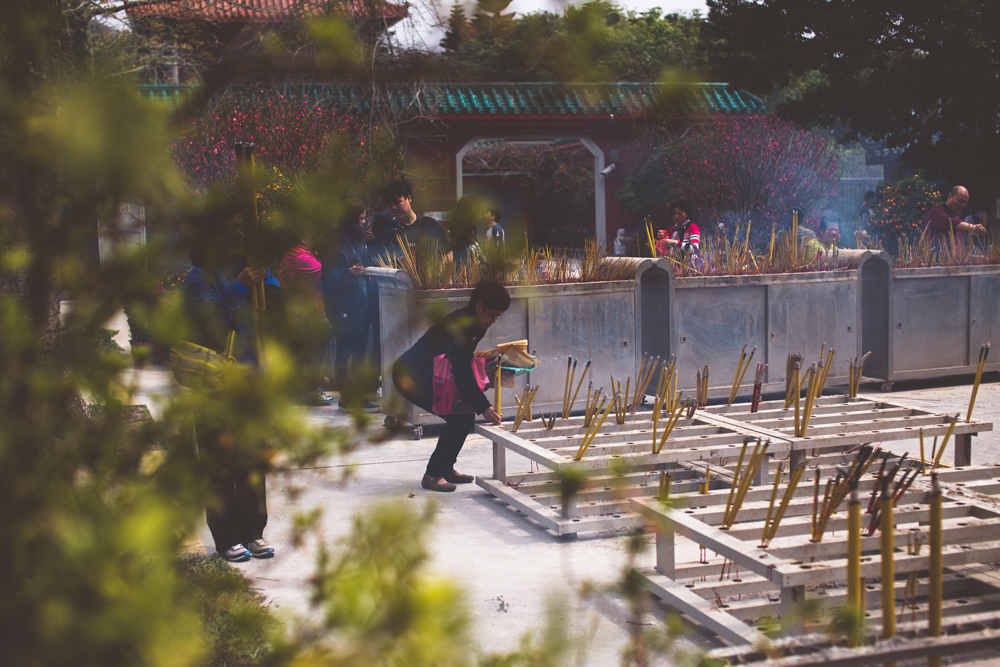 Have you been to HK yet?
If so: What's your favorite day trips in HK?