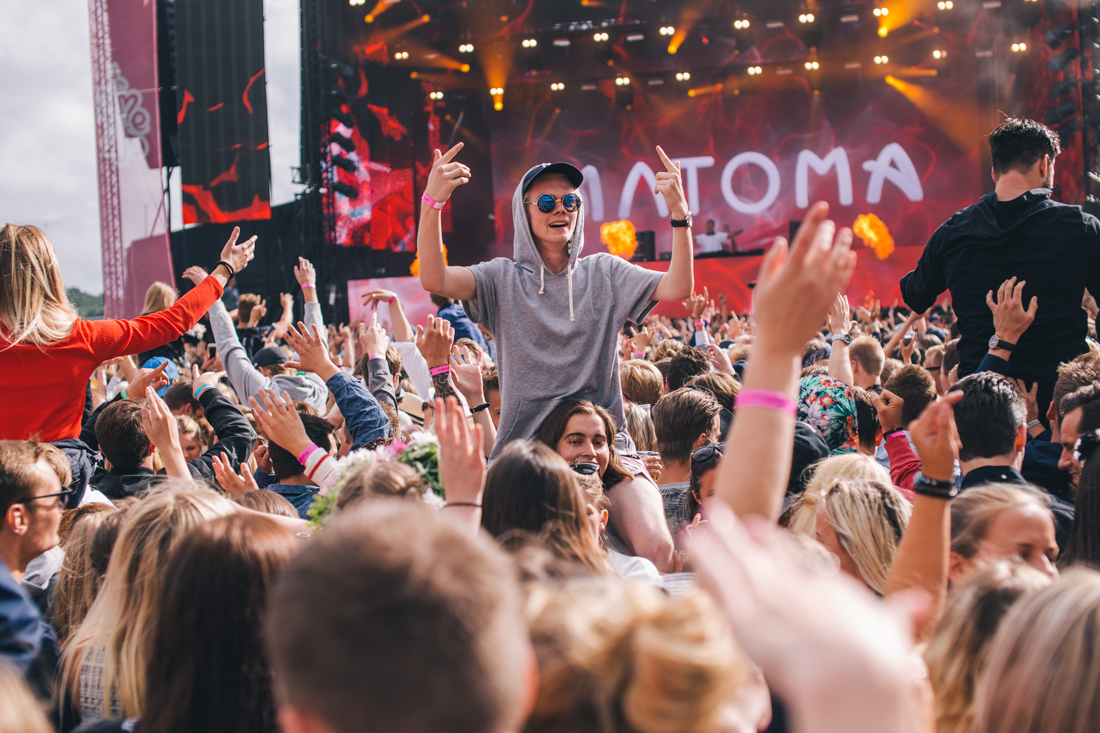 Every summer I return from wherever I'm currently calling "home" to my original hometown of Kristiansand. And for the past five years that has meant returning to a job at the local newspaper covering the daily life of the people who work, live and vacation in Kristiansand, as well as the occasional festival.
This weekend I'm hanging out at the coziest rock festival in town; Måkeskrik. Last weekend beach party Palmesus hit the beach in town with 15.000 people dancing to music from artists like Martin Garrix, Axwell /\ Ingrosso, Klovner i Kamp, Jason Derulo, Karpe Diem, Aurora and Matoma. The "festival" has grown on me, and every summer I am looking forward to the crazy mess that happens when music, summer and alcohol come together. Here's some of my photos from the weekend: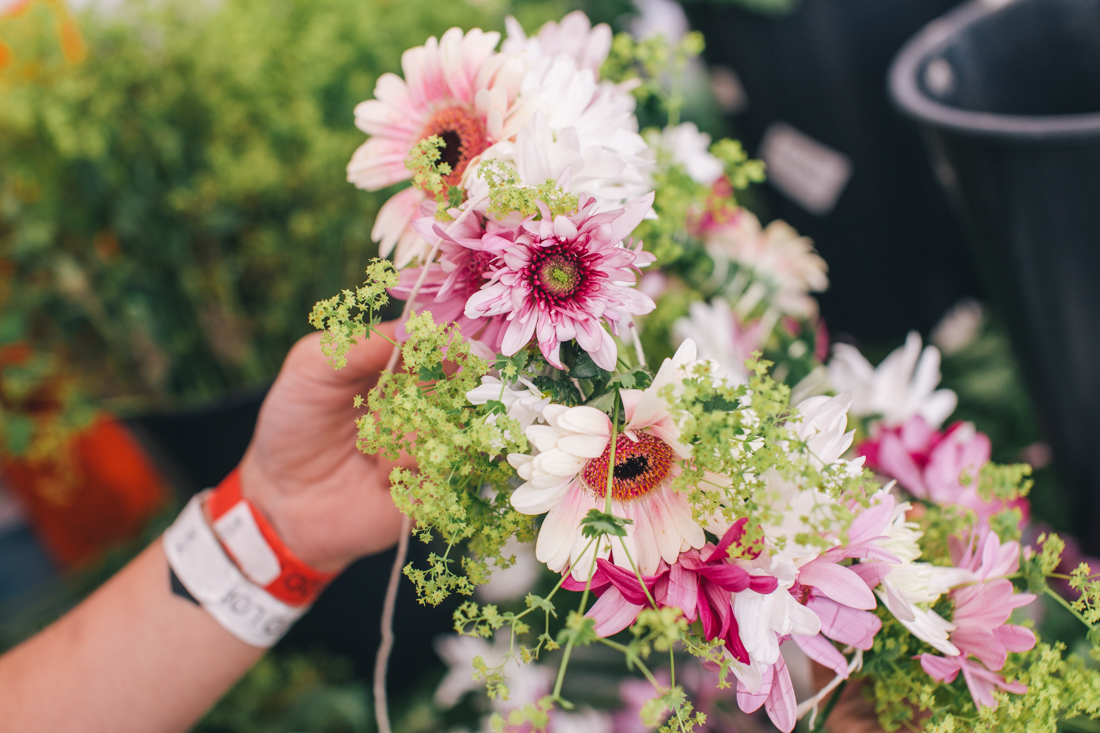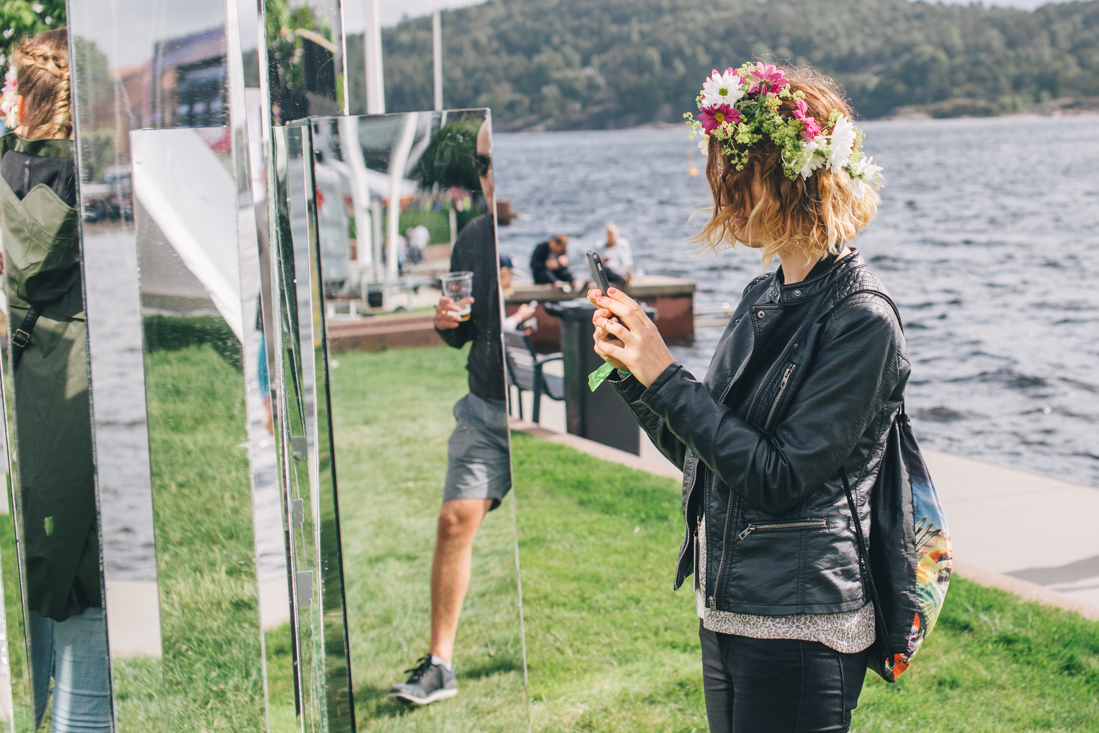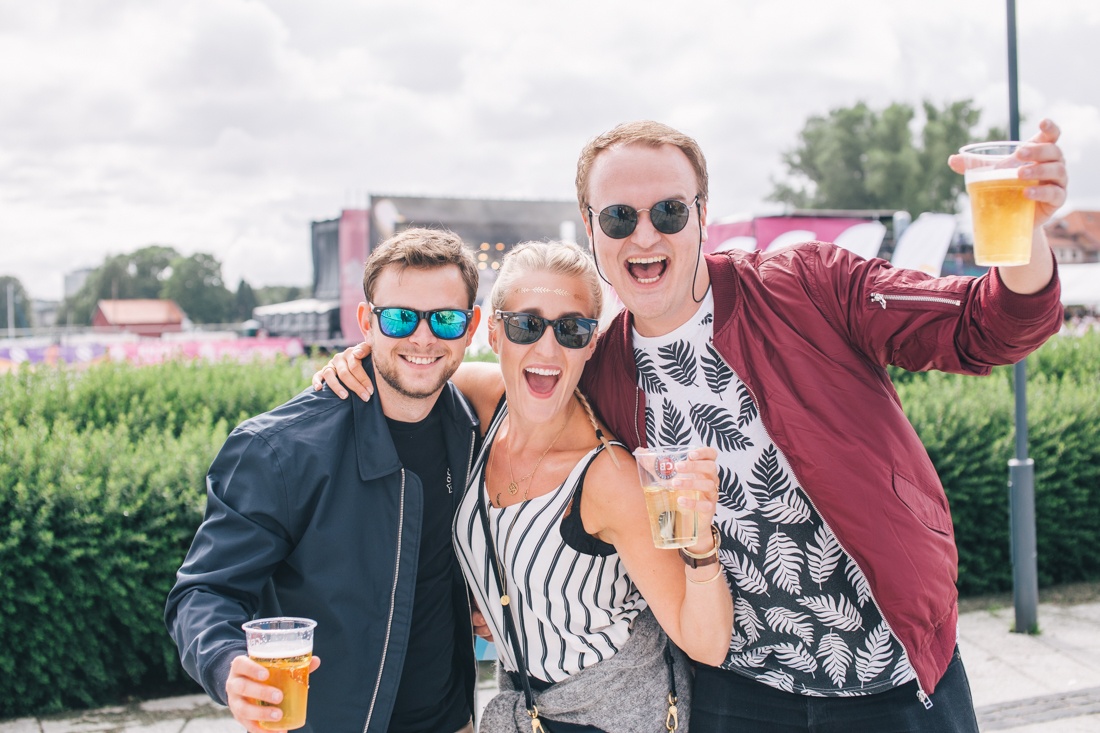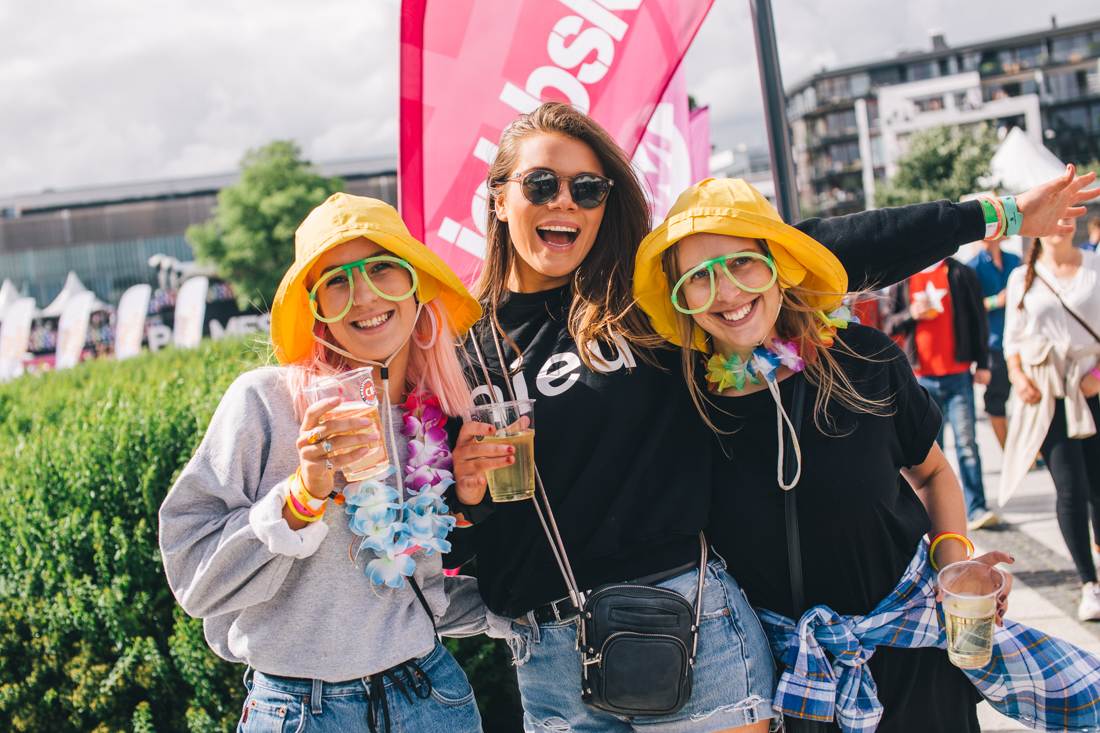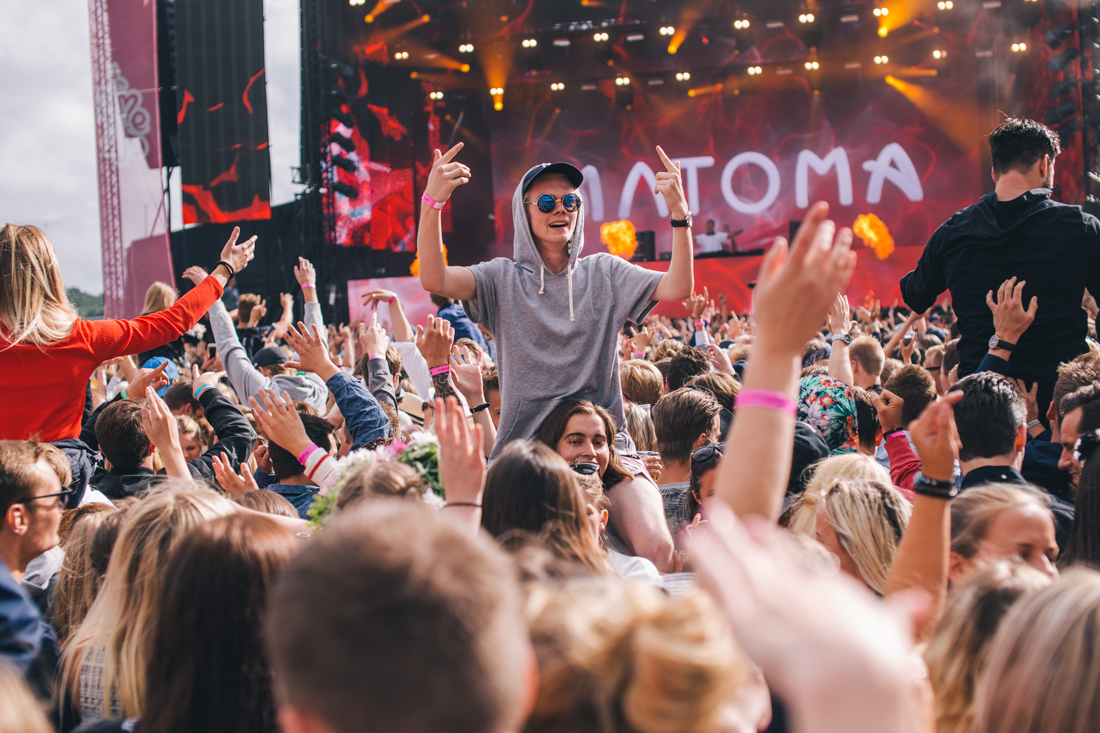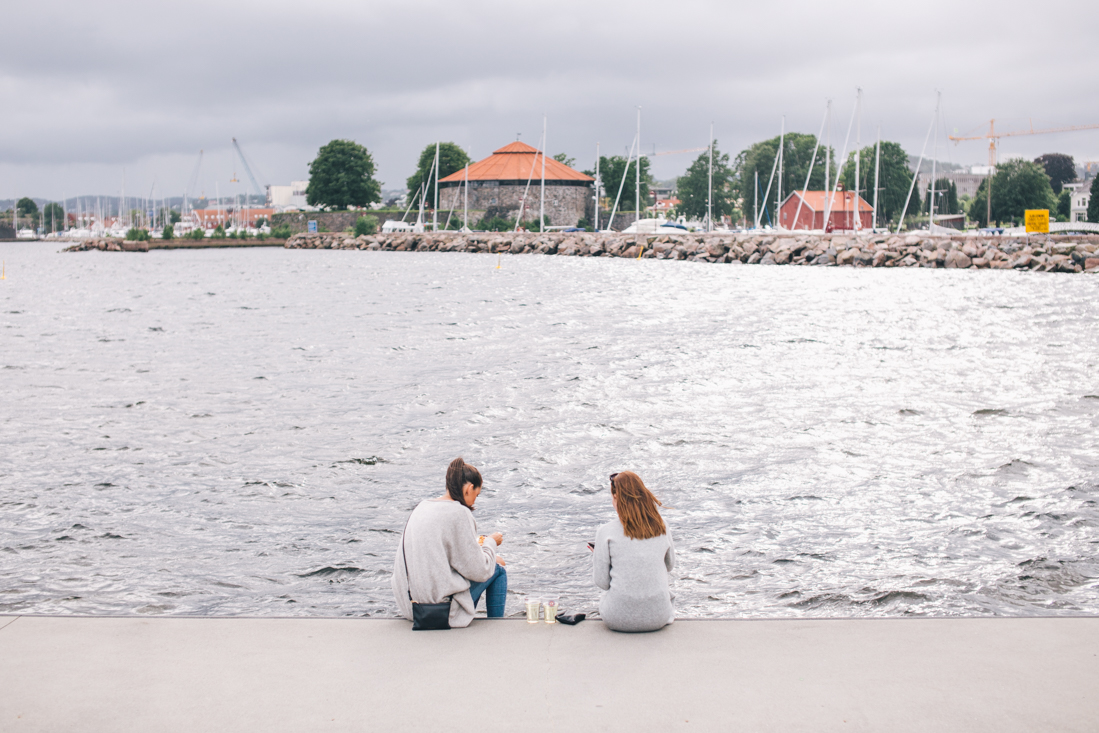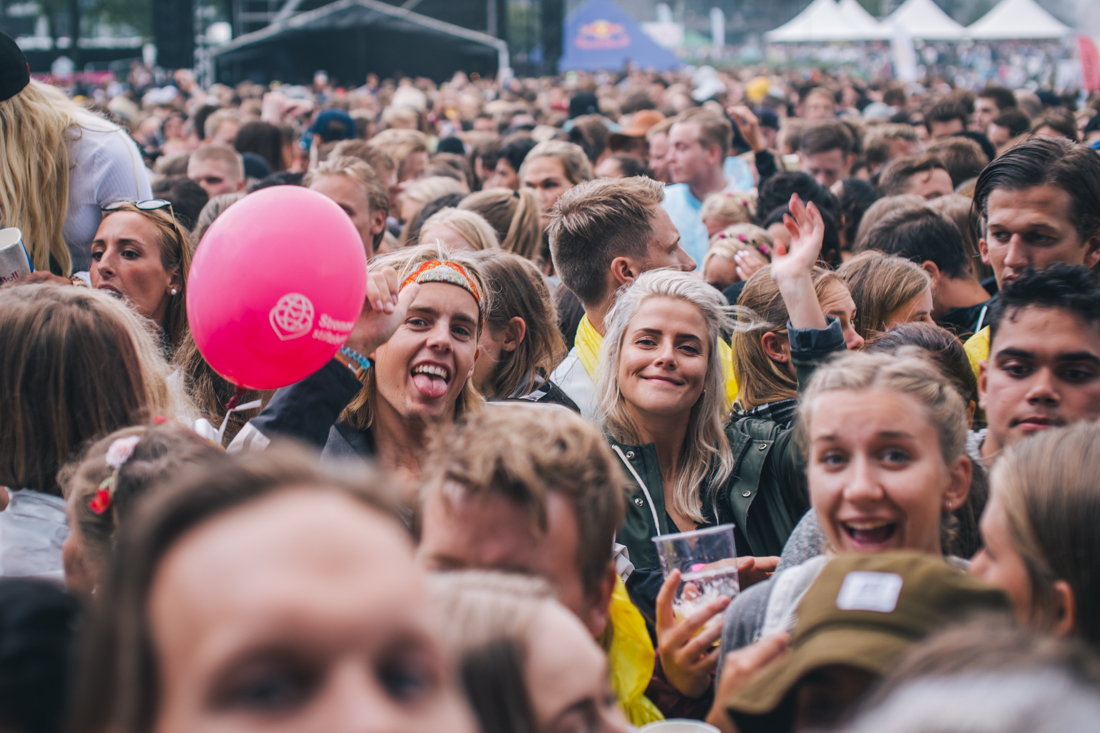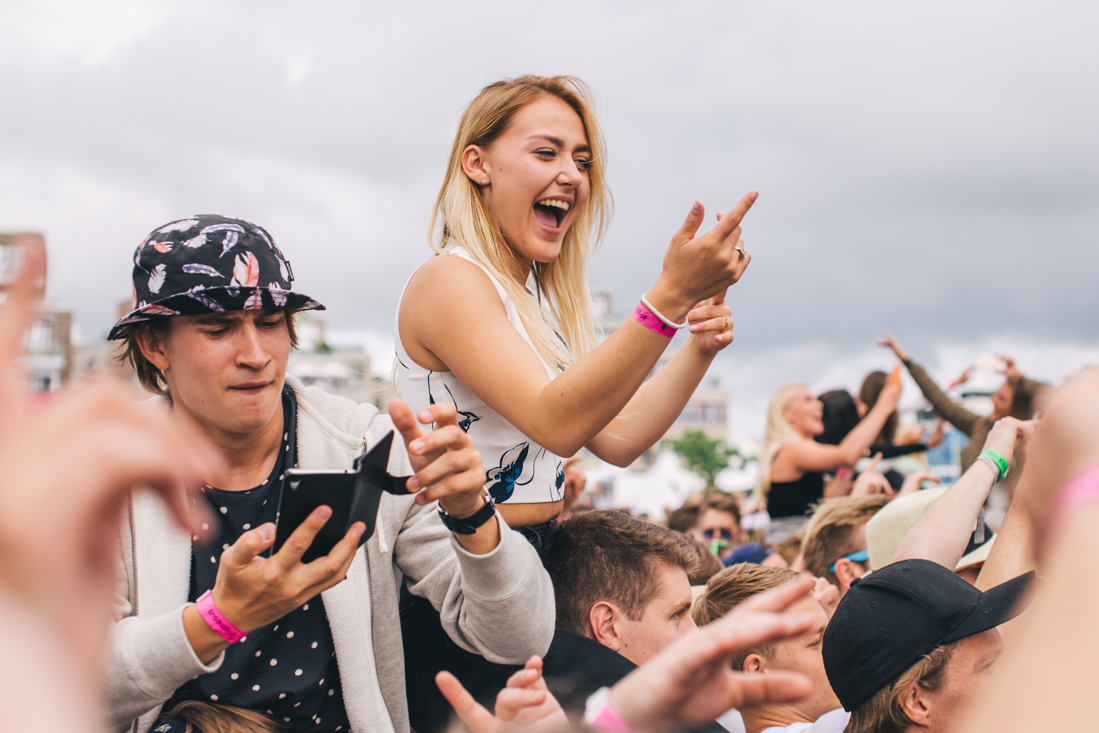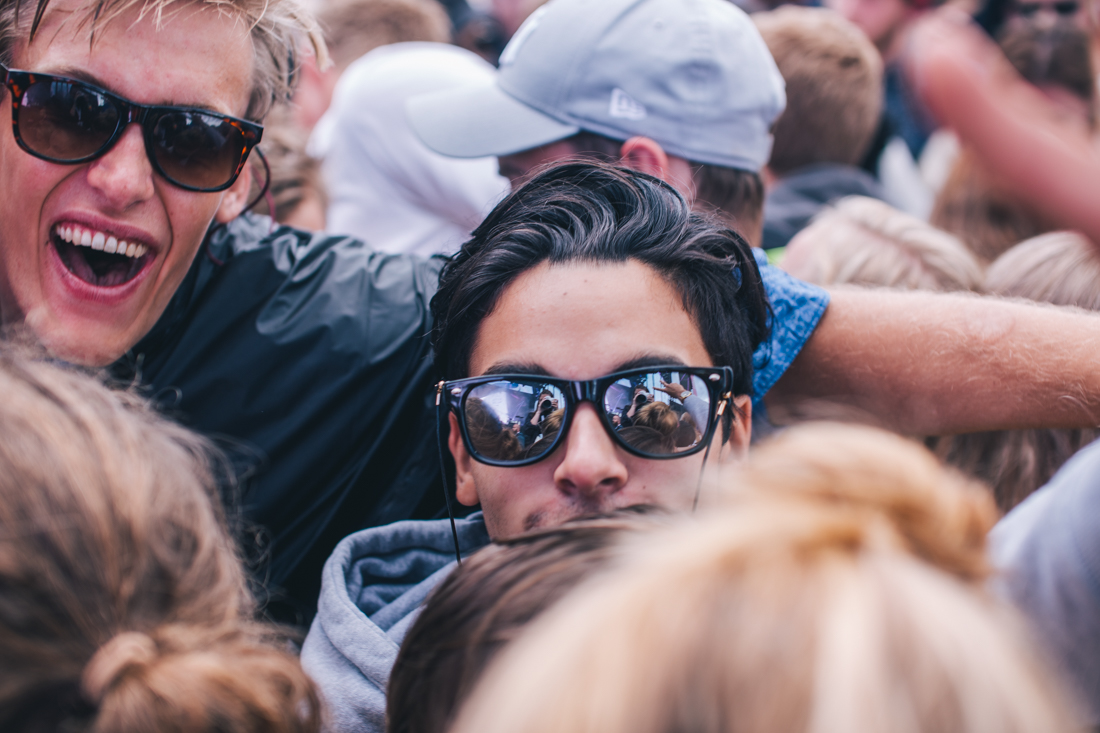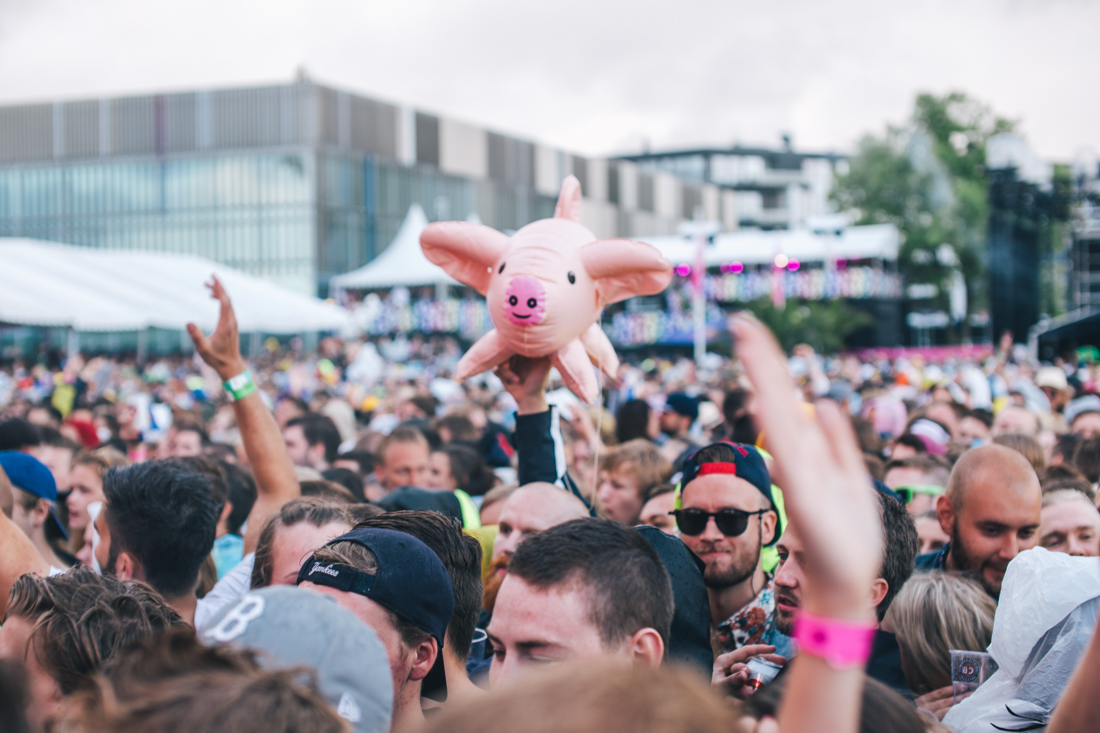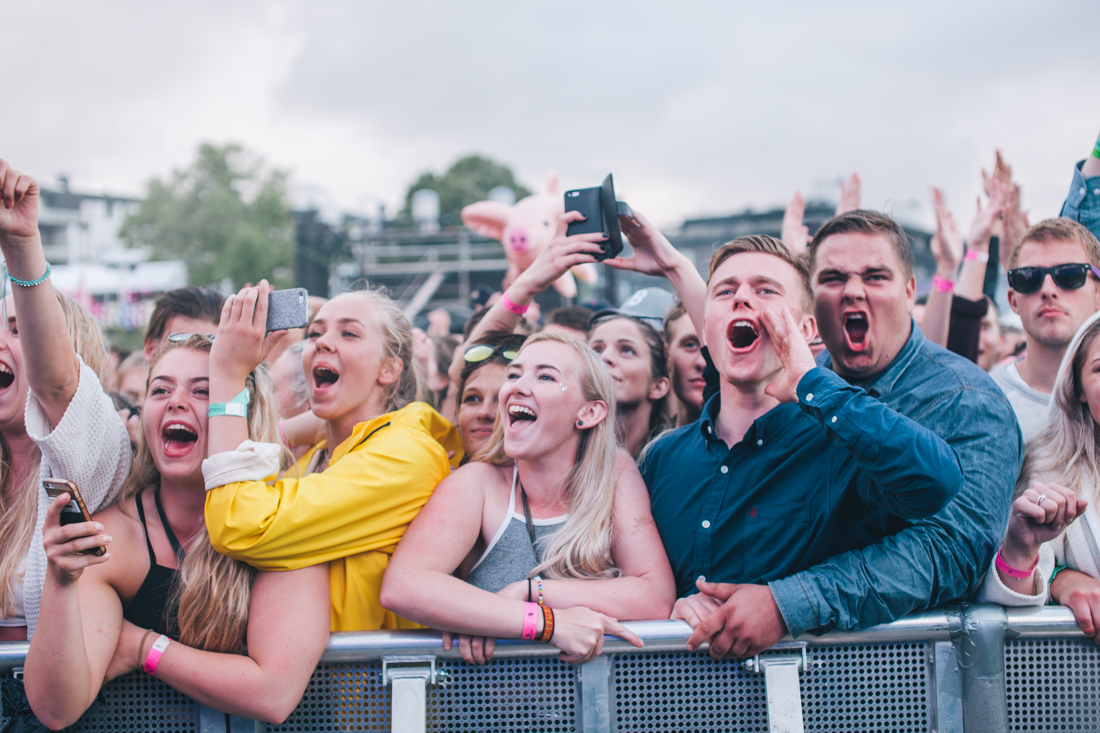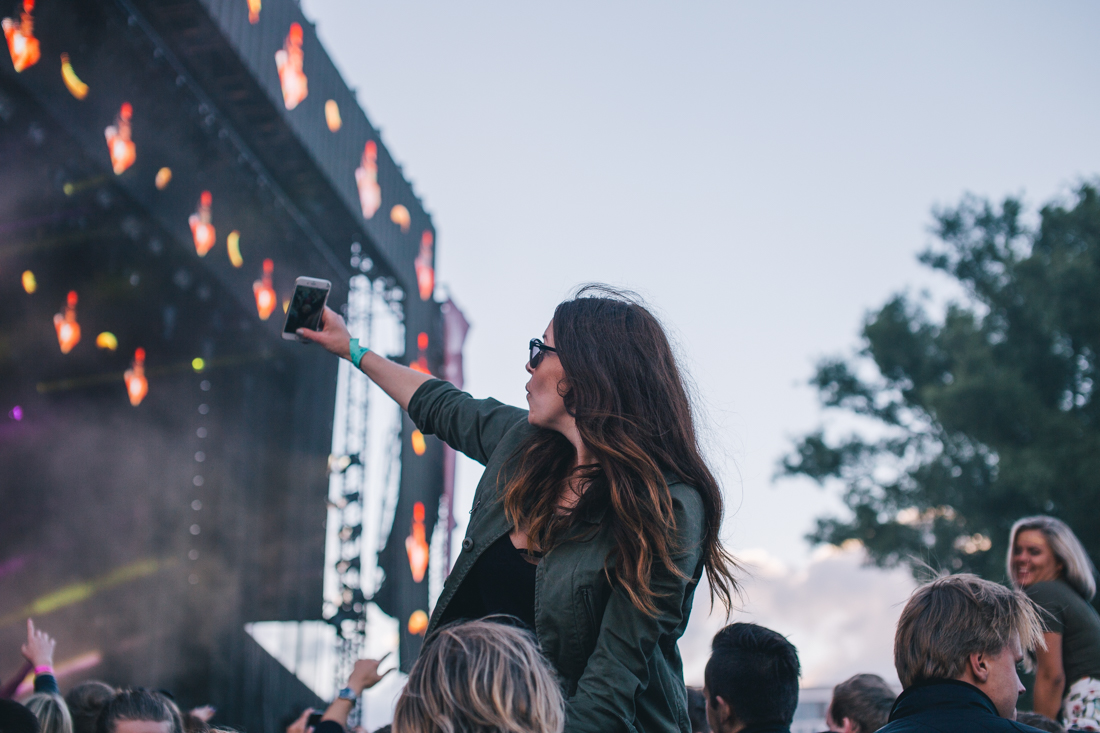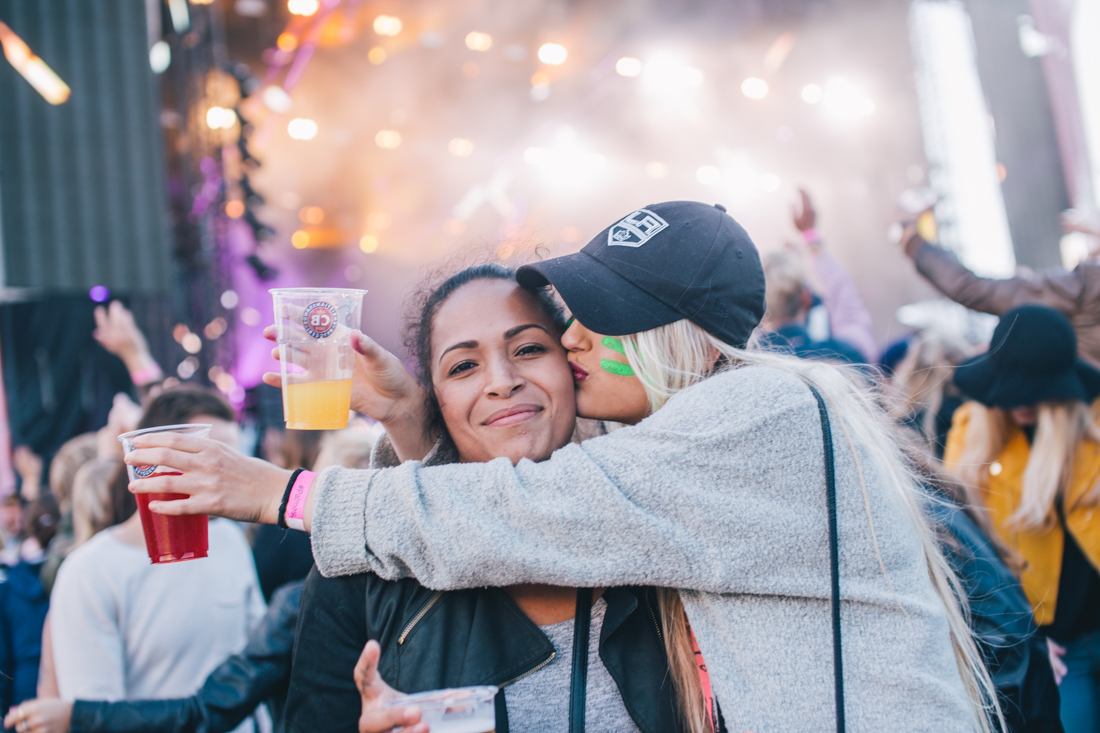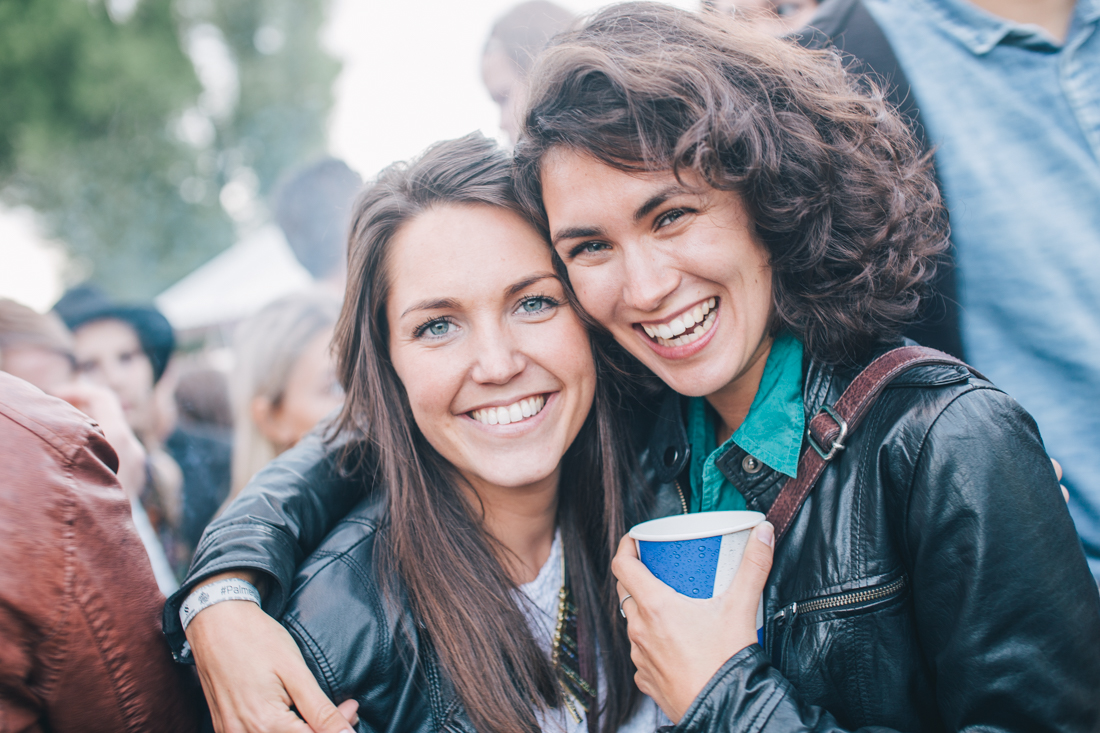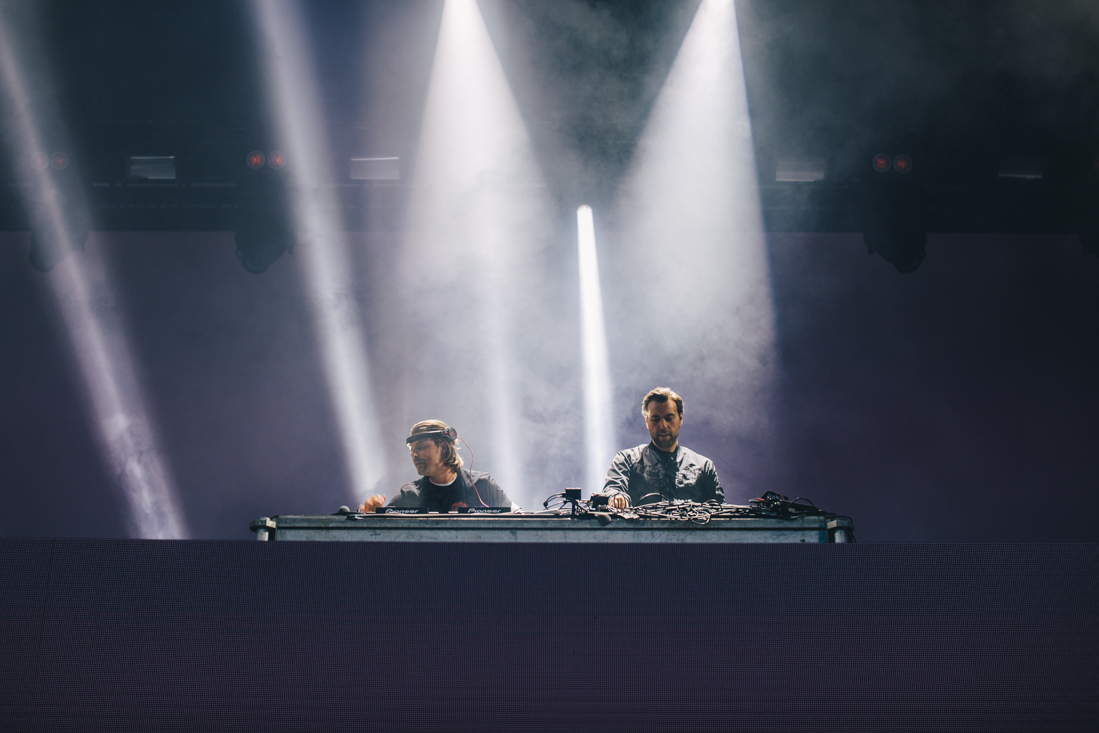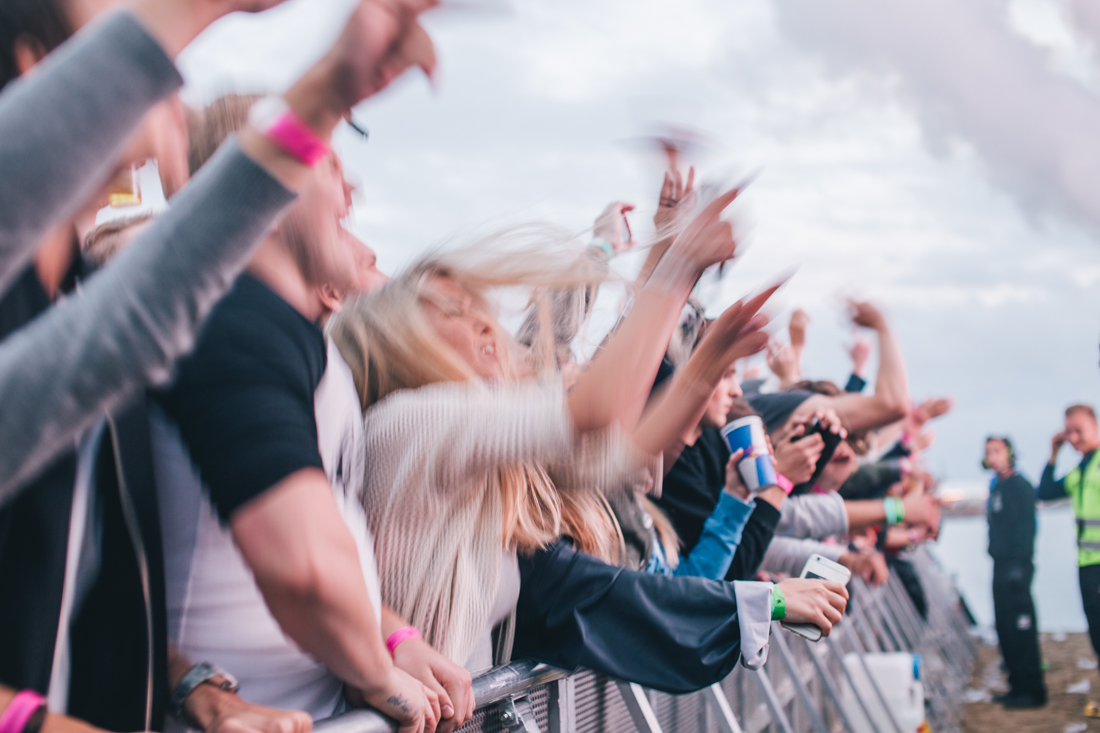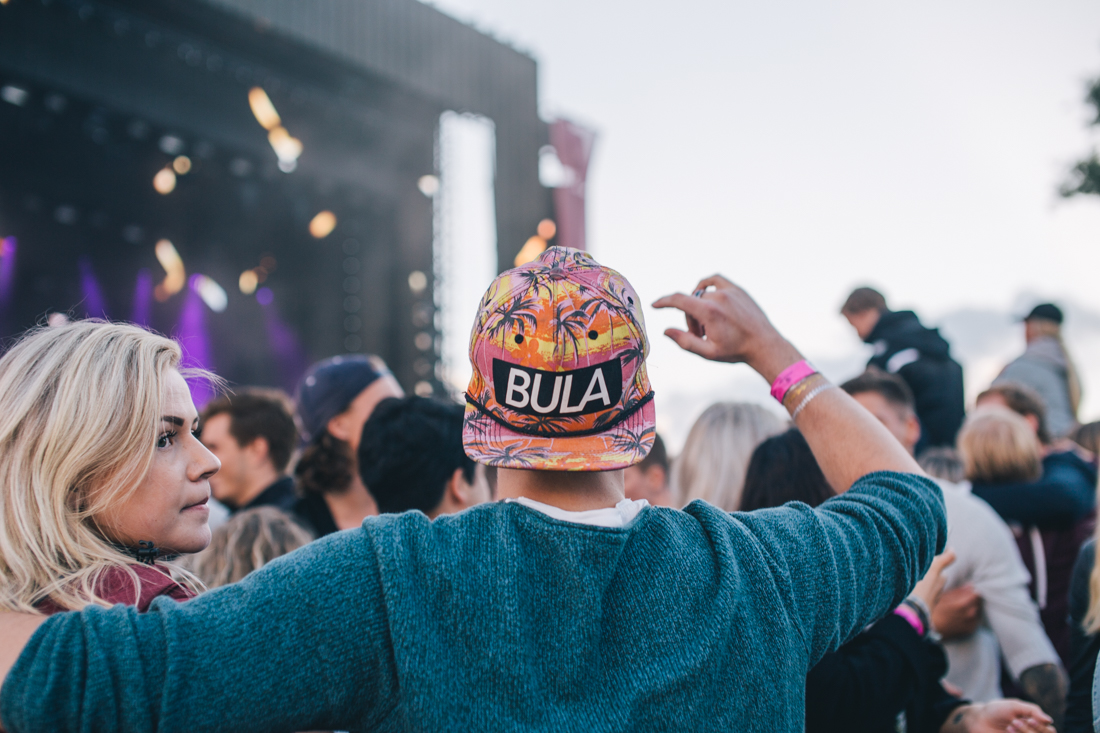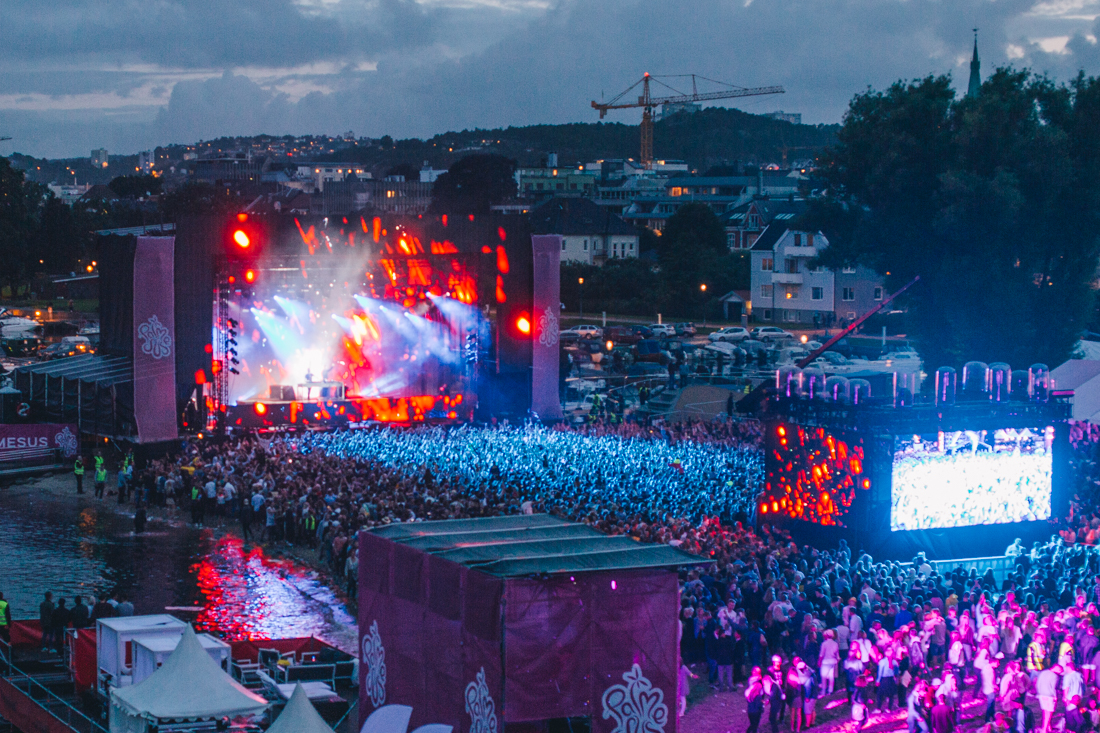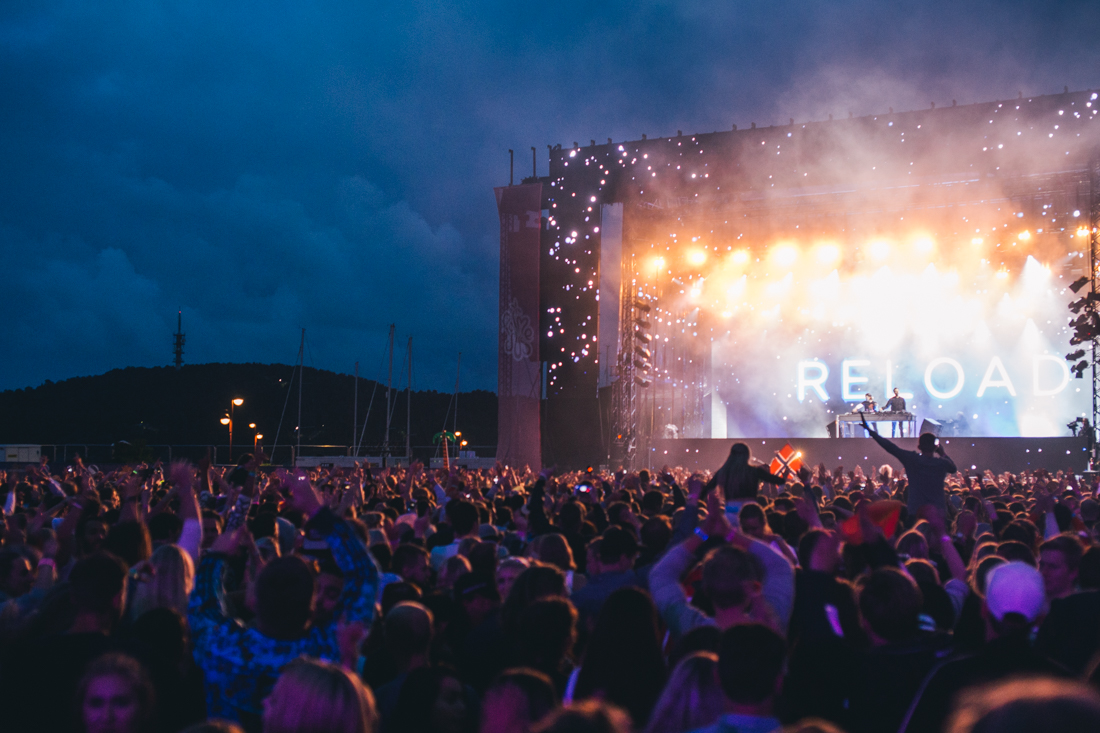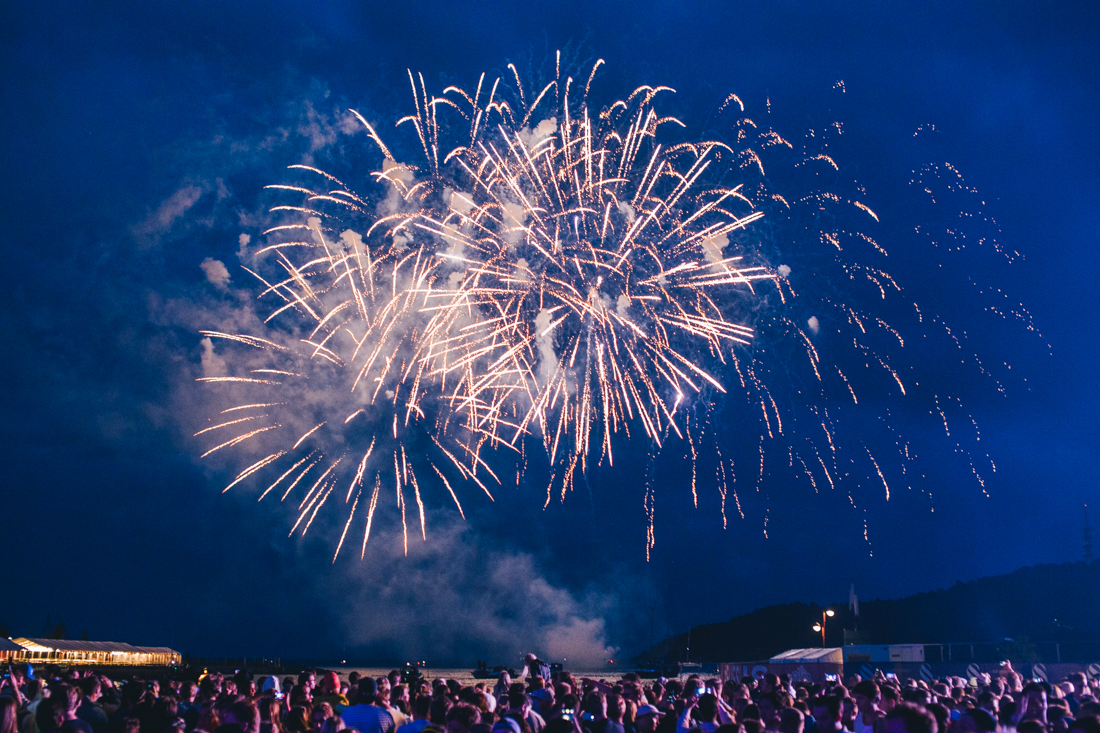 You can find more photos, videos and articles (in Norwegian) over at KRSby.no!