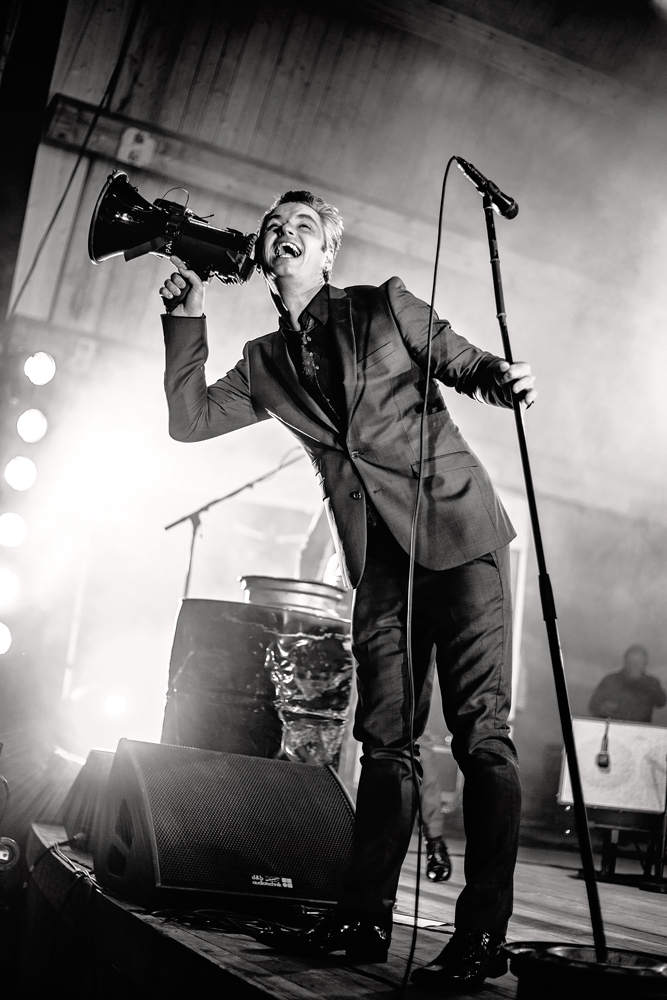 To take concert photos is one of the things I love the most in this world. Trying to capture the artists on stage, capture their essence and conveying it through a single glimpse in time, is a really arduous task. But the results, if successful, are often quite amazing.
This Monday, famous rock photographer Bob Gruen is visiting HPU to premiere the documentary of his life. Through-out his career he's captured the likes of Led Zeppelin, John Lennon, The Rolling Stones and David Bowie, so to meet this man in person will be nothing short of inspiring.
Last summer I covered no less than 4 festivals, and several different concerts, and these are some of the photos that came out of that work. Hopefully, after meeting with Bob Gruen, the photos I shoot at my next music gig will be even more inspired.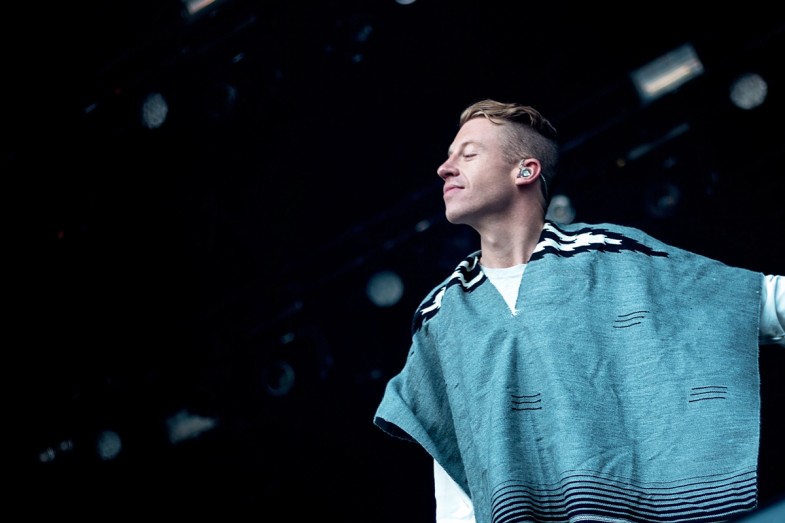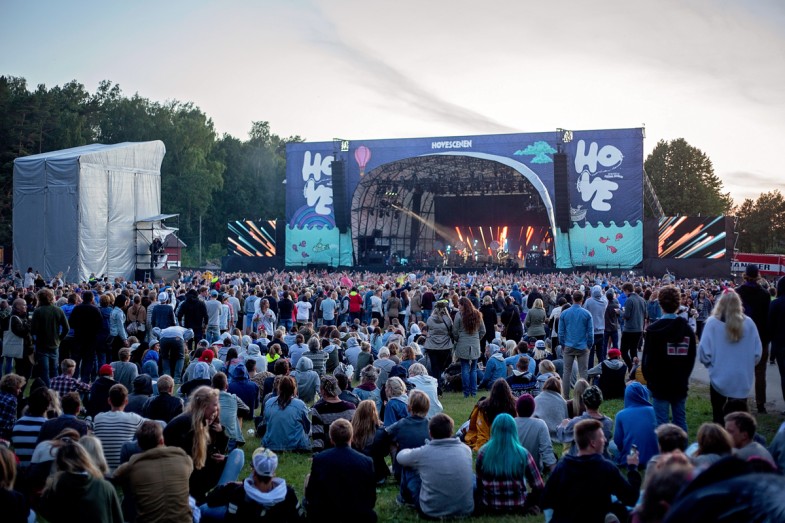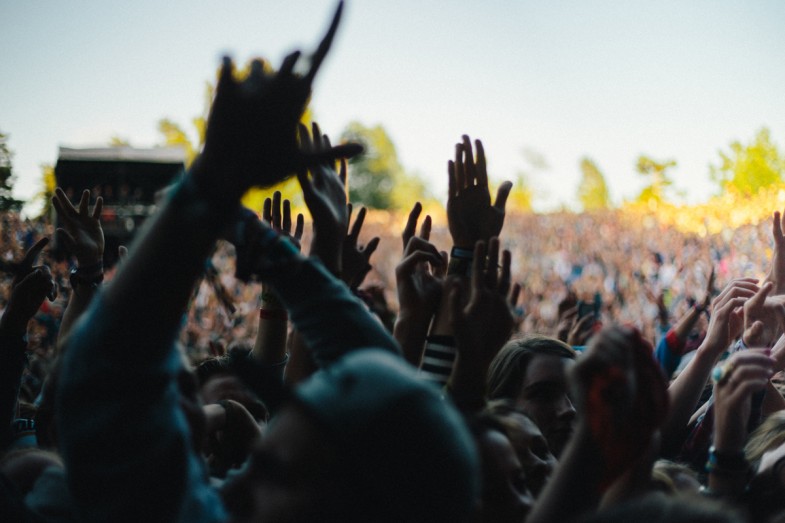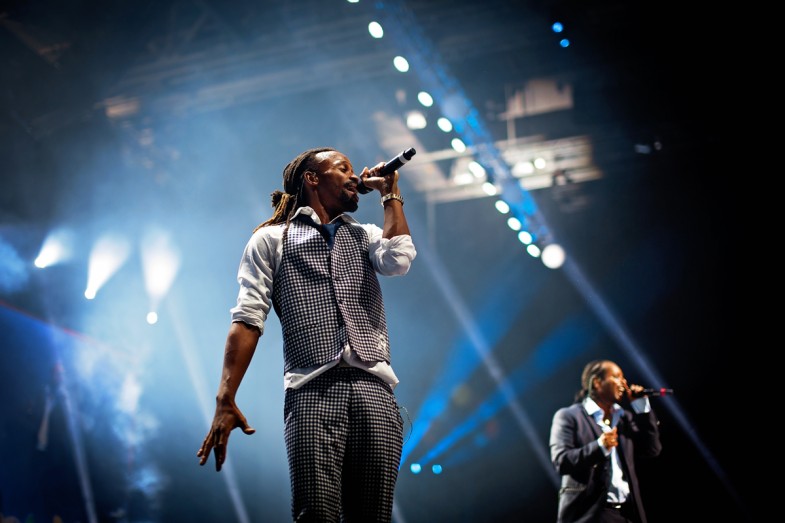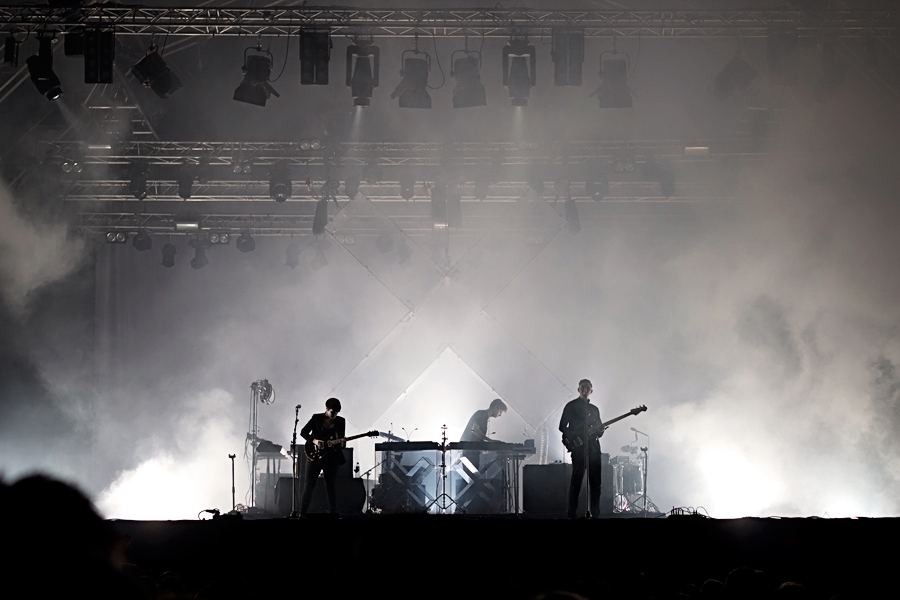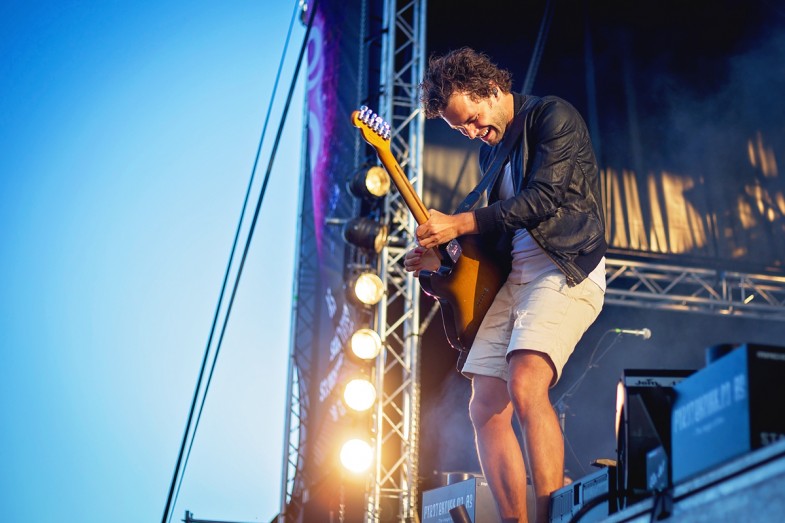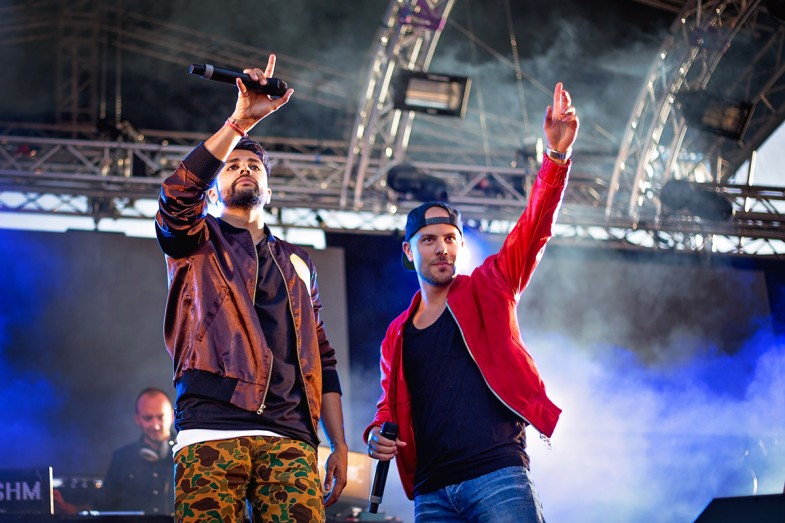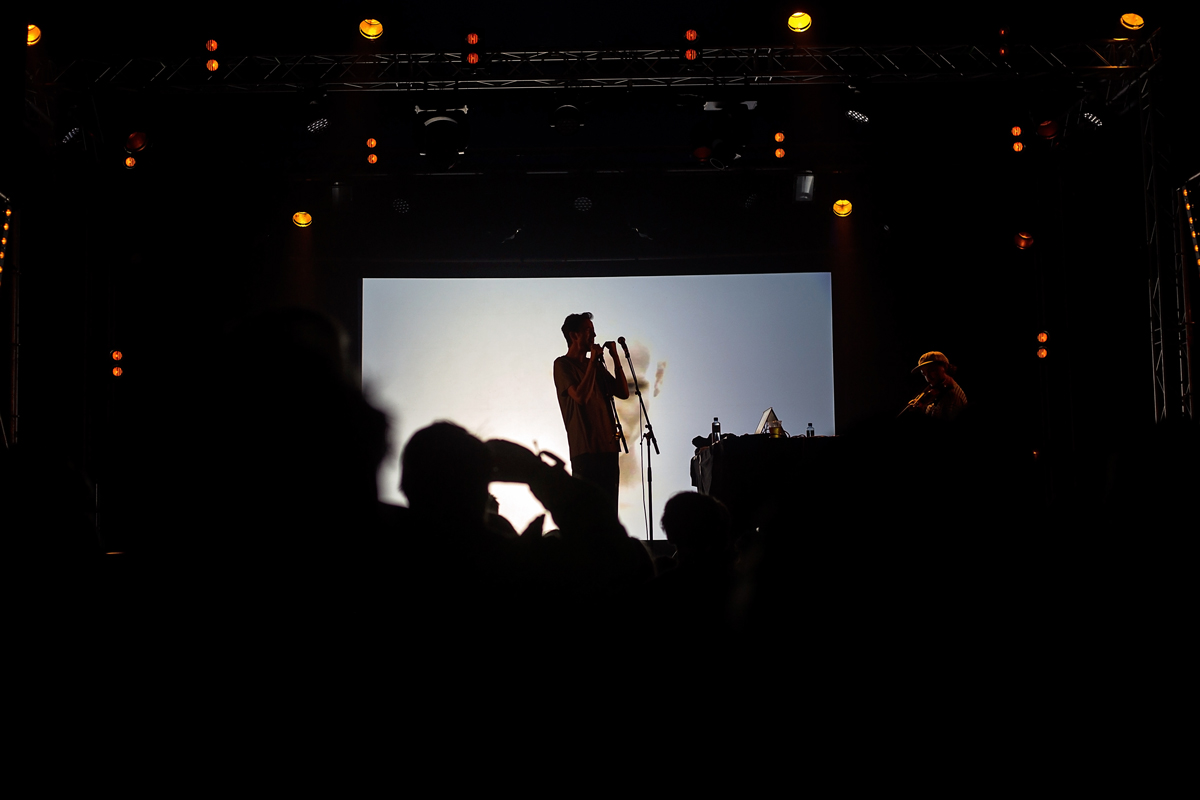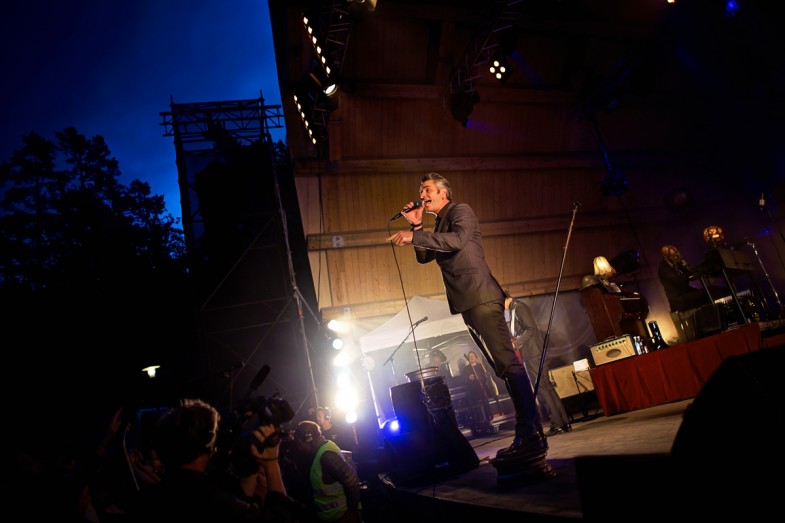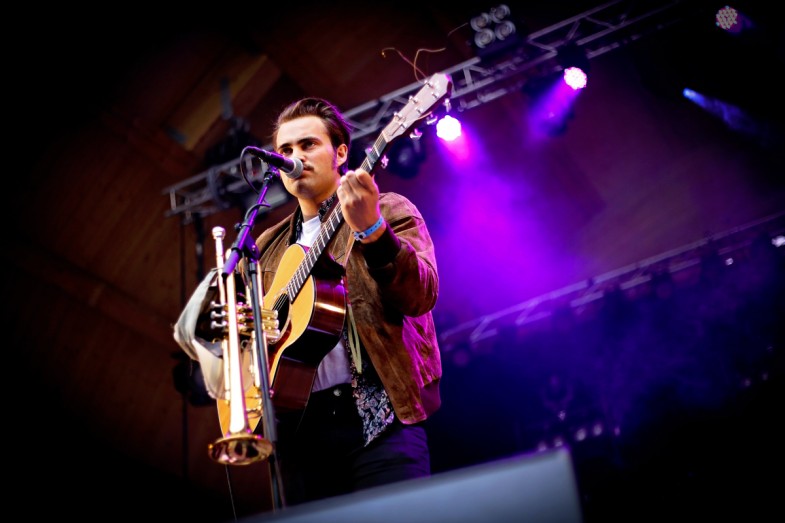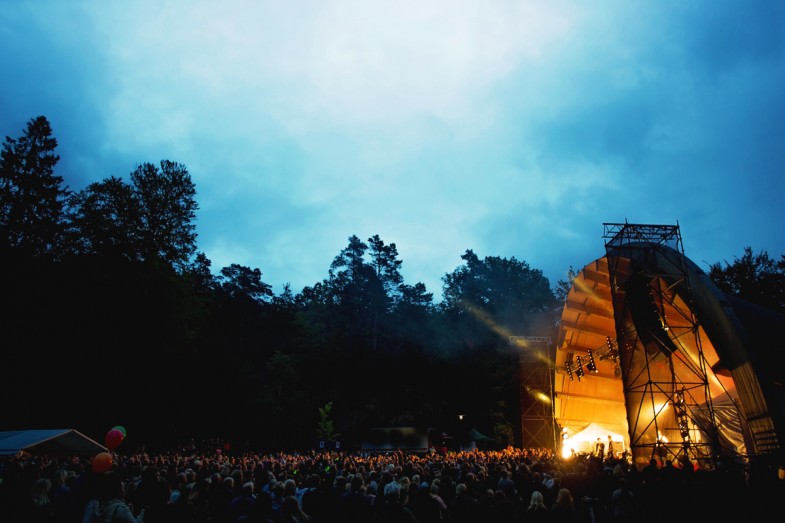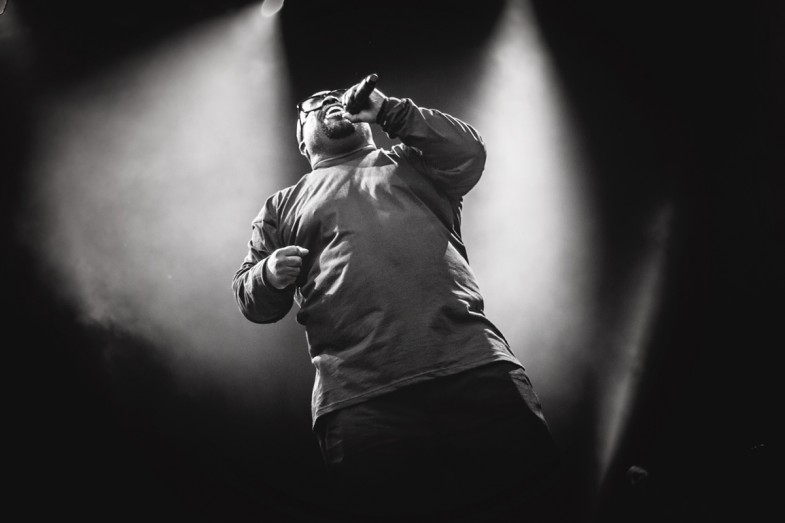 Photos from Ravnefest, Palmesus and Hove. Photo of Madcon is from the Moods of Norway show in Oslo Spektrum.