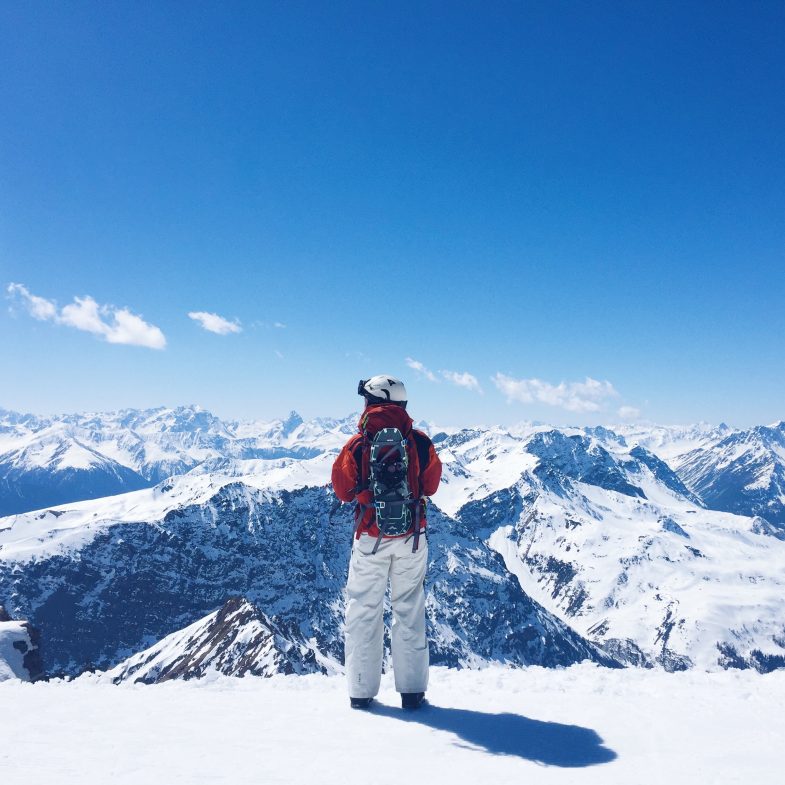 I'm not the only person in the family that has a problem with staying put in Norway. Both my parents and siblings have lived abroad for years, and so it came as no shock to anyone when my parents made it more permanent by buying an apartment abroad.
As a direct and immediate consequence of this I no longer travel to Norway to celebrate a white Christmas, but Switzerland. It is strangely similar in many ways: Expensive, orderly, and homogenous, with the occasional kebab shop and plenty of decorative churches ringing in both Christmas and the new year.
It also has some features my part of Norway doesn't: The weather is consistently better, the mountains are more pointy, the train system is significantly better and the Swiss have perfected the vastly underappreciated potential of large quantities of melted cheese (hello raclette and cheese fondue!).
In addition, it is home to some of the best and most reliable off-piste areas in the world (super subjective opinion, but also very true). And that is what we do most of the time: hunt for fresh #powpow in every nook and cranny of the mountainside.
Honestly, who needs a home when this can be your home away from home?