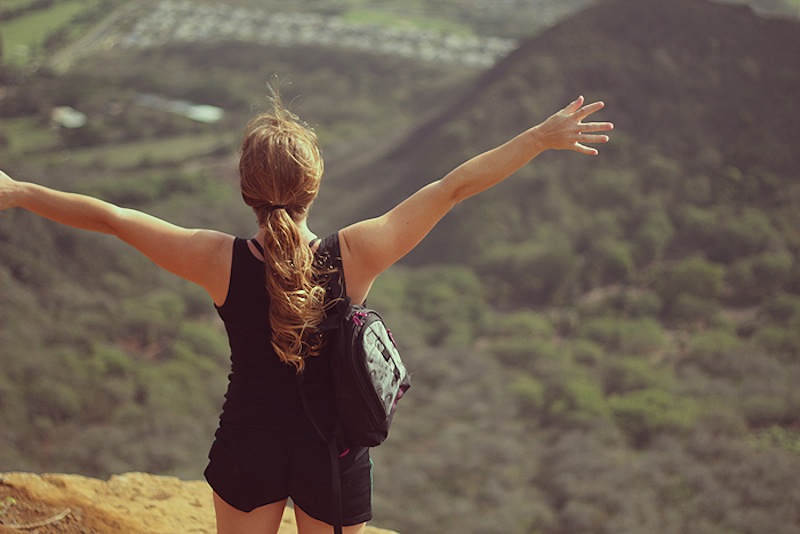 Started the day with a hike to the top of the Koko Head crater. The trail is basically an old railway-track used by the military back in the days, but it's so steep that it reminds you more of stairs than anything else. 1 hour up and down worth of stairs. I nearly died. To say I am out of shape is a gross understatement. I am starting to get the machinery working again though, slowly but surely I will return to my original superwoman-state. Somehow.
I am sick of being sick, and one way to good health is definitely through working-out.
How is your spring extreme make-over sessions working out for you? Broken your New Year's resolutions yet?