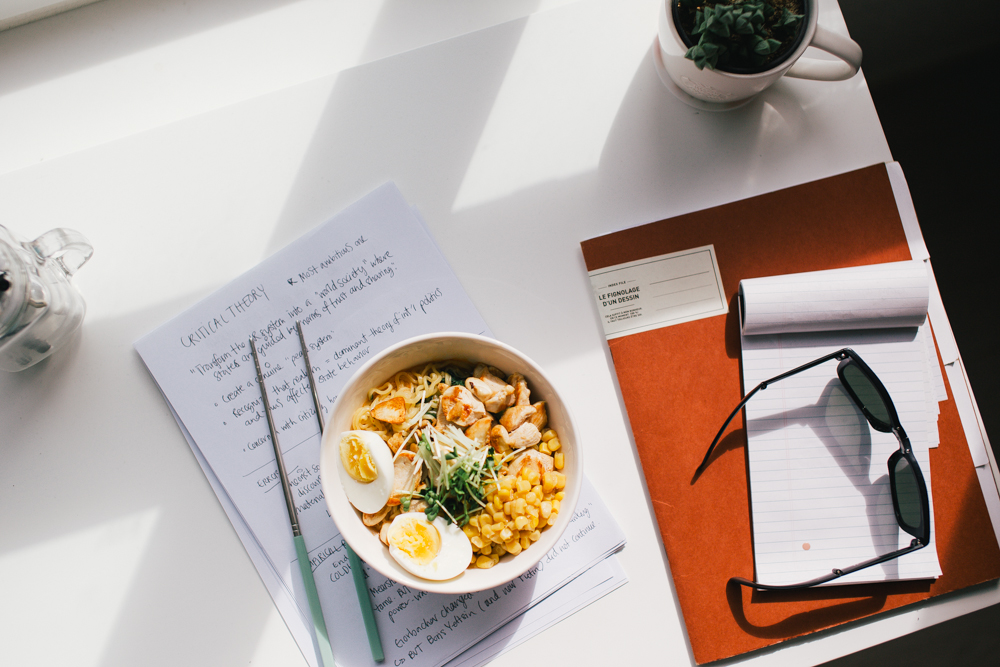 Yesterday we woke up to a 15 degree drop in temperature here in Seoul. From the 27°C to a cool 12°C when I was walking home from class. Fall has officially arrived, which is probably about time considering we've entered October and the shops are already selling Christmas decorations (too soon!). Fall means the return of all my favorite pieces of clothing; scarves, woolen sweaters and thick blazers that have been collecting dust at the back of the closet for way too long!
Somehow it still feels like the semester just started, but already midterms are coming up in only 3 weeks, and on top that I'm packing my bags for a 4 day trip to Edinburgh next week. With an average of about 130 pages of curriculum to read, digest and write reaction papers or presentations for in each class every week, school is keeping us busy this semester. Not too busy to keep me away from soju and samgyeopsal (or chicken and beer), luckily.
But on really busy days, like today I find myself opting more and more for my own versions of ramen in my little nest of an apartment while reading papers by Mearsheimer and Fairbank. Life could definitely be worse.
How is fall treating you?