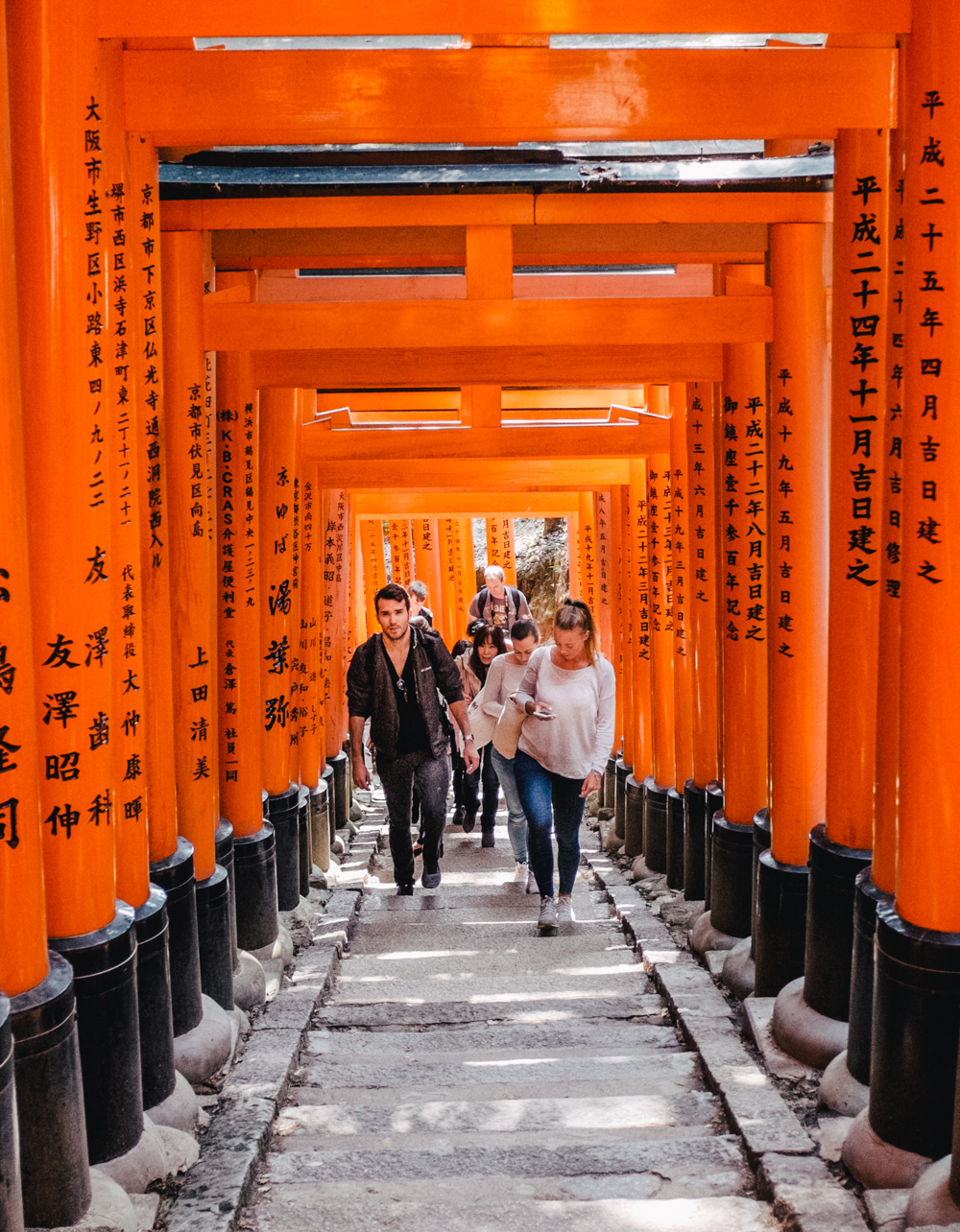 One of my favorite ways to explore a city is by bike. Whether it is Amsterdam, Seoul or Paris, city bikes are cheap and also makes you see parts of the city that subways, taxis and walking simply can't. In Kyoto, a city made for bikes, we spent an entire day exploring the eastern and southern sides of the city, the highlight being a trip to the famous Fushimi Inari Shrine. We walked through hundreds (or maybe thousands) of vermilion torii gates, on a hike that took us the top of a small mountain. According to our guidebook, Fushimi Inari is the most important shrine devoted to the god of rice (Inari), and was filled with tourists and locals alike when we visited.
After 3 hours of shrine hiking, we hopped back on our bikes and paddled through the city to visit Nijo Castle and the imperial park, and finished it by wandering through Nishiki Market to snack on fish and sweets. In Japan they also sell these amazing donuts decorated like animals. They are some of the cutest things I've ever seen. I wish we had these in Seoul!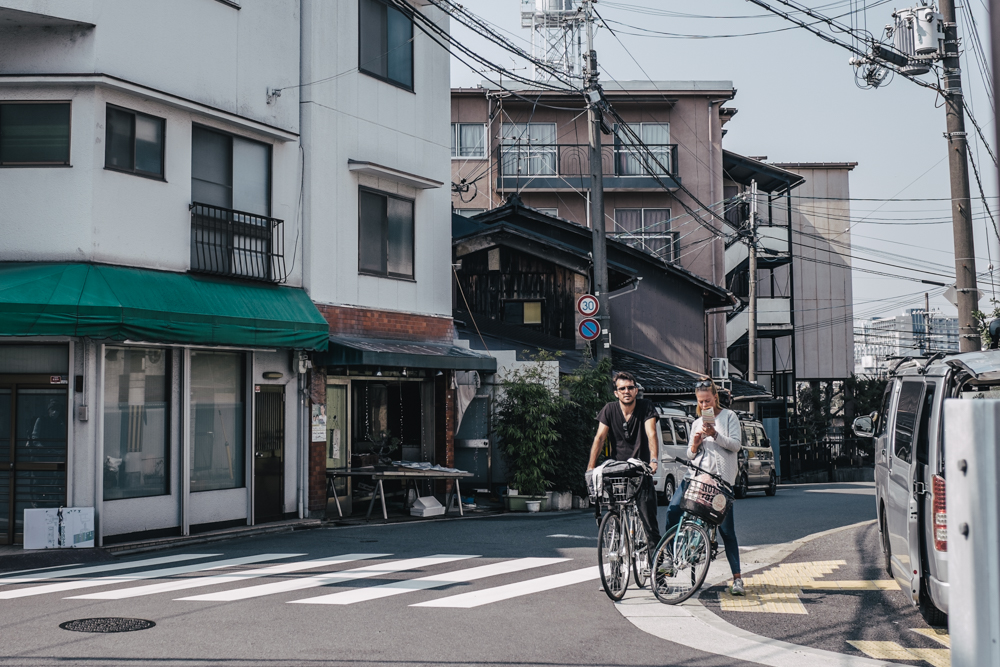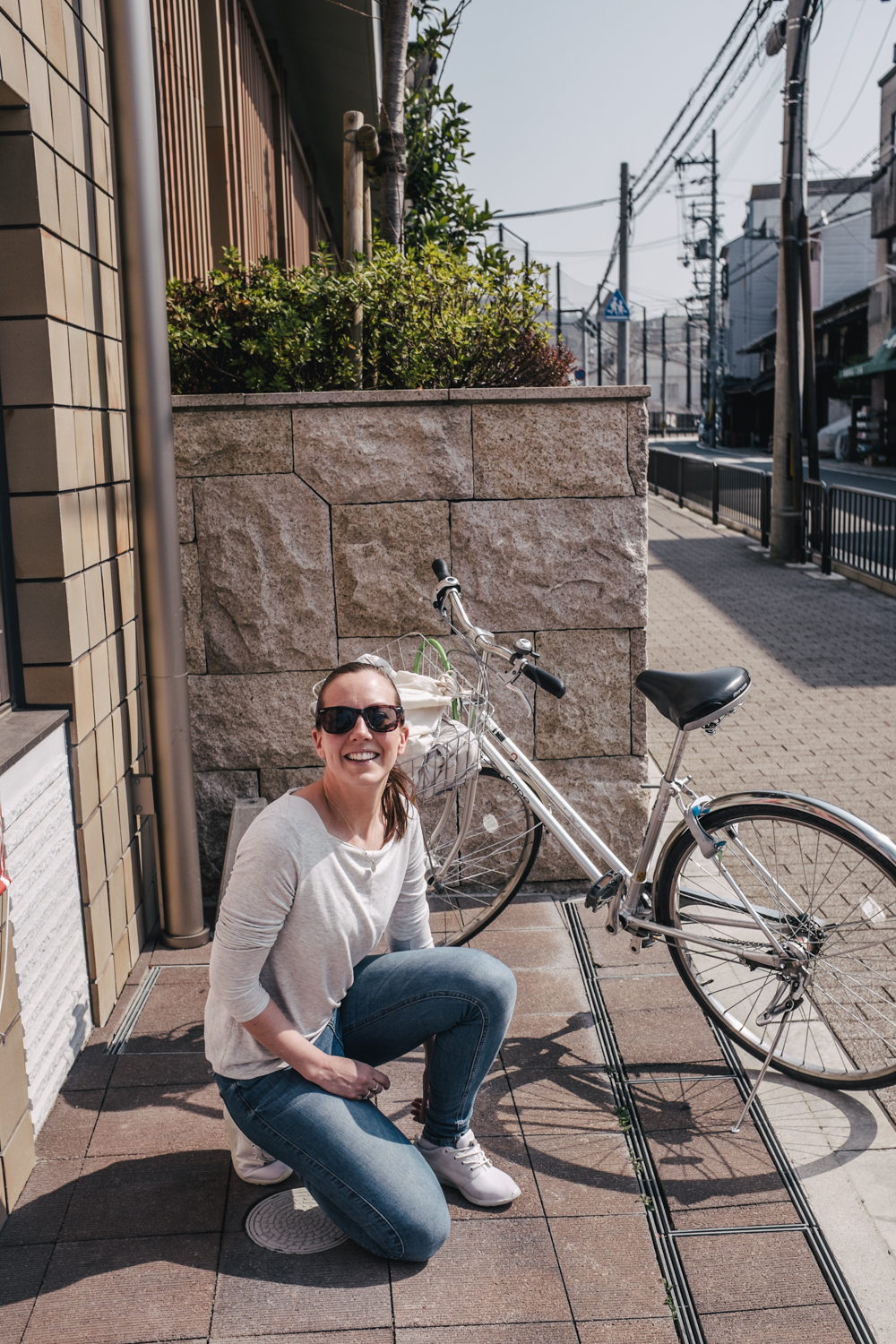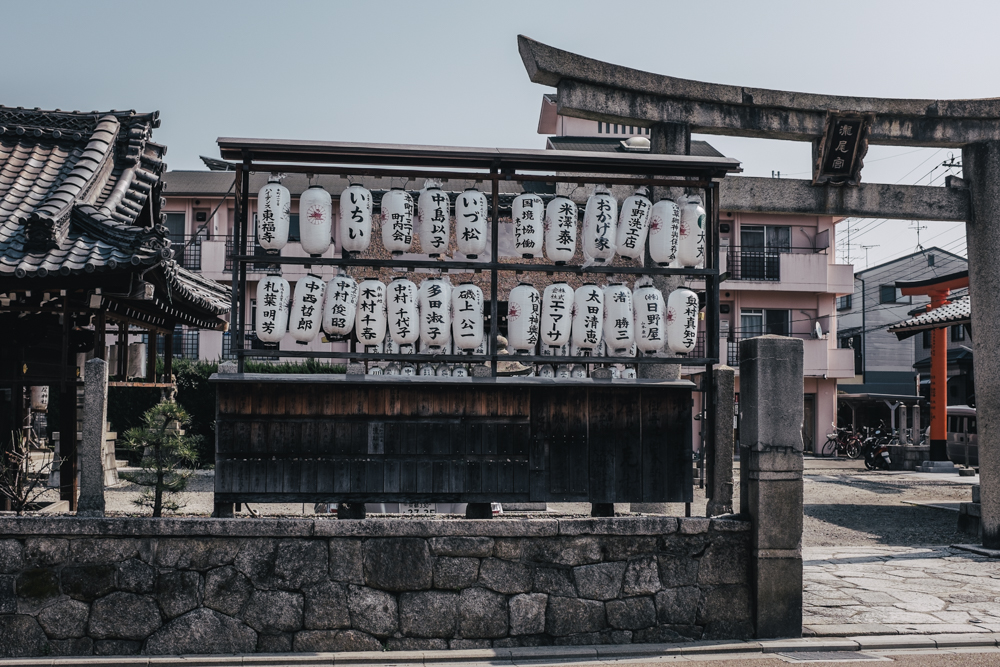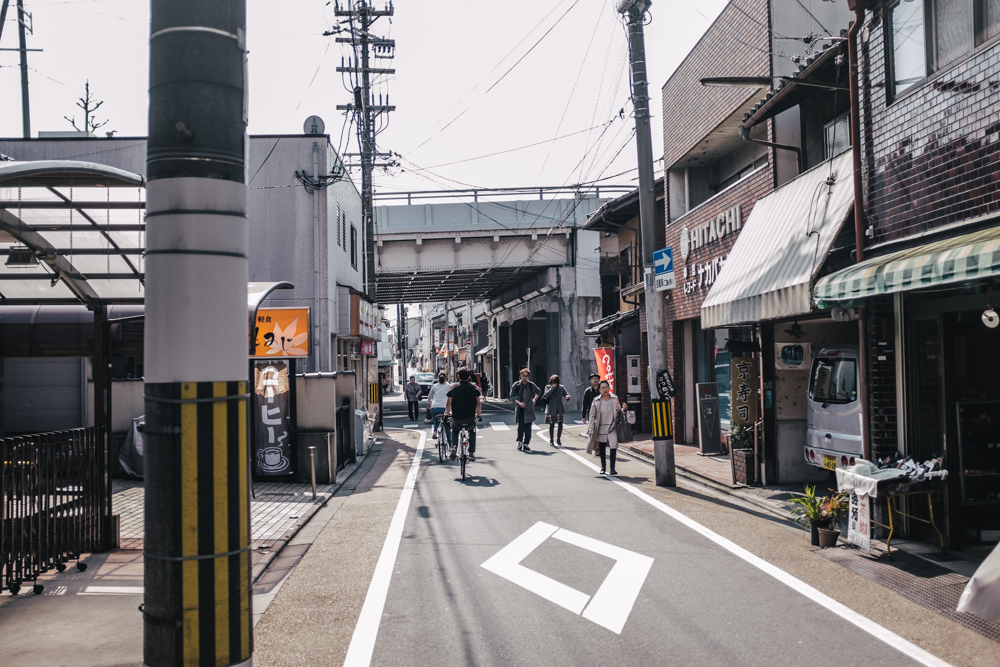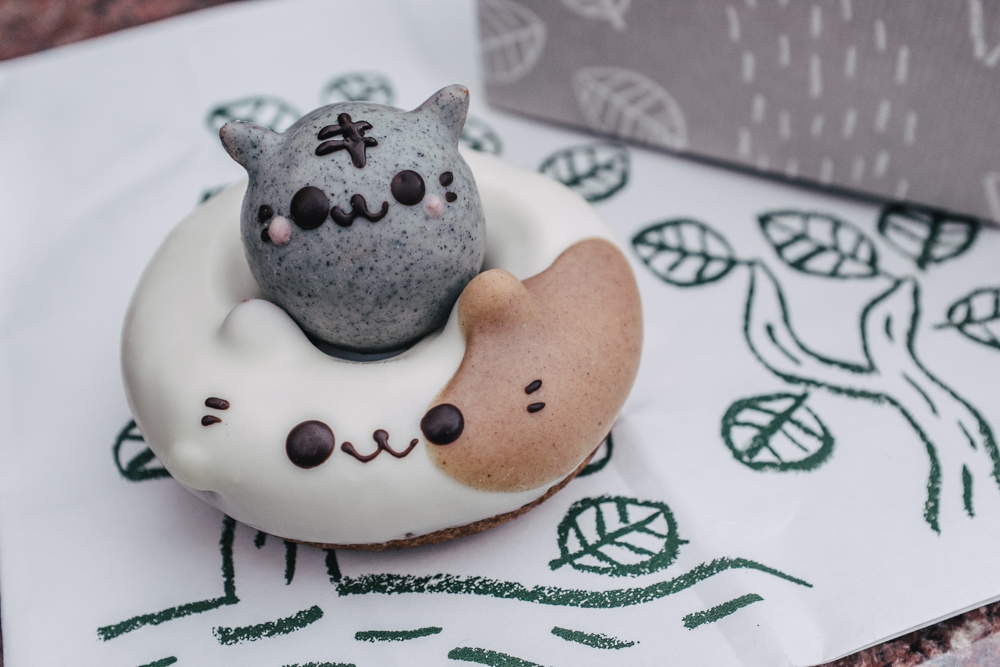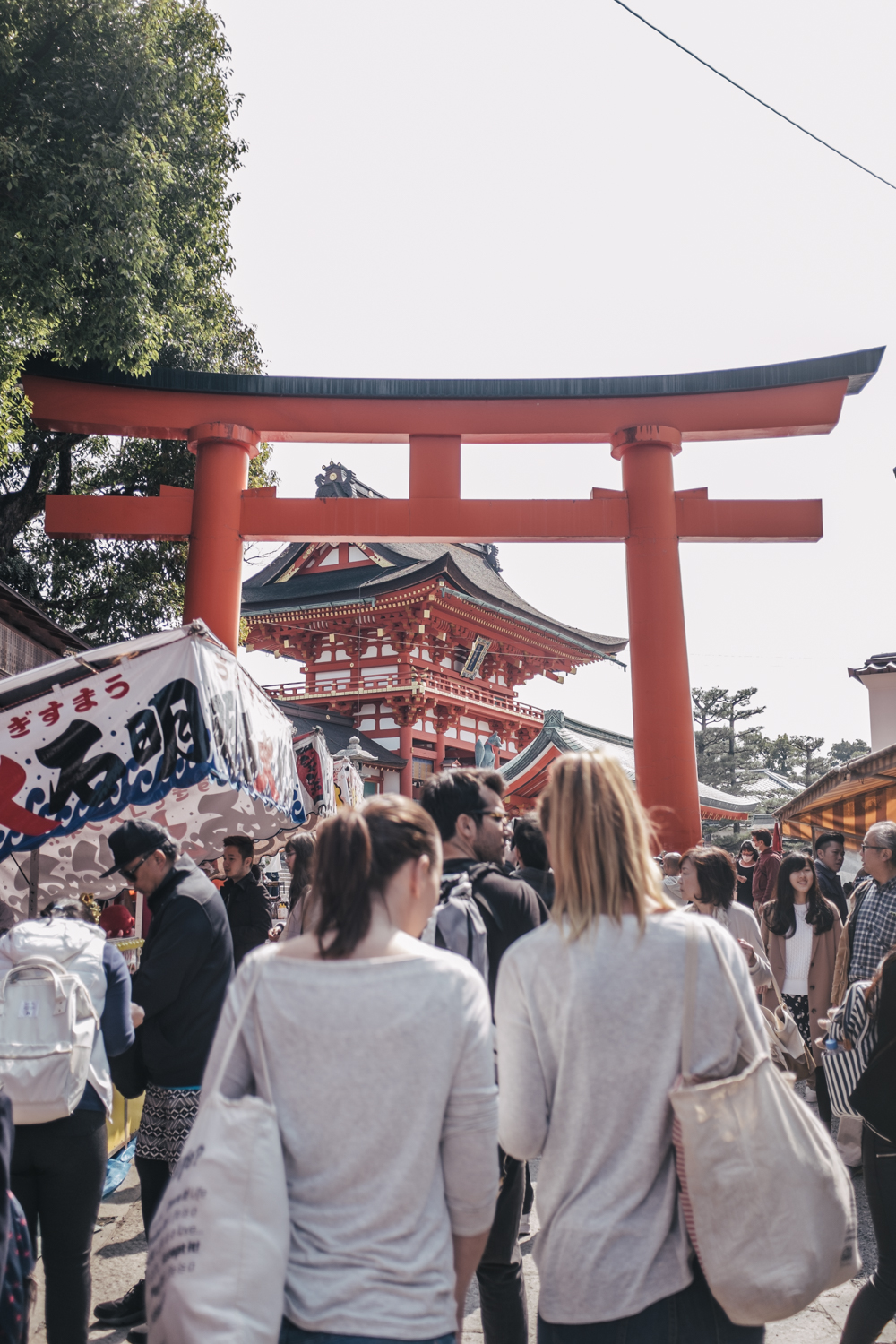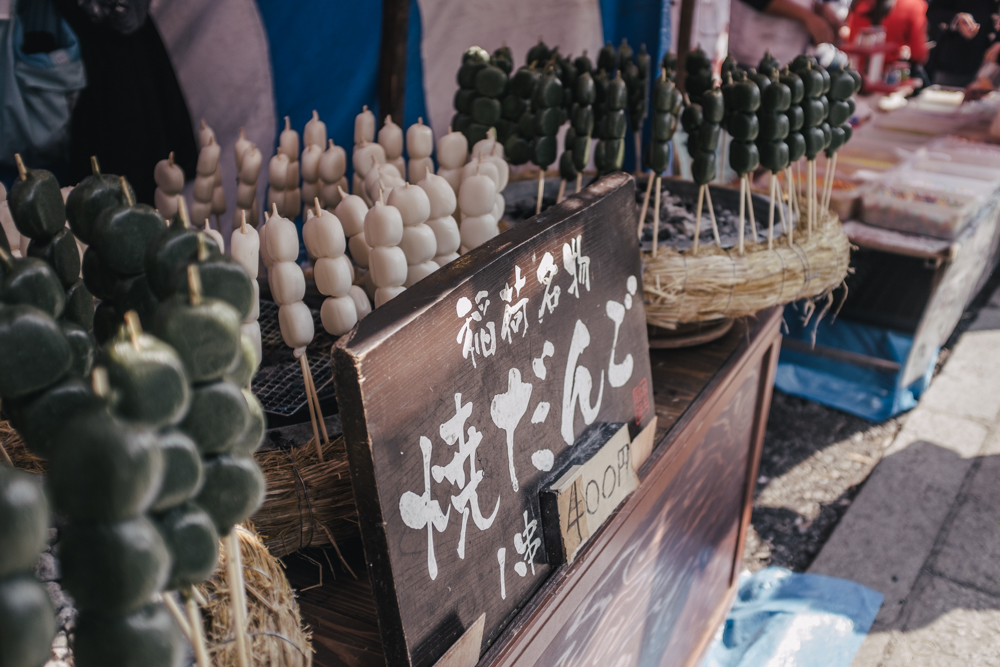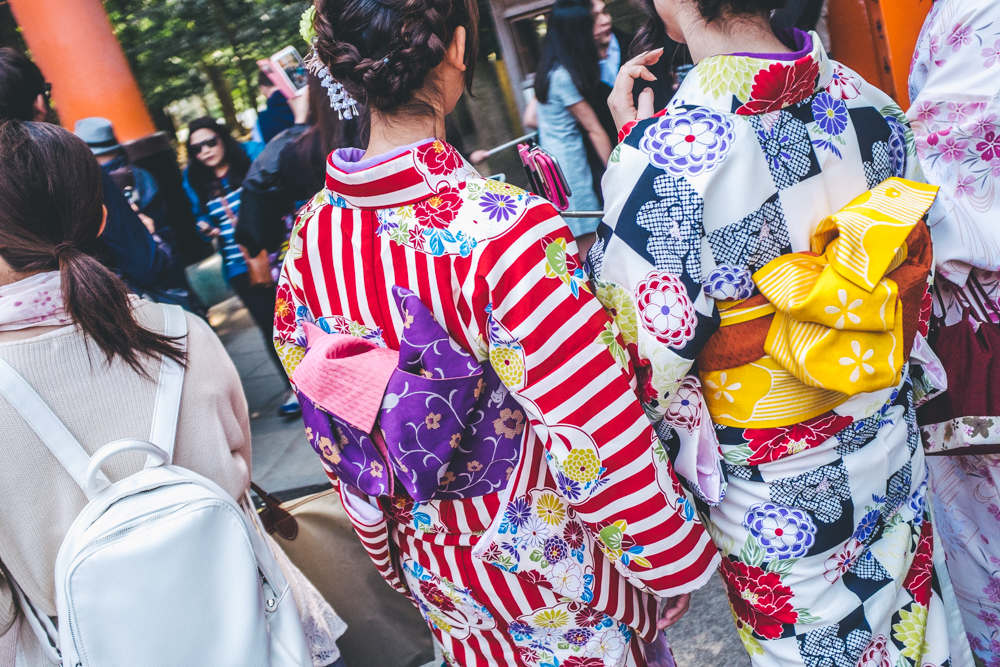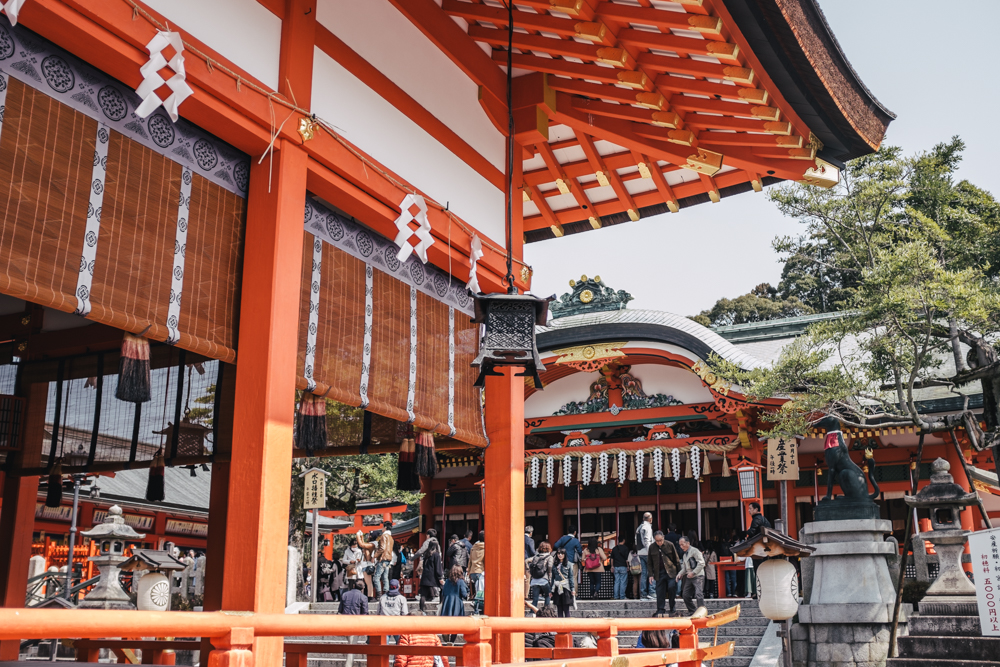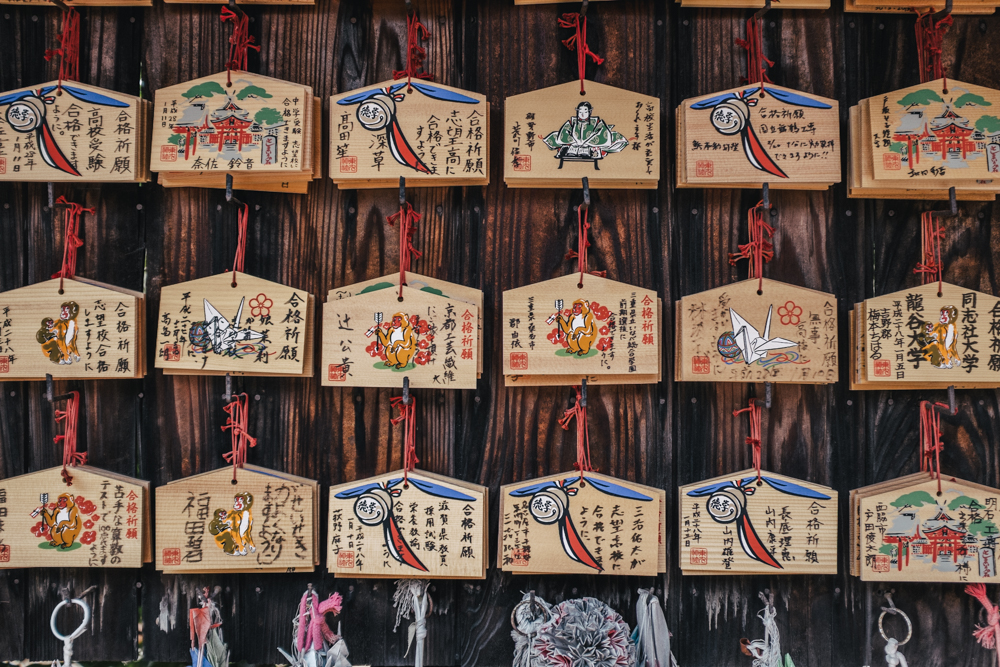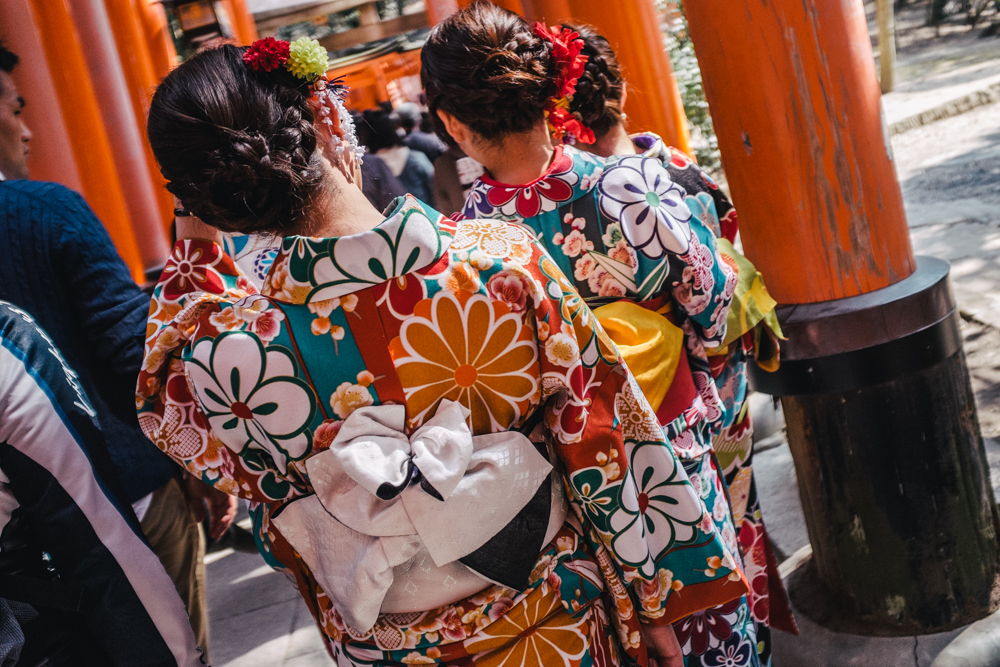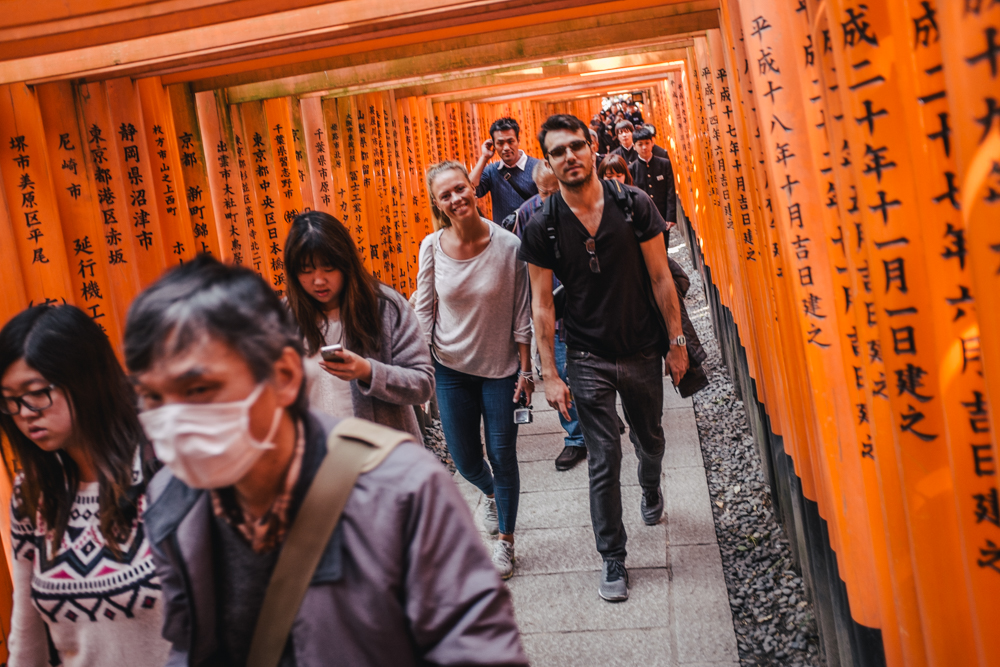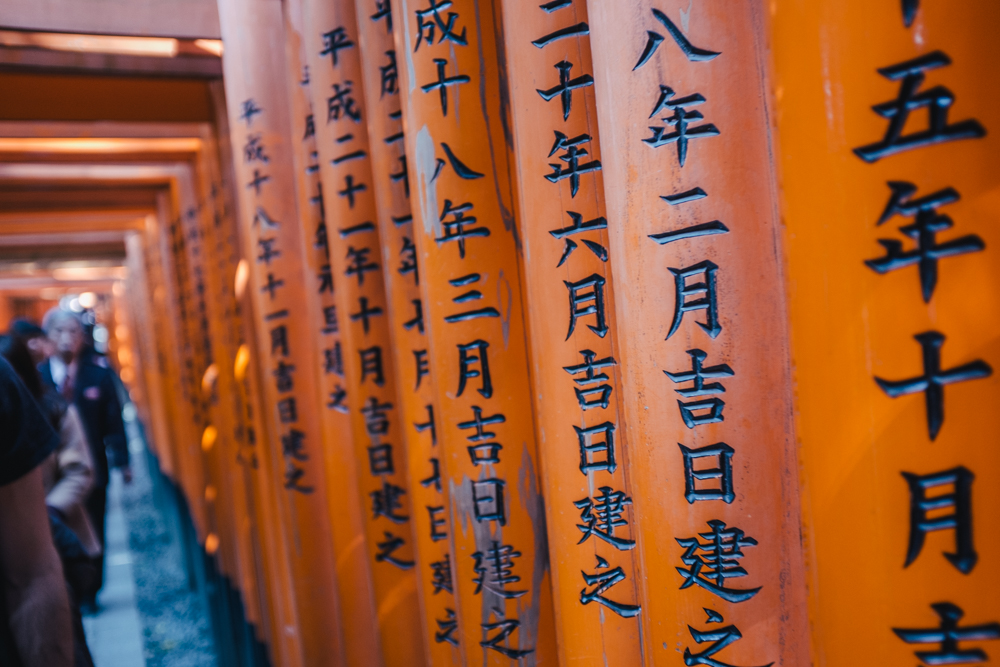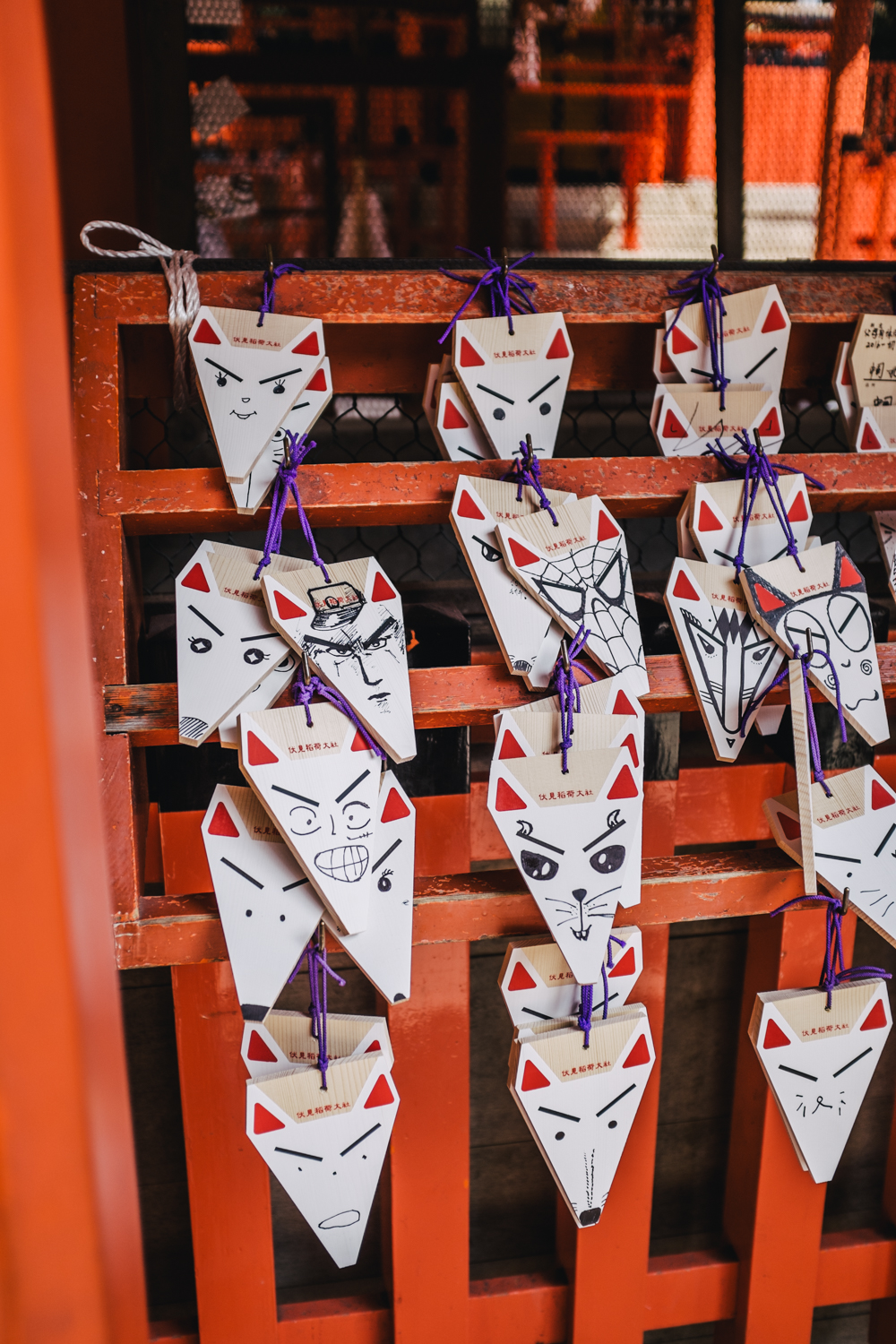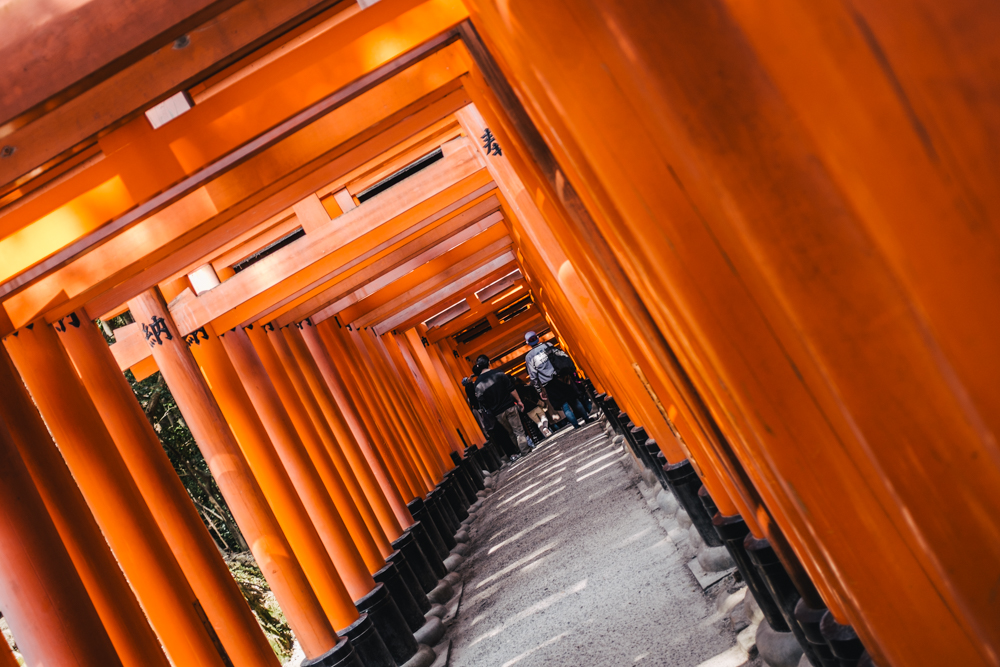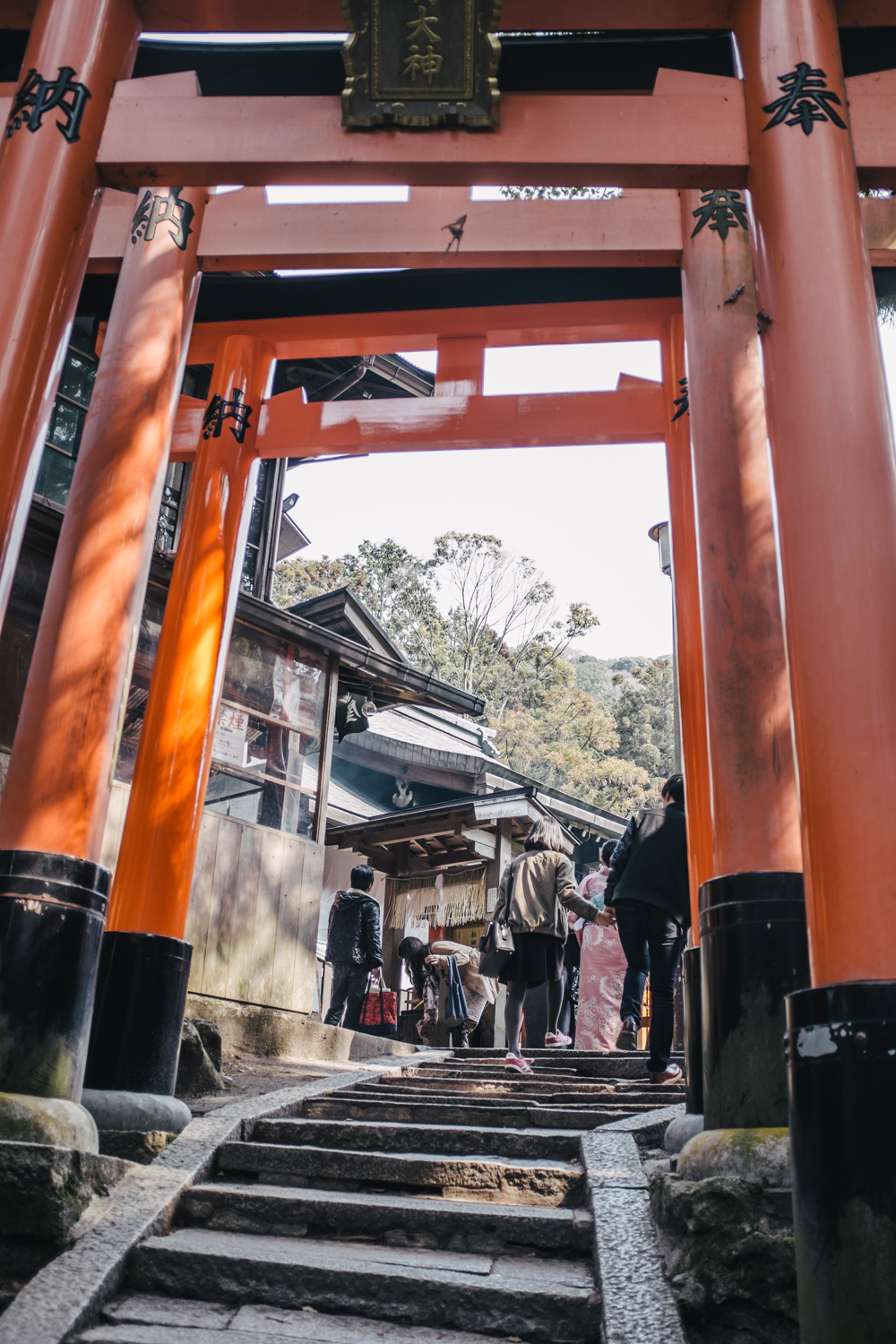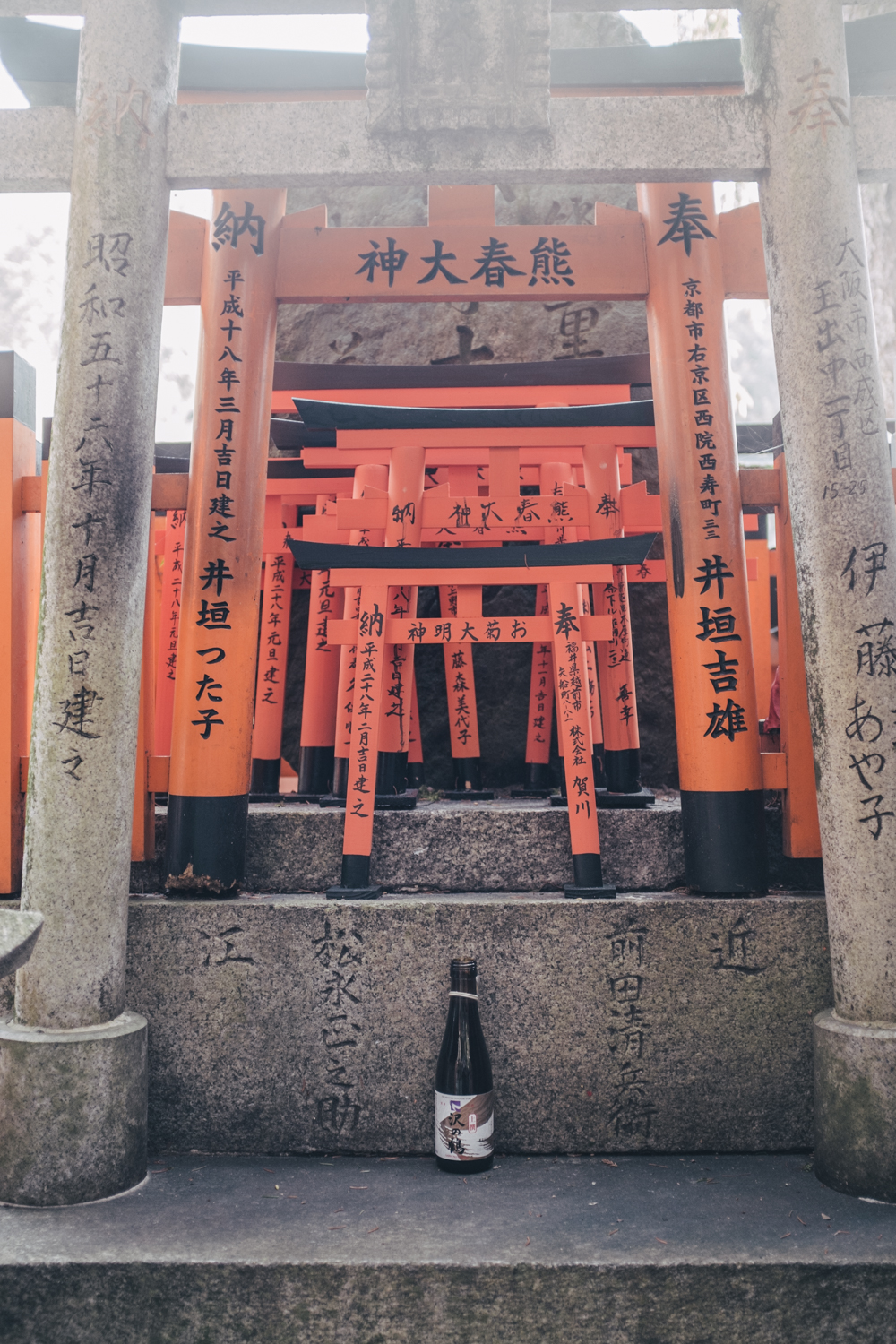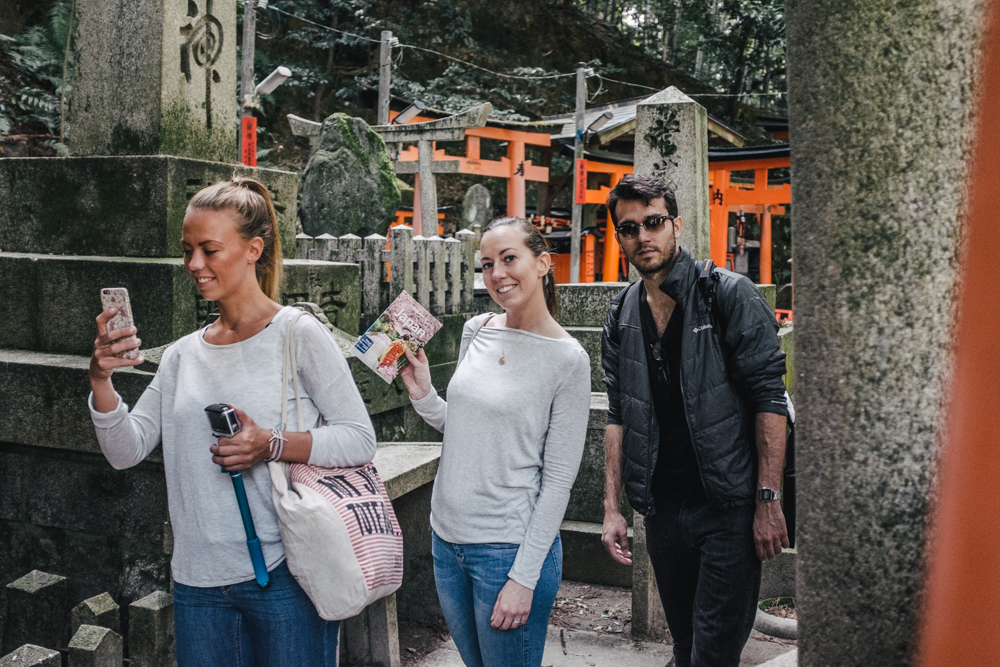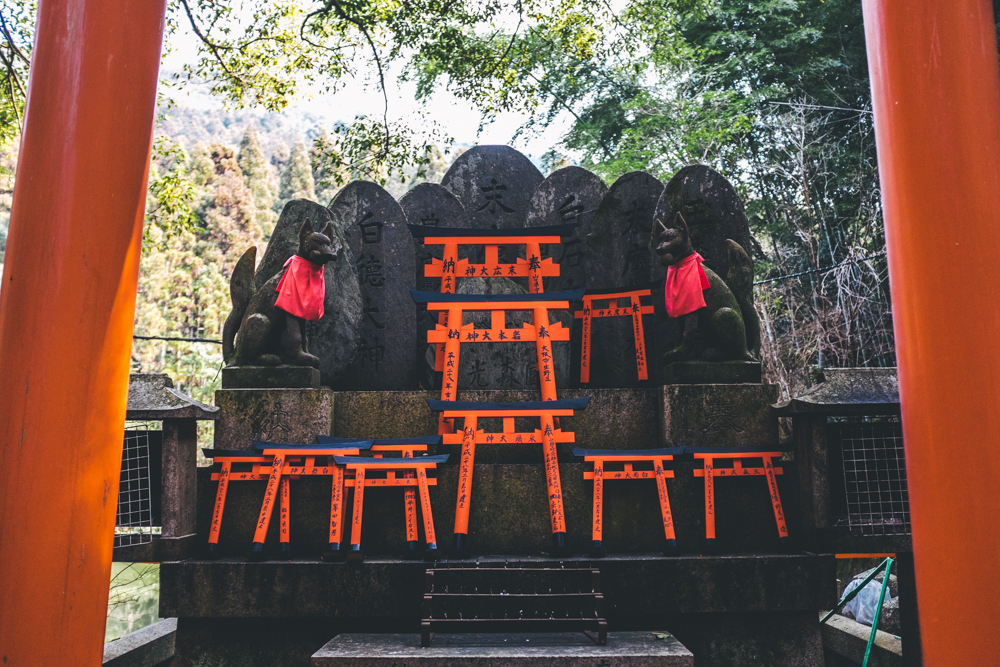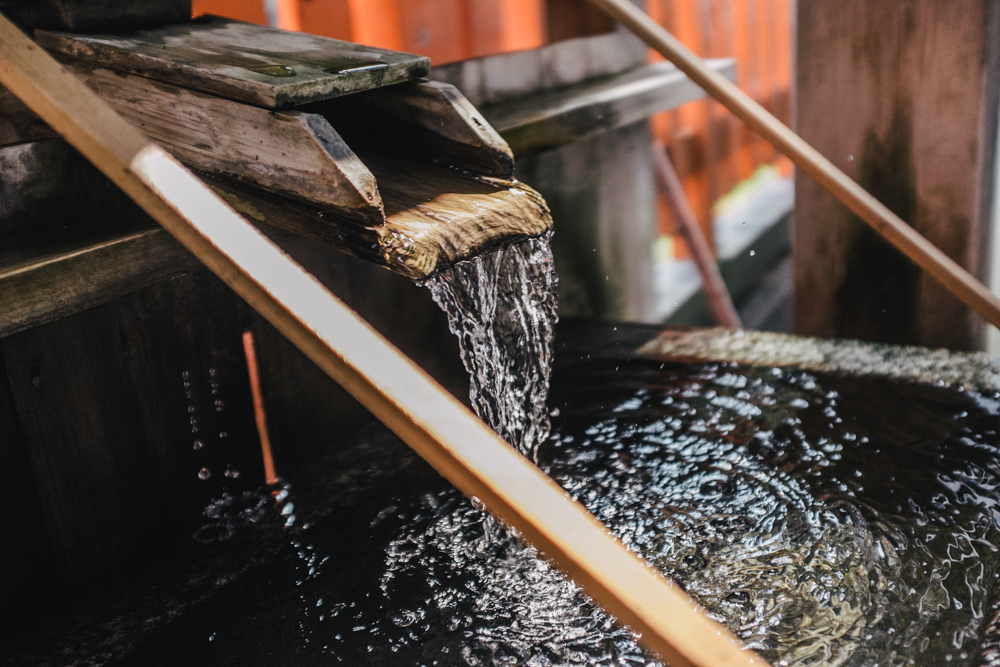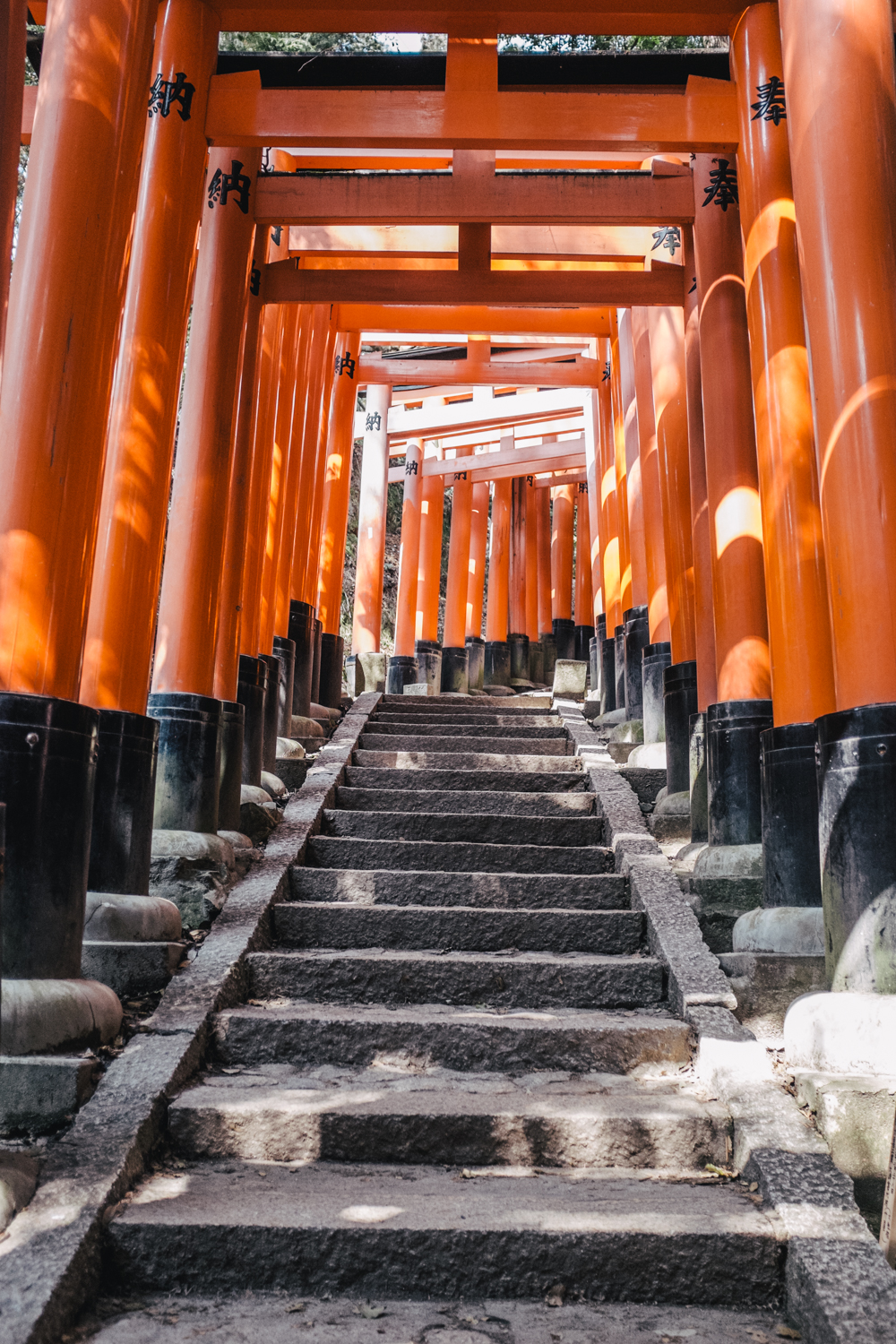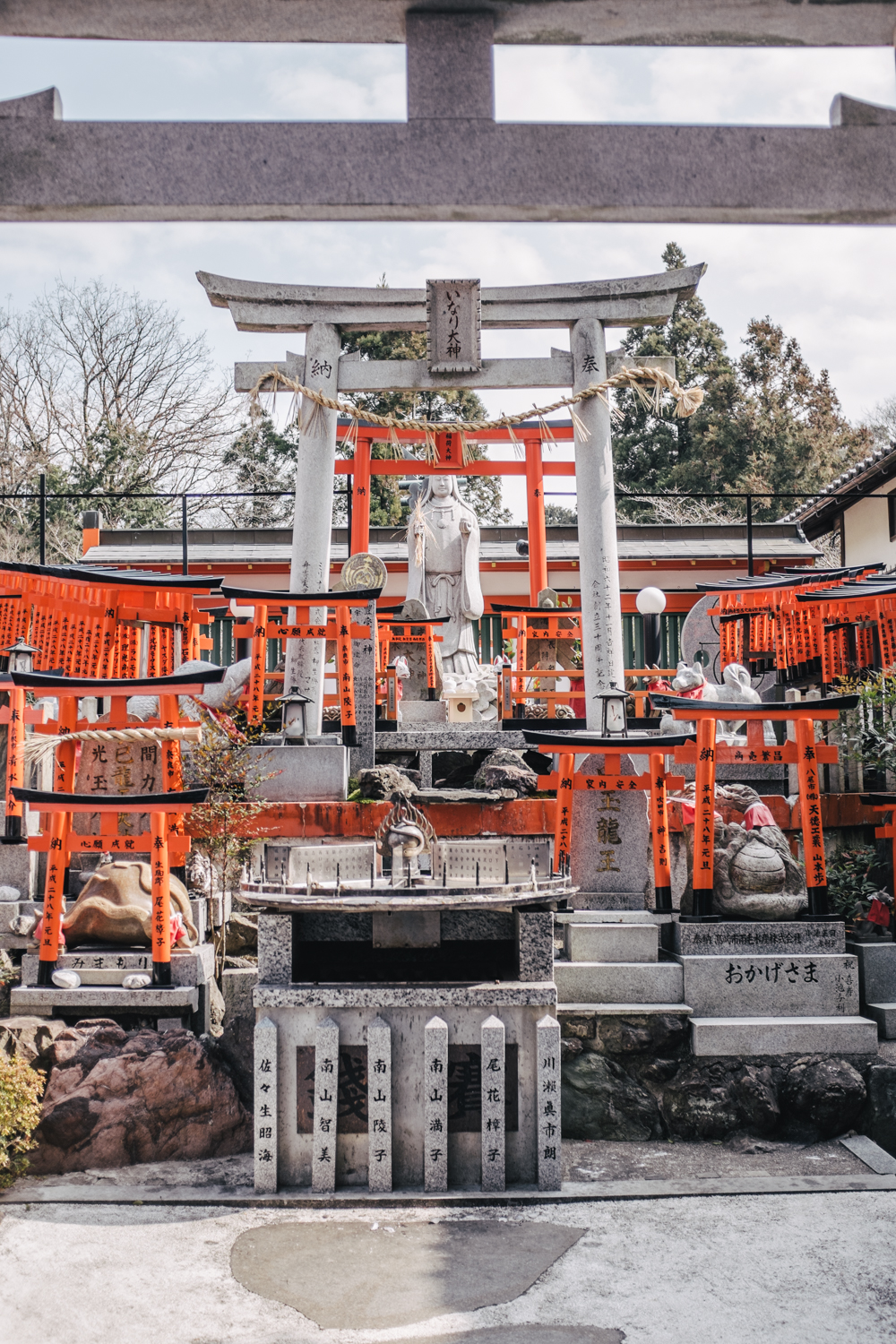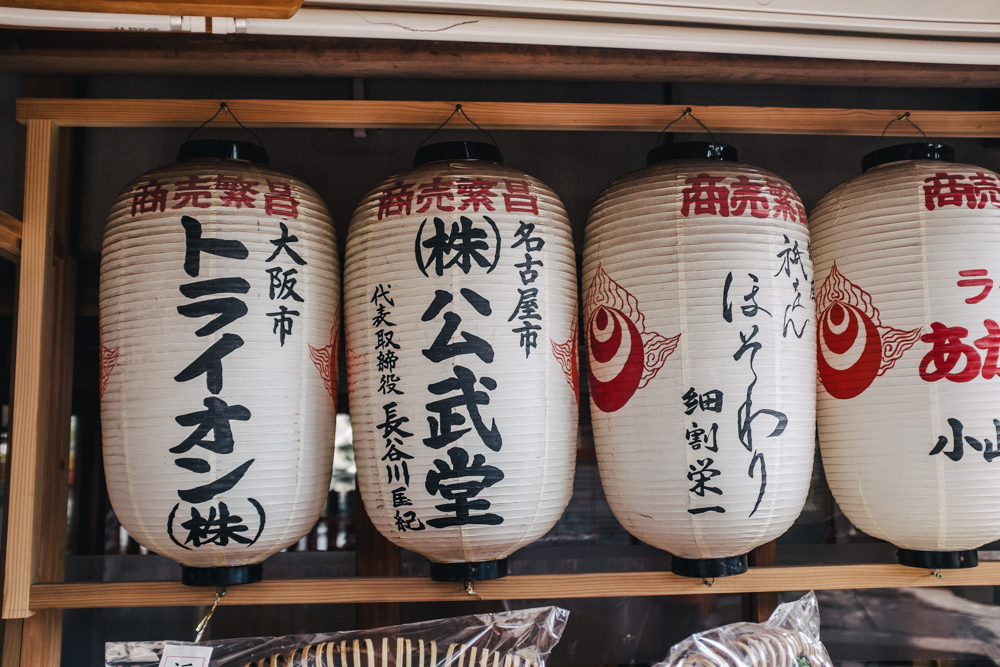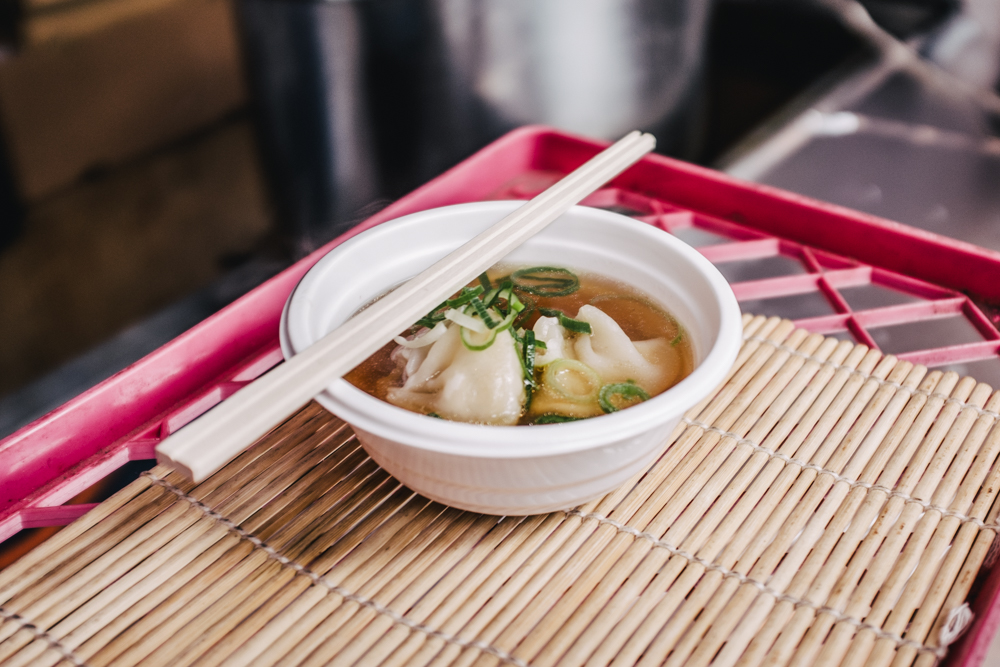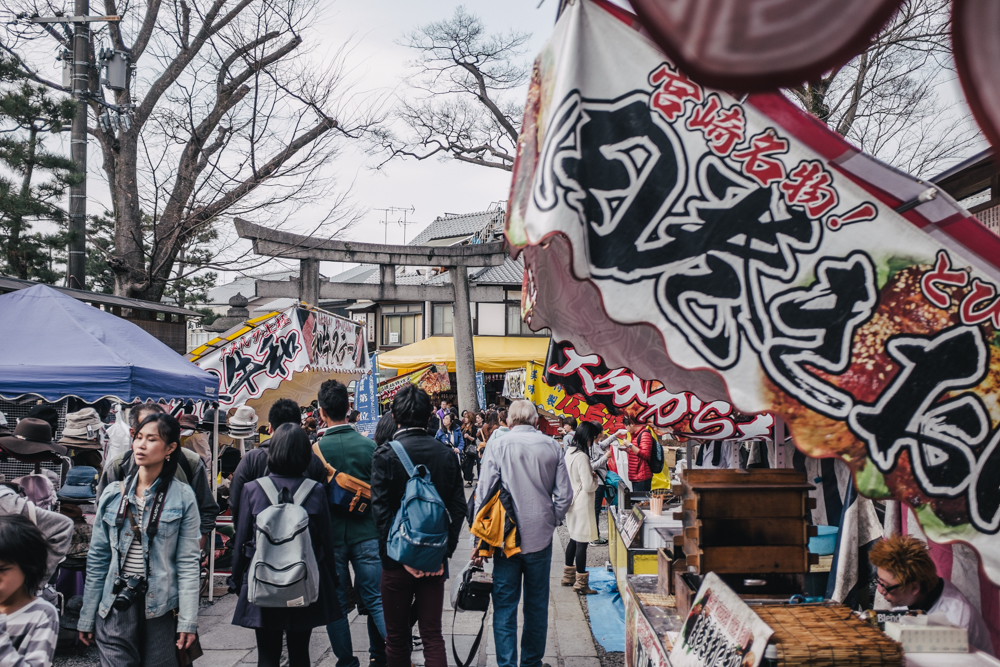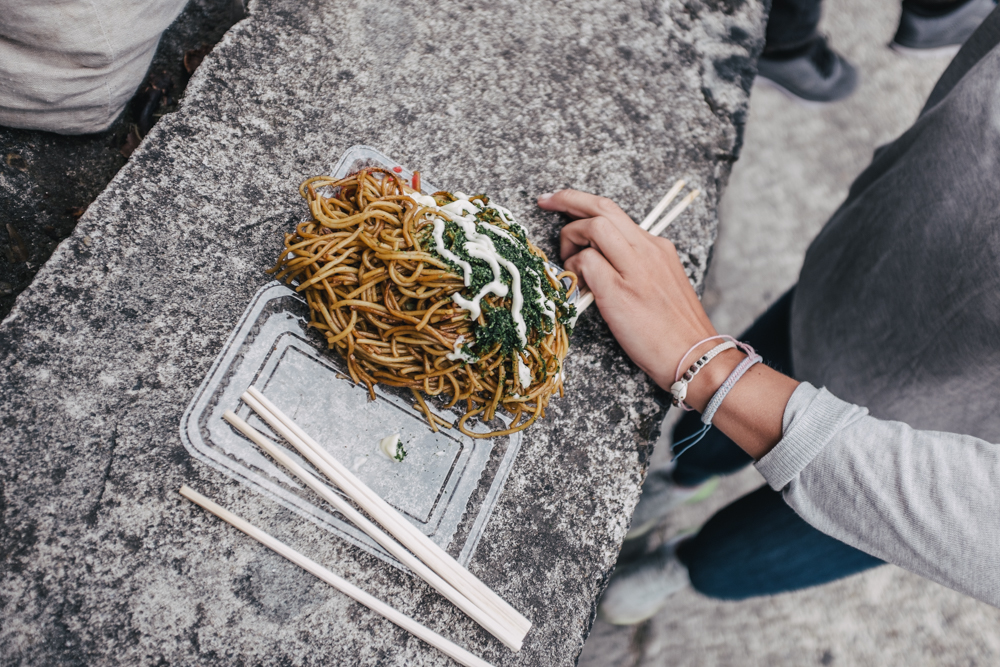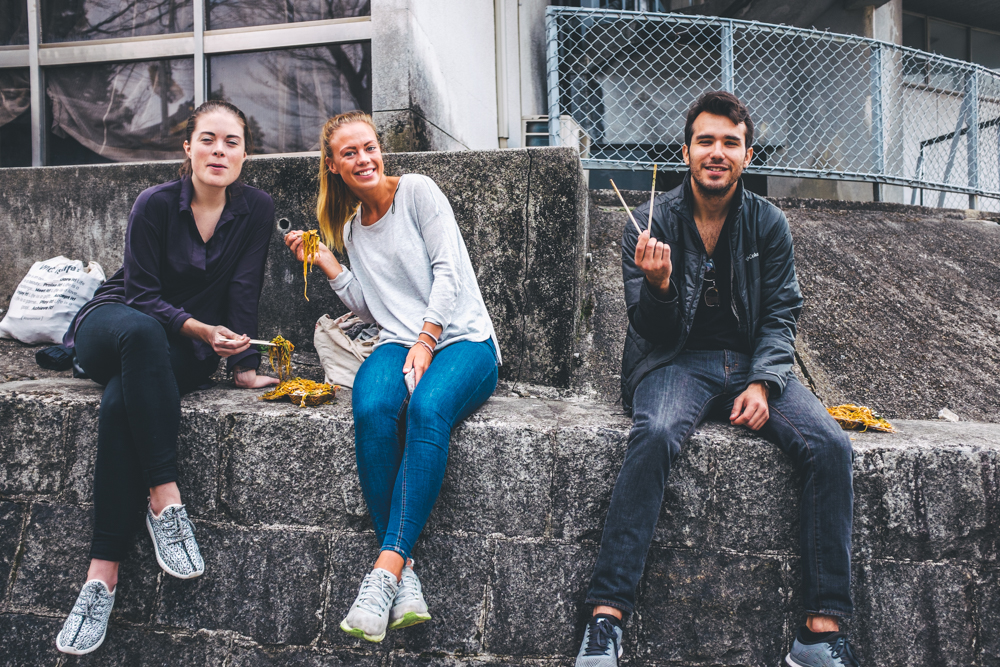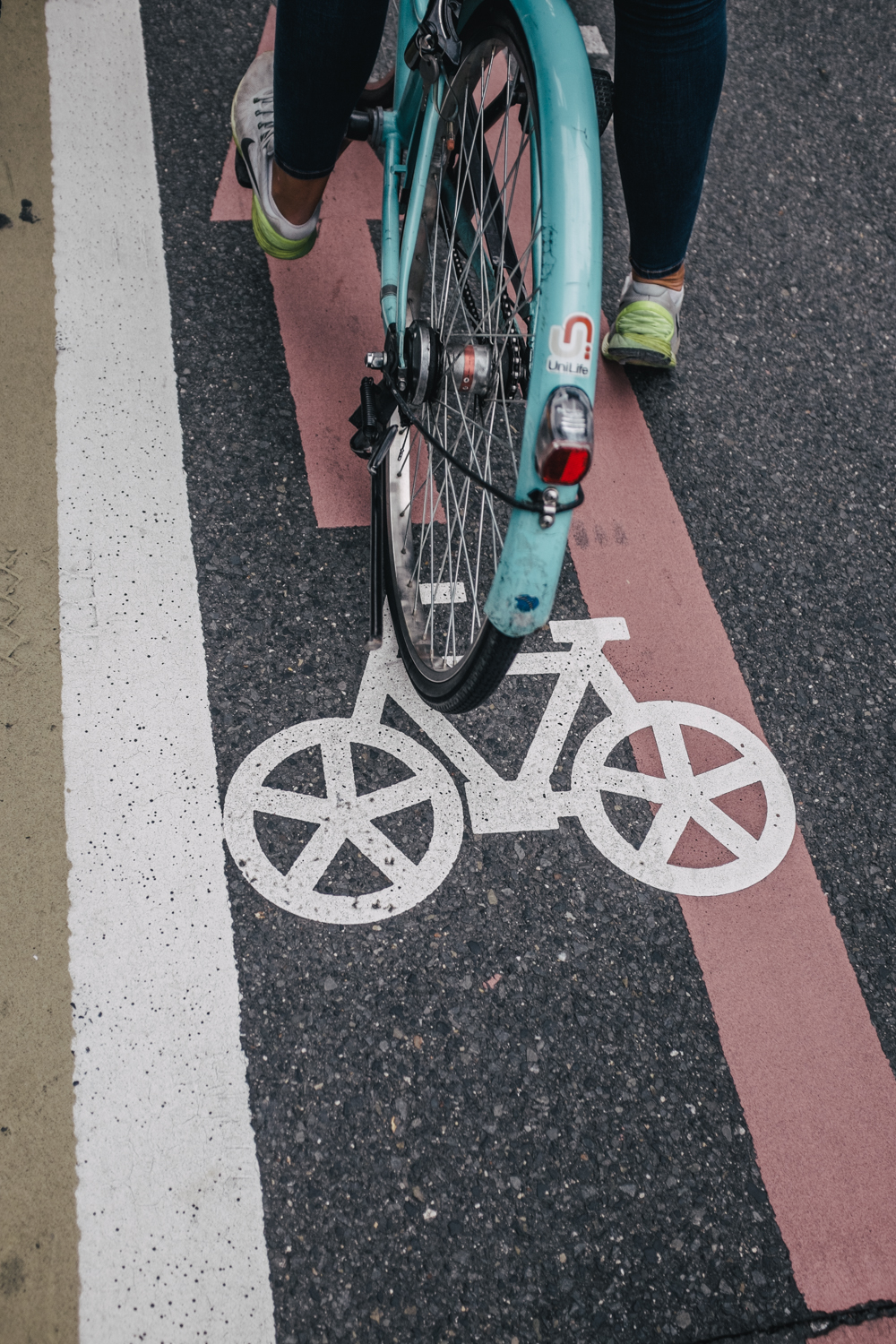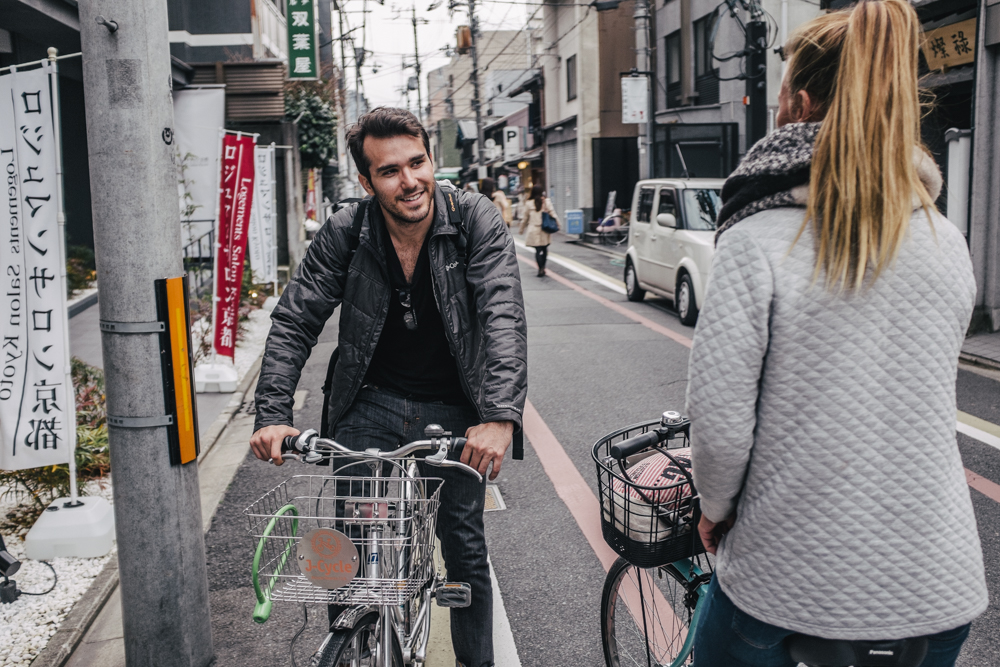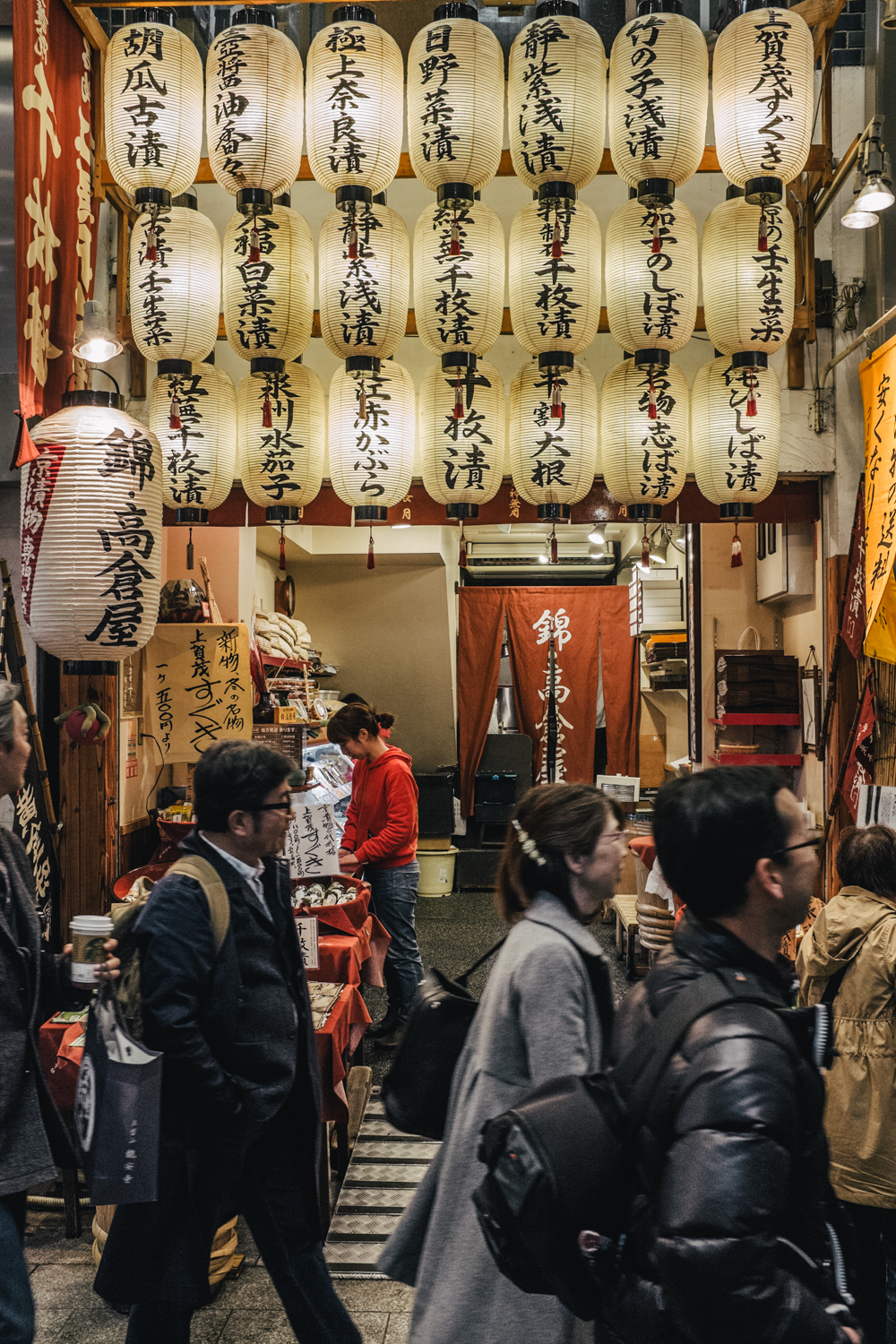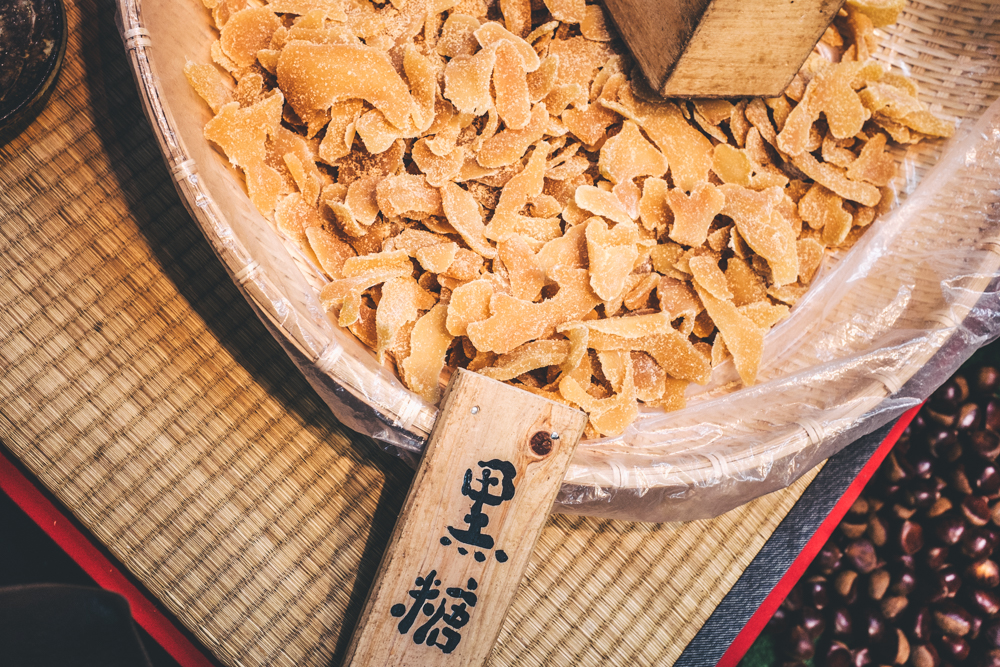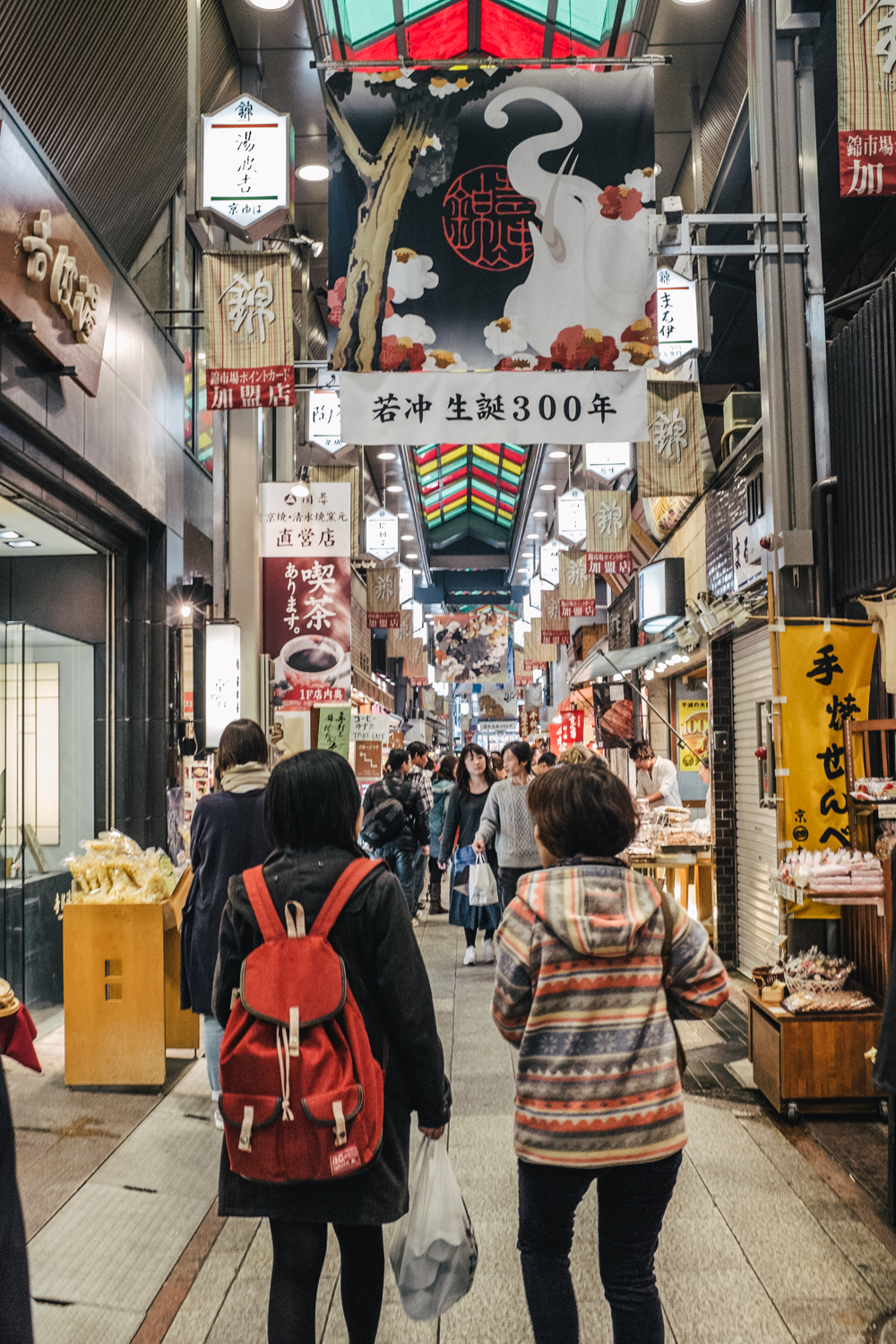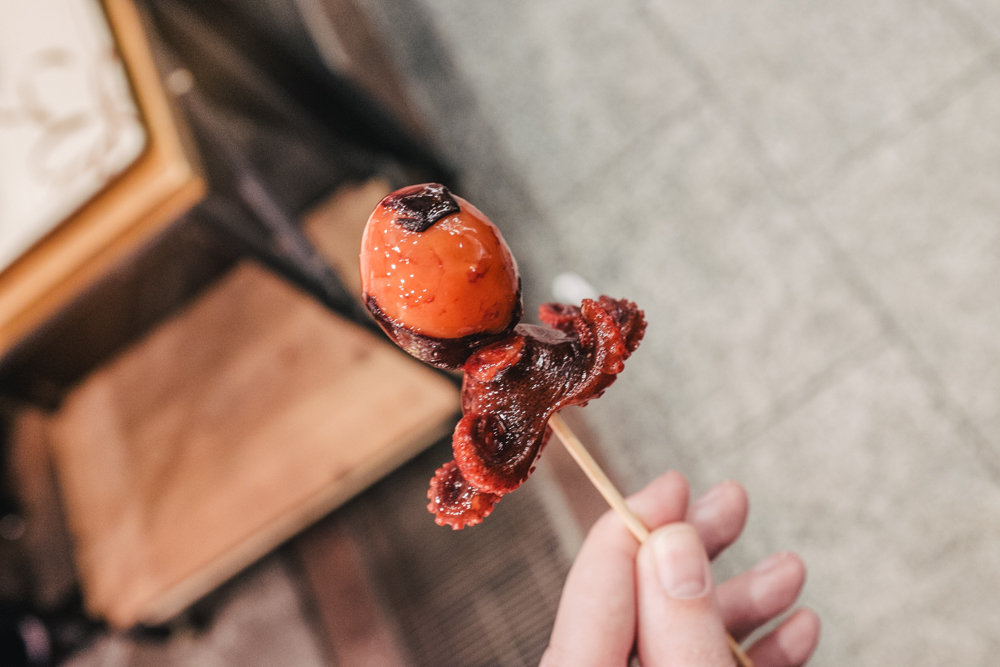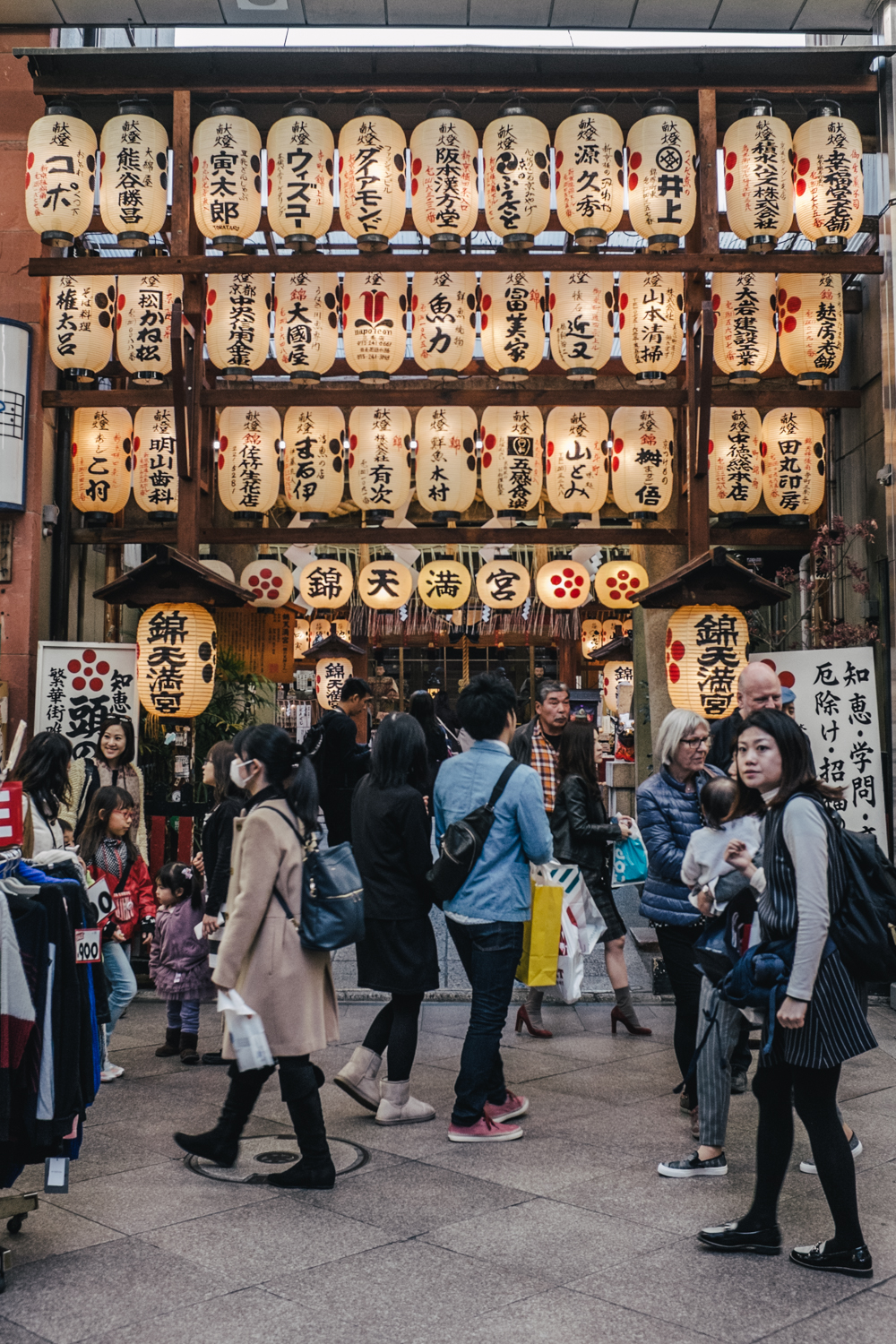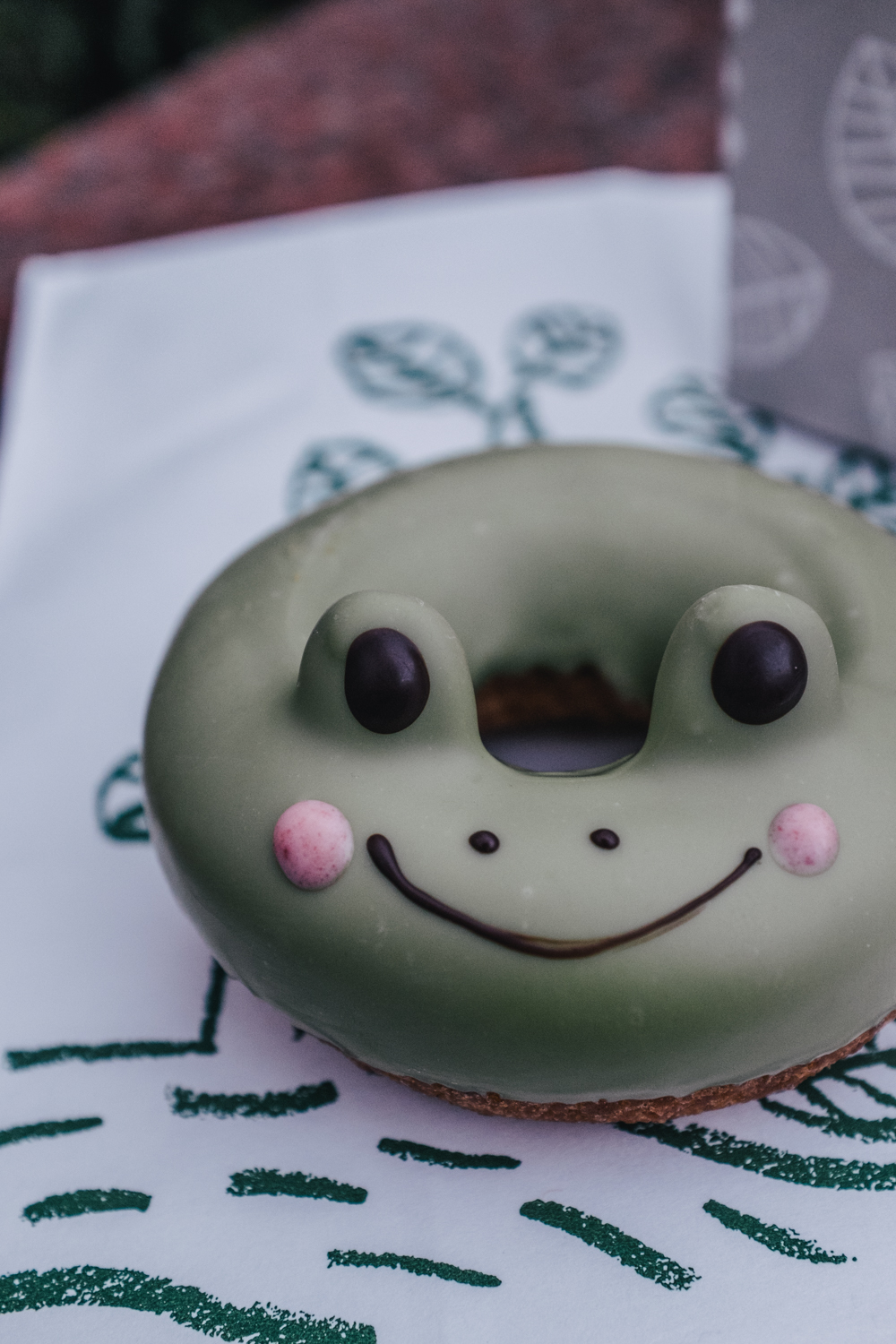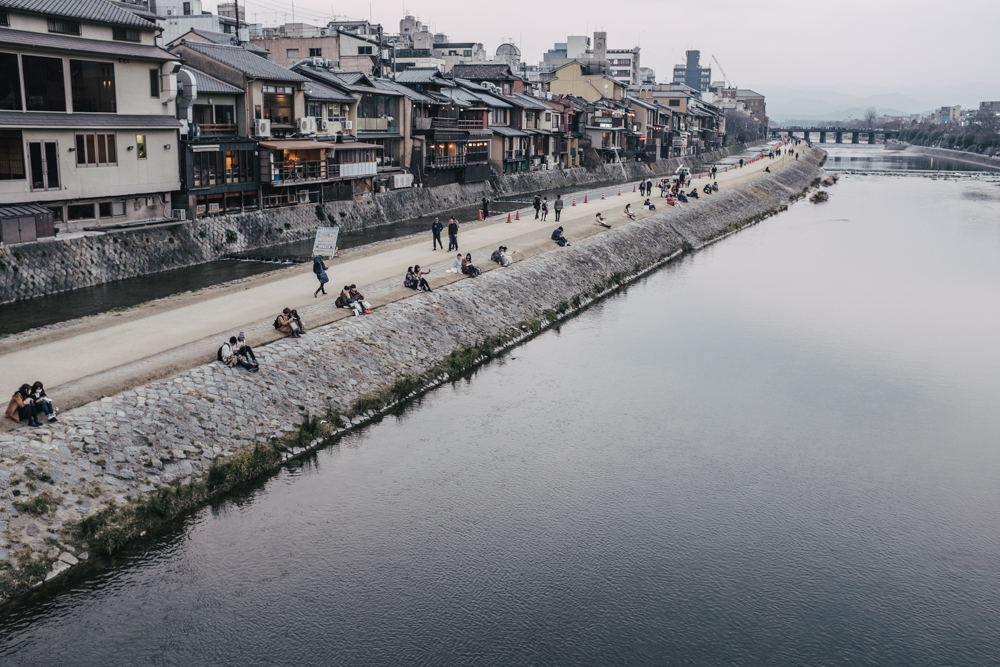 Have you ever been to Kyoto?