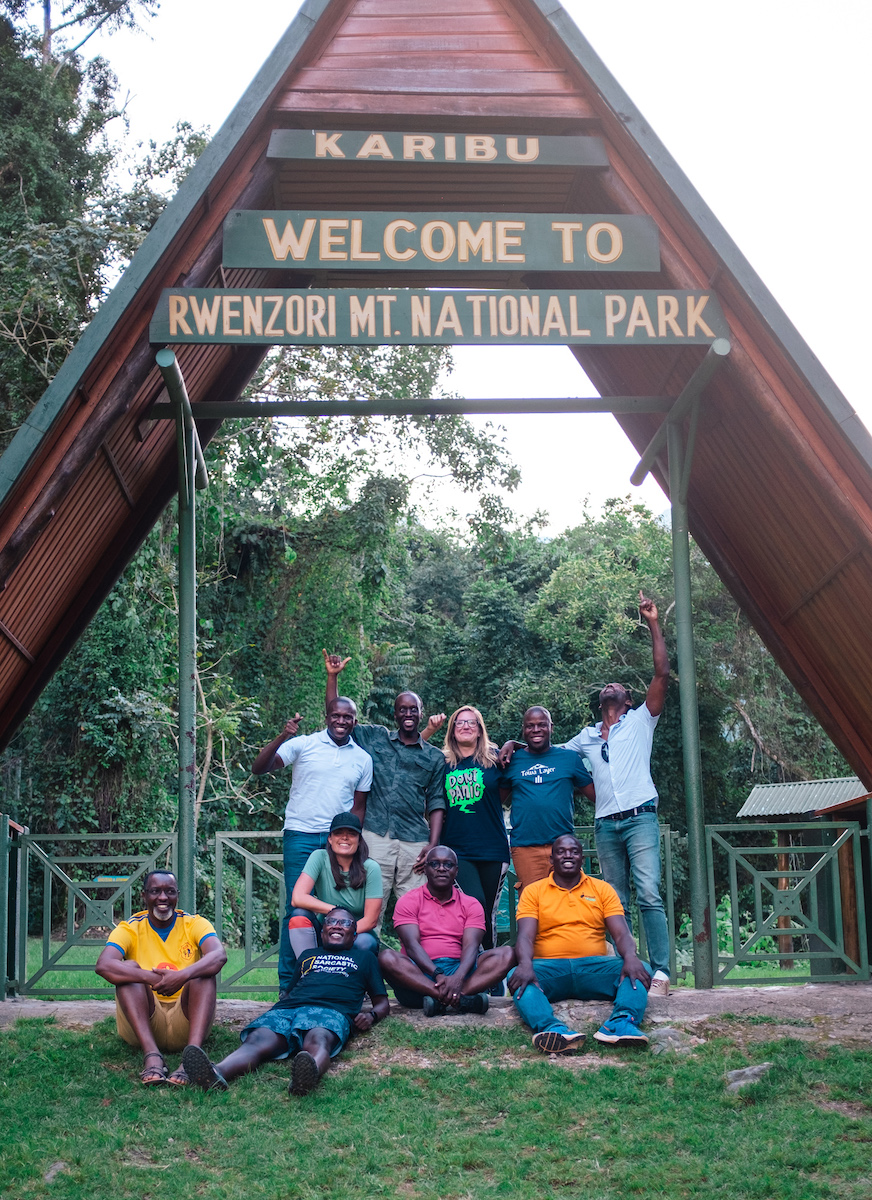 In June 2022, I returned to my favorite Rwenzori Mountains with a group of incredible entrepreneurs, thinkers and doers who had all, for various personal reasons, decided to take on the Mystical Challenge.
After 6 months of planning, the team was finally starting the trek to Margherita Peak (5,109 m asl), the highest peak in the Rwenzori Ranges – and Uganda! It was also the first time the entire team was gathered ("busy people with busy schedules"-problems 🙈), but the vibes were noticeable from the get-go!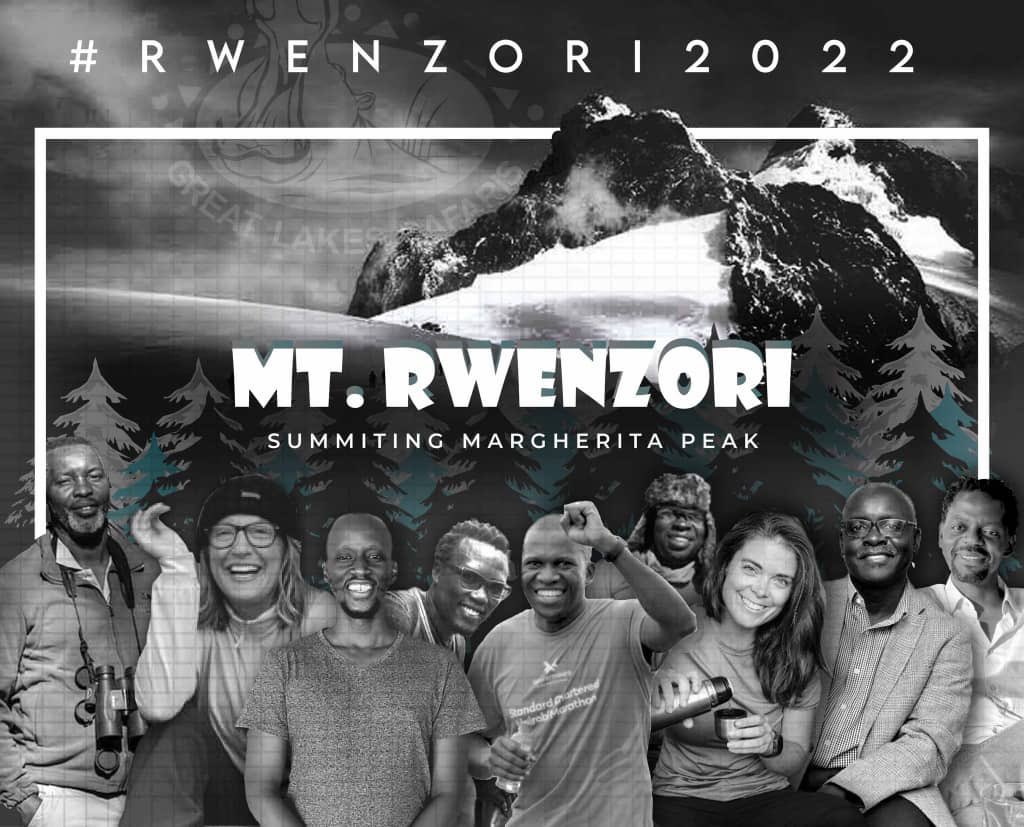 The trip was put together for two reasons:
To get our friend Robert Kabushenga to face his fear of heights and summit Margherita after his coffee had made the same journey in December.
To bring more awareness – especially in Uganda – to the wild beauty of the #RwenzoriMountains.
The untapped potential for both domestic and international tourism is immense. Moreover, increasing mountaineering tourism would give more jobs to the Bakonjo people who work as guides, porters, chefs and maintenance workers in the mountains. Our trip alone employed 56 people.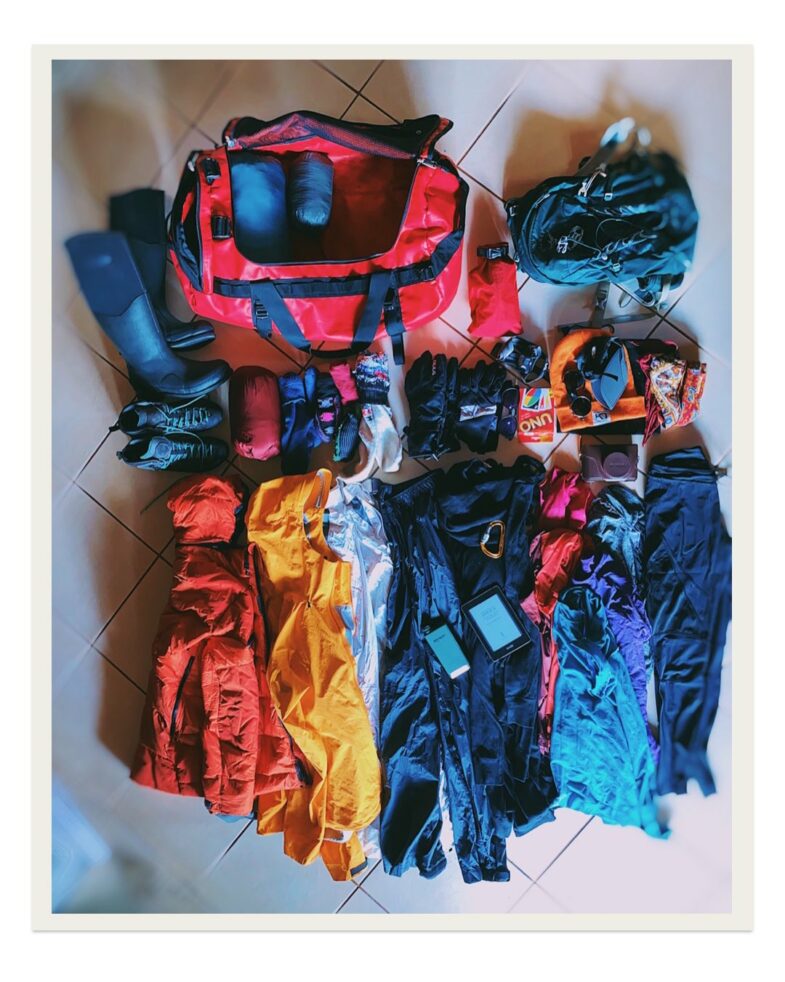 Meanwhile. Back to the preparations. My final packing for #Rwenzori2022 included the following important things:
✅ Packing everything in bin bags (don't want a wet sleeping bag on the mountain)
✅ Negative COVID test 💃🏻
✅ Replaced head torch batteries
✅ Ordered Diamox for altitude and Imodium because an upset stomach on the mountain is the last thing you would ever want
✅ My first pair of Crocs (ever) for camp because you can easily fit woollen socks in them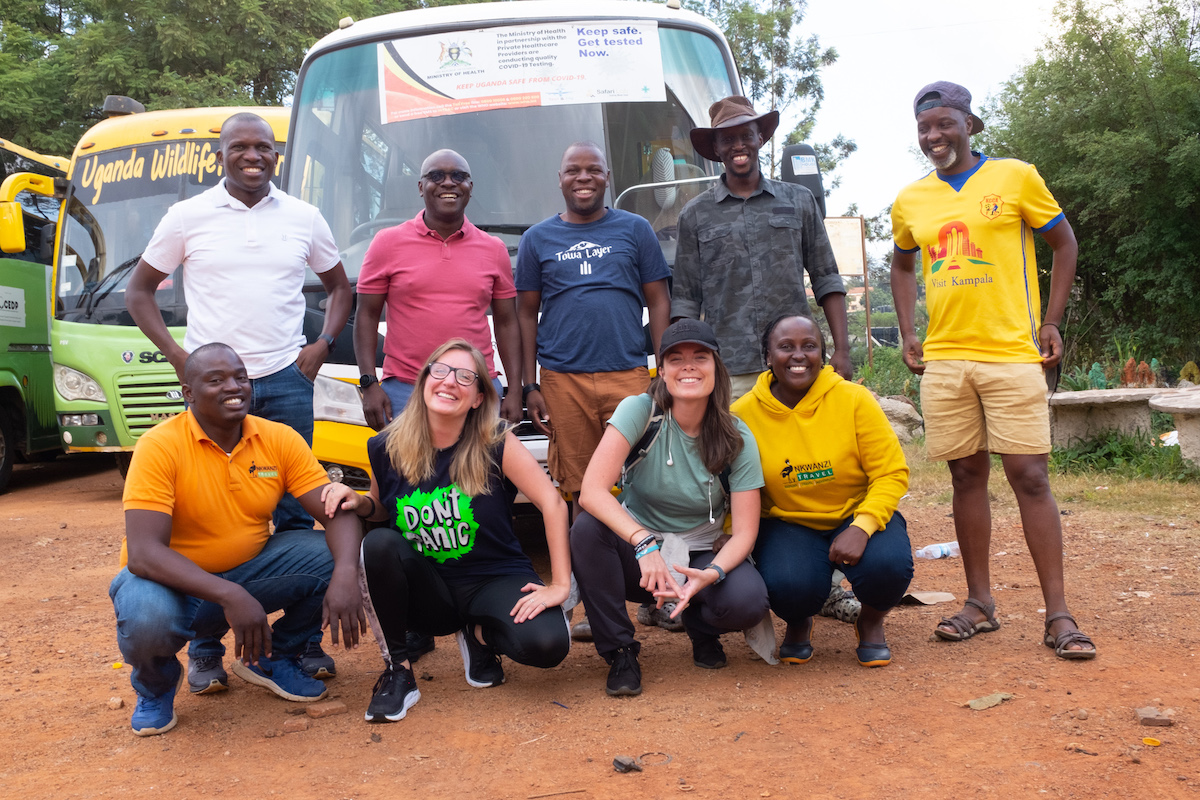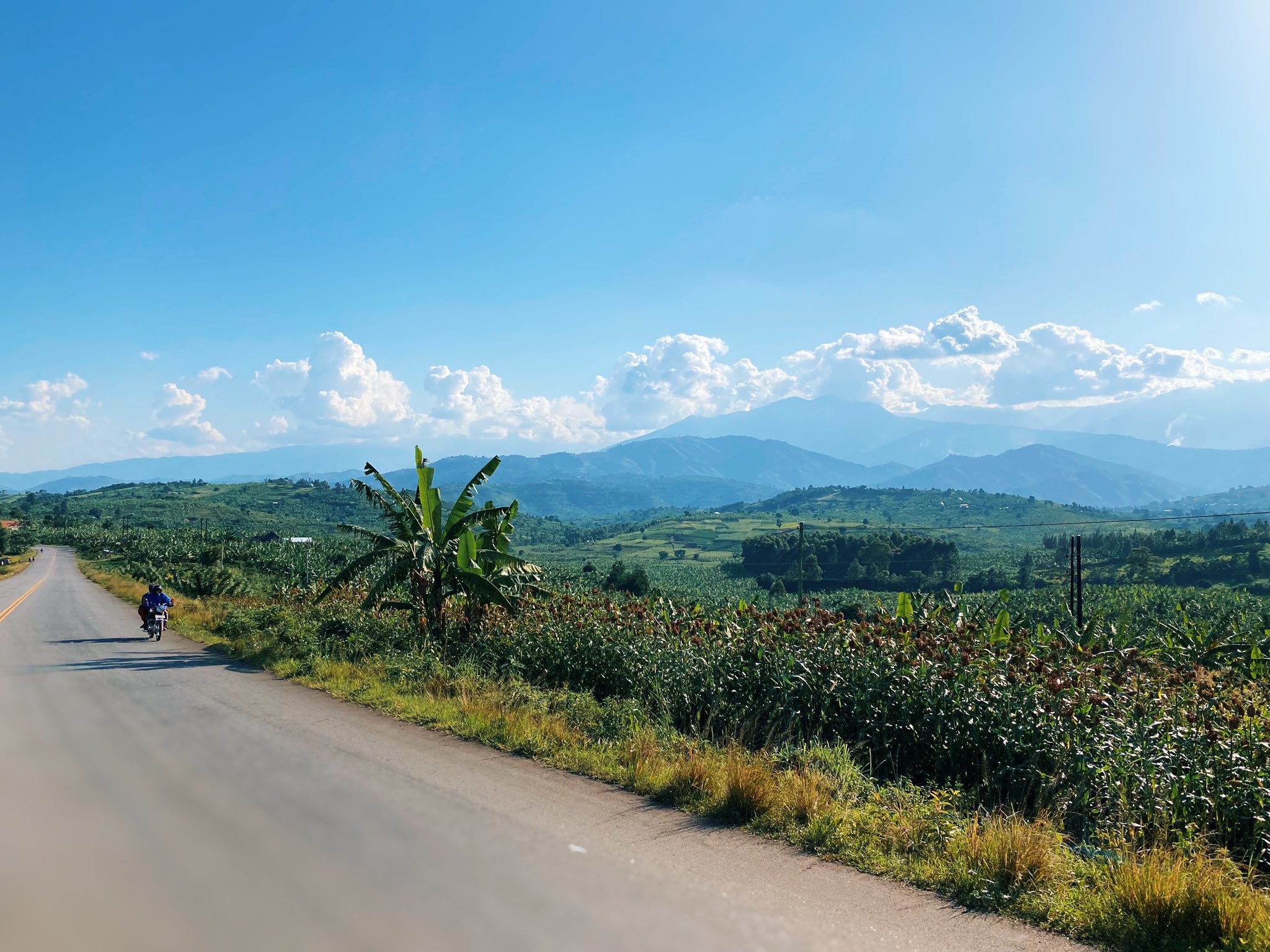 With bags packed, we set off from Kampala, heading towards Ibanda, Kasese (not to be mistaken for Ibanda town in Ibanda District). Looking for an affordable place to stay close to the park gate? I always stay at Rwenzori Basecamp Guesthouse Ibanda, and we also did this time.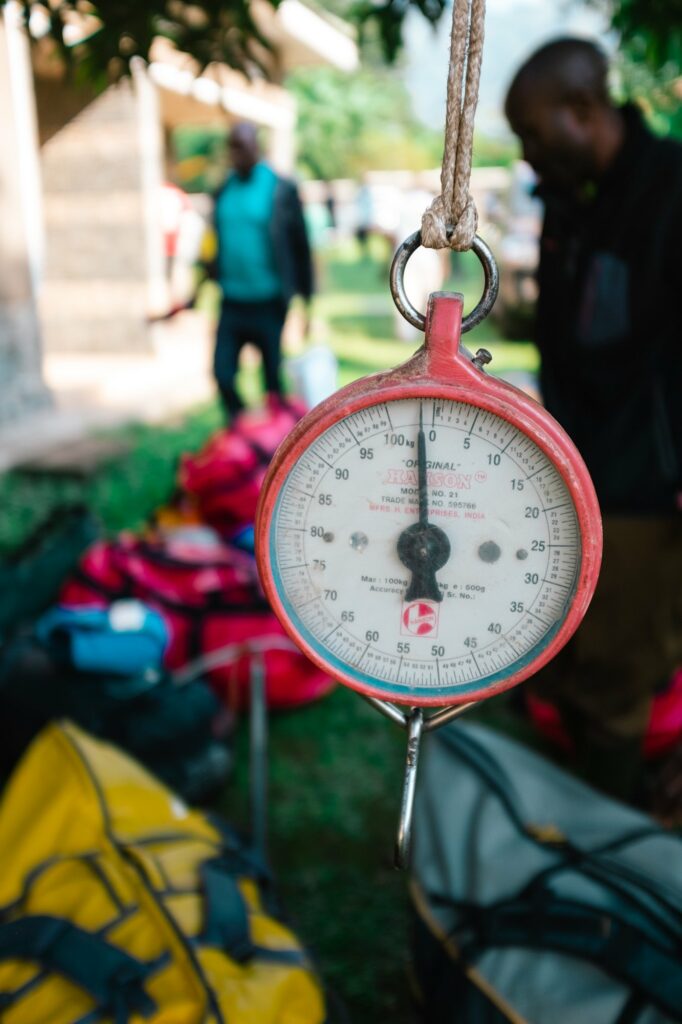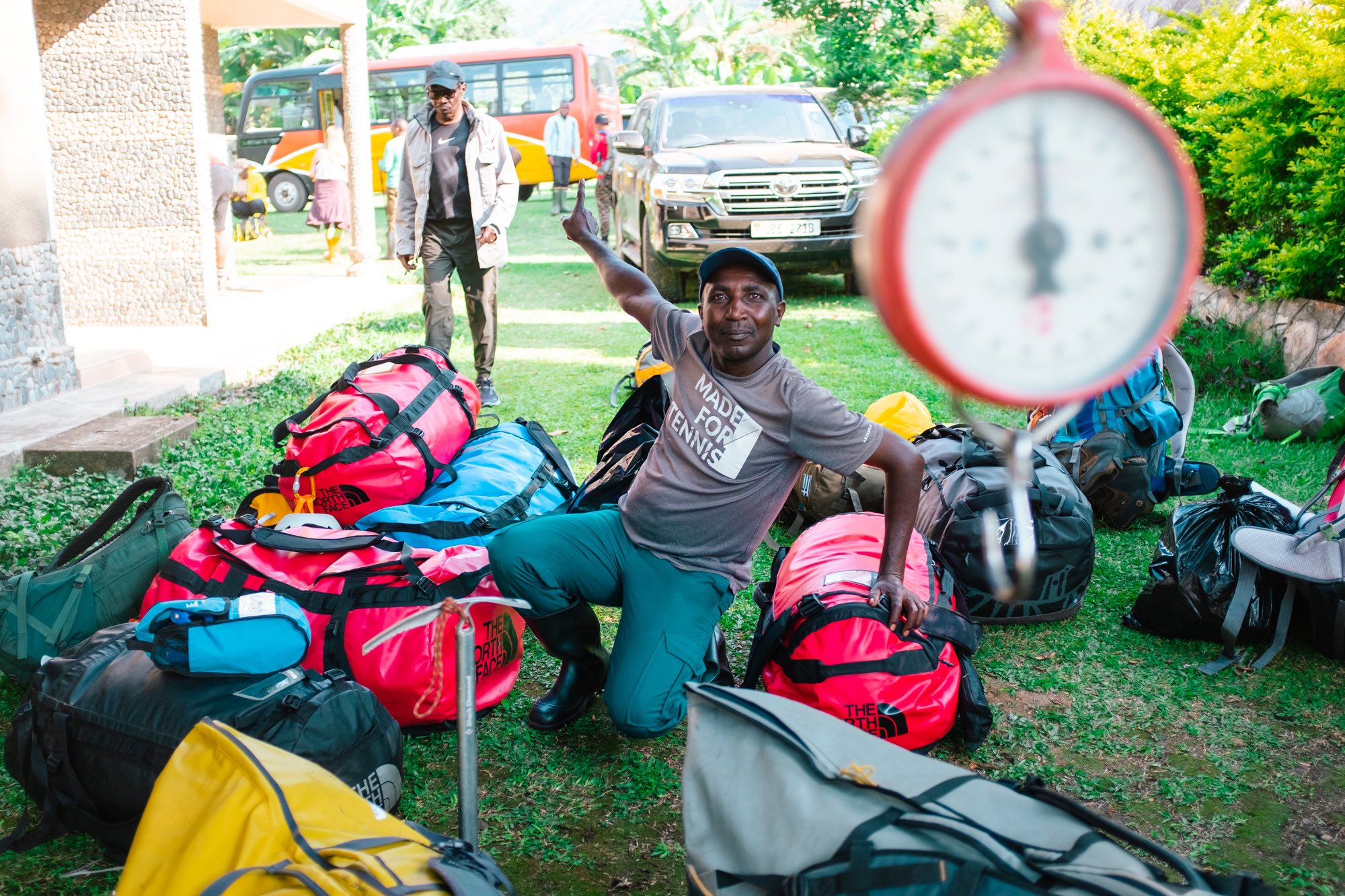 Before setting off, we had a weigh-in to ensure that our bags – carried by porters (or ninjas as we affectionately call them) – were within the weight limit.
The first day is a tough start, as you climb some 900 meters from the gate to Nyabitaba hut, but our team of mountain slayers dealt with the altitude gain in strides.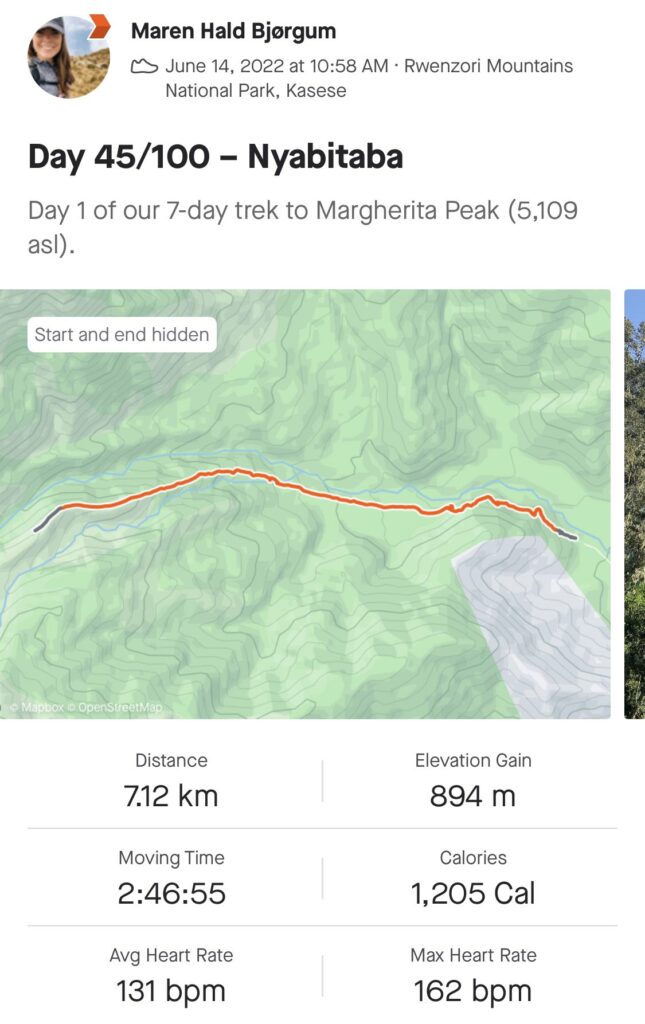 For this trip we adopted the Team Sloth slogan: "We will get there when we get there." This included making time for a million photo stops. 📸
We found time to take deep breaths of fresh air and admire the wildlife of the Rwenzori Mountains National Park, including a meeting with this little fella: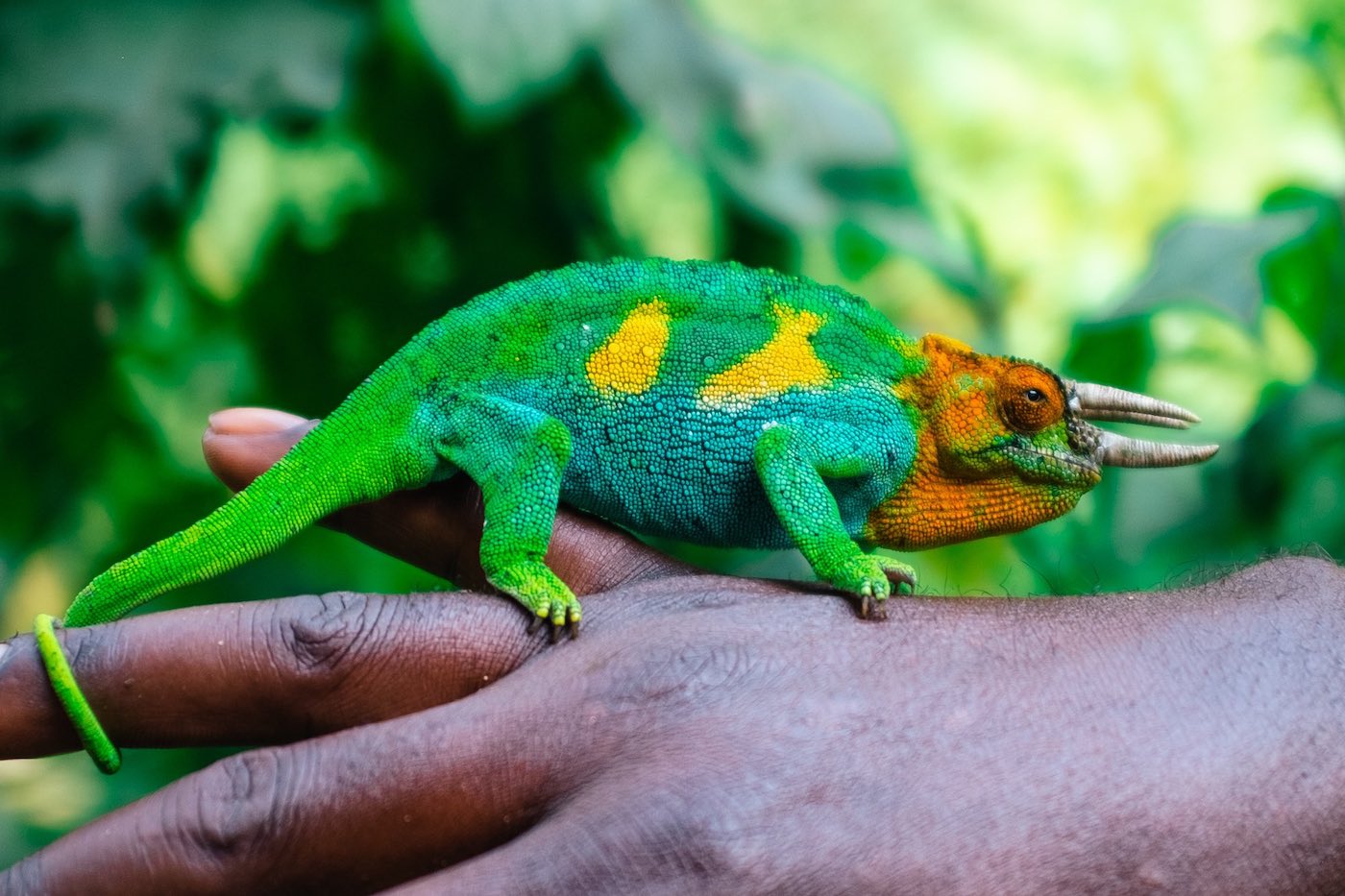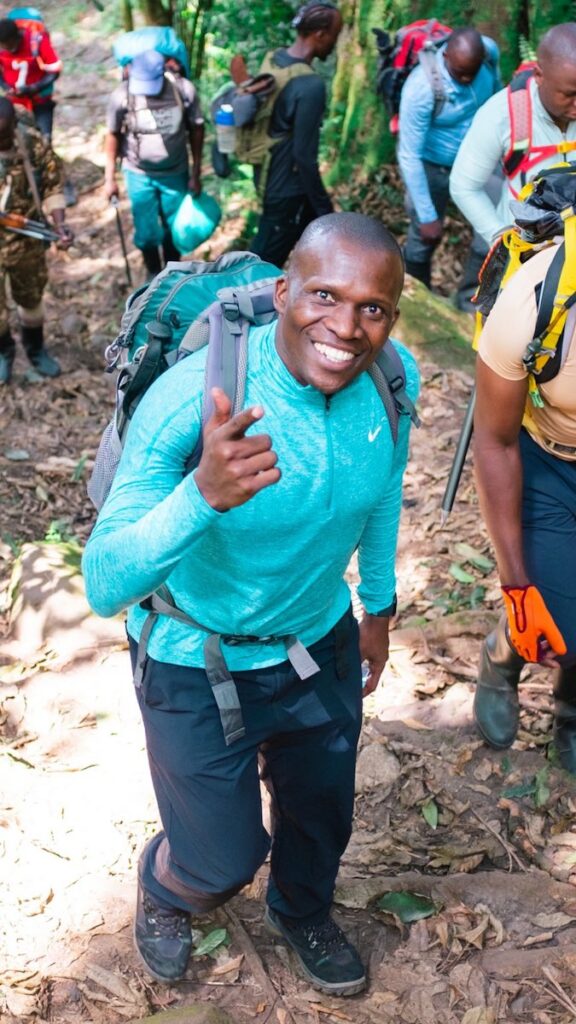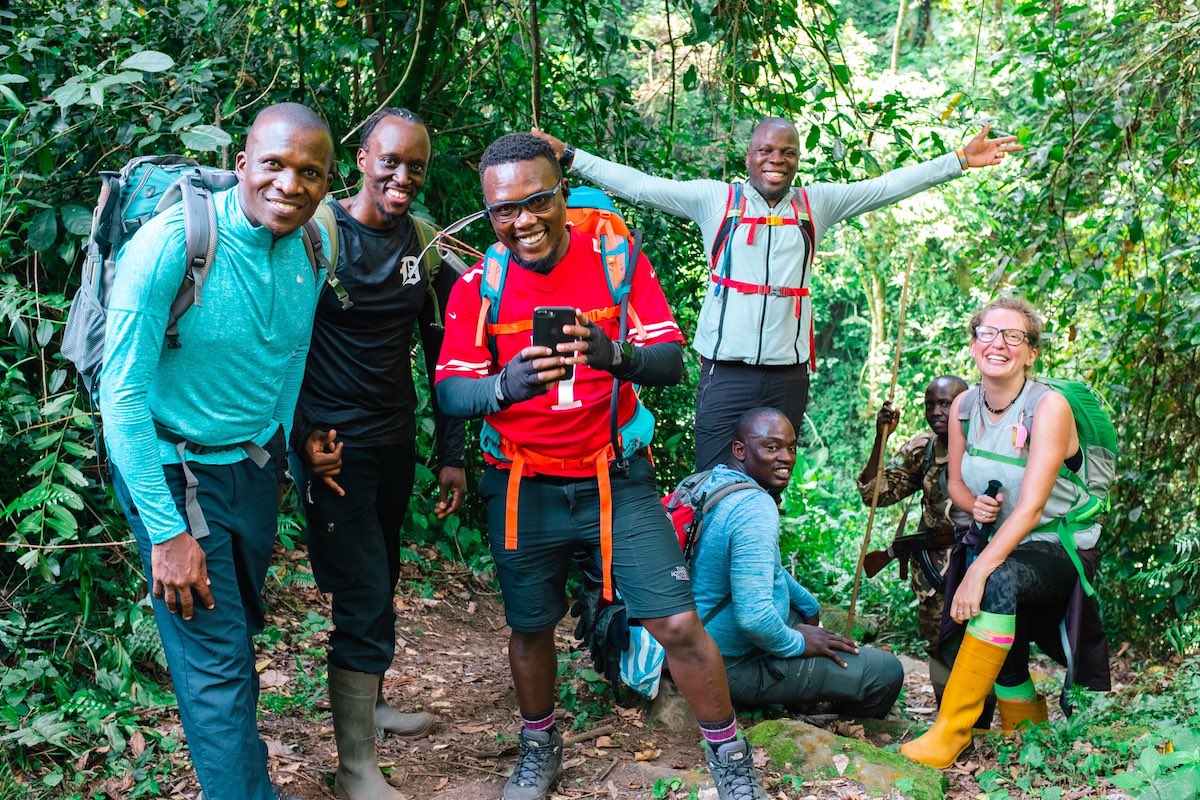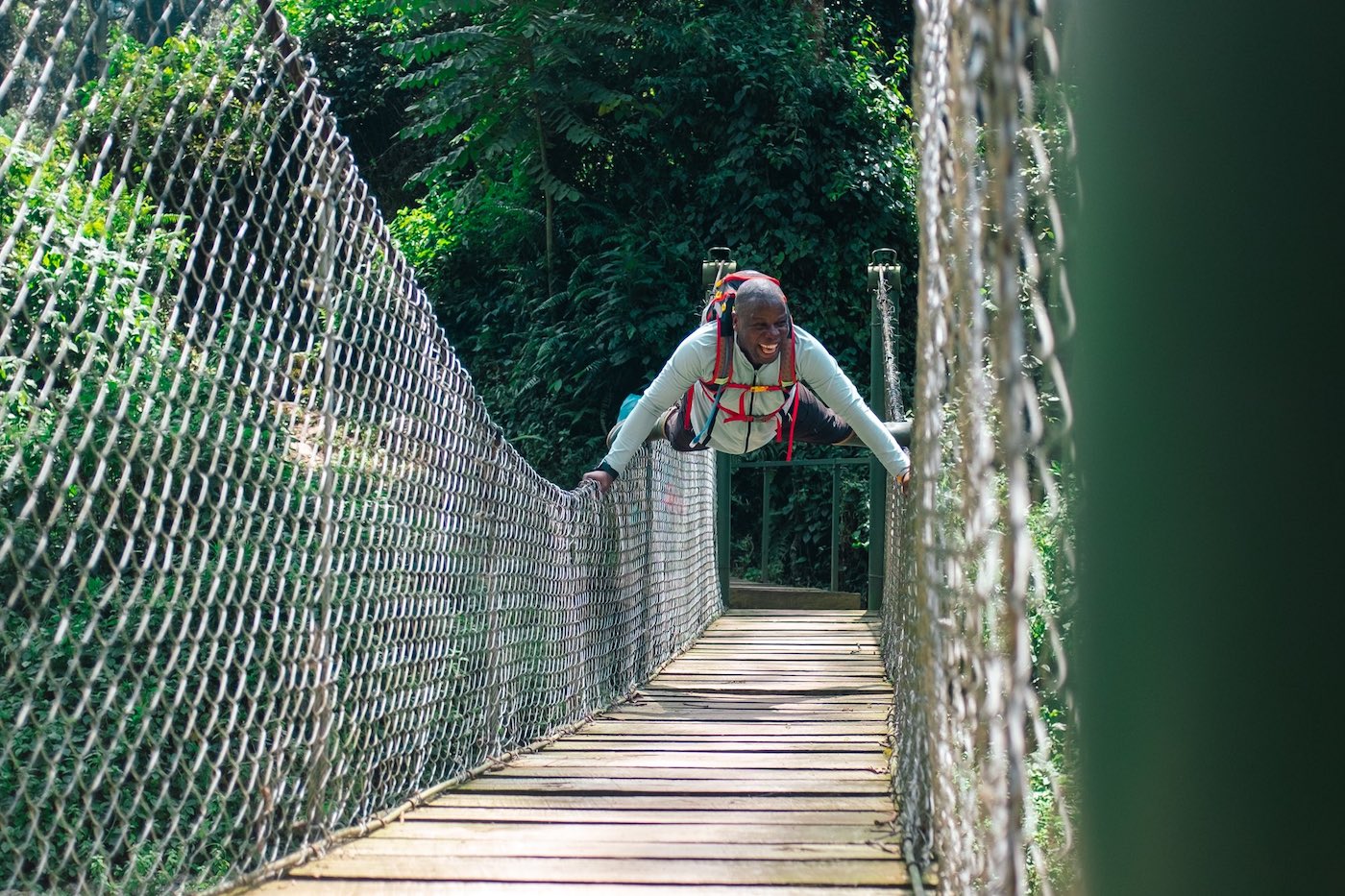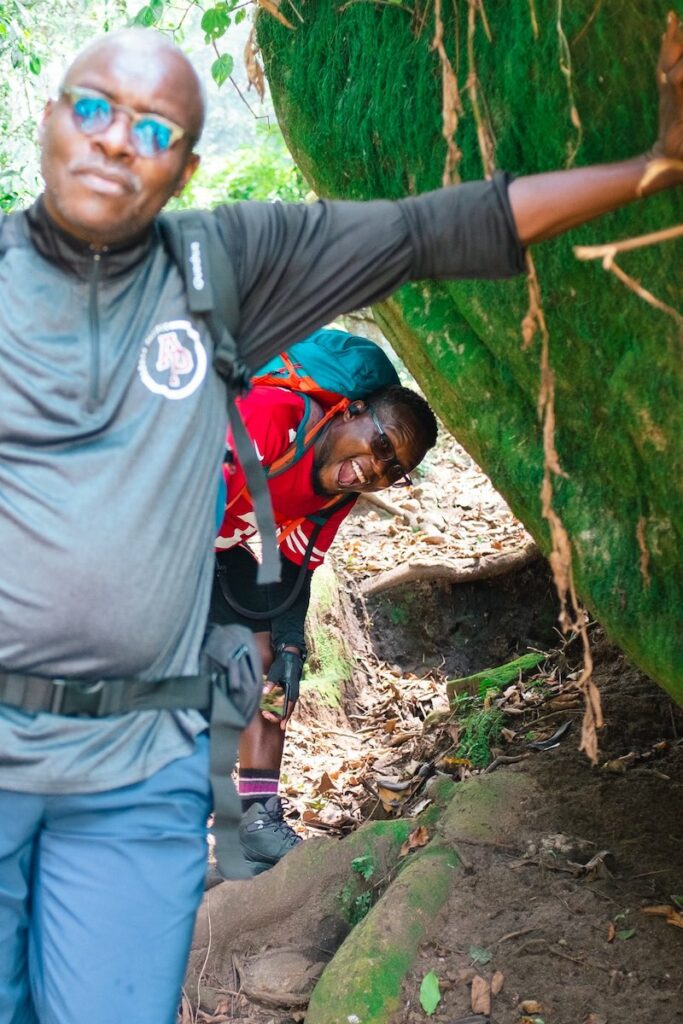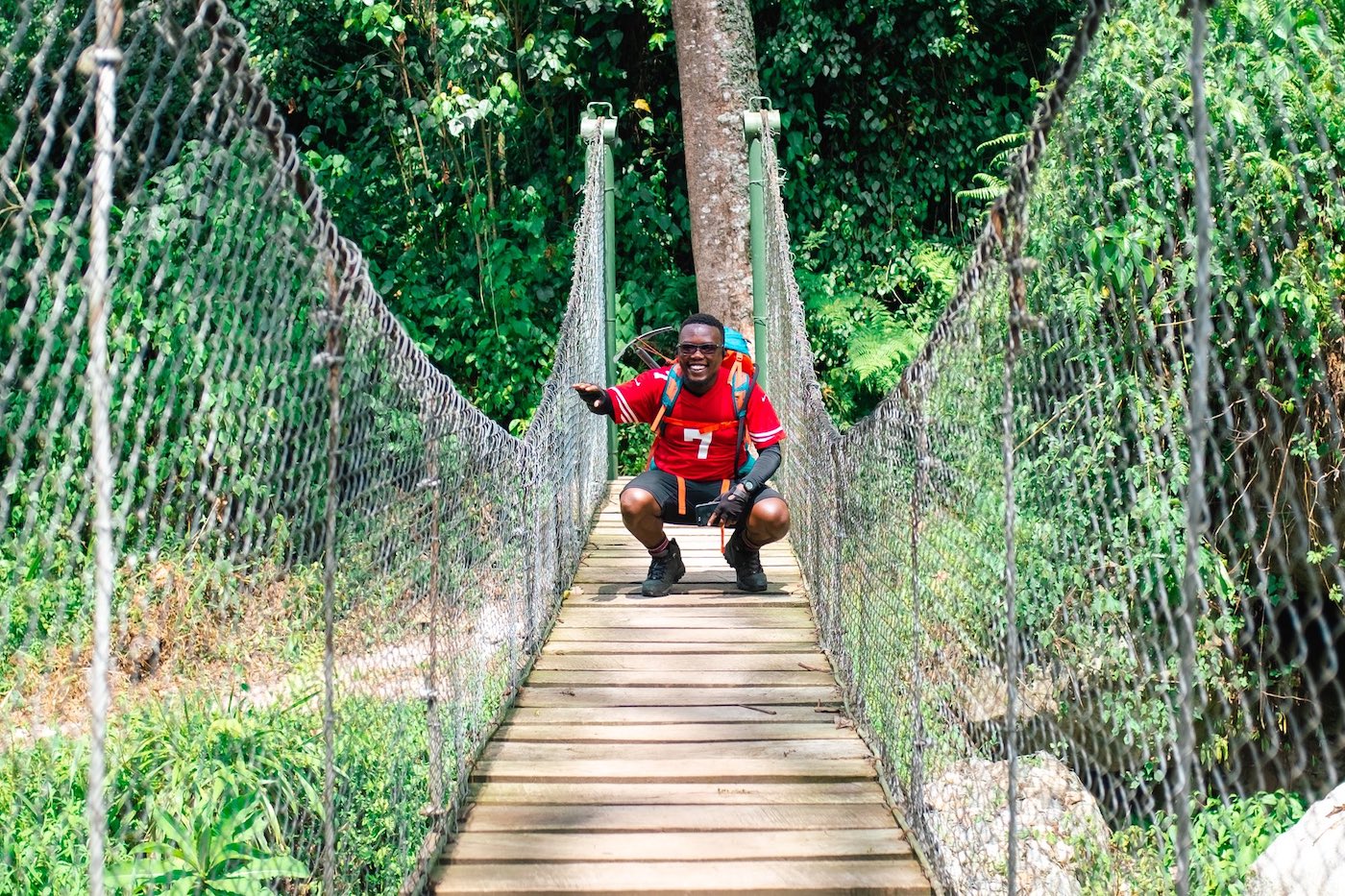 All in all, the trek to Nyabitaba hut was a goofy day, filled with easy laughter and good weather! ☀️ We ended our first day with this amazing view of the Portal Peaks in all their majestic glory.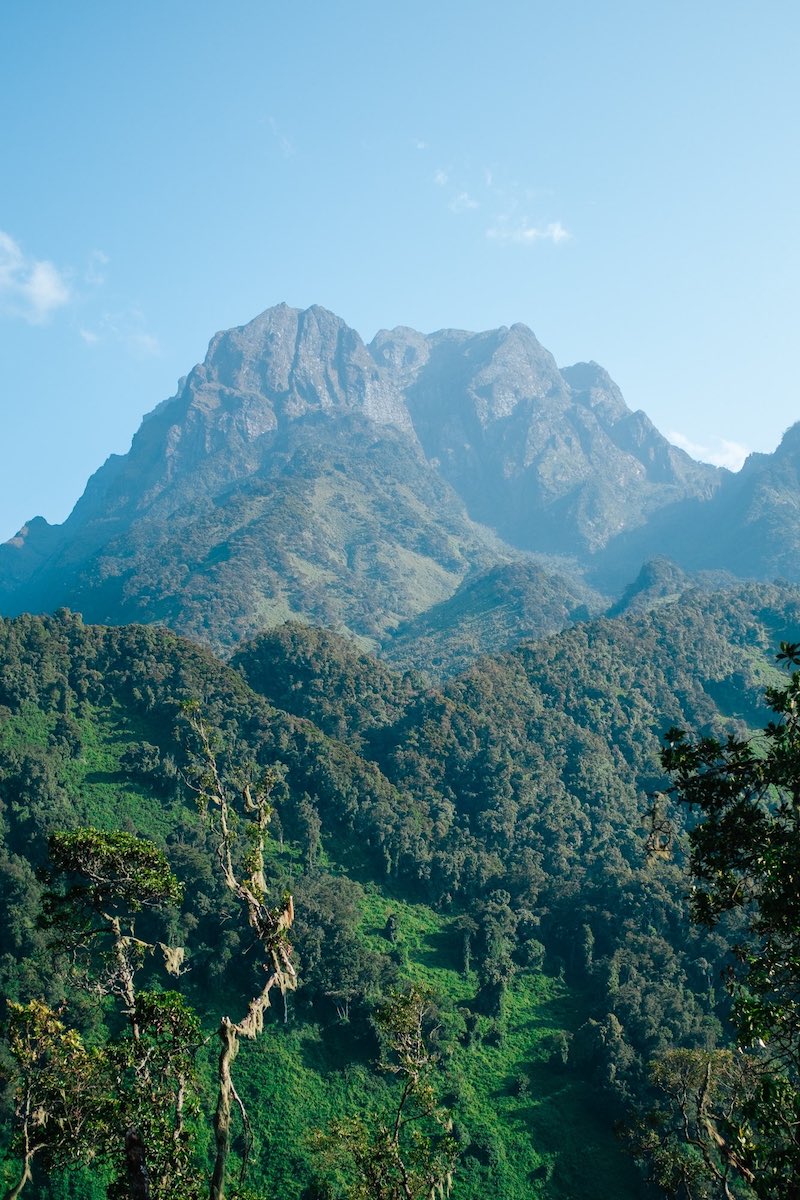 THE SERIES: Rwenzori – day by day.