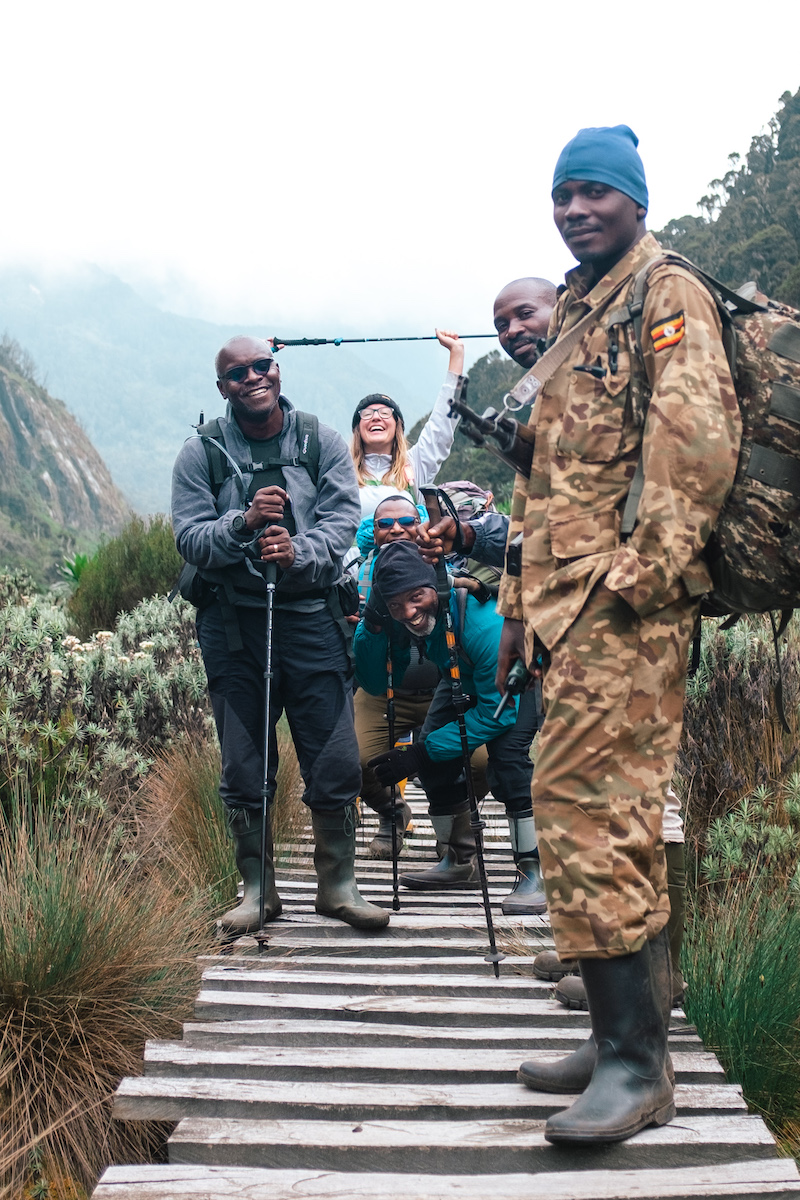 Team, we have reached Day 3 of the #Rwenzori2022 photo story. In my humble opinion, this is the most beautiful of the days you spend on the mountain. 🤩 Giant lobelias, groundsel and heather dominate a landscape that looks foreign and STUNNING!
The third day of the 7-day Central Circuit trek takes you across several boardwalks. These are relatively new inventions, and the old alumni of the Rwenzori mountains remember what it was like to jump from tussock to tussock to avoid the treacherous bog below.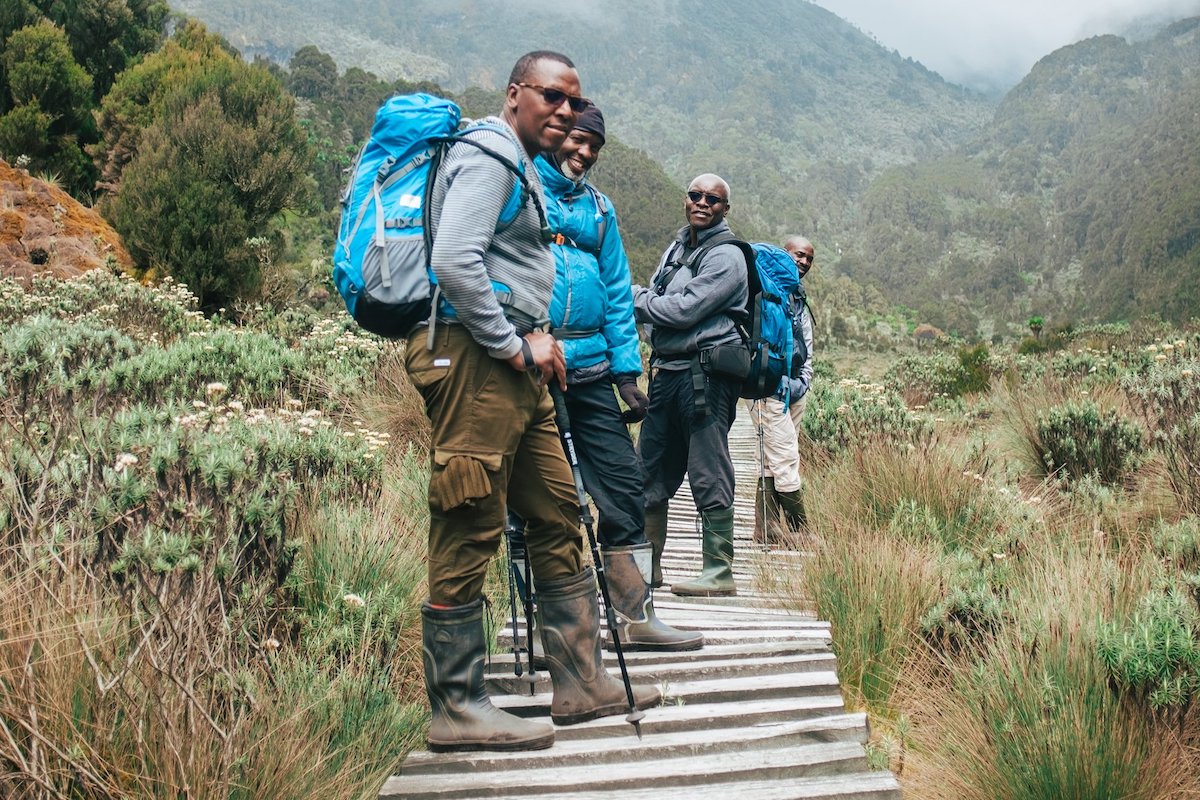 There is even a bridge on the Lower Bigo Bog, which ensured that we didn't have to wade through the glacier-fed stream. Friends, despite all the suffering, I can testify we were living the "soft life" compared to the people who came before us!
Day 3, which takes you from John Matte Hut (3,505 m) to Bujuku Hut (3,930 m), was the big photo shoot day. This is the first day you get into altitude sickness-prone altitudes, so the guides make you move at a slow leisurely pace to ensure proper acclimatization! 🏔️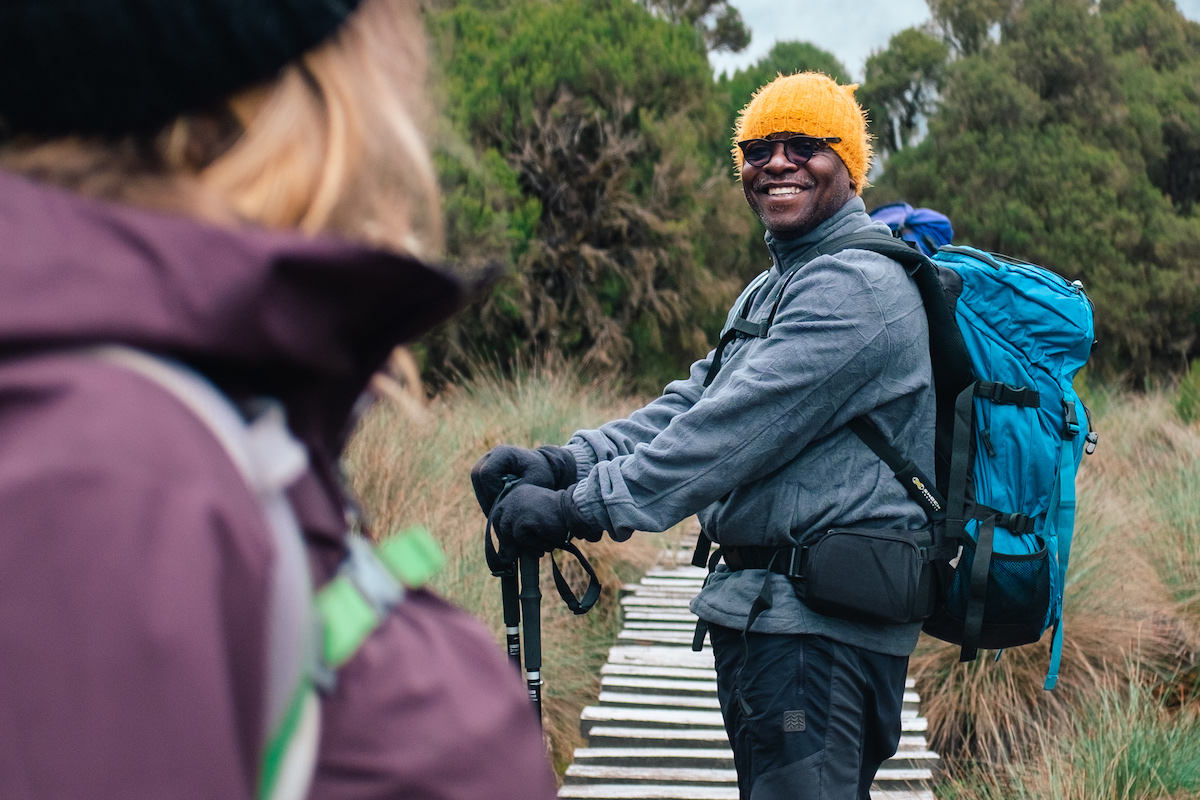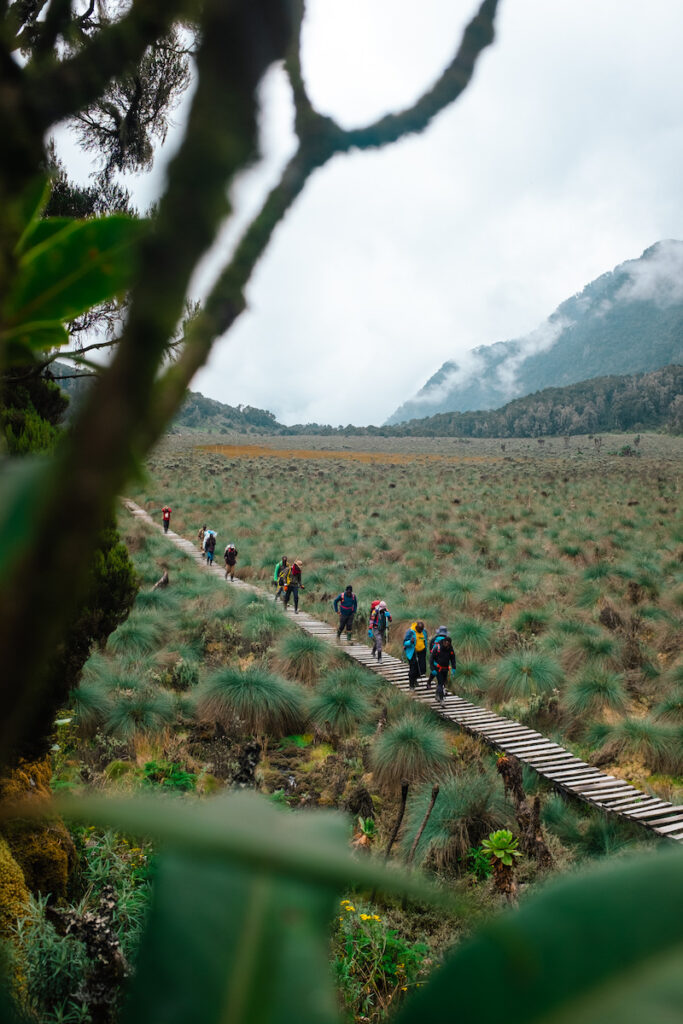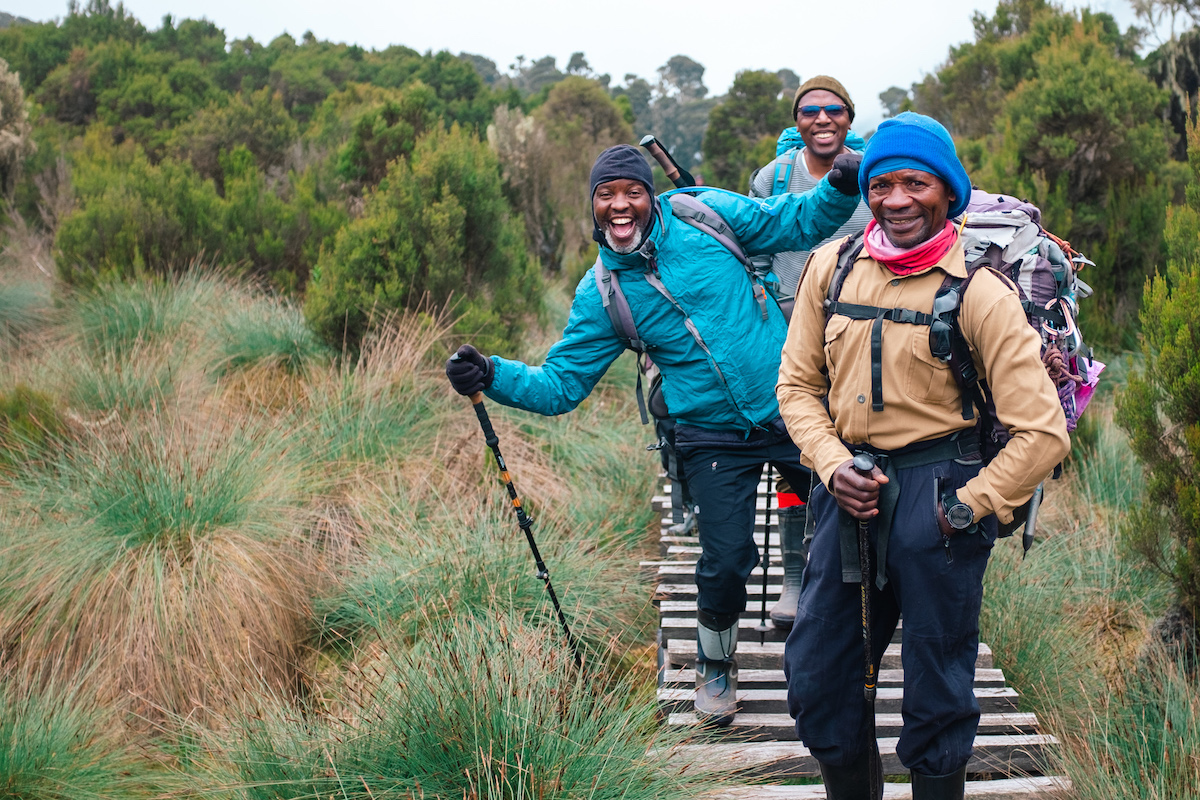 In addition to photos, the slow pace allowed us to receive great lessons on the history of the Rwenzoris and the flora and fauna of our surroundings.
Here is Herbert, one of our great guides from the Rwenzori Ranges Hikers Association, hosting a masterclass on Rwenzori biology in all its various (life) forms: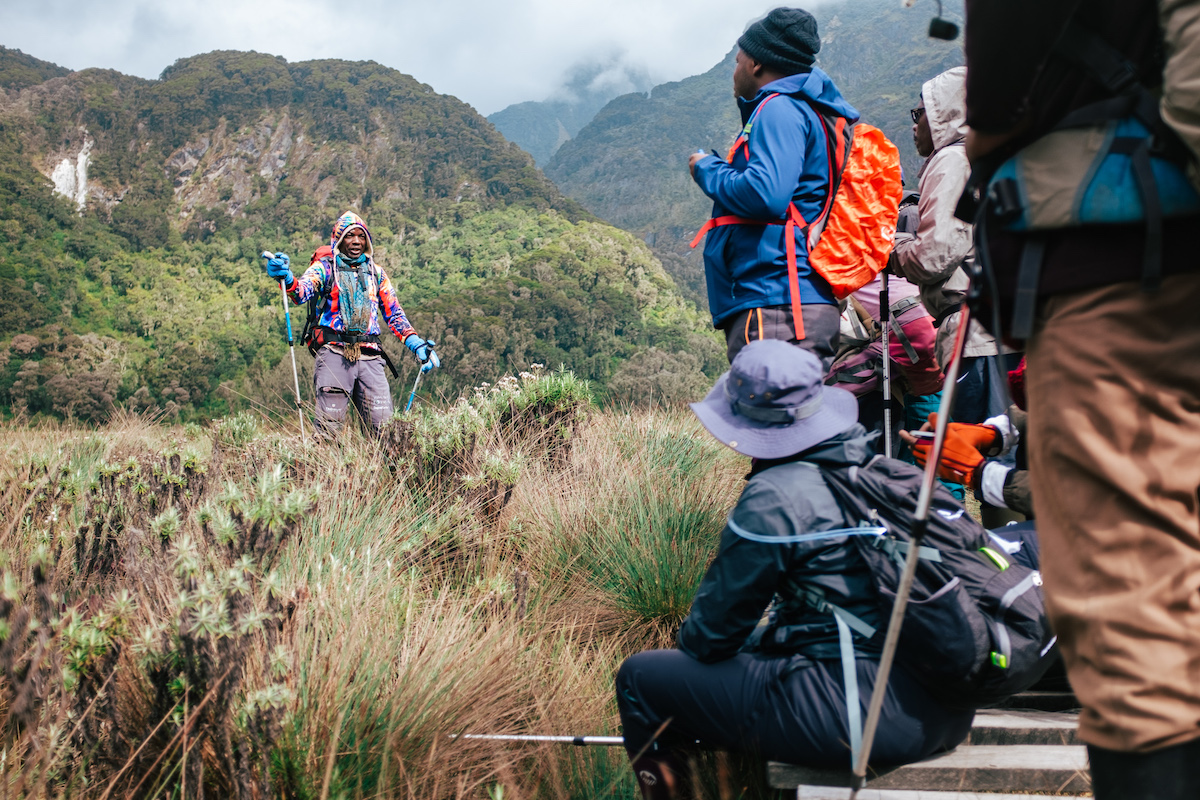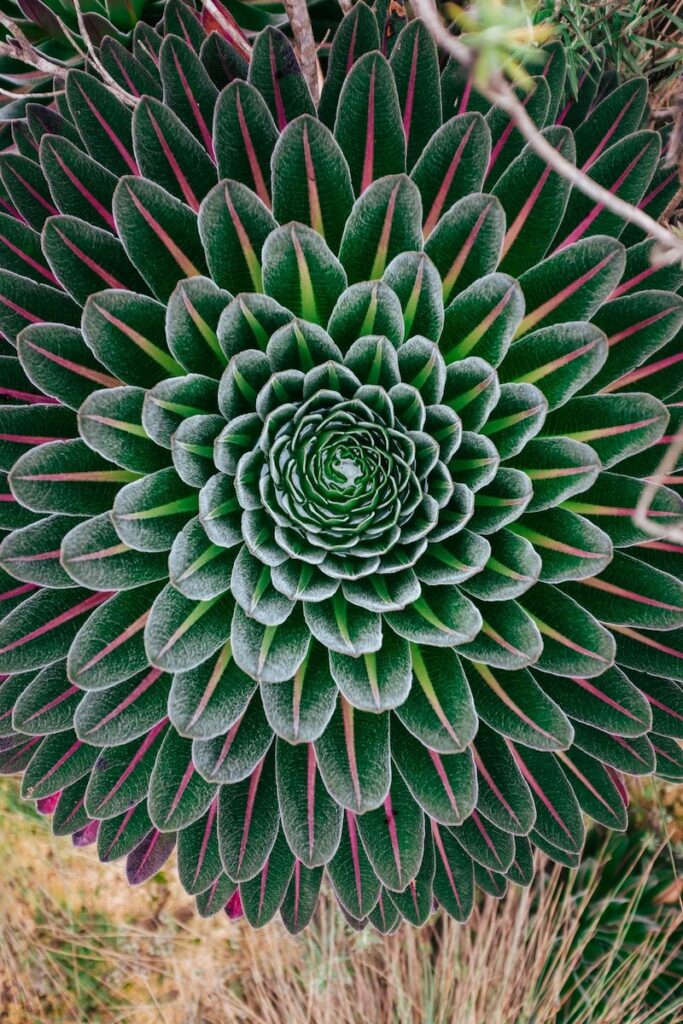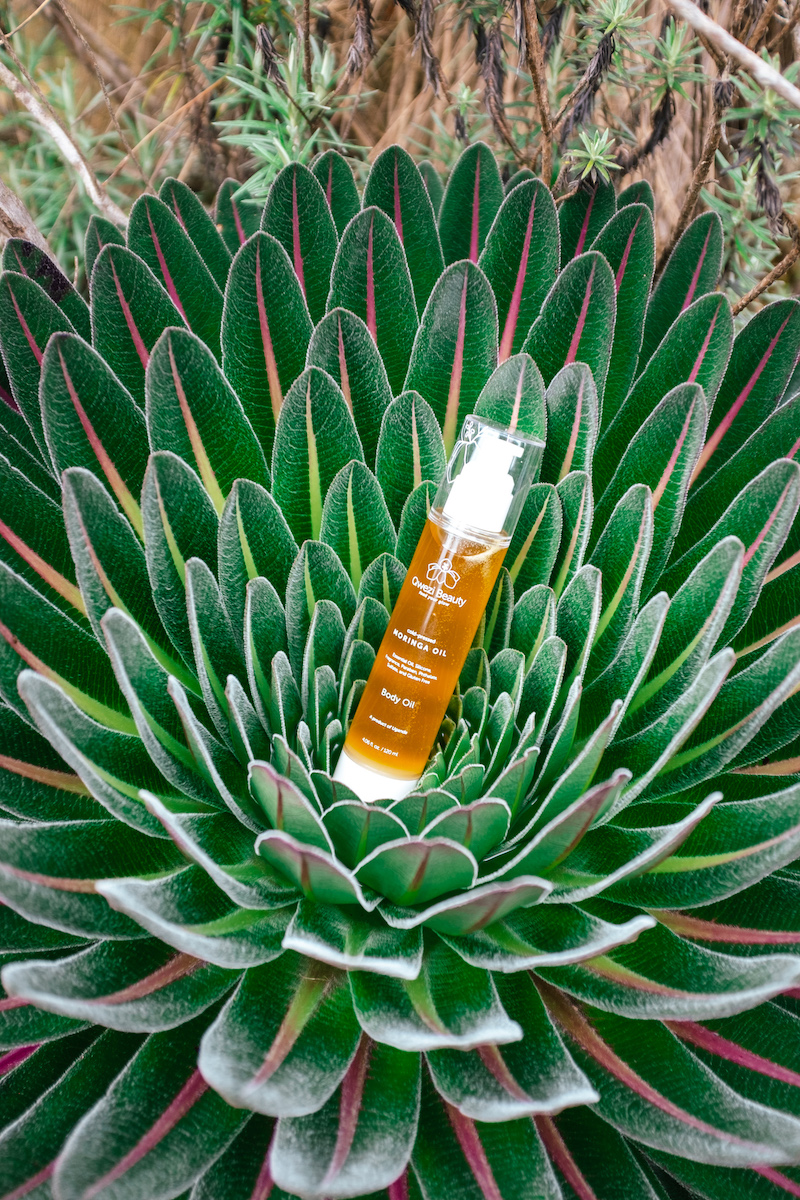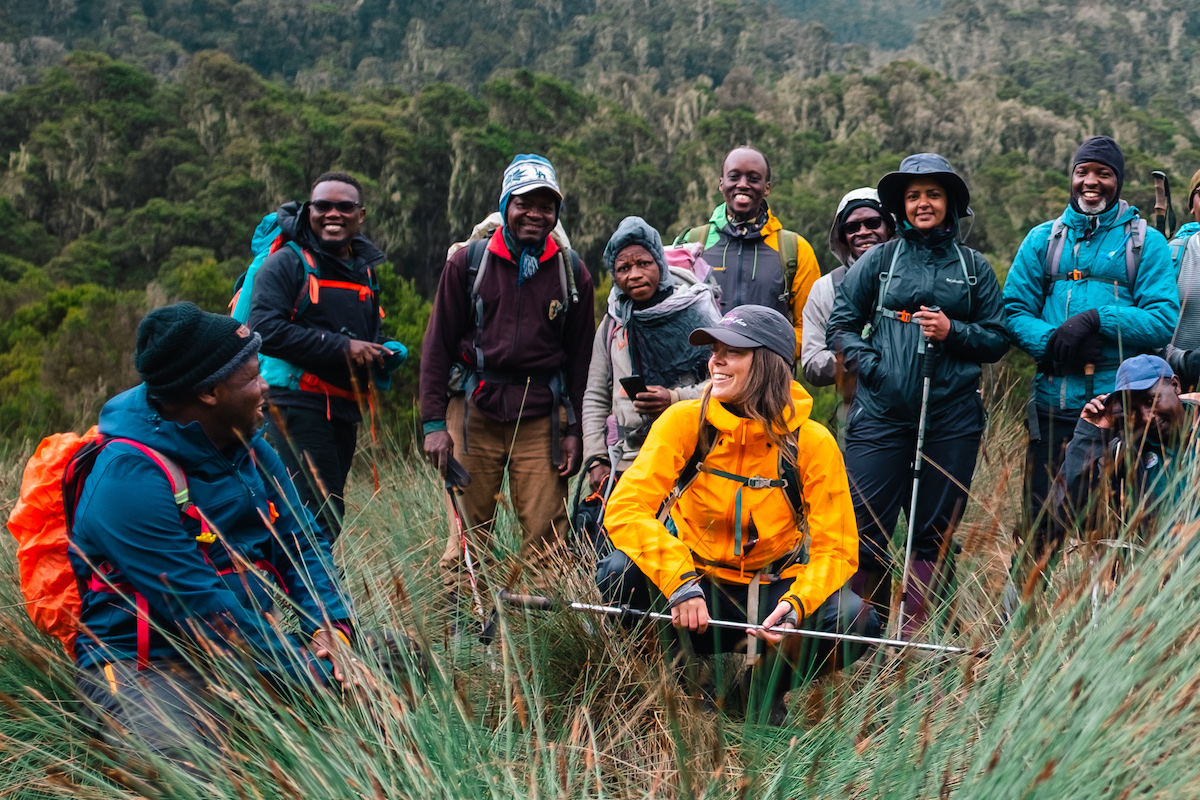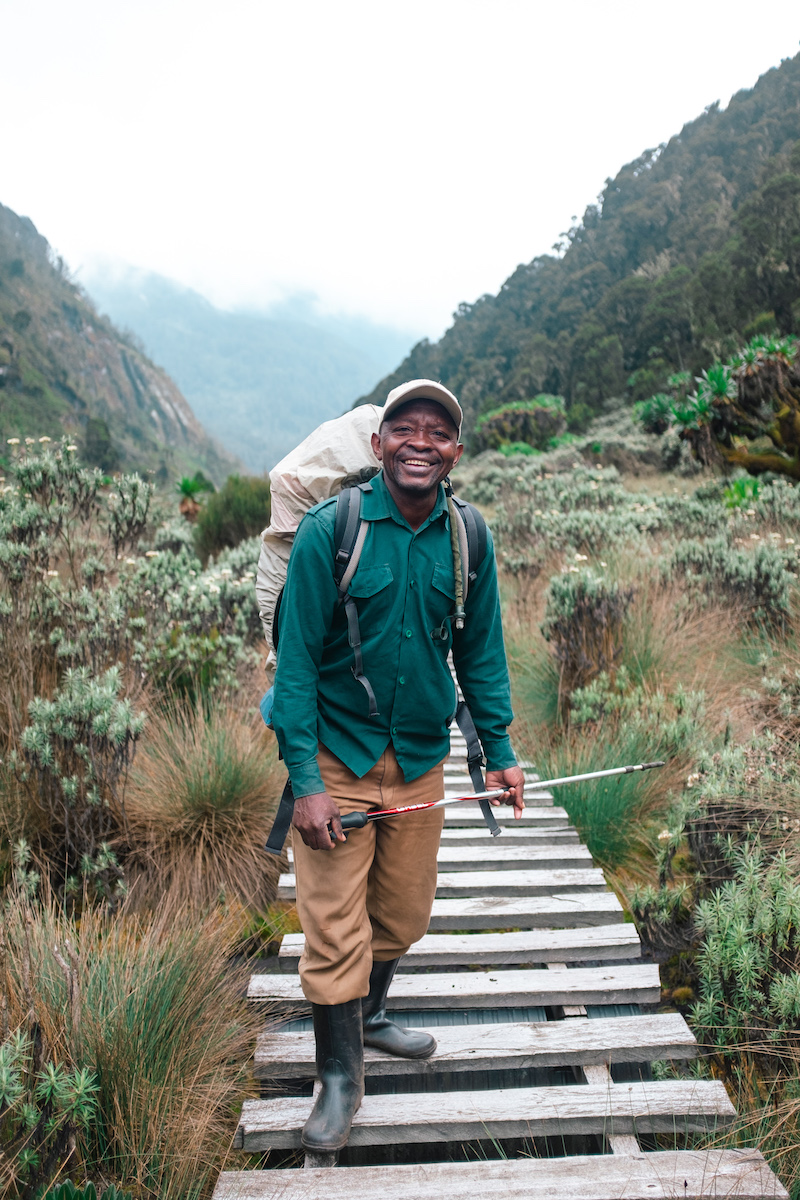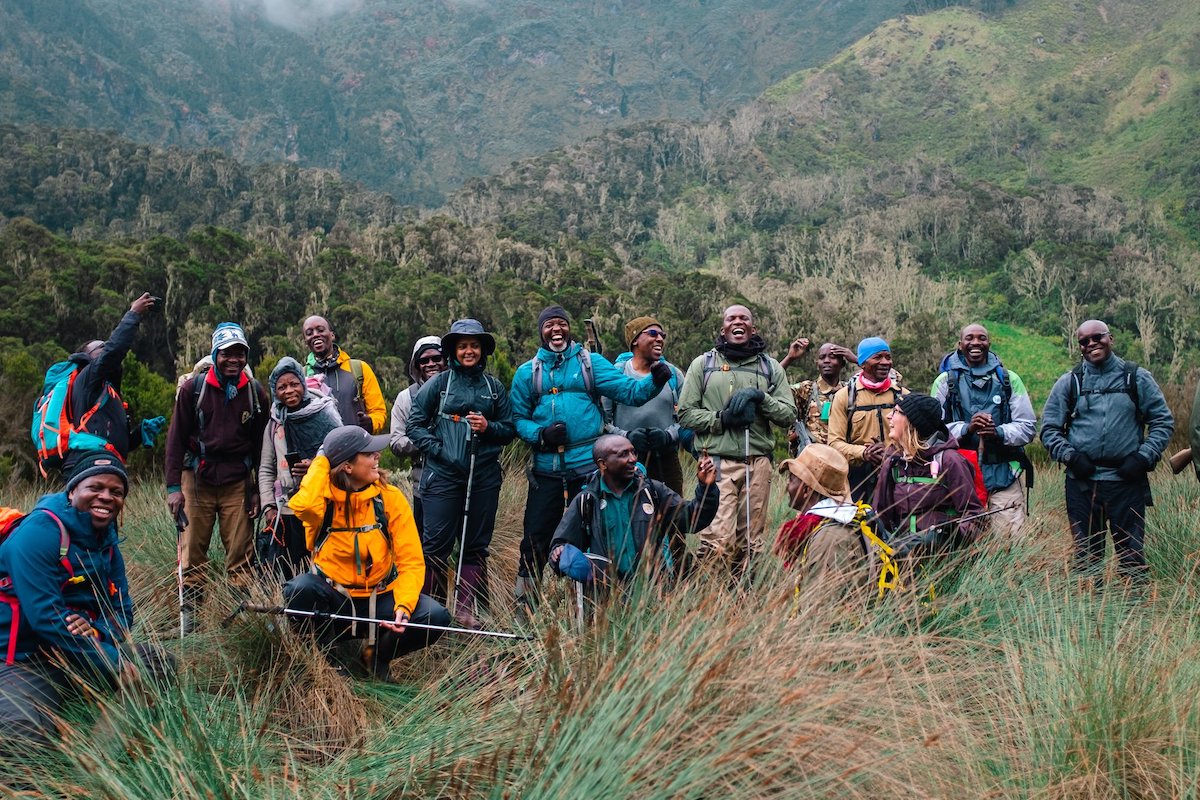 Meanwhile, I wasn't joking when I said that day 3 was the day of photo shoots. We took so. many. photos. 🤣 #Rwenzori2022 was a case of "camera eats first".
Lunch break also brought on a rare opportunity to photograph two of the least photographed people on the trip:
Coffe guru: Robert Byaruhanga
Photographer of the Year: Anthony Natif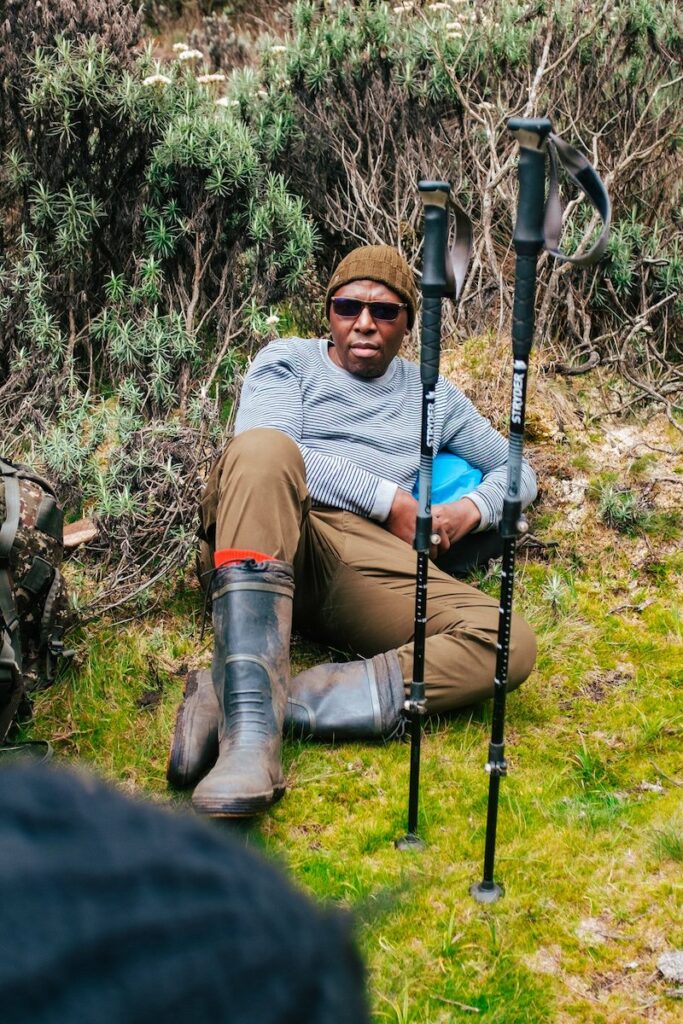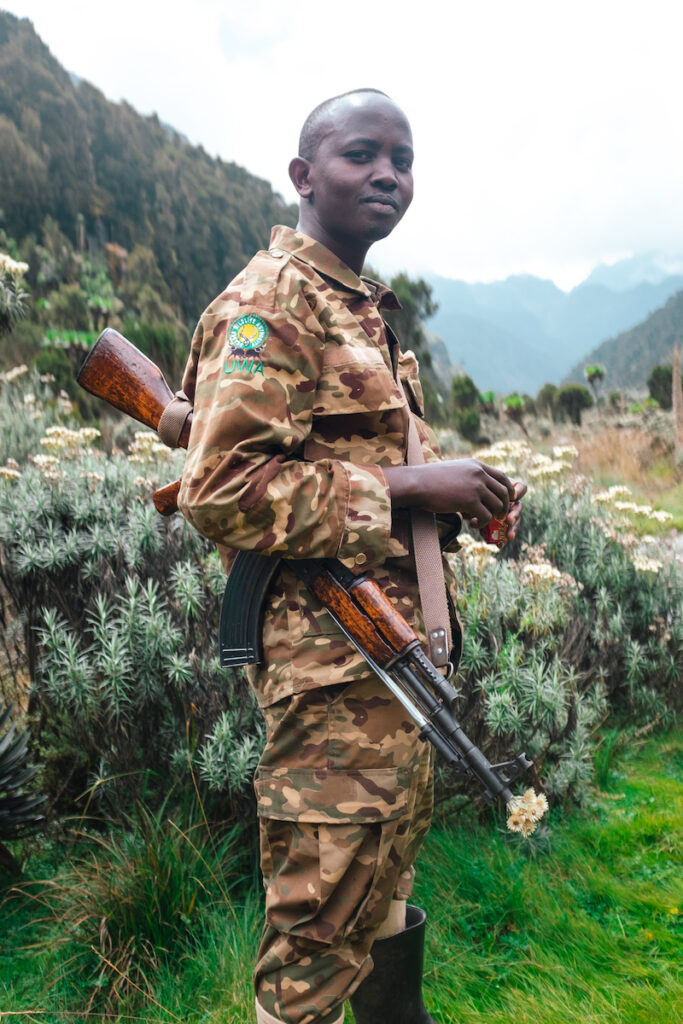 After our lunch snack, we took on the final climb from Upper Bigo Bog to Lake Bujuku. The climb follows a stream you cross several times on these cute, photogenic bridges. Naturally, we took more photos. 😅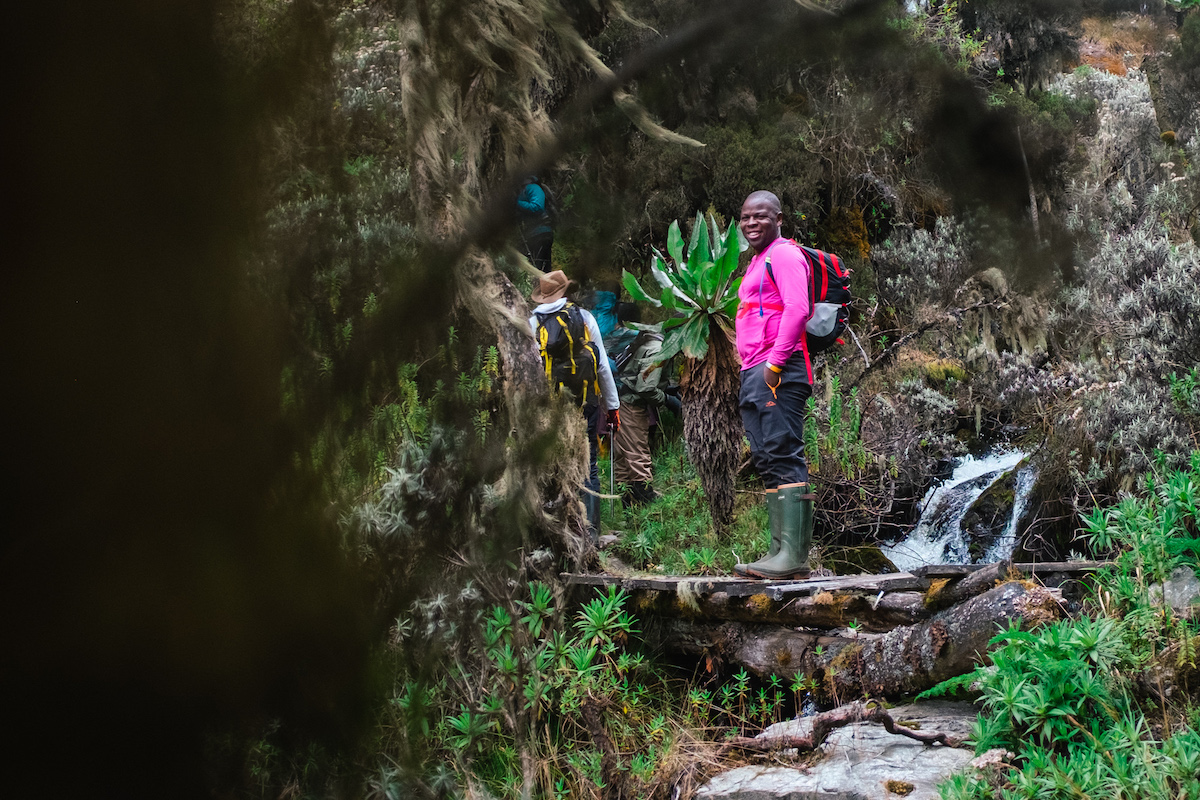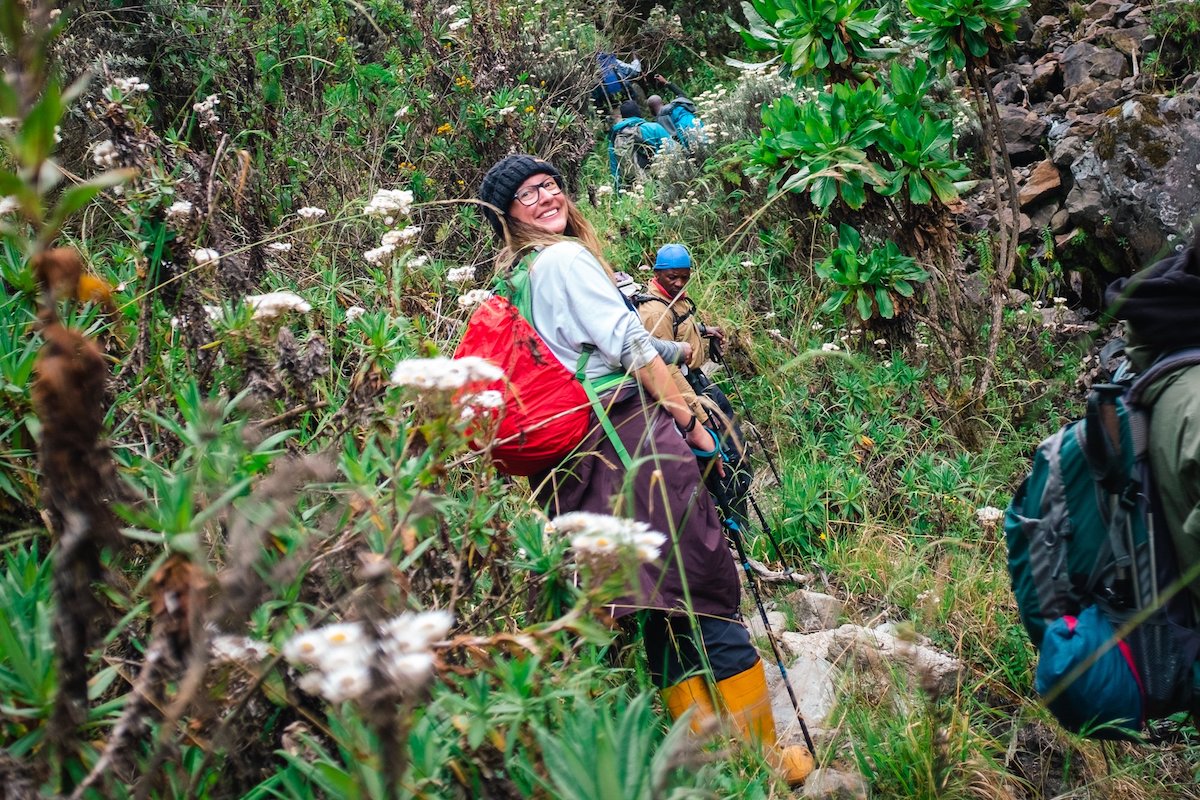 Despite all the photo-related delays, we finally reached Lake Bujuku and the final sprint to Bujuku Hut. After seeing the snowy whites of Margherita glacier on the horizon for two days straight, Bujuku served us clouds for our final stretch.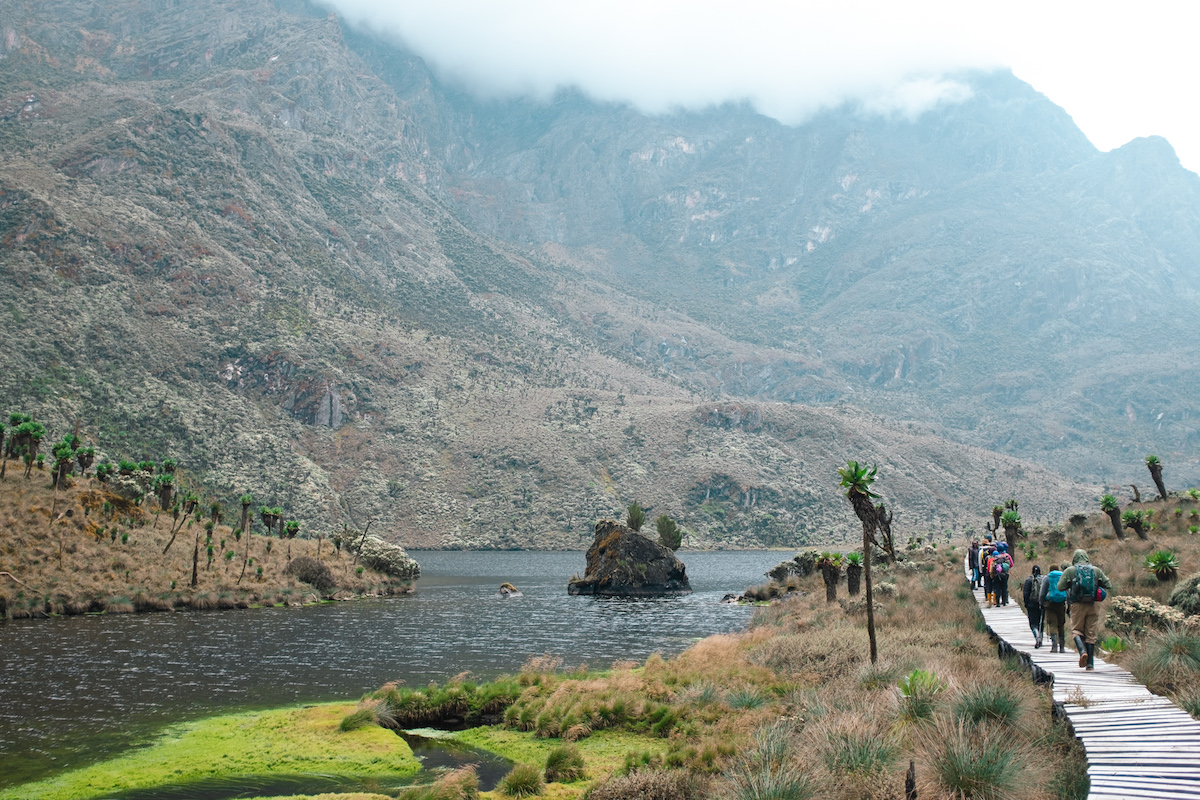 At Bujuku, we got our first proper taste of bog.
What is bog, you ask? A wet muddy ground too soft to support a heavy body. Think of it like an innocent-looking quagmire. It might be 2 cm deep, and it might be 2 meters deep. You don't know from looking at it. 🙈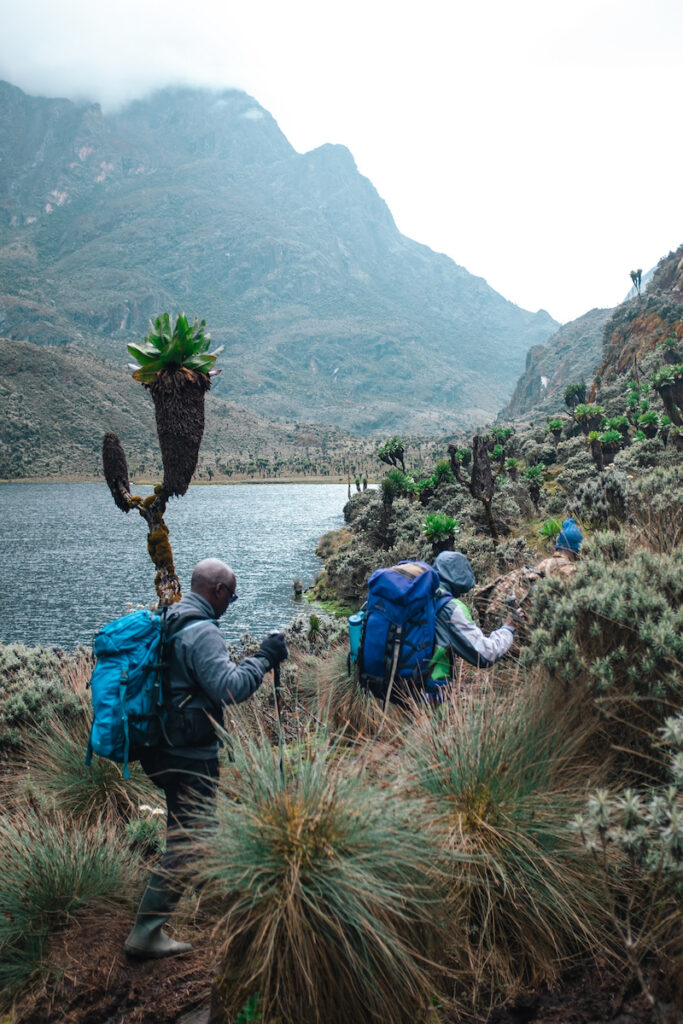 While the rest of us were quietly suffering with the bog, one guy kept smiling throughout it all: Amos Wekesa. An example to follow!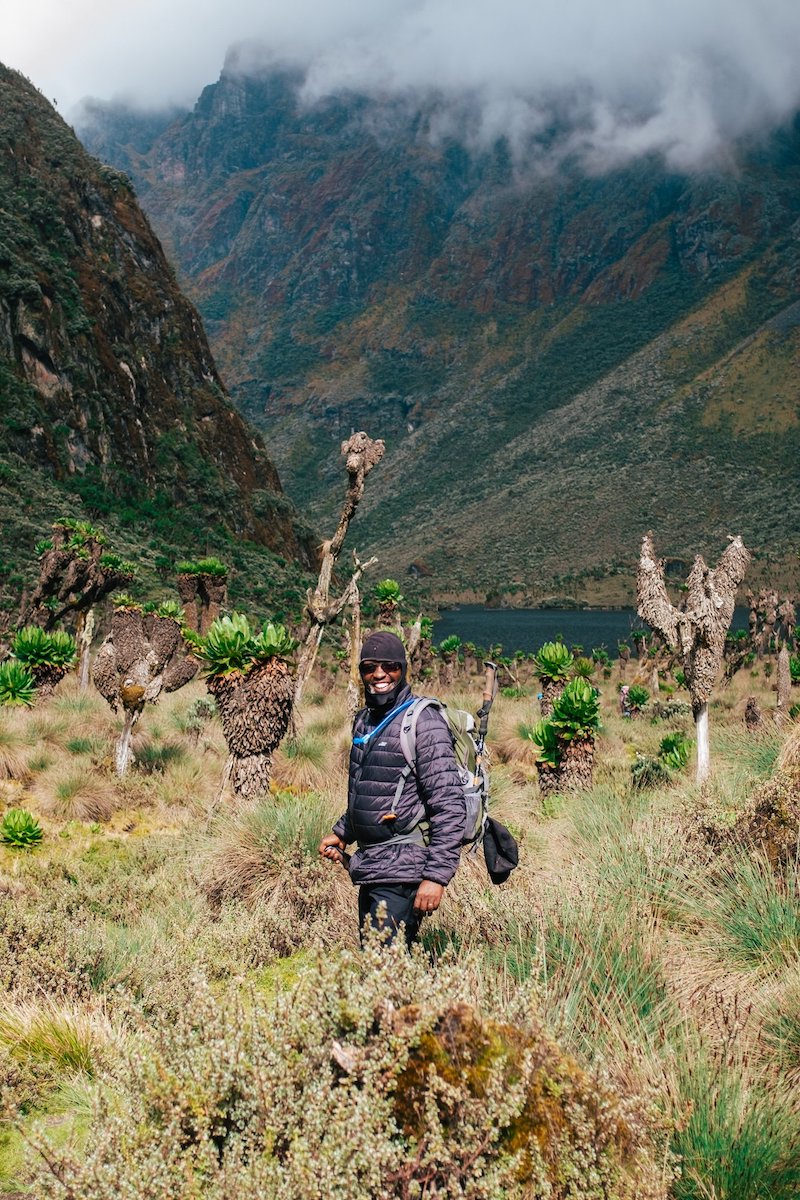 THE SERIES: Rwenzori – day by day.