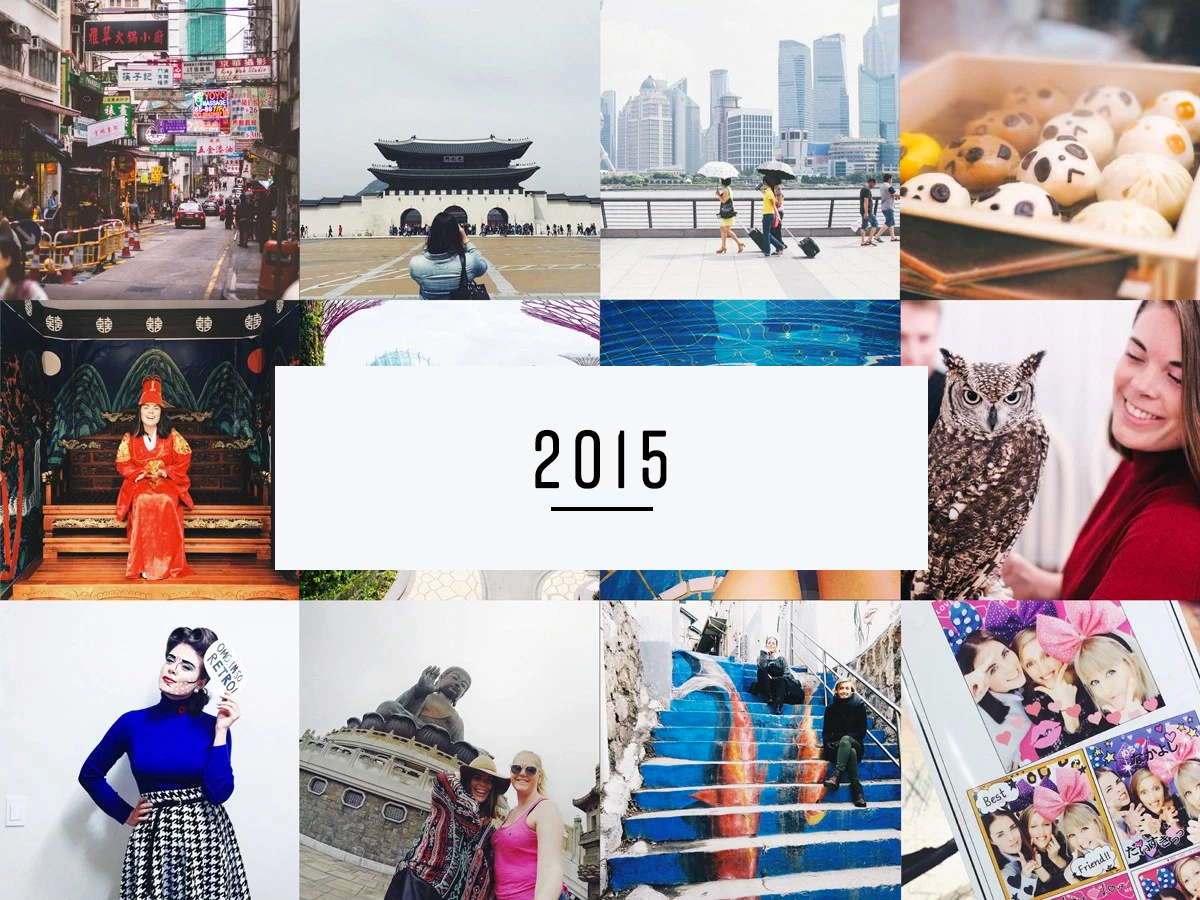 2015 was the year Korea became my home, rather than just a place I lived. I developed close friendships, discovered coffee shops that have become my second and third homes, figure out what times to avoid the subway and lunch restaurants, and which restaurants serve my favorite kimchi. 2015 ended with great friends, great food and great plans that I hope will make 2016 the best one yet. As the year has come to a close, I've looked through my archives and summarized the days abroad, mostly in pictures:
2015 started with a visit from my hometown. Naturally, I had to show them all of my great city, from its mountain peaks to its BBQ-joints. Going to Seoul? Here's a short and a long guide for you.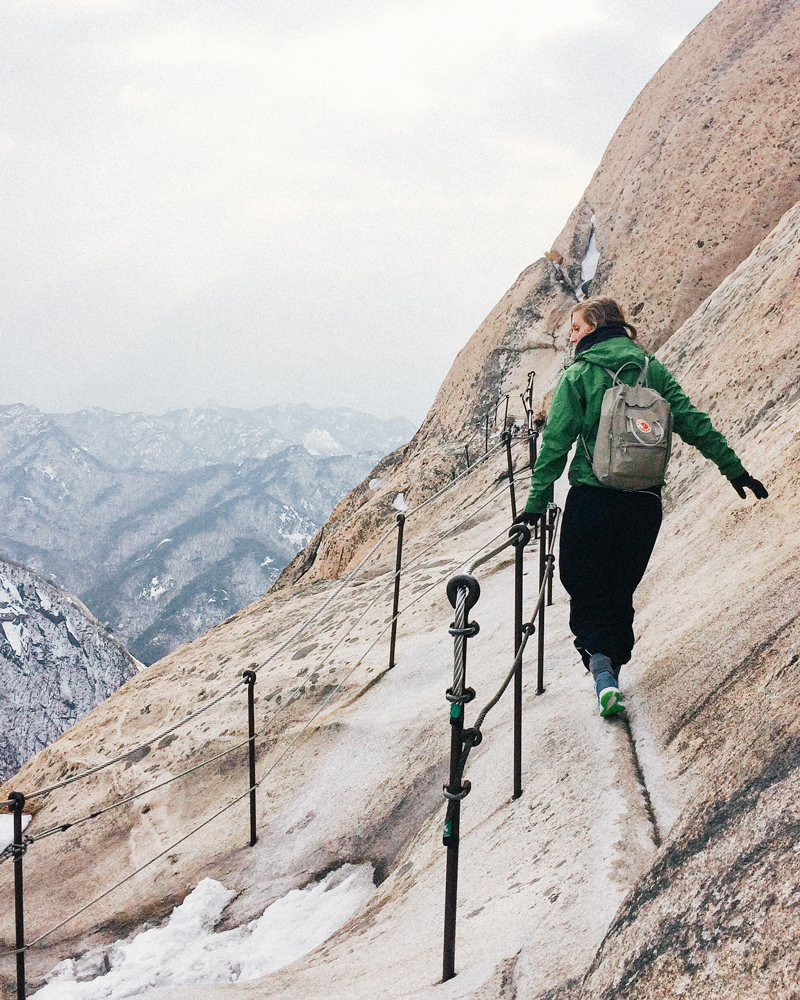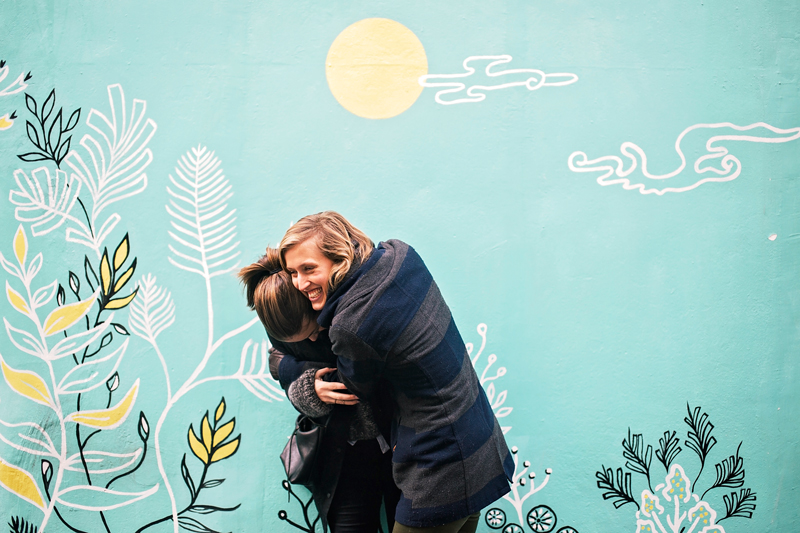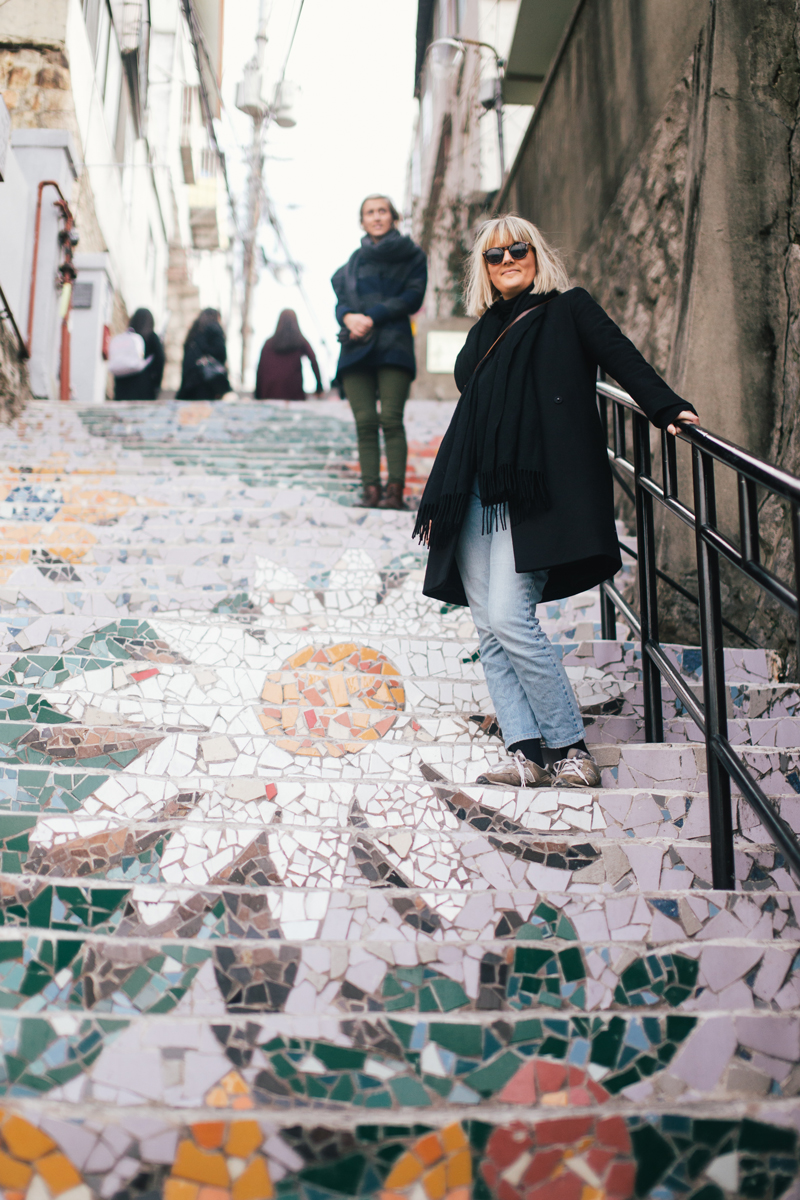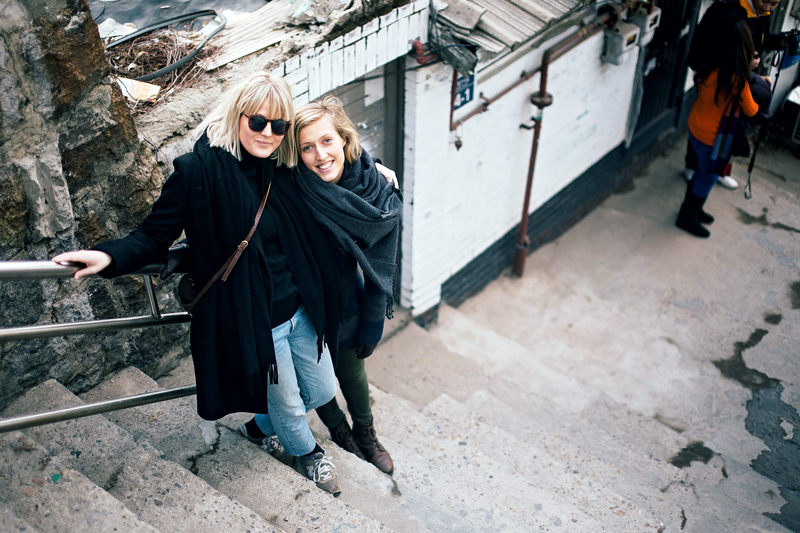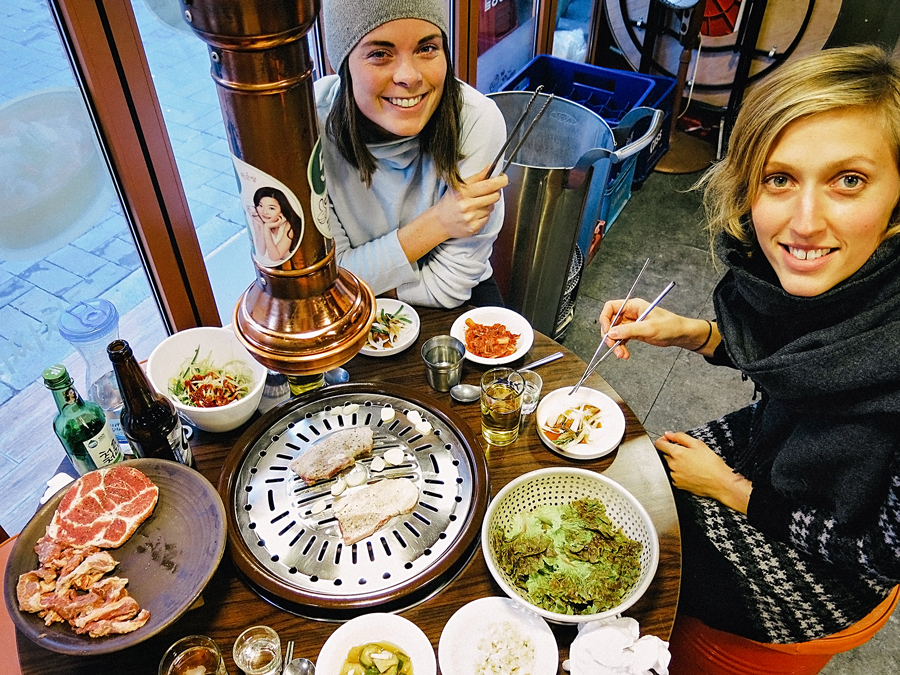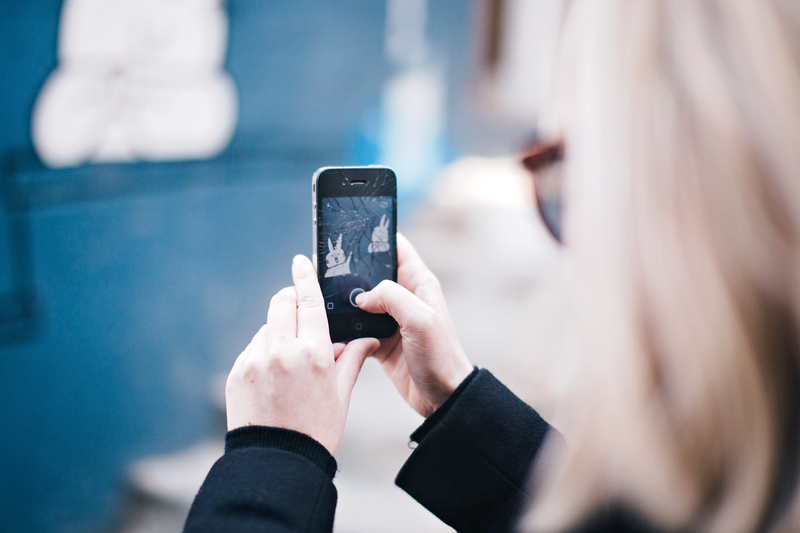 In February I travelled to Hong Kong again, like I did in 2014 and will in 2016. I checked off the Tian Tan Buddha on Lantau Island from my bucket list, drank endless amounts of black coffee, visited flower markets and bird markets and goldfish markets, ate the world's best BBQ pork buns at Tim Ho Wan, rode the ding ding trams, danced in LKF, and so much more.
Check out my guide to Hong Kong here.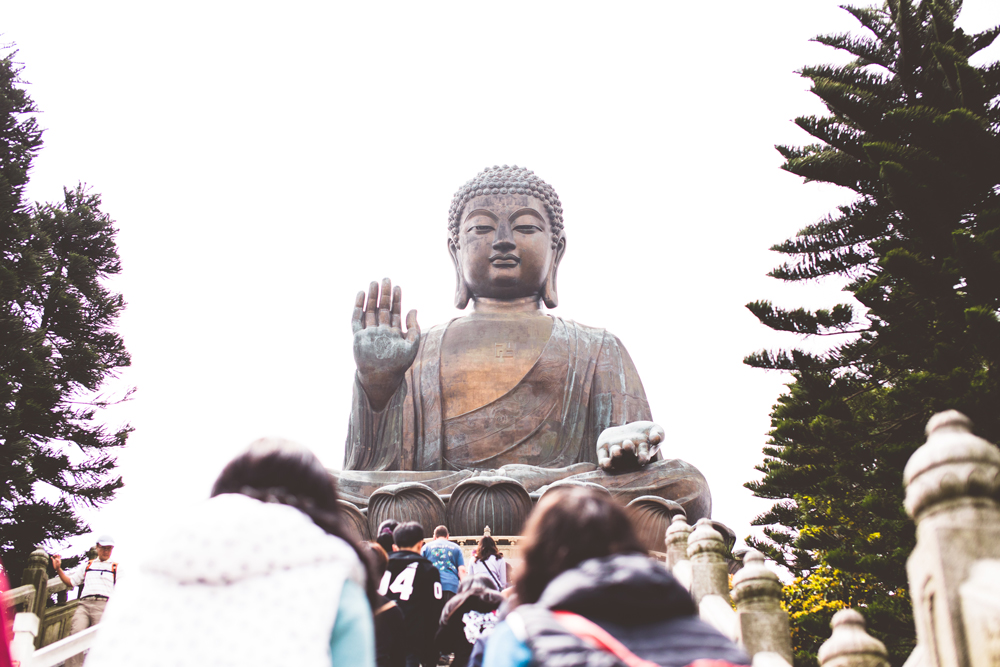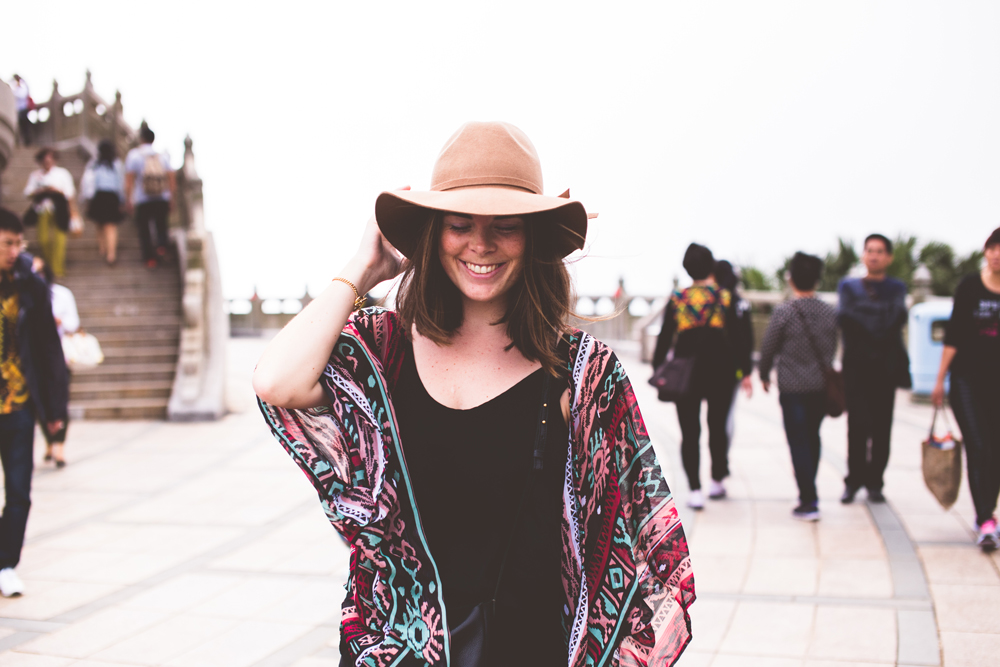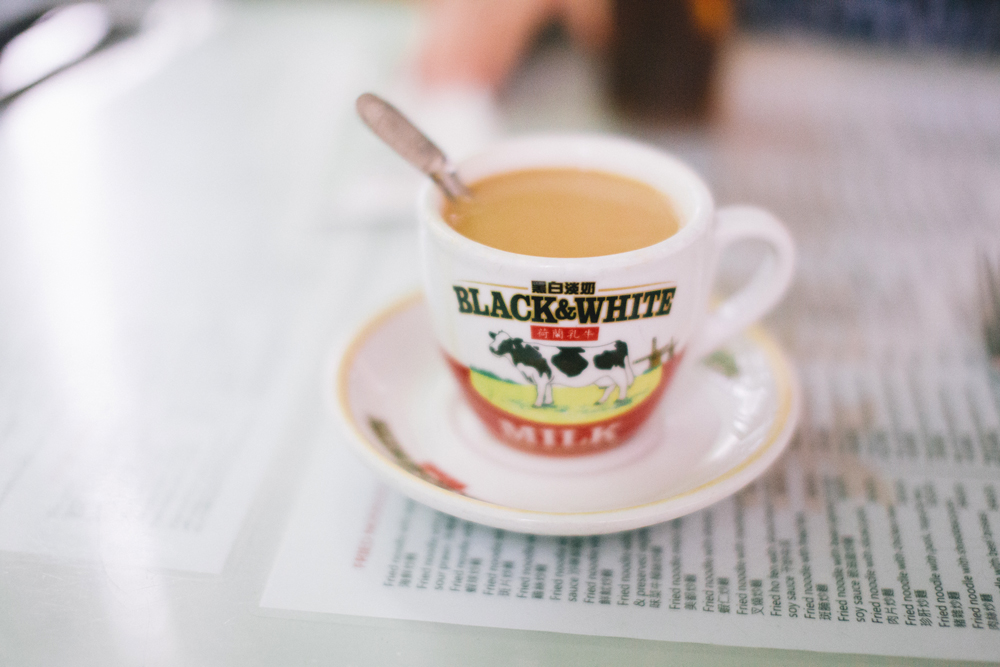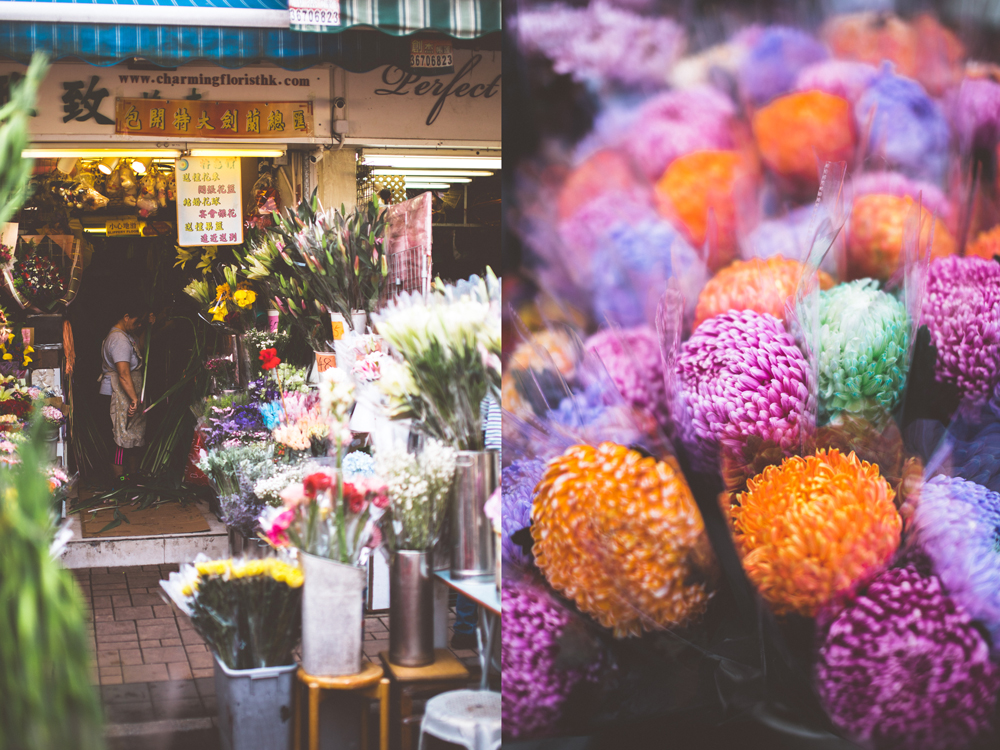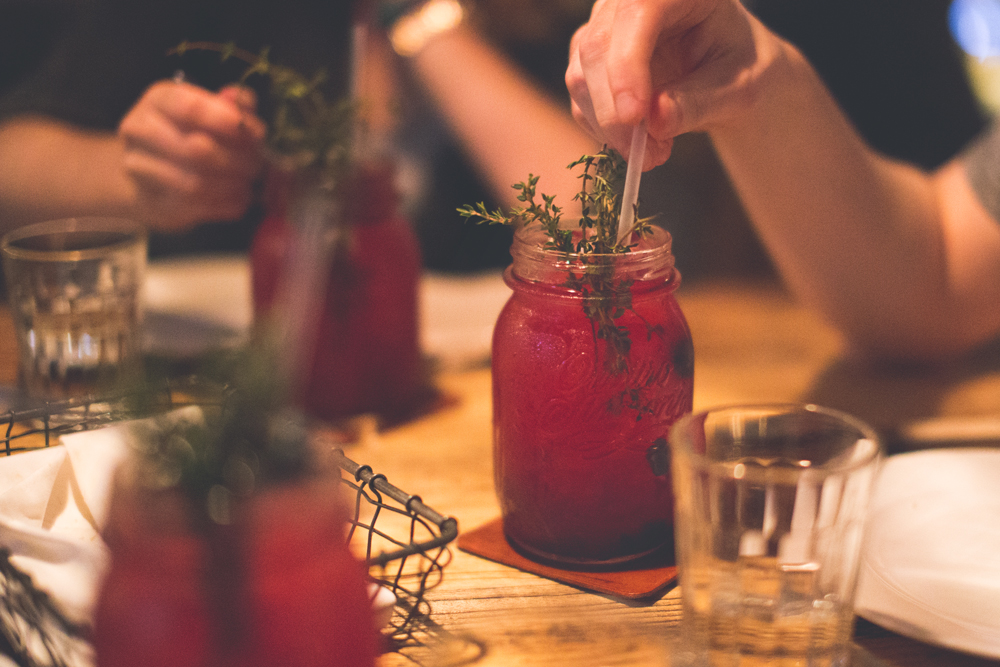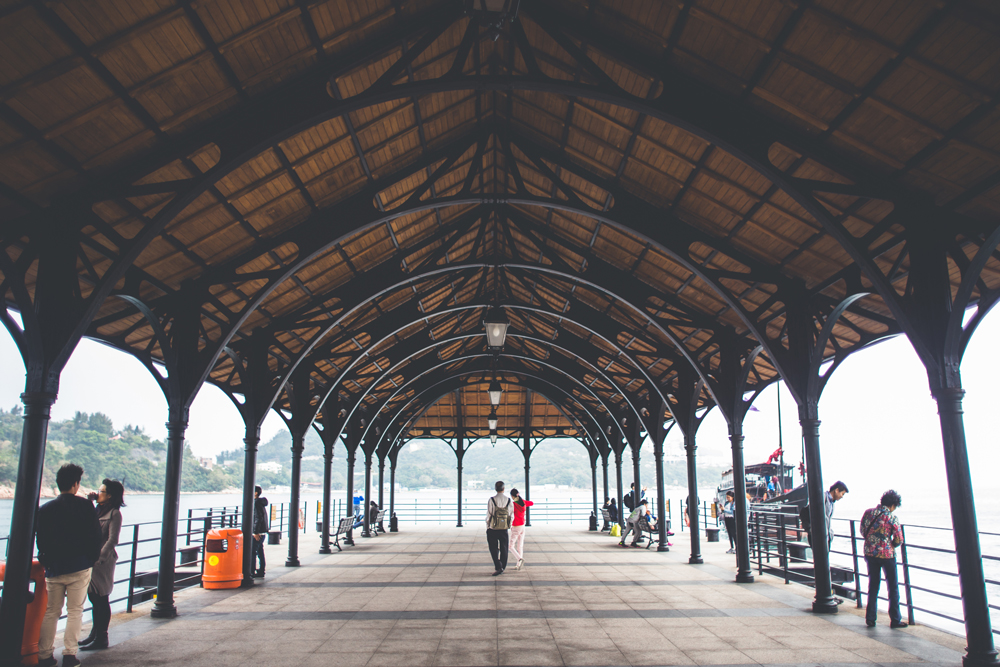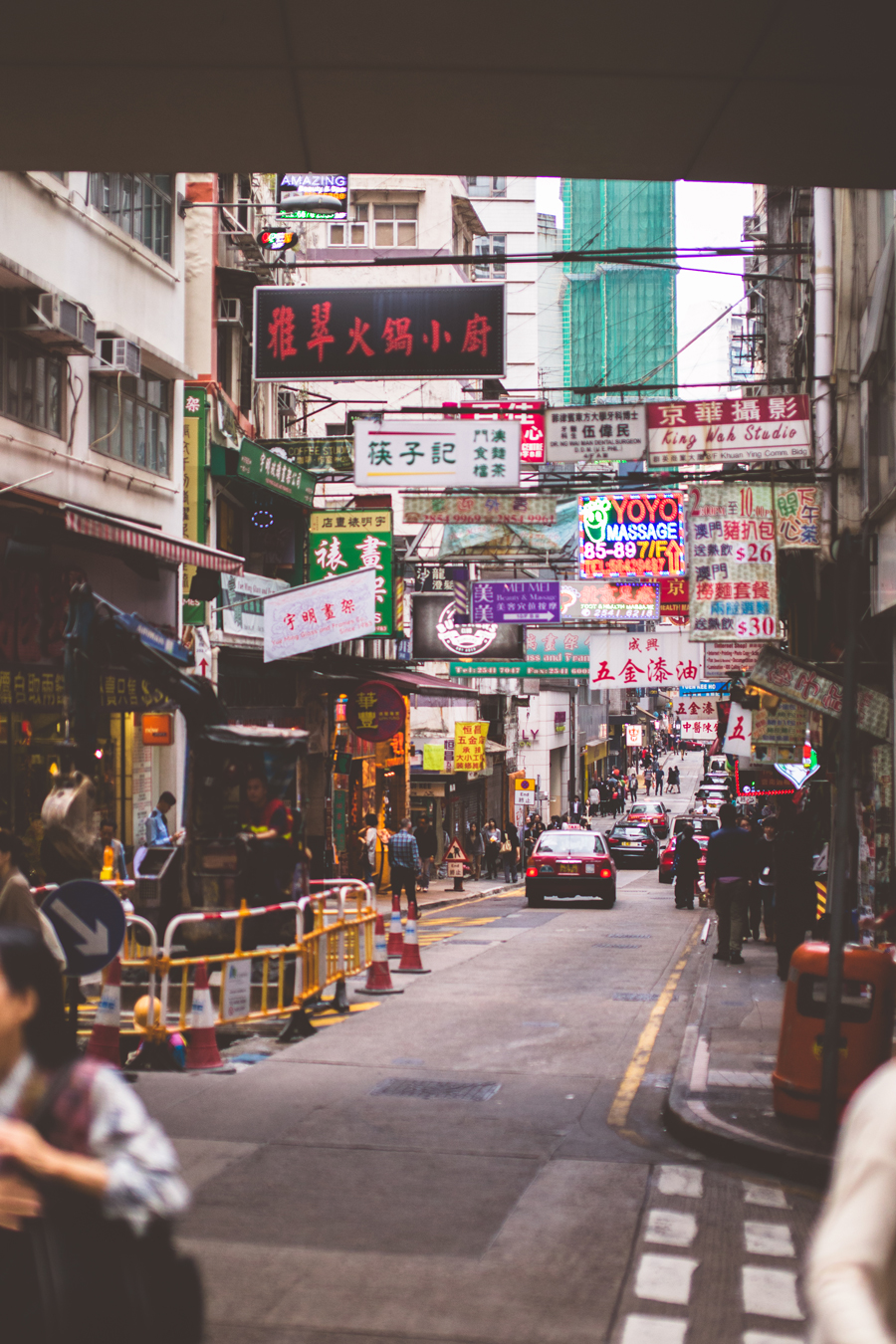 I went back to Seoul, and started my first semester at Yonsei University as a master's student once again after a 8 month language-course break. I redecorated my apartment and finally bought a desk so I would be able to study without sitting on my bed (even though I still do spend most of my time working in bed).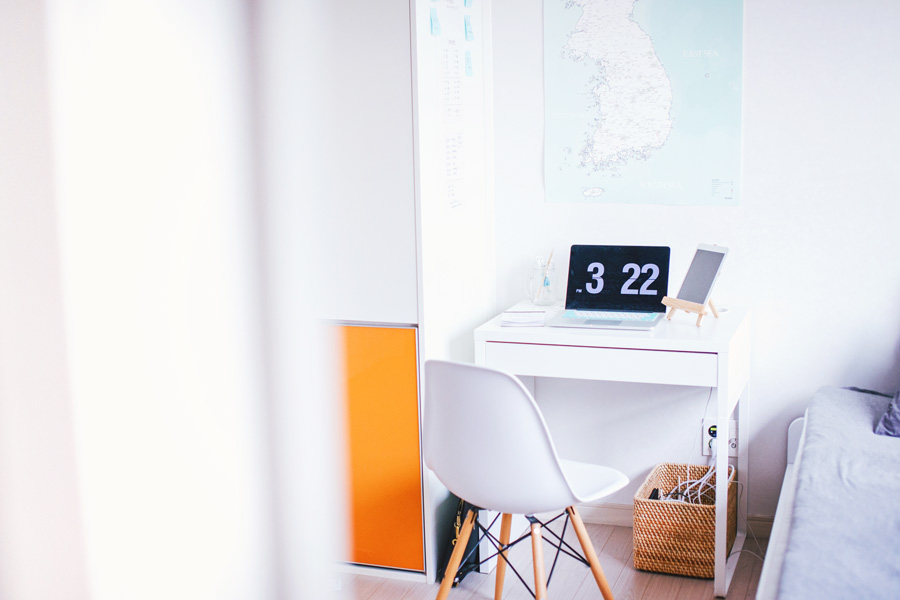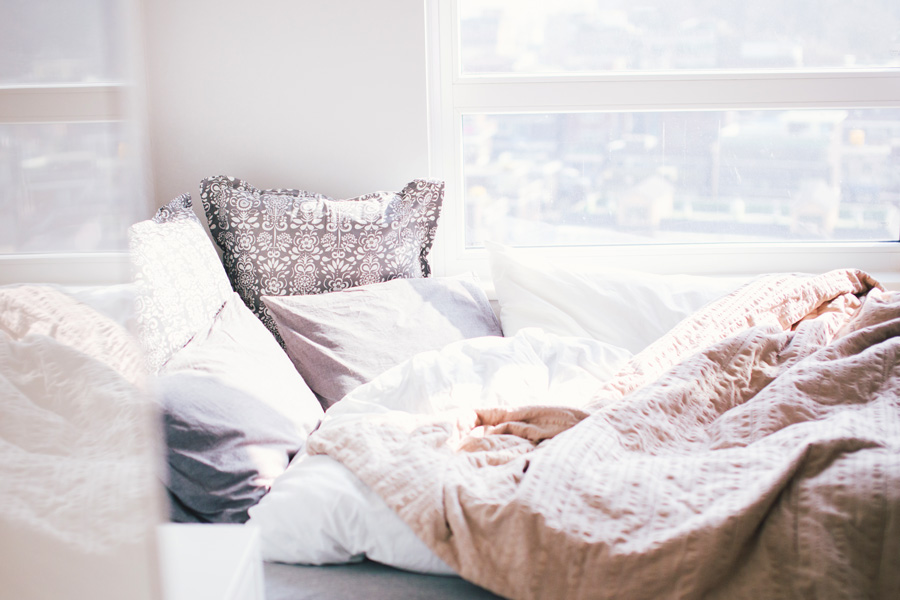 Only three weeks into my new-found university life I bailed and jumped on a plane to Singapore to get some much needed heat and pool time. I spent most of my time in the city state walking (and sweating), fell in love with kaya toast and sky gardens, and decided I would not mind living there.
Here's a small guide to my Singapore favorites.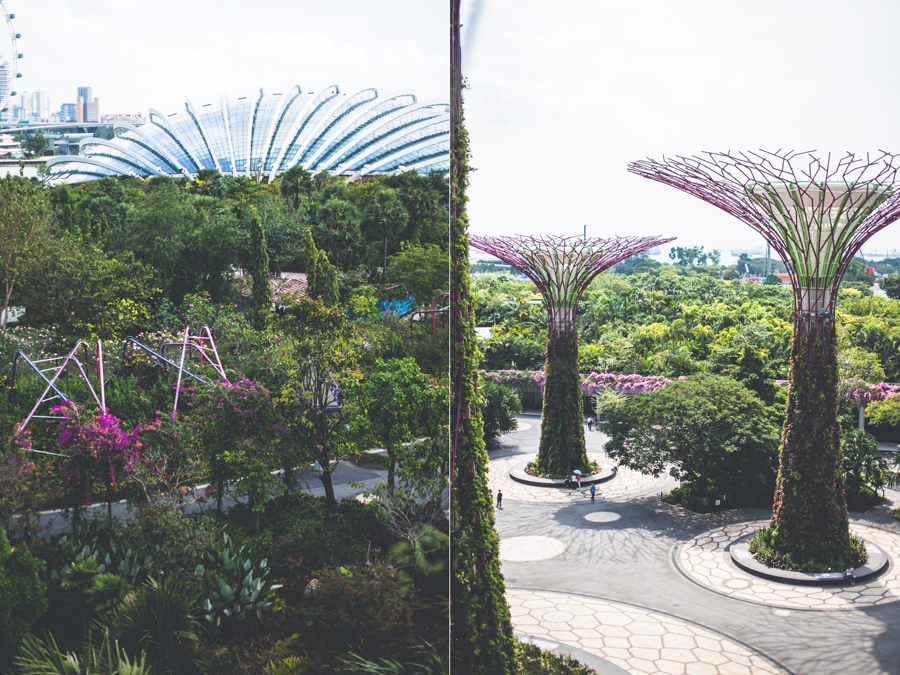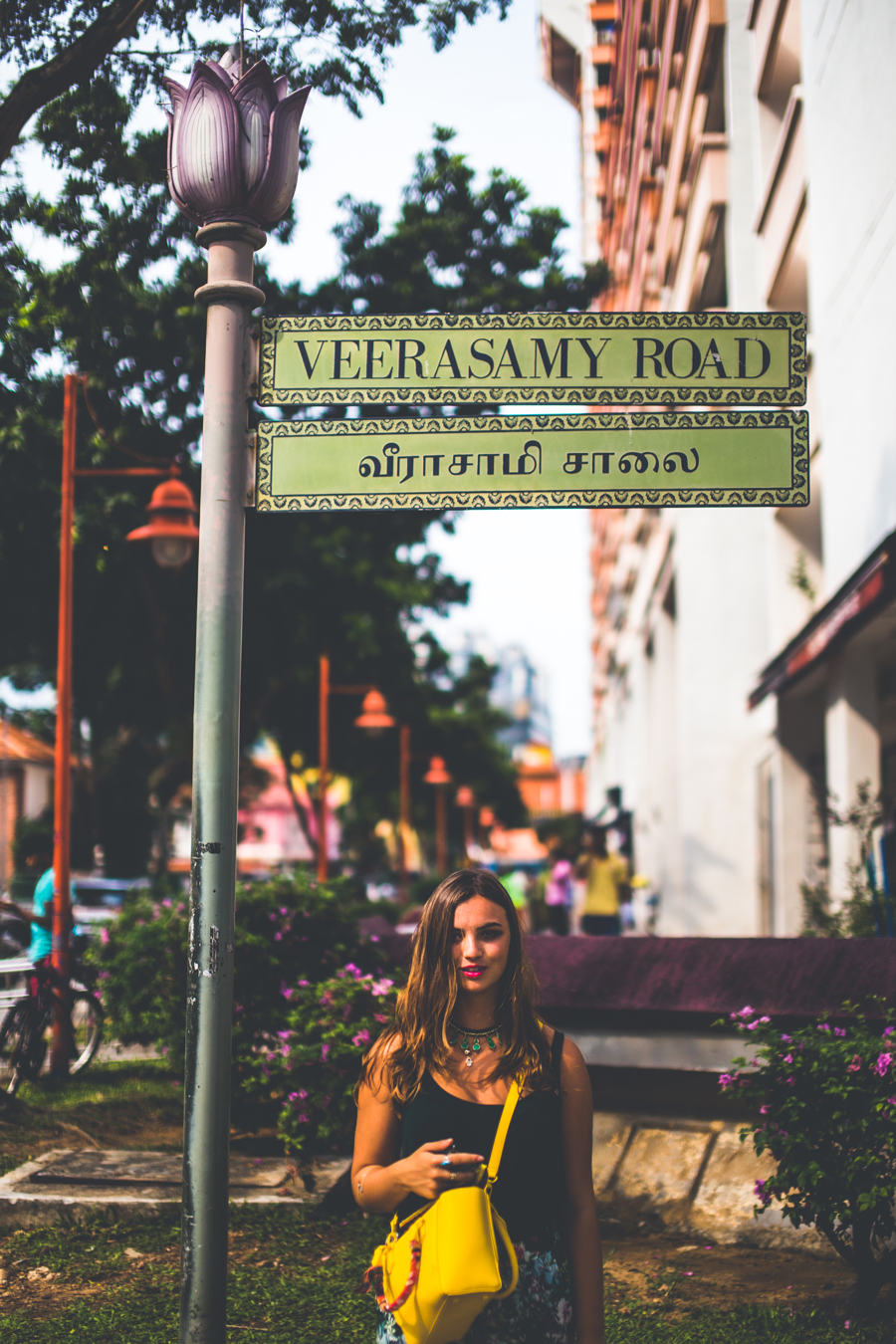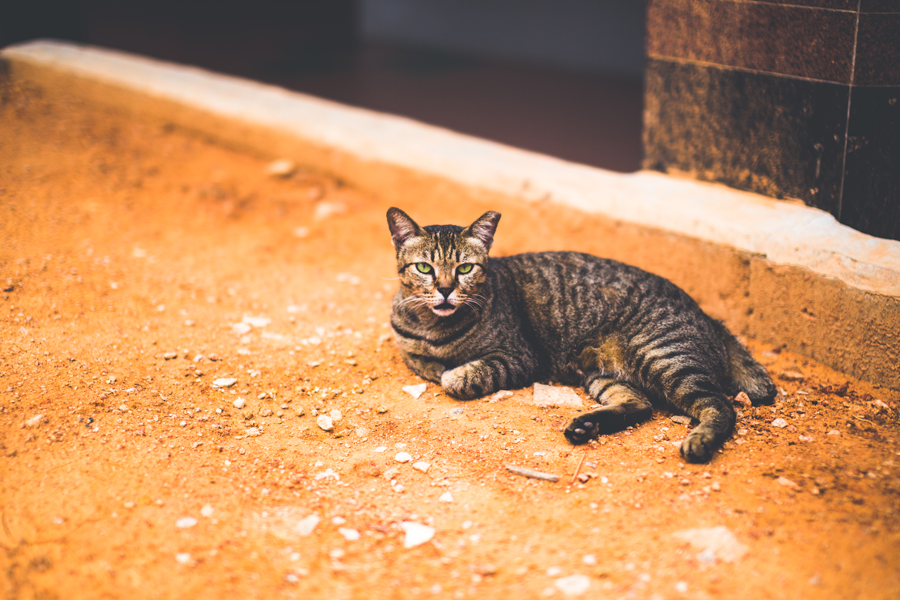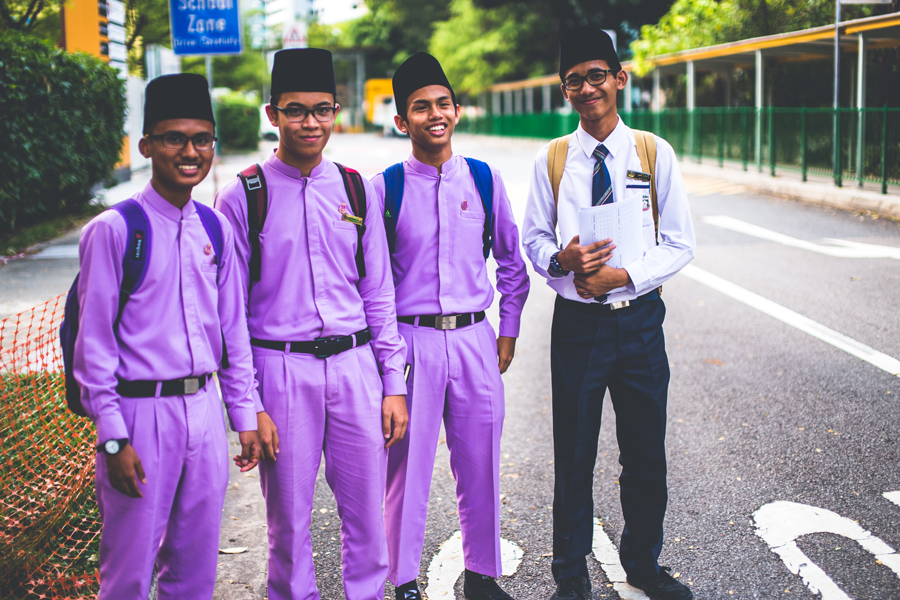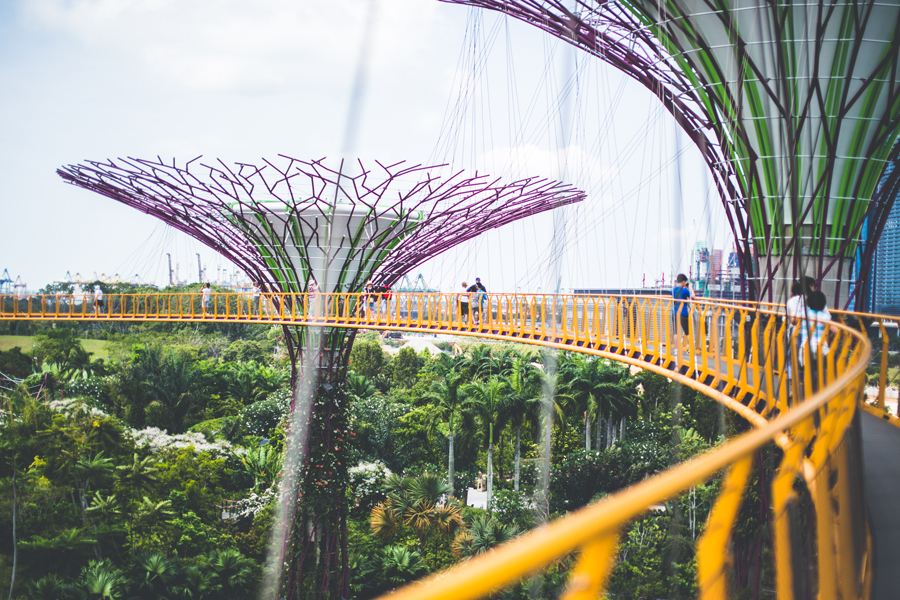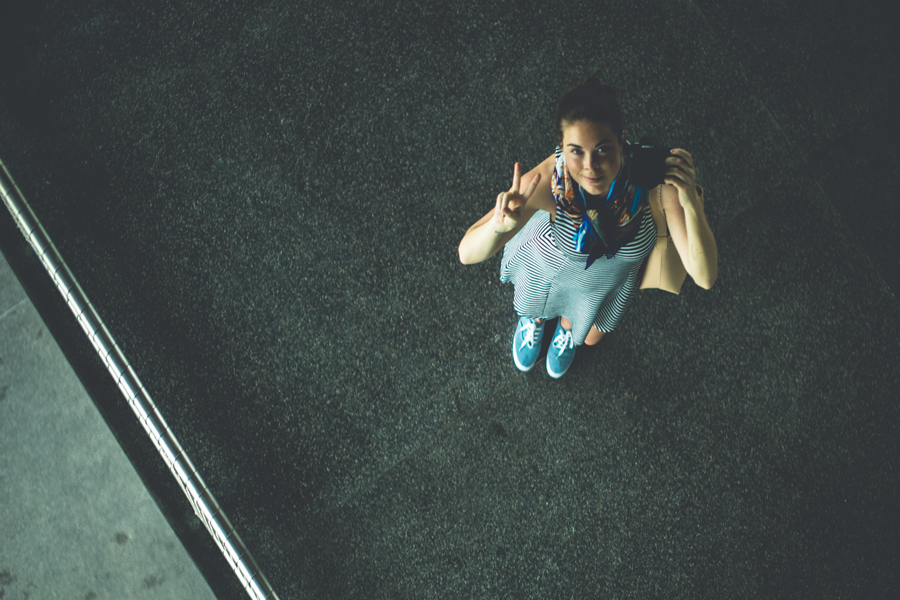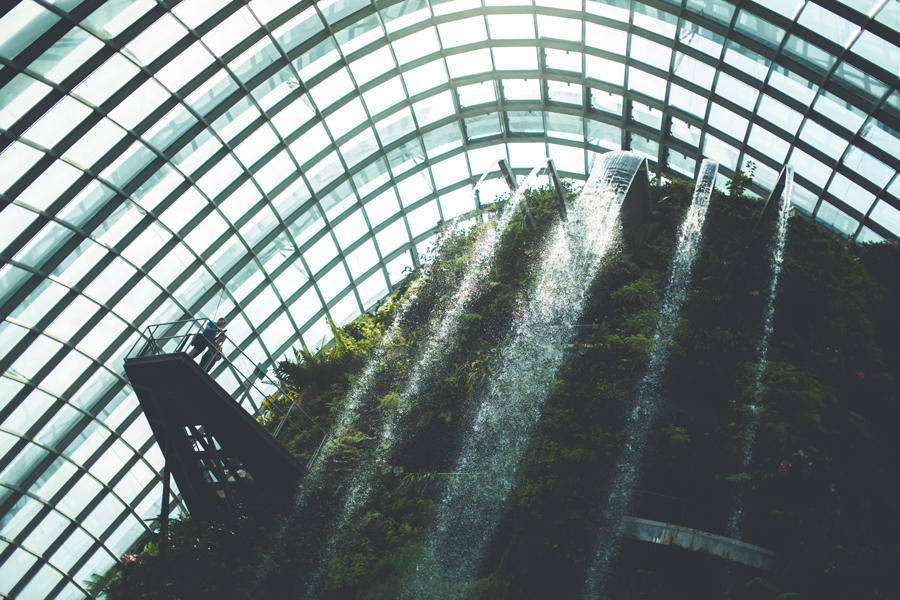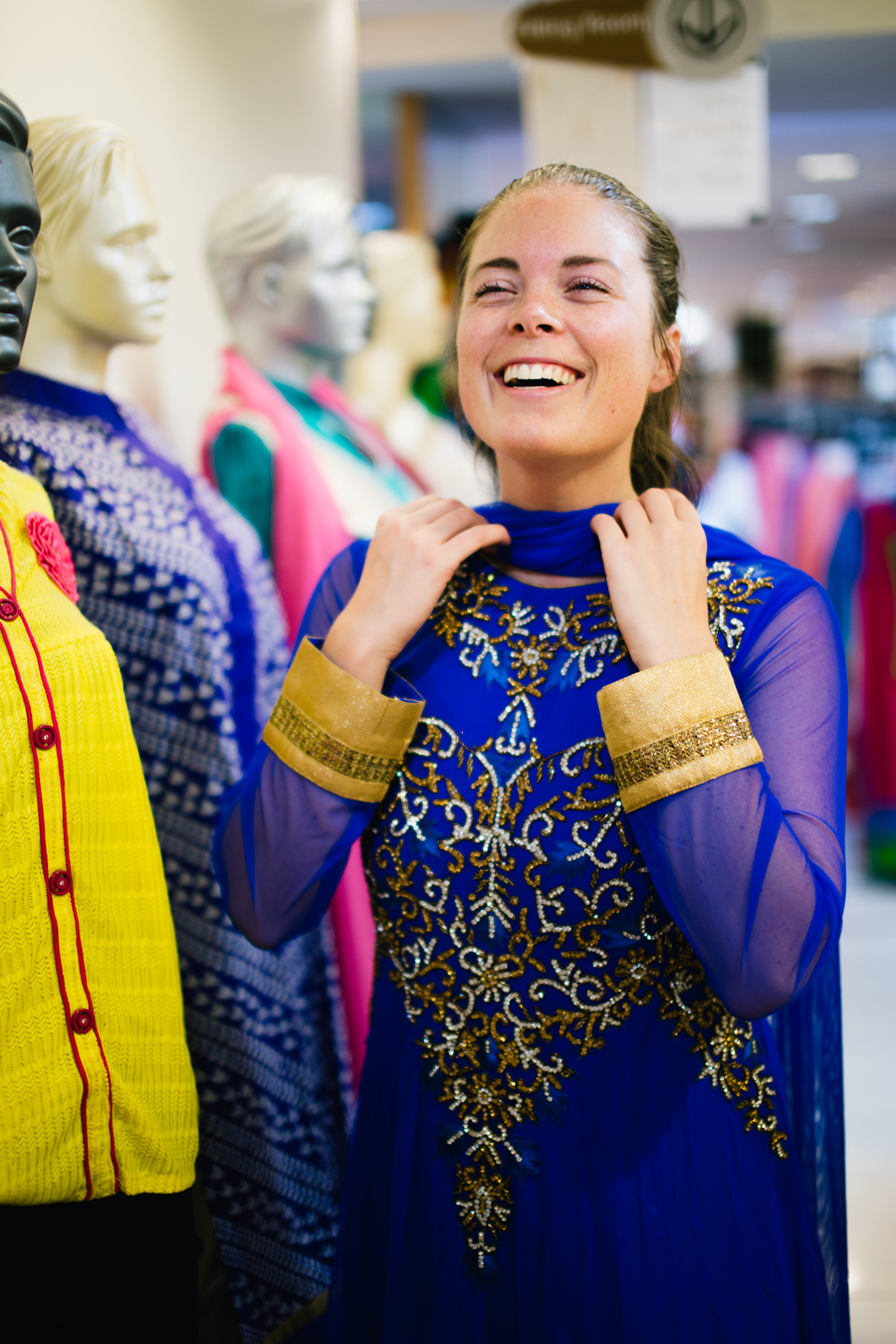 I made a pitstop in Oslo on my way back from Singapore, and then returned to Korea just in time for my birthday and cherry blossom season. It was the perfect birthday present, and with a visitor from Norway I got plenty of excuses to dance around and take photos in the pink and white flowers.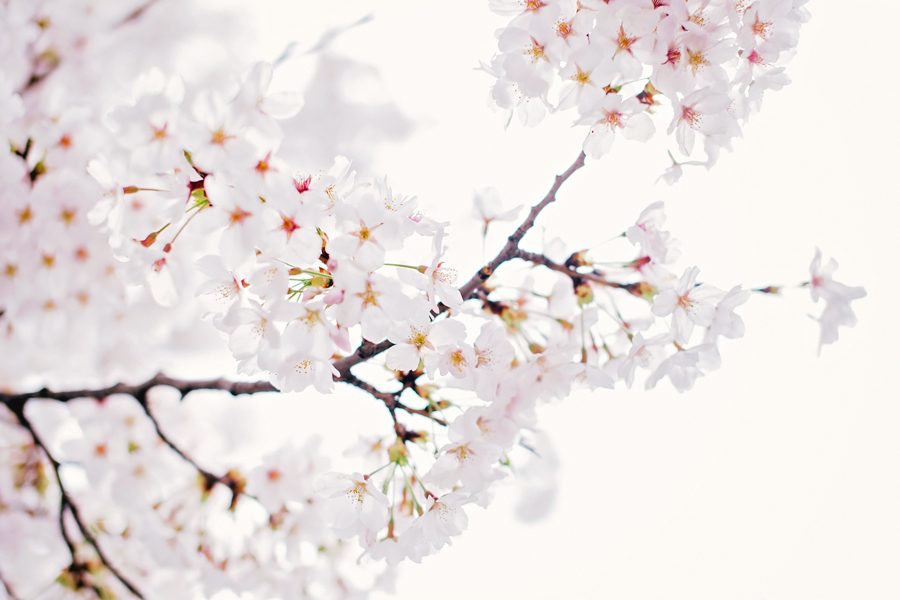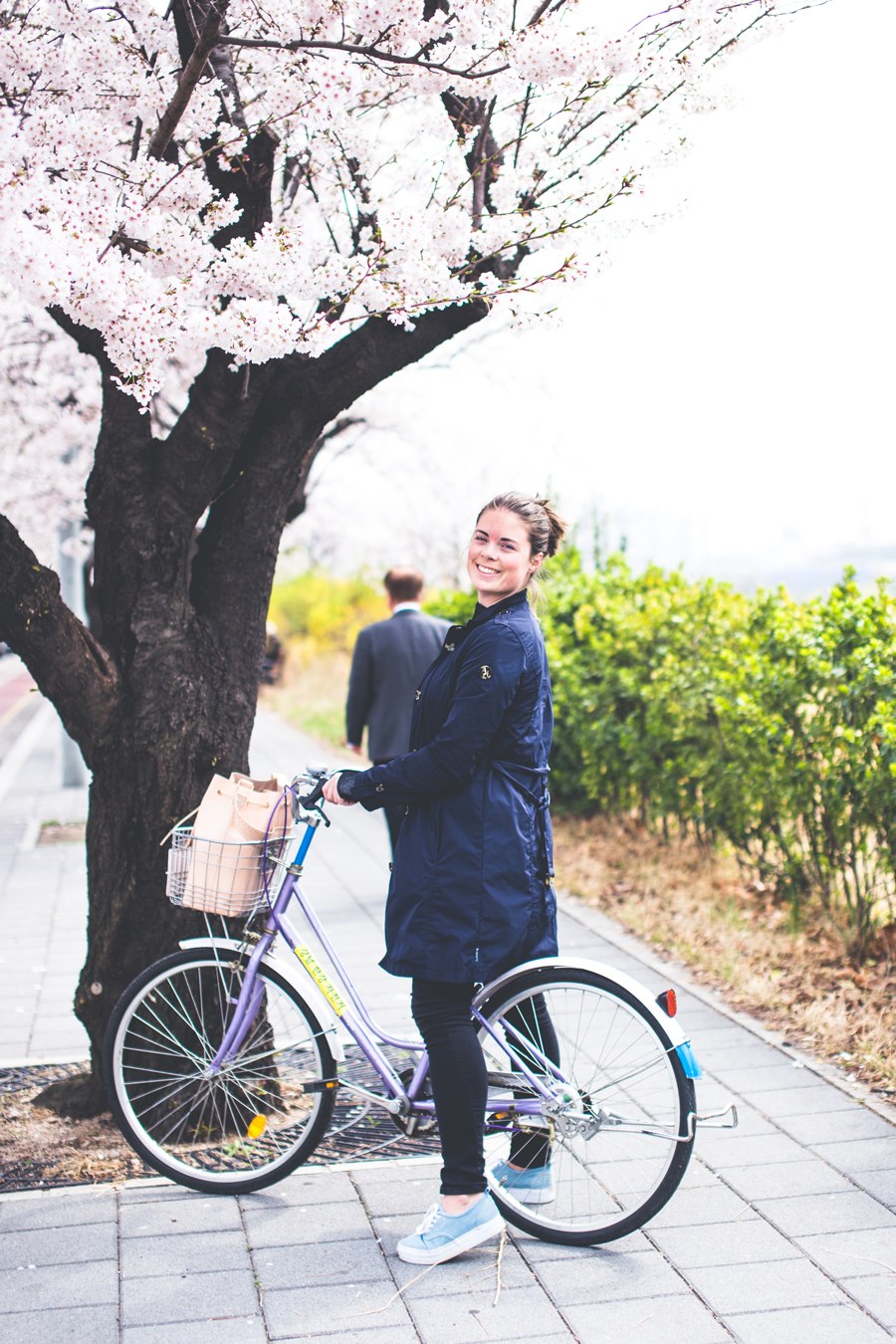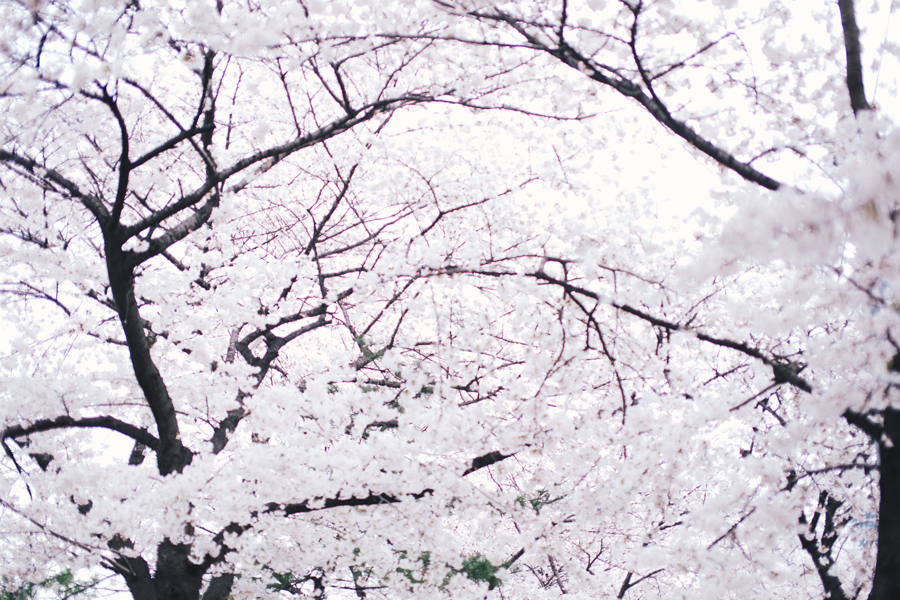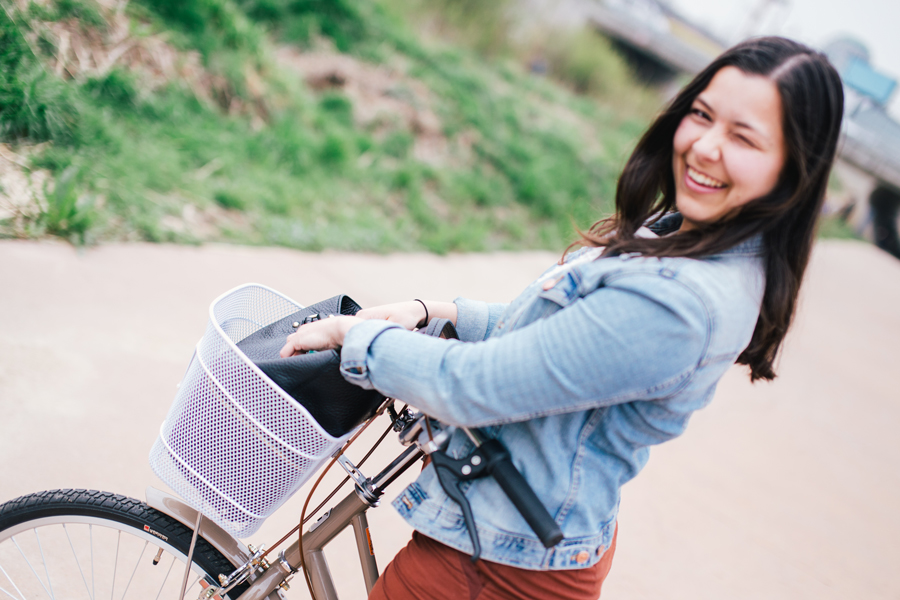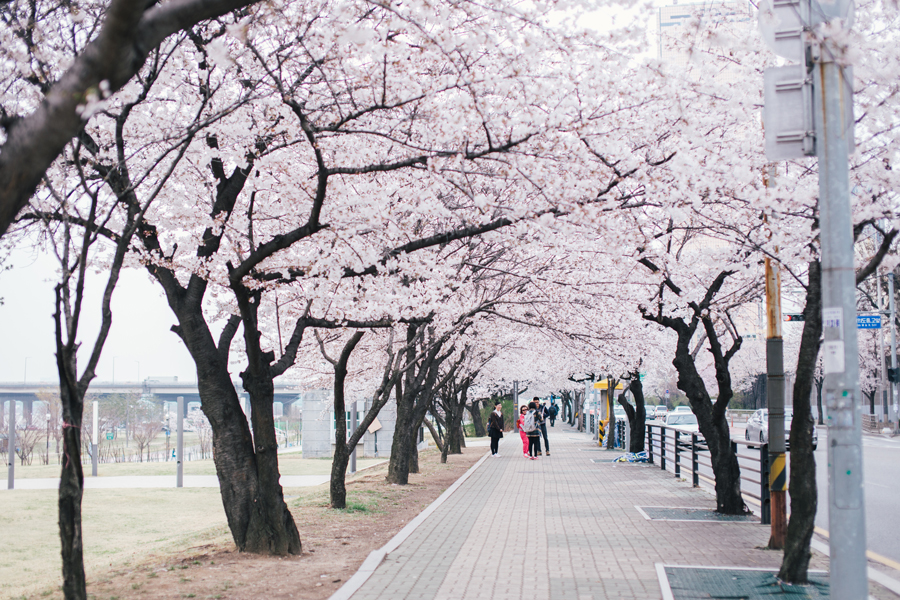 In May I took a break from the study hall to travel south to Busan to celebrate the Norwegian constitutional day with more than 500 Norwegians. I ate 10 hot dogs, drank champagne and got a nasty sunburn. All in all a pretty standard 17th of May-celebration!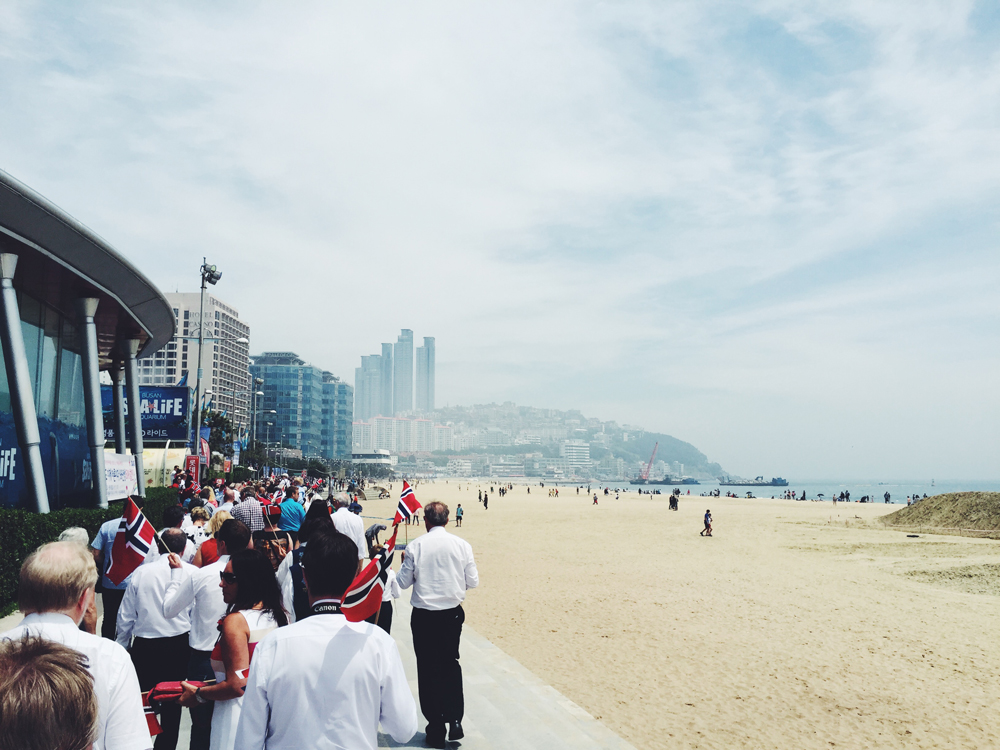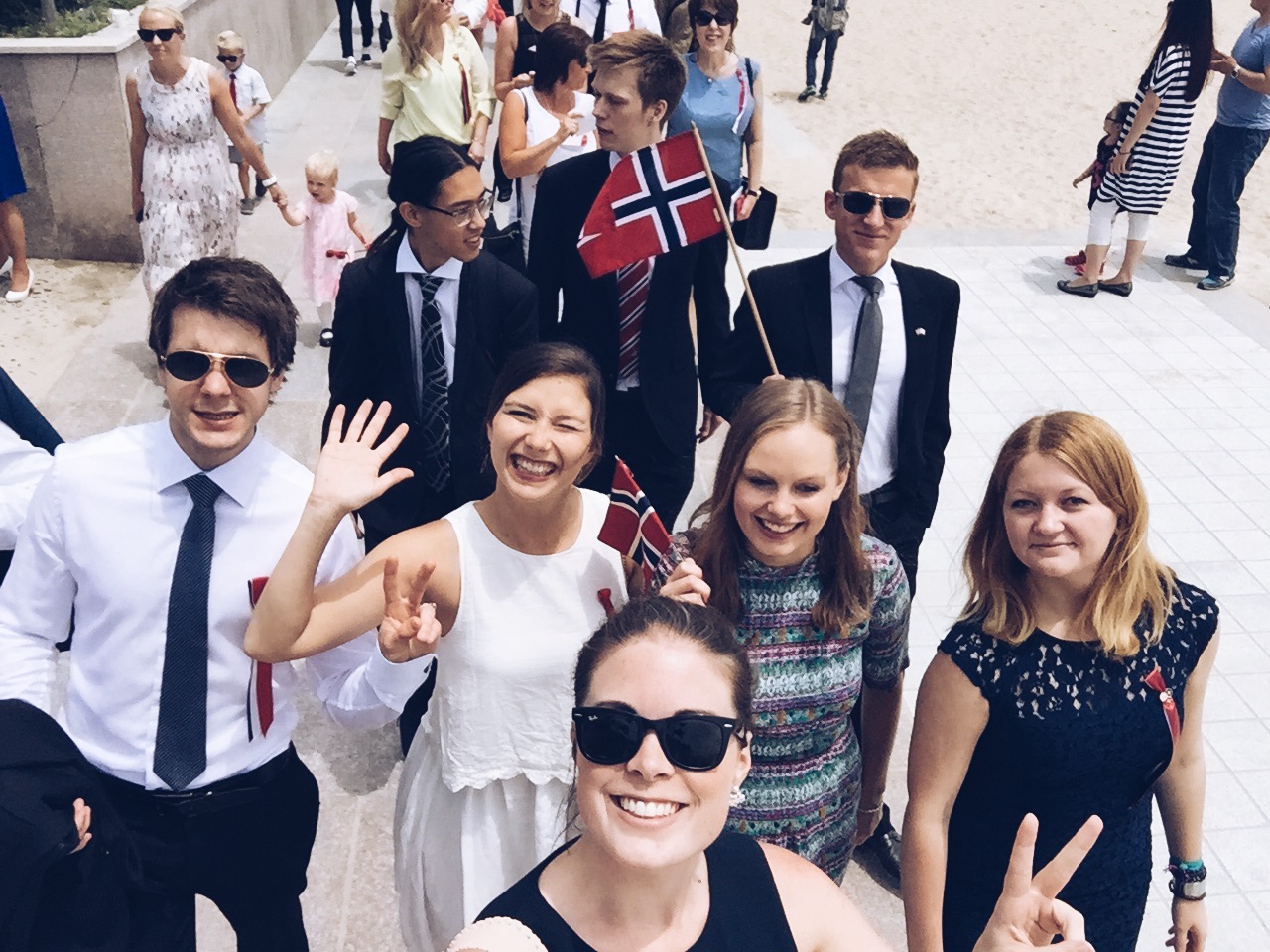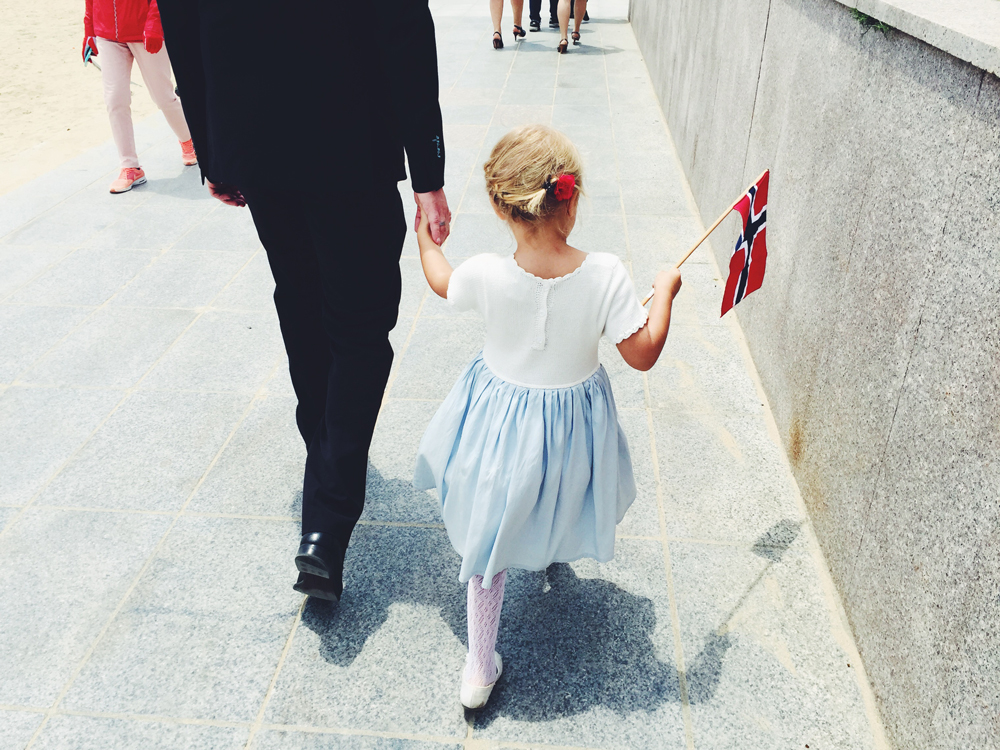 In June I spent three weeks inside prepping for exams, finished up and got on the first plane home to Norway to eat rye bread, drink cold milk and enjoy a well-deserved break at the summer house.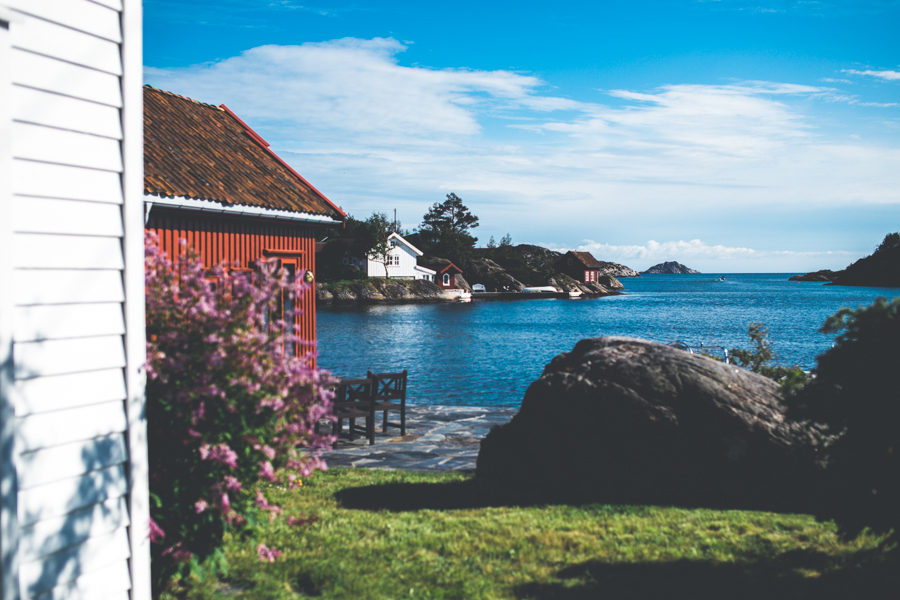 I also worked my shifts as a journalist and photographer, doing everything from shooting photos of three incredibly cool cosplayers (see all the photos here. They're awesome)…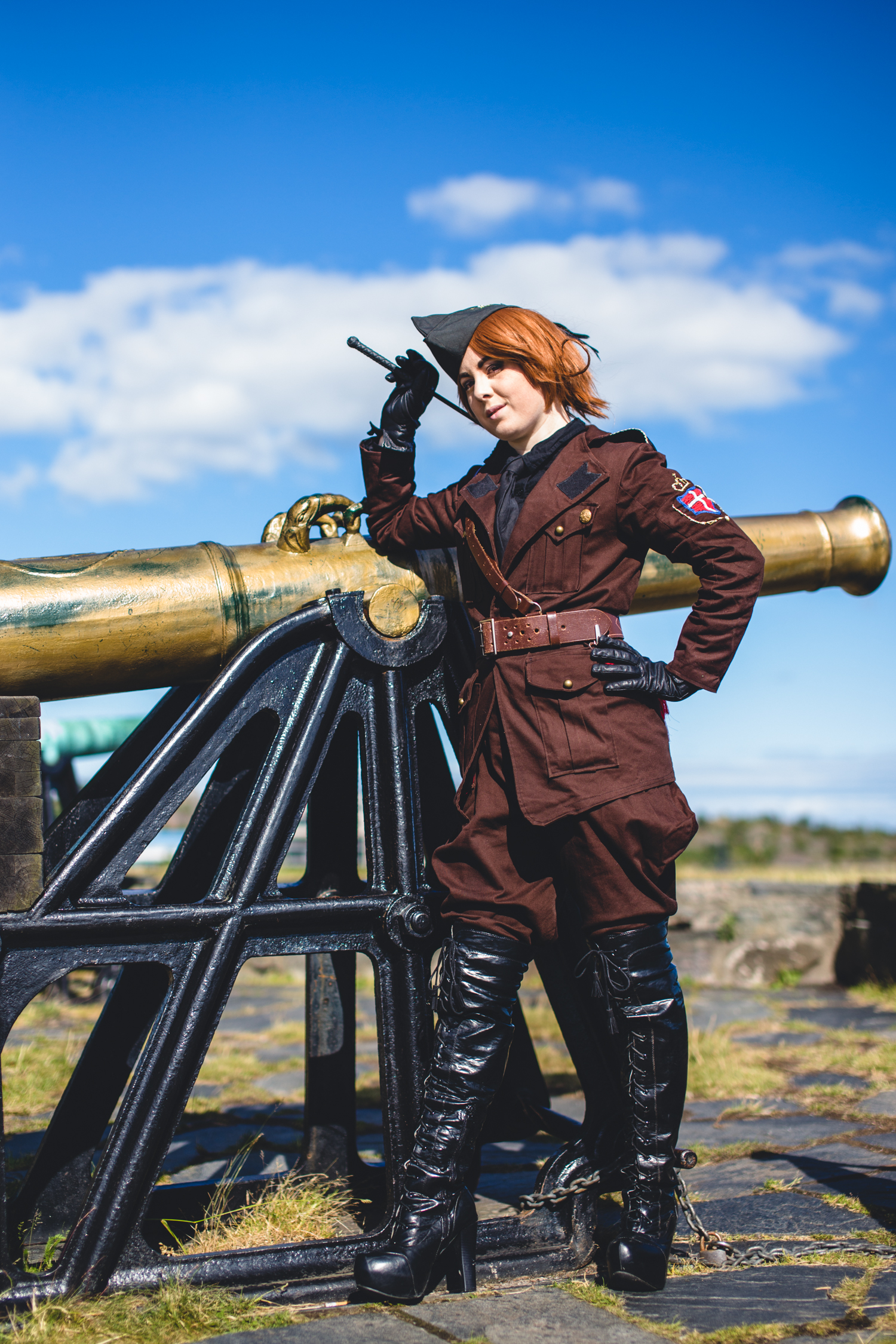 … to covering events like Palmesus (where I got to interview Fatboy Slim this year, and Steve Aoki last year).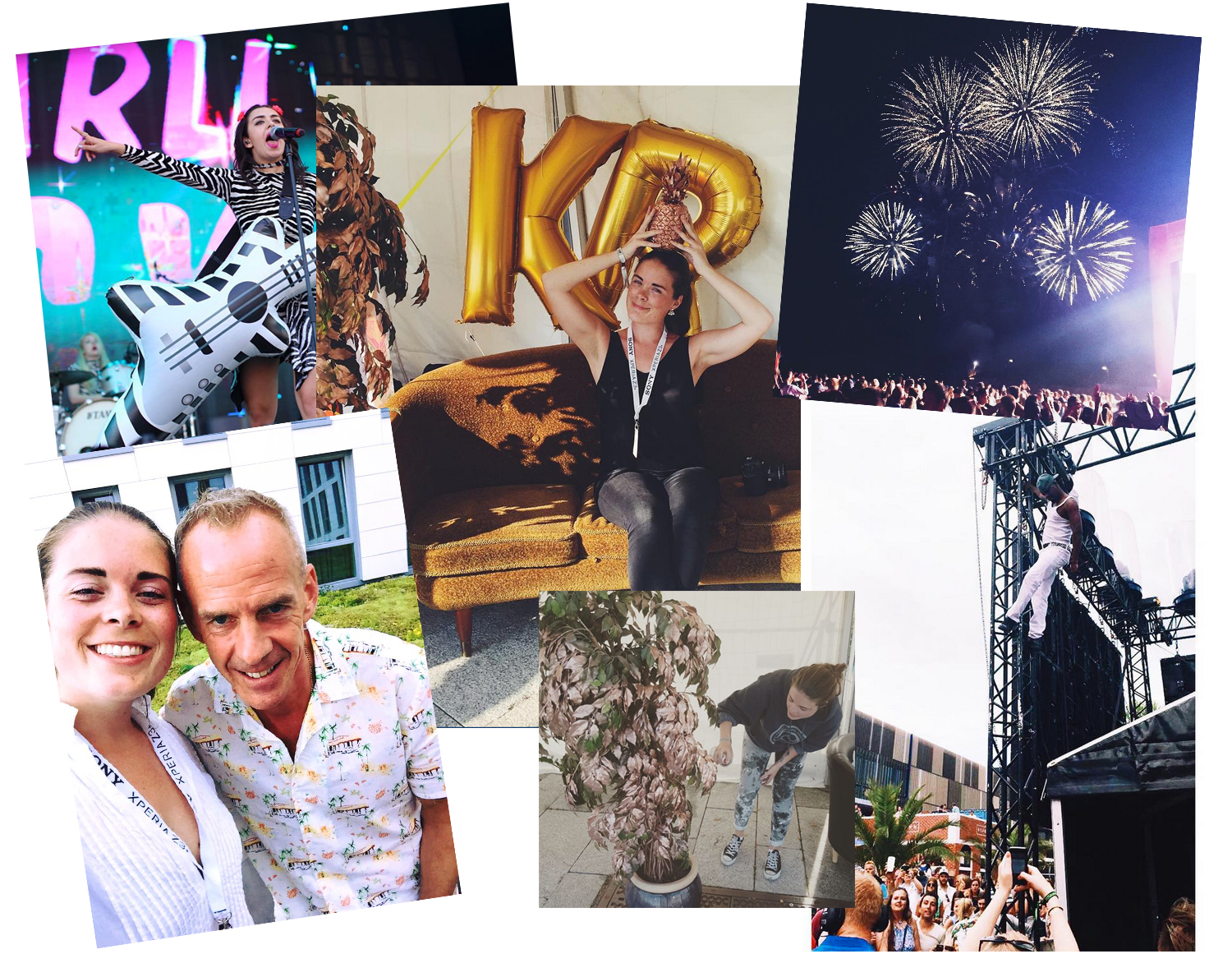 In August it was time to pack my bags again and return to Korea, with the family in tow to give them a tour of my new home country before the semester started. On our way around the world we stopped by Amsterdam to enjoy the sun, the canals and the beer, and capturing some of my favorite photos from 2015.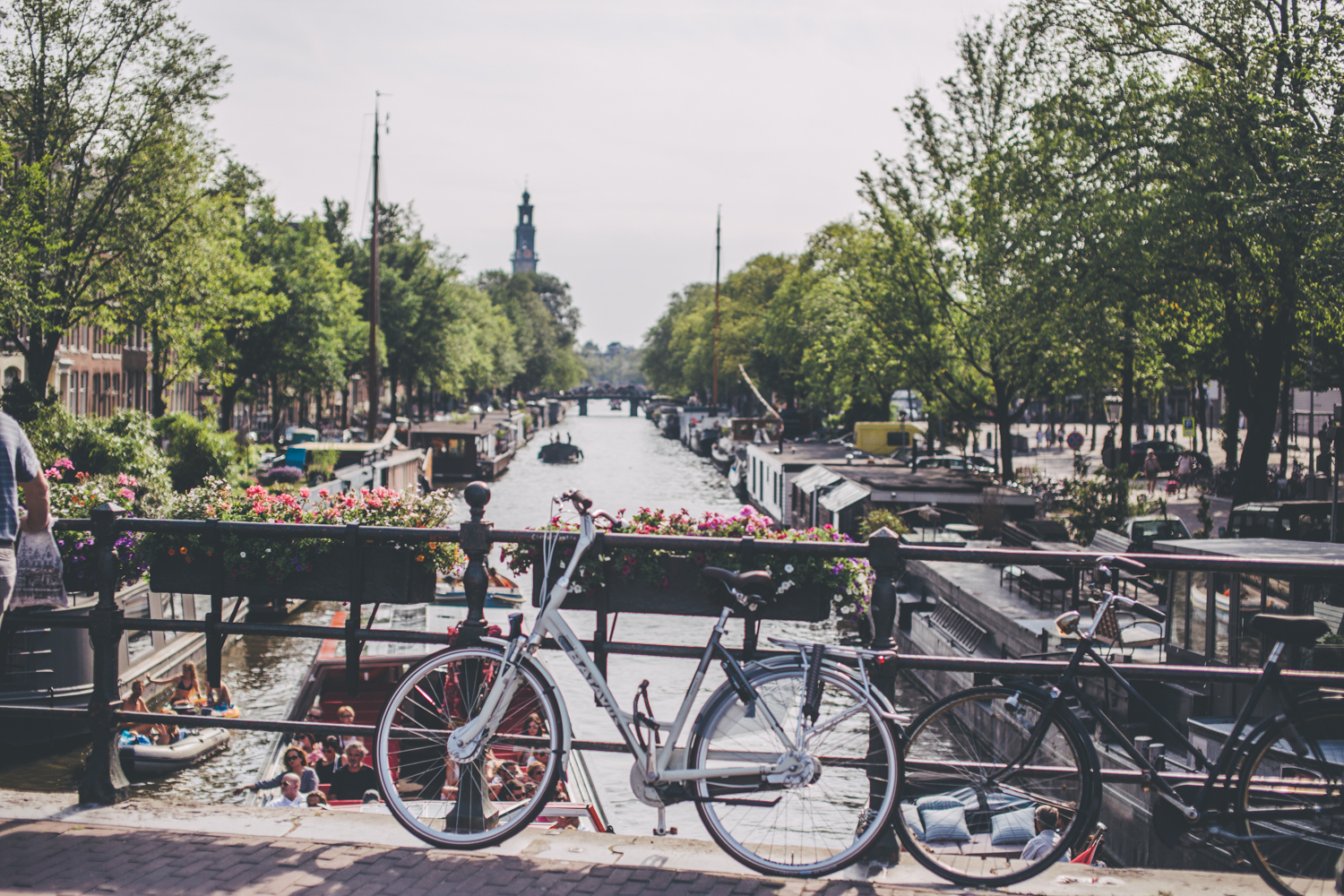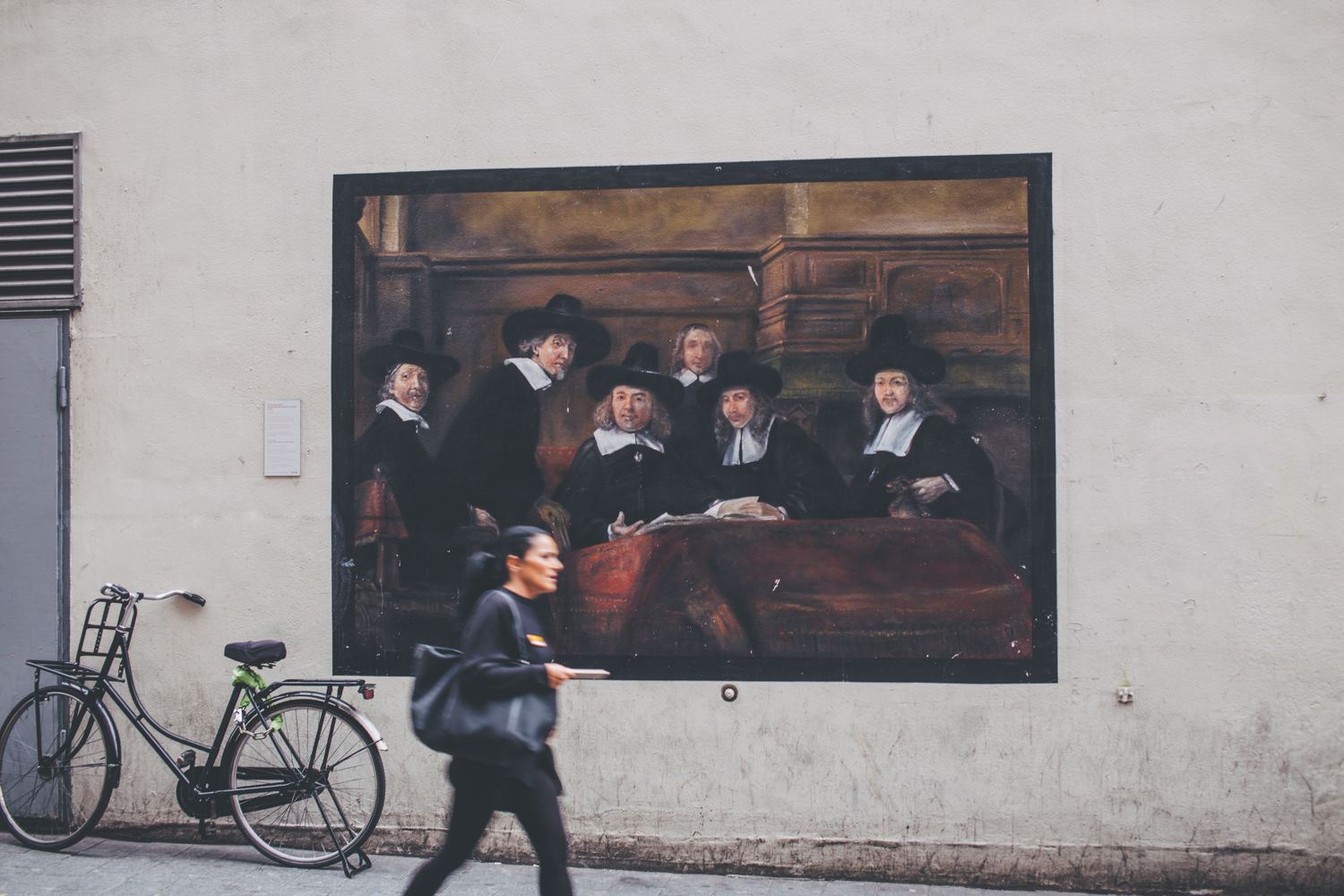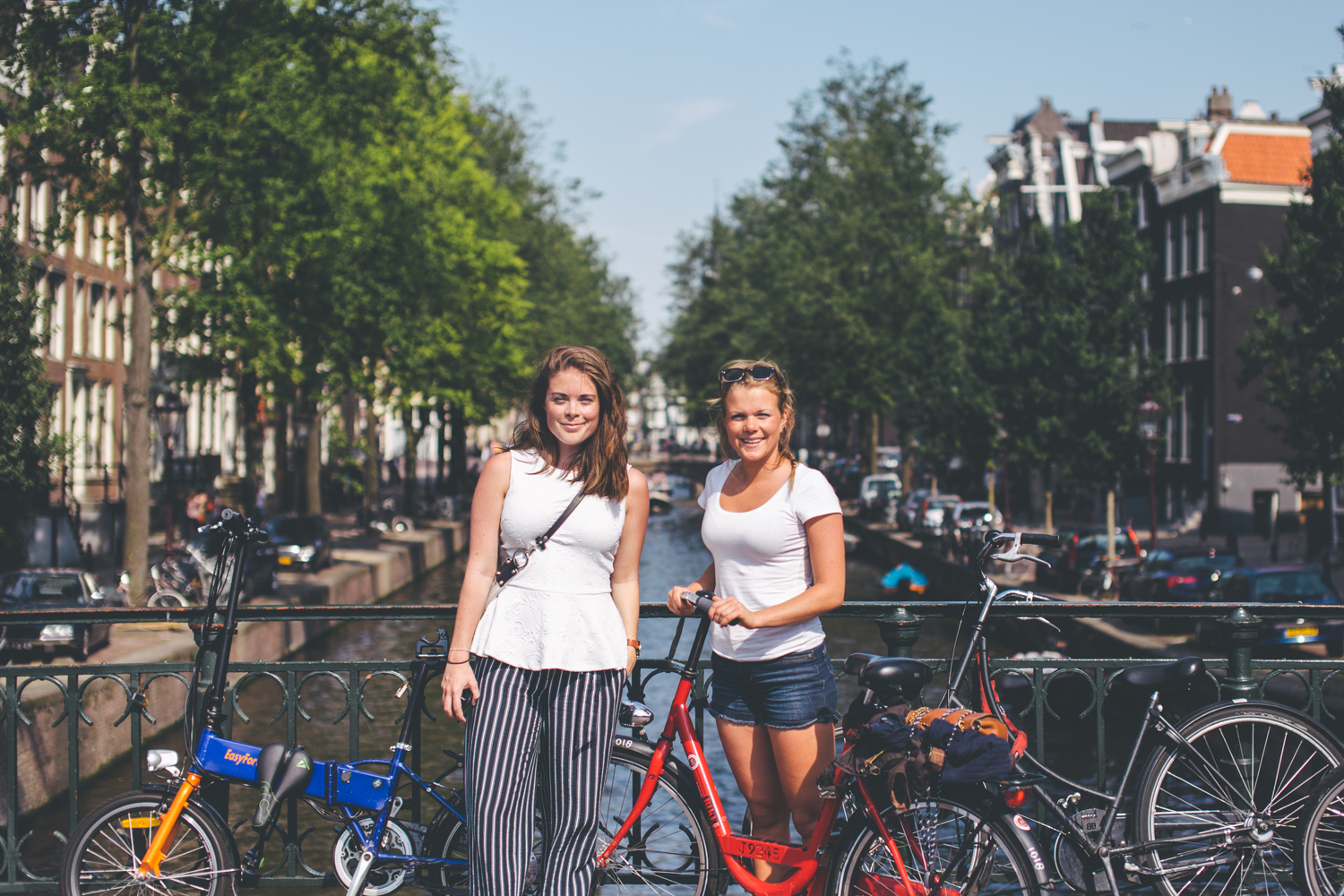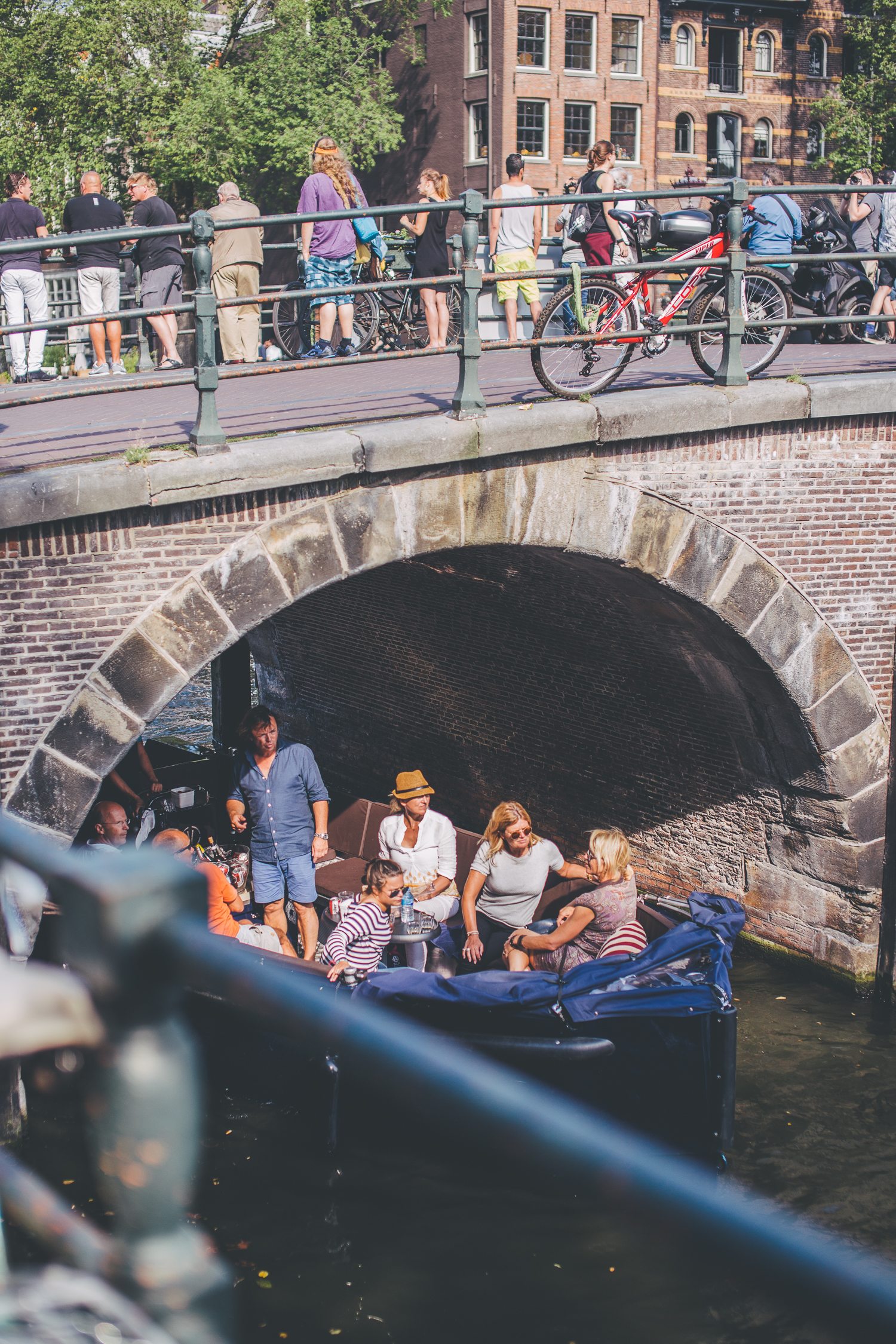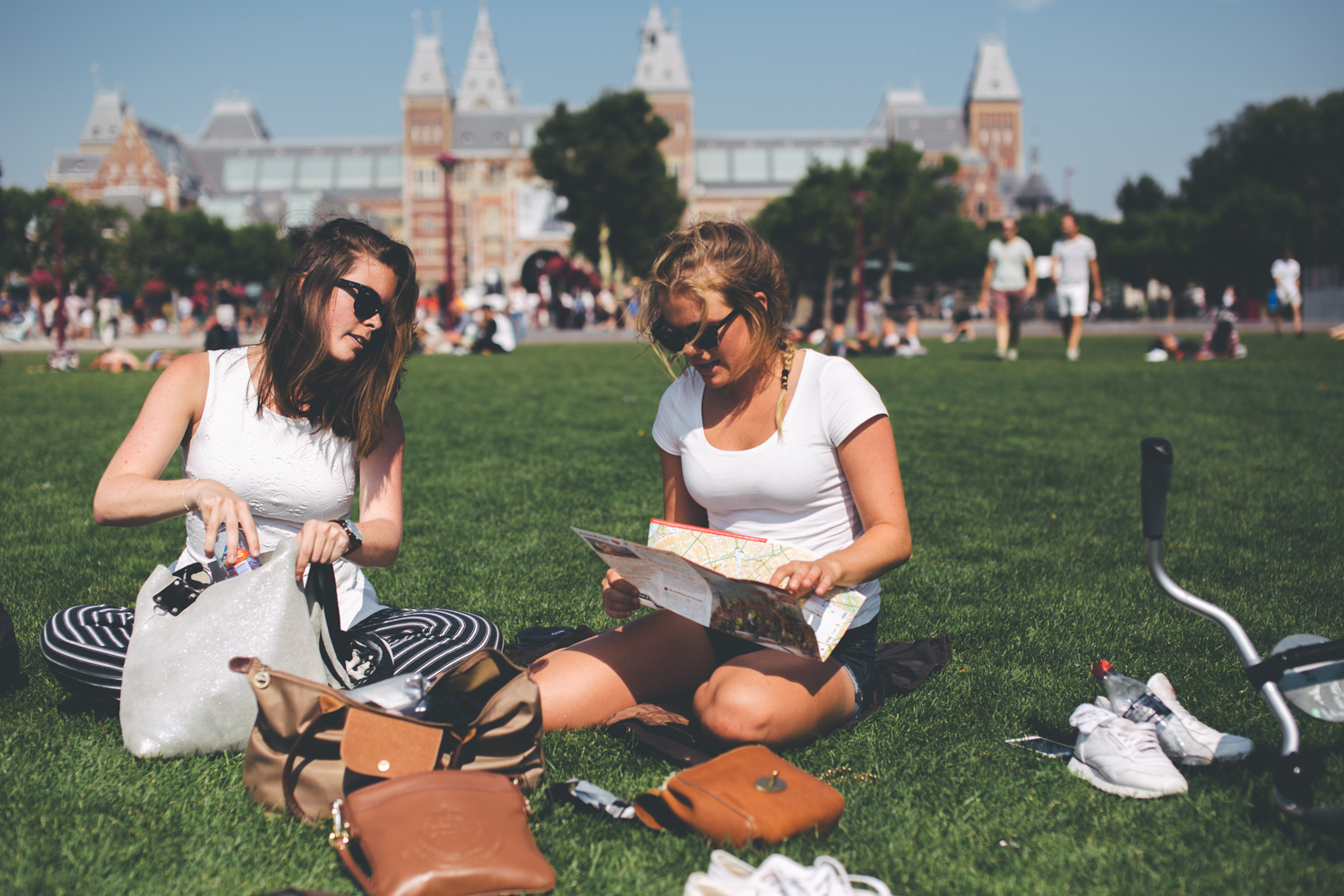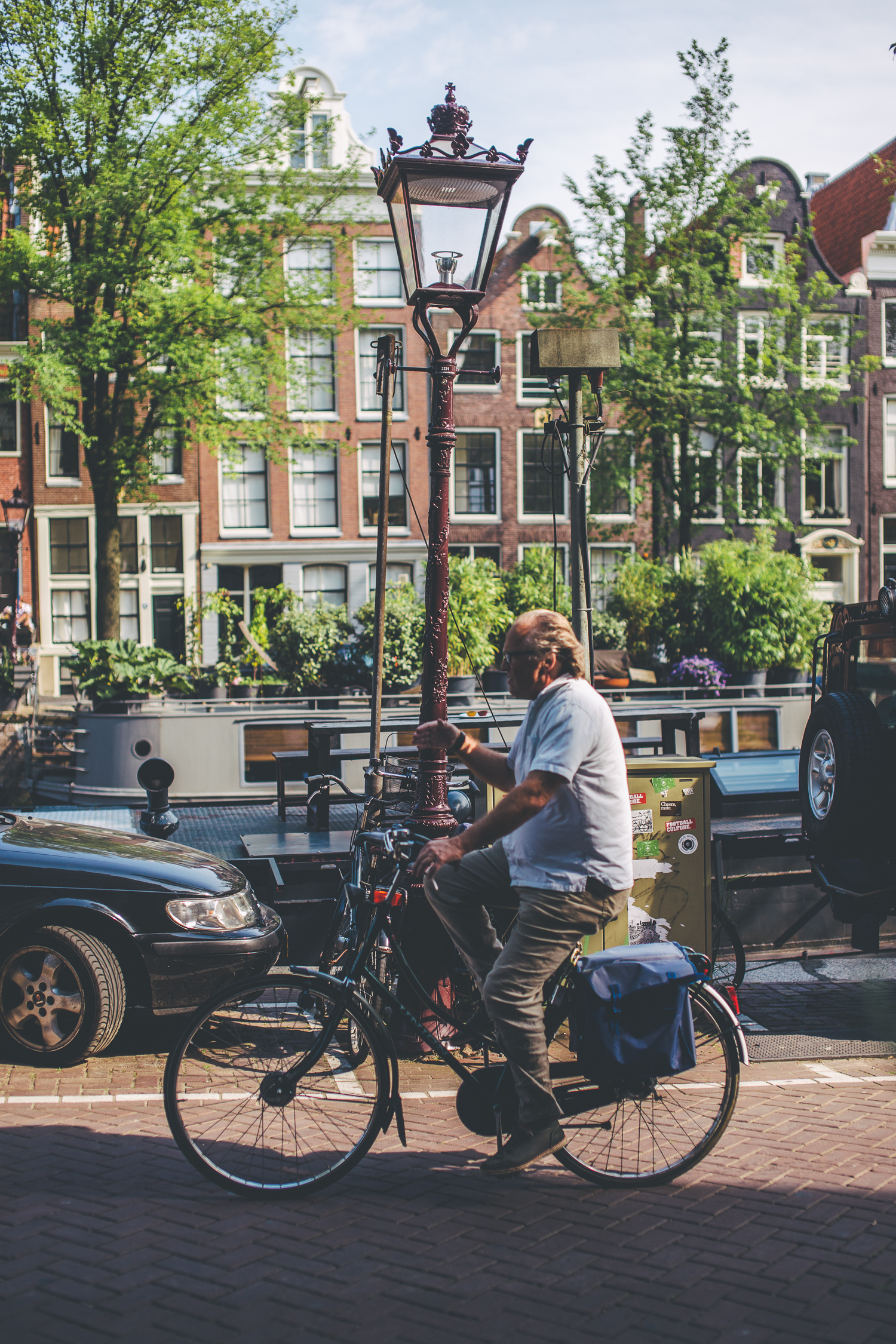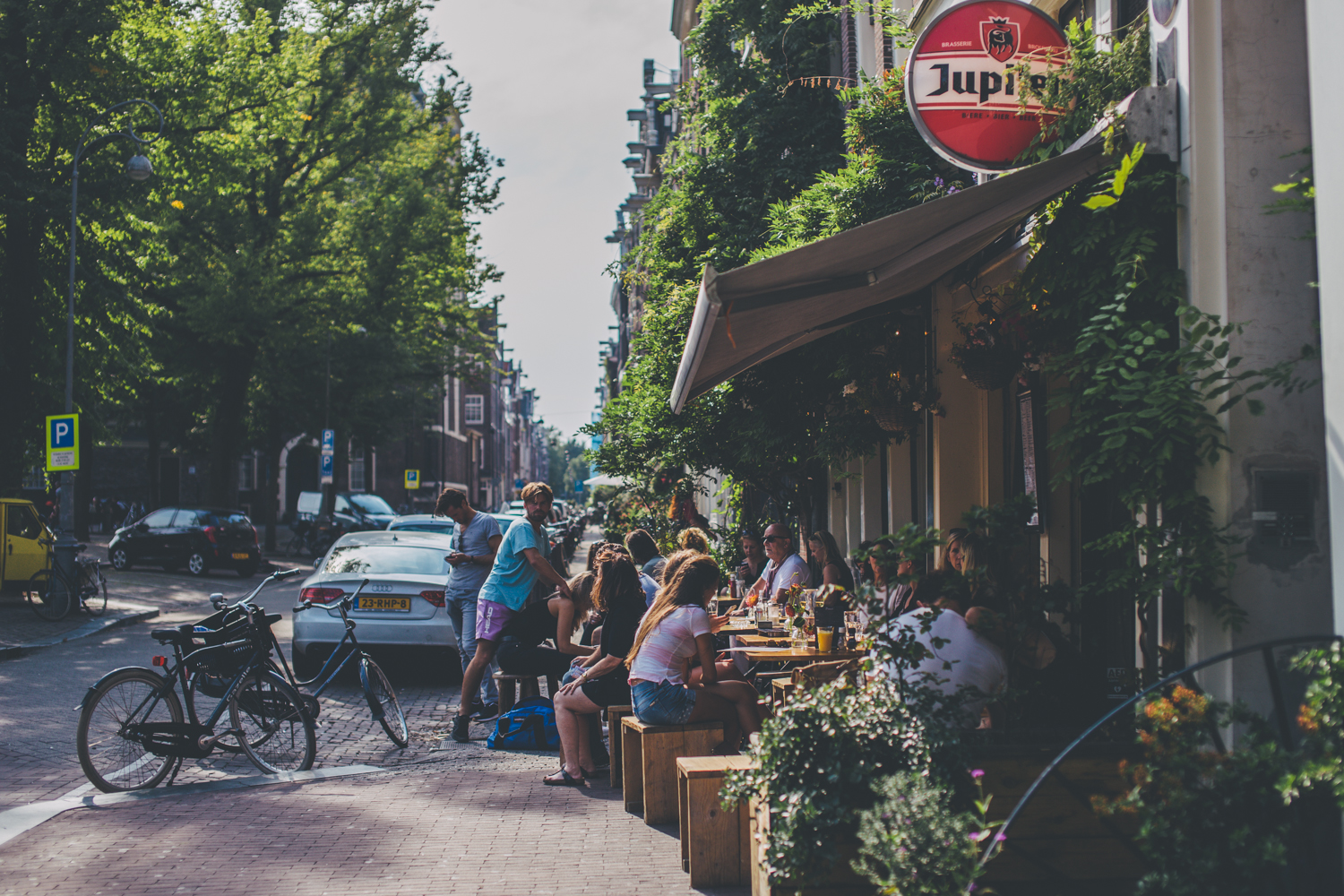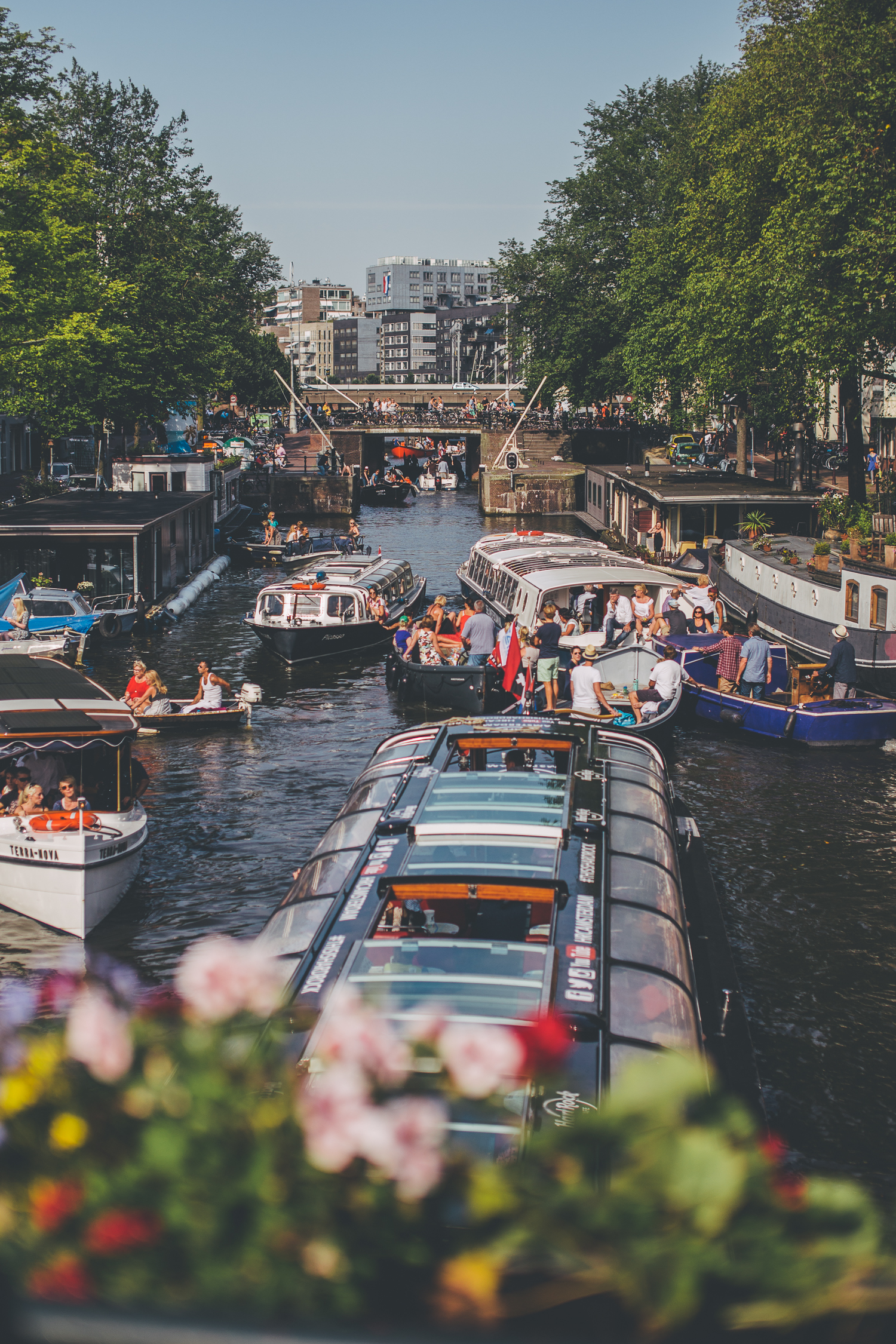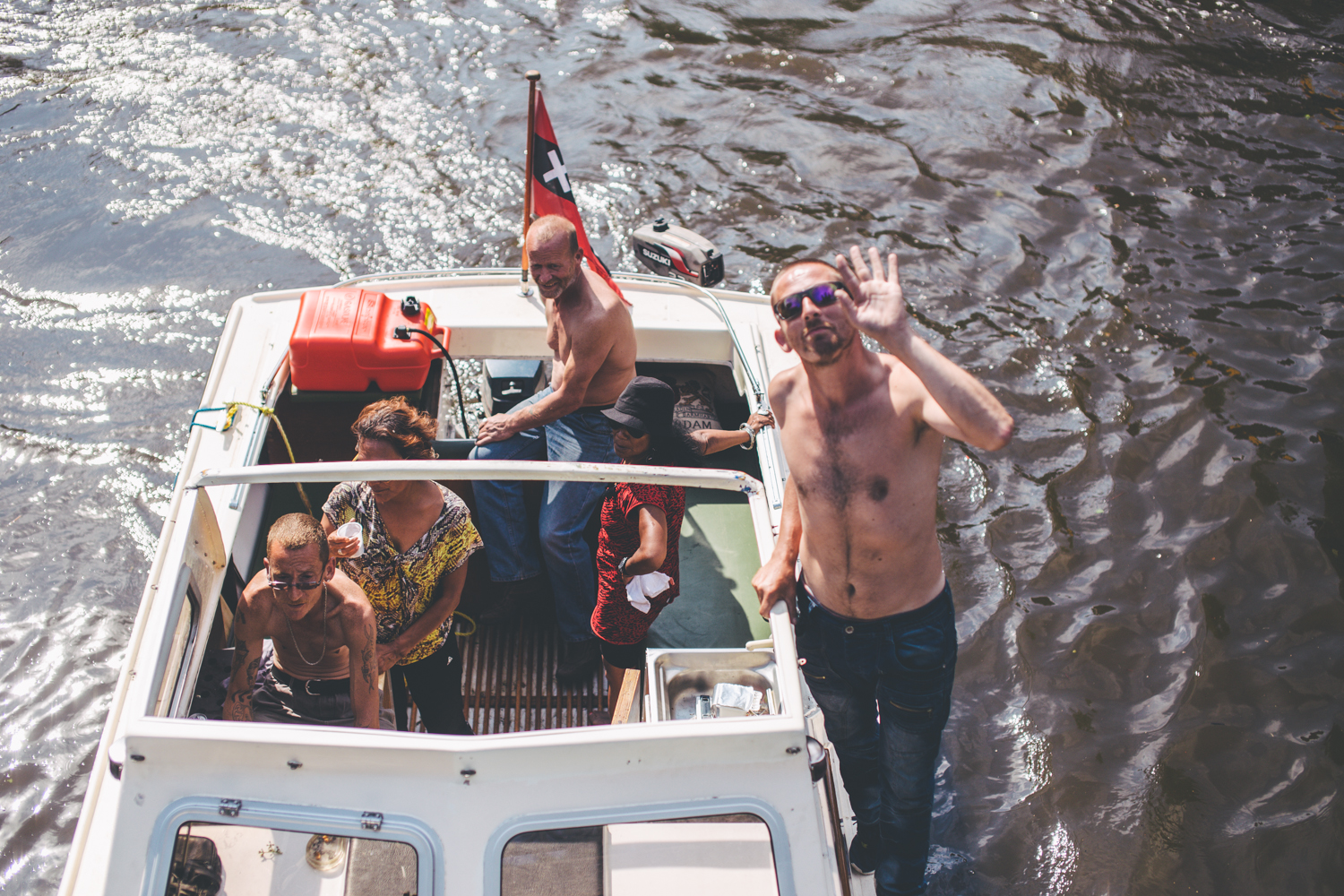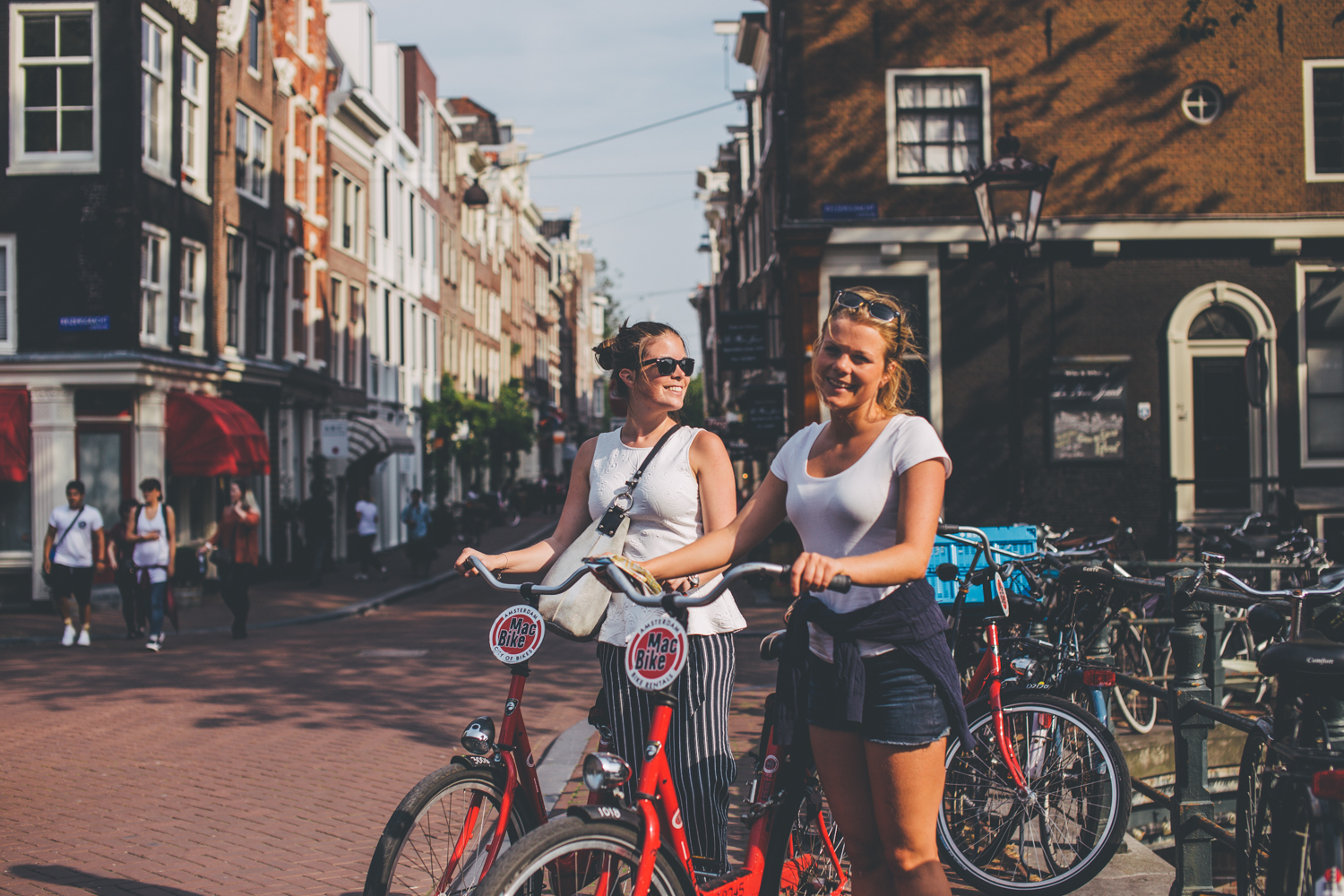 Fall semester started, and I dove into a curriculum focusing on China-Japan-Korea-relations (Or CJK-relations as my professor prefers to call them), while planning my first trips to both China and Japan. Having only visited Hong Kong previously I was stoked to get to visit Shanghai. I was not disappointed.
Here's my little guide to Shanghai based on the best parts of the trip.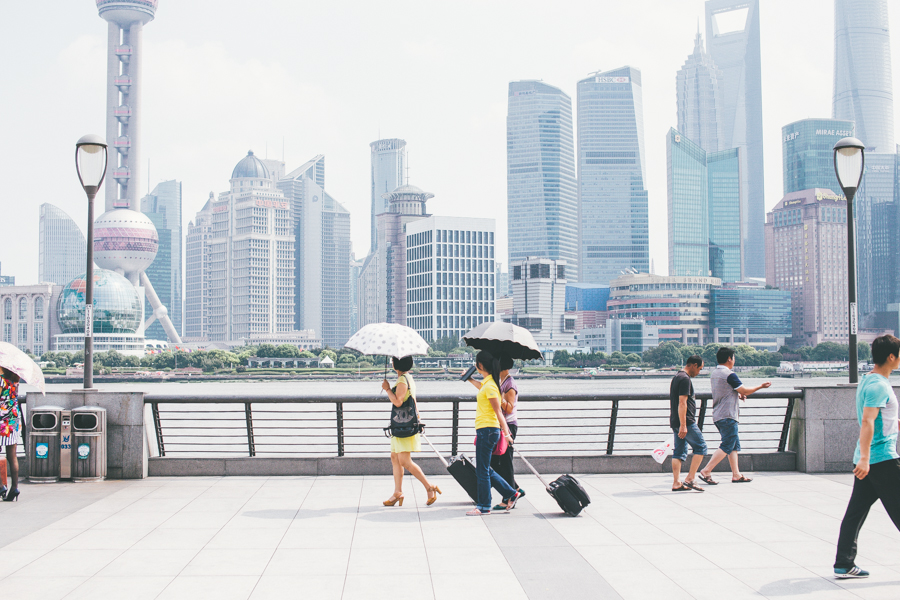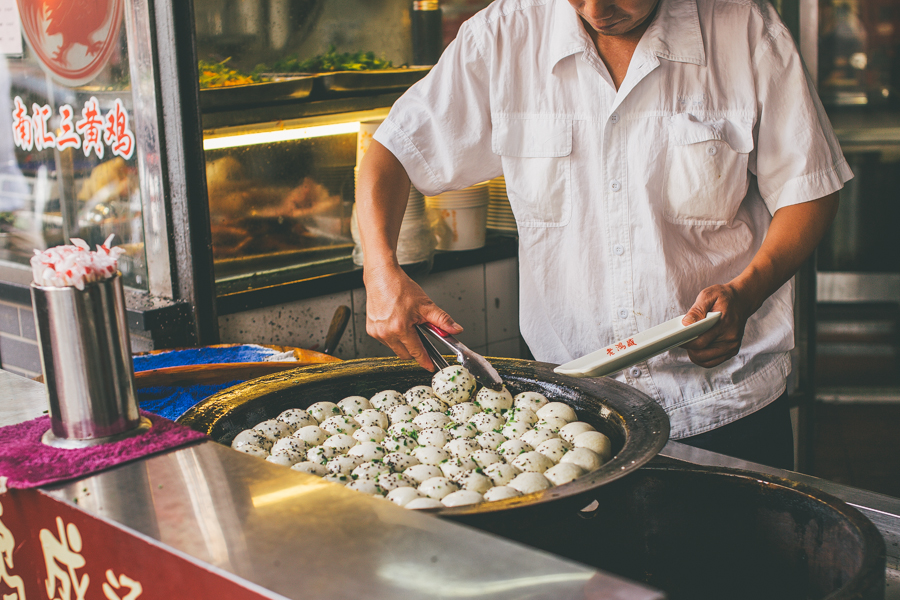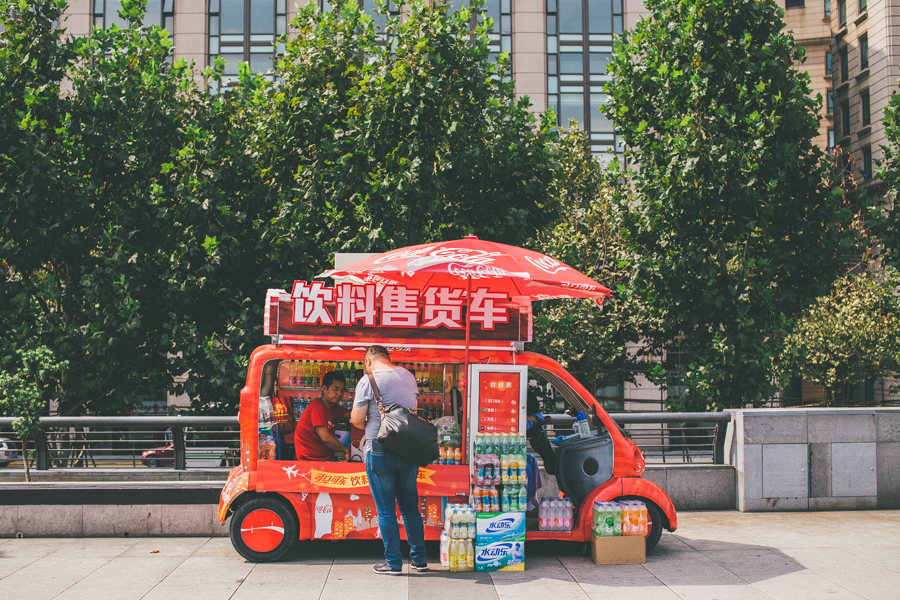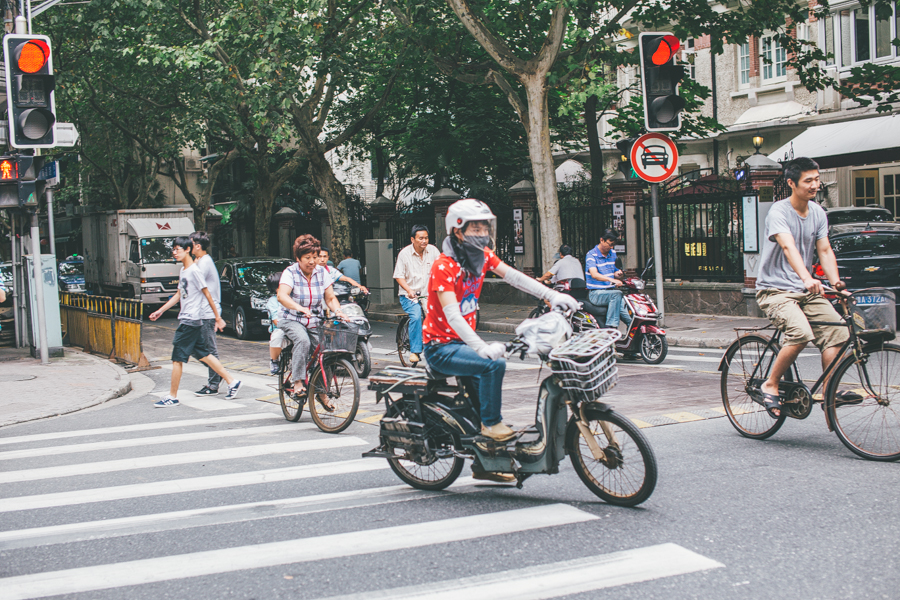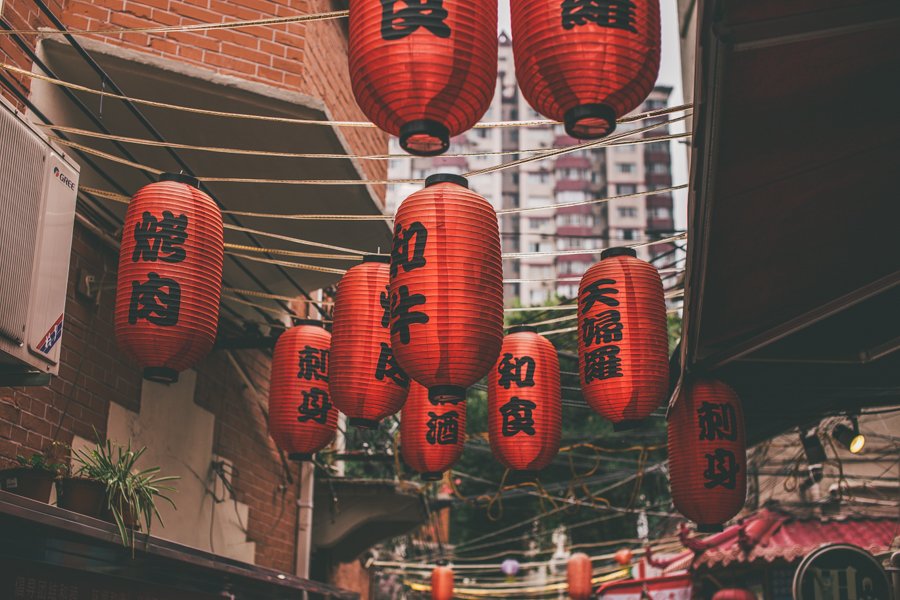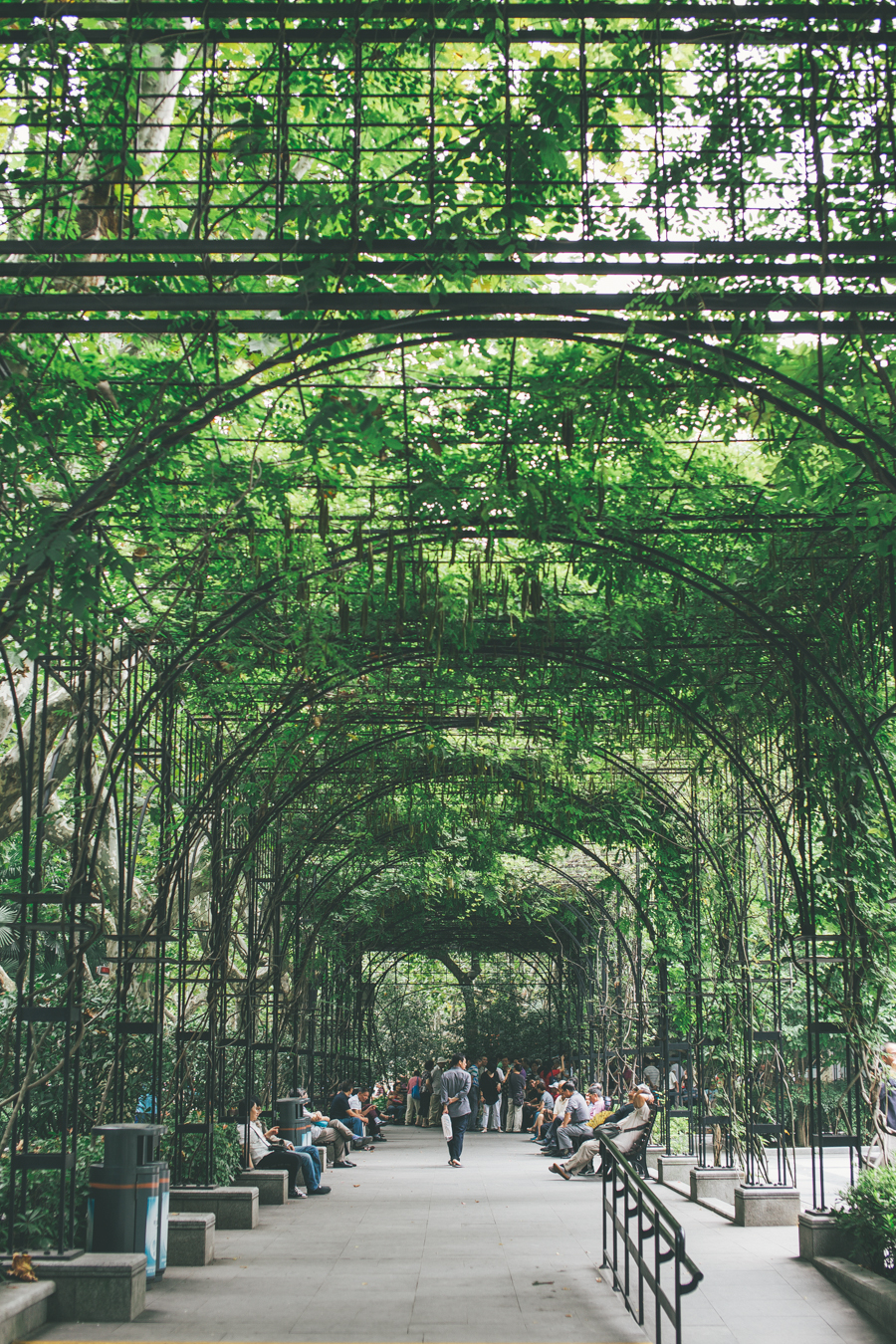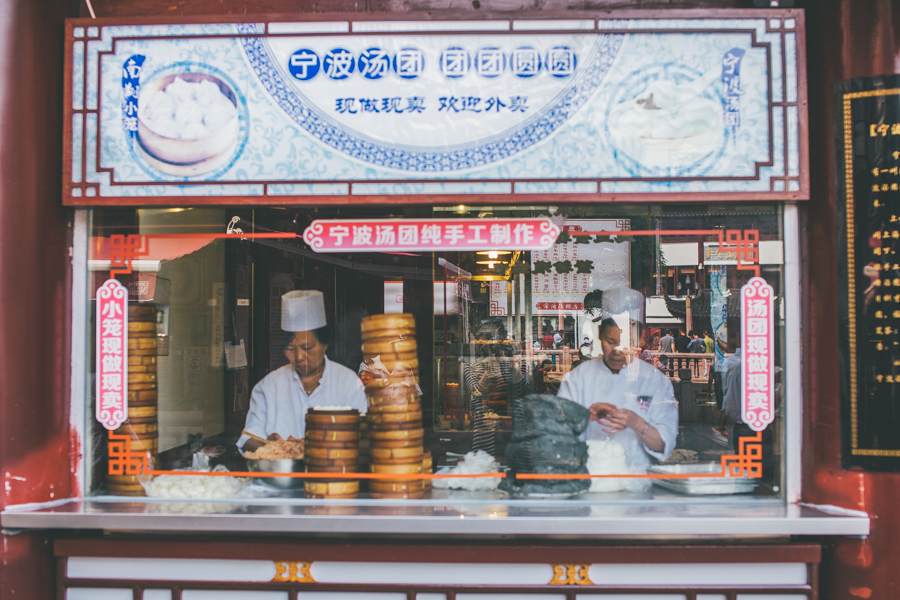 In October I met up with the rest of the executive board of ANSA for both work and leisure in Scotland. It was my first time visiting Edinburgh, and as a longtime, mildly obsessed Harry Potter-fan it was a dream come true to wander the streets where JK Rowling got the inspiration to write her books. I could virtually feel the magic in the air. I also got to test out the health care system in Scotland when I made a Friday night pitstop to the ER, and it gets all A's from me. Definitely going to return to Edinburgh some day soon.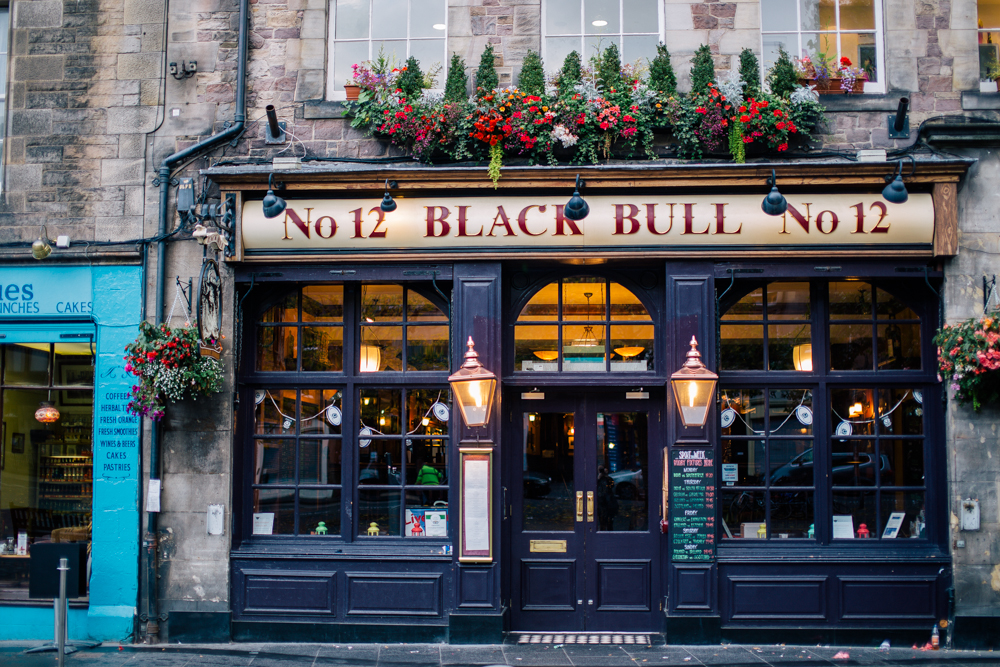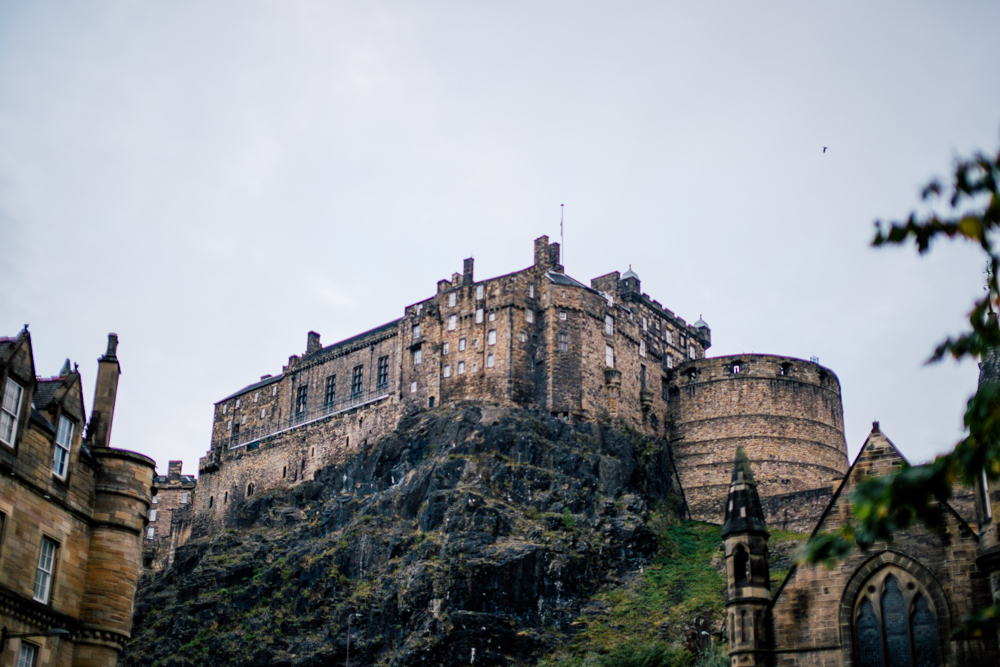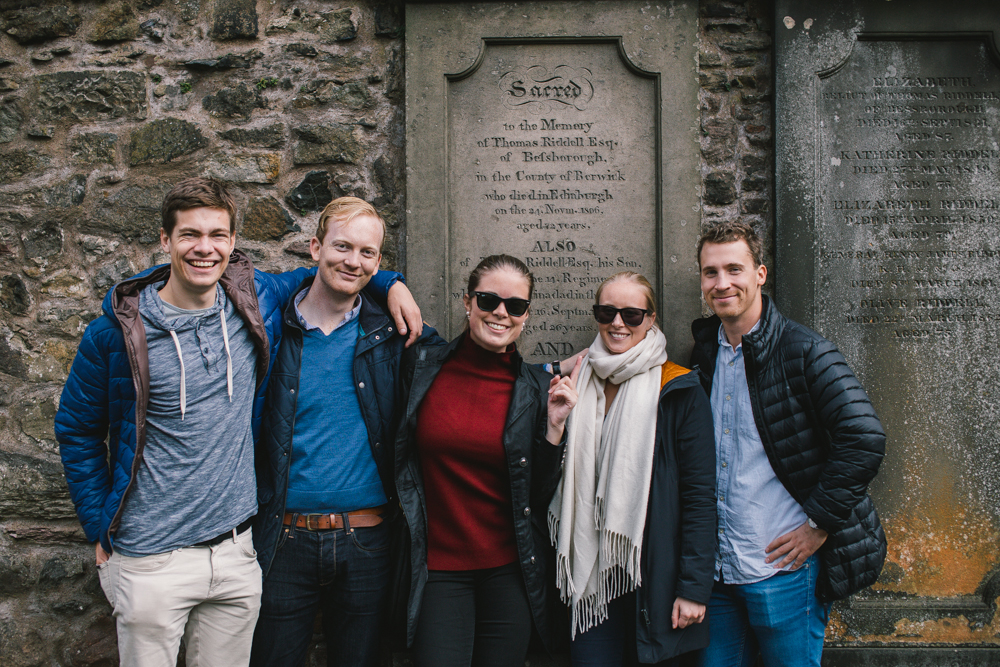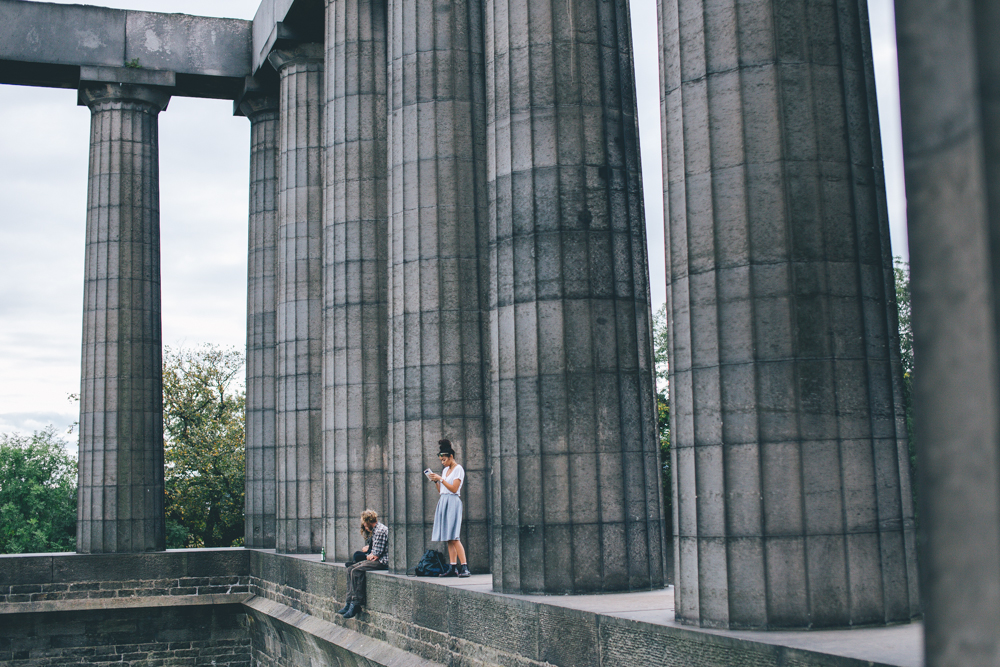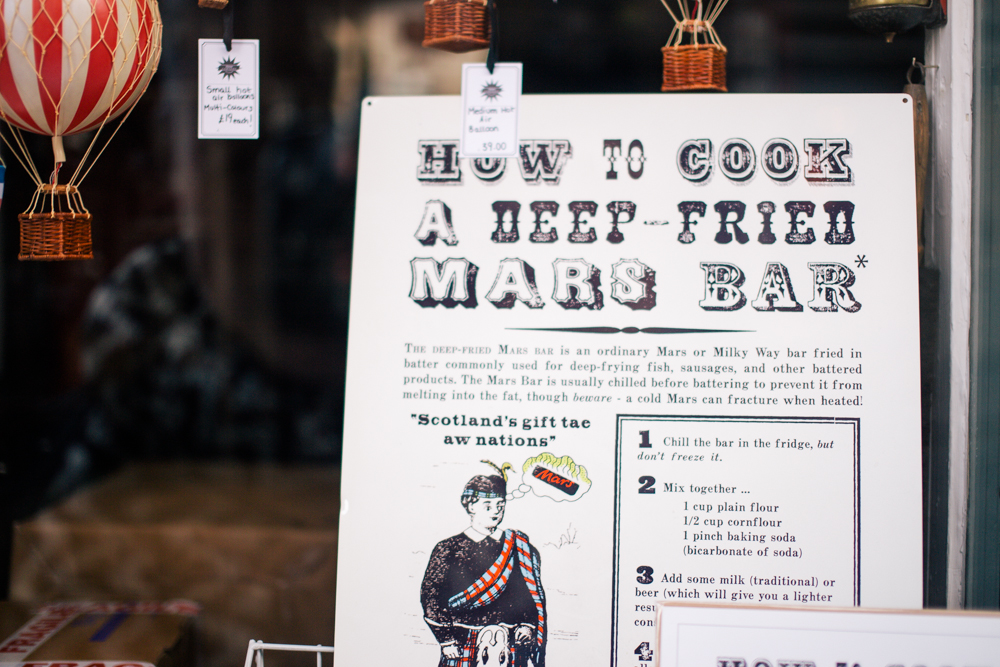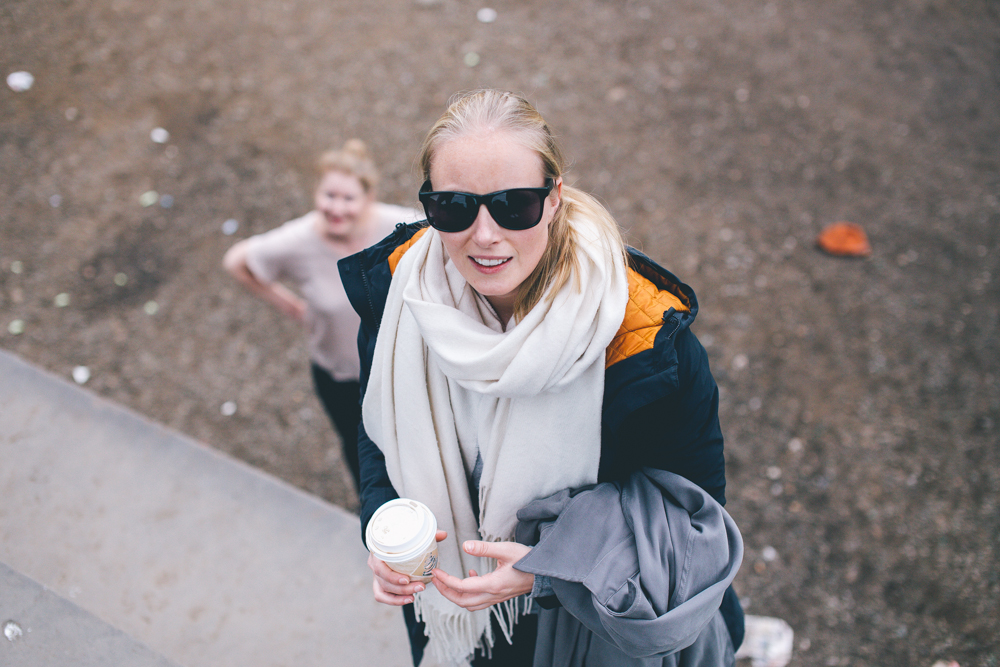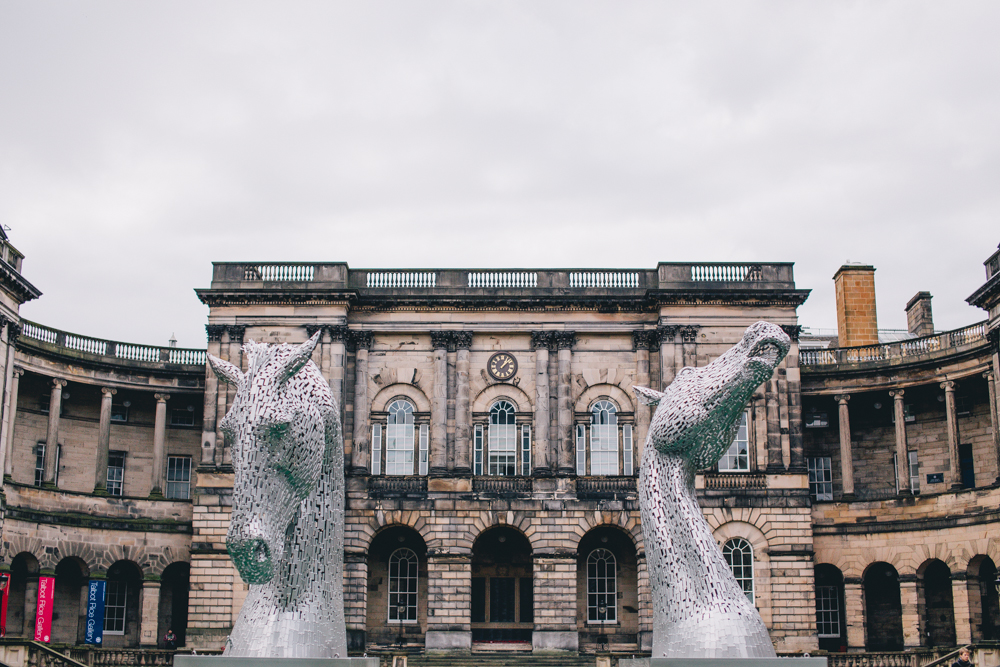 Back in Seoul I spent most of time at the library or at various coffee shops writing papers. However, right before exam season started I hoped on a flight to Tokyo to eat udon, drink beer and spend some quality time with a bunch of owls.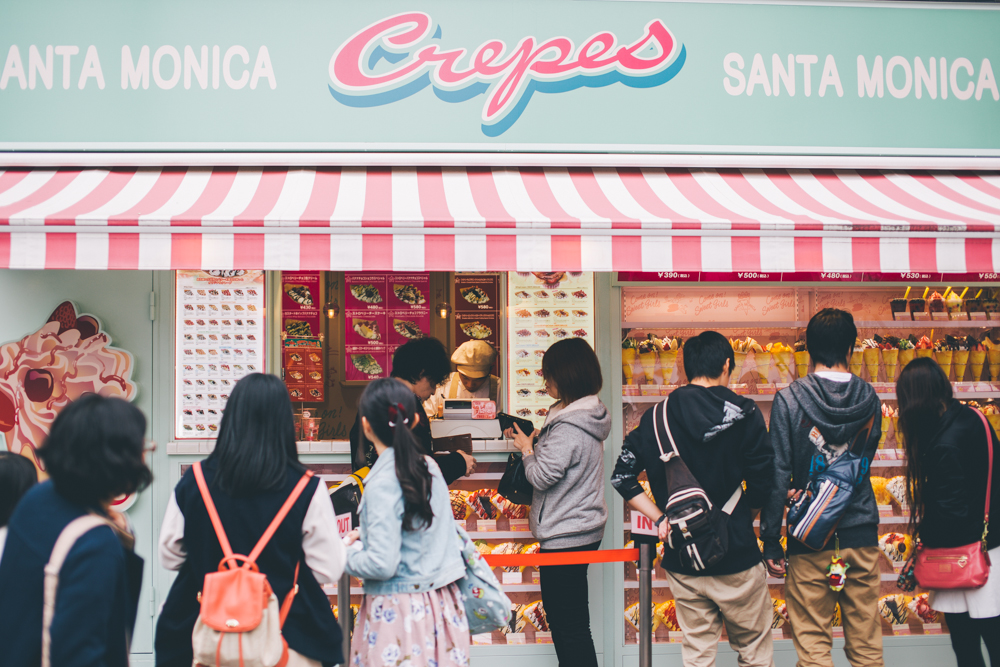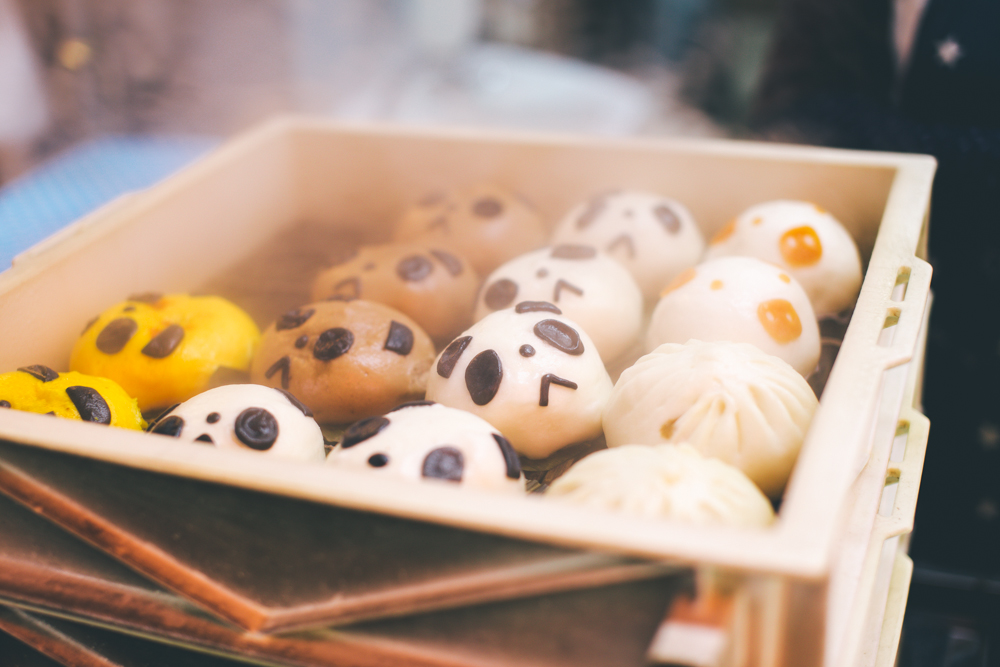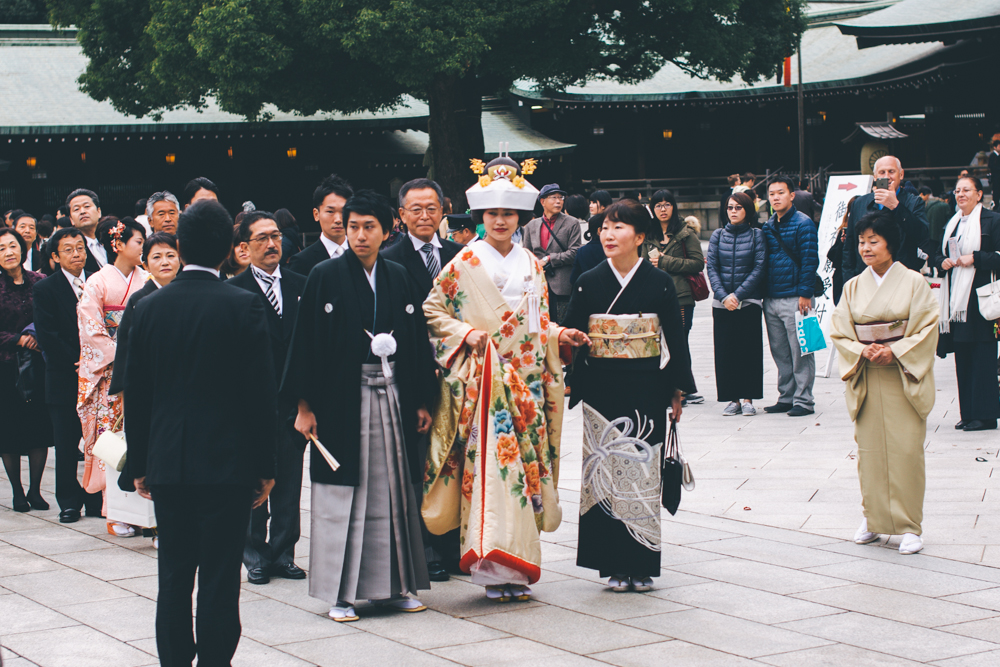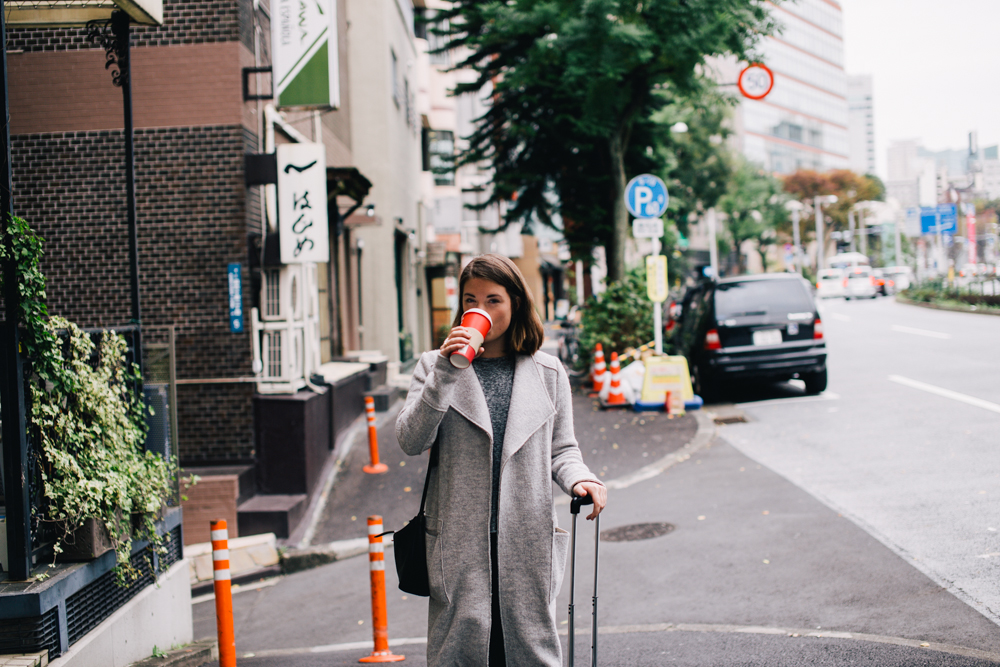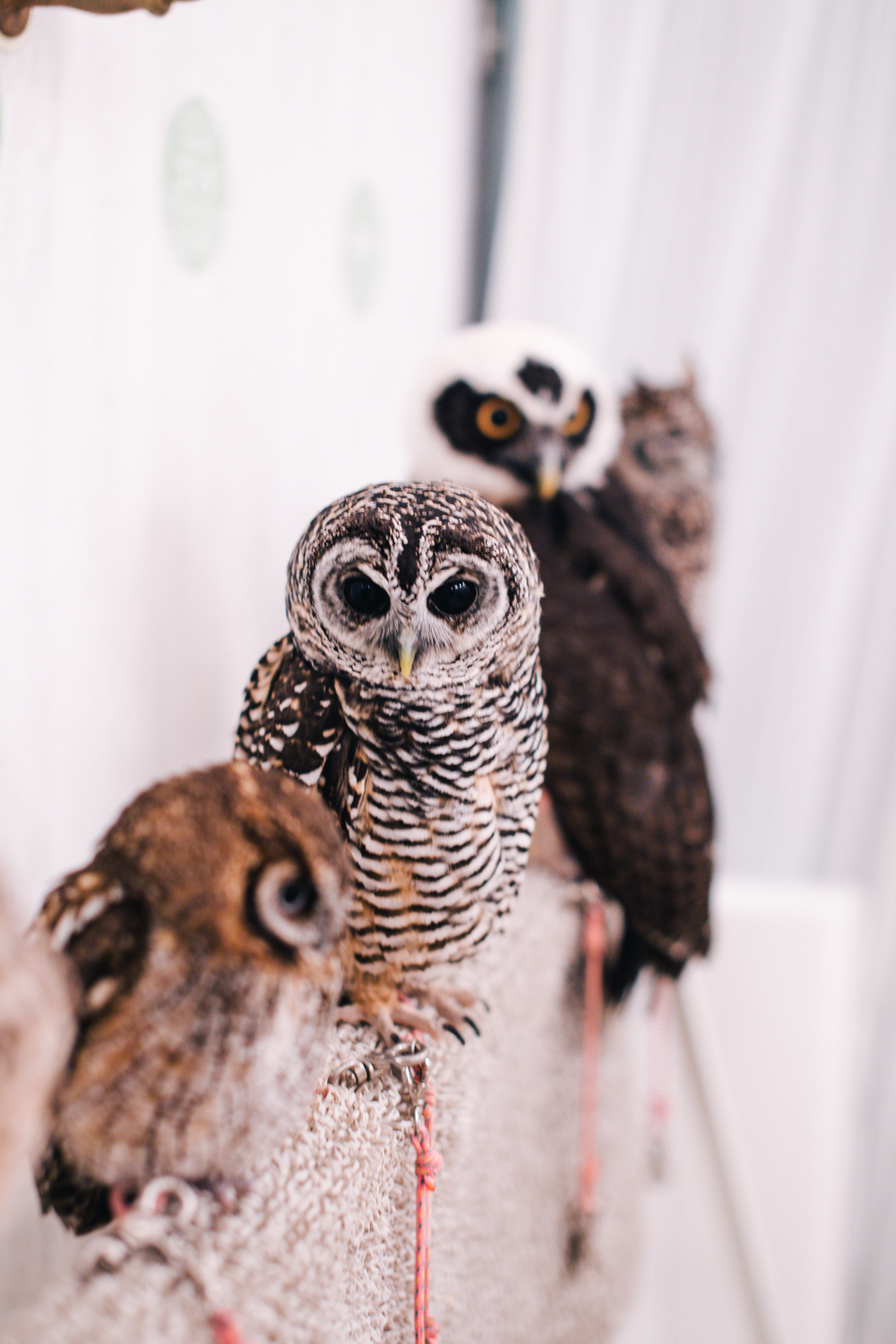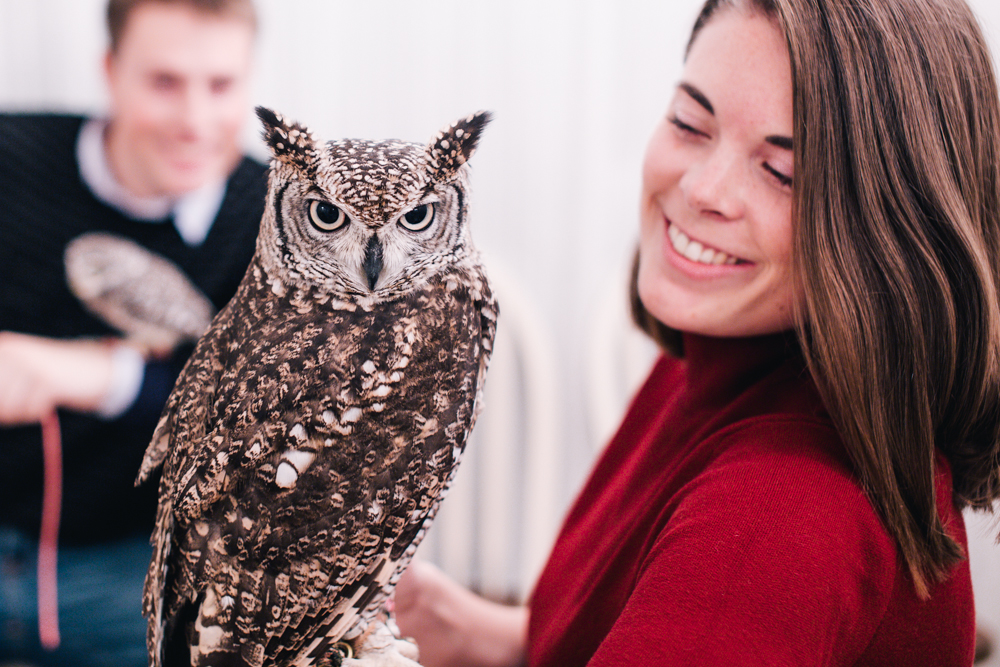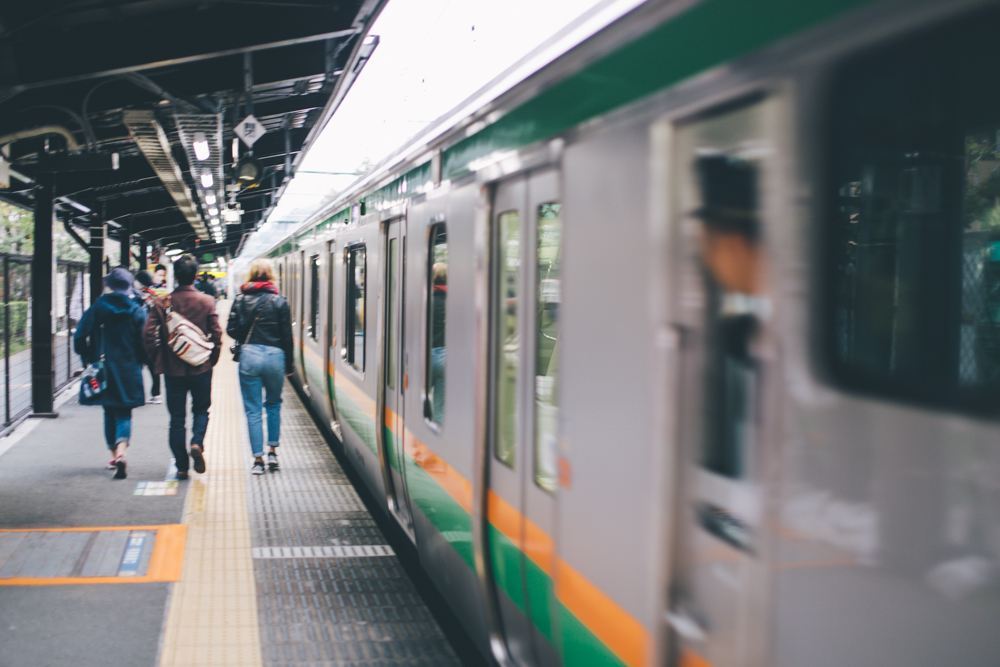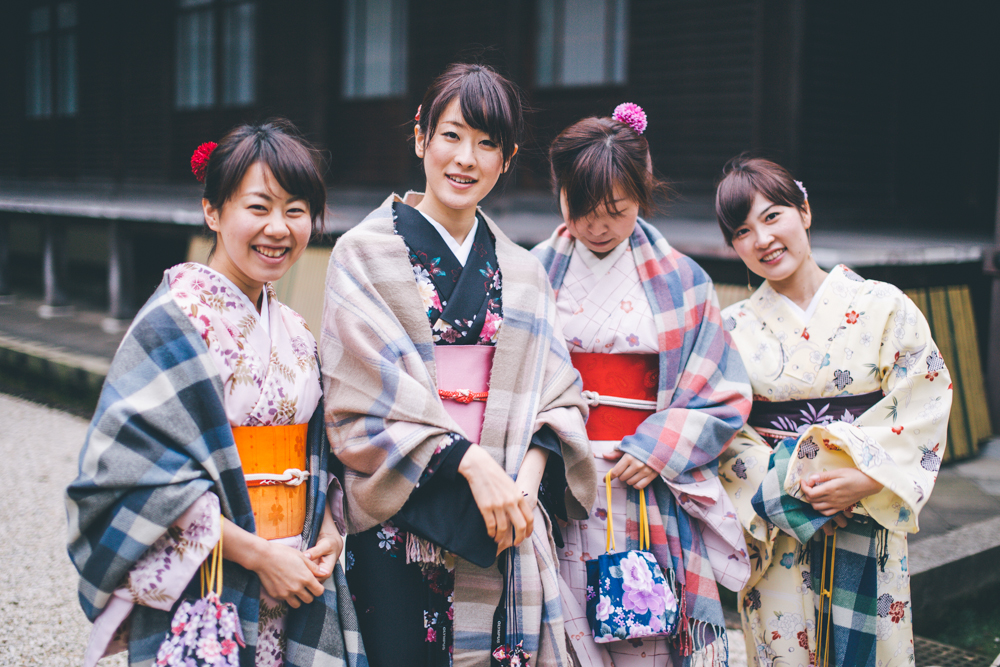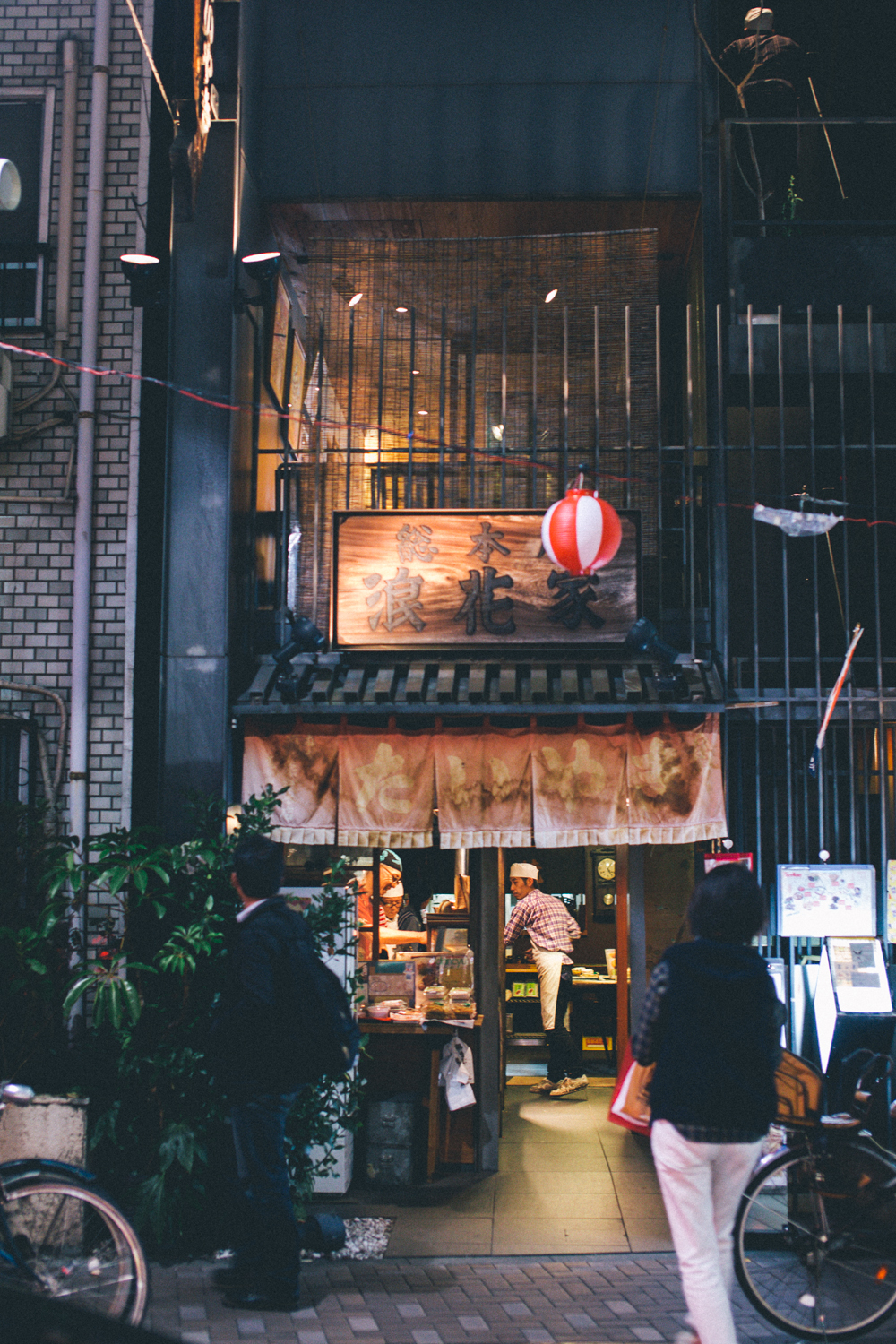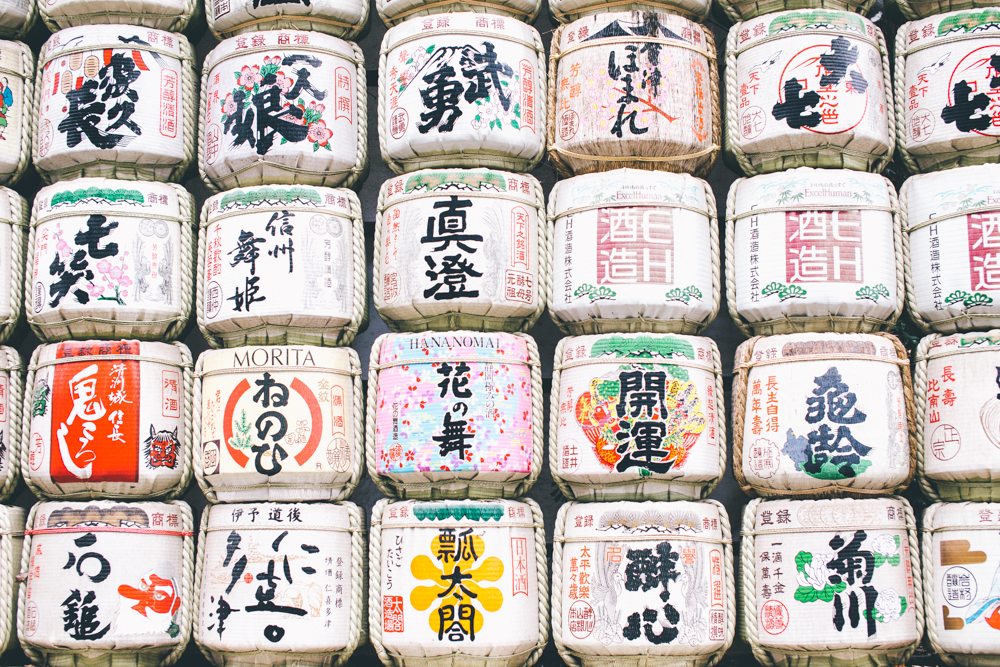 I spent the last days of the year at our cabin in the mountains in Norway; cross-country skiing and sleeping off the after-effects of exam season. I also started planning 2016, where I'll get to study more and travel further. Trips to the Alps, Hong Kong and the Philippines are already booked, so I think this is going to be a good year (travel-wise). I hope the same for you!
Have a great 2016!